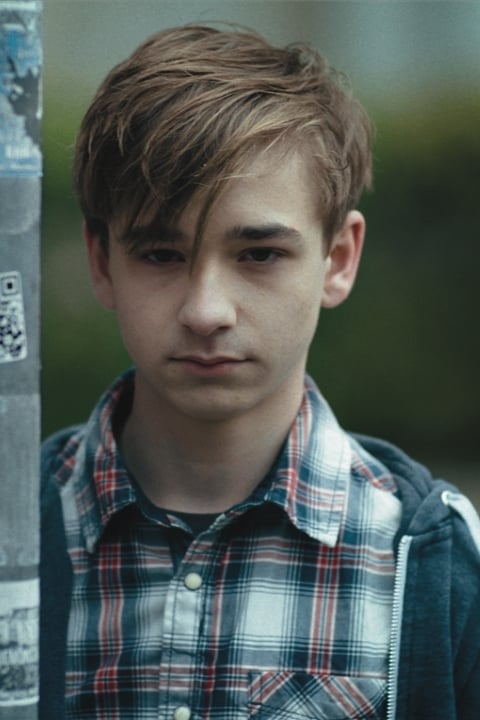 Biography
Niklas Post (* 2000 in Hamburg) is a German actor. From 2011 to 2013 Post was on stage twice a week in Disney Musical Tarzan in the role of little Tarzans in the Neue Flora in Hamburg. In 2015 he played in the film Nebel in August under the direction of Kai Wessel. In 2016 he was in front of the camera for the German crime series Großstadtrevier und Tatort. For a student project of the German film and television academy entitled Nachtfalter Post impersonated the lead role Benjamin. In the German-French TV series Deutsch-Les-Landes, produced in 2018, Post played as "Dominik" a continuous ensemble role next to his film father, played by Christoph Maria Herbst.
TV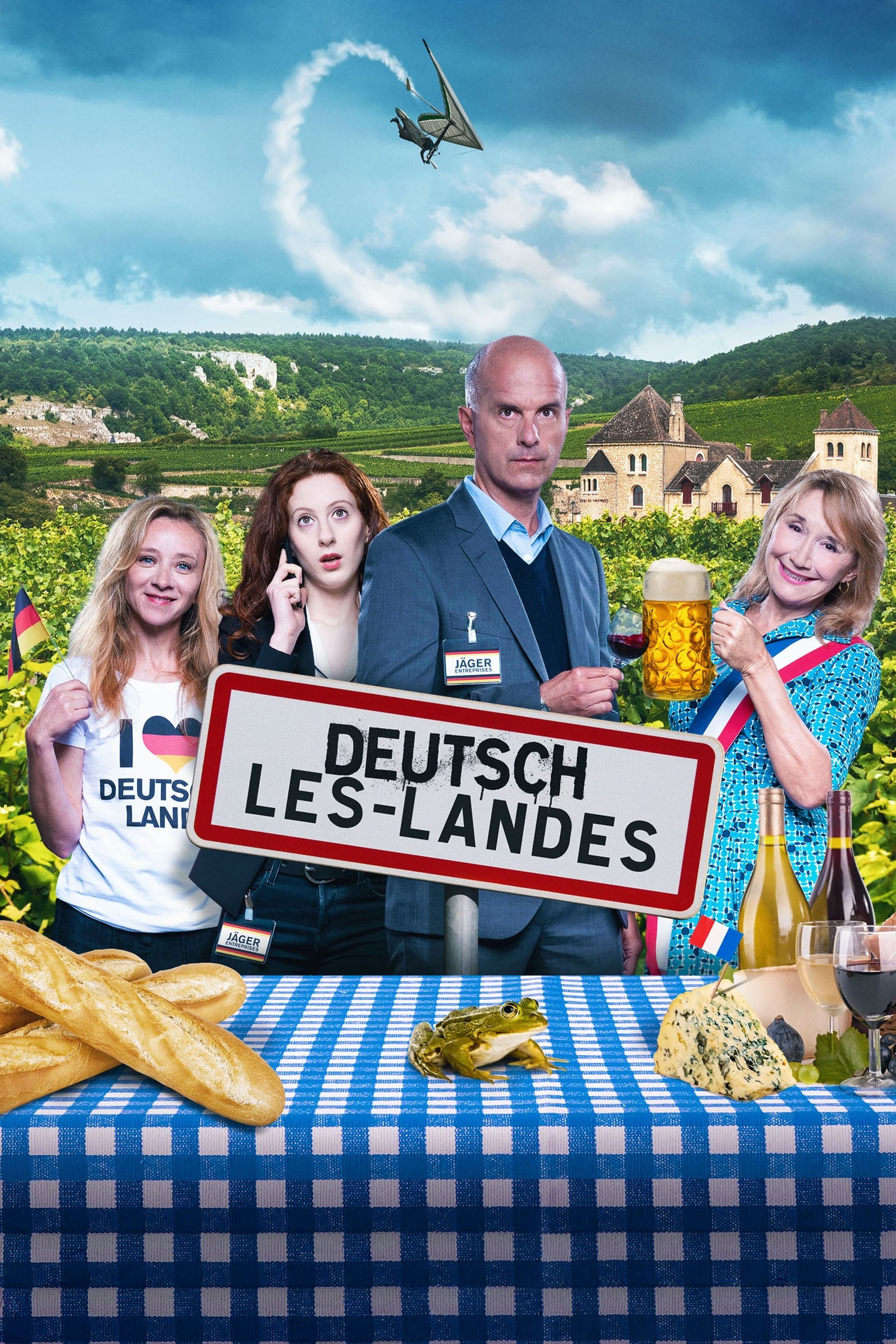 Deutsch-Les-Landes
A small French village is dealing with a culture clash after the town mayor sells the whole town to a company with 200 employees.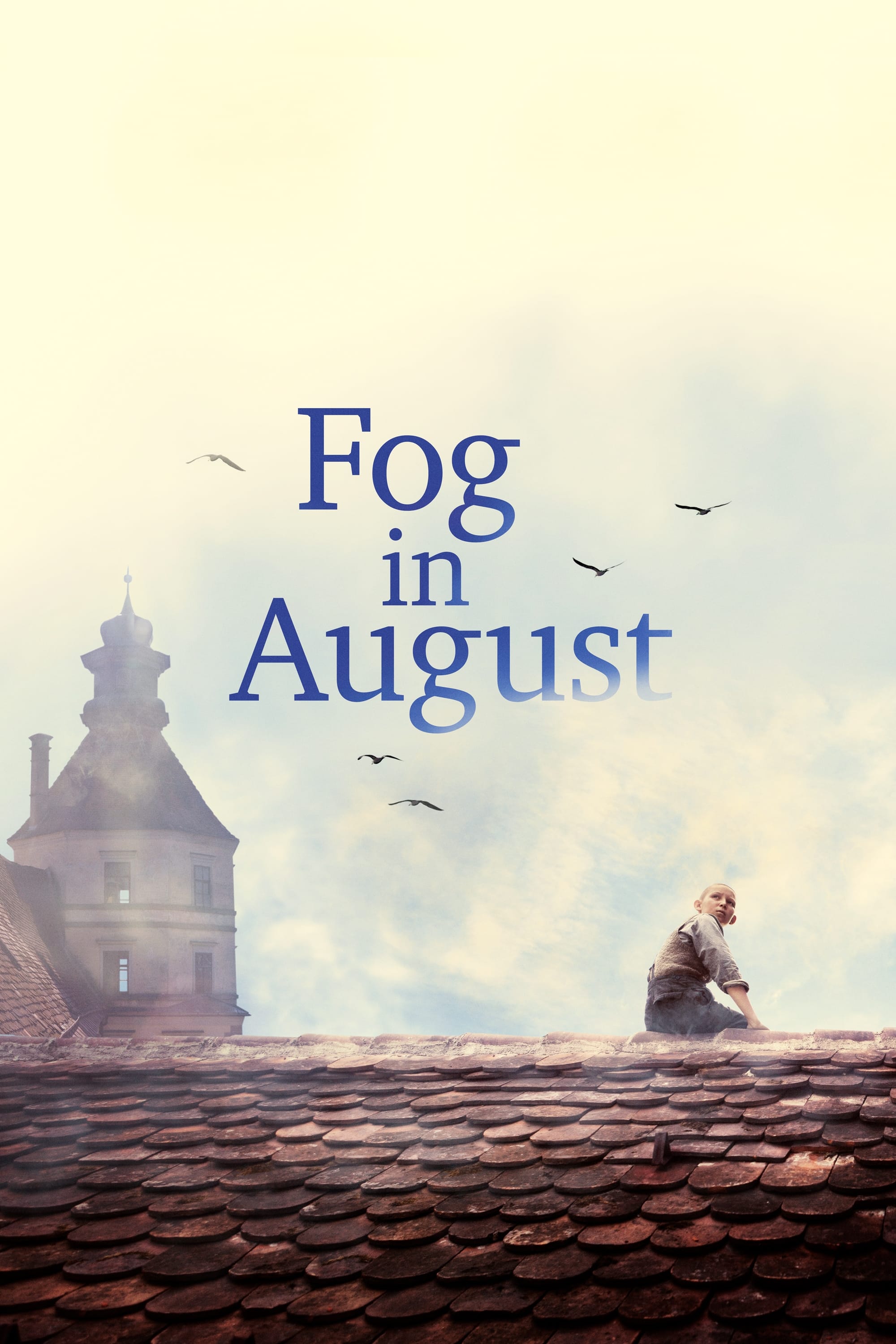 Fog in August
A boy is placed in a mental hospital and undergoes a Nazi program. The boy tried to sabotage the program because he was aware of what was happening to his friends. The lives of the child victims and t...
TV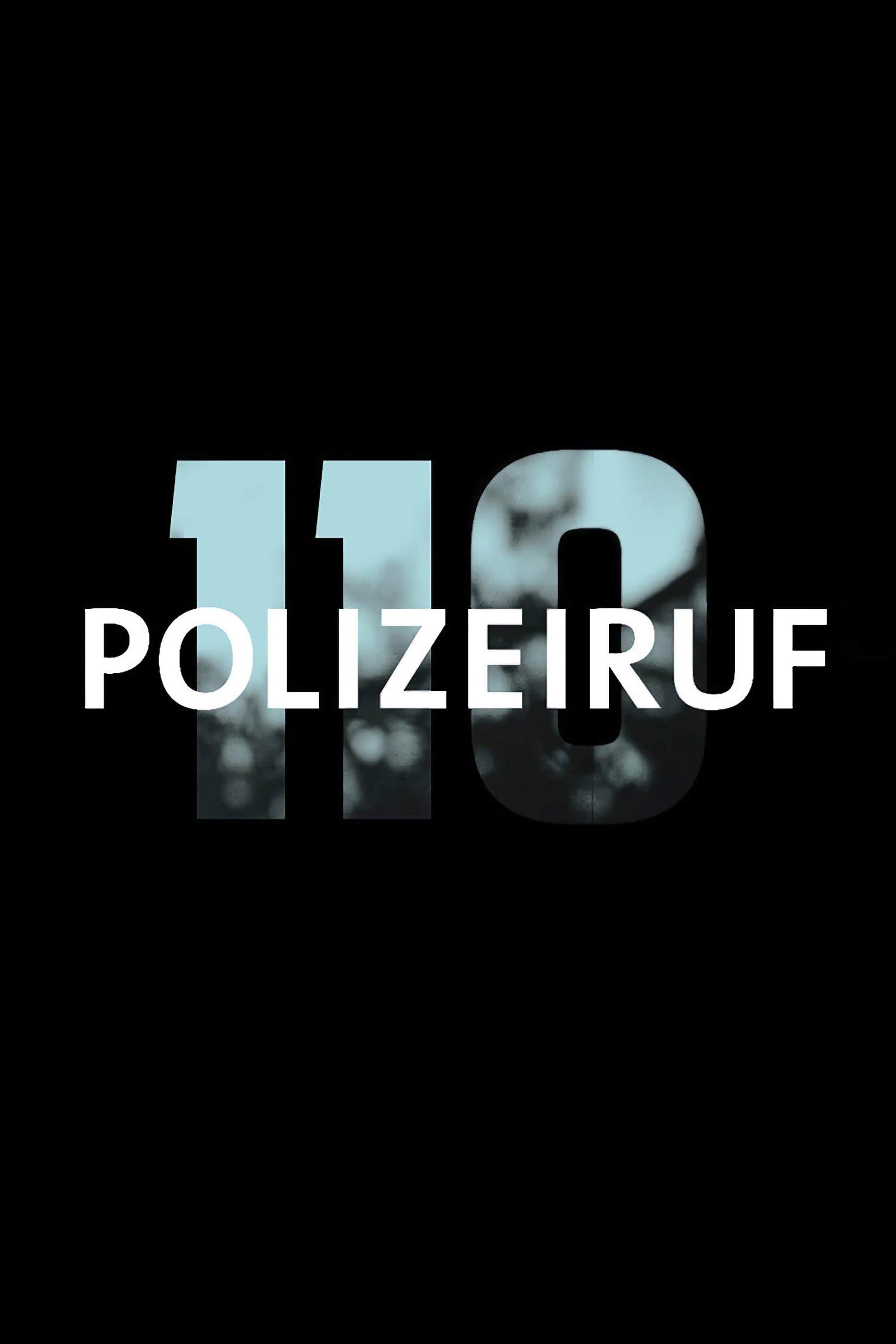 Polizeiruf 110
Polizeiruf 110 is a long-running German language detective television series. The first episode was broadcast 27 June 1971 in the German Democratic Republic, and after the dissolution of Fernsehen der...
TV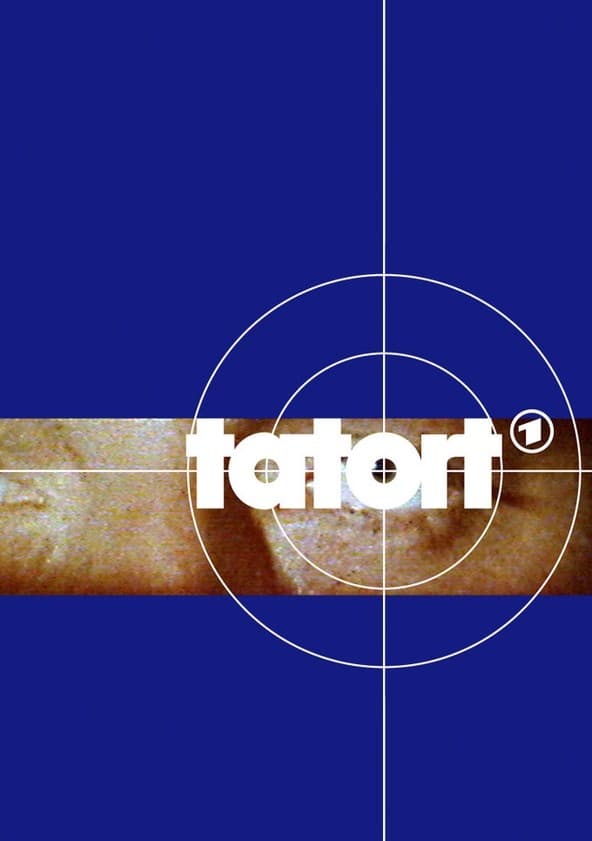 Scene of the Crime
Tatort is a long-running German/Austrian/Swiss, crime television series set in various parts of these countries. The show is broadcast on the channels of ARD in Germany, ORF 2 in Austria and SF1 in Sw...