Biography
Edward Nathan George Jr. (born September 24, 1973) is a former professional American football running back who played in the National Football League (NFL) for nine seasons. He played college football for The Ohio State University and won the Heisman Trophy in 1995. He was drafted in the first round of the 1996 NFL Draft, and played professionally for the Tennessee Titans (both in Tennessee and in Houston when the franchise was known as the Houston Oilers) and Dallas Cowboys. George was inducted into the College Football Hall of Fame in 2011. Post-football, George earned an MBA from Northwestern University's Kellogg School of Management. In 2015, he guest starred on an IFC (American TV channel) episode of the satirical talk-show Comedy Bang Bang (TV Series), titled "Eddie George Wears a Navy Suit and Half-Zip Pullover." In 2016, he appeared on Broadway in the musical Chicago as the hustling lawyer Billy Flynn.
Personal Life
On October 1, 2006, George was appointed spokesperson for Tennessee's GetFitTN program by Governor Phil Bredesen. The initiative is aimed at preventing Type 2 diabetes and the promotion of healthier, more active lifestyles. On Saturday, April 28, 2007, George ran the Country Music Half Marathon (ending just outside then LP Field, now Nissan Stadium) in an unofficial time of 2:04:08. He wore race number 27 during the race, just as he wore number 27 during his college and NFL careers. George later stated that completing the race was tougher than playing in the NFL. In 2008, George campaigned for Senator Barack Obama's presidential bid.George graduated from the Kellogg School of Management at Northwestern University, earning an MBA in the Executive MBA program.In 2004, Eddie George married American singer, rapper, actress, and author Tamara "Taj" Johnson. She is best known for being a part of the group SWV (Sisters with Voices) and later being a contestant on the 18th season of the CBS reality show Survivor. On the 12th episode, "The Ultimate Sacrifice", George surprised his wife, by visiting her on Exile Island.George's jersey was retired by the Titans during a halftime ceremony against the Indianapolis Colts on September 15, 2019, along with former teammate Steve McNair who was killed in 2009.Eddie George also owns a restaurant in Columbus called Eddie George Bar and Grille 27.
Early Life
George was born in Philadelphia. He played Pop Warner football for the Abington Raiders. He attended Abington Senior High School until the tenth grade, and then transferred to Fork Union Military Academy. George made the decision to stay at Fork Union Military Academy for a fifth prep school year or postgraduate year. Such choices are commonly made by high school football players hoping to improve their recruitment status with colleges, but for George it meant another year of the rigorous military lifestyle. George rushed for 1,372 yards in his postgraduate season at FUMA, attracting the attention of several major colleges.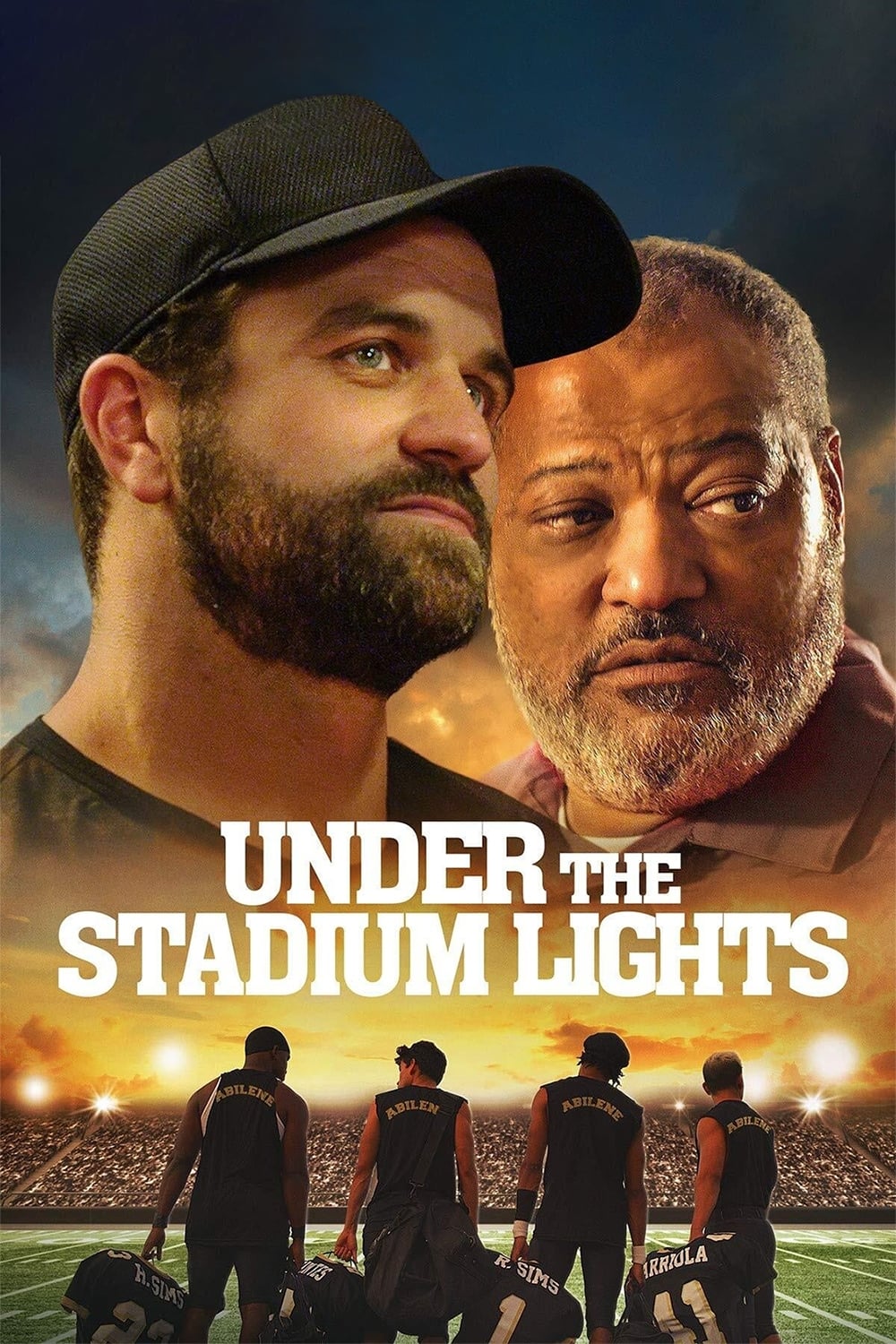 Under the Stadium Lights
After a crushing defeat ended their prior season, everyone counted the Abilene Eagles out of title contention. Facing doubts and personal challenges both on and off the field, it takes the guidance of...
Run the Race
Reeling from his mother's death and his father's abandonment, Zach, an All-State athlete, finds glory on the football field, working to earn a college scholarship and the brothers' ticket out of town....
TV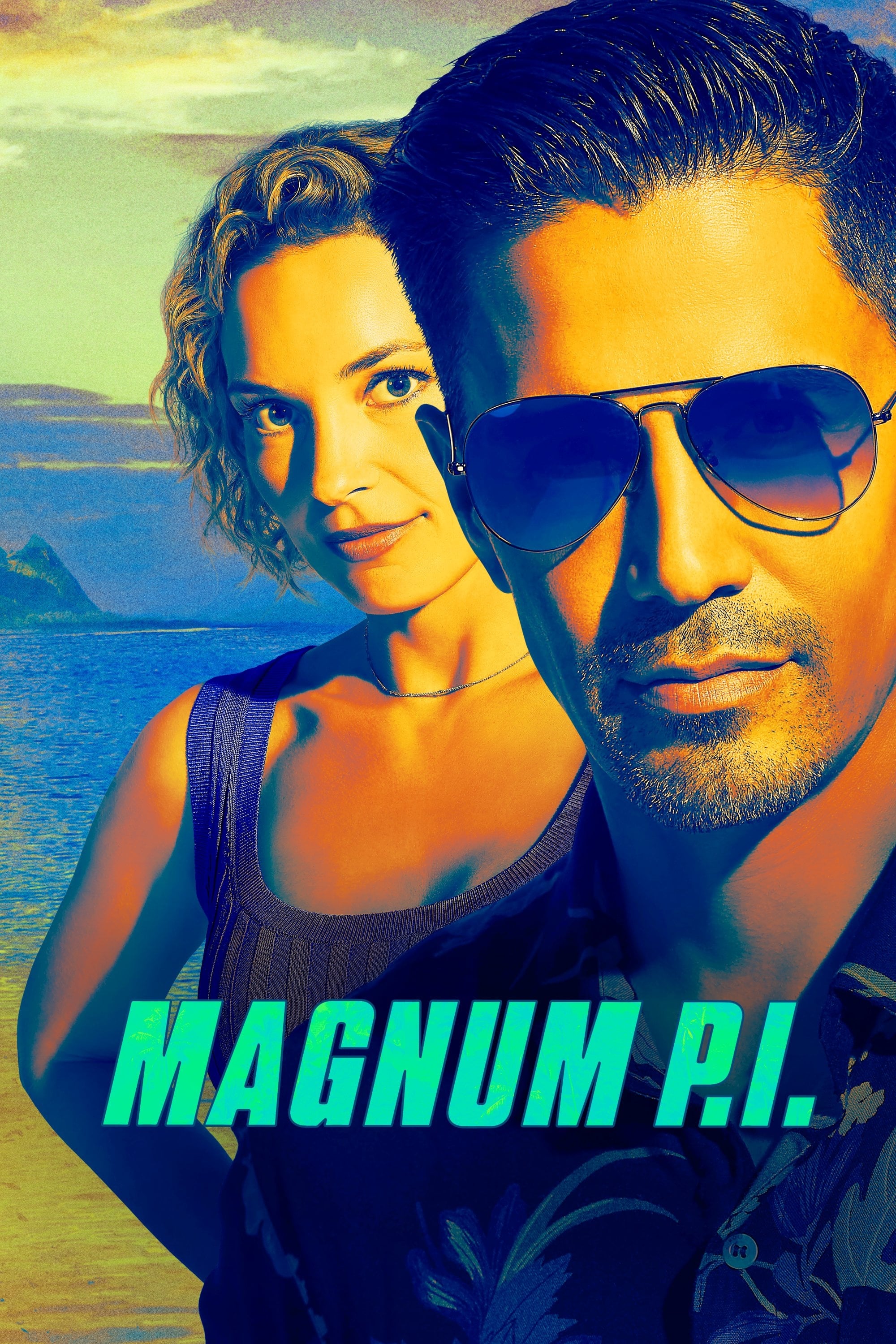 Magnum P.I.
After returning home from Afghanistan, a decorated former Navy SEAL named Thomas Magnum decided to use his military skills to become a private investigator in Hawaii with the help of fellow vets. Calv...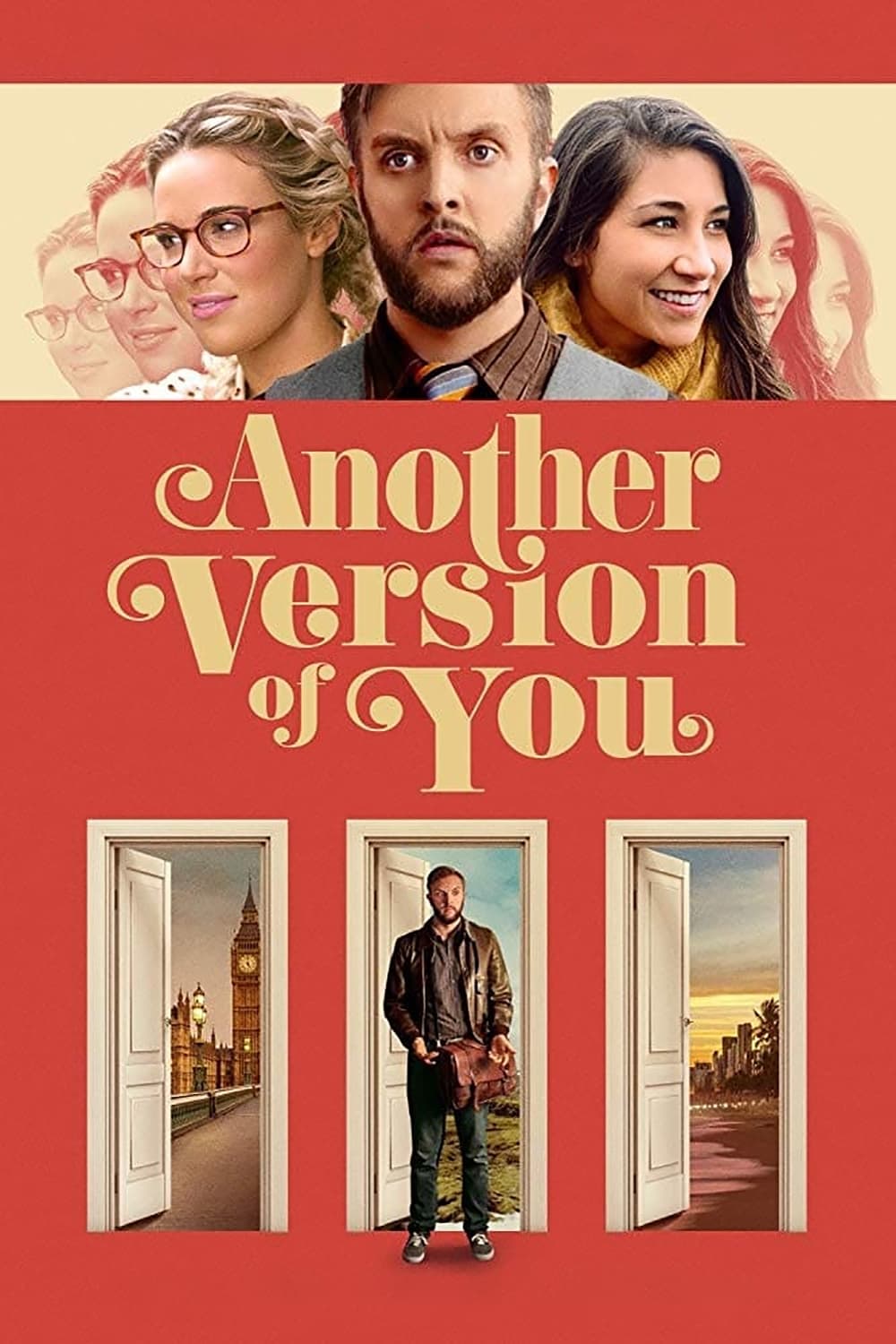 Another Version of You
Diggsy (Kristopher Wente) has been in love with Suzette (Sara Antonio) since he was 9 years old. After she marries someone else, he encounters a mysterious stranger (Eddie George) who offers him a key...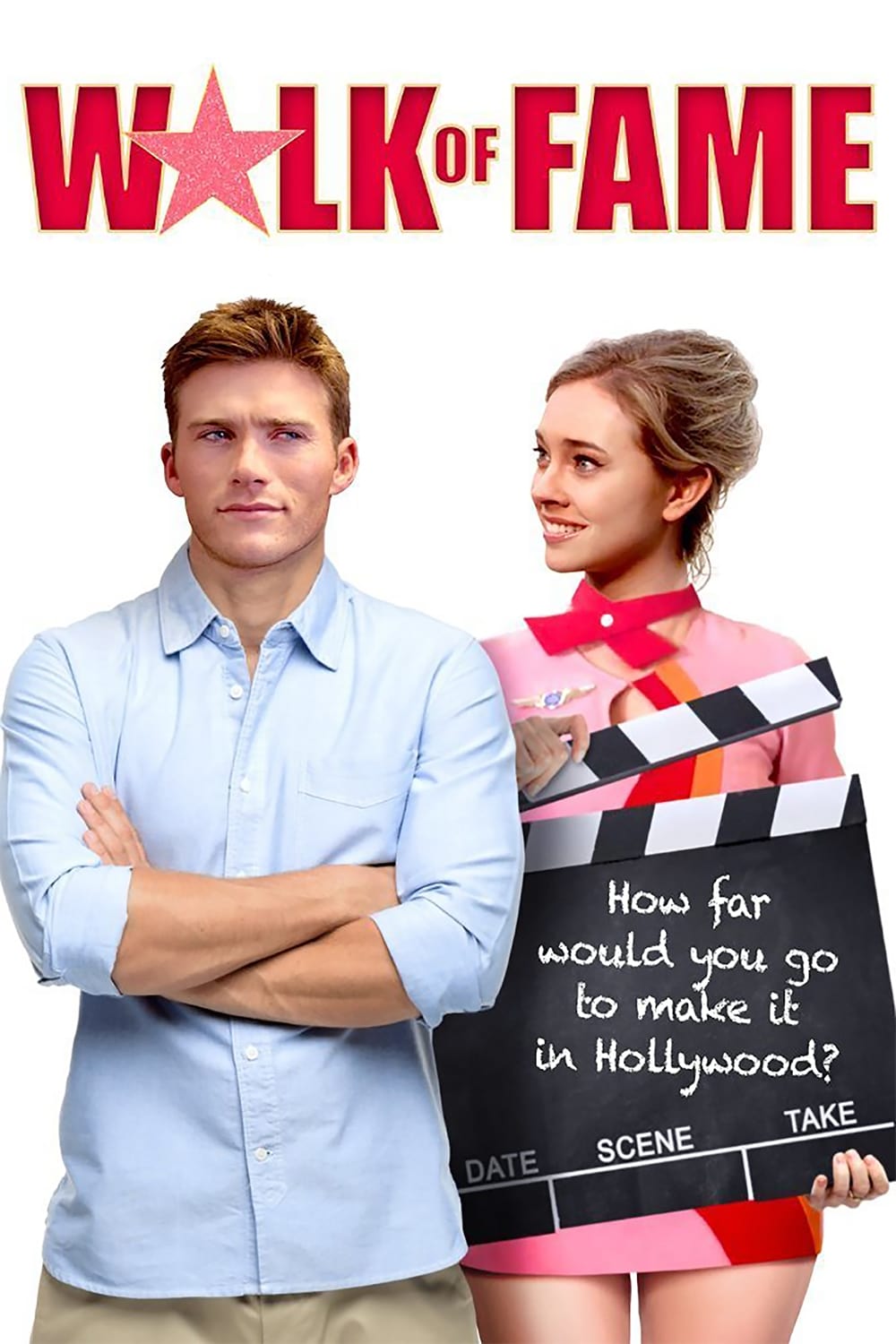 Walk of Fame
A motley crew of aspiring performers are under the guidance of an eccentric and volatile acting coach.
TV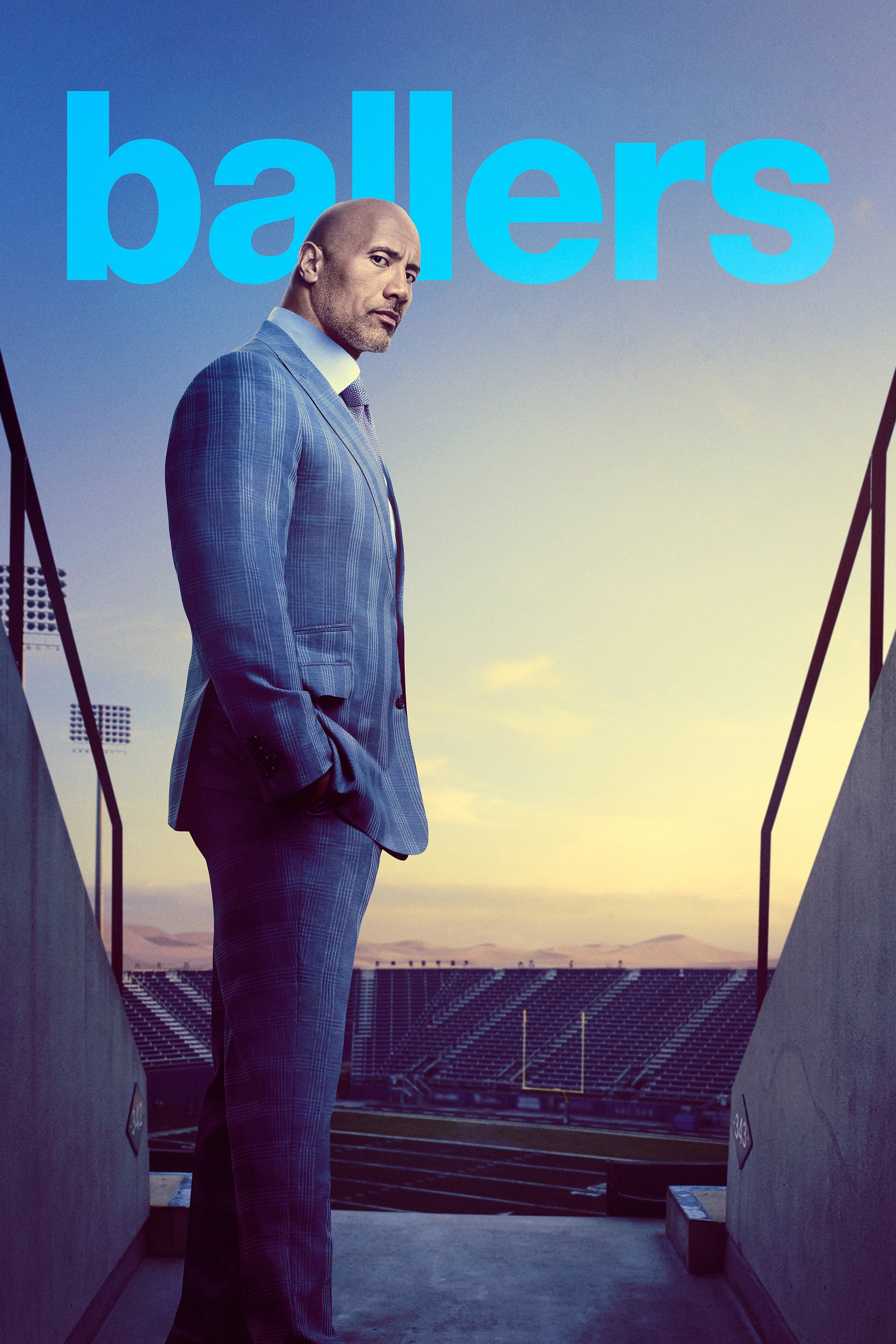 Ballers
Looking at the lives of former and current football players, the show follows former superstar Spencer Strasmore as he gets his life on track in retirement while mentoring other current and former pla...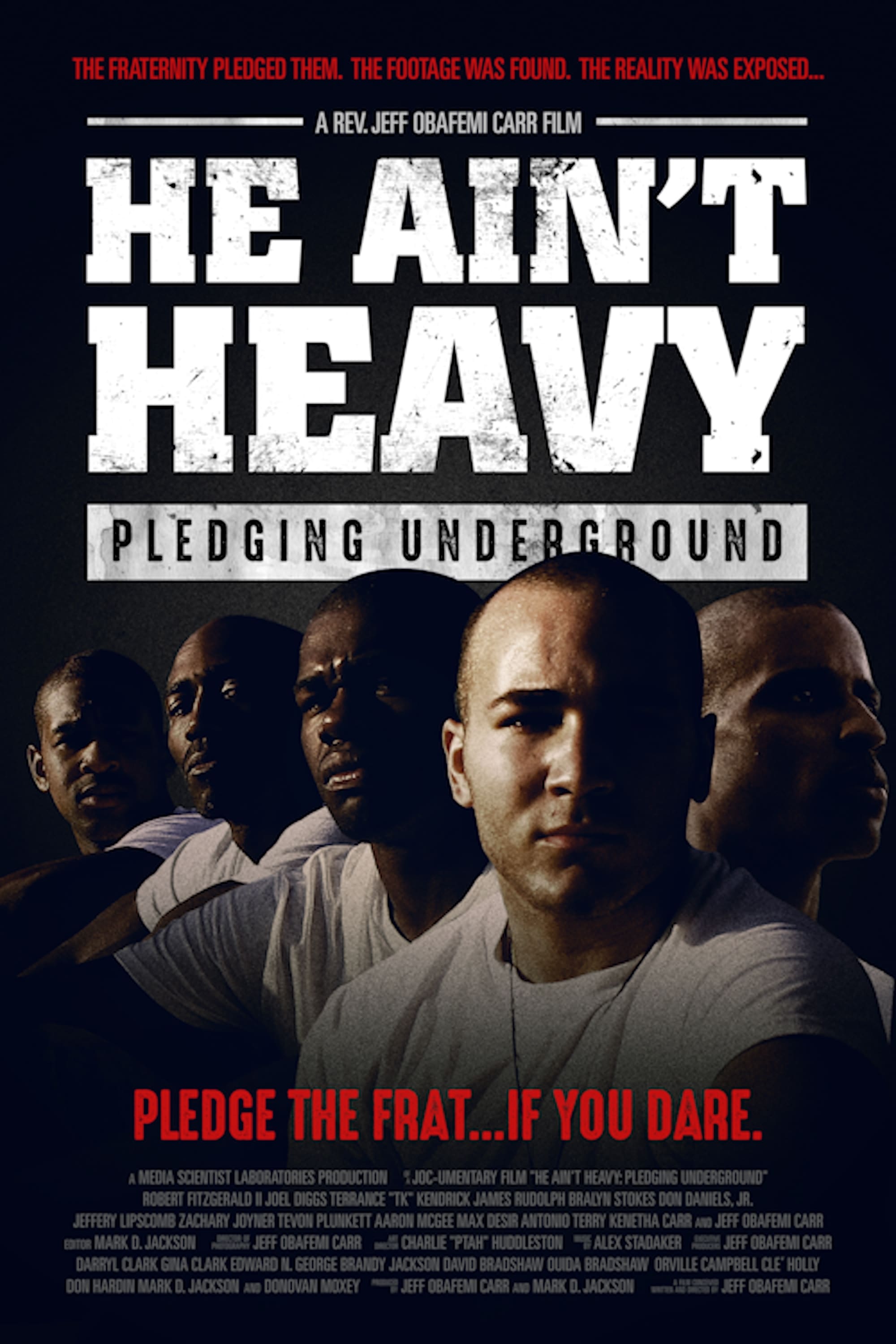 He Ain't Heavy: Pledging Underground
The pledge process for a prestigious African-American Fraternity began in the spring of 2011. A graduate film student and a frat member captured their journey on video as part of an academic documenta...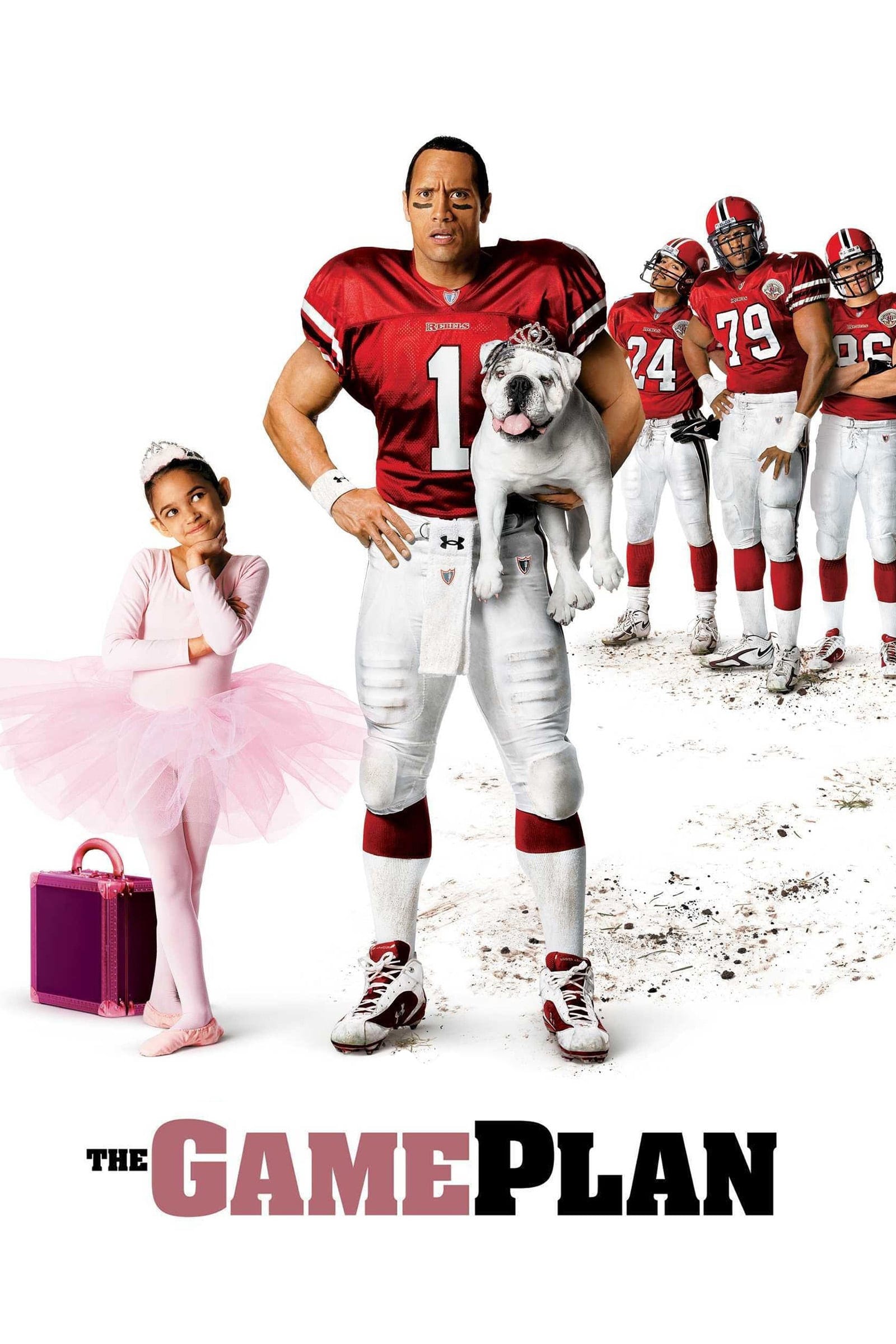 The Game Plan
It looks like Joe has it all. His team is going to win a title. His ex- wife has a child with him. Joe needs to learn how to balance his work and personal life.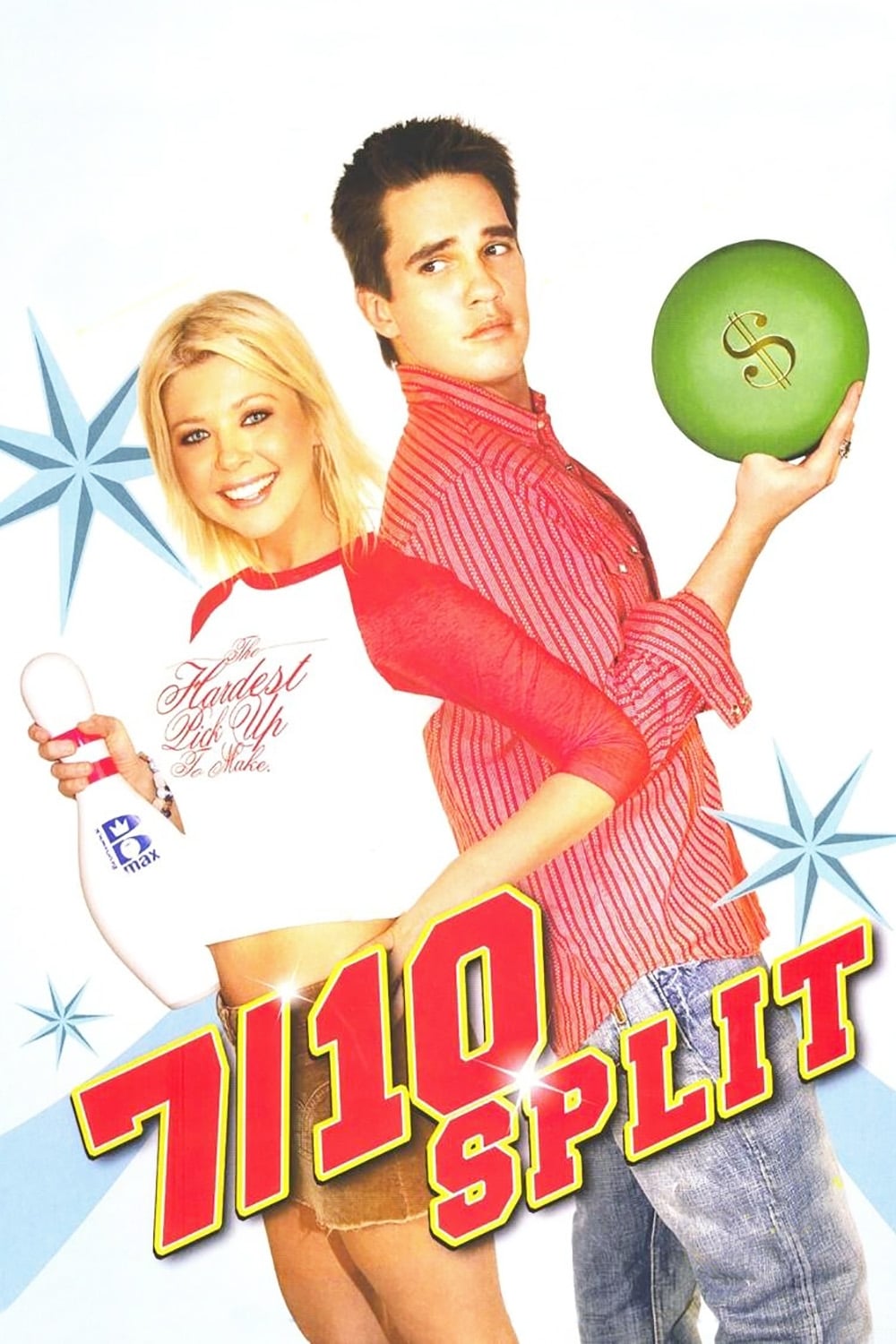 7-10 Split
An aspiring actor whose career is in the dumps, exploits his amazing bowling skills to take the PBA by storm and becomes rich and famous, only to lose his best girl and best friend.