Biography
TV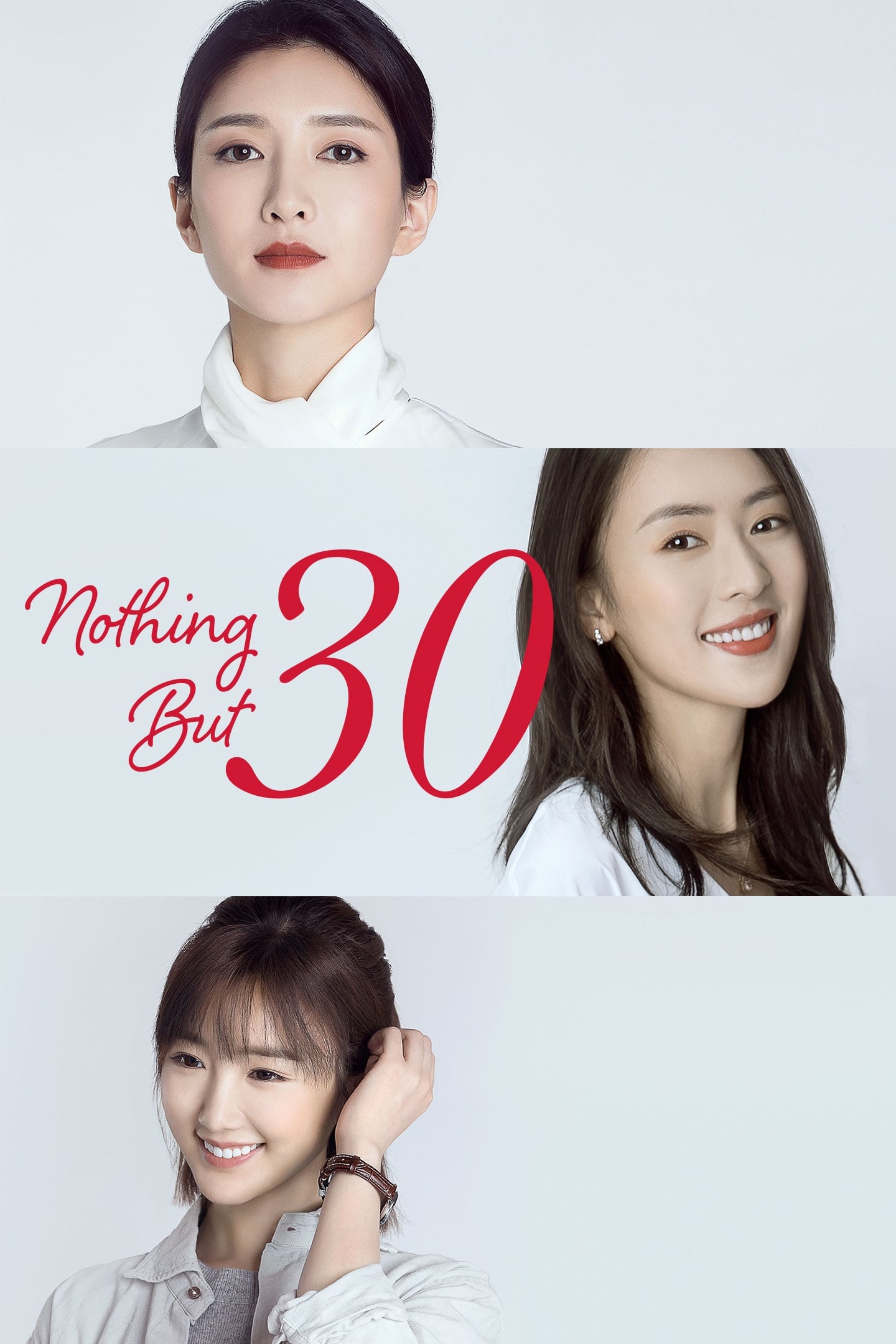 Nothing But Thirty
Wang Man Ni believes that she deserves better than what she has because she has both beauty and brains. When she falls in love with a man, she immediately wed him, but later learns that their differen...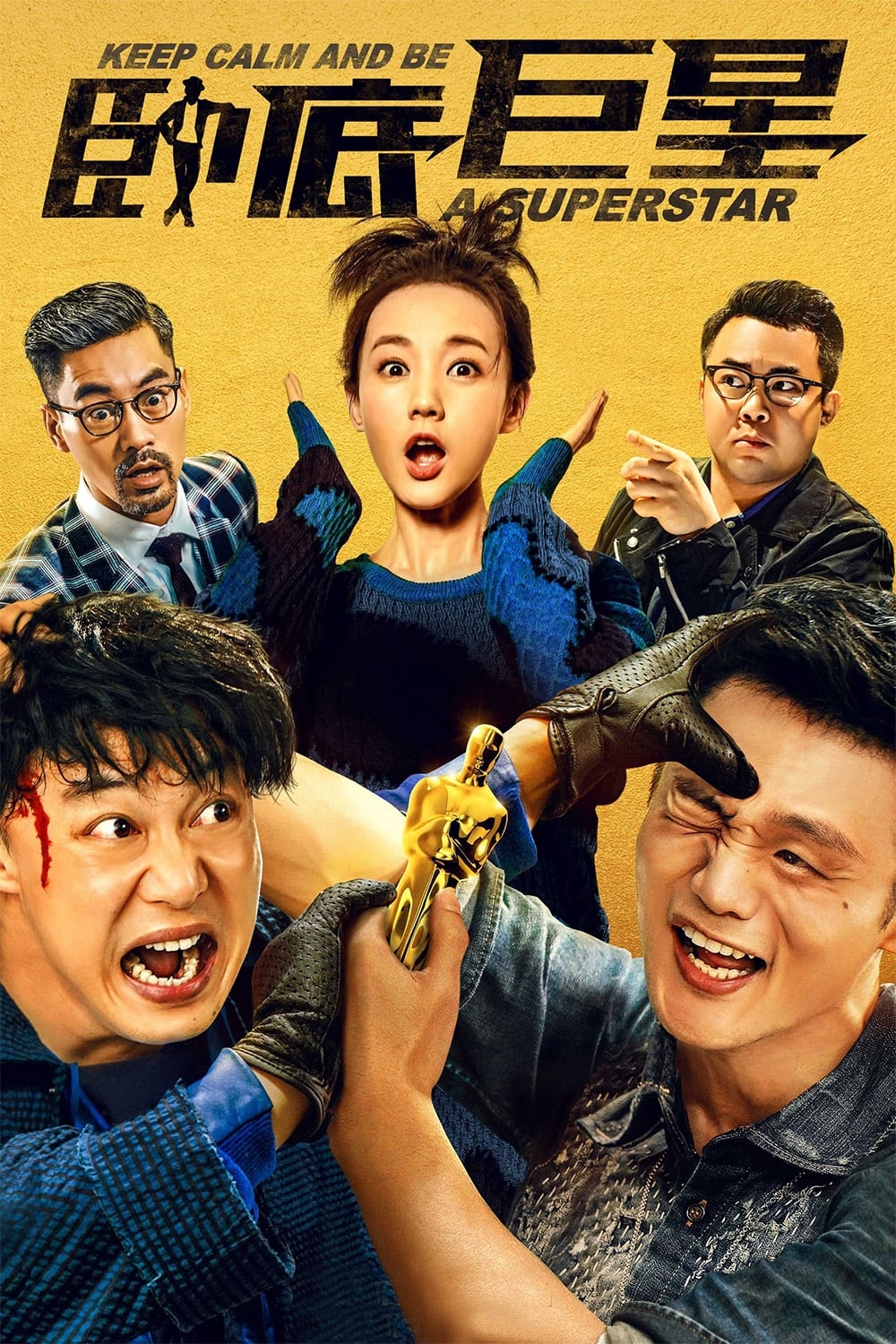 Keep Calm and Be a Superstar
Tiezhu is a private eye who is hired by the police to investigate criminal activities surrounding action icon Yuen Bao. Tiezhu, an asthma patient, can hardly believe his luck when he saves his idol's ...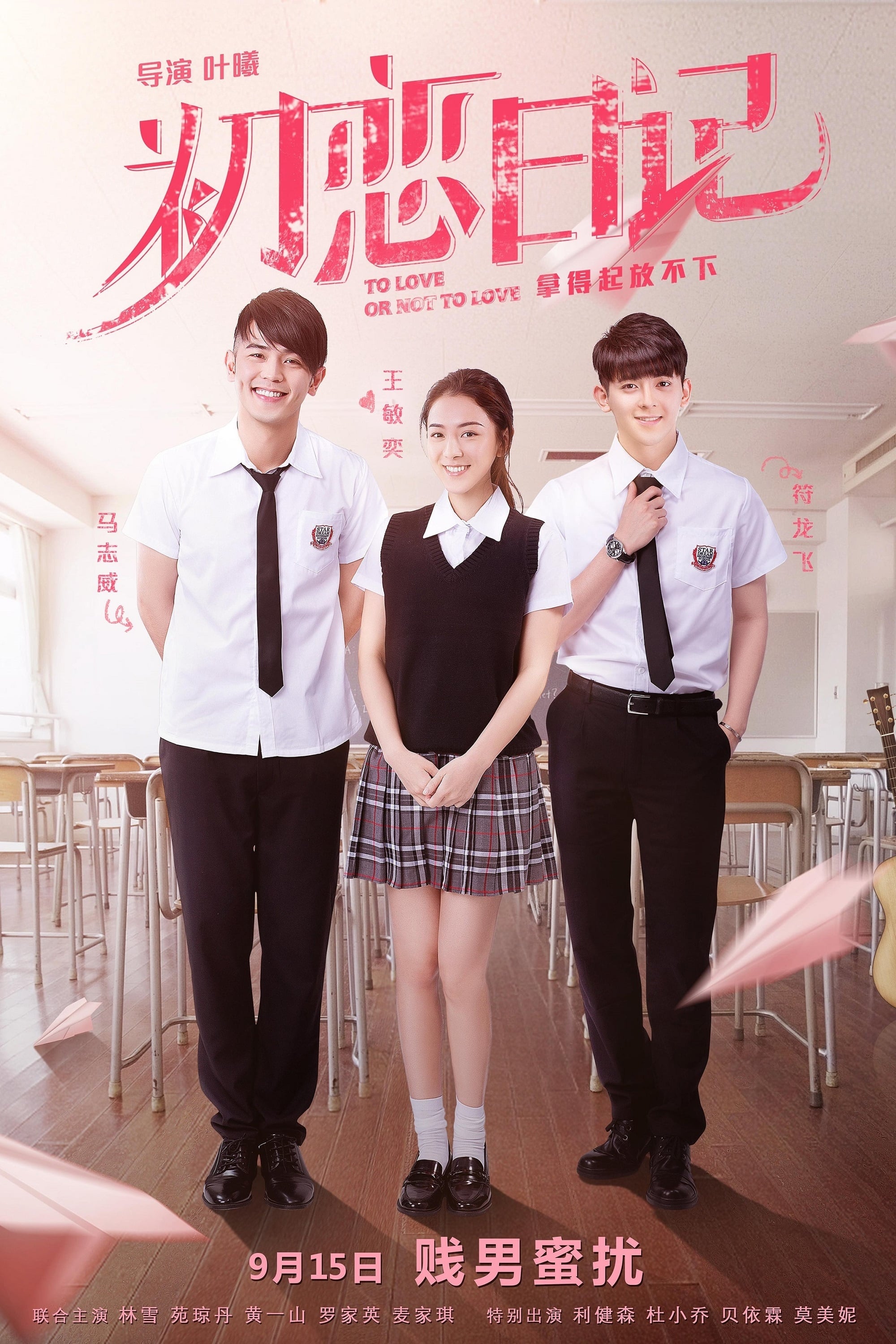 To Love or Not to Love
After the break up of a relationship,Casey became a love expert. The couple met each other after 10 years.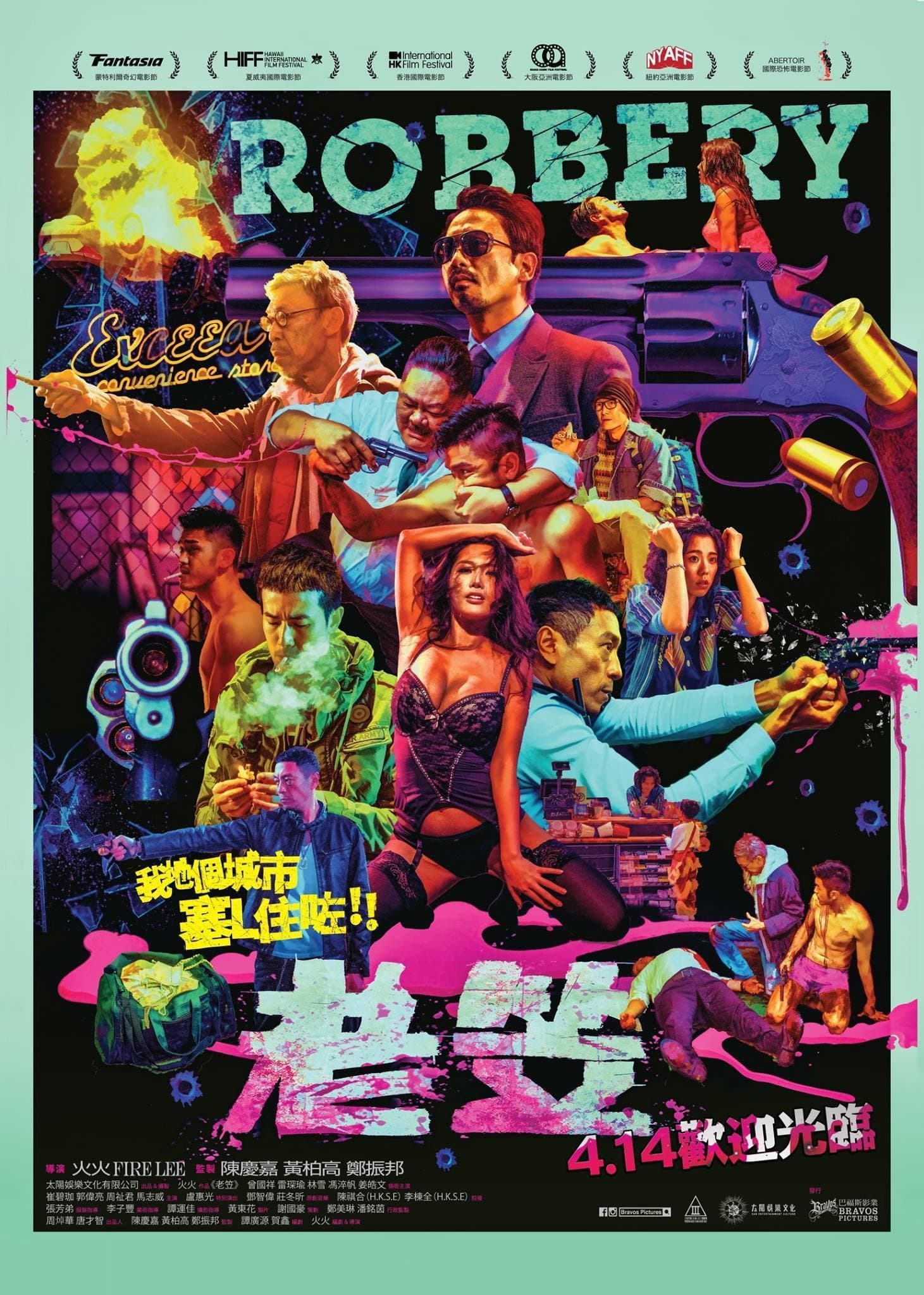 Robbery
An anarcho-absurdist blood-soaked grand guignol indie flick with attitude to burn, this is the pitch perfect youth movie from Hong Kong. A twenty-something punk fancies himself a total player, but the...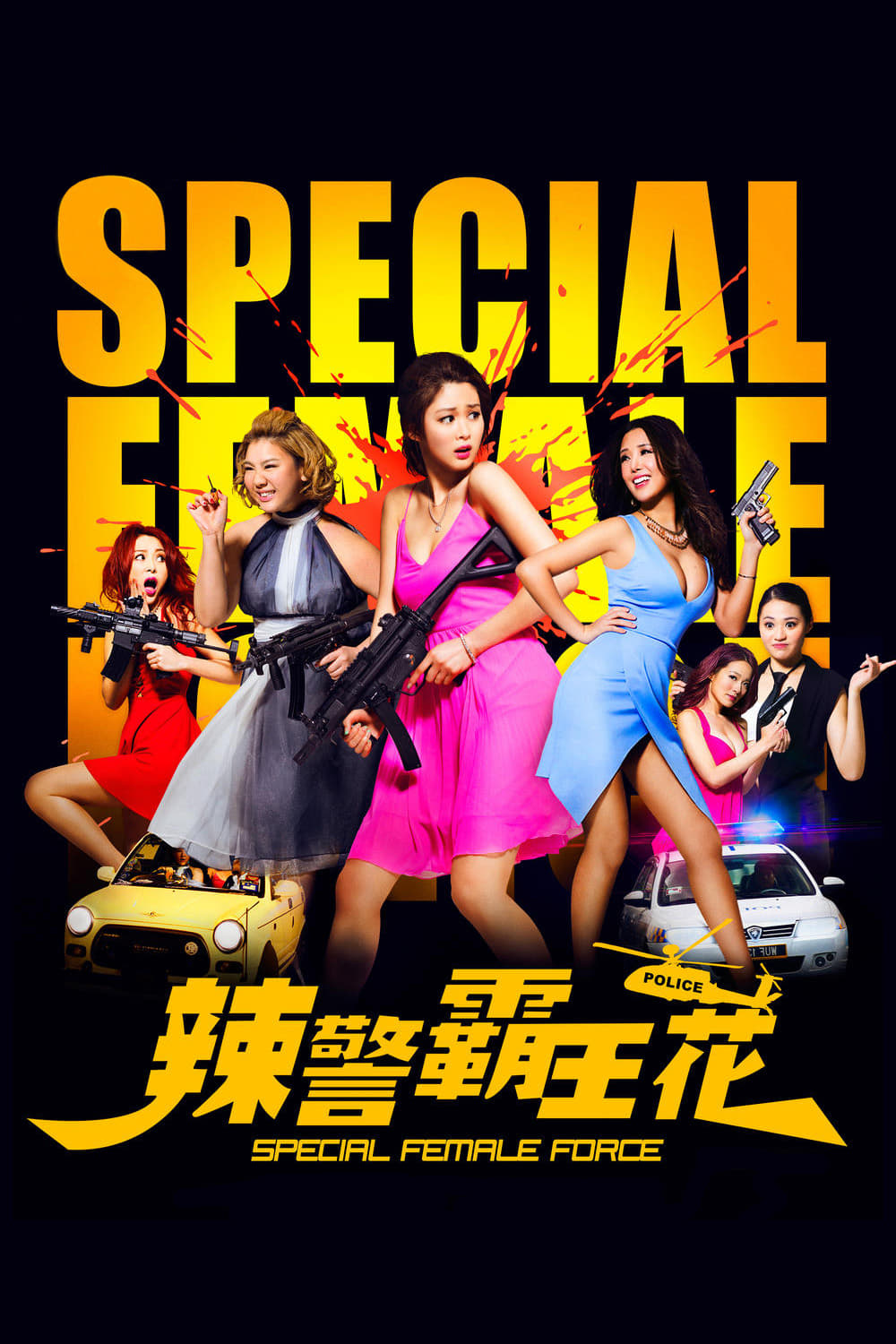 Special Female Force
When the situation gets out of hand, an elite team of six female police recruits fail to graduate. The Rafflesia, a special female force that was discontinued 25 years ago, is looking for new members....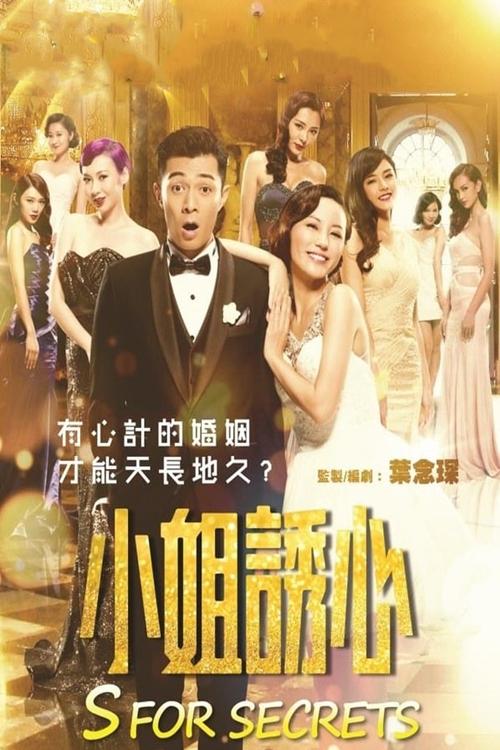 S for Sex, S for Secrets
When a mystery girl steps in their marriage, things get complicated. Sze has a husband who suffers from sex addiction.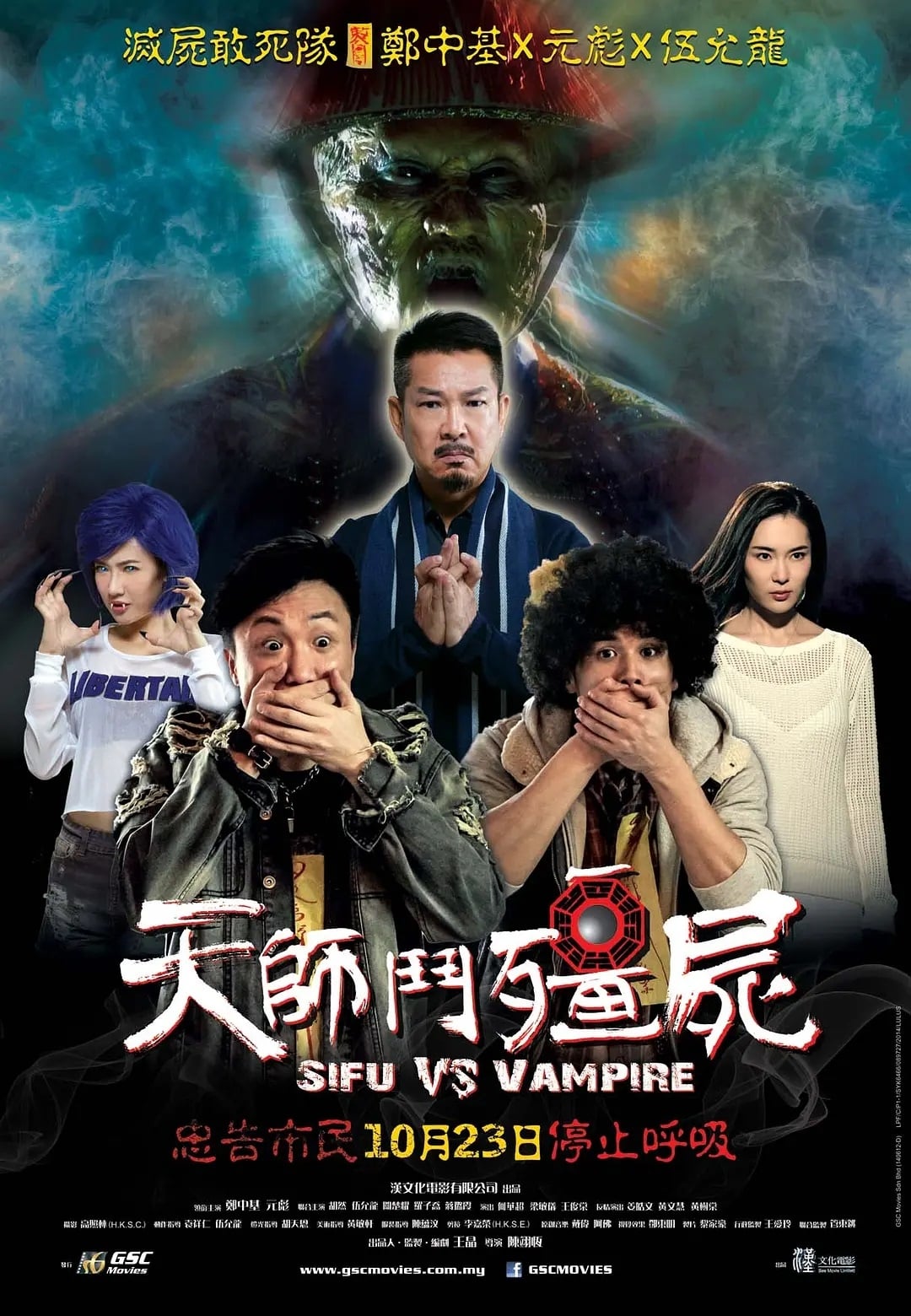 Sifu vs. Vampire
It is said that a corpse should be exhumed and moved every 30 years to ensure continued prosperity for its descendants. As the time limit for his grandfather's corpse nears, the TV station boss looks ...