Biography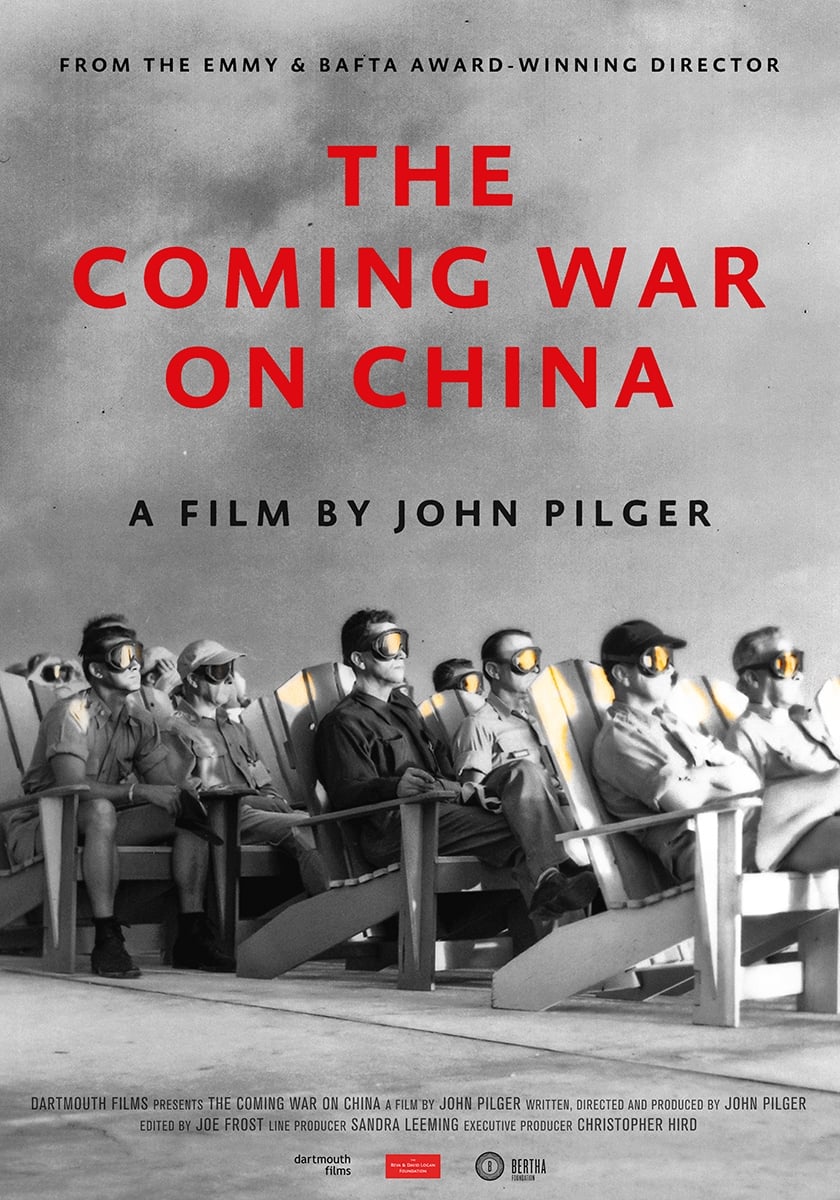 The Coming War on China
The Coming War on China is John Pilger's 60th film for ITV. Pilger reveals what the news doesn't - that the United States and the world's second economic power, China (both nuclear armed) are on the r...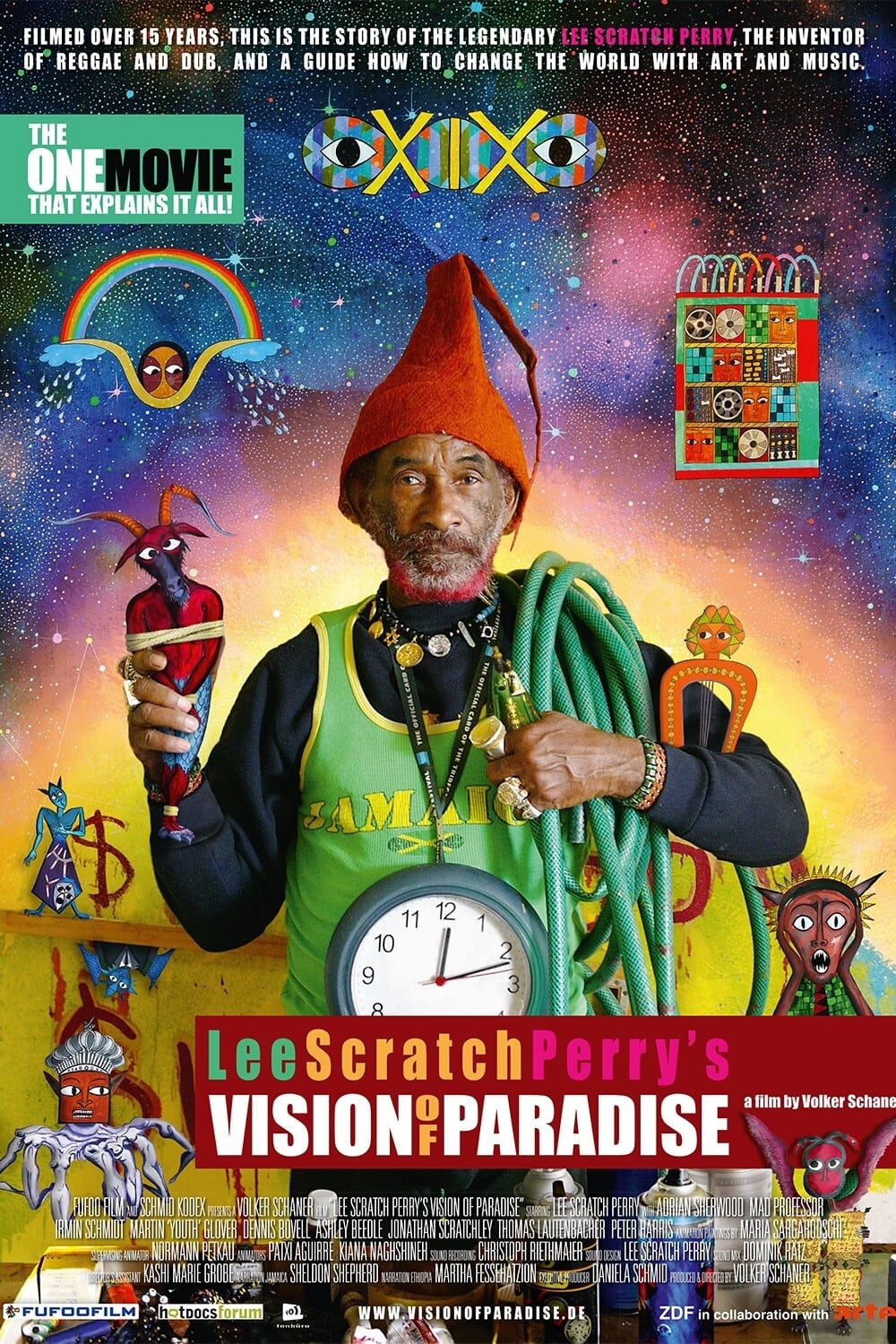 Lee Scratch Perry's Vision of Paradise
Lee Scratch Perry's Vision of Paradise is a unique project in many ways. It is the life story of the legendary musician, but it is not a biography, it is a fairytale documentary! The director followed...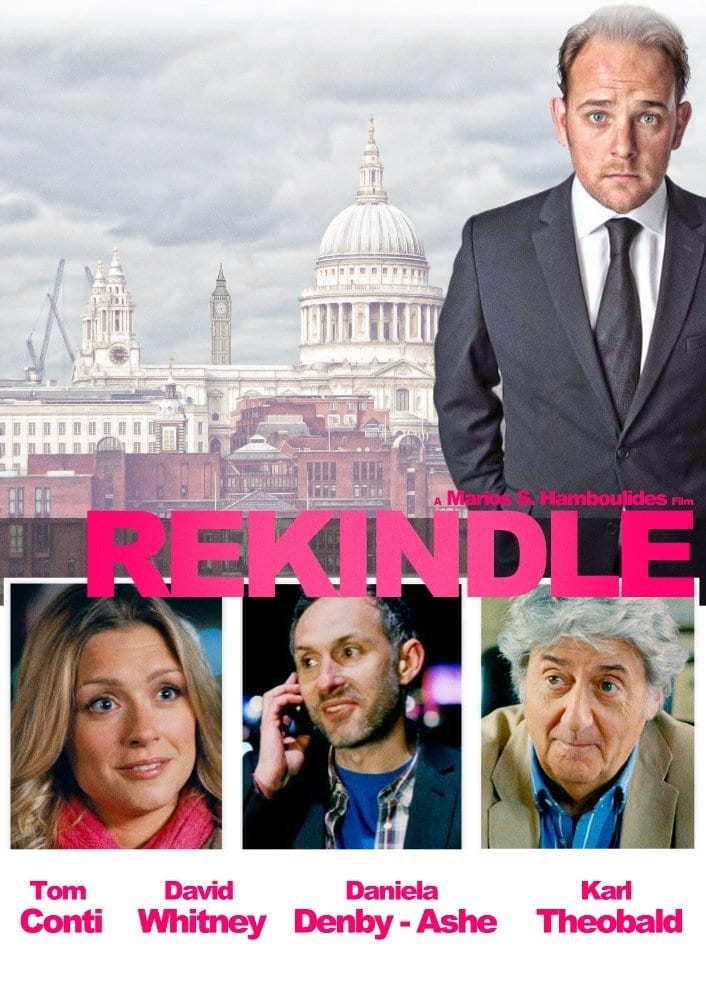 Rekindle
Phil's misadventure to connect with his first girlfriend from school led to an interaction with her father that he didn't bargain for. Jack of Diamonds
Two jewel thieves take refuge in a remote village where the government is about to unleash a virus that will turn people into savage killers.