 Toshiaki Kanbara
Known For: Directing · Gender: Male
Also Known As: Kanbara Toshiaki / 神原敏昭 · 神原敏明
Biography
Toshiaki Kanbara (神原 敏昭, Kanbara Toshiaki) is a Japanese animator, anime director and storyboarder.
TV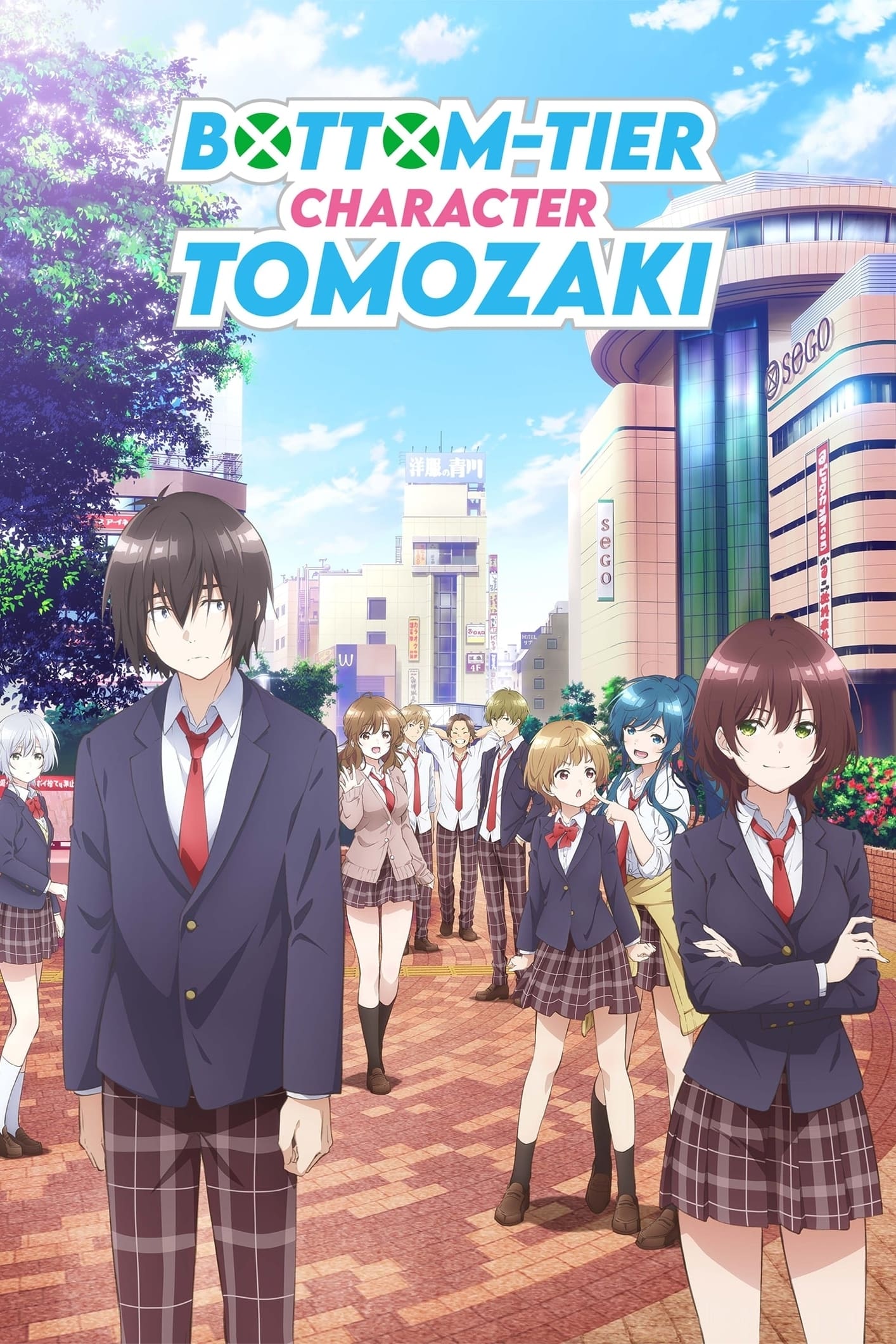 Bottom-tier Character Tomozaki
The game of real life is one of the worst in Japan, according to Tomozaki, who is one of the best in the country. There are no clear-cut rules for success, and nothing makes sense. But then he meets a...
TV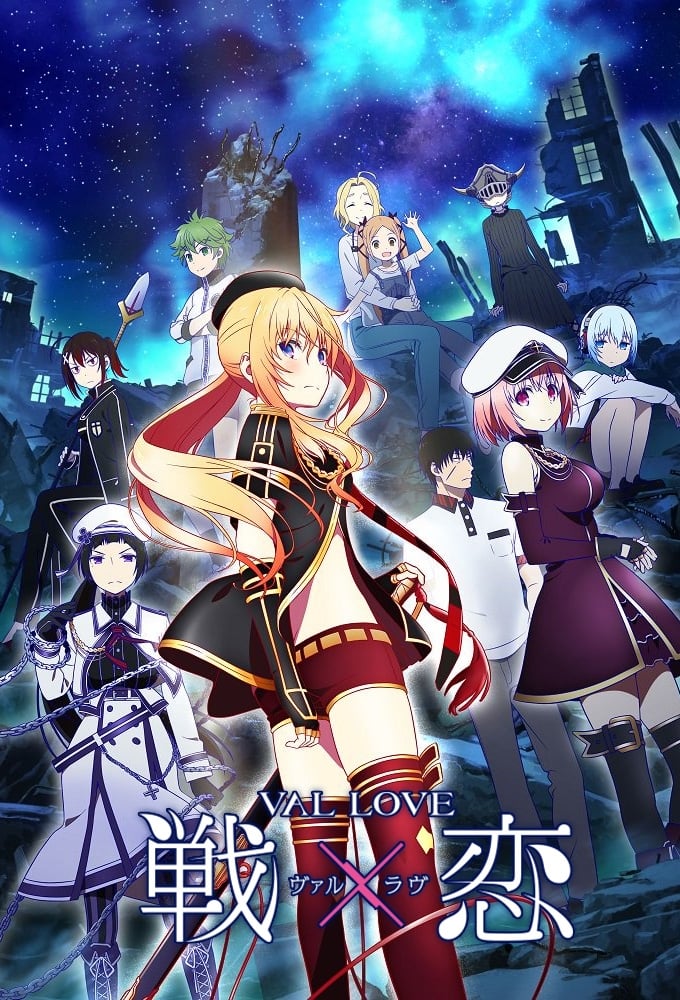 Val x Love
Takuma can say good-bye to his solitary existence when the god Odin taps him to save the world, because he has learned to accept his lonely lot in life and is content surrounded by his studies.
TV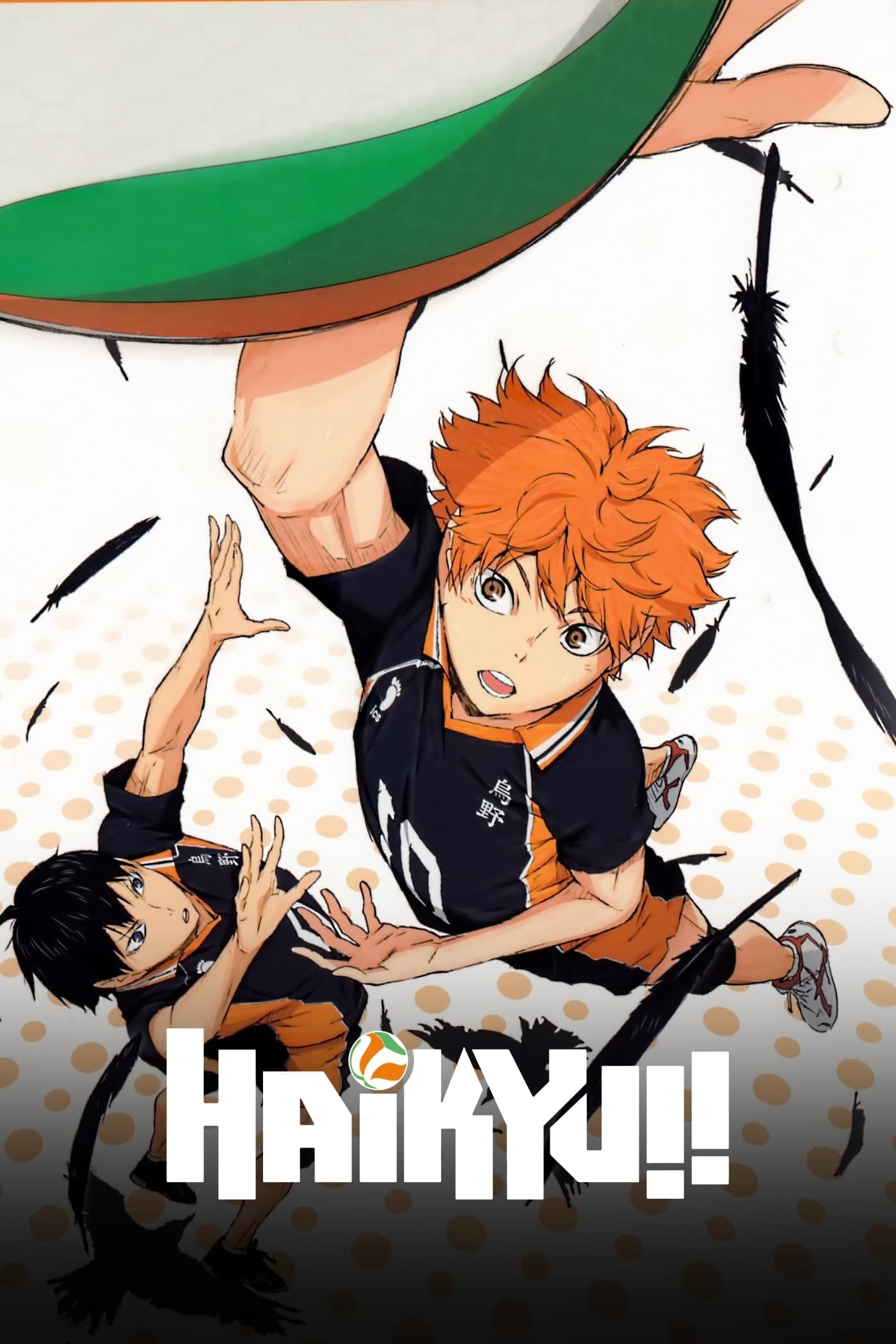 Haikyu!!
The players would like to play a sport. He trains relentlessly to make up for his lack of height, but suffers a crushing defeat in his first and last tournament of middle school at the hands of his op...