Biography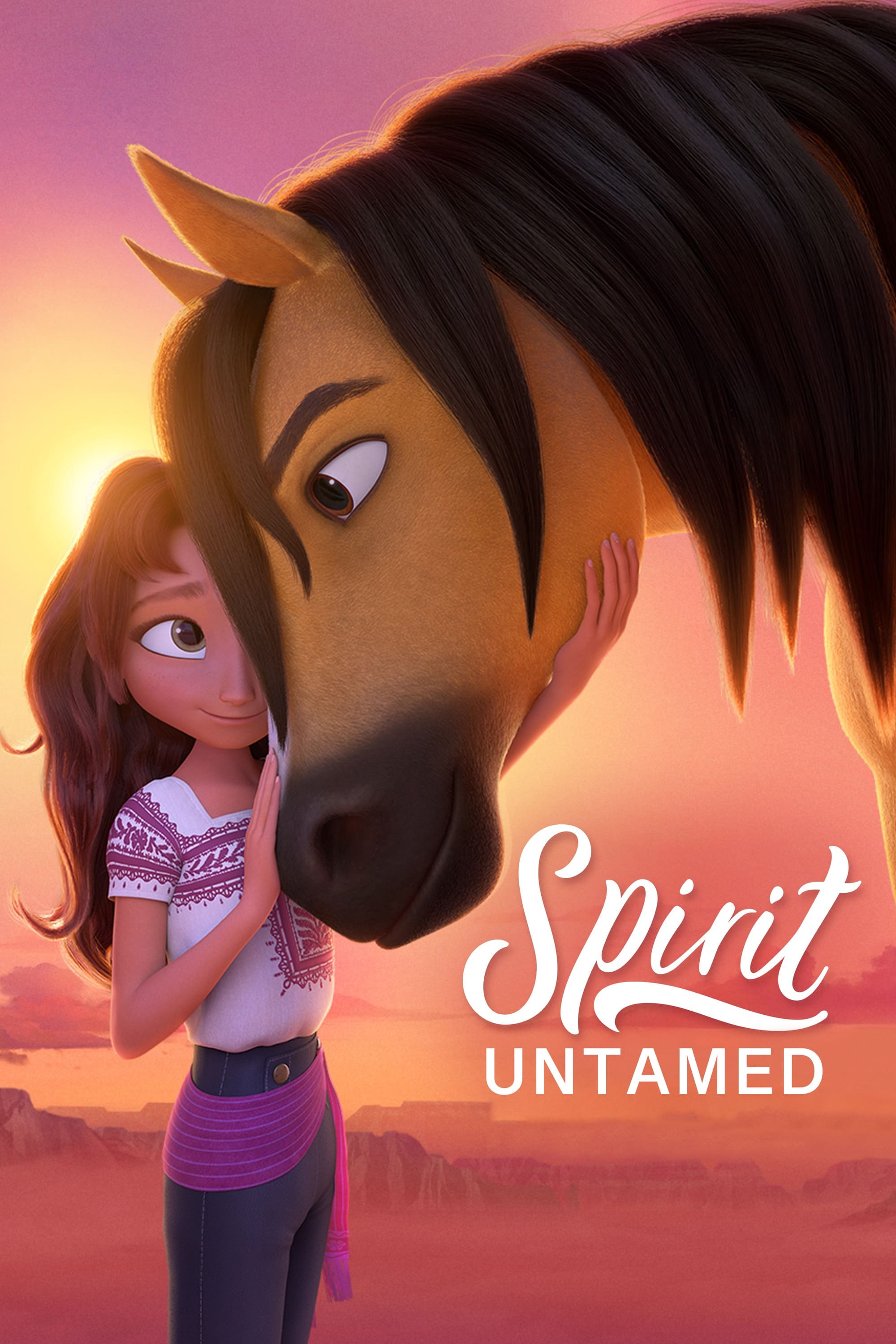 Spirit Untamed
When Lucky, a young society girl, moves to the West to join her estranged father, she starts a new chapter in her life as she makes new friends, and forms an unbreakable bond with a wild stallion she ...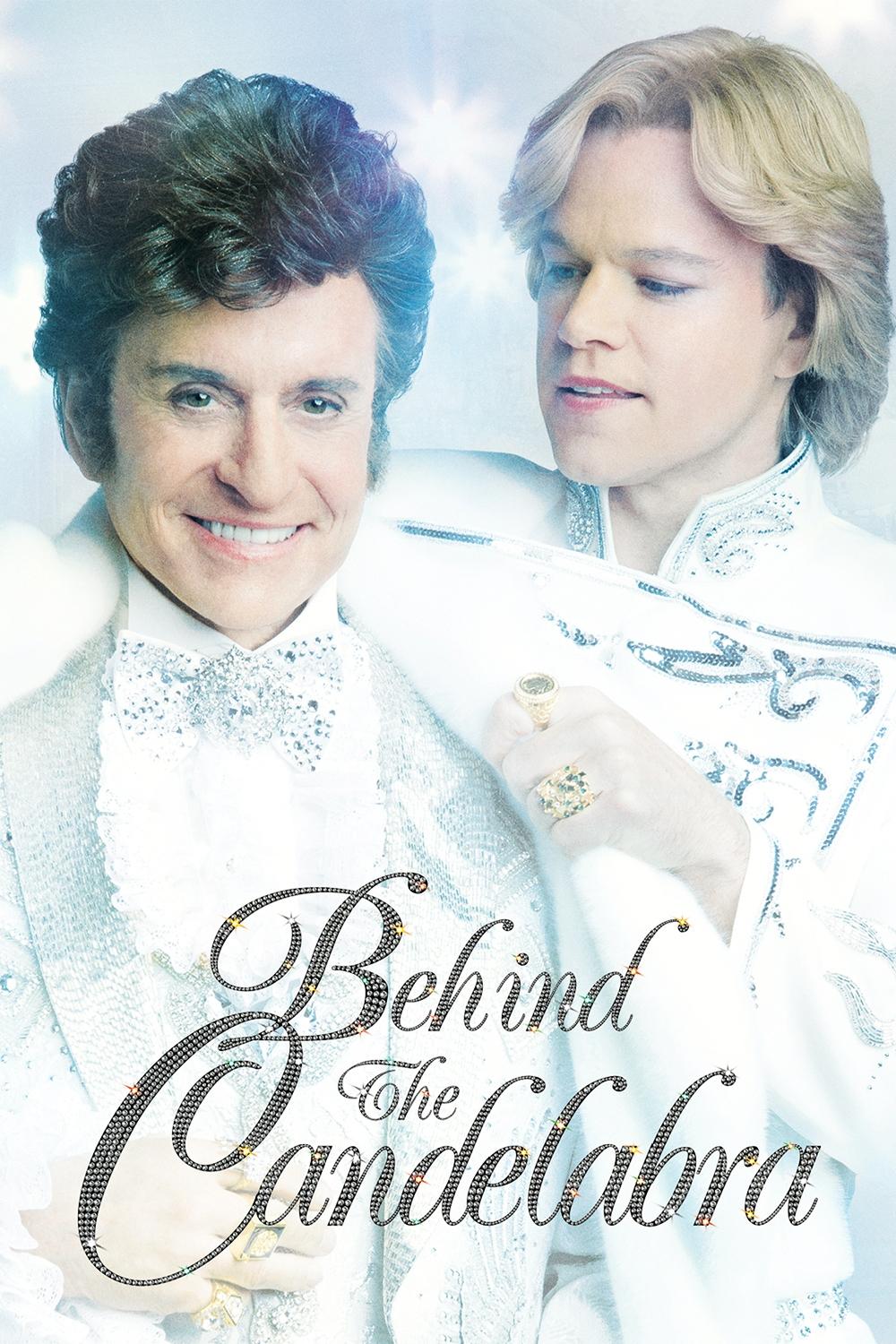 Behind the Candelabra
The tempestuous relationship between Liberace and Scott Thorson is recounted in the autobiographical novel.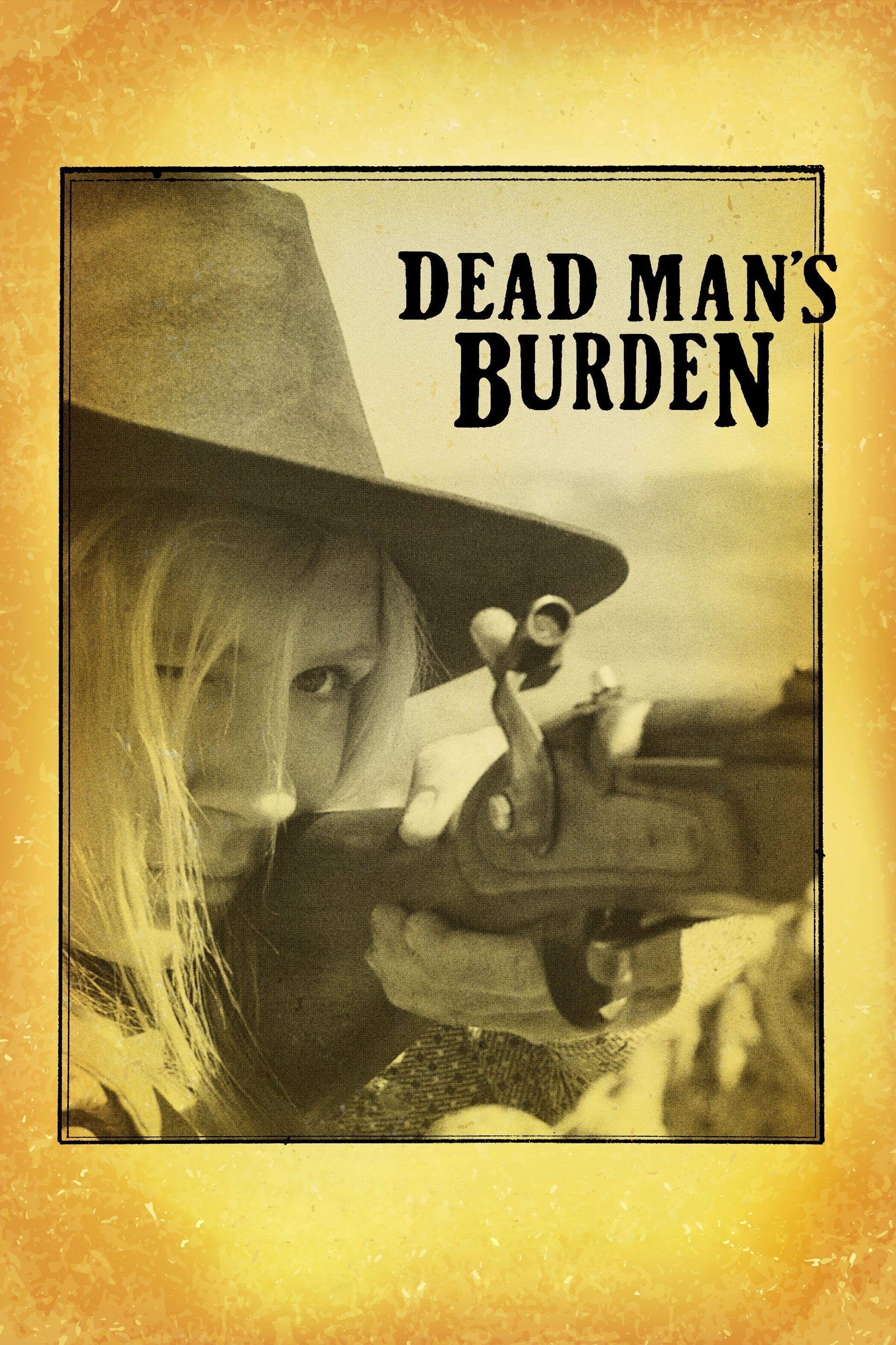 Dead Man's Burden
A western set on the New Mexico frontier a few years after the Civil War centered on a struggling young family and a mining company who want to buy their land.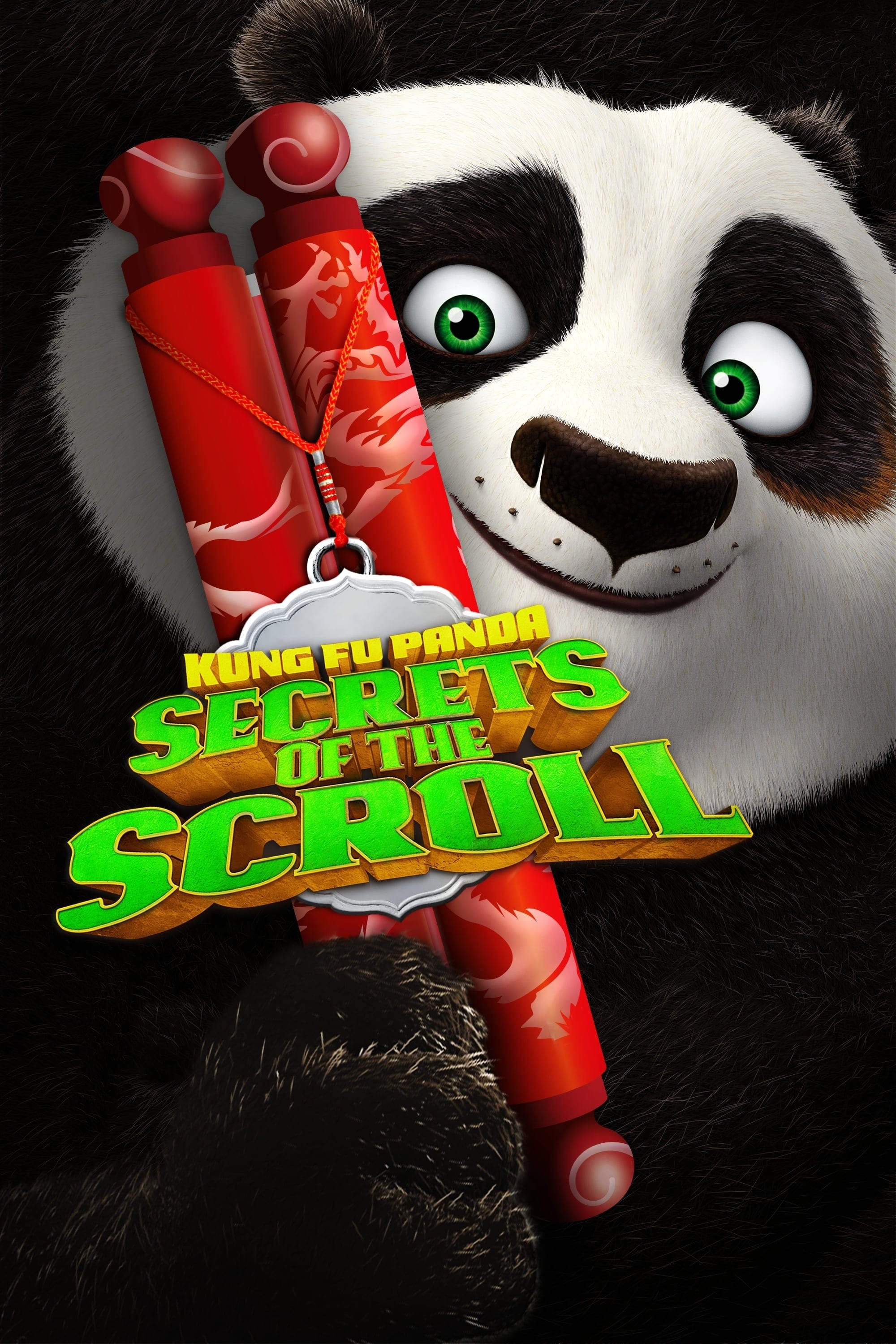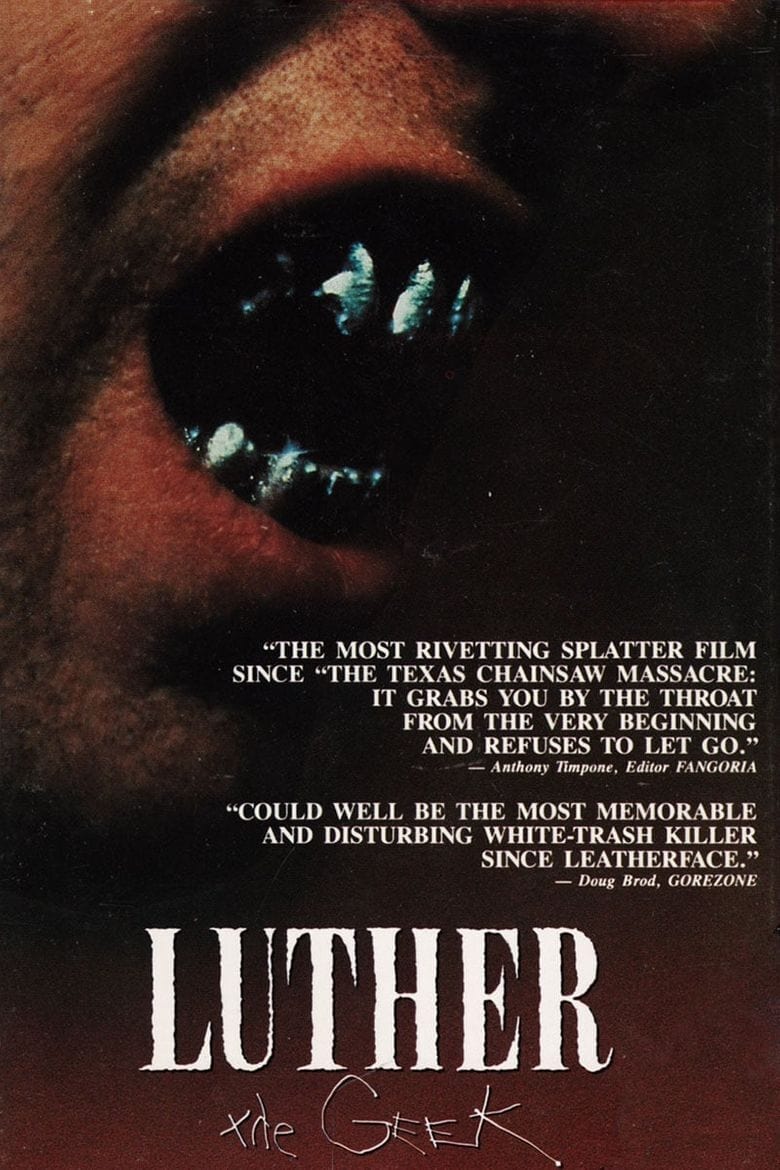 Luther the Geek
After spending twenty years in prison, a psychotic killer is released on parole. He went on a killing spree after his psychosis took over.