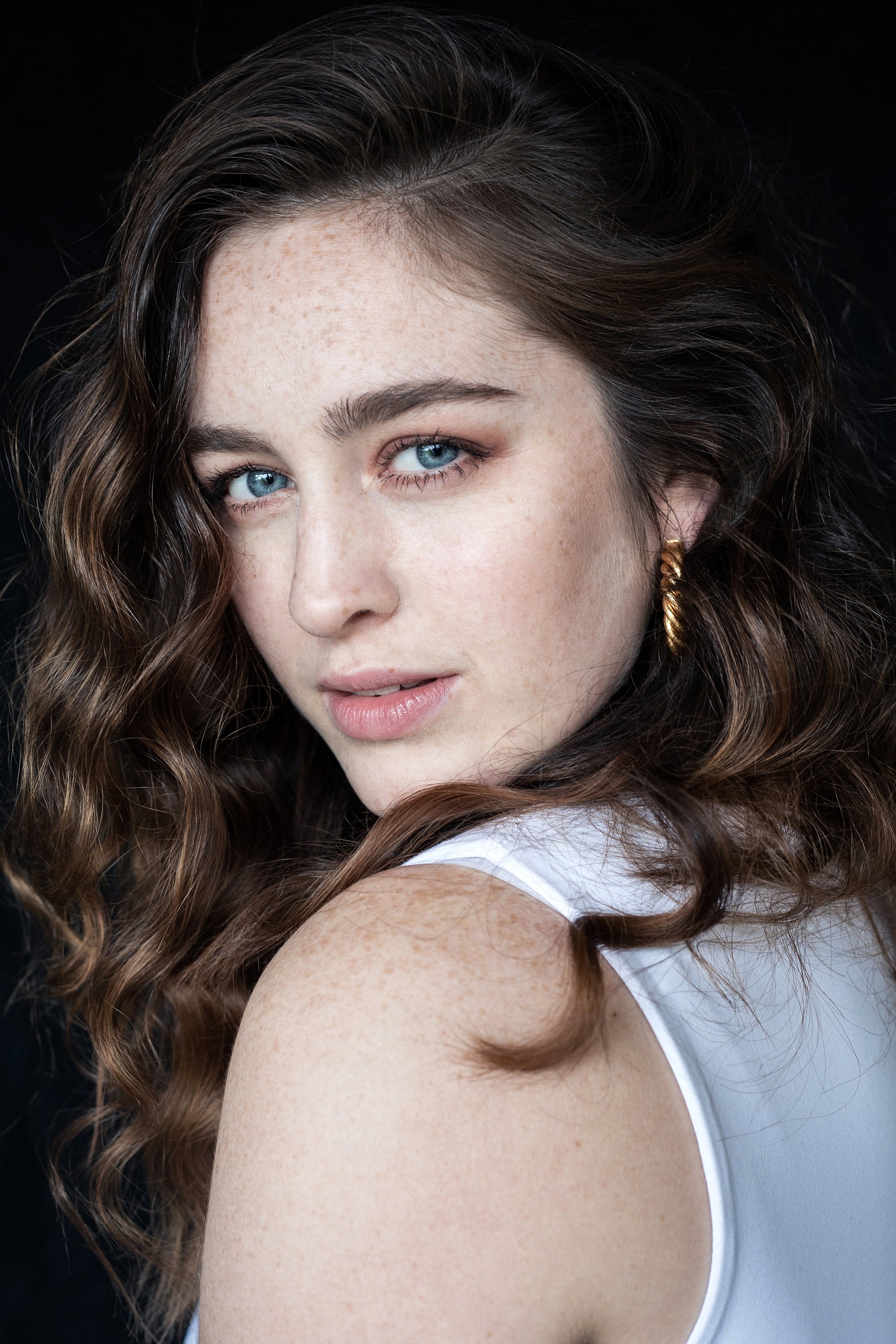 Biography
Danielle Galligan (born 1 December 1992) is an Irish actress, theatre maker, and poet.
Early Life
Galligan is from Rathfarnham, a suburb in South Dublin. Her mother, Lorraine is a beauty therapist who runs a salon and beauty school Galligan Beauty. Danielle was raised Catholic but now considers herself agnostic.Galligan was a member of Ann Kavanagh's Young People's Theatre from 2005 to 2011 and attended Loreto High School Beaufort. She was also awarded the Ena Burke bursary for the Betty Ann Norton Theatre School. She then studied Drama and Theatre studies at Trinity College Dublin and trained in Acting at The Lir Academy, graduating with a bachelor's degree in 2015.
TV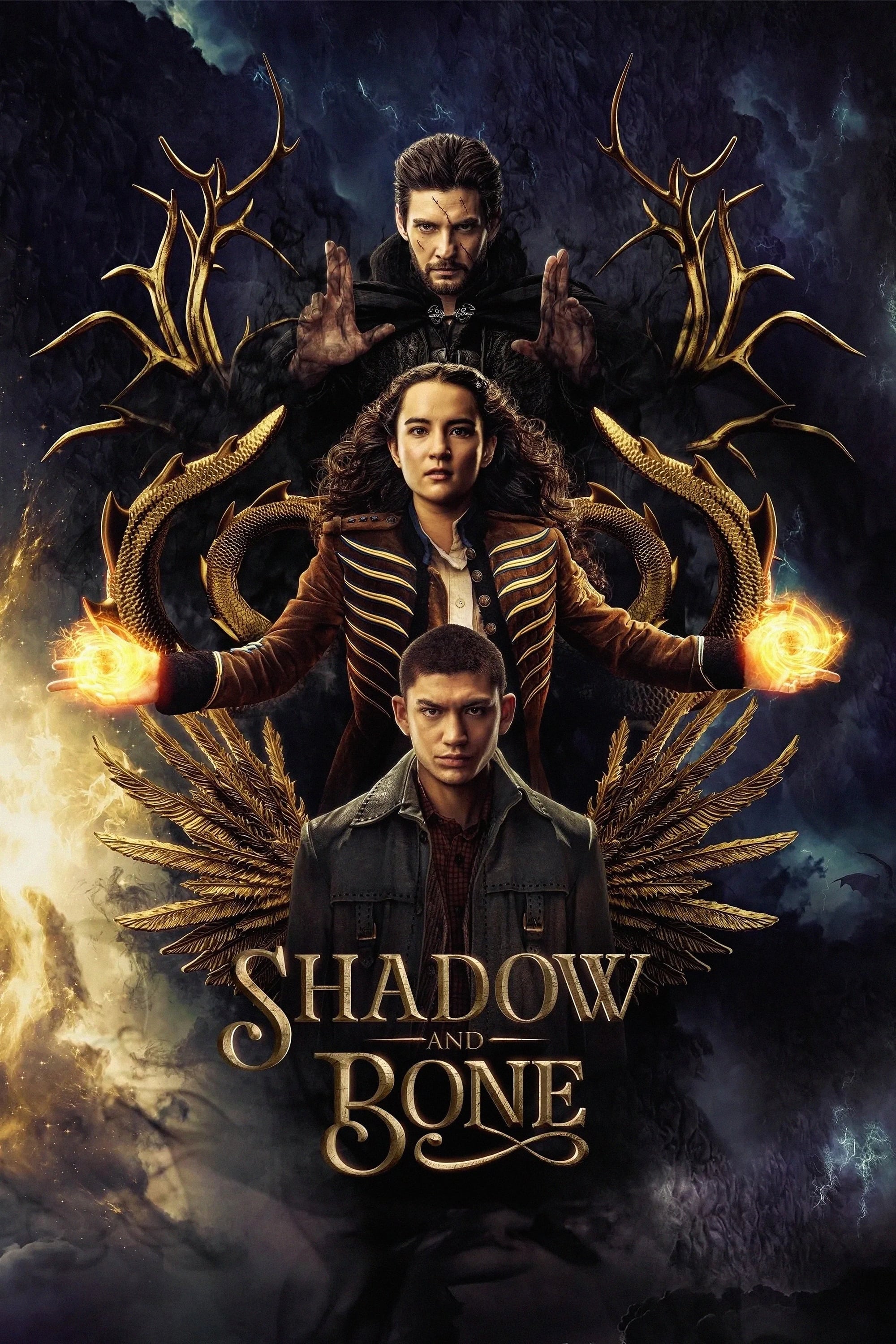 Shadow and Bone
In a world cleaved in two by darkness, a young soldier discovers a power that could unify her country. She is scheming. The gangs, thieves, assassins, and saints are at war and it will take more than ...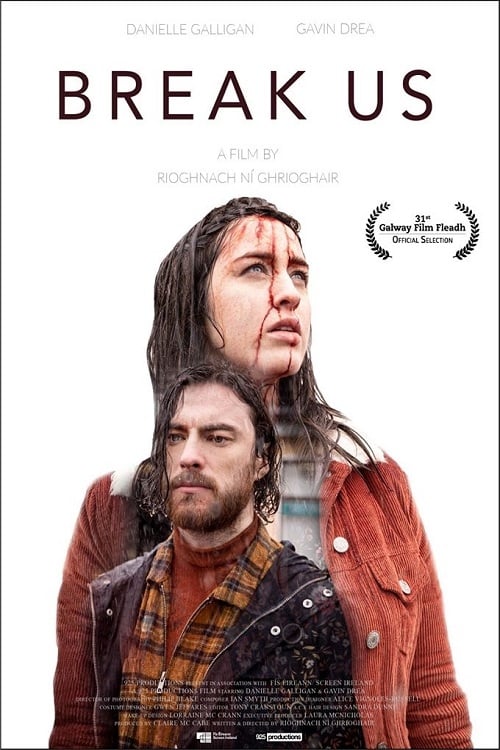 Break Us
Mark andSophie plan to rob a post office but as things go awry, they discover what they're really made of.
TV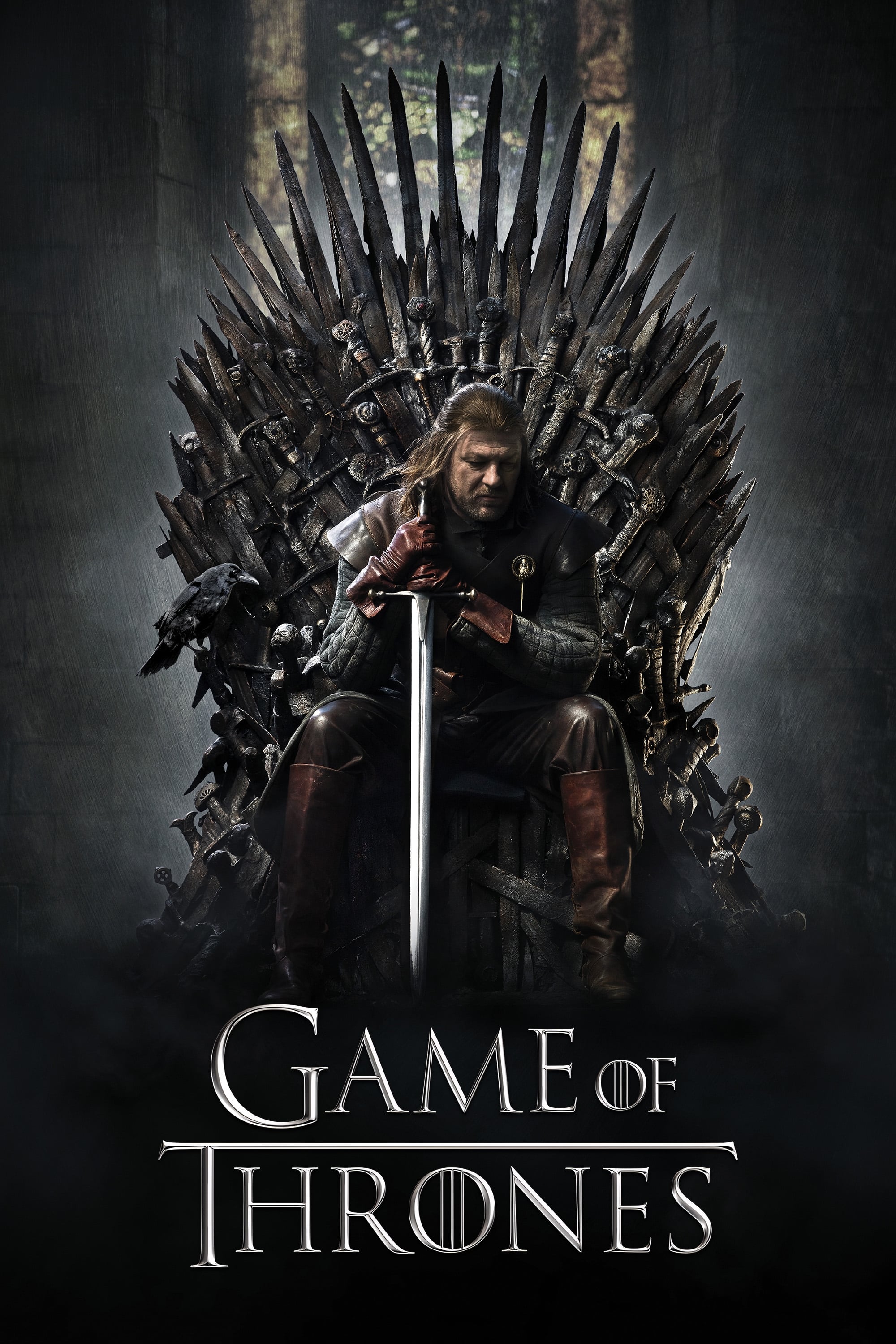 Game of Thrones
The families are fighting. Friction between houses leads to war. There is an evil in the farthest north. The Night's Watch is a military order of misfits that is neglected during the war.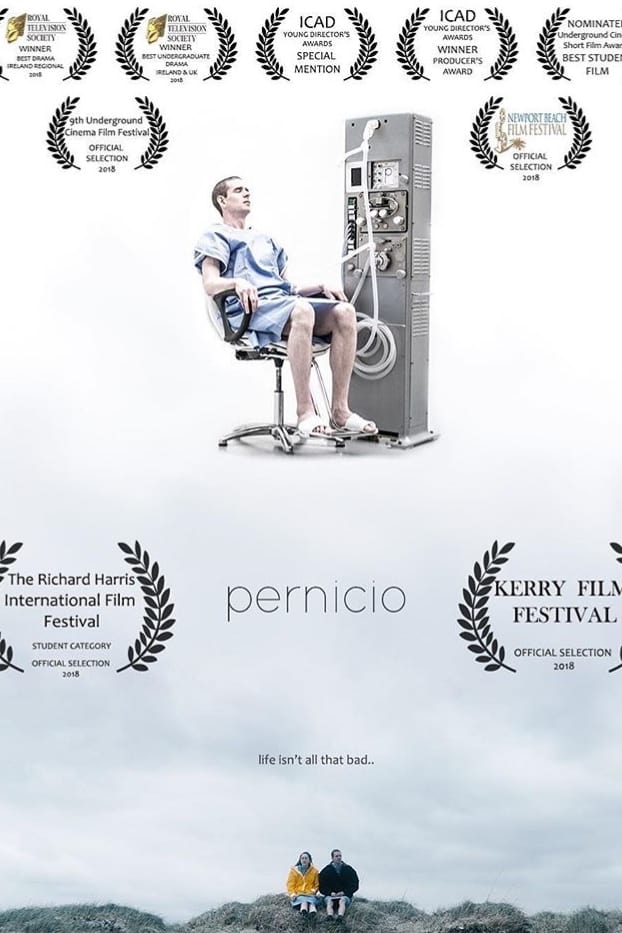 Pernicio
A young man explores his attitude towards life and death when his suicide plans are stopped.