Biography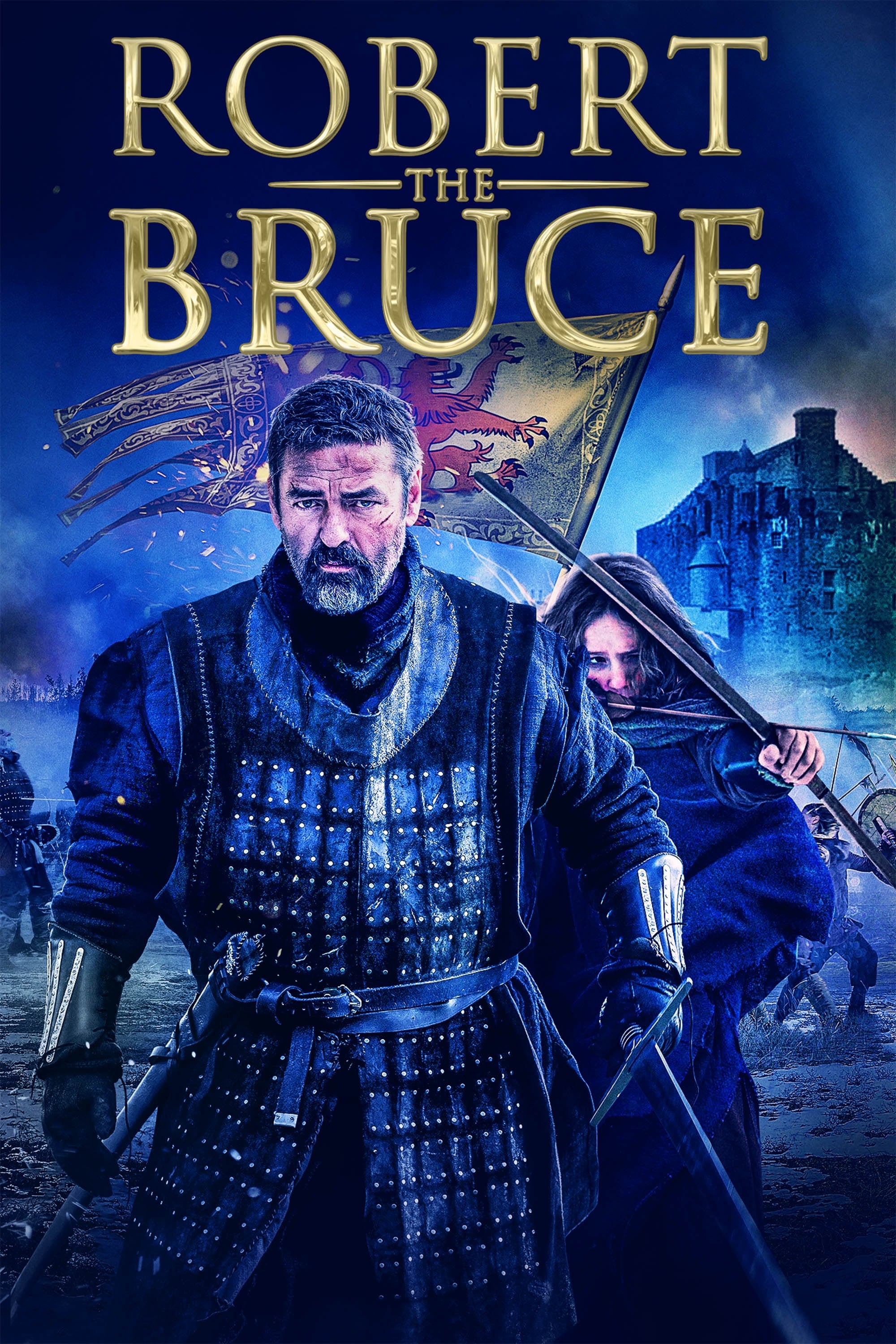 Robert the Bruce
Scottish King Robert the Bruce is defeated when his country is invaded. He must survive the persecution of those who want to take his head and the English gold in order to free his land. Murder At Emigrant Gulch
The film will follow a former slave who arrives in Emigrant Gulch, Montana, a former boomtown now on the decline, looking for a place to call home. A local prospector is murdered on that same day. The...