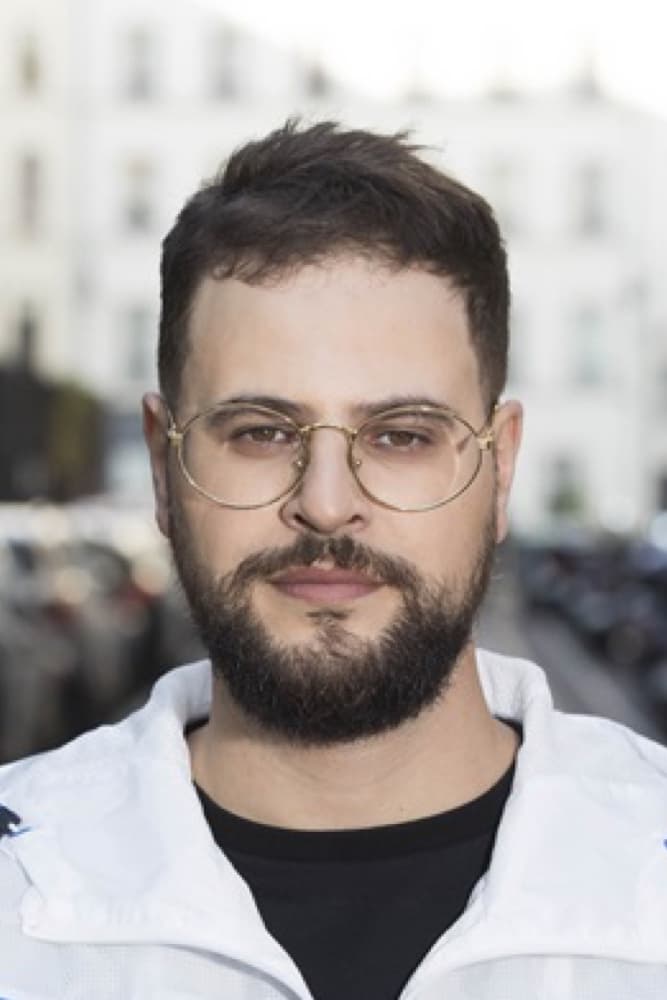 Biography
Hakim Jemili, born on 25 June 1989 in Sélestat in Bas-Rhin, is a French humorist and actor. He makes himself known on YouTube with the collective Le Woop. Hakim Jemili was born on 25 June 1989 in Sélestat of parents from Bizerte, Tunisia. He first goes to a football career, but a break in the cross ligaments ends his dream. He makes his first steps on the scene of the Paname café, in Paris. In 2014, he created the collective Le Woop with six other young humorists including Hugo Tout Seoul and Mister V.From September 2019, he animates with his companion Fadily Camara a short program entitled HF, broadcast in the Canal+ Clique show.In December 2019, he is on the show of Doctor? alongside Michel Blanc. He is selected in the "Revelations" pre-selection of the Caesars for this performance. For this role he obtains the Interpretation Award at the International Film Festival of Liège 2019. He is an actor of the Valided series created by Franck Gastambide, broadcast on Canal+ since March 2020.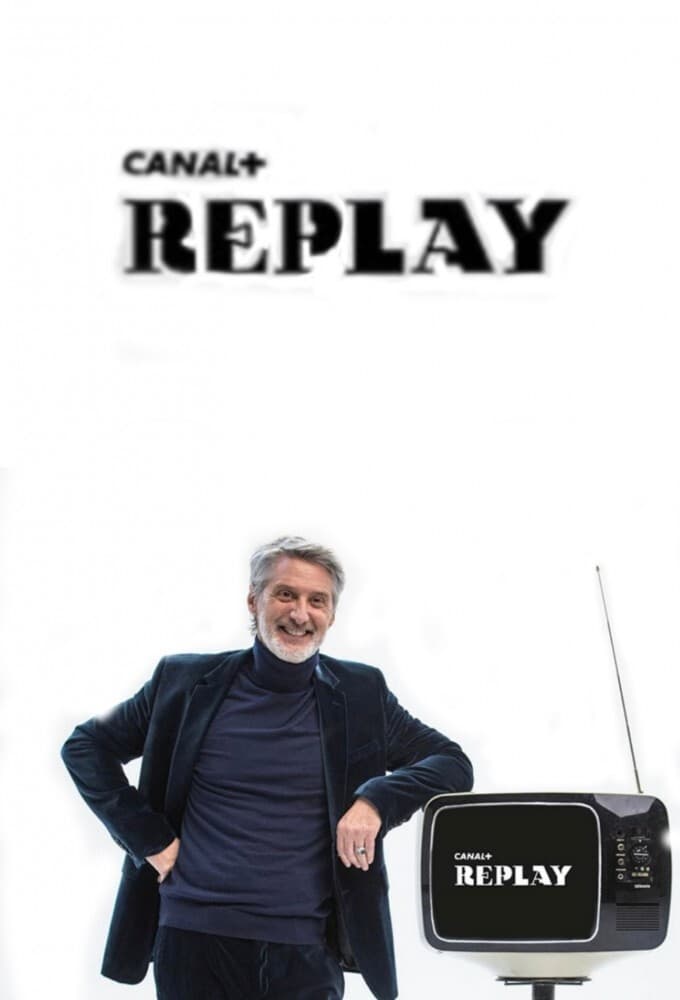 Canal+ Replay
Mr. More than 30 French comedians "replay" Canal+ original programming on a TV special.
Fake News
After stealing a gaming console from migrants, Sébastien tried to sell it to Patrick. There is nothing serious so far. A TV host willing to do anything to go viral and click traffickers gets involved ...
TV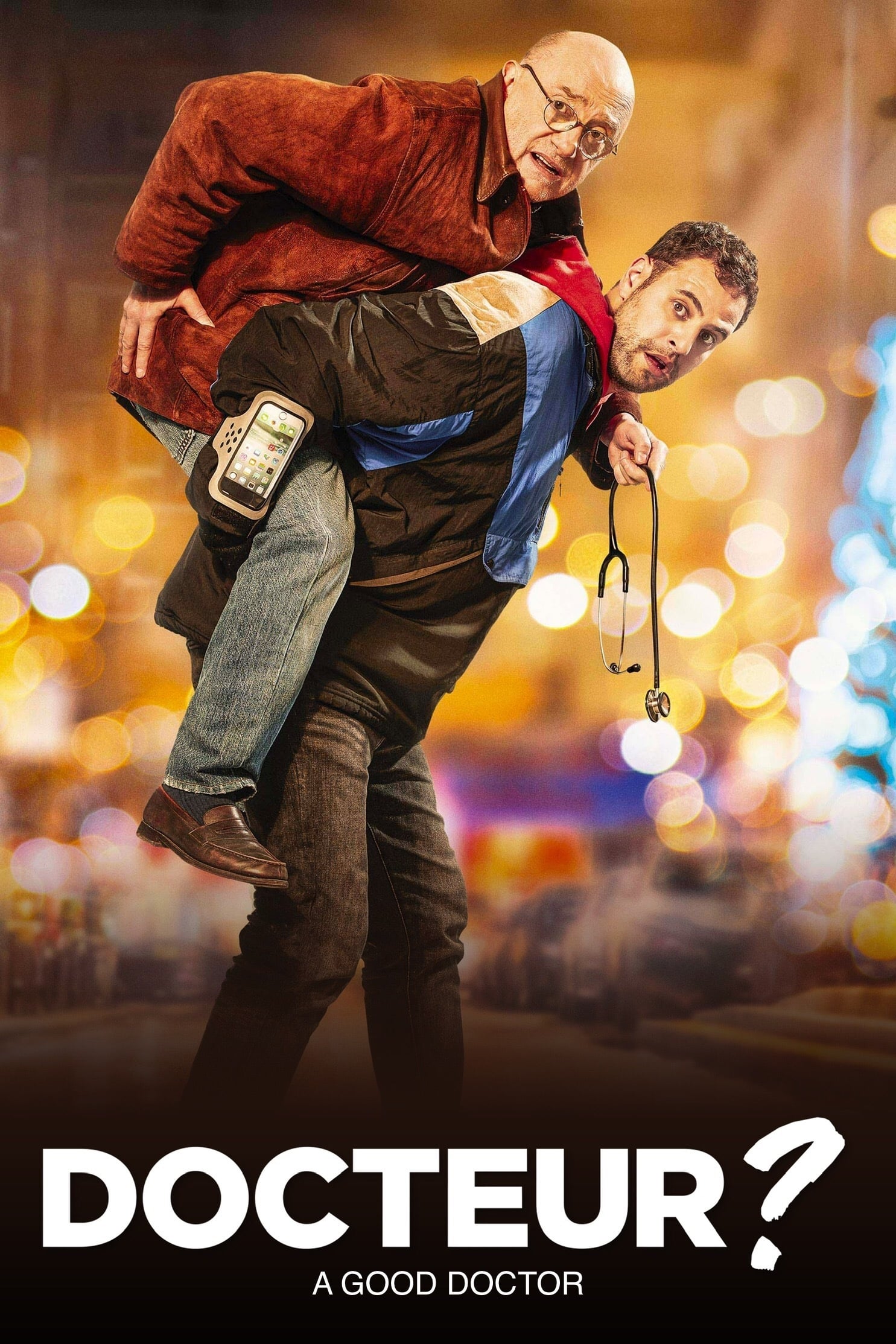 A Good Doctor
Serge is the only emergency doctor that can be reached on Christmas eve. He gets help from a pizza delivery boy who will need to step in the doctor's shoes because of his back-ache.