 Shoto Shinkai
Known For: Visual Effects · Gender: Male
Also Known As: Shouto Shinkai · 新海翔斗 · Shōto Shinkai
Biography
TV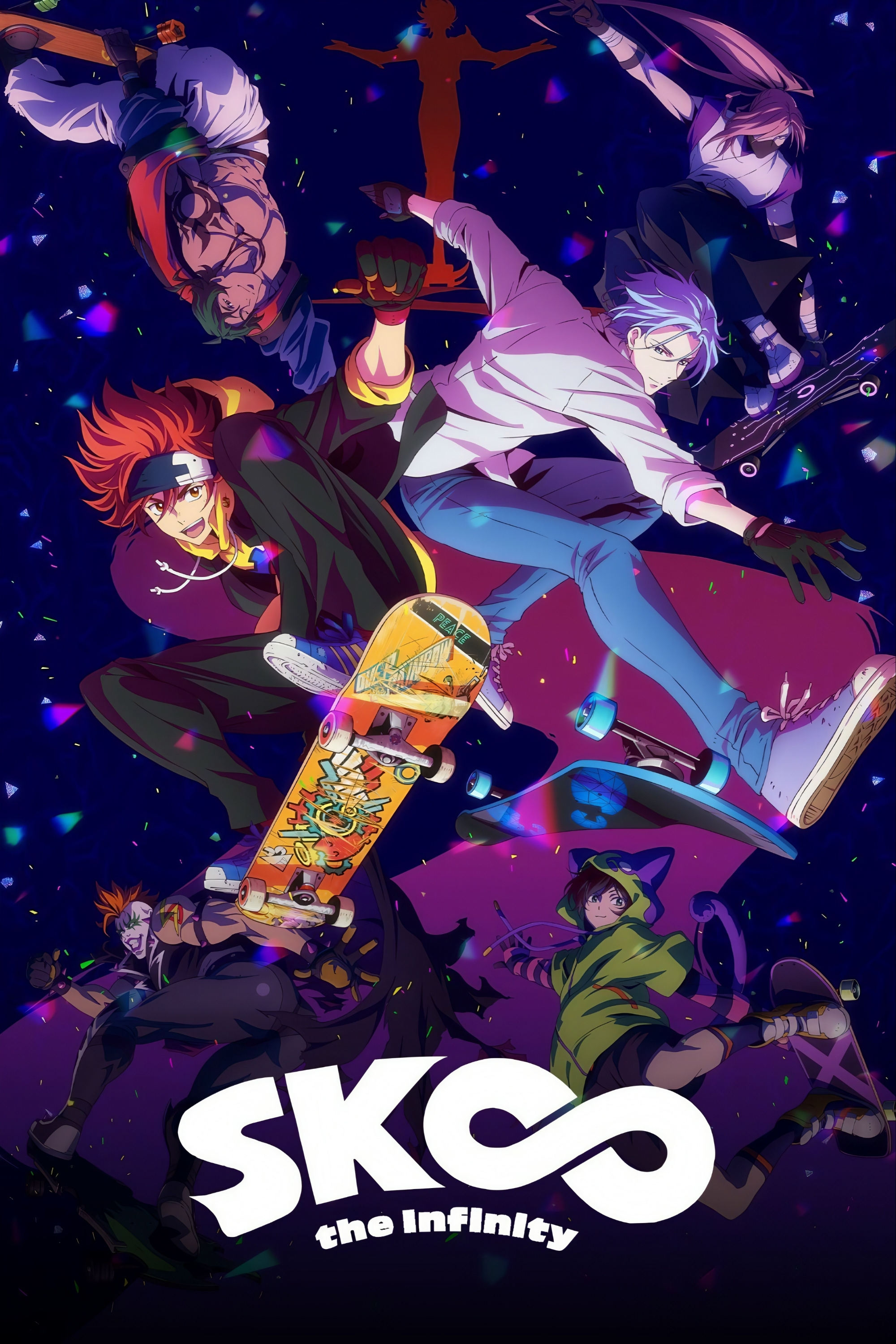 SK8 the Infinity
Reki, a second-year high school student who loves skateboarding, is caught up in a dangerous skateboard race at an abandoned mine in the middle of the night in the middle of winter. Reki, who has neve...
TV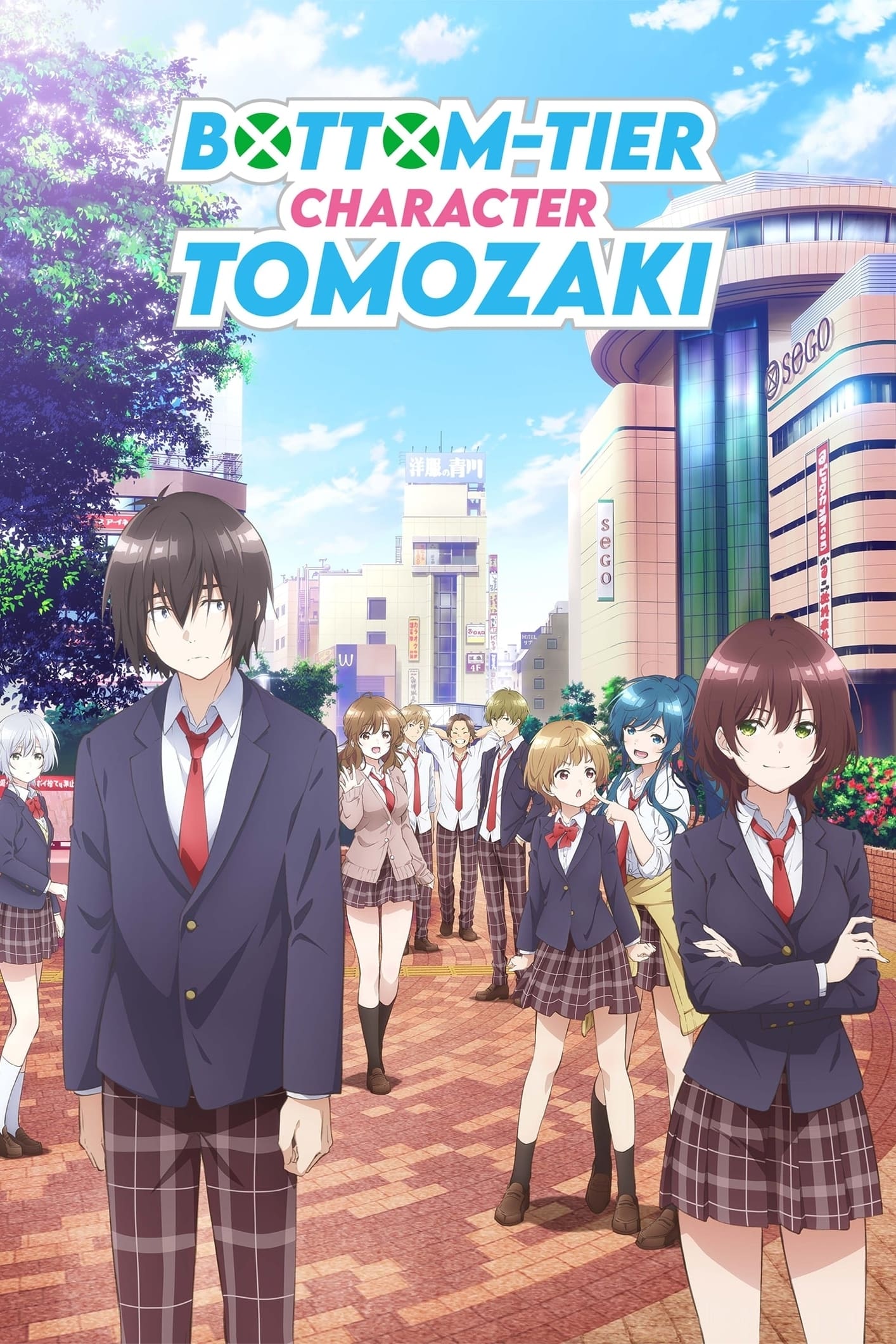 Bottom-tier Character Tomozaki
The game of real life is one of the worst in Japan, according to Tomozaki, who is one of the best in the country. There are no clear-cut rules for success, and nothing makes sense. But then he meets a...