 Atsushi Sato
Known For: Writing · Gender: Male
Also Known As: 佐藤篤志 · Atsushi Satou · Atsushi Satō
Biography
Atsushi Sato (佐藤 篤志) is a Japanese animator, animation director and storyboarder. Not to be confused with animator Atsushi Sato (佐藤 篤司) working for Sony Pictures Imageworks in Vancouver.
TV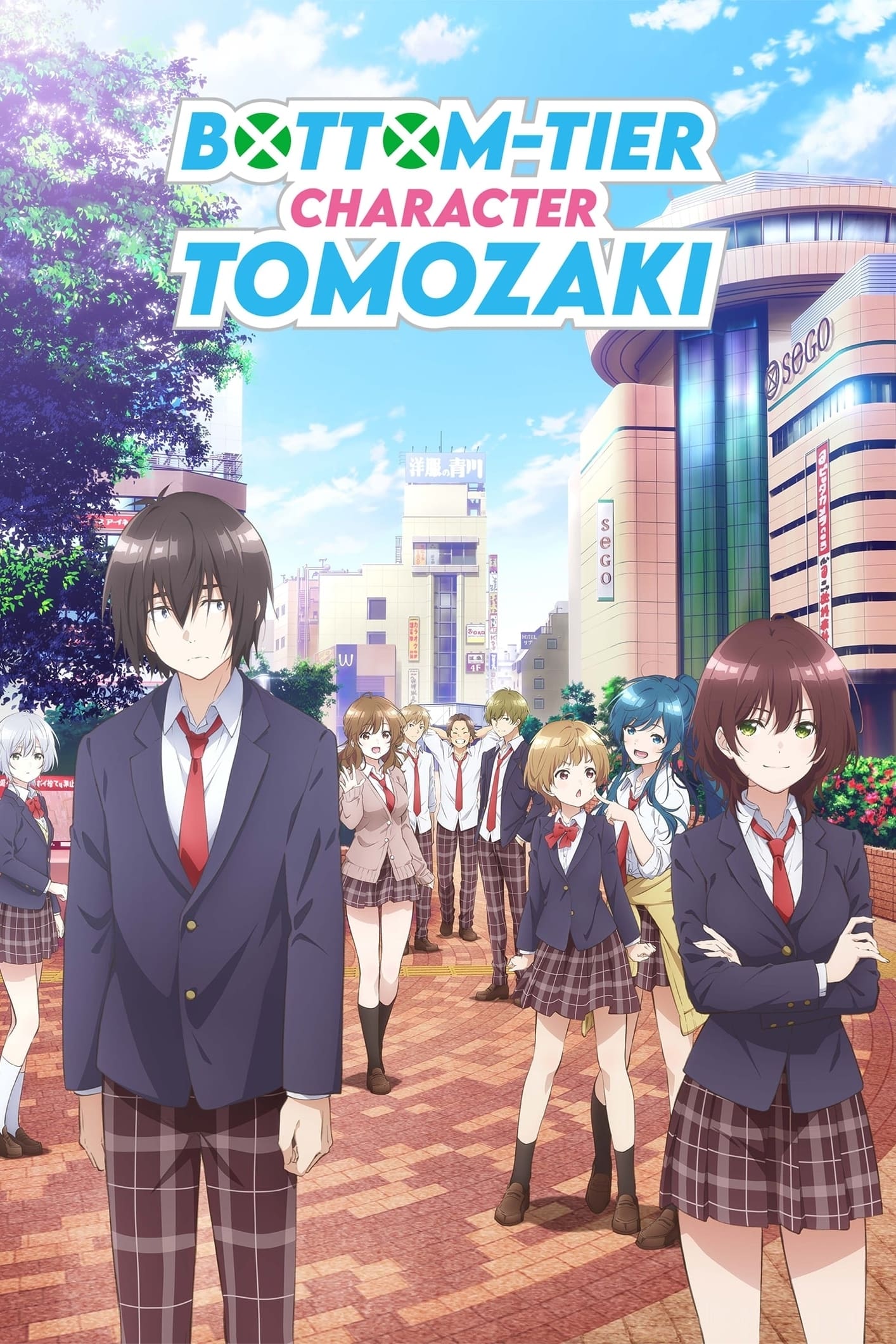 Bottom-tier Character Tomozaki
The game of real life is one of the worst in Japan, according to Tomozaki, who is one of the best in the country. There are no clear-cut rules for success, and nothing makes sense. But then he meets a...
TV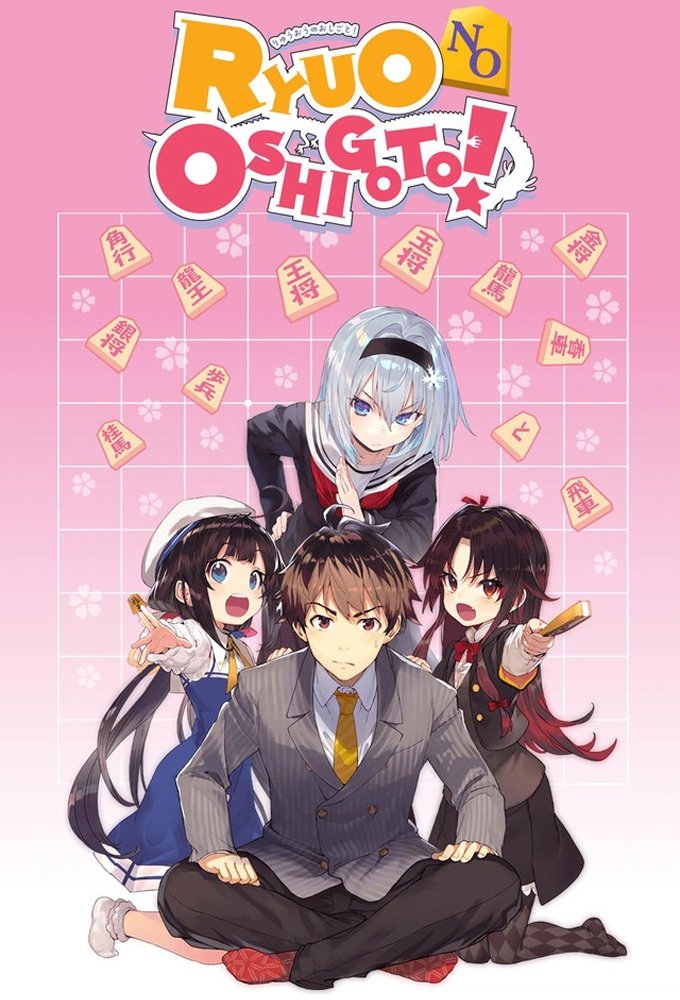 The Ryuo's Work is Never Done!
There is a story about a teenage boy who is a shougi master. A nine-year-old girl comes to his house one day and asks to be taken as his follower. There are a lot of wacky hijinks that happen from the...