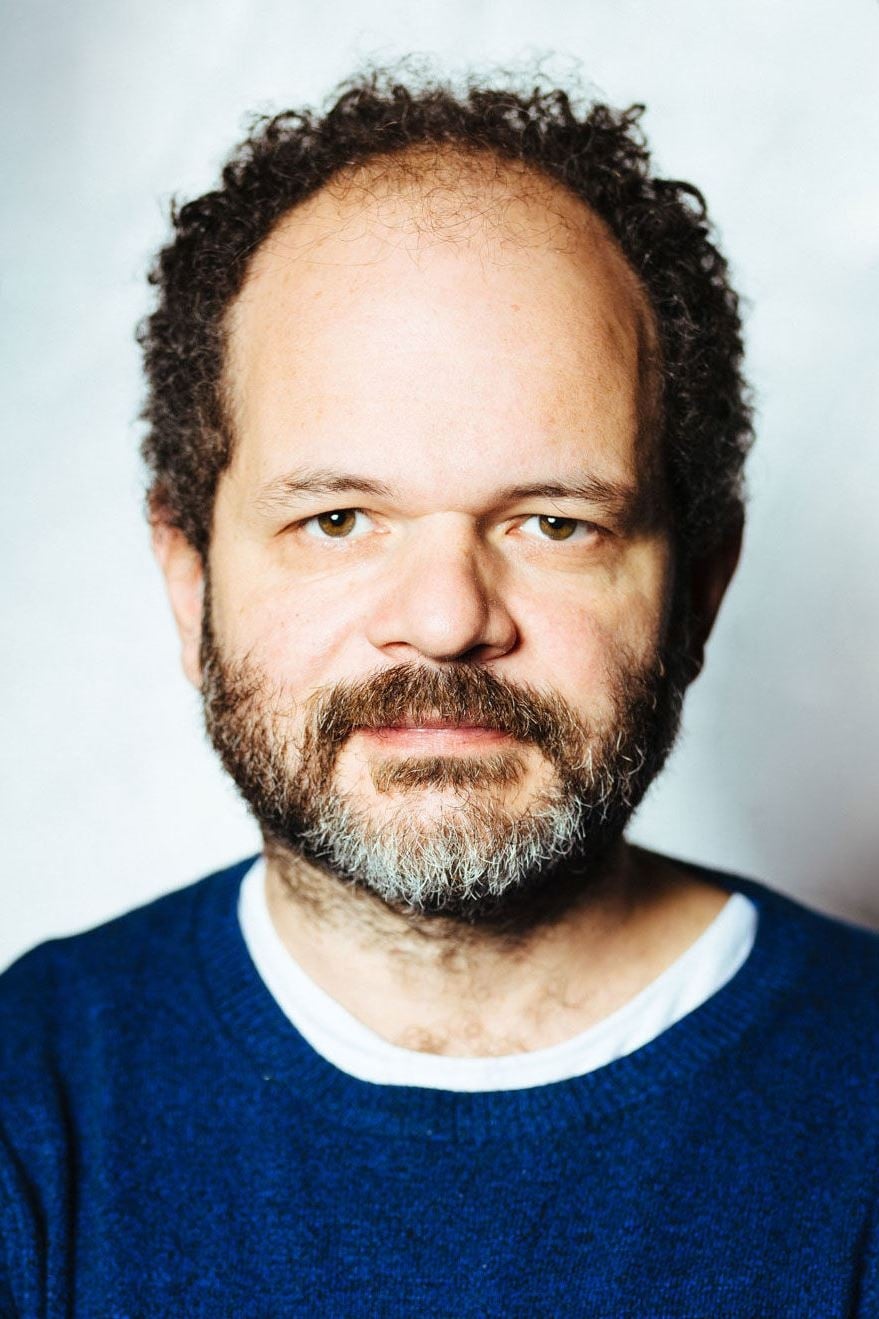 Roderick Hill
Known For: Acting · Gender: Male
Also Known As: Roderrick Hill
Biography
Air Chief Marshal Sir Roderic Maxwell Hill, (1 March 1894 – 6 October 1954) was a senior Royal Air Force commander during the Second World War. He was a former Rector of Imperial College and Vice-Chancellor of London University. The Department of Aeronautics of Imperial College was situated in a building named after him.
TV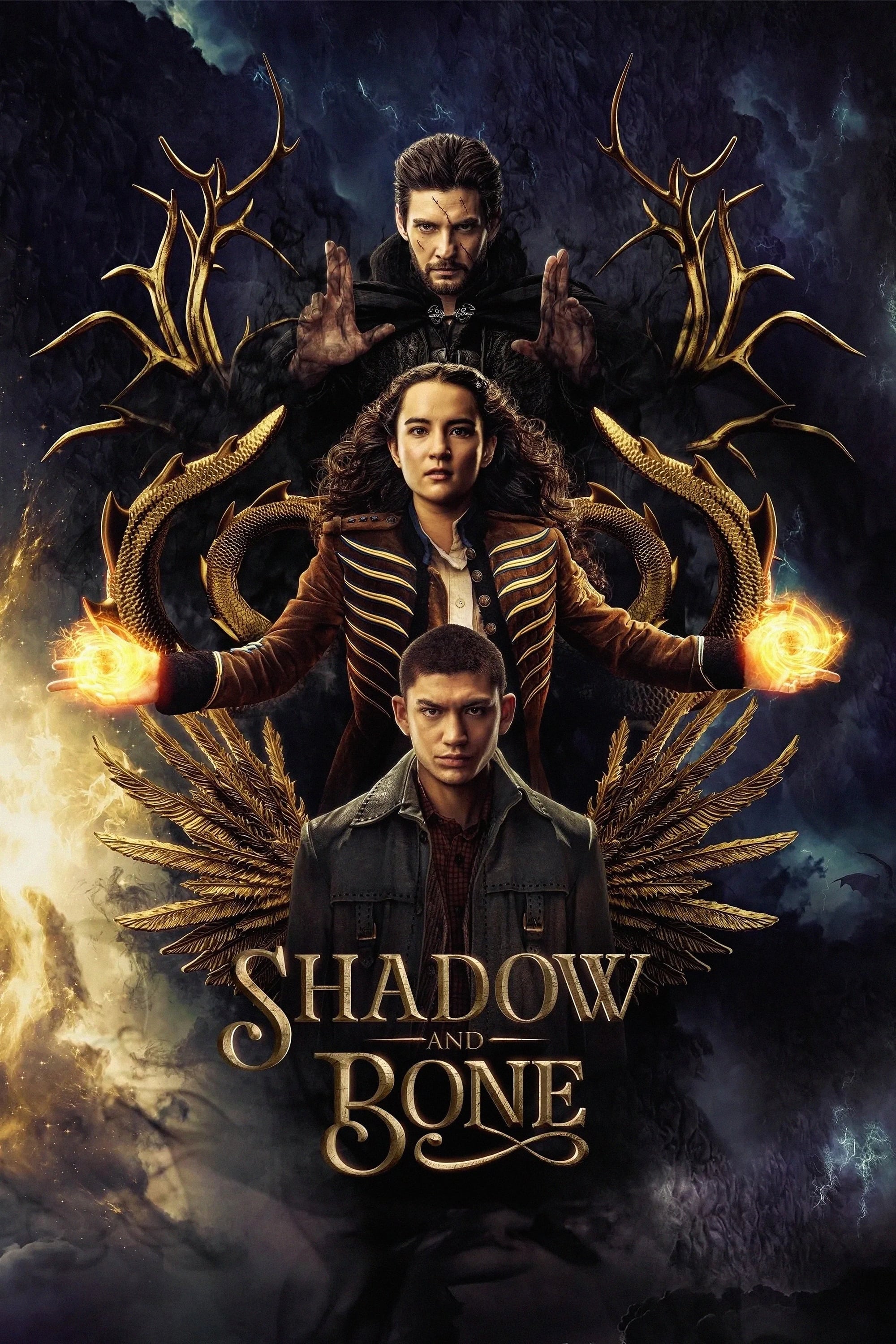 Shadow and Bone
In a world cleaved in two by darkness, a young soldier discovers a power that could unify her country. She is scheming. The gangs, thieves, assassins, and saints are at war and it will take more than ...
TV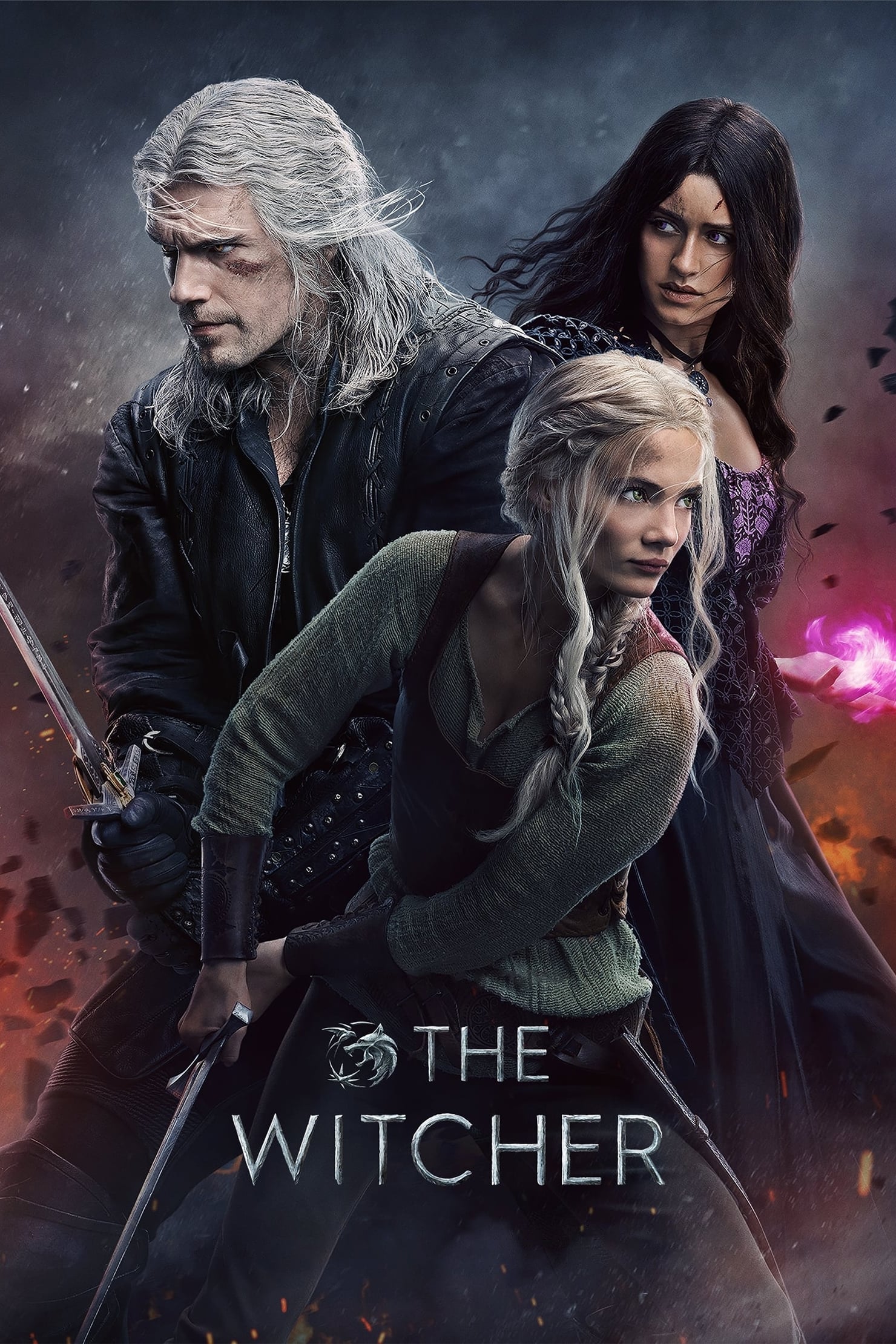 The Witcher
Geralt is a monster-hunter in a world where people are more evil than beasts.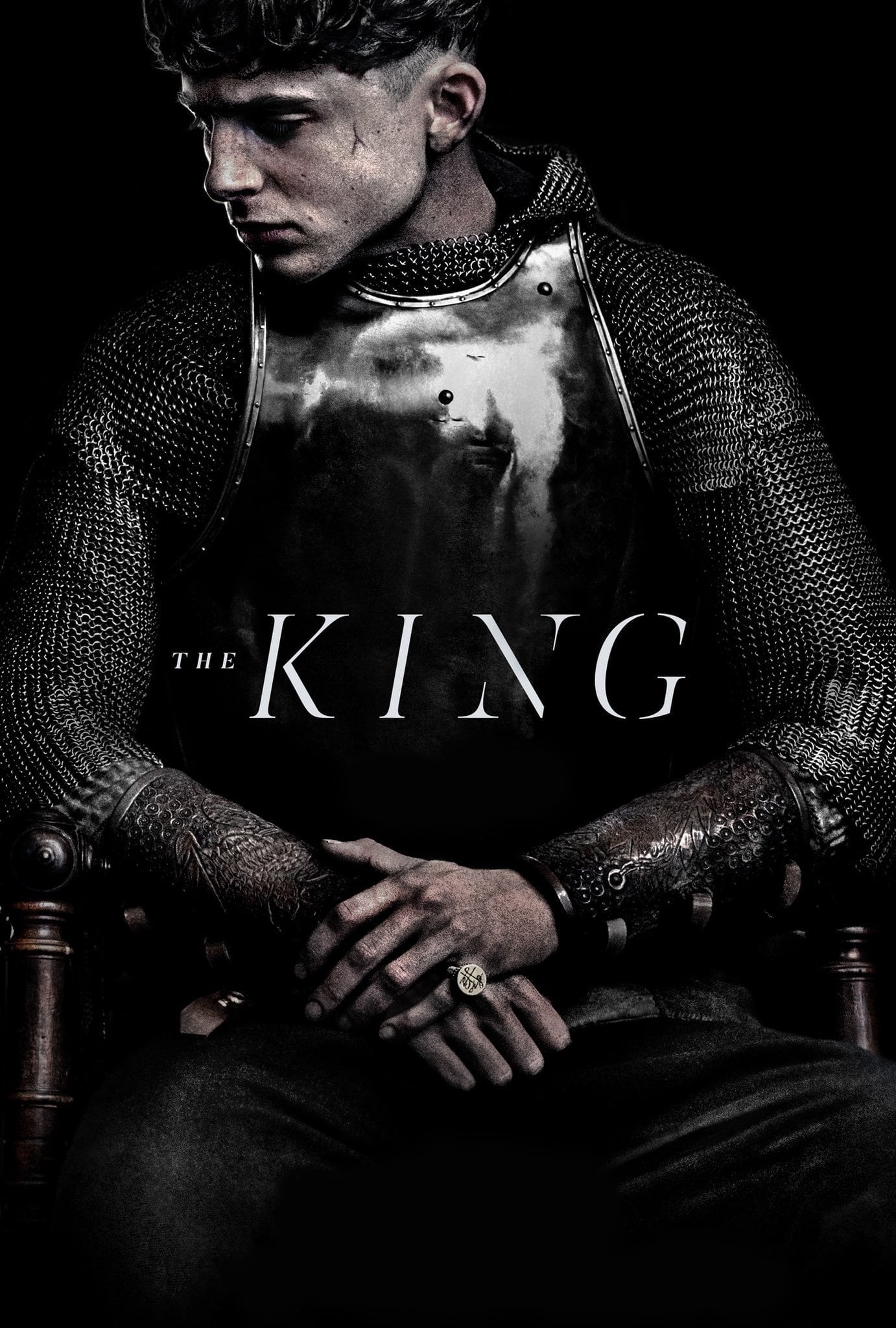 The King
England was in the 15th century. Hal, a prince who lives far from the court, is forced by circumstances to reluctantly accept the throne and become Henry V.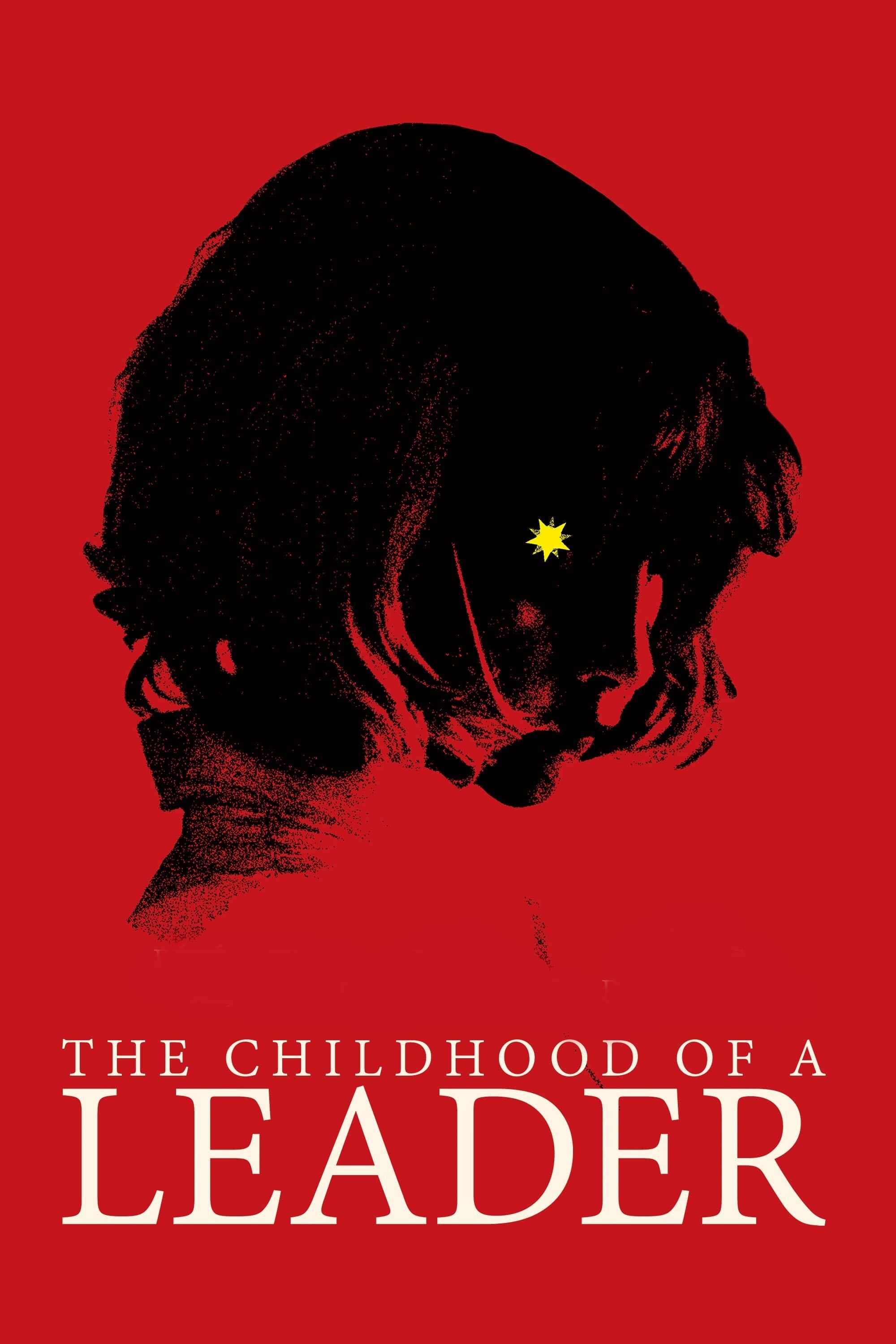 The Childhood of a Leader
A chilling story of a young American boy living in France in 1918 and his father working for the US government on the creation of the Treaty of Versailles. He witnessed the birth of a terrifying ego.