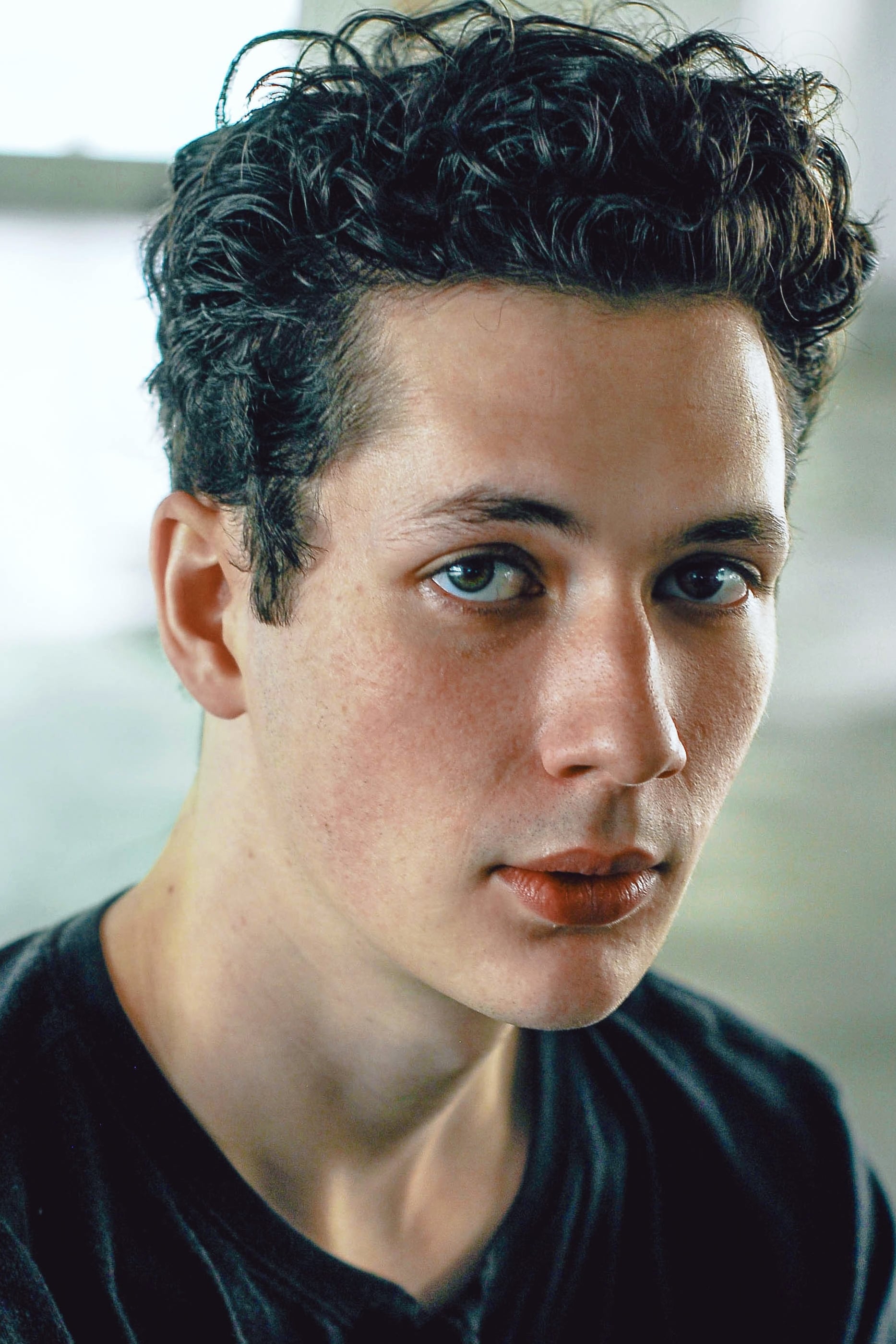 Seamus Patterson
Known For: Acting · Gender: Male
Biography
Seamus Patterson is a Canadian actor and musician based in ​Toronto, Ontario.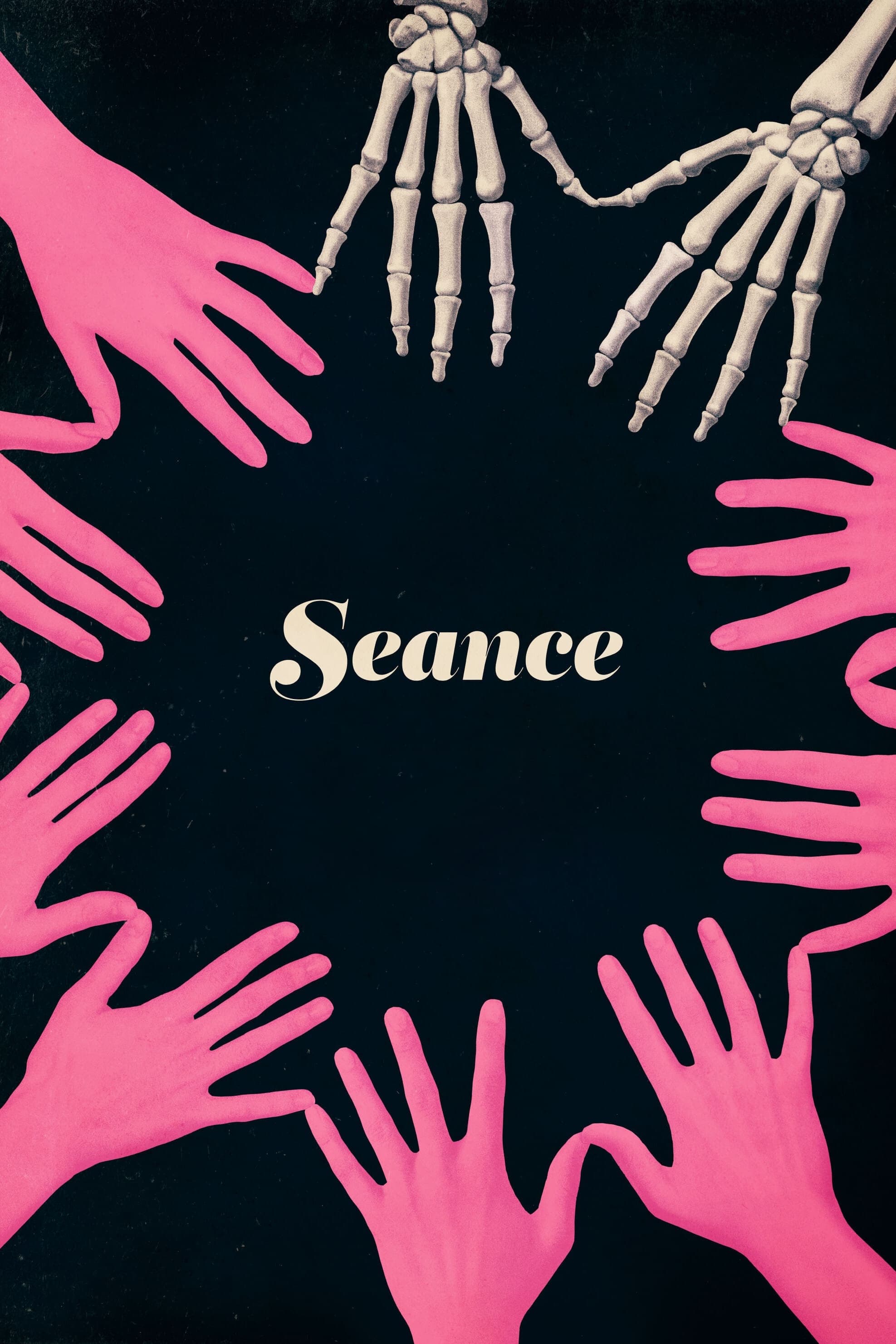 Seance
The girl is new to the academy. There is a mystery surrounding the death of a student. When they invite her to their next seance, she initially believes that she is being pranked, but then the girls s...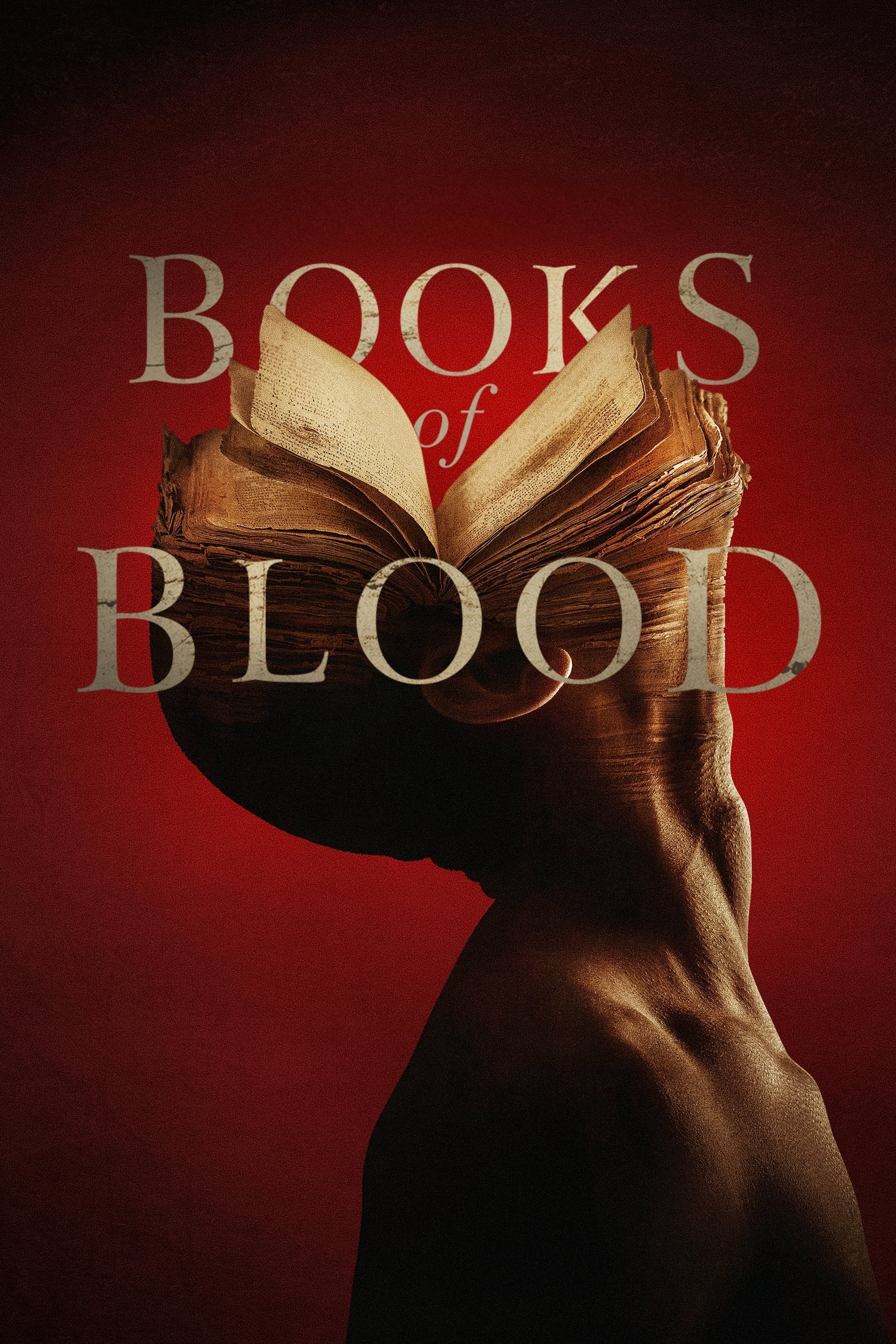 Books of Blood
A journey into unexplored and forbidden territory through three stories.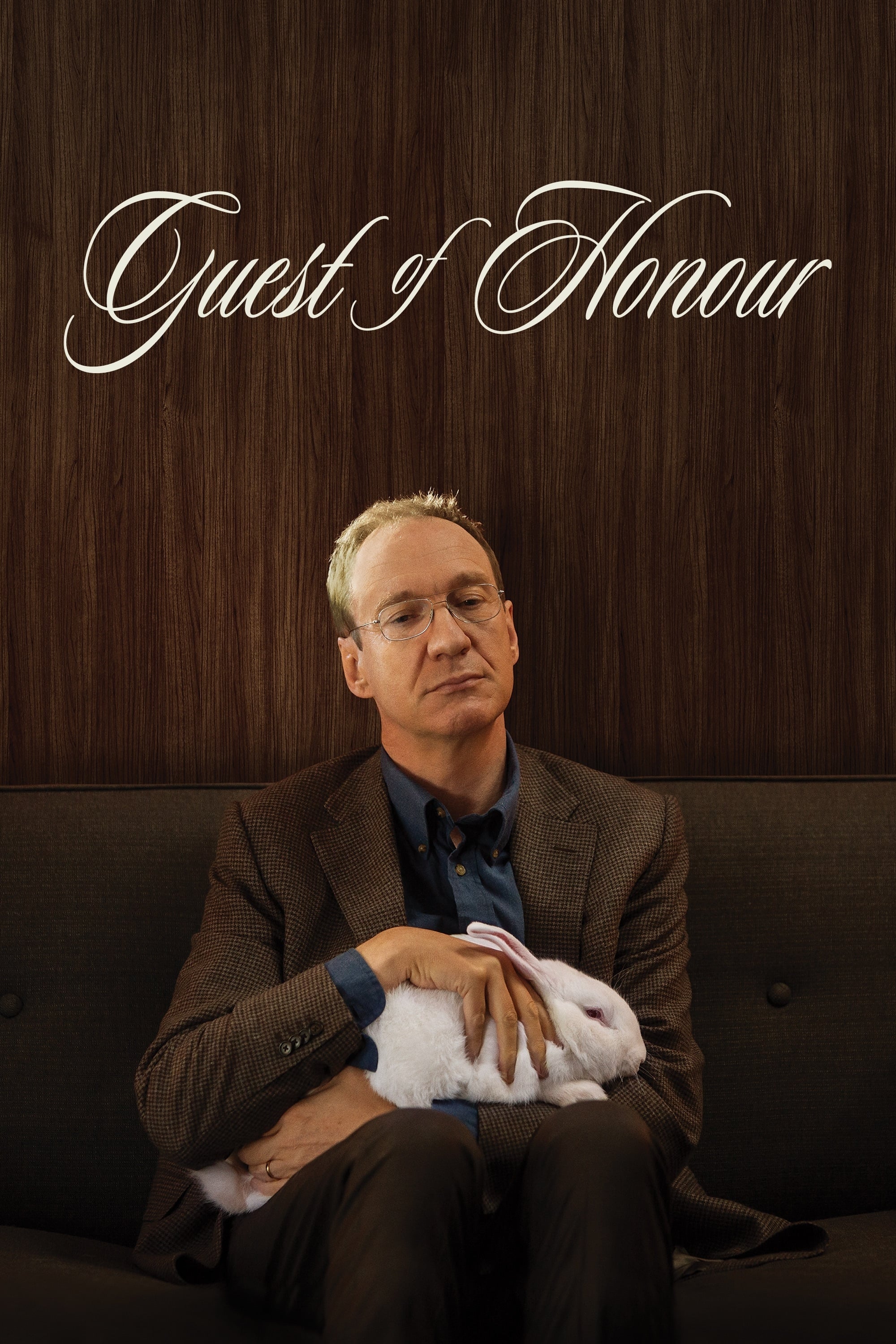 Guest of Honour
Veronica knows she has been wrongly indicted for a sexual assault. She and her father are acting out of bad behavior because of the past.
TV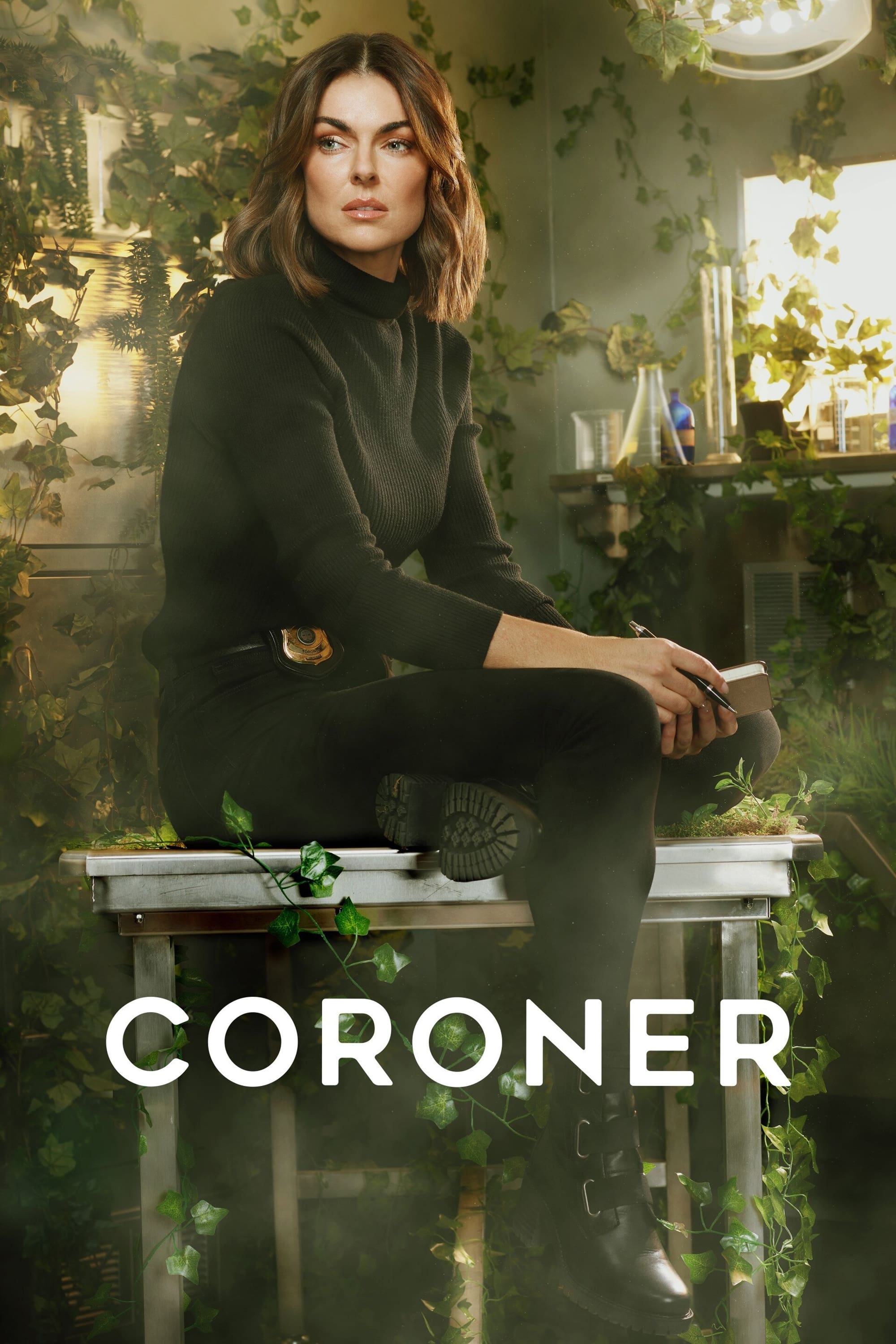 Coroner
Jenny Cooper is interested in unexplained or sudden deaths. Jenny has secrets of her own.
Channel Zero: No-End House
A young woman and her group of friends visit a house of horrors only to find themselves questioning whether it is a tourist attraction or something more sinister.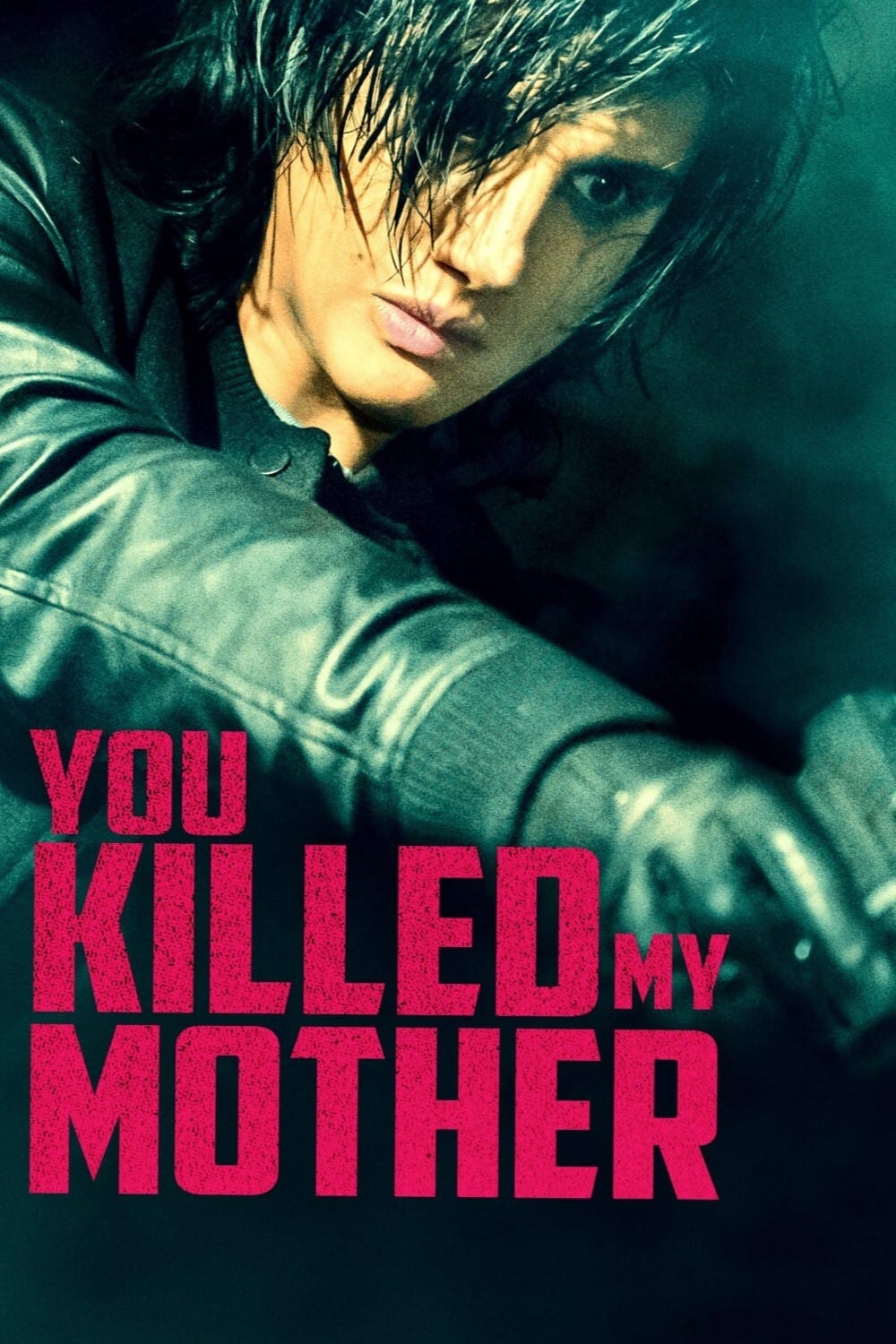 You Killed My Mother
Disturbed teenager Jo Fay loses it and attacks a nurse at the hospital when she is told her critically ill mother won't qualify for a liver transplant due to her chronic alcoholism. Years later, when ...
TV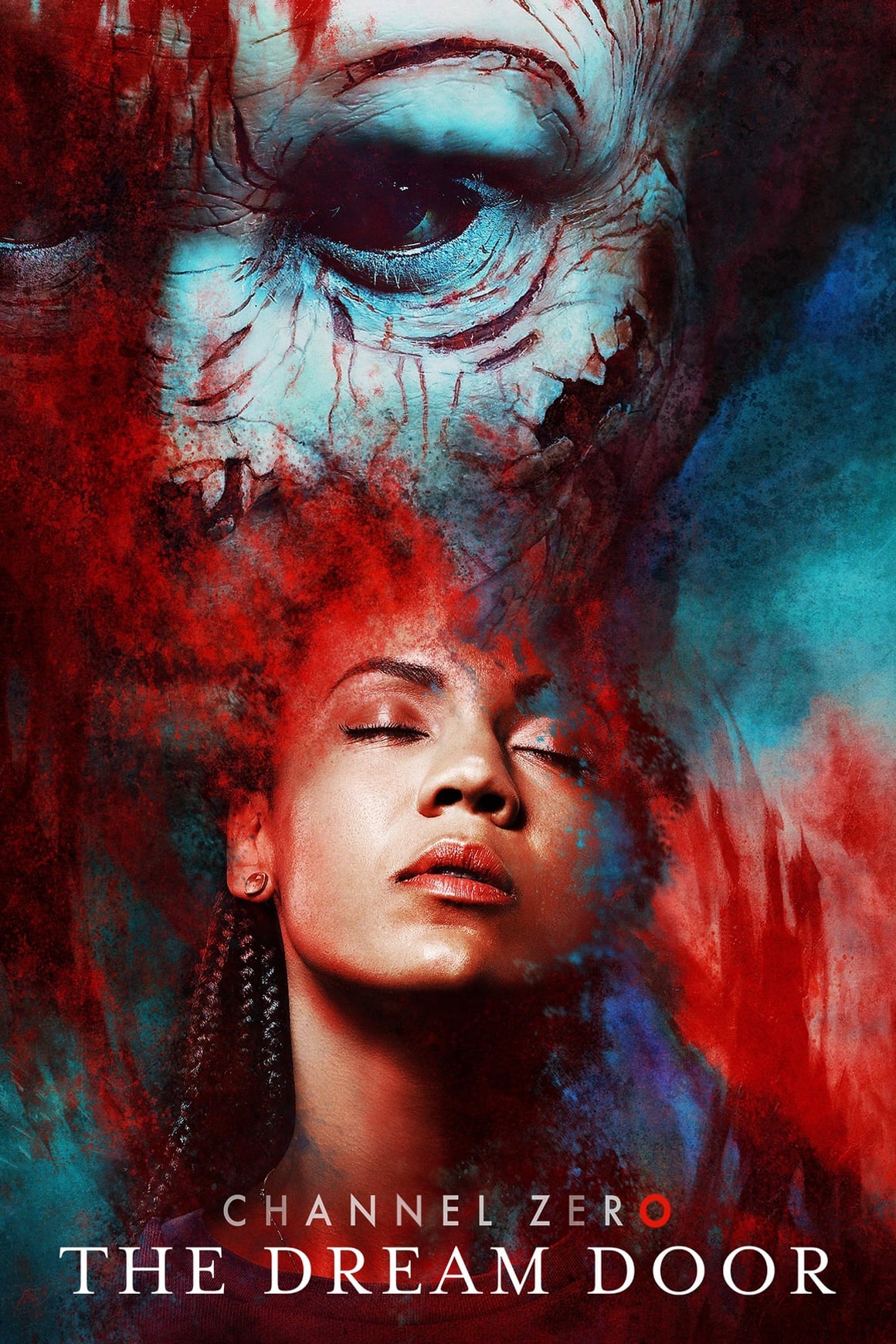 Channel Zero
The horror anthology series was inspired by online stories.
TV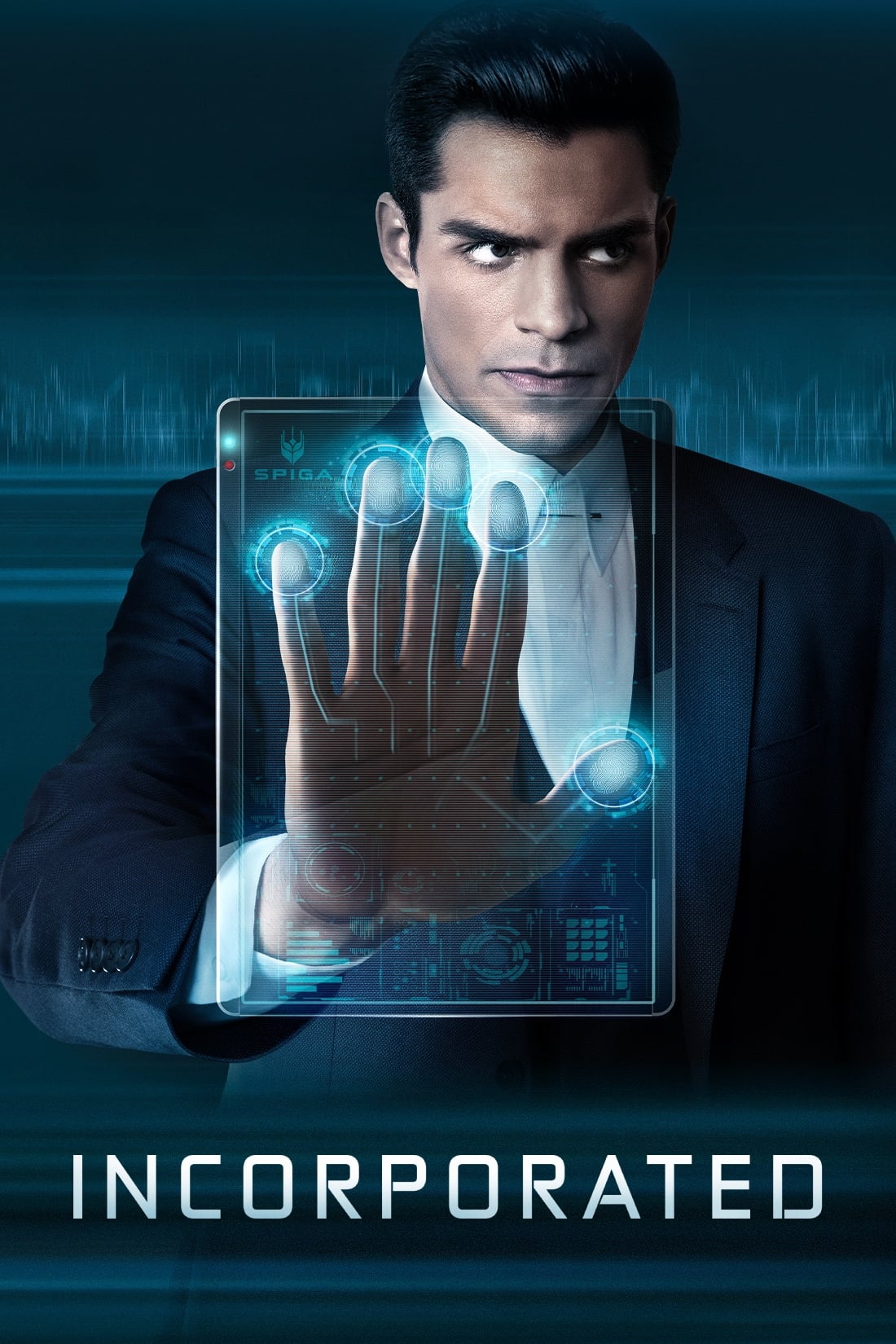 Incorporated
Set in a near future where corporations have unlimited power, a young executive conceals his true identity to infiltrate a dangerous corporate world to save the woman he loves.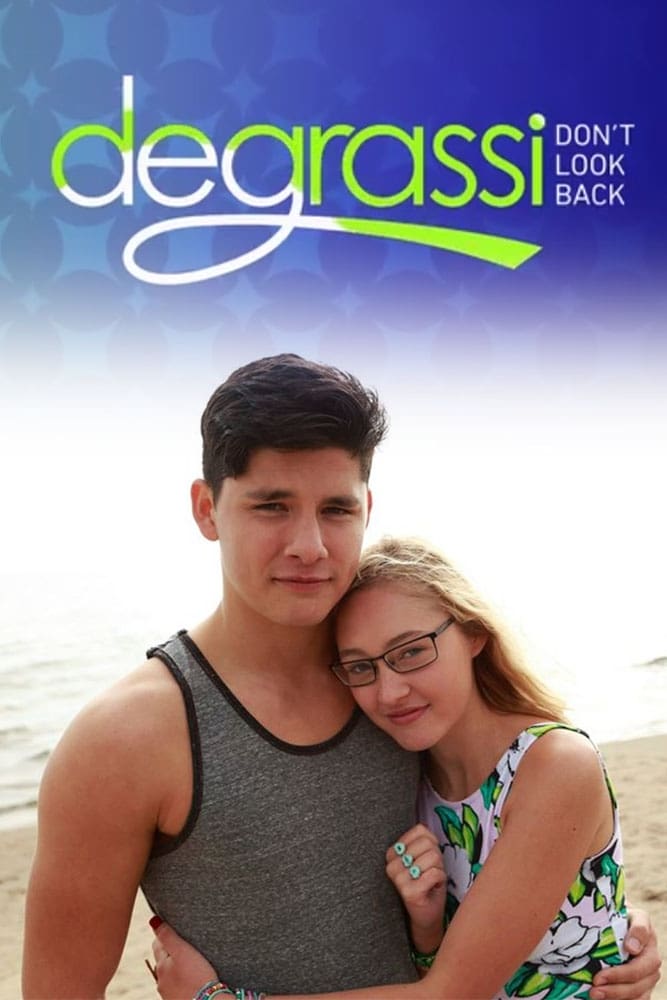 Degrassi: Don't Look Back
Zoe and Tristan go into summer school. Maya gets a job babysitting. A girl goes missing leaving suspicion everywhere.
TV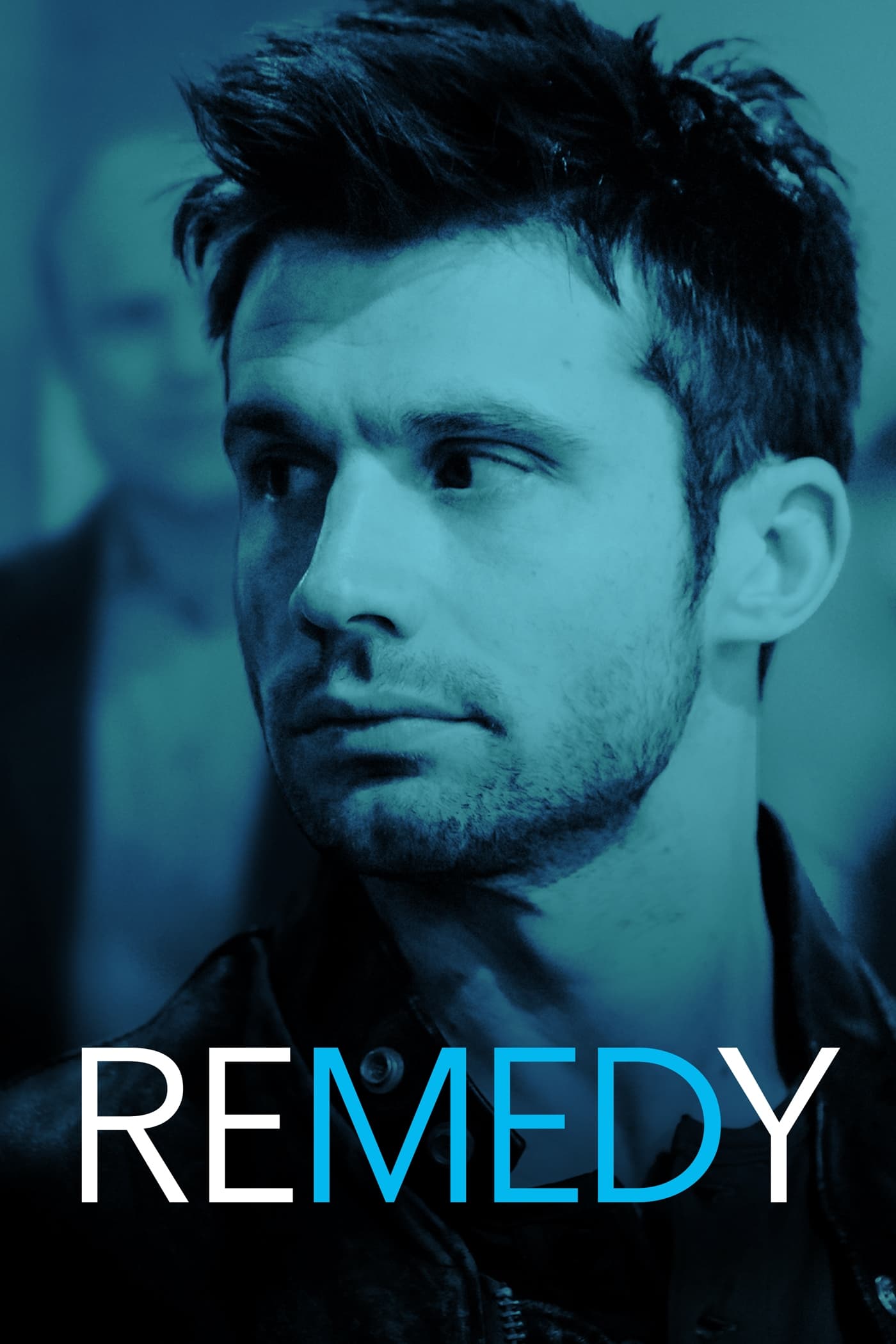 Remedy
Griffin Conner, a med-school dropout having left in a haze of disgrace, is forced to return to Bethune General Hospital as its newest orderly and work alongside his family.