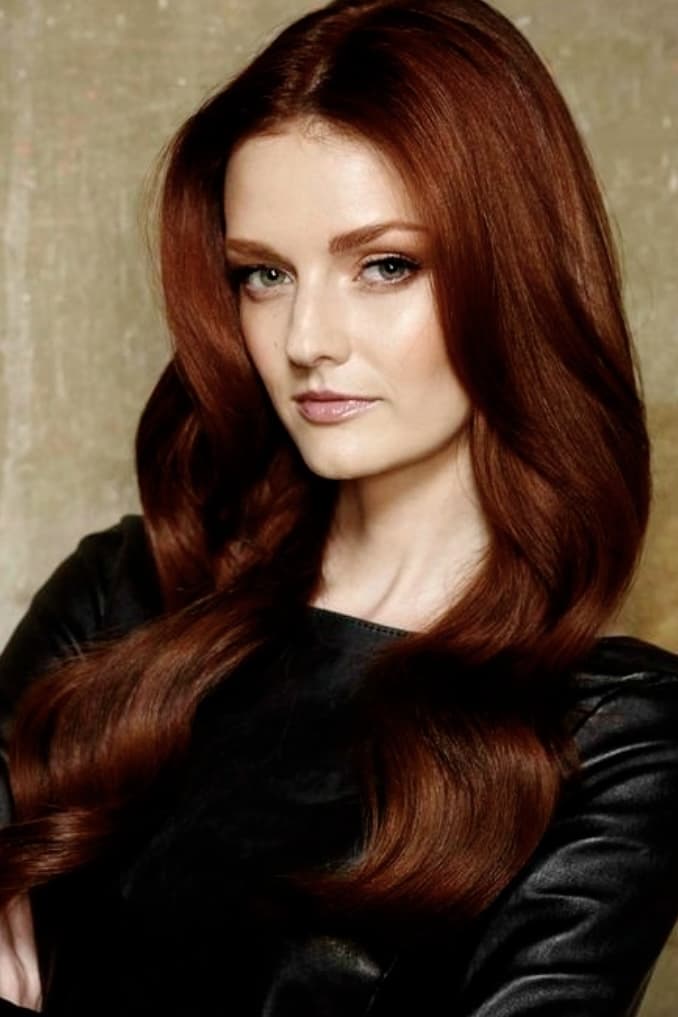 Biography
Lydia Marie Hearst-Shaw (born September 19, 1984) is an American fashion model, actress, and lifestyle blogger. She is a great-granddaughter of newspaper publisher and politician William Randolph Hearst (1863–1951) and a daughter of the author and actress Patty Hearst.
Personal Life
Hearst married Chris Hardwick on August 20, 2016 in Pasadena, California.
Early Life
Hearst was born in New Haven, Connecticut to Patty Hearst and Bernard Shaw, and grew up in Wilton, Connecticut. After attending The Lawrenceville School and graduating from Wilton High School (where she was a cheerleader), she attended Sacred Heart University in Fairfield, Connecticut.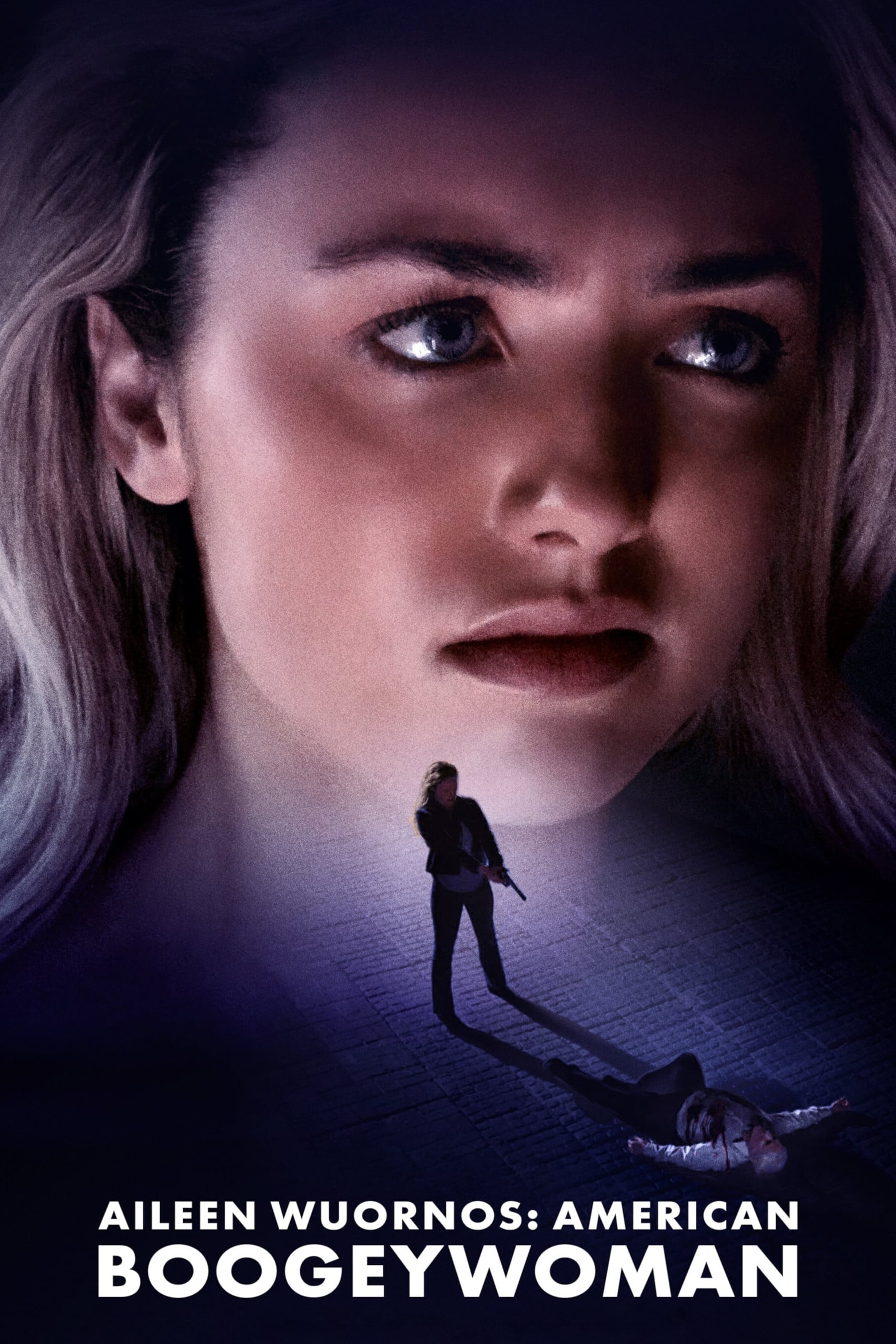 Aileen Wuornos: American Boogeywoman
The film follows America's most notorious female serial killer in Florida when she married an older wealthy yacht club president only to wreak havoc within her new family and Florida's high society.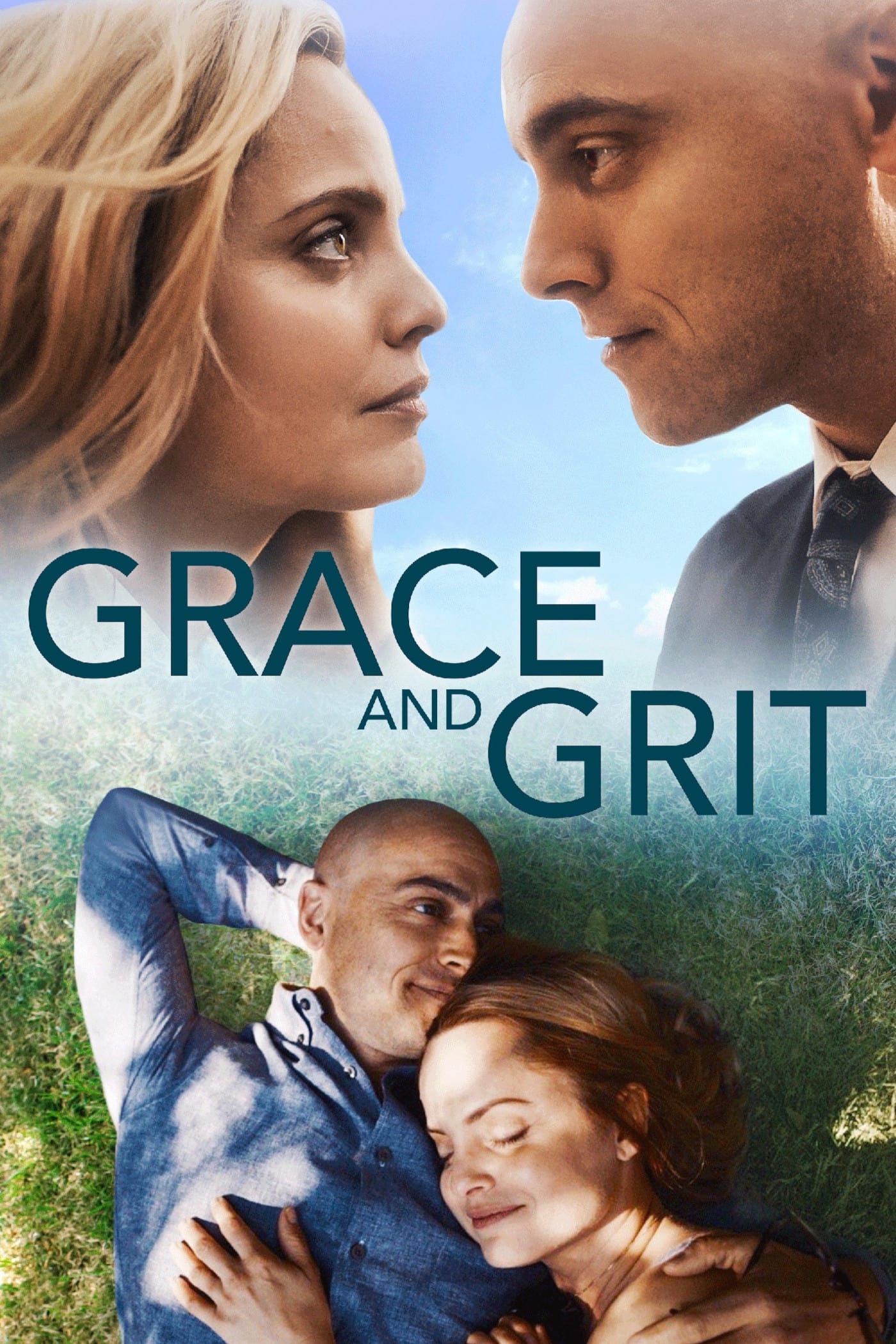 Grace and Grit
The true love story of Ken and Treya in 1980s California as they fall madly in love and are faced with illness and challenges that threaten to tear them apart is the true love story.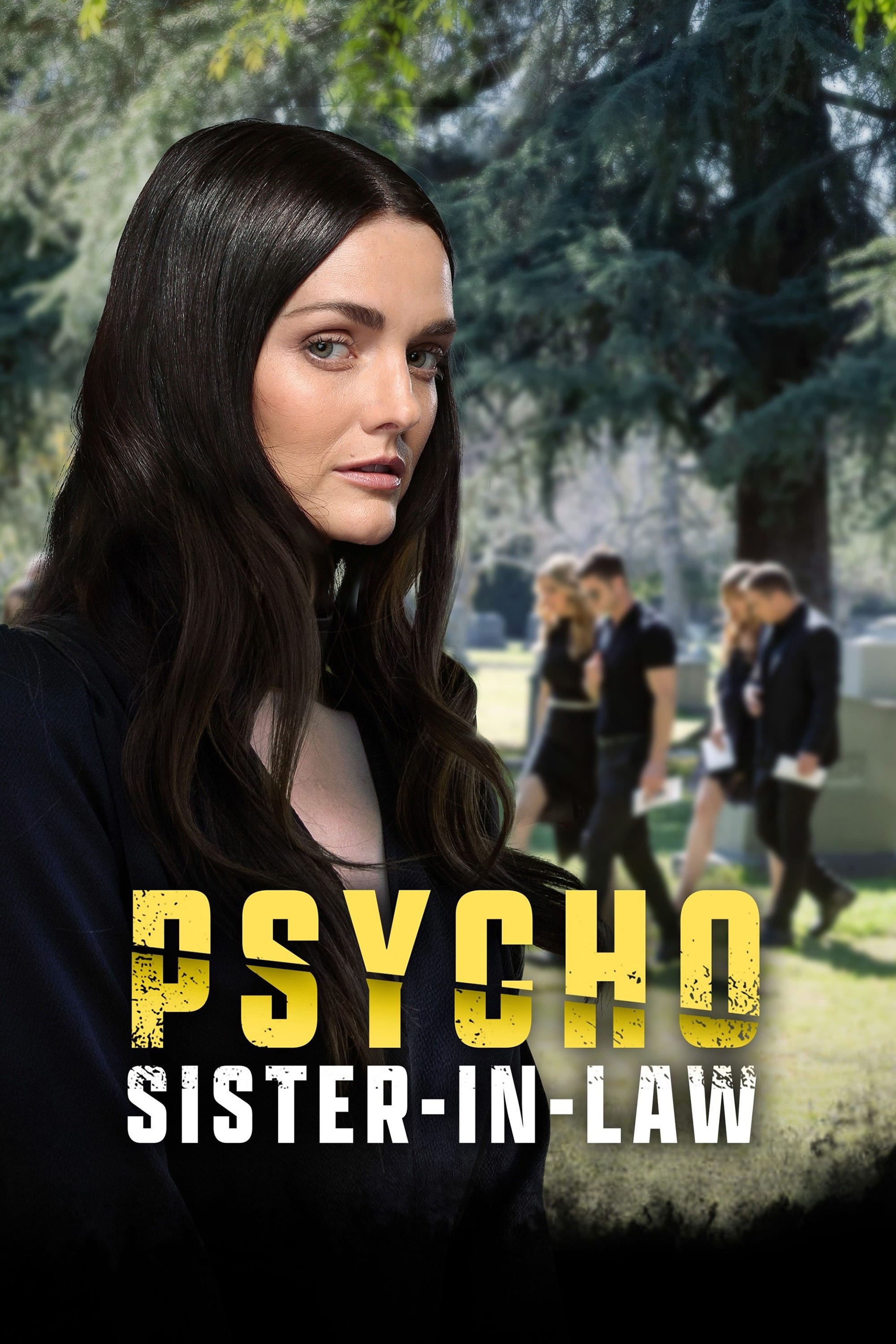 Psycho Sister-In-Law
When Nick's father dies unexpectedly, his estranged sister suddenly shows up to town with a plan to make the baby and their father's fortune her own. Morning Has Broken
A young runaway girl moves in with an elderly writer. His dark side causes a chain reaction of ghastly events.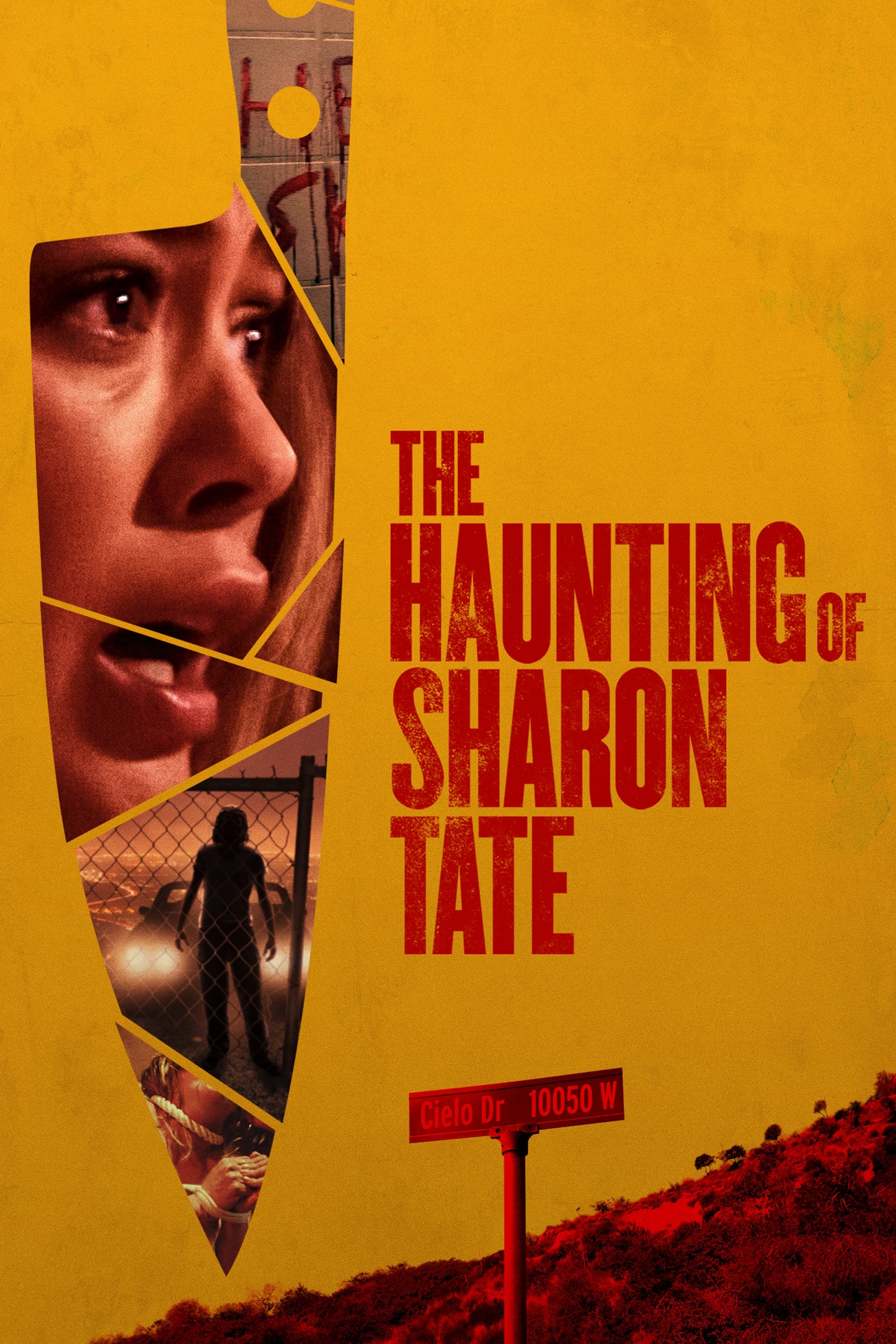 The Haunting of Sharon Tate
pregnant with Roman Polanski's child and awaiting his return from Europe, Sharon Tate becomes plagued by visions of her imminent death.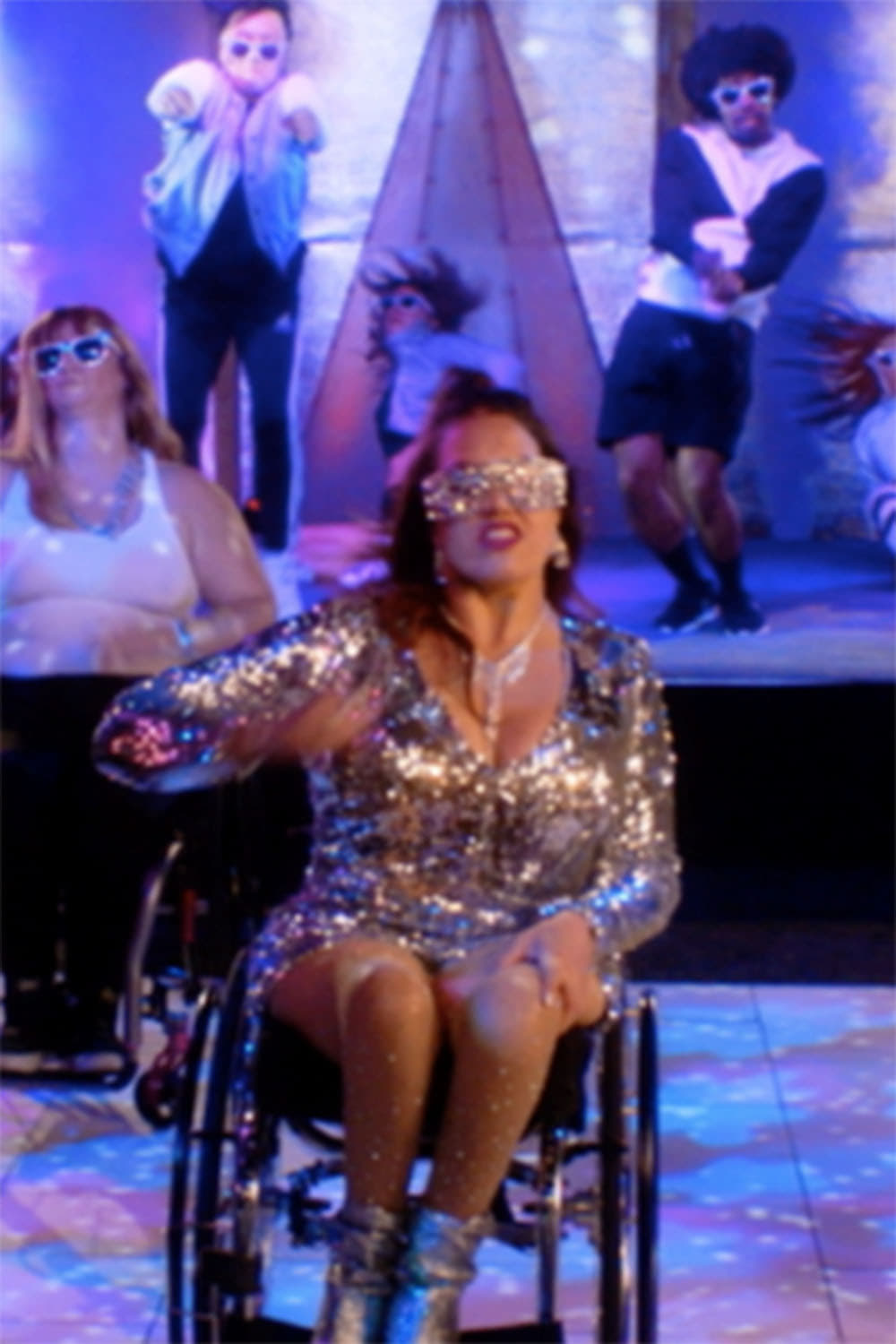 A$$ Level
In a comedic nod to 90s music videos, Santina shows the high end, VIP side to living life in a wheelchair.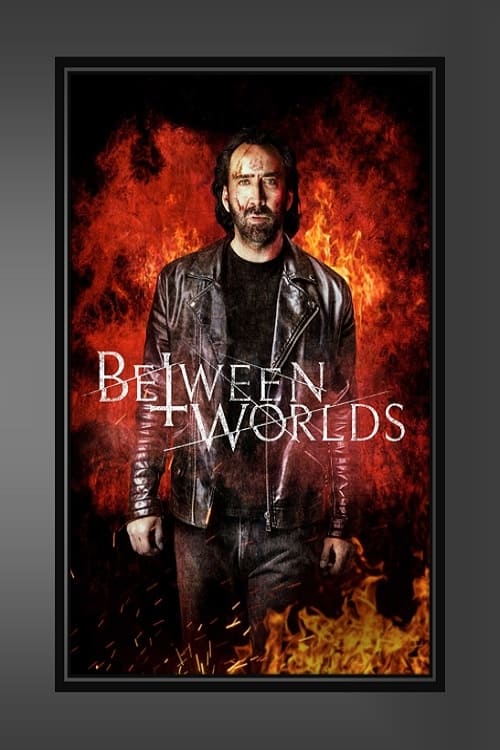 Between Worlds
Joe, a down-on-his-luck truck driver haunted by the memory of his deceased wife and child, met Julie, a spiritual gifted woman who enlisted his help in a desperate effort to find the lost soul of her ...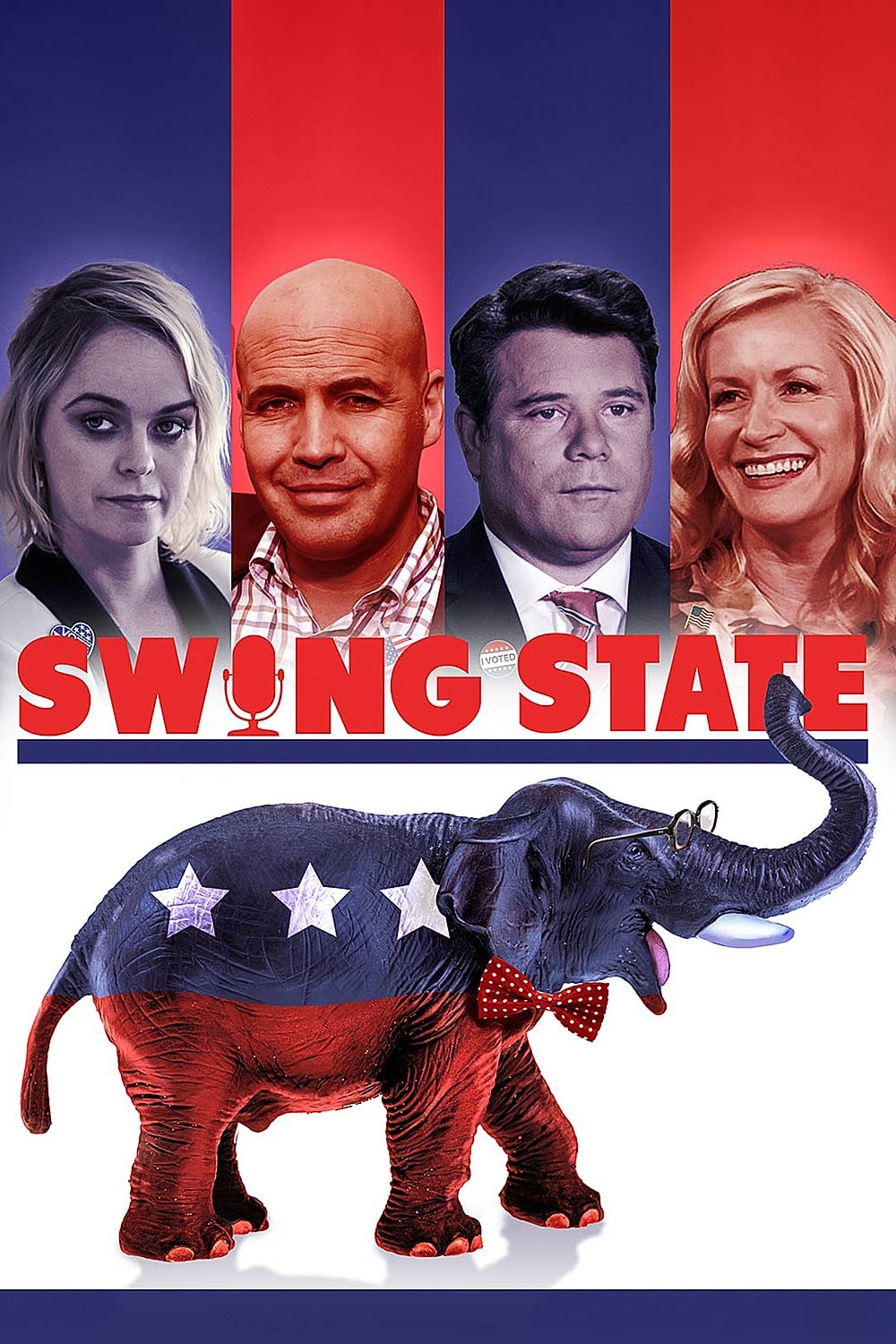 Swing State
A Seattle DJ uses his on-air charisma to create a fake conservative radio personality. The Palm Beach Film Festival had the best comedy. The LA Film Festival had the best director. Arthur L produced i...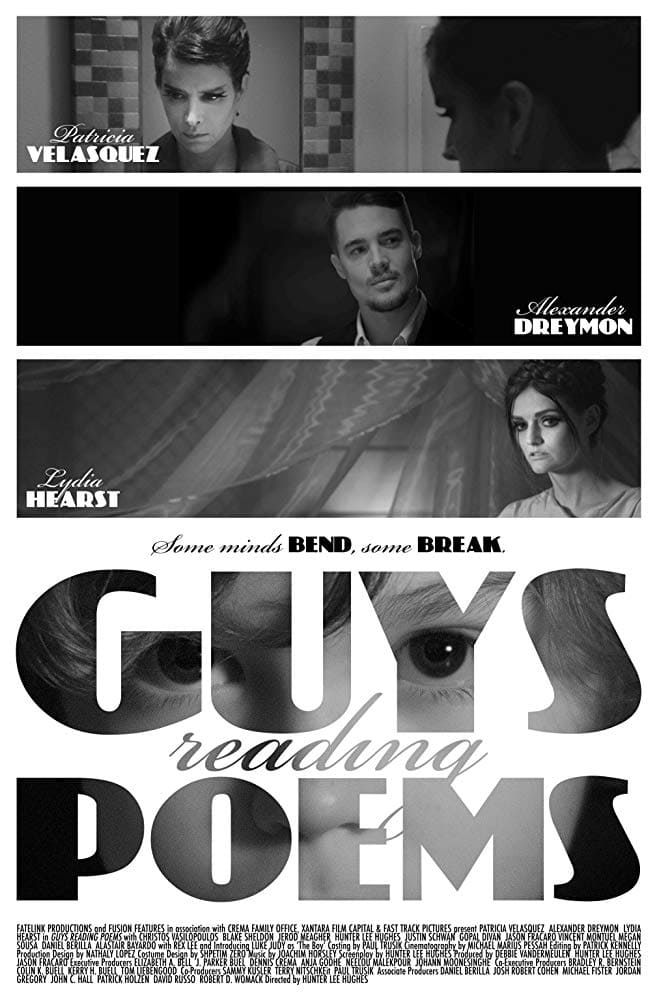 Guys Reading Poems
A boy uses poetry to survive when his mother locks him in a puppet box and builds an art installation around his imprisonment.
All at Once
A young up and coming artist in New York city has his life and dreams forever altered when the tragic events of 9/11 take the lives of his two best friends and he accepts guardianship of the couple's ...
TV
South of Hell
South Of Hell focuses on Maria Abascal, a demon-hunter-for-hire whose power stems from within. Like those she hunts, Maria is divided within herself, struggling with her own demon, who resides inside ...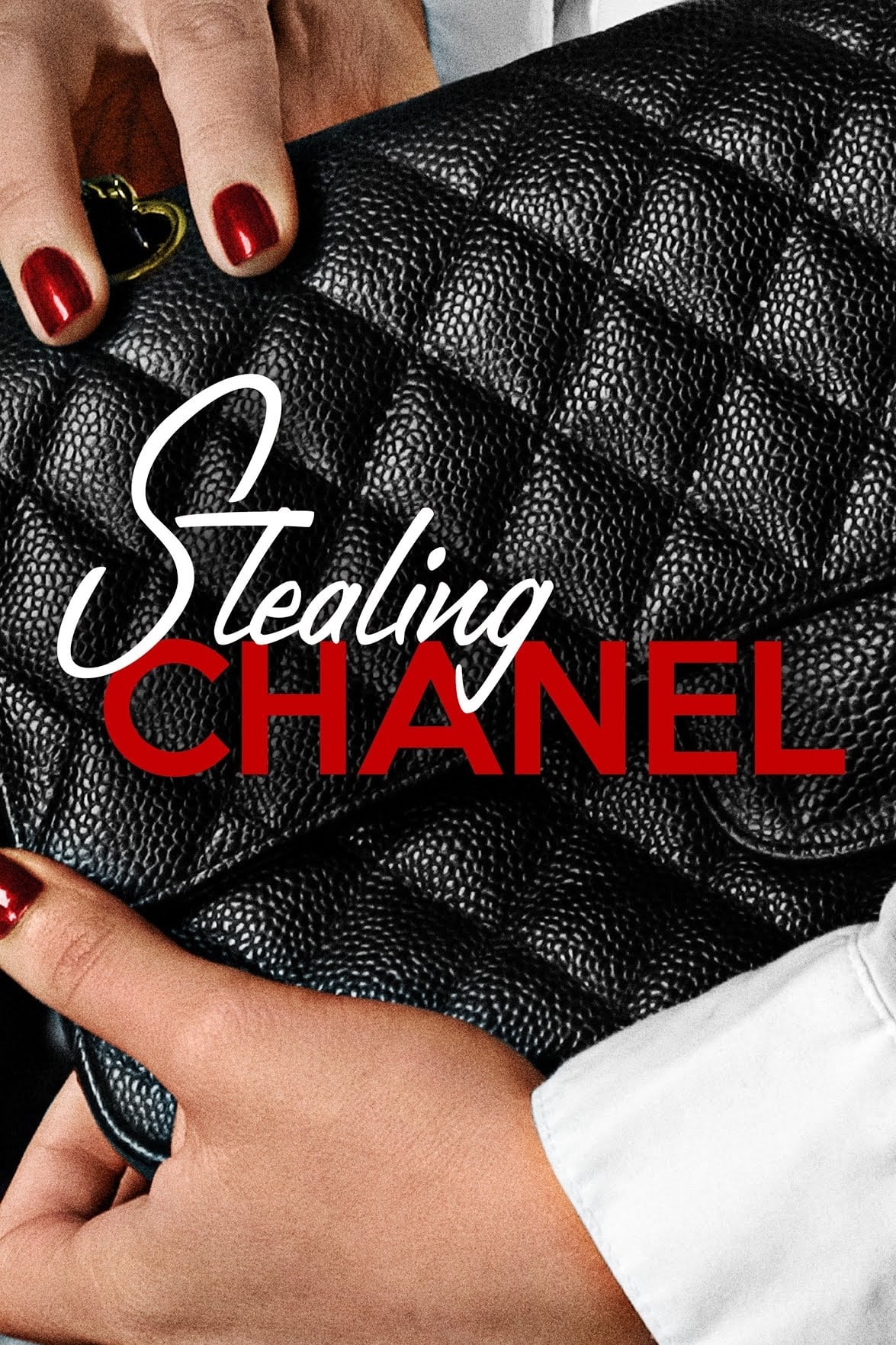 Stealing Chanel
Giorgio believes that the only way to rise above one's condition is to steal. In order to get out of jail, Giorgio agreed to a rehabilitation program with a New York heiress, who was arrogant about he...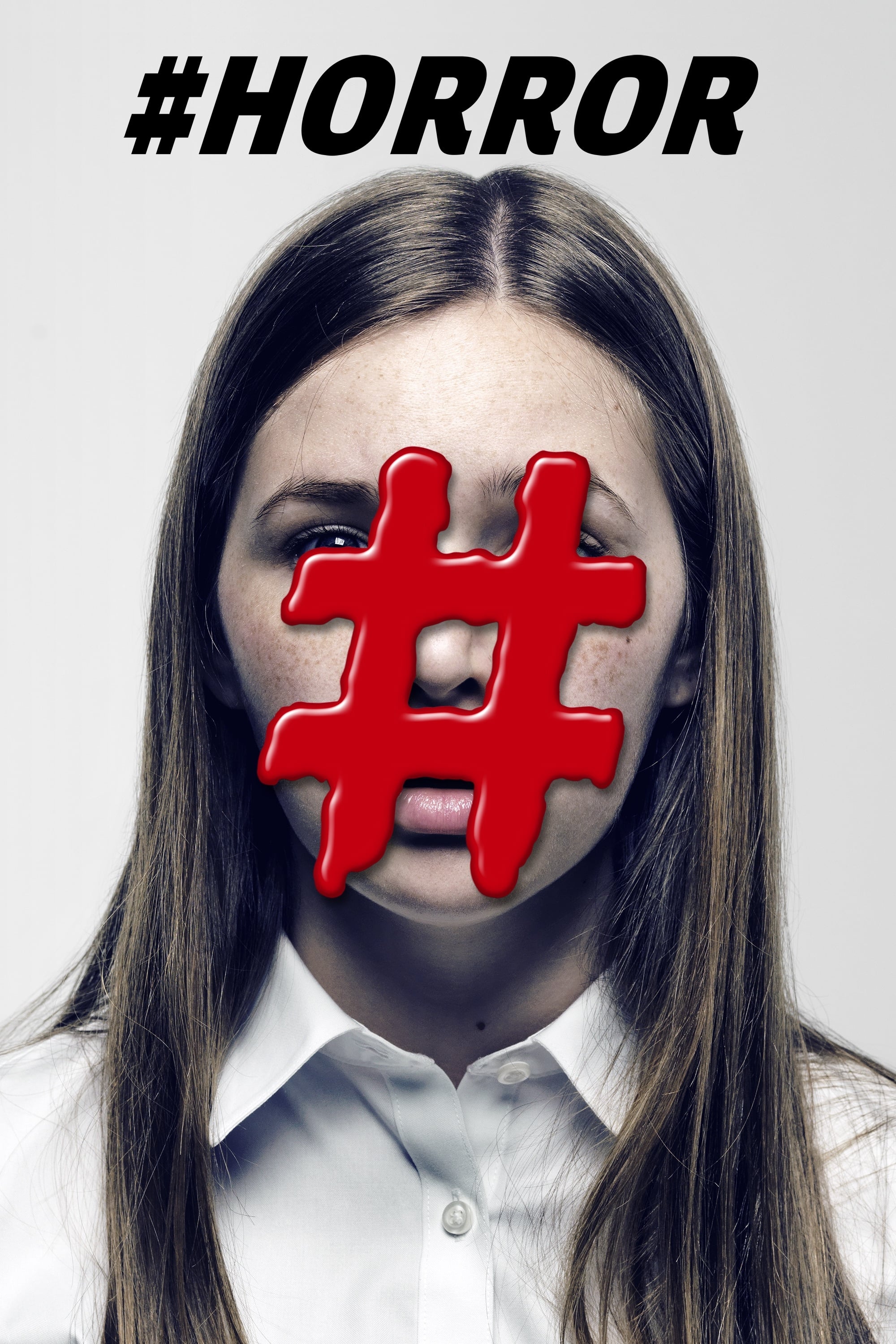 #Horror
A group of 12 year old girls face a night of horror when the addiction of an online social media game turns a moment of cyber bullied into a night of insanity.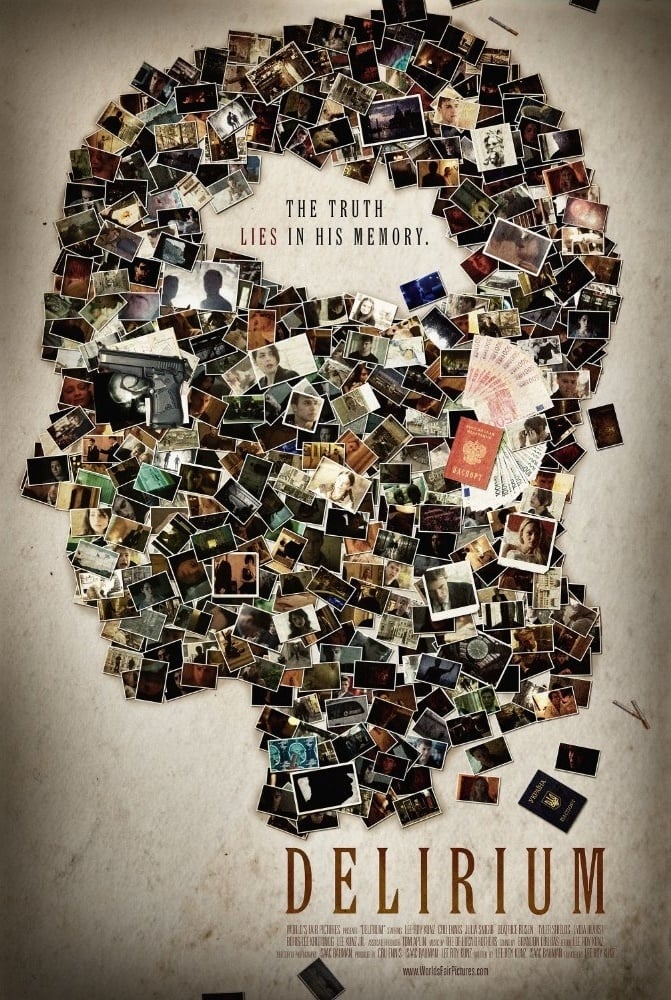 Delirium
An heir to a shipping fortune wakes up. He learns that his sister has been kidnapped, that his father is unwilling to pay the ransom, and that the Russian mob is after him.
2 Jacks
Jack Hussar is a legendary Hollywood director who commands respect and admiration from his fans. Can Jack Jr. be his son? His legacy should be maintained? The Tents
Each year, tents in Bryant Park herald New York Fashion Week, whose back story is as fascinating as the couture on the catwalk. Fashion's biggest names share the sometimes shocking, often funny rags-t...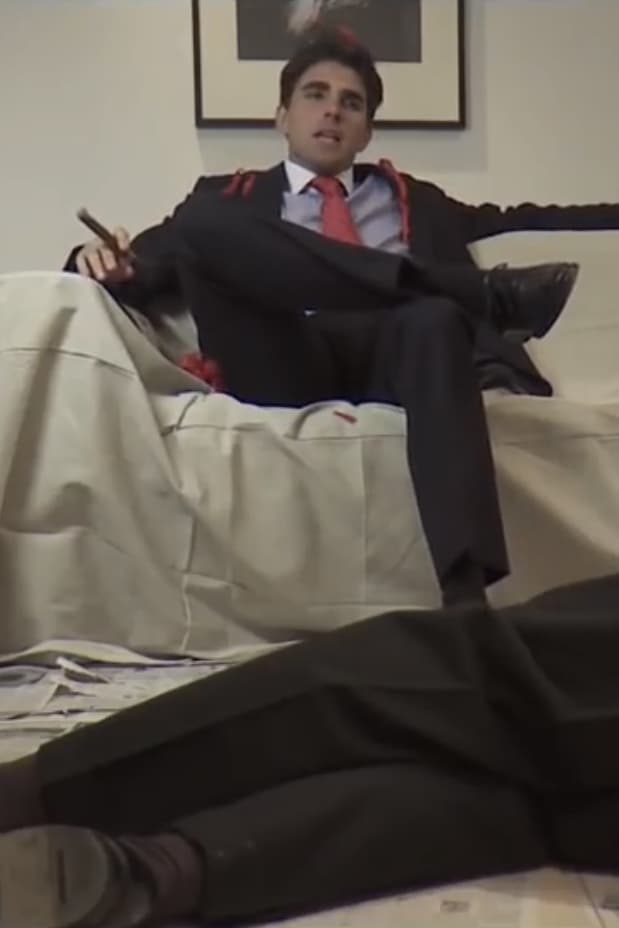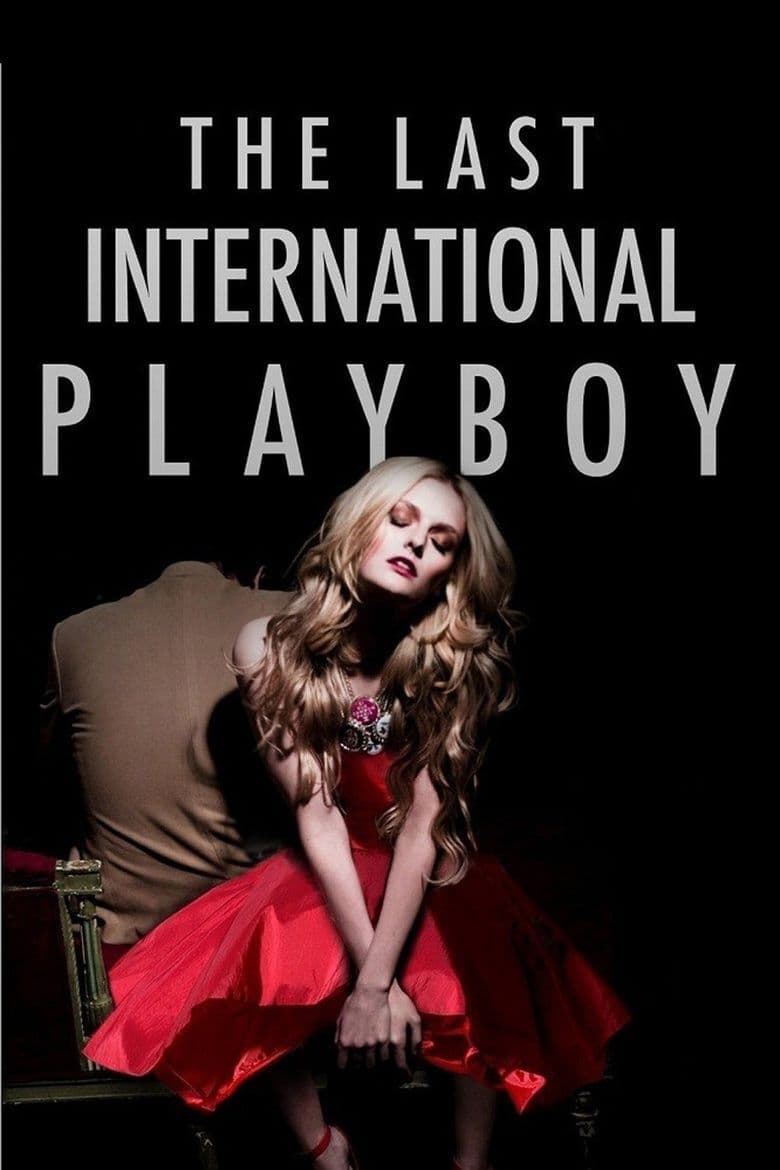 The Last International Playboy
When playboy and one-hit-wonder novelist Jack Frost (Jason Behr) learns that his childhood sweetheart is getting married, he tries to drown his sorrows by dramatically escalating his self-destructive ...
TV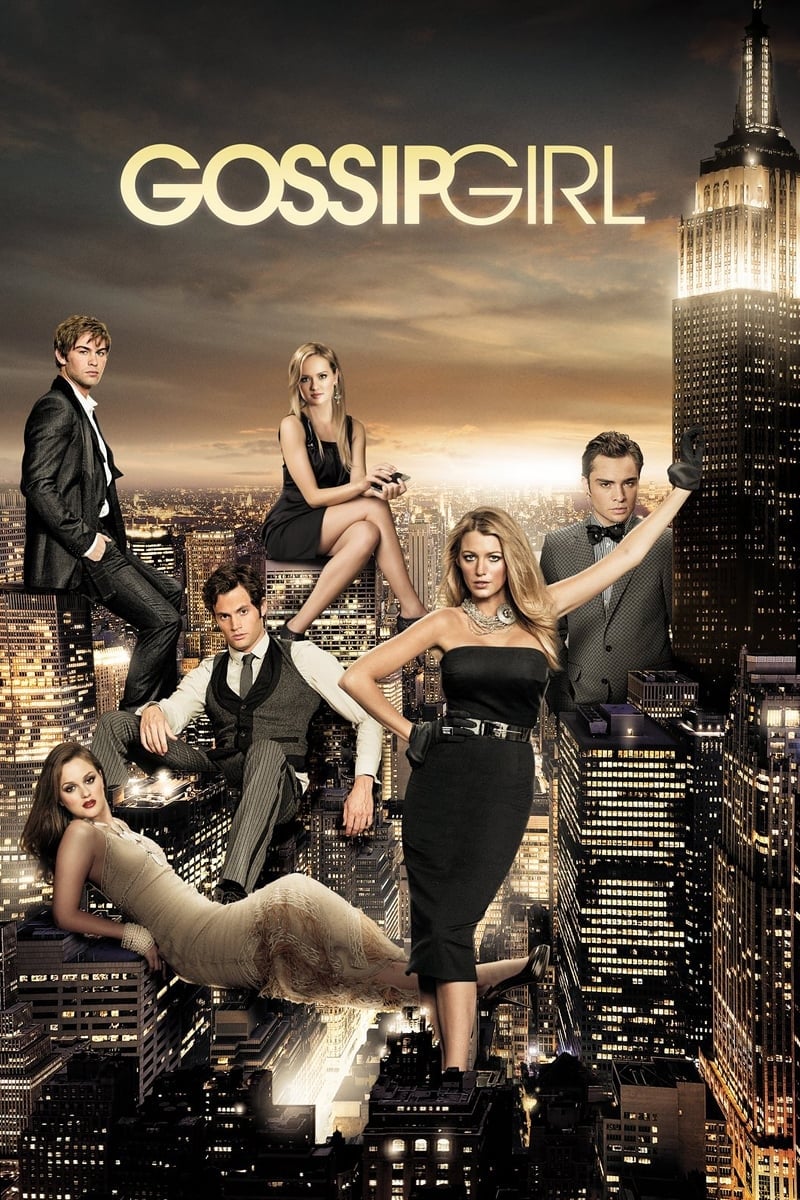 Gossip Girl
An exclusive group of privileged teens from a posh prep school on Manhattan's Upper East Side whose lives revolve around the blog of the all-knowing albeit ultra-secretive Gossip Girl. Hearst Castle: Building the Dream
High above the majestic central California coast rises an enchanted castle, a special place created from the dreams of one man, William Randolph Hearst. His vision was inspired by his many trips to Eu... Blood
When a down-on-his-luck 20-something discovers his blood cures cancer, he finds himself dangerously poised between the rush of fame and fortune and the hot pursuit of Big Pharma bent on eliminating hi... With Teeth
Follows a group of superstar Internet influencers who are drawn to a reclusive billionaire's mansion only to find themselves trapped in the lair of a horrifyingly evil vampire. The only way out is to ...