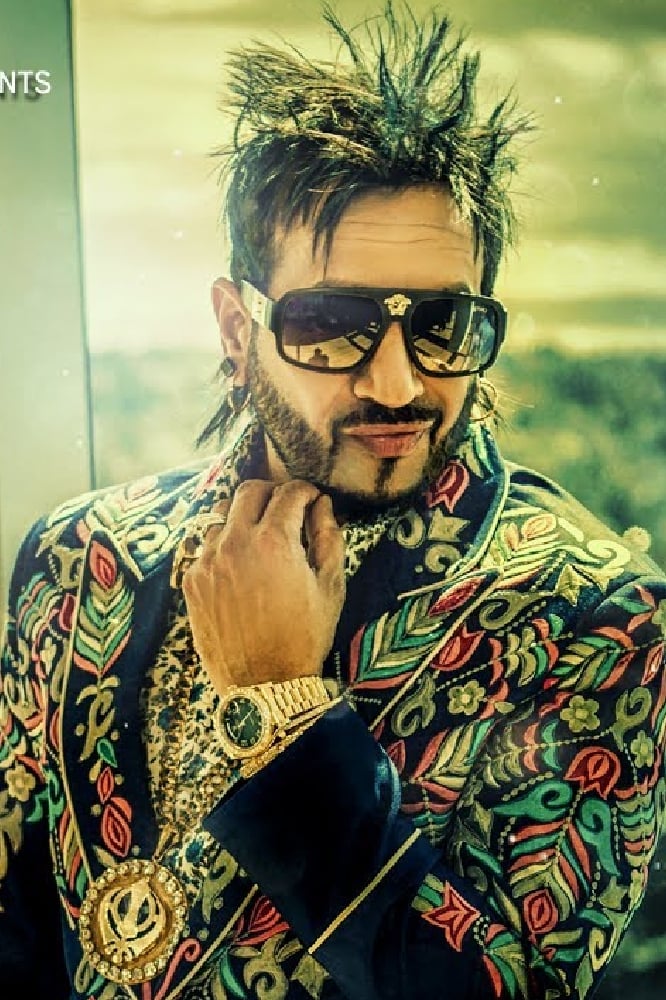 Biography
Jaswinder Singh Bains (Punjabi: ਜਸਵਿੰਦਰ ਸਿੰਘ ਬੈਨਸ, born 1 April 1975), better known by his stage name Jazzy B is an Indian-Canadian Punjabi playback singer and songwriter.
Personal Life
Jazzy is married to Hardeep Kaur and they have two children. He now resides in Canada.
Early Life
Jazzy was born in Jalandhar, Punjab, India. When he was five years old, his family moved to Surrey, British Columbia, Canada. His first album Gugiyan Da Jora was released in 1993. The rhythm was played by Sukhshinder Shinda who suggested that he move to England if he wanted a prominent career in Punjabi music.He is a big fan of the late singer Kuldeep Manak, which is one of the reasons why Jazzy's album, Maharajas, released in 2011, with Kuldeep's son, Yudhvir, also a singer, is a tribute to Kuldeep Manak, with some of Kuldeep's original vocals retained, and many other songs sung by Jazzy and Yudhvir, are also a tribute to Kuldeep Manak.Jazzy has released 12 studio albums, and two religious ones. He has collaborated on many tracks.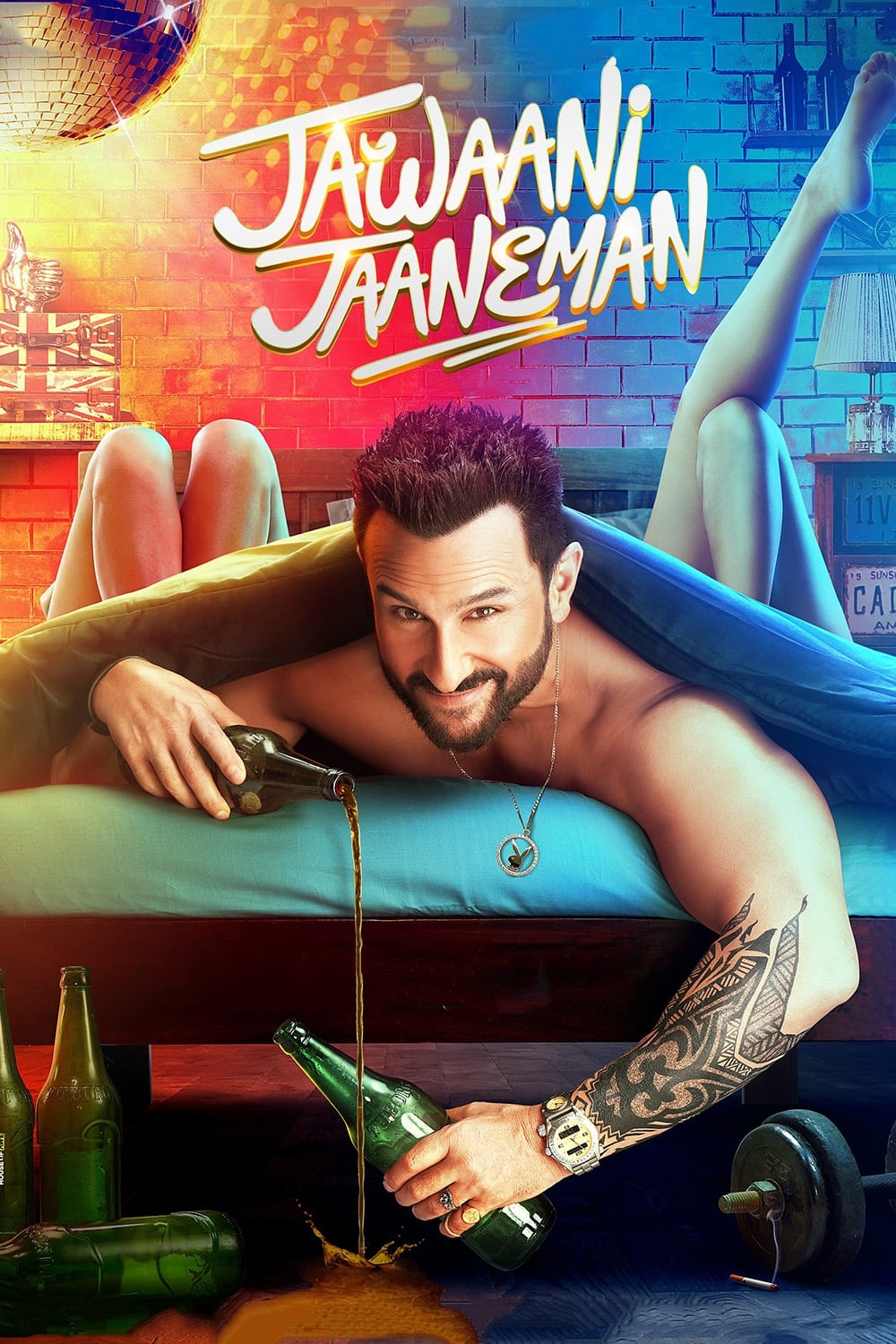 Jawaani Jaaneman
A 40-year-old playboy's life comes to a halt when he learns that he has a 20-year-old daughter.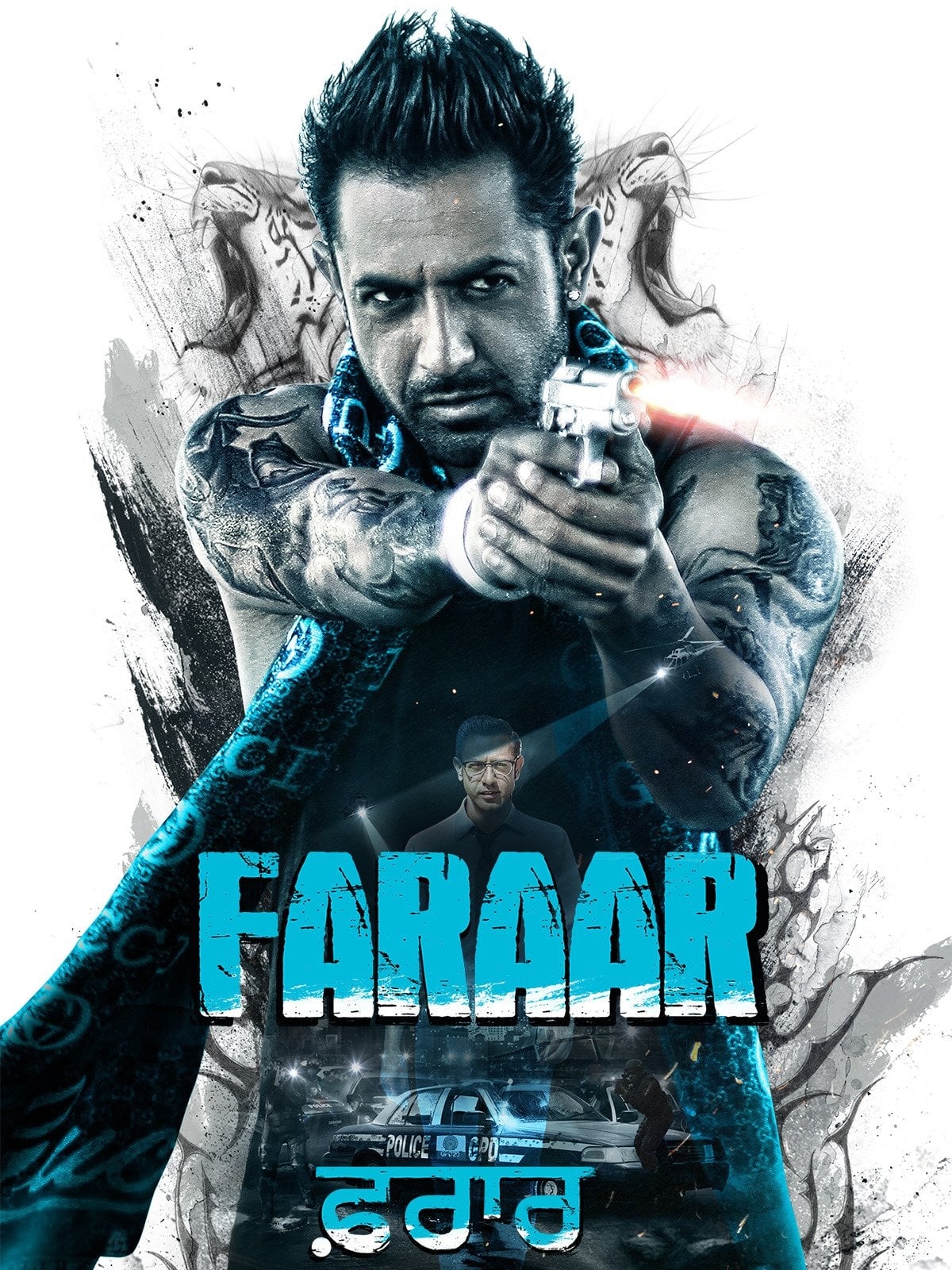 Faraar
A man travelling to the United States meets a mysterious woman and gets wrapped up in an investigation when authorities mistake him for a notorious criminal.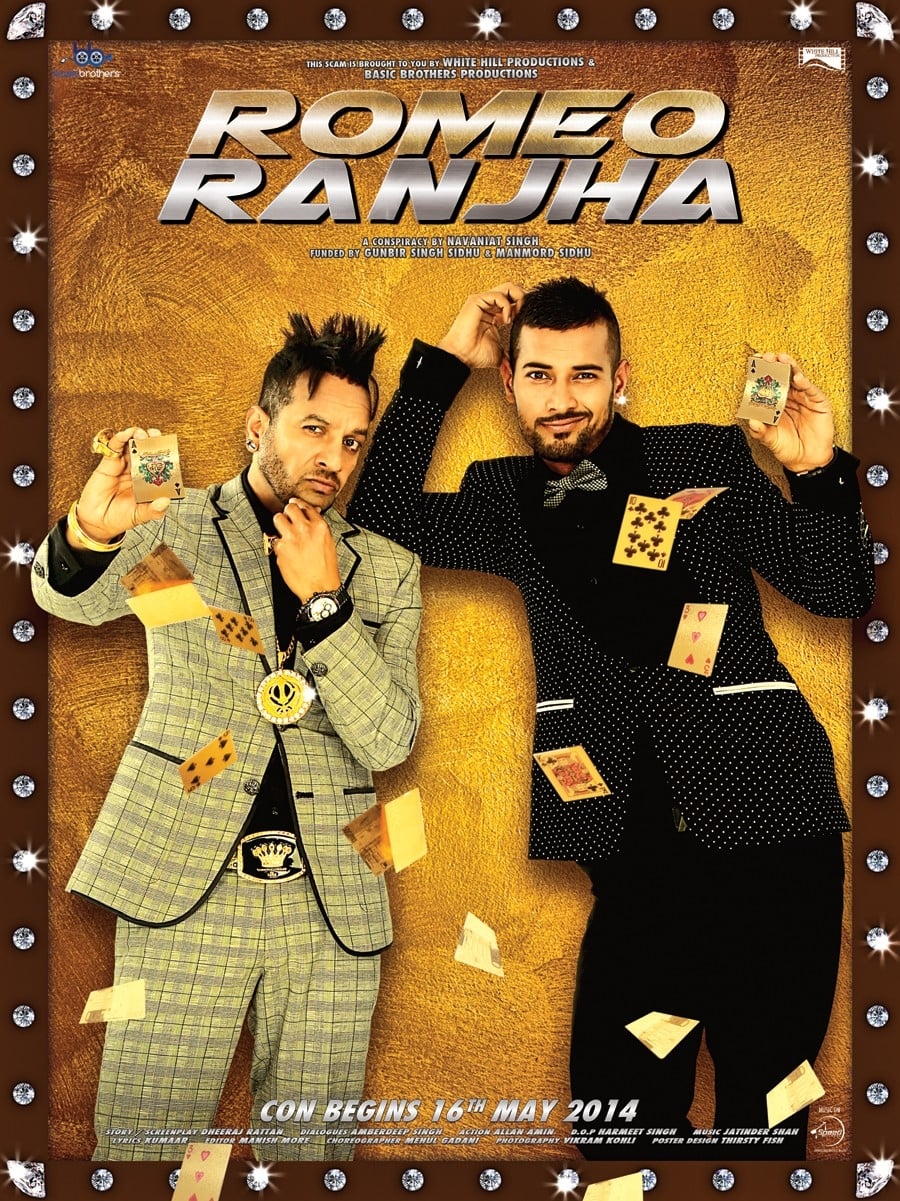 Romeo Ranjha
The movie revolves around two common boys who travel from India to Thailand for success and money. How they cheat dons in Thailand and rob. The movie is a fast paced thriller showing the fun filled br...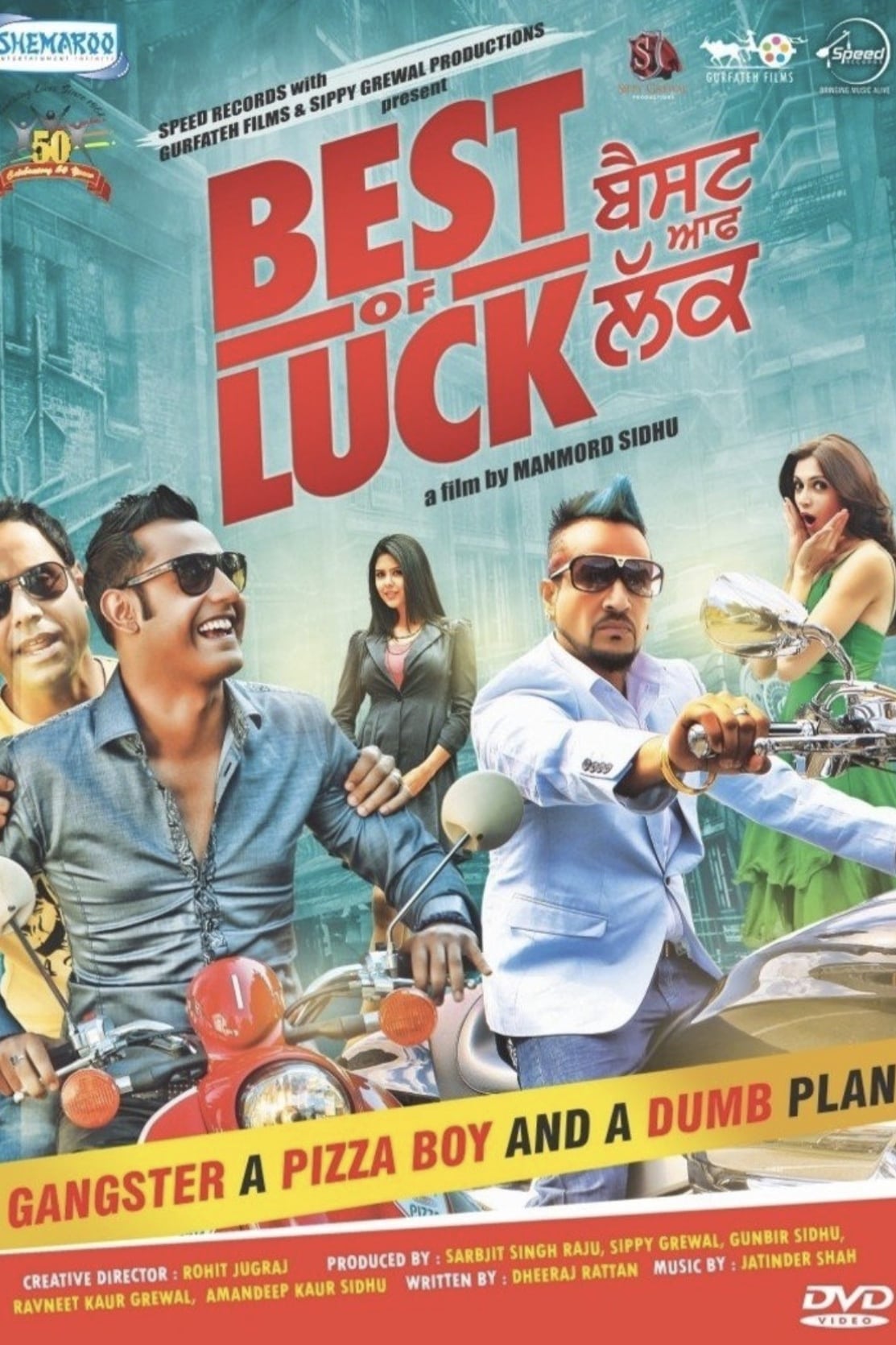 Best of Luck
The story of a gangster, a pizza boy and a dumb plan.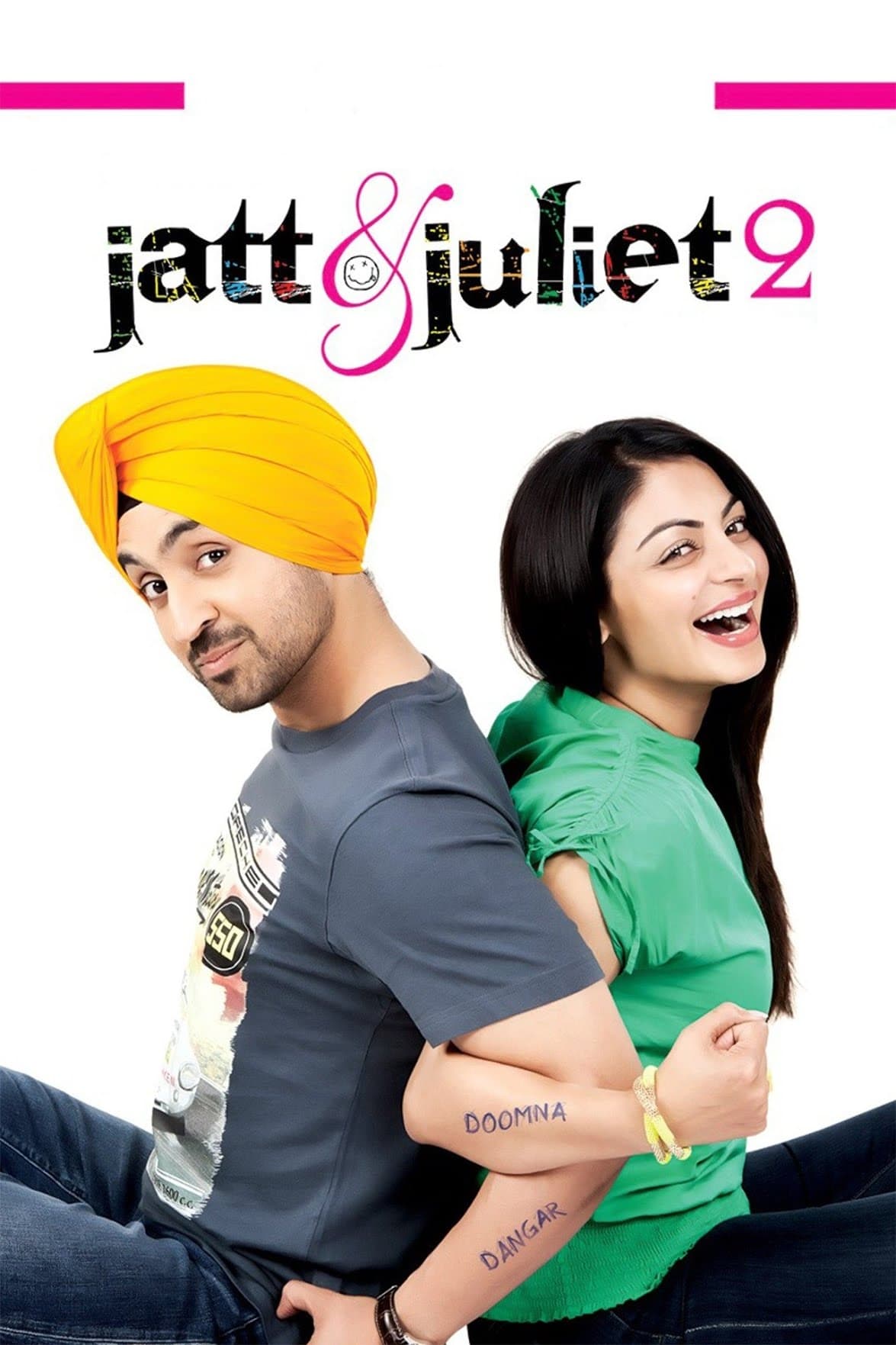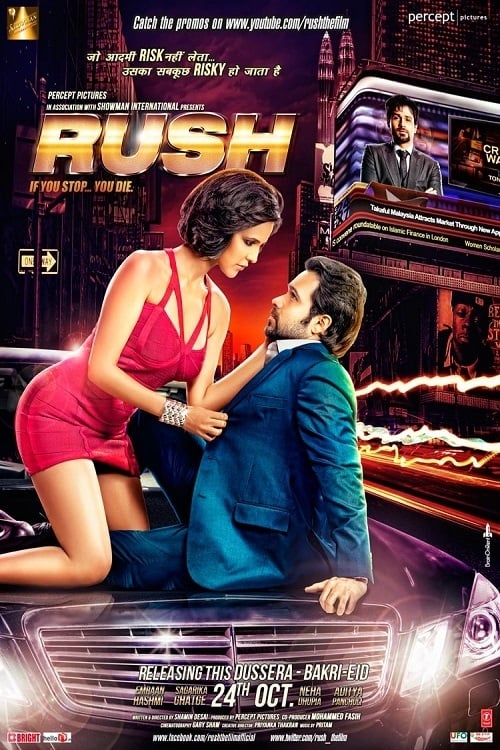 Rush
Despite the popularity of his talk show, Samar faces crises in his bond with his wife. He agrees to execute an assignment presented by a media mogul, but a deadly whirlpool engulfs him.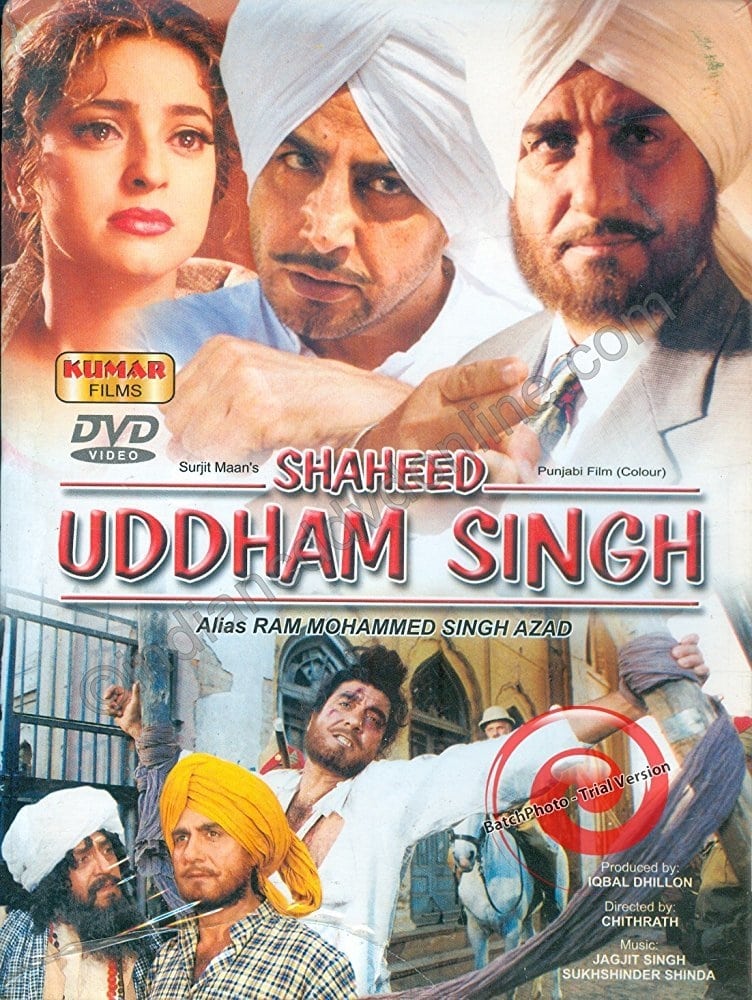 Shaheed Udham Singh
Sir Michael O'Dwyer, the former Lieutenant Governor of the Punjab in British India, was assassinated on March 13, 1940, based on Udham Singh.