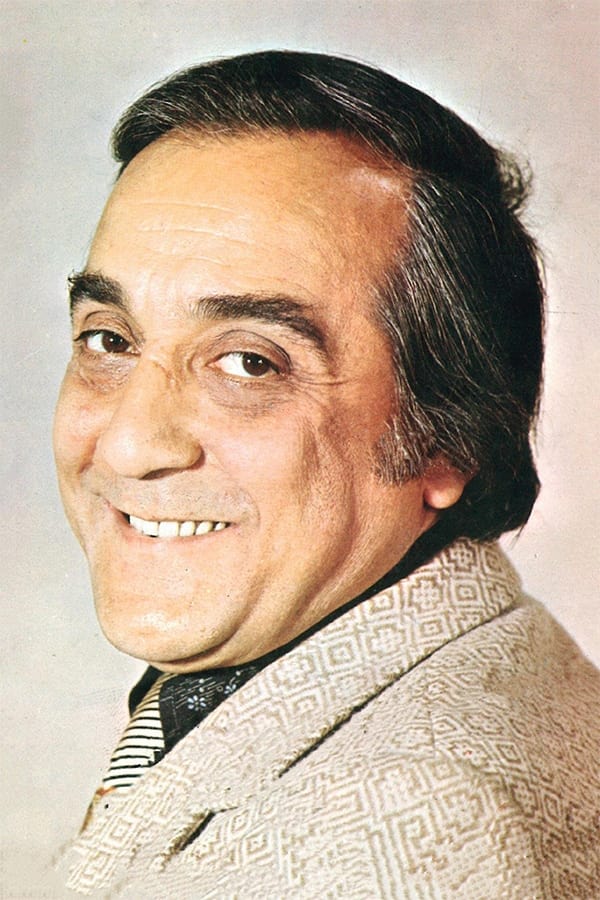 Biography
Turkish theater and movie artist. Brother of amazing and lovely Turkish actress Adile Naşit. He died because of pancreatic cancer in the Kadıköy Şifa Hospital where he was being treated.
TV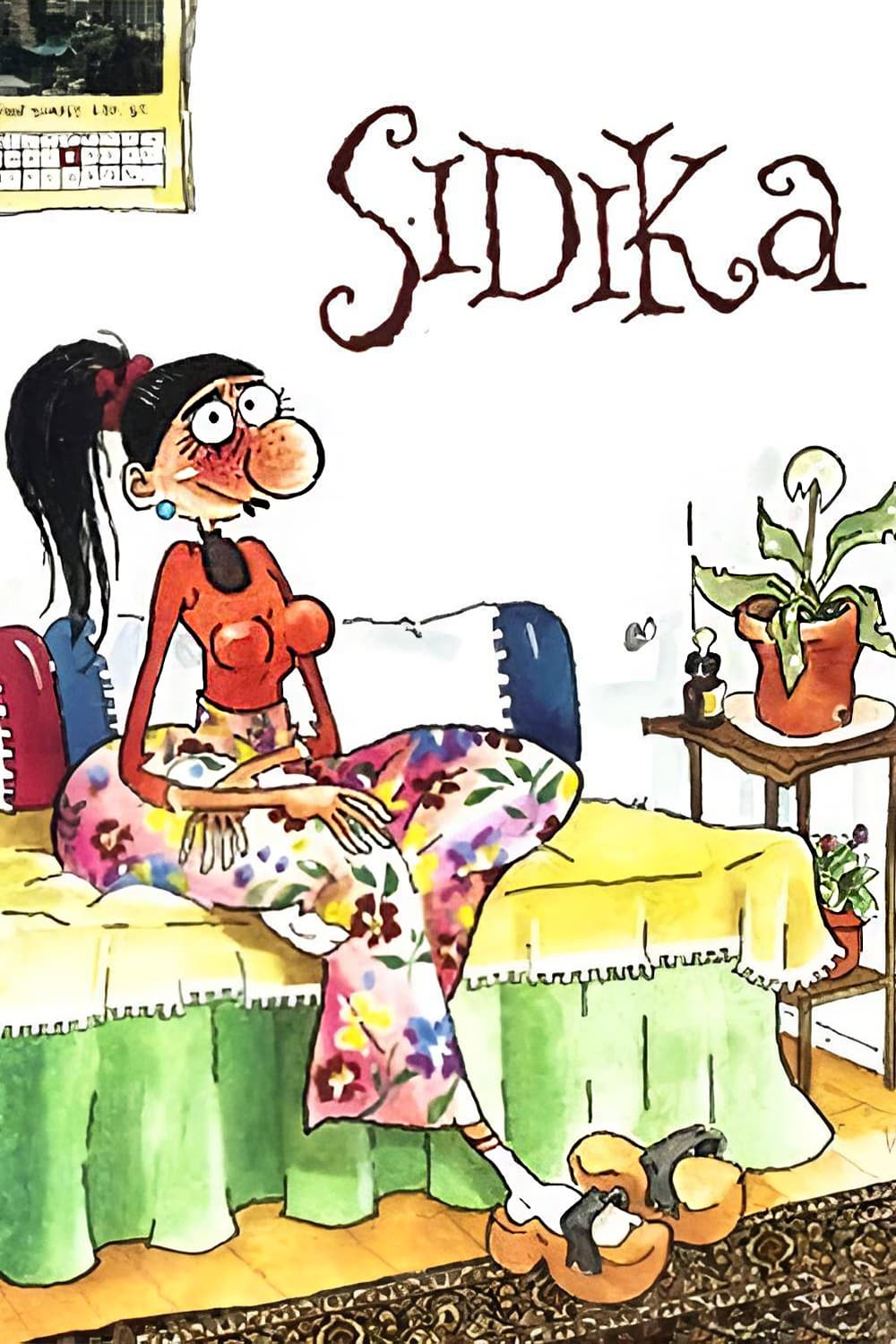 Sidika
The story of the Saka family and their young daughter Sidika, who live in a poor neighborhood of Istanbul, is known as Sidika. Sidika wasn't allowed to go to high school because her father didn't allo...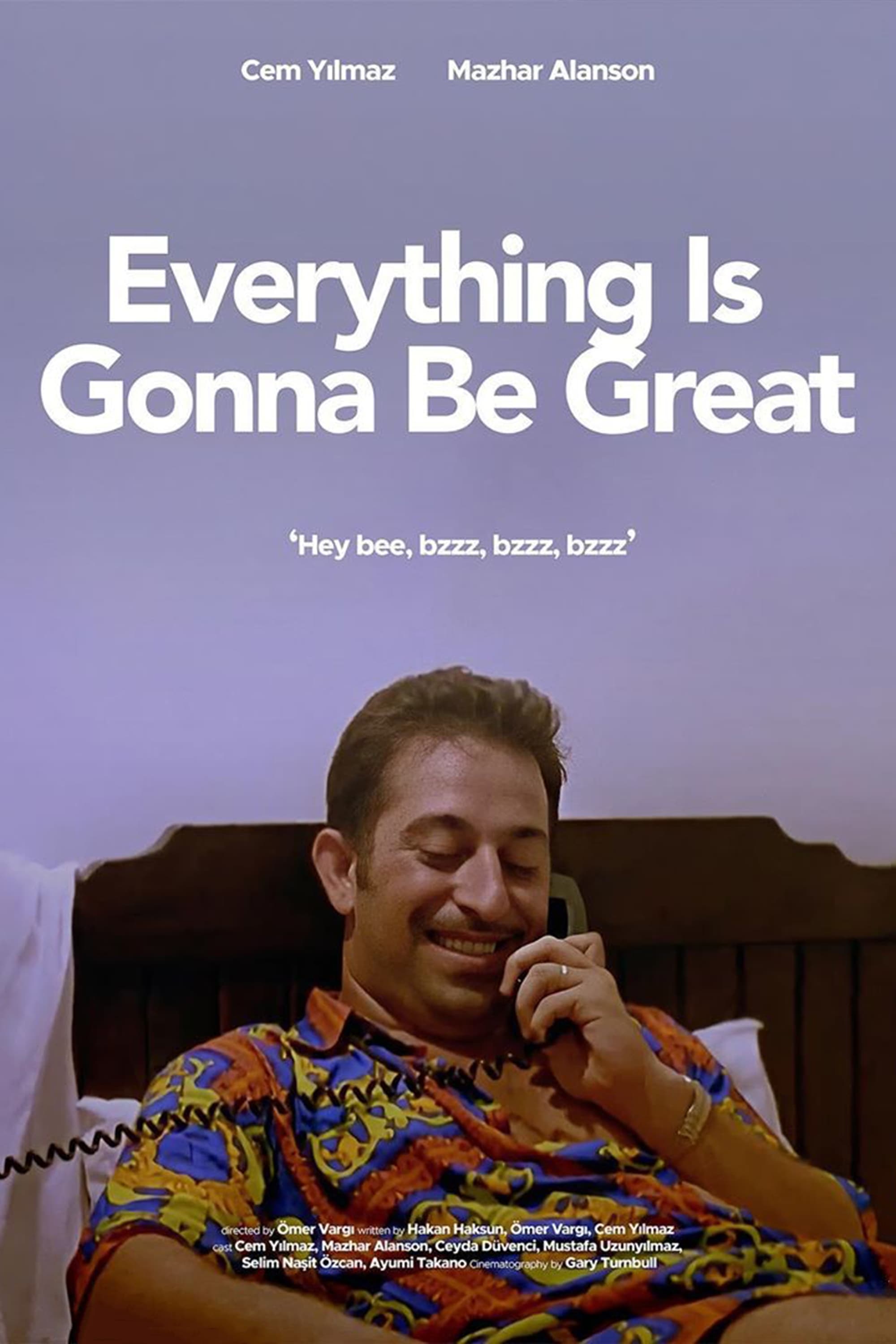 Everything's Gonna Be Great
When Altan swipes prescription drugs from his brother Nuri's pharmacy, they soon find themselves on a dangerous but funny road trip to get rid of the stuff and escape the mafiosi Altan tried to double...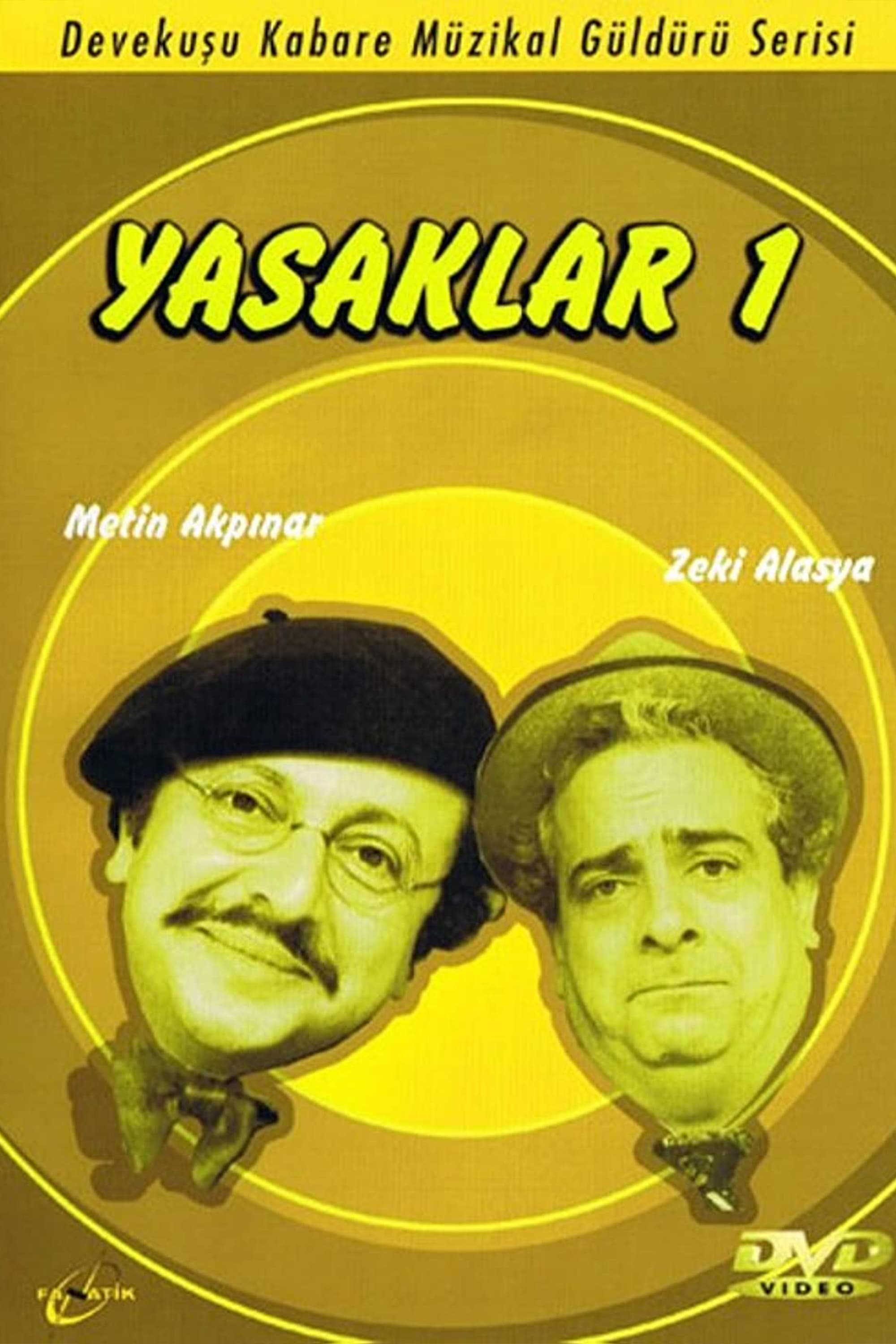 Prohibitions
It is a comedy that pokes fun at the bans in Turkey.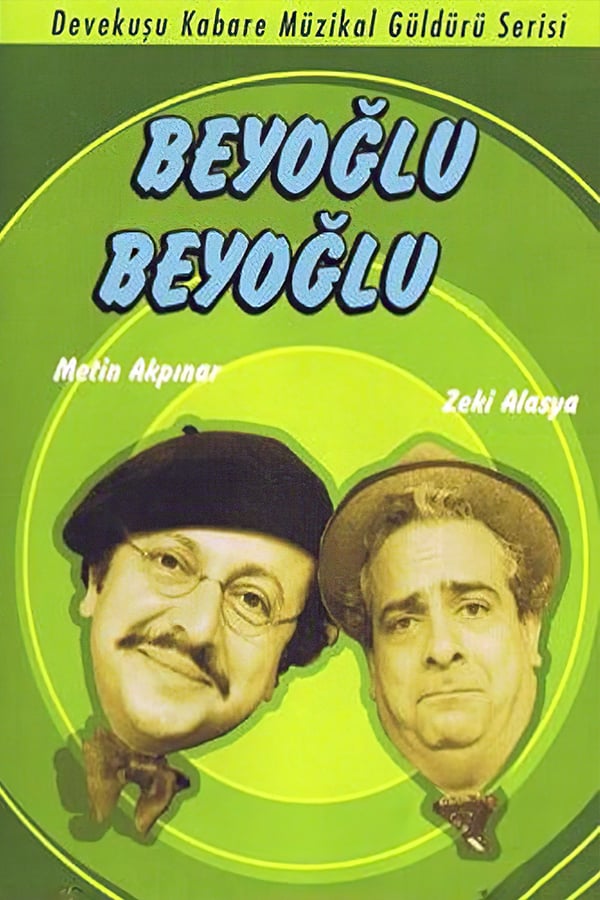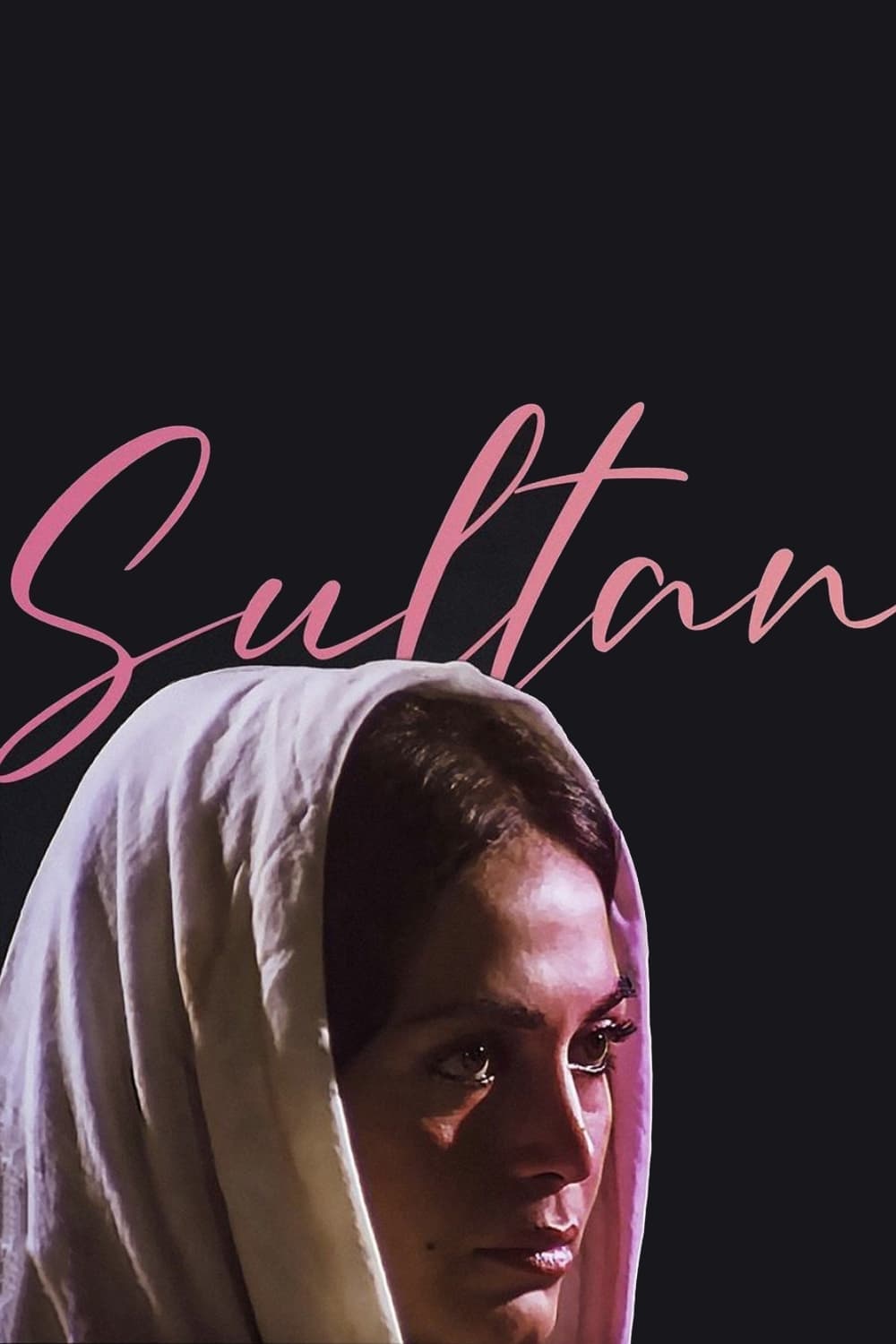 Sultan
A Portrayal of a young depressed Turkish widow in the slums whose infinite dignity alone looks after her orphan kids is depicted by the son of the town sheriff, who is in love with her.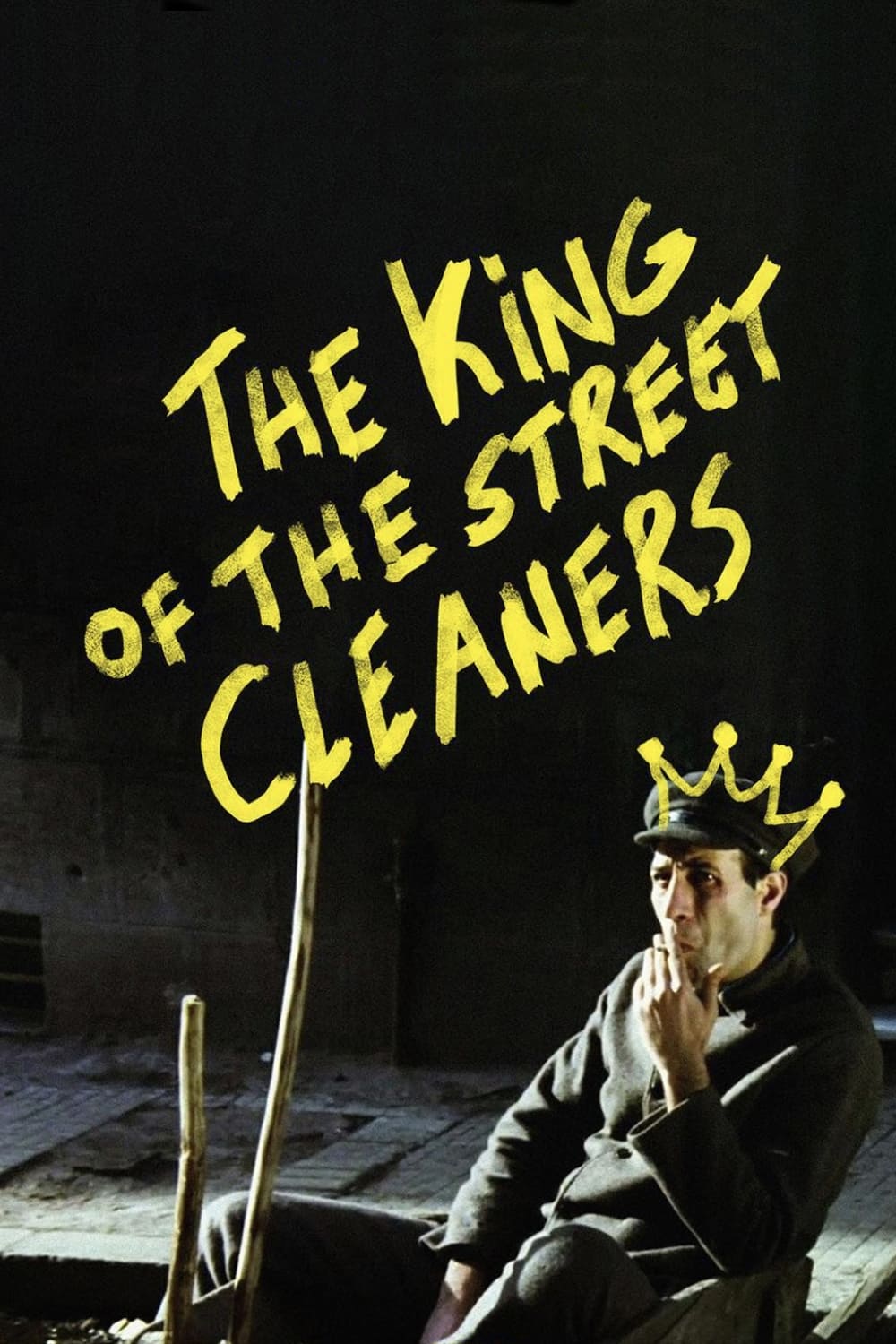 The King of the Street Cleaners
Going through his daily routine in a stereotypical neighborhood, a street cleaner falls in love with a charwoman. Unfortunately for him, so does his superior officer.