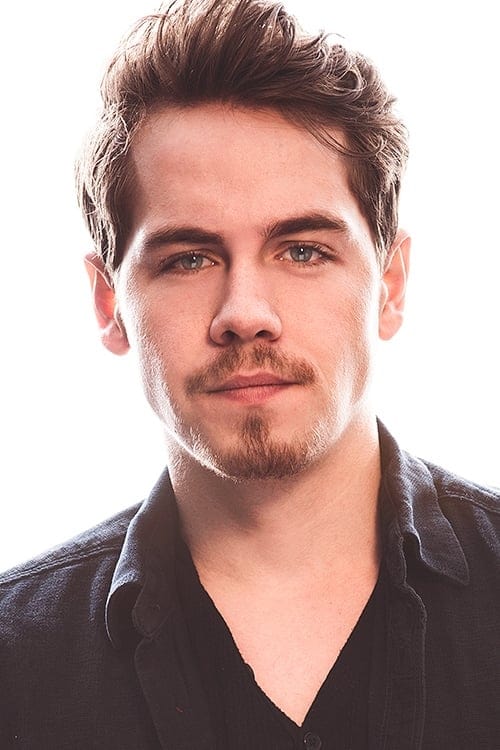 Biography
Munro Chambers (born July 29, 1990) is a Canadian actor who is best known for his roles as Wilder on The Latest Buzz (2007–2010), Elijah "Eli" Goldsworthy on Degrassi (2010–2015), Frankie Chandler on Lockwood (2016–present) and Nate on Second Jen (2016–present).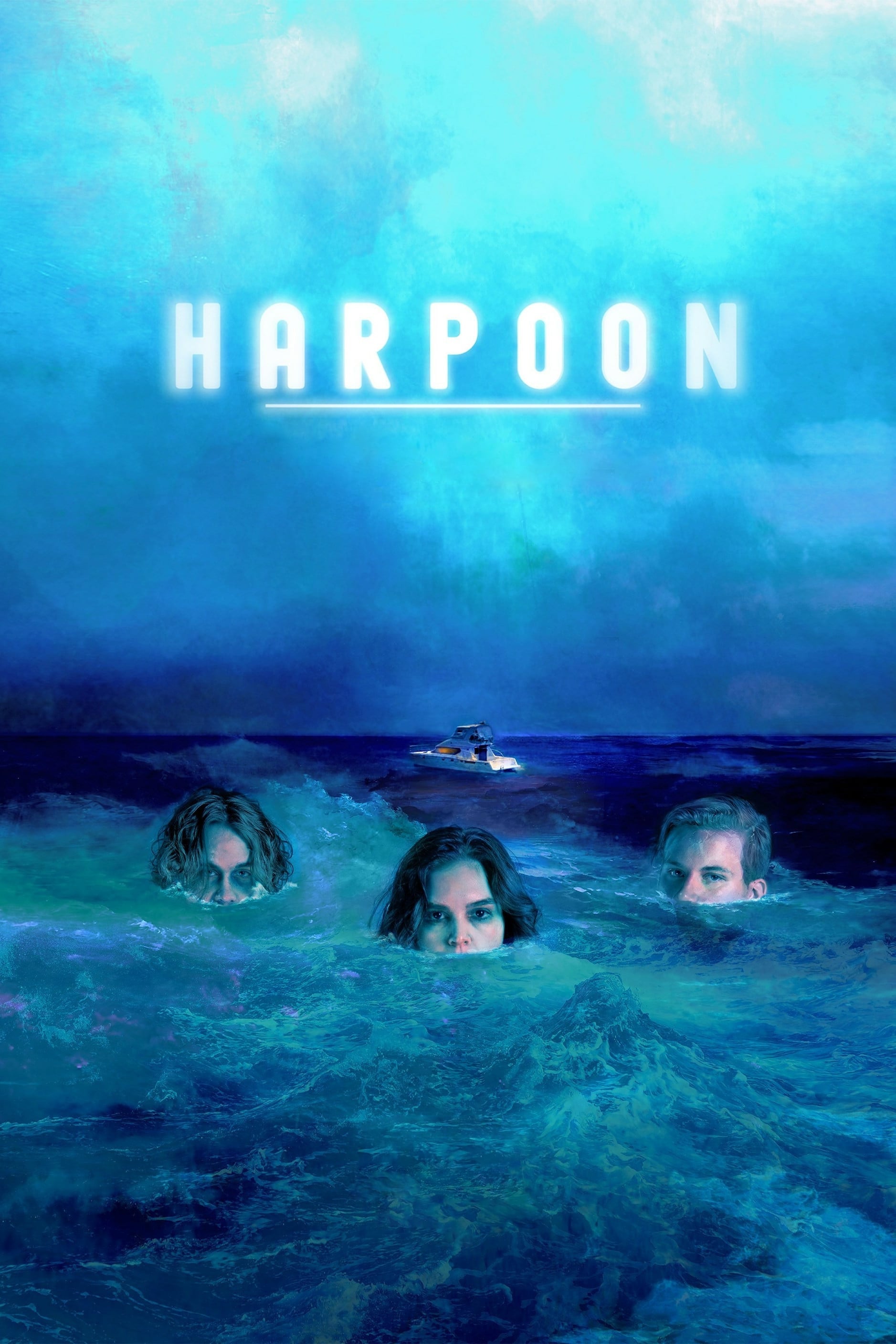 Harpoon
Rivalries, dark secrets, and sexual tension emerge when three best friends are stranded on a yacht in the middle of the ocean.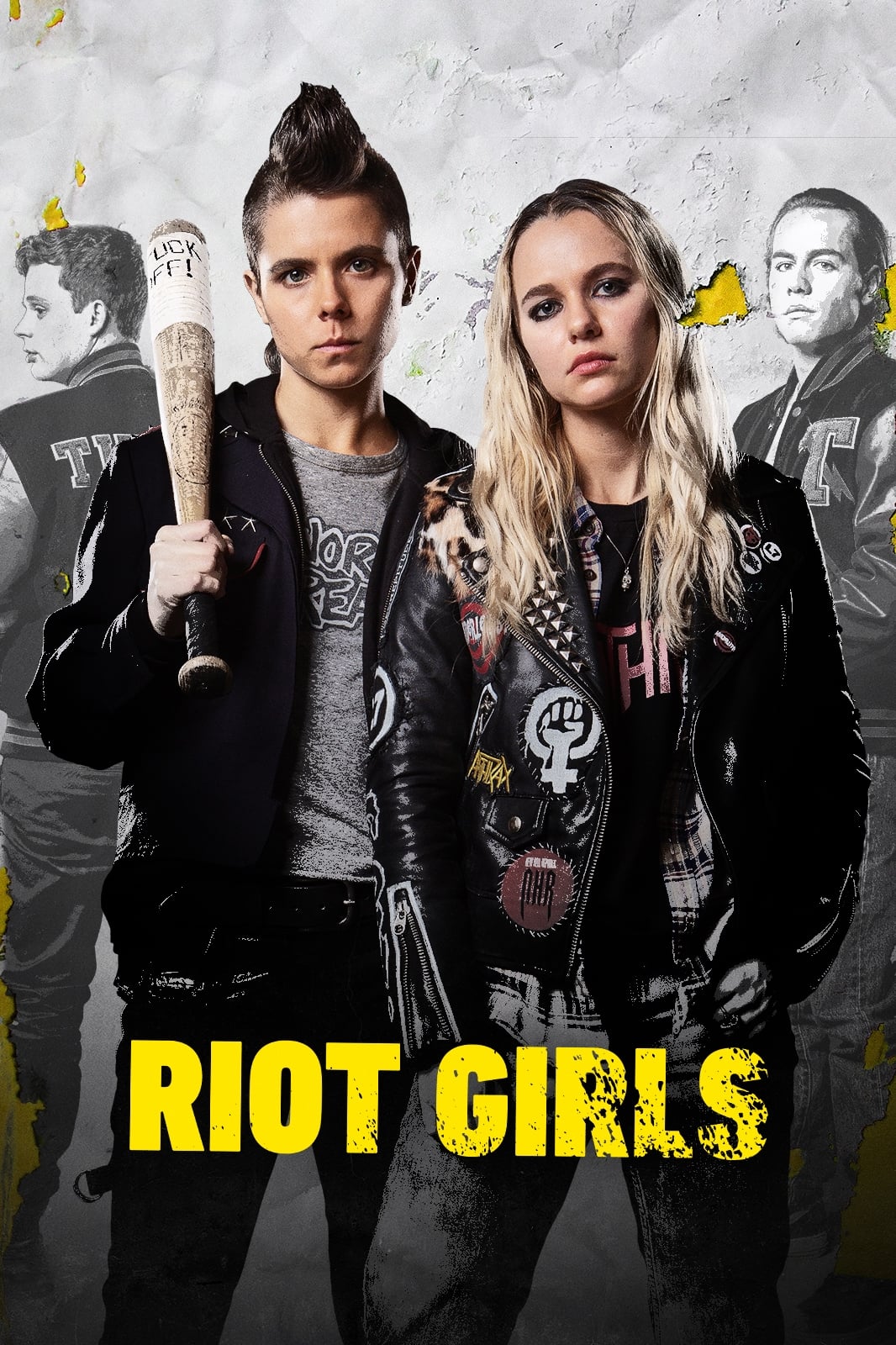 Riot Girls
In an alternate 1995, a mysterious disease has wiped out all of the adults. In this new age, two gangs are pitted against each other in a brutal war for territory, resources and survival. ​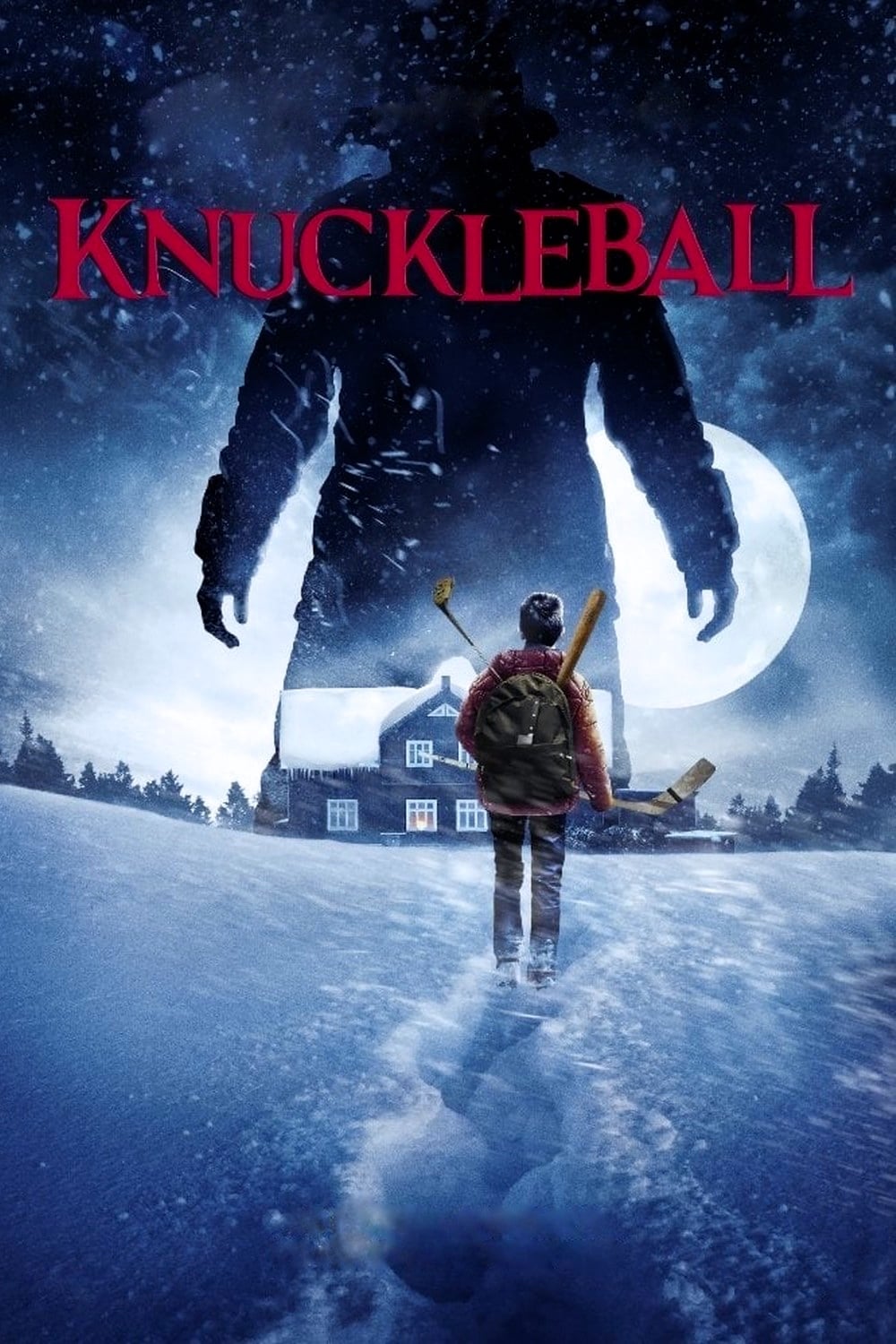 Knuckleball
Alone, and targeted on an isolated farm, 12 year old Henry finds himself at the center of a maelstrom of terror, and a dark family legacy, when his secretive grandfather dies suddenly in the night.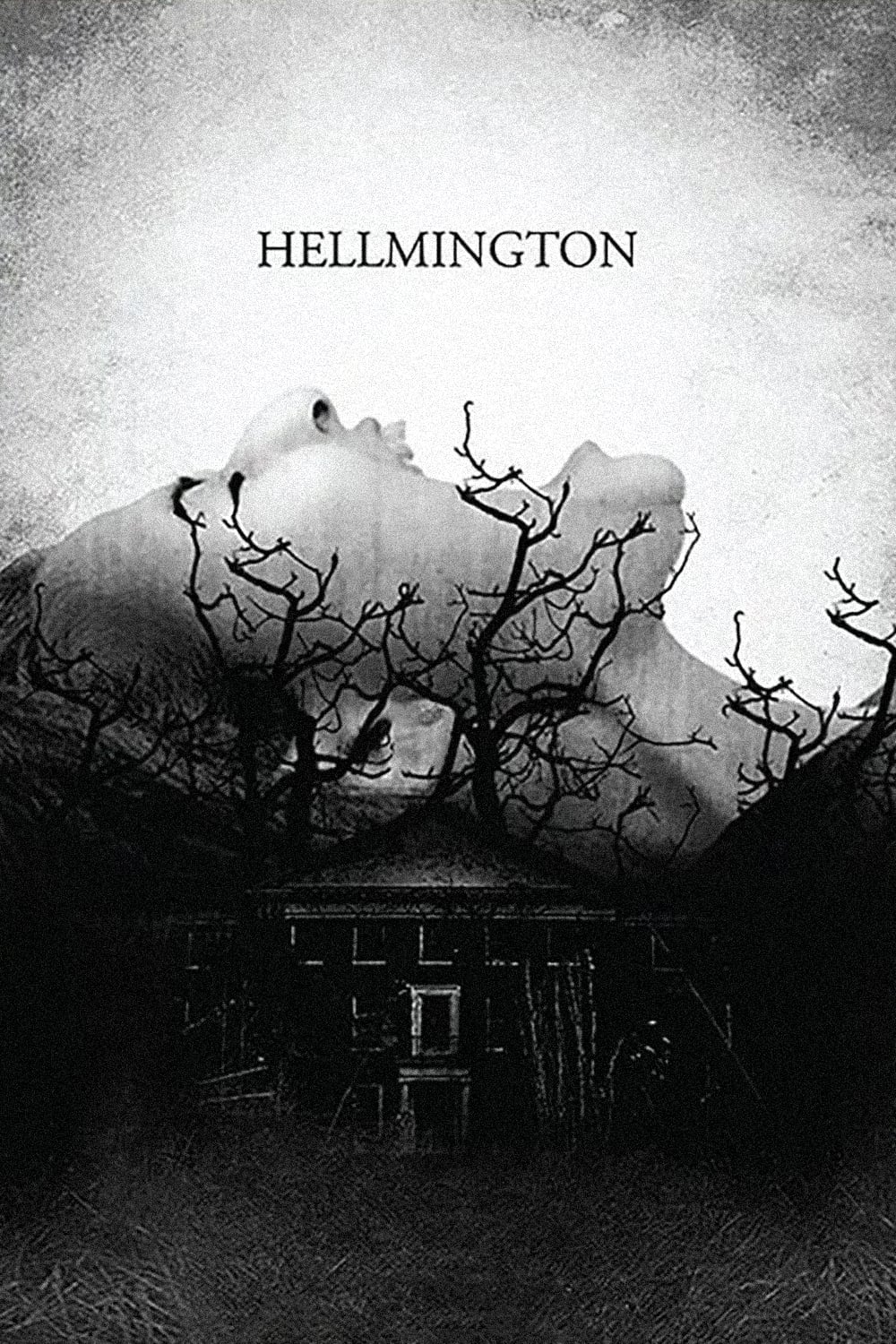 Hellmington
A detective investigates her father's dying words; the name of a girl who has been missing for 9 years.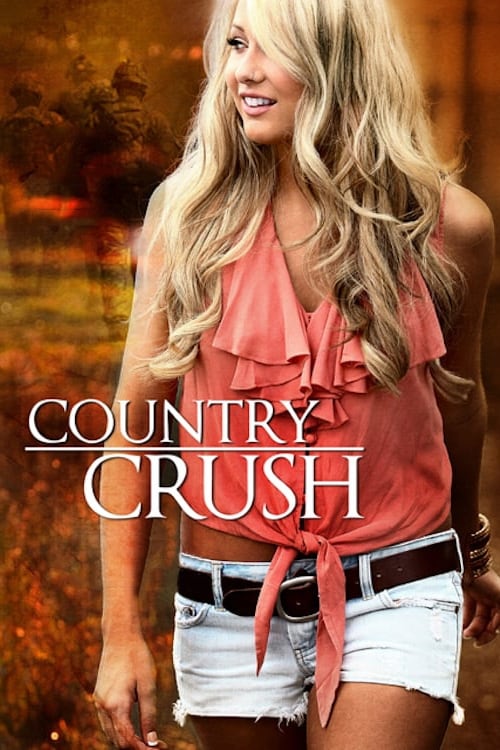 Country Crush
A city girl falls for a country boy who follows her to New York, but their romance may be over when she chooses between love and a music career.
TV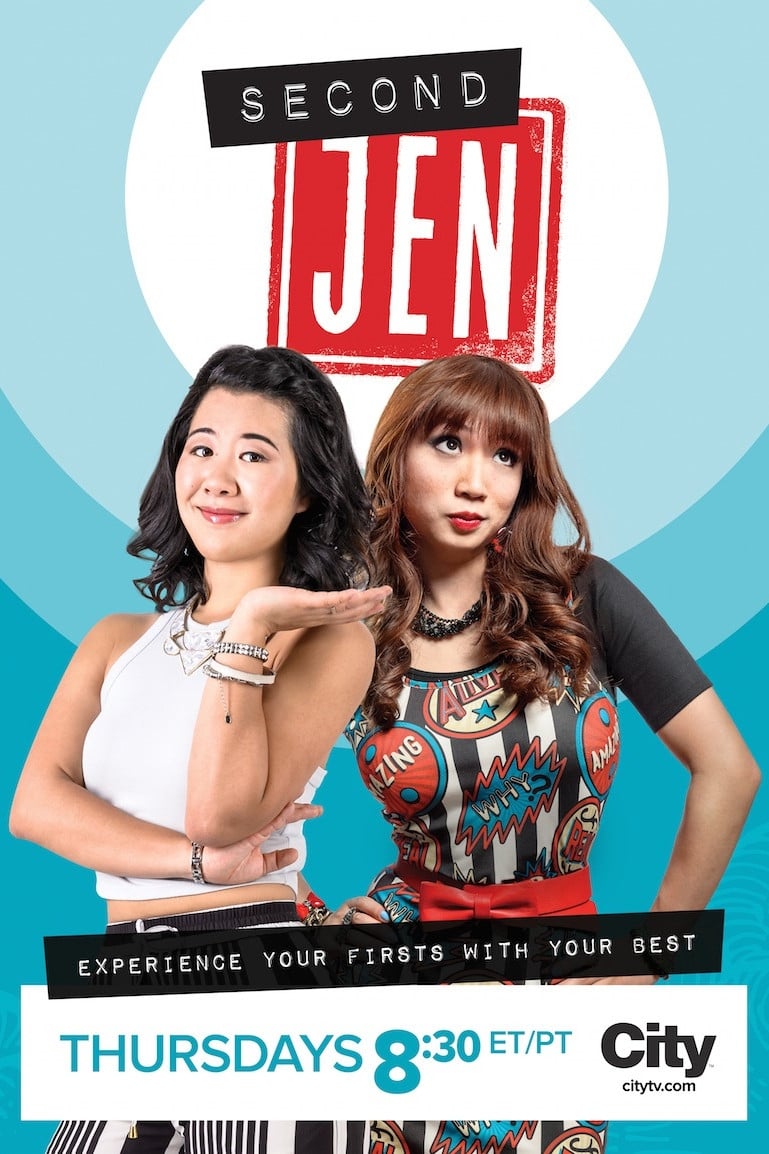 Second Jen
In Toronto, best friends Jen and Mo decide to become roommates when Mo's parents move back to the Philippines, and Jen takes the opportunity to live independently from her Chinese immigrant parents.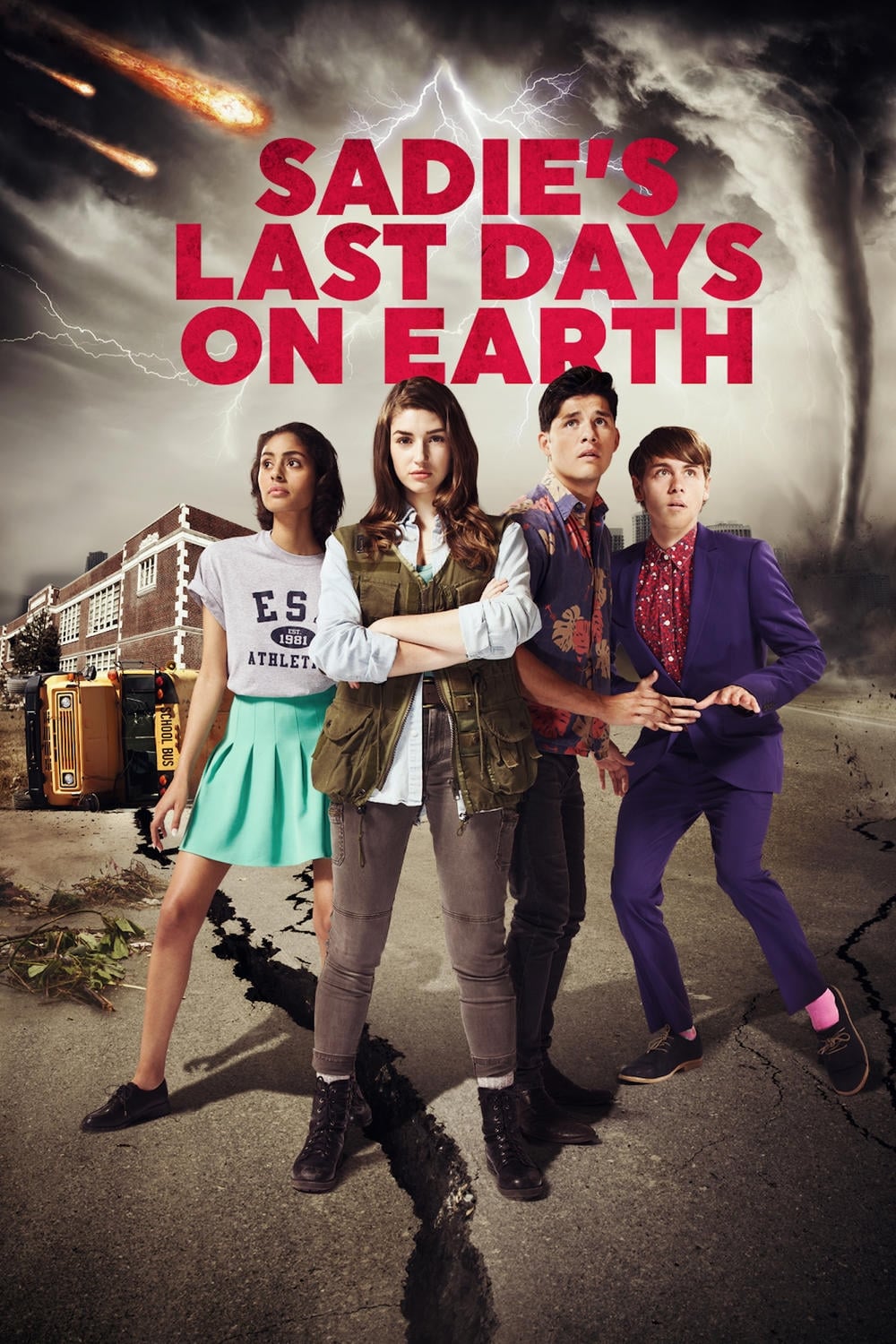 Sadie's Last Days on Earth
Everything in high school is like the world ending and Sadie Mitchell's crippling fear of the coming apocalypse is the heightened version of that.
TV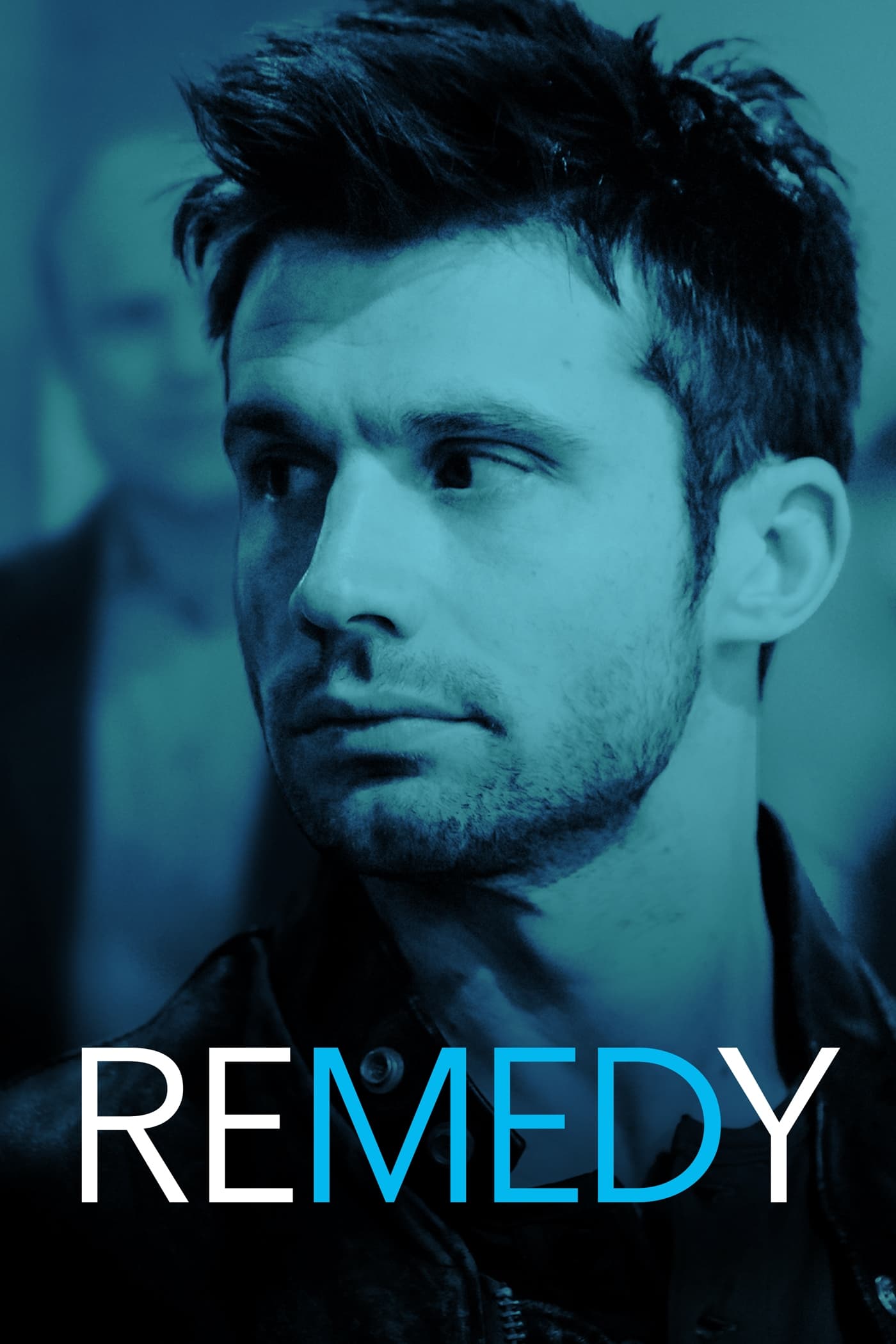 Remedy
A med-school dropout who left in a haze of disgrace is forced to return to the hospital as its newest orderly and work with his family.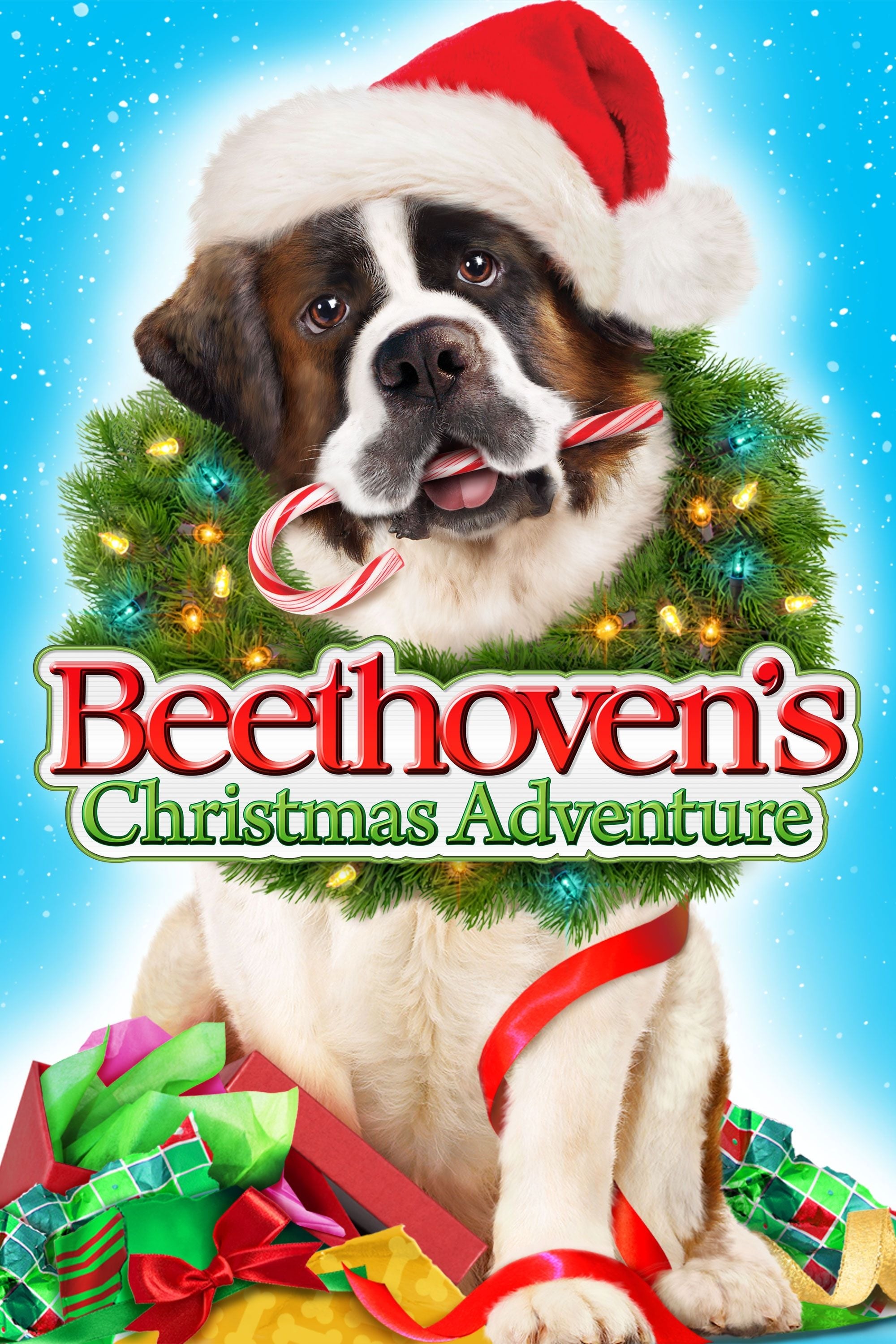 Beethoven's Christmas Adventure
A Christmas elf crashes in Santa's sleigh and loses his magic toy bag. Beethoven needs to rescue the elf, recover the bag from crooks, and return the sleigh to Santa in time for Christmas.
TV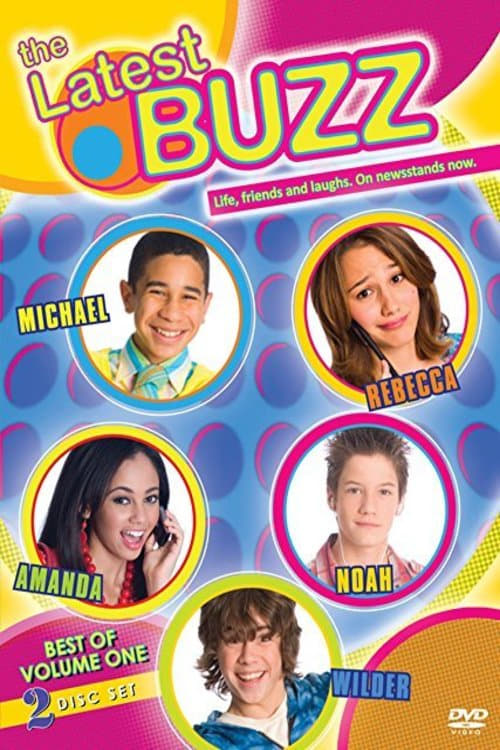 The Latest Buzz
The Latest Buzz is a Canadian teen sitcom from Decode Entertainment aired on the Family Channel, the series ran from September 1, 2007 to April 19, 2010. This is Family Channel's first original multi-...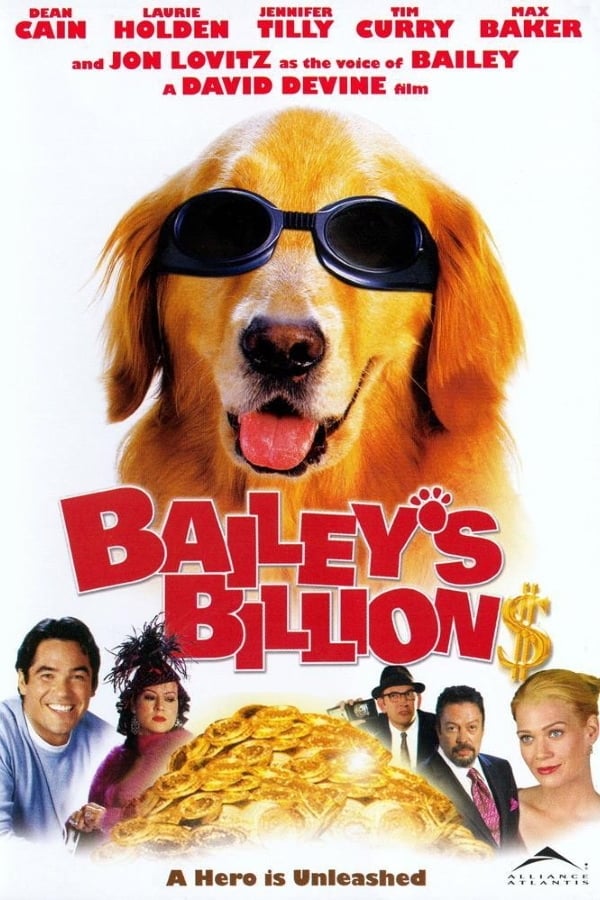 Bailey's Billion$
Bailey, a golden retriever, is one lucky dog when his owner leaves him with a billion-dollar fortune. Bailey is lucky until he becomes the target of an elaborately-designed dognap scheme hatched by Ca...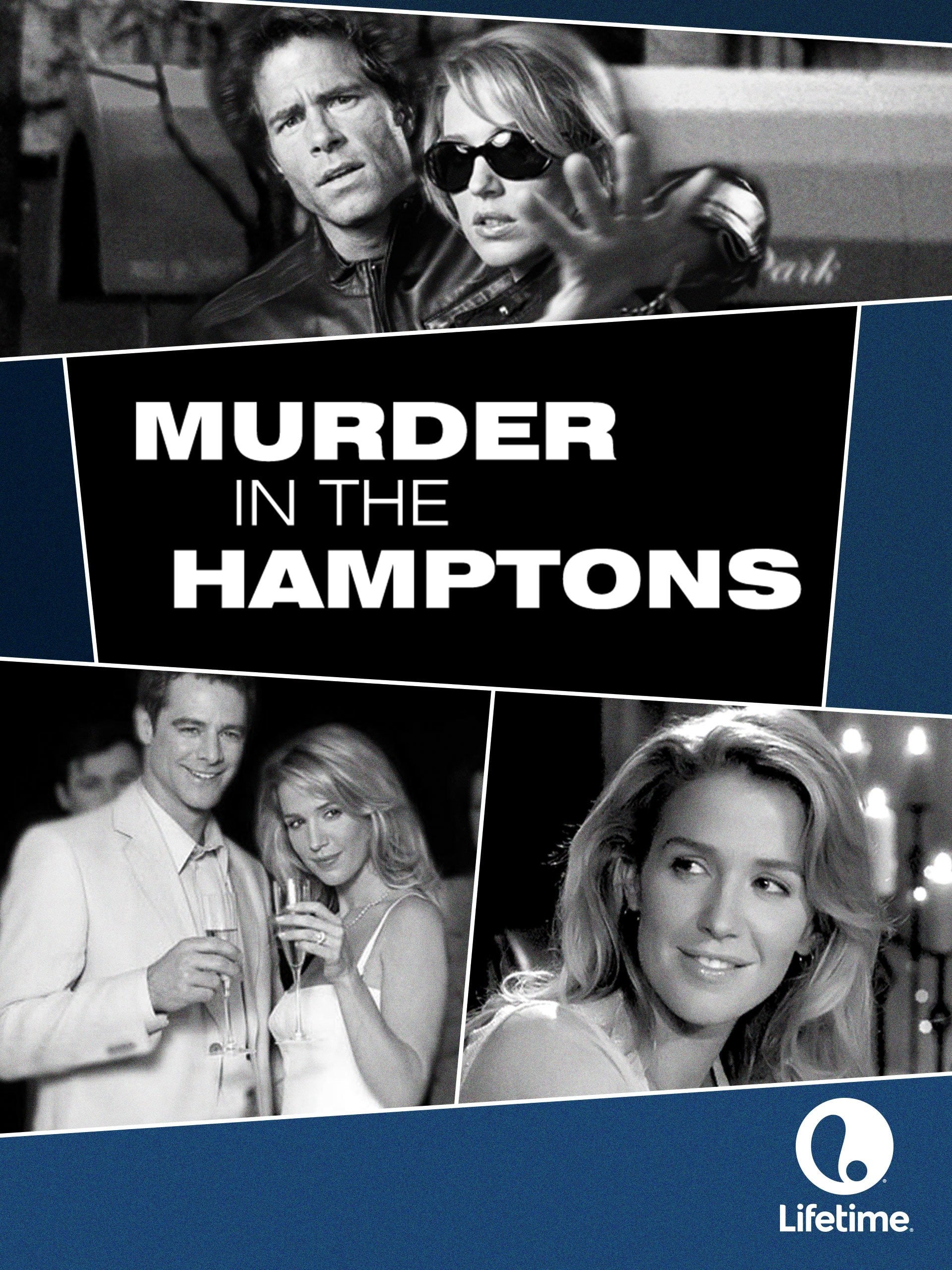 Murder in the Hamptons
After multi-millionaire Ted Ammon was found murdered at his East Hampton estate, the fingers point to his estranged wife, Generosa, and her lover, Danny Pelosi.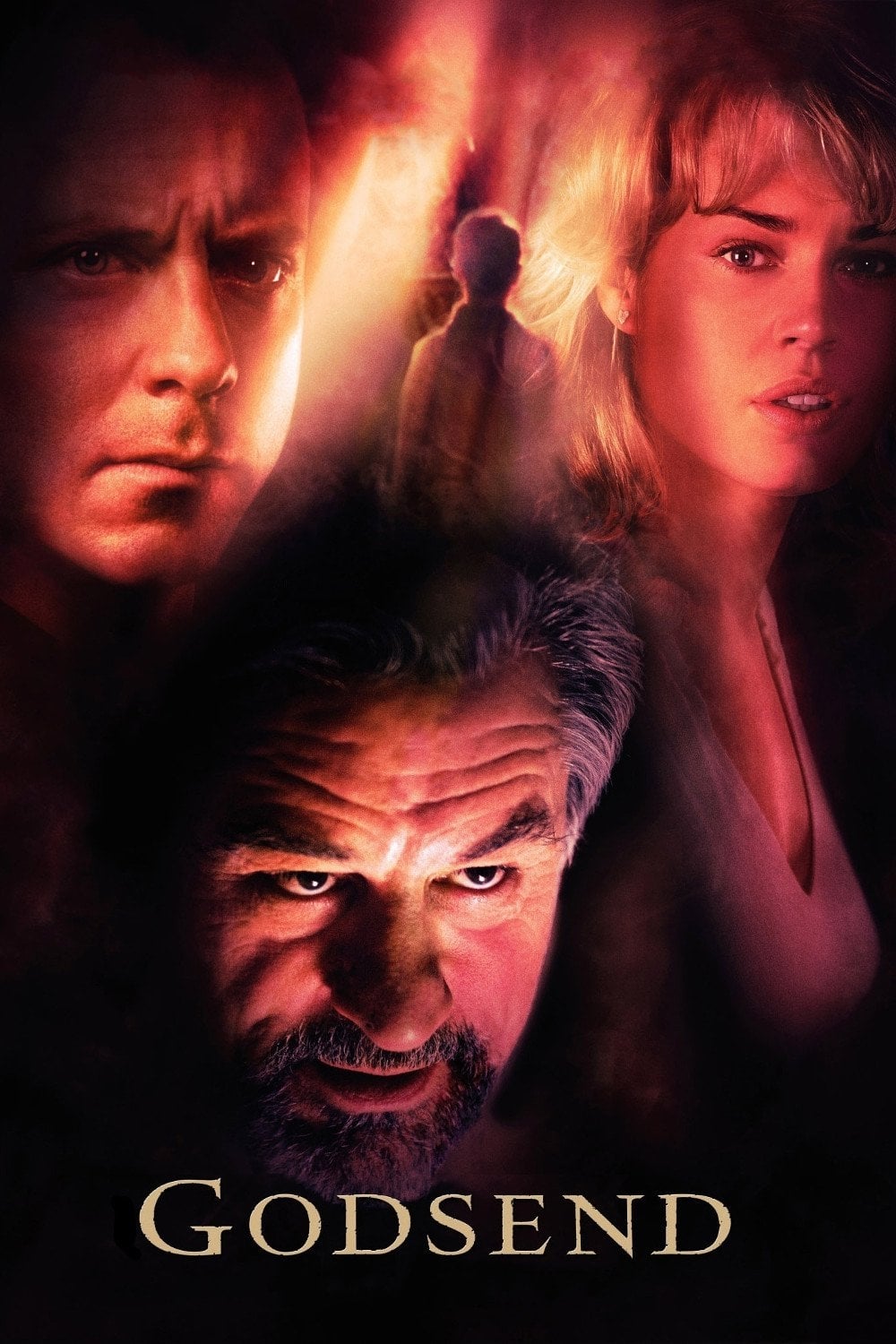 Godsend
A couple agree to have their deceased son cloned under the supervision of an enigmatic doctor, but bizarre things start to happen years after his rebirth.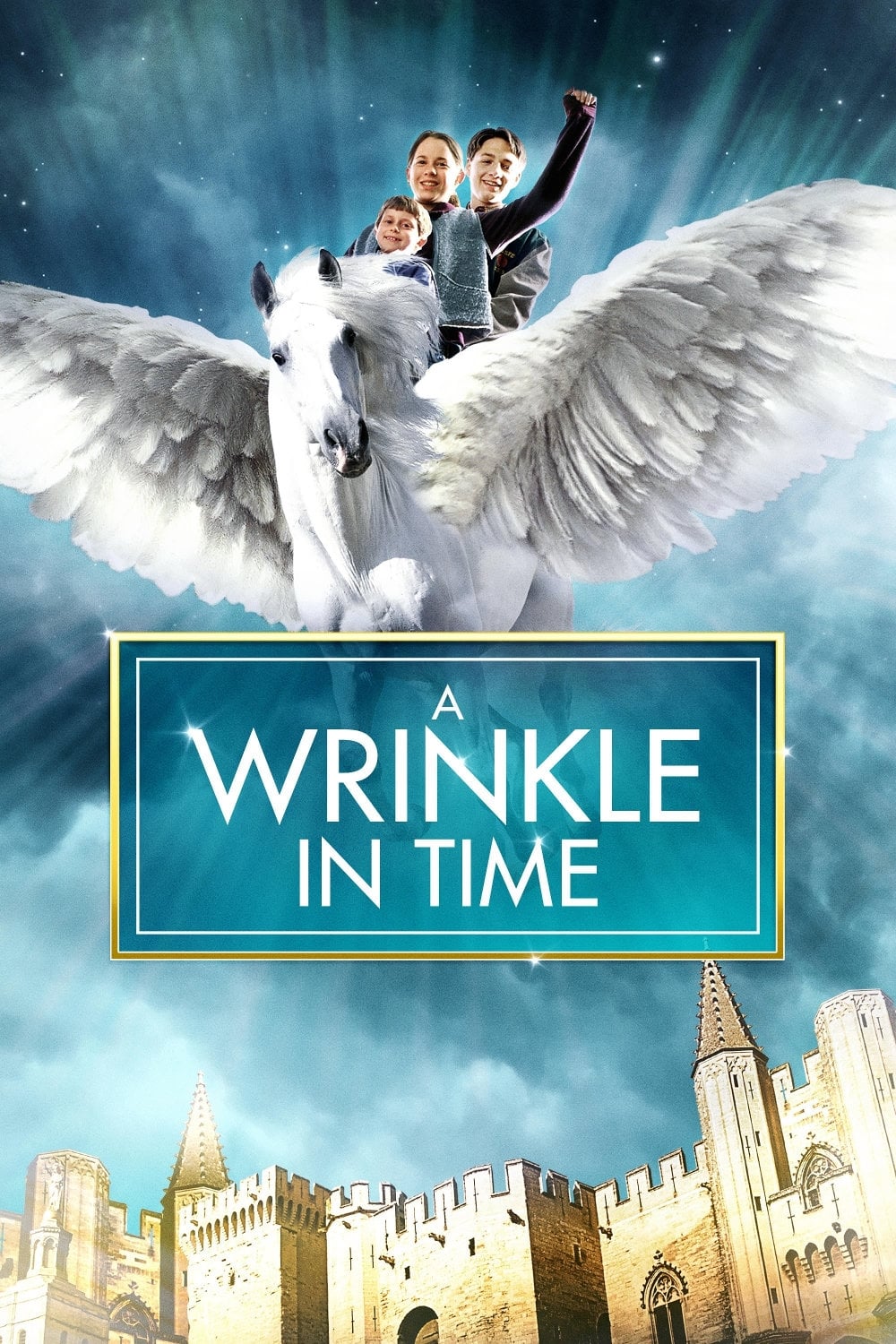 A Wrinkle in Time
The same name is used for a children's series. Meg and Charles Wallace are aided by Calvin and three interesting women in the search for their father who disappeared during a government experiment. Th...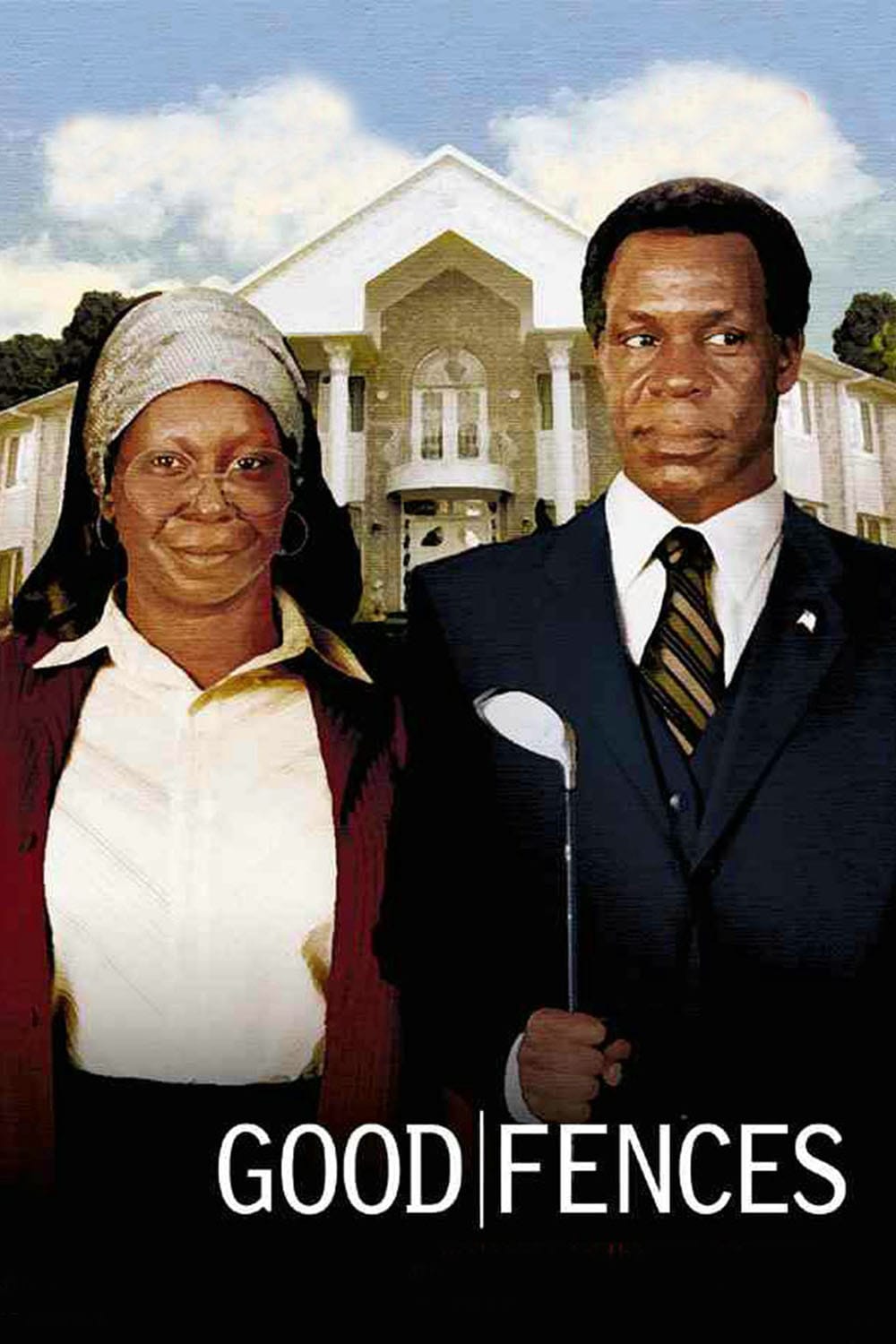 Good Fences
Set in the 1970s, Tom Spader is an attorney who is determined to end what he has dubbed "the colored man's losing streak." When his winning of a high-profile case thrusts him into the limelight, he de... Turbo Kid 2
There is a plot unknown. The sequel to the '80s-inspired sci-fi action comedy, 'Turbo Kid'.