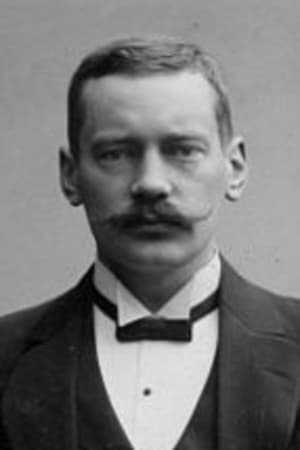 Biography
Adolf Georg Wiedersheim-Paul (6 January 1863 – 30 September 1943) was a Swedish writer of novels and plays. He lived most of his adult life in Berlin, Germany, where he was a friend of Swedish writer August Strindberg, Finnish composer Jean Sibelius, Norwegian painter Edvard Munch and Finnish artist Akseli Gallen-Kallela.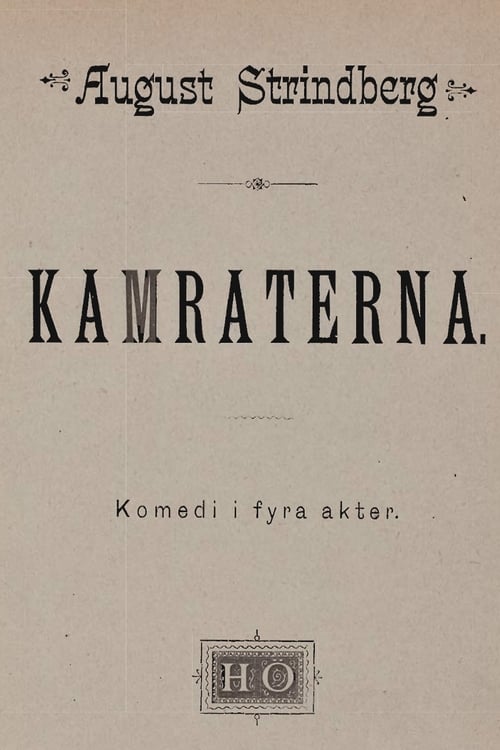 Kameraden
Axel and Bertha are a modern, emancipated artist couple in Paris. He is feminine and vain. She is financially independent, member of the women's association "Married's Women's right of ownership" and ... The Devil's Church
In a prologue and four acts (the prologue and the first act are lost so is necessary to describe what happens with title cards) the film depicts the terrible dream of Asmus wherein the devil joins the...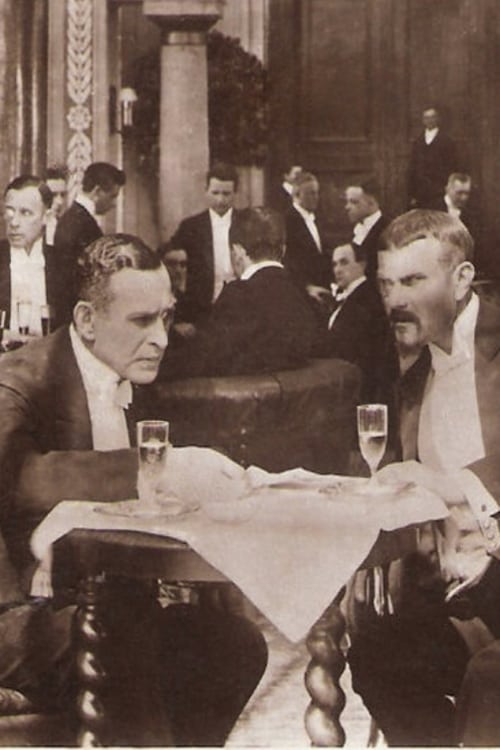 Mitternacht
Attorney General Trevor's second wife is found stabbed to death in his safe. Due to a ring with the initials DG, which is also found in the safe, the suspicion initially falls on Donald Gordon, the fi...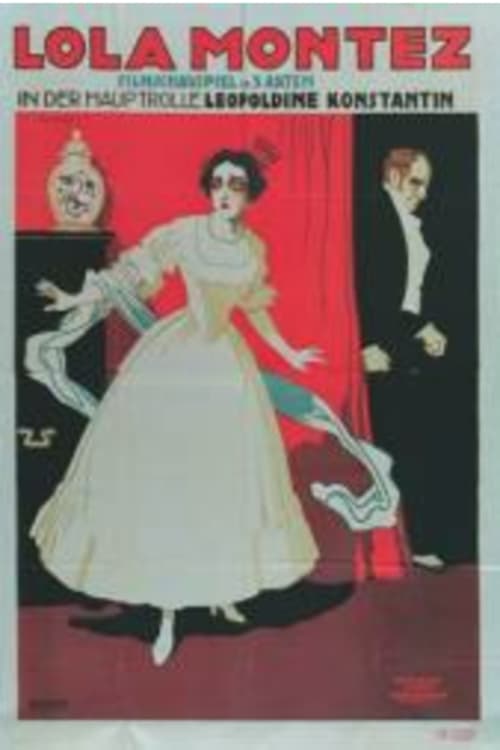 Lola Montez
Dancer Lola Montez is the star of Madrid's theaters. All the important men are after her, among them the English ambassador. But the leader of the "Carlist - Movement", a gang of desperados, kidnaps h...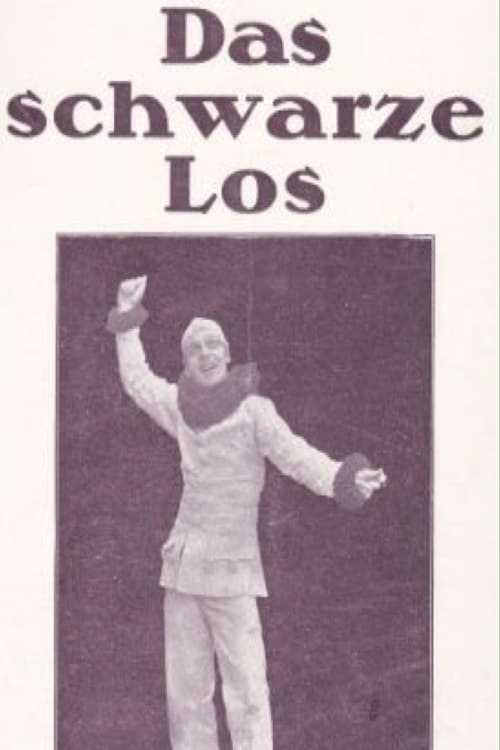 Das schwarze Los
About members of a Commedia dell'arte troupe . Initially cheerful, later tragic events in a triangular relationship consisting of the classic Commedia triumvirate Pierrot, Colombina and Arlecchino.