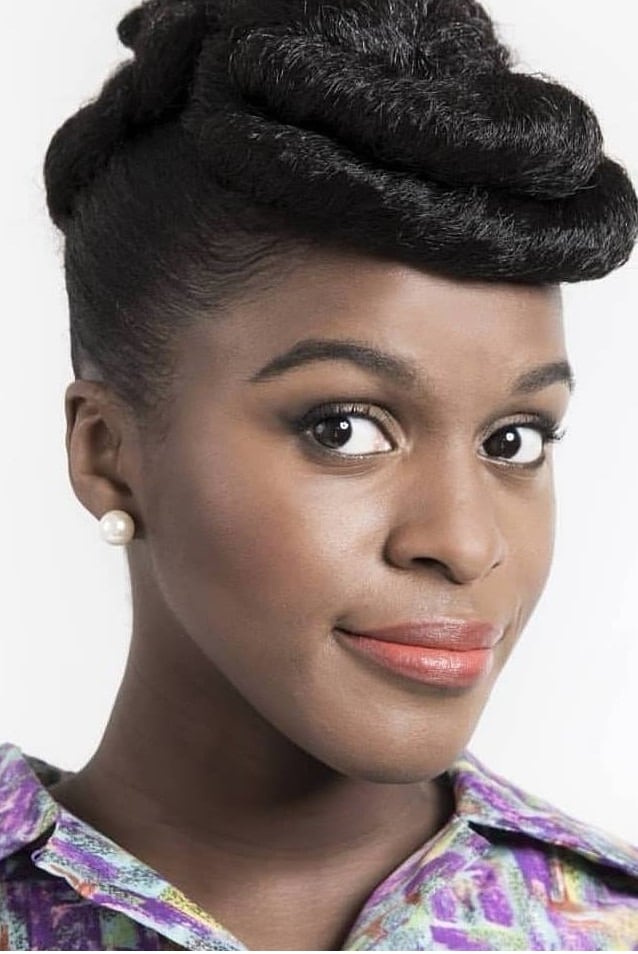 Biography
Fadily Camara is a French humorist and actress, born in 1993 in Seine-Saint-Denis[ref. necessary]. Fadily Camara was born in 1993. She has both Guinean, Senegalese and Moroccan origins. After obtaining her bachelor's degree, she begins her studies of communication BTS. Interested in theatre and, above all, in classical dramas, she began to perform in sketches at the Paname Art Café and then discovered her humorous potential. She was then spotted by the Jamel Comedy Club, where she performed for the first time in 2015. After two years on this show, she staged her first single stage, Funnier than the funniest of your girlfriends, at the Point-Viggle Theatre. She also played this show at La Cigale in 2019. The recording of the show was then bought by Netflix to be broadcast on the platform.In 2019, she was featured in the film Doctor? alongside her husband Hakim Jemili and Michel Blanc.
Personal Life
In 2015, Fadily Camara married the humorist and actor Hakim Jemili, whom she met as part of a stand-up evening at the Abracadabar.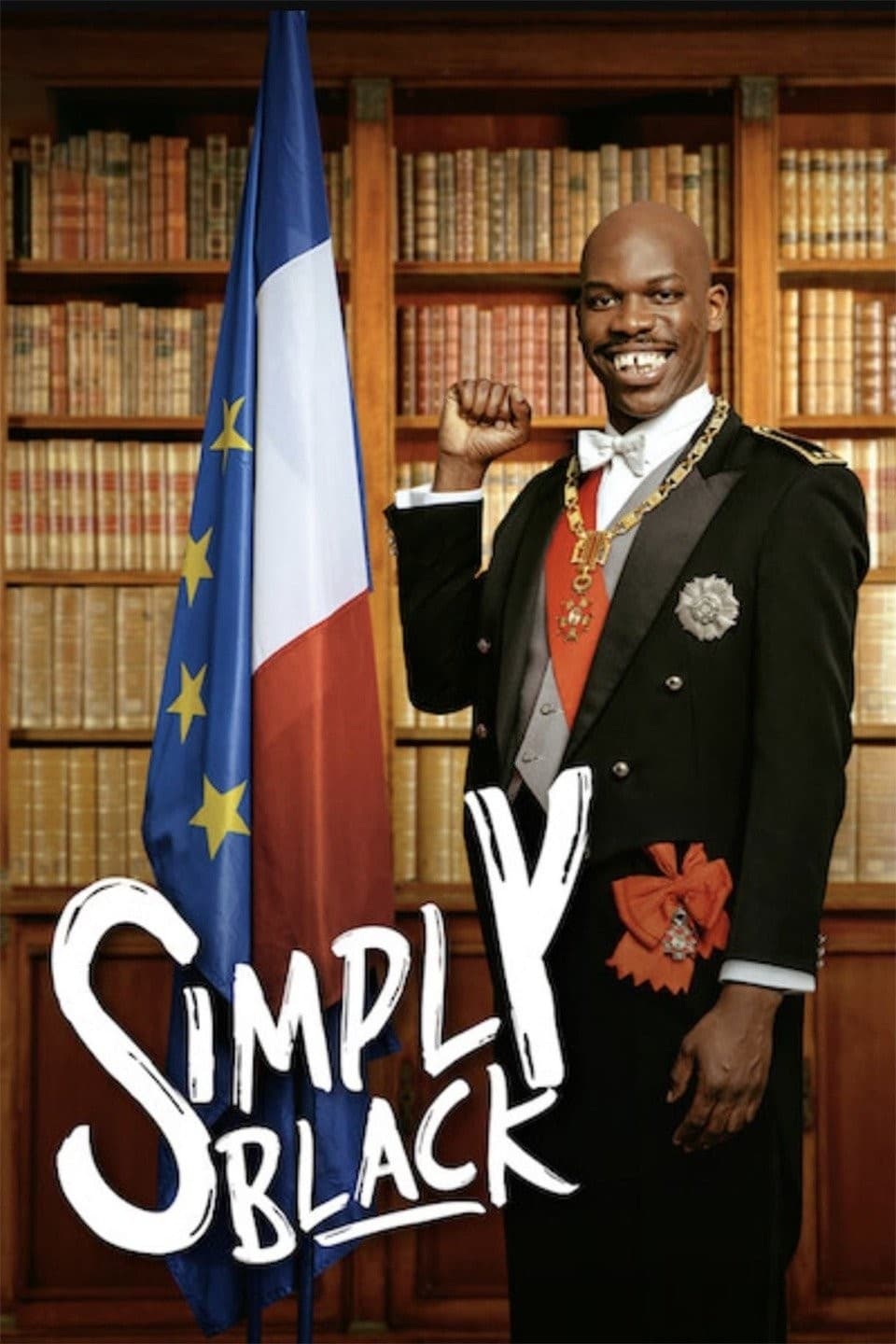 Simply Black
A failed 40 year old comedian wants to organize the first Black protests in France but meeting with other French celebrities of the Black community will make it a whole new adventure.
TV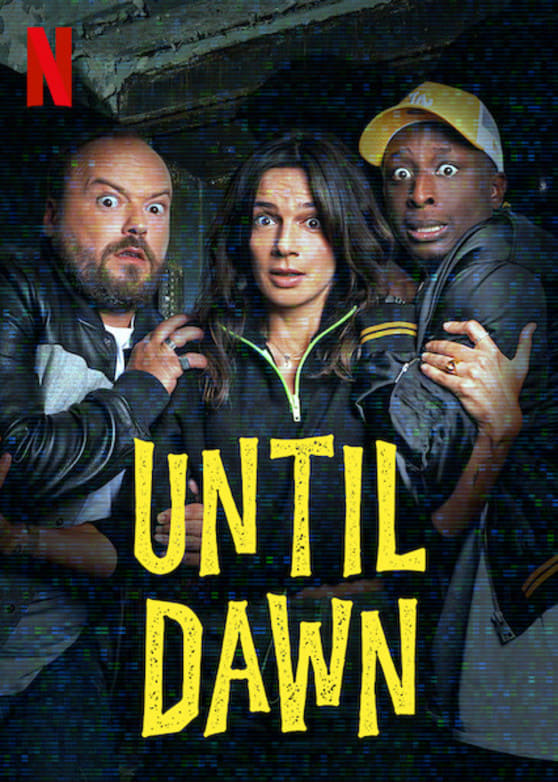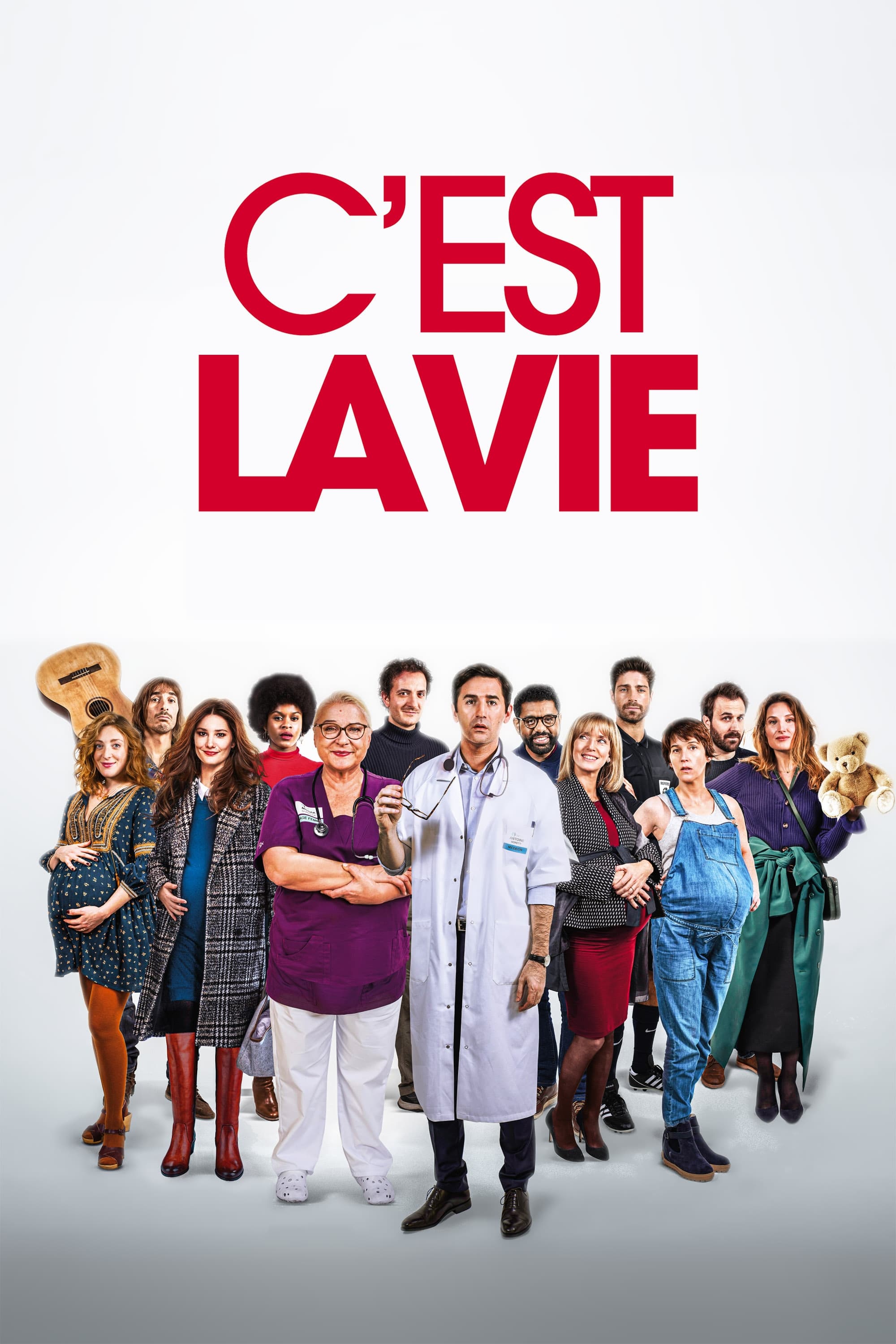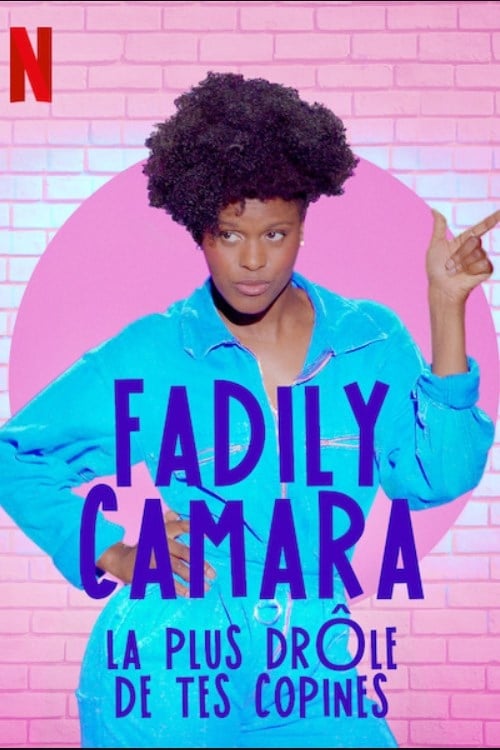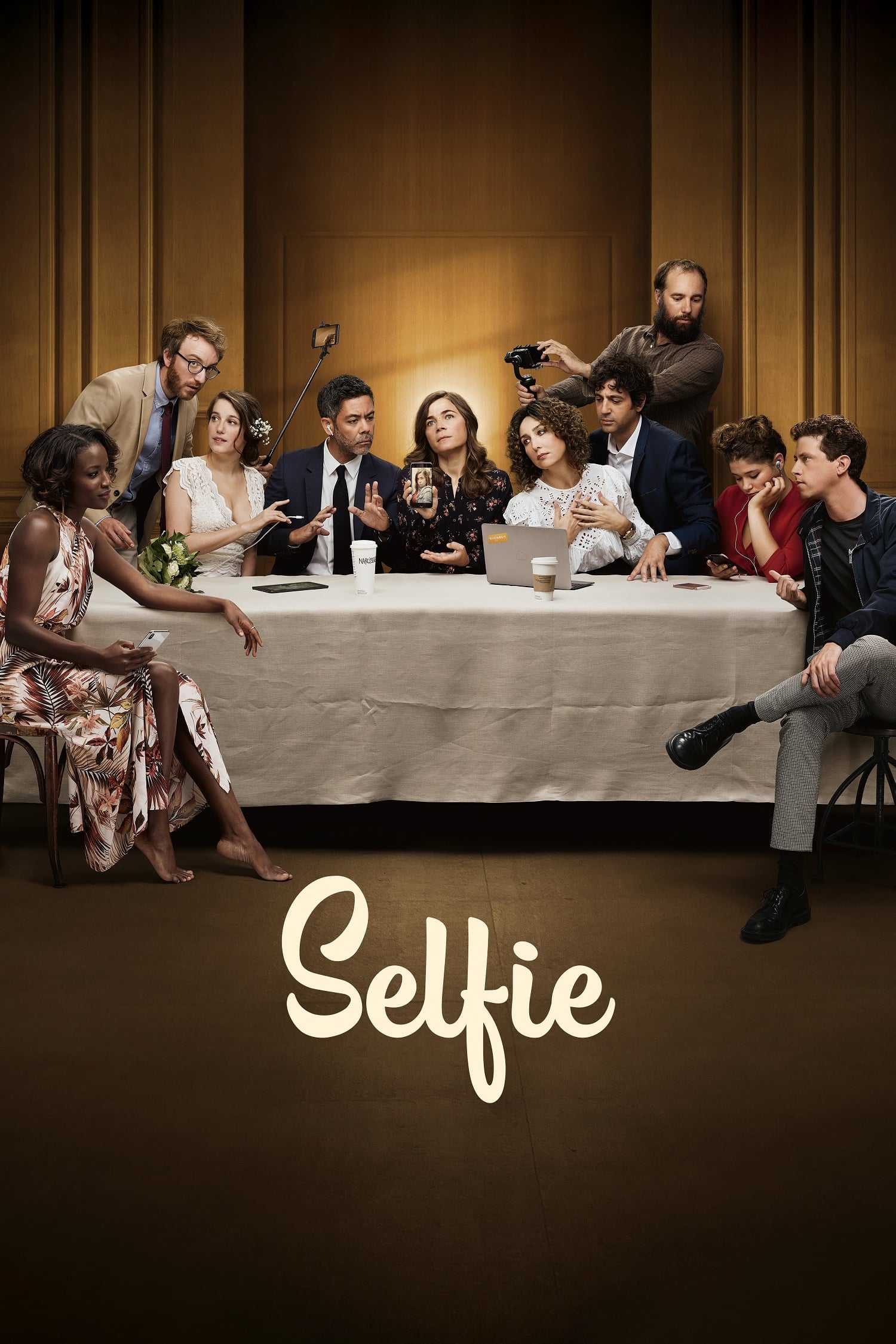 Selfie
Some of us end up cracking because of the digital technology that has invaded our lives. Selfie tells the comic and wild destinies of Homo Numericus on the verge of a nervous breakdown if you are an a...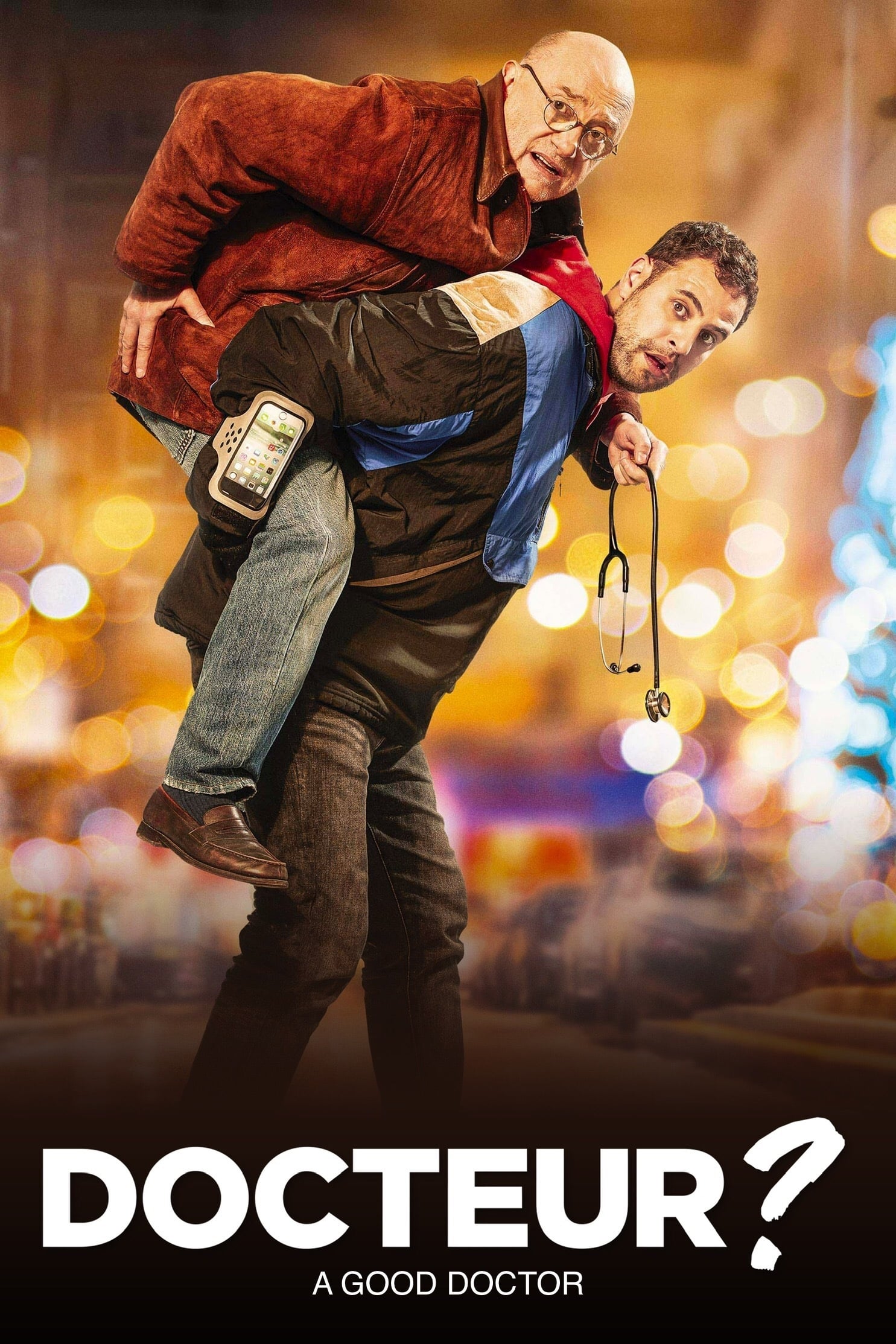 A Good Doctor
Serge is the only emergency doctor that can be reached on Christmas eve. He gets help from a pizza delivery boy who will need to step in the doctor's shoes because of his back-ache.