 Emilio Cortés
Known For: Costume & Make-Up · Gender: Male
Biography
TV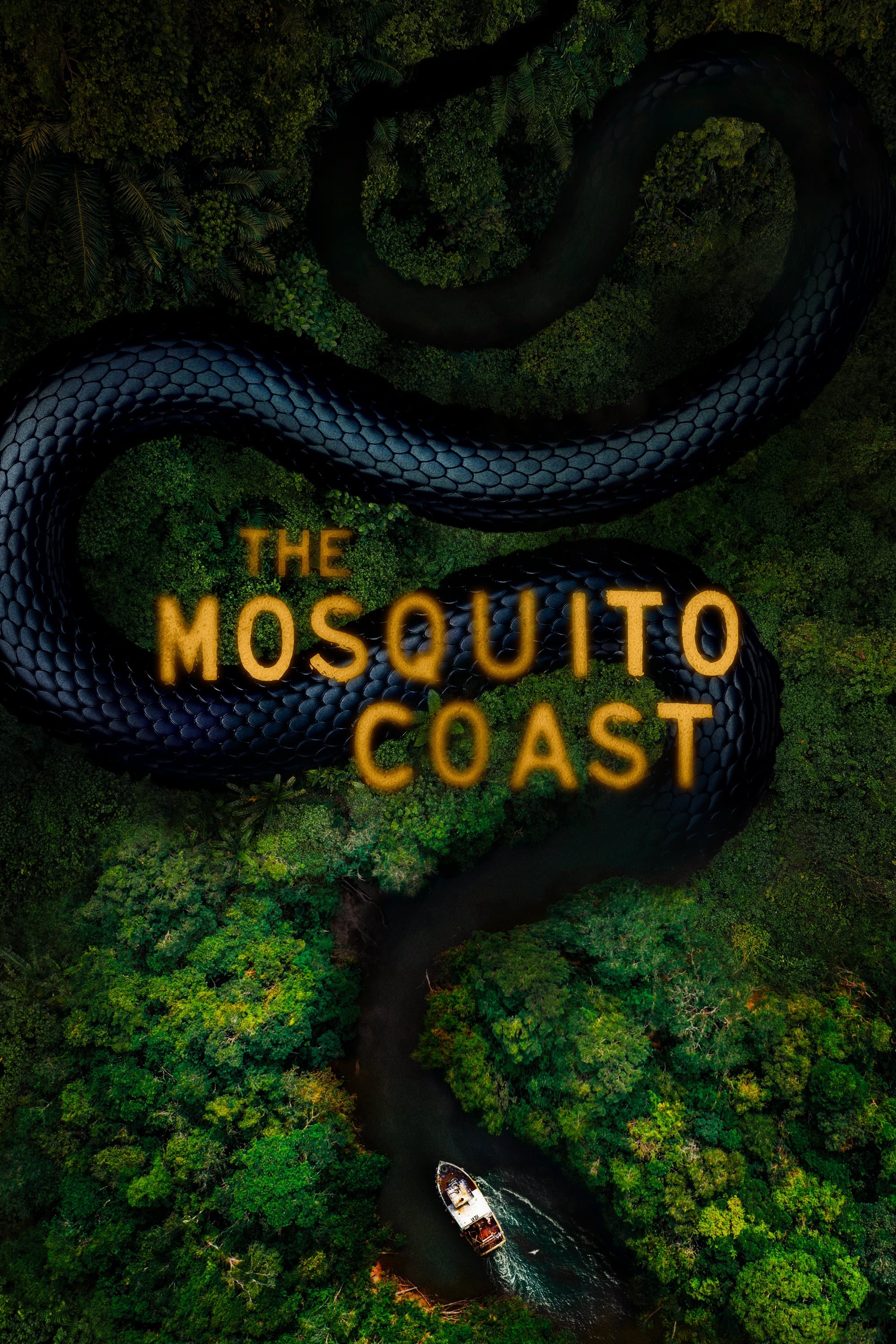 The Mosquito Coast
An idealist uproots his family and takes them to the jungles of Central America to start a new life because he is fed up with the degradation of modern society. Paul Theroux wrote the novel.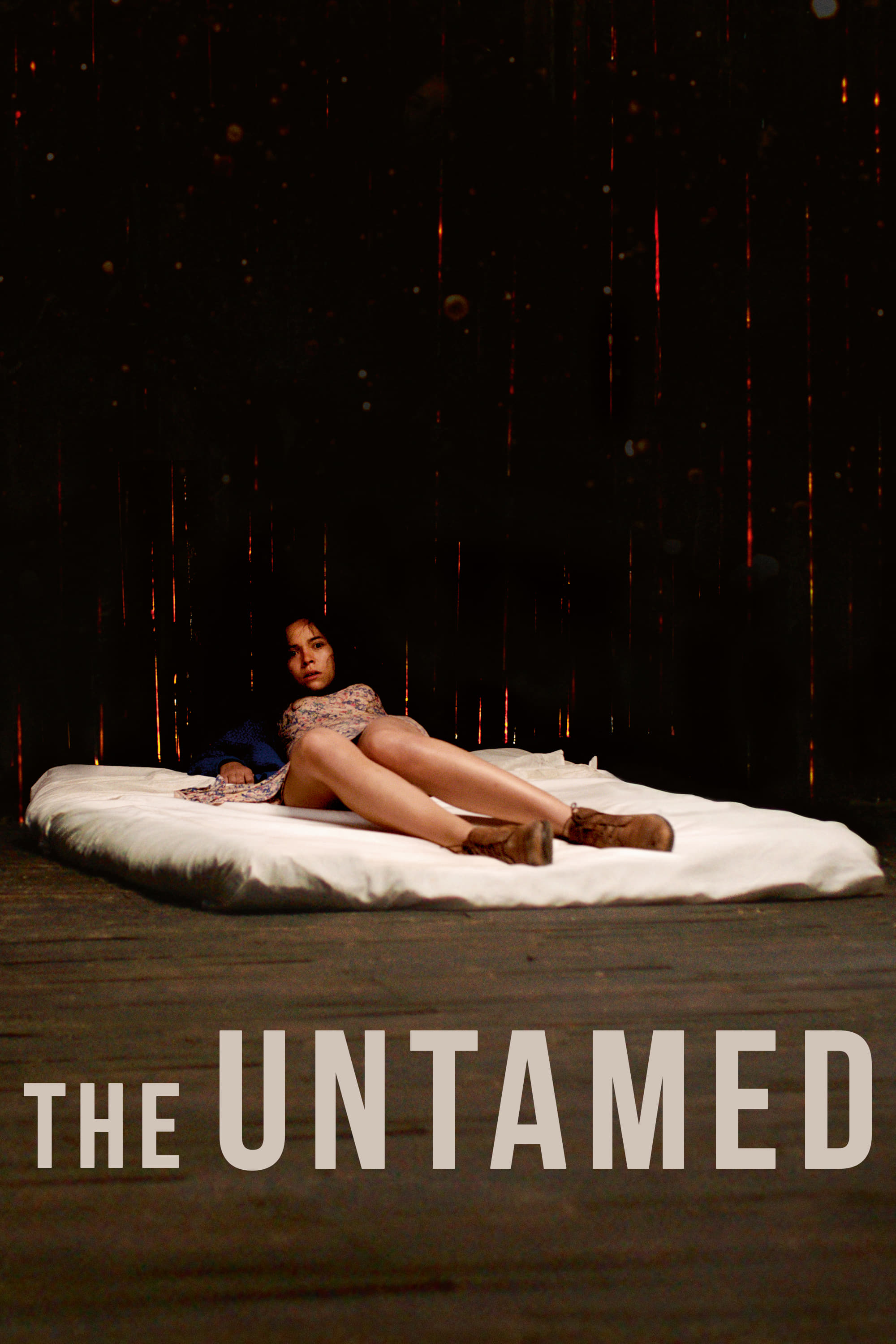 The Untamed
The Untamed combines a suspenseful family drama with a lot of weird elements of science fiction and horror. Alejandra, a young mother and working housewife, is trapped in a violent relationship with h...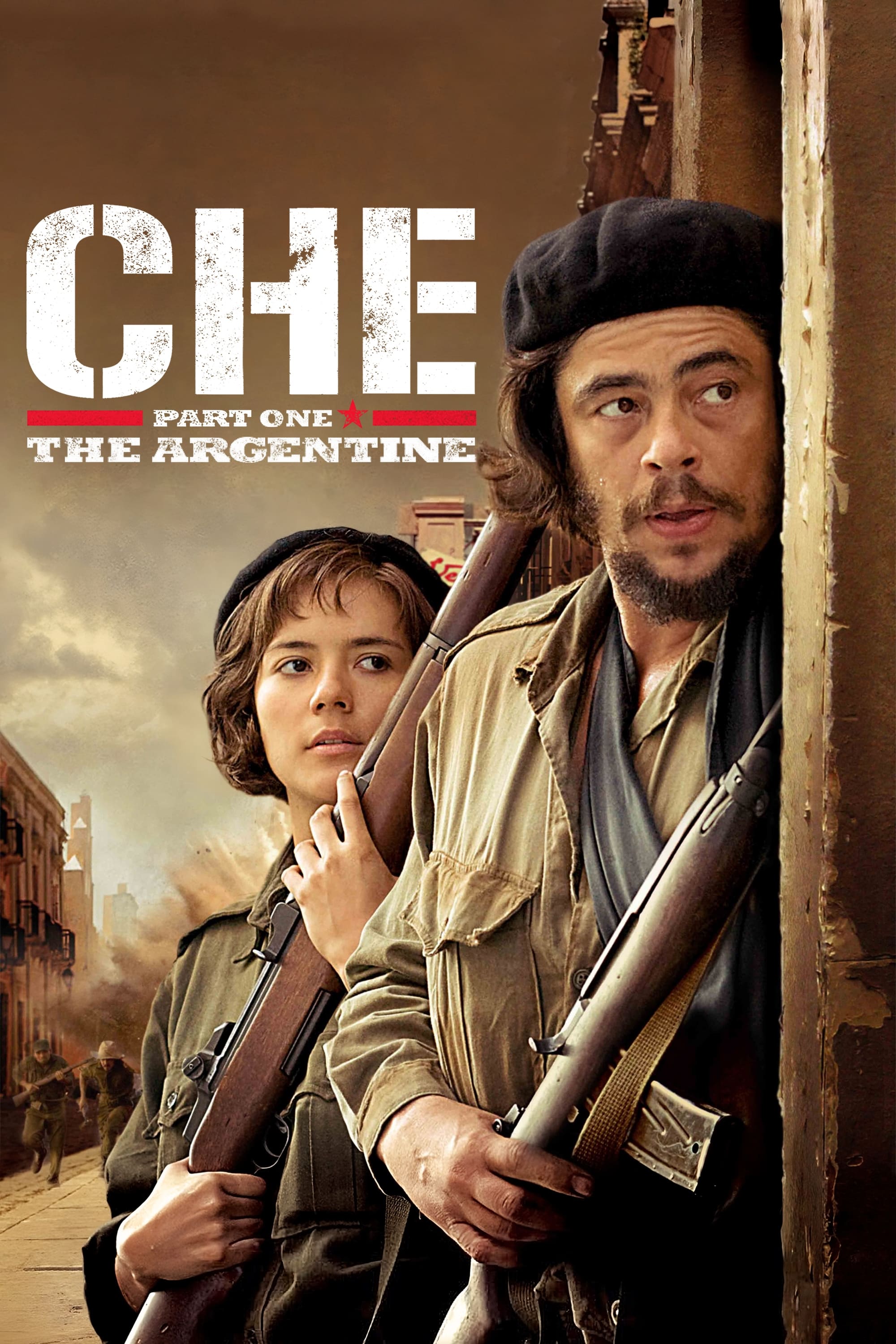 Che: Part One
Che and a group of Cuban exiles traveled from Mexico to Cuba. Within two years, they succeeded in overthrowing the U.S.-friendly regime.