 Risa Imayanagi
Known For: Acting · Gender: Female · Place of Birth: Saitama Prefecture, Japan
Also Known As: Lisa Imayanagi · 今柳りさ · いまやなぎ りさ
Biography
Risa Imayanagi (今柳 りさ, Imayanagi Risa, born February 9) is a Japanese voice actress from Saitama Prefecture, Japan. She is attached to Yu- Rin Pro.
TV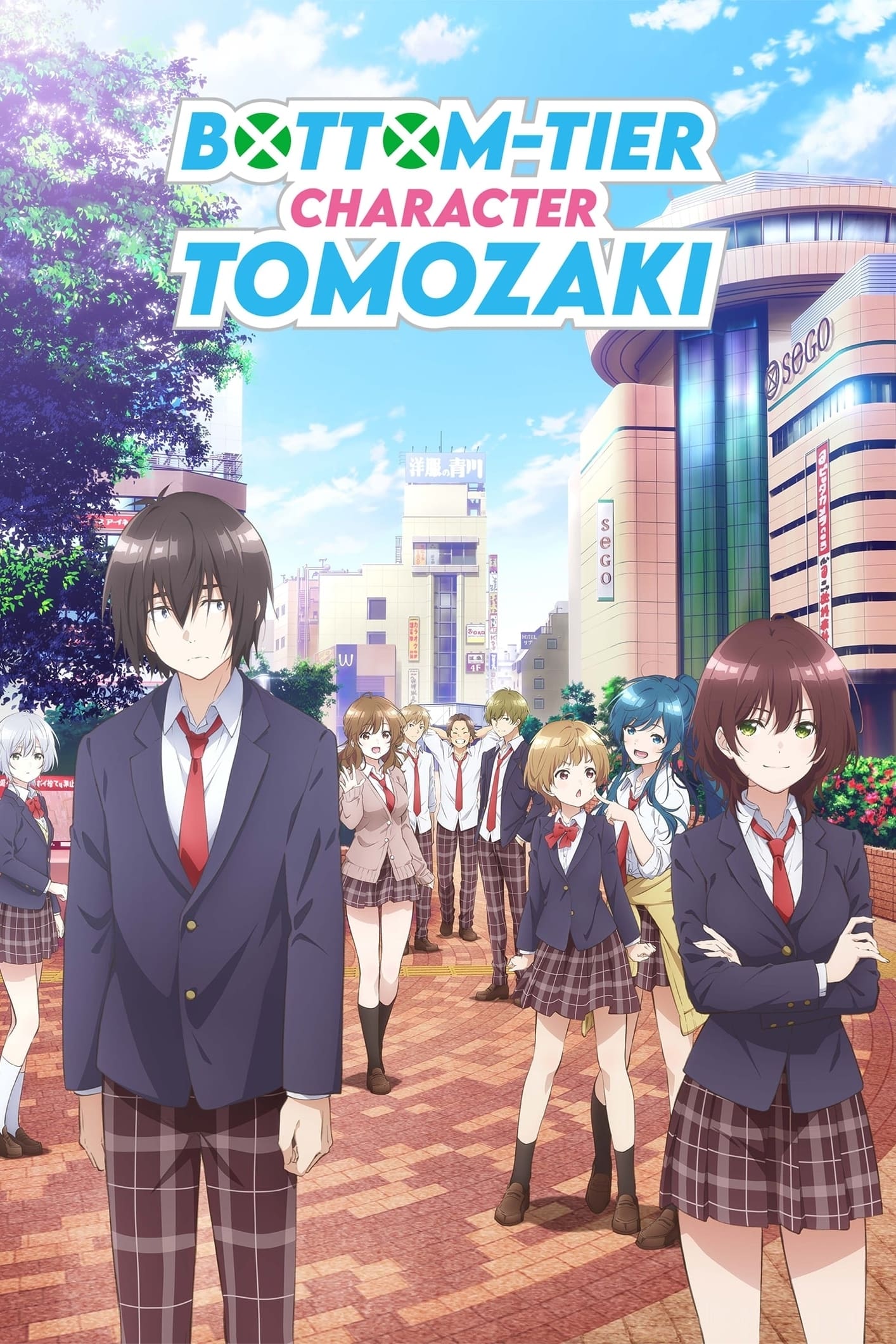 Bottom-tier Character Tomozaki
The game of real life is one of the worst in Japan, according to Tomozaki, who is one of the best in the country. There are no clear-cut rules for success, and nothing makes sense. But then he meets a...