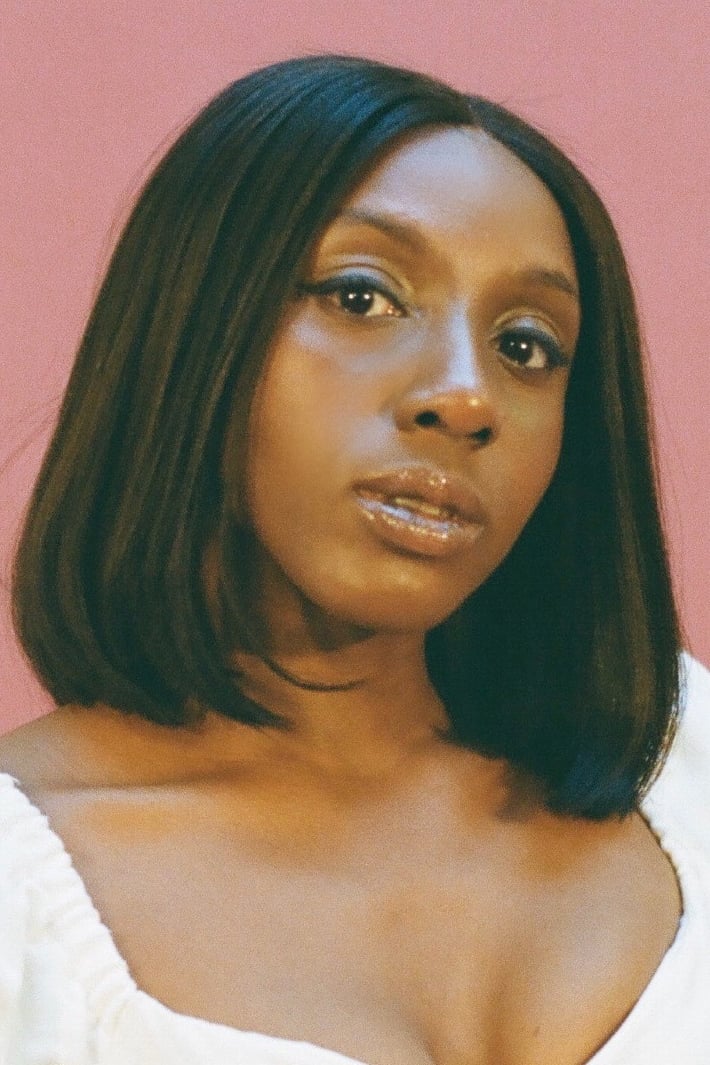 Biography
TV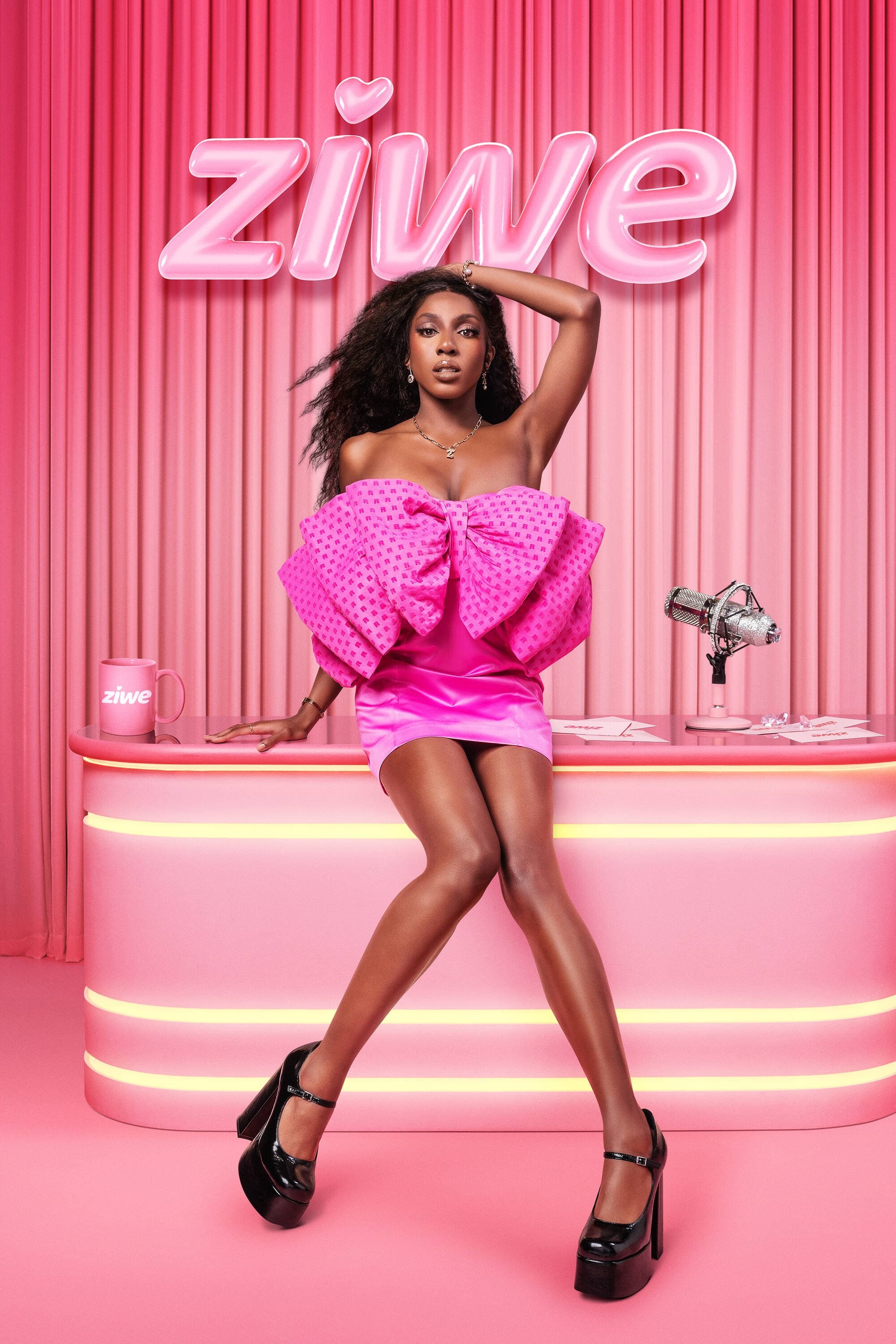 Ziwe
Interviews, musical numbers, guest stars, sketches and more will be on the show.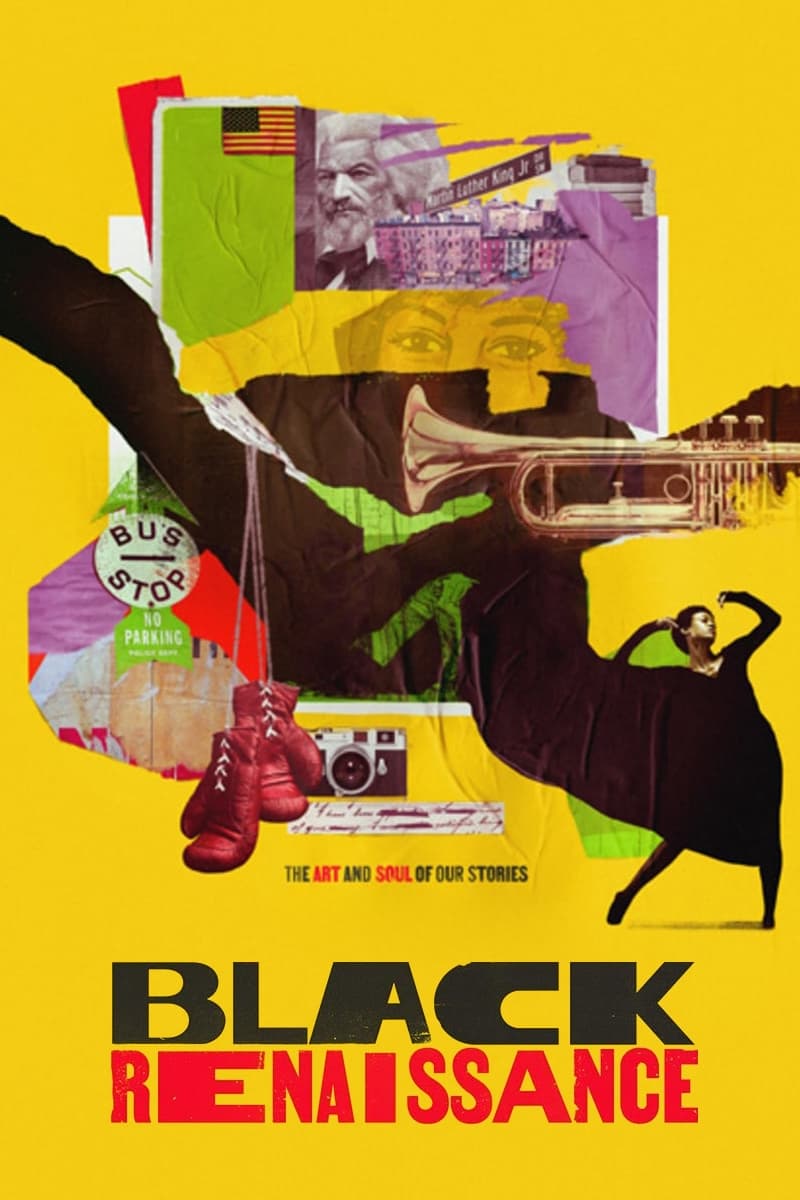 TV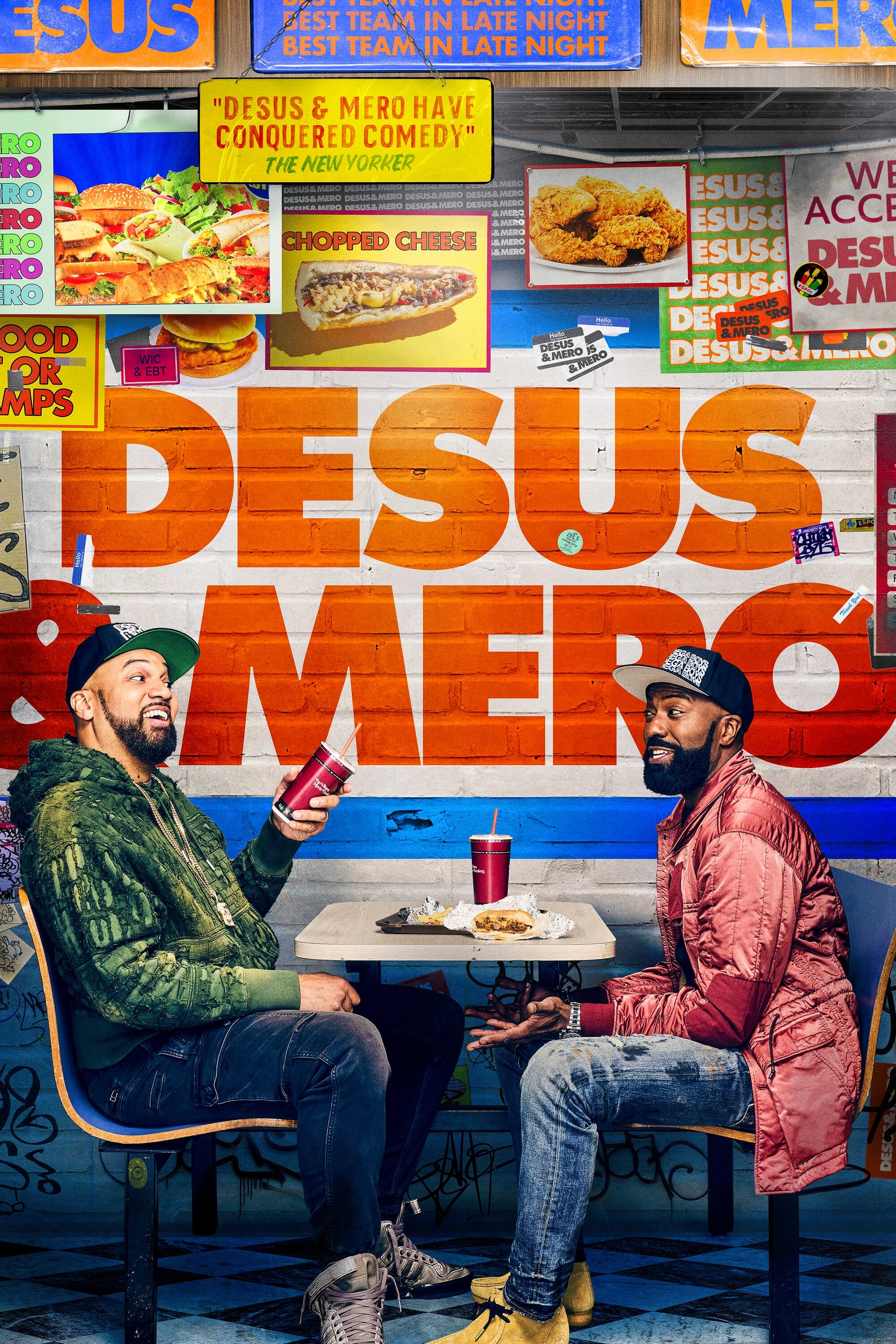 Desus & Mero
Desus and Mero chat with guests at the intersection of pop culture, sports, music, politics, and more on the first ever weekly late-night talk show.
TV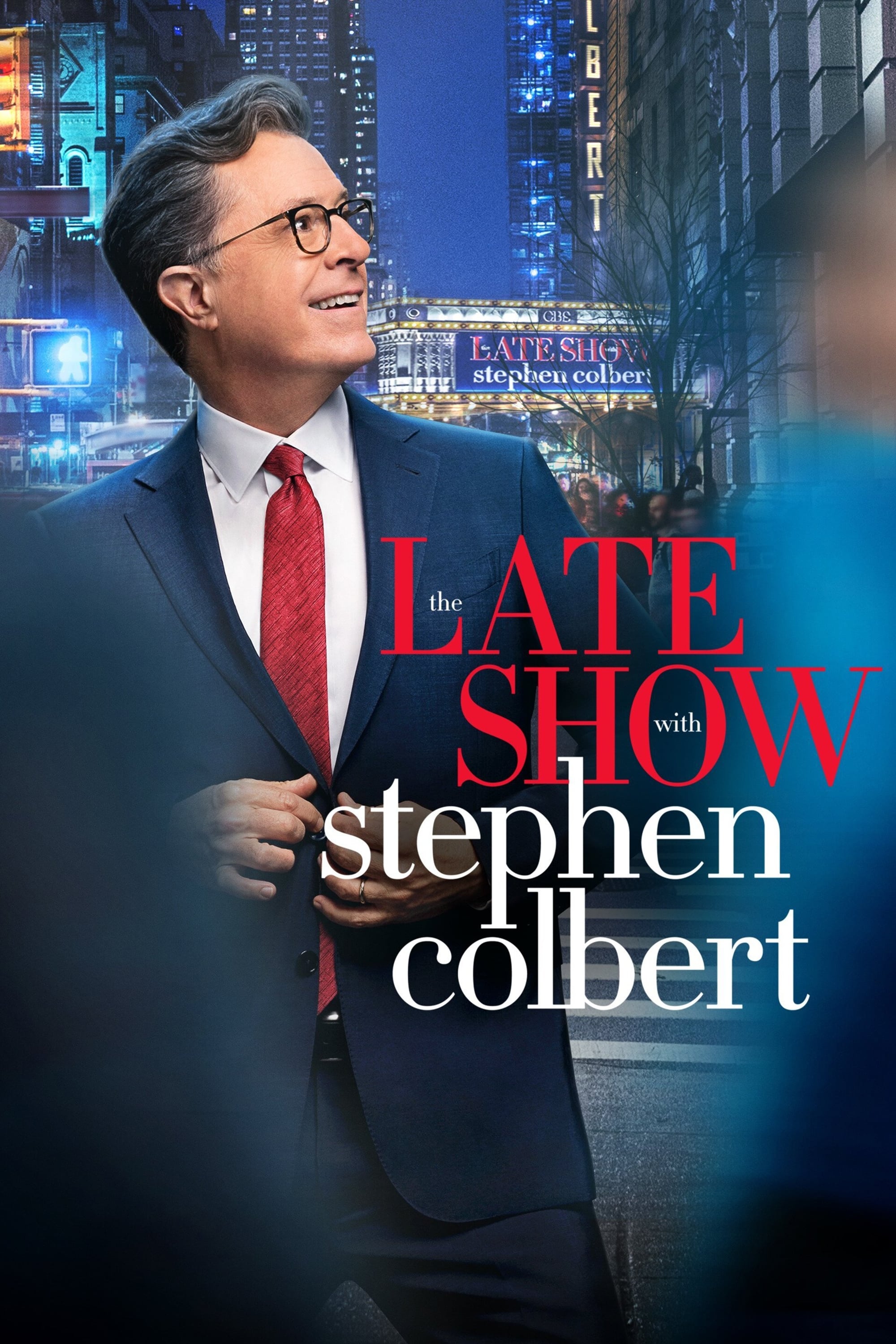 The Late Show with Stephen Colbert
Stephen Colbert is leaving "The Colbert Report" to return to television. As the host of The Late Show franchise redux -- taped at the historic Ed Sullivan Theatre at New York -- Colbert talks to actor...
TV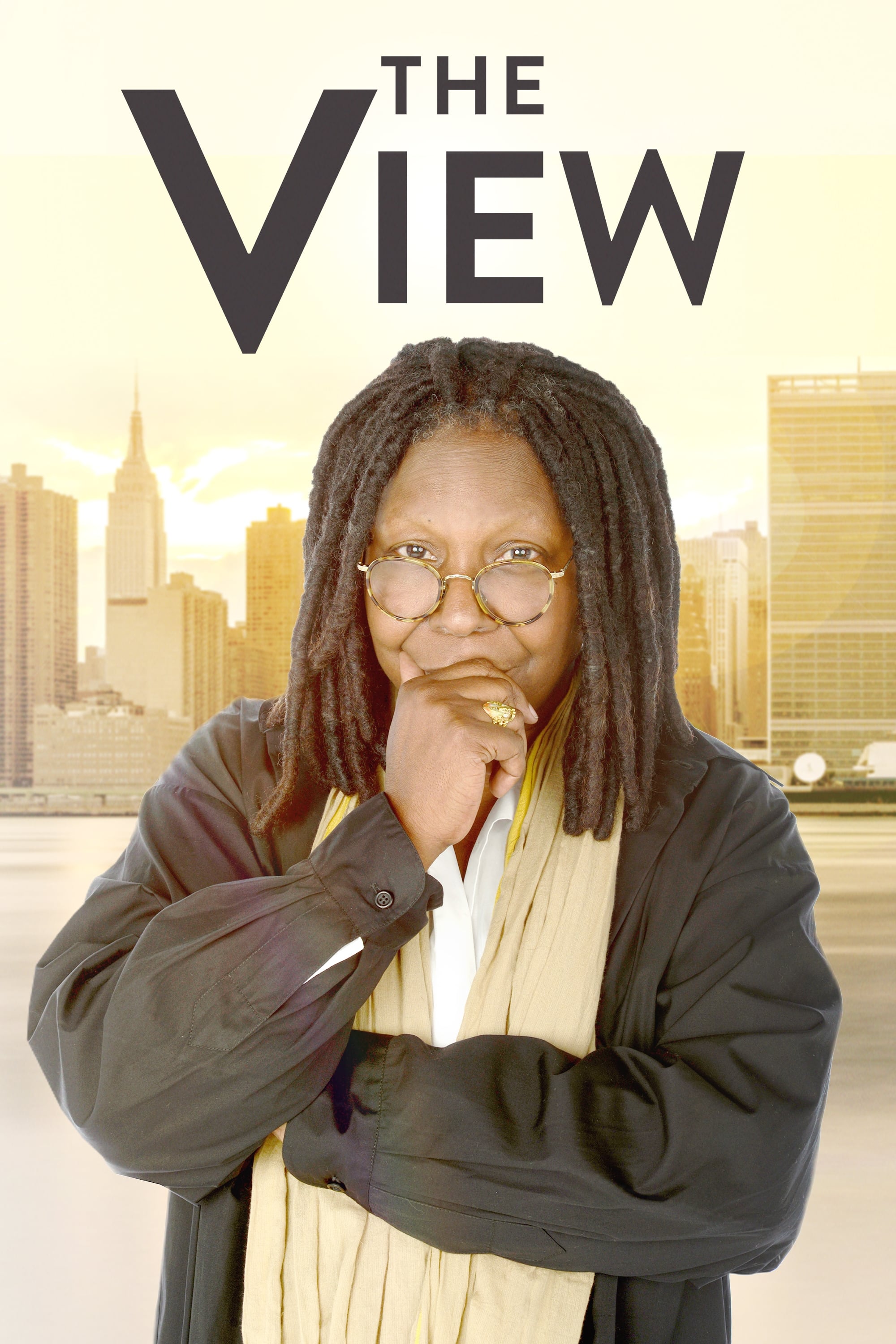 The View
On ABC daytime's morning chat fest, the most exciting events of the day are being discussed. Hot topics in the news, the best experts in their field, celebrity interviews and general entertainment are...