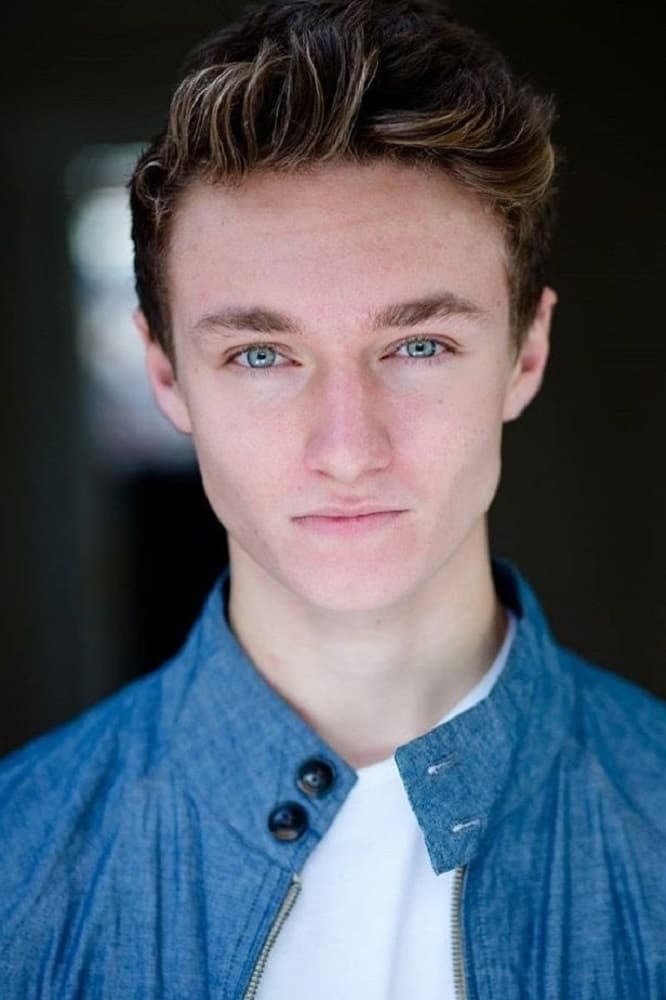 Biography
Harrison Osterfield (born 4 July 1996) is an English actor and model. His first credited role is in George Clooney's show Catch-22 (2019), where he plays a background character, Snowden. Osterfield has had similar roles as an extra on Chaos Walking (2019).
TV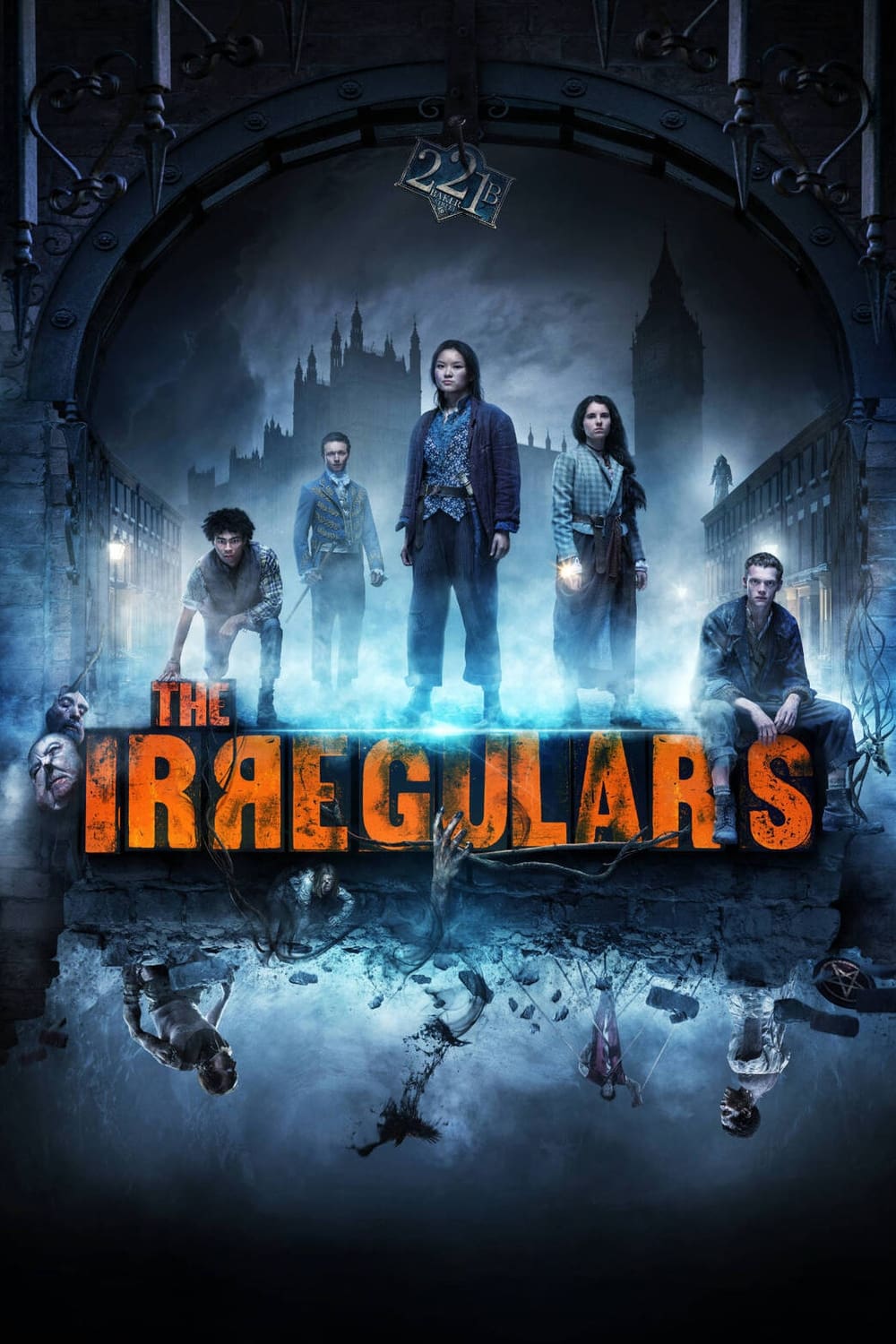 The Irregulars
In Victorian London, a gang of troubled street teens are manipulated into solving crimes for the sinister Doctor Watson and his mysterious business partner. The Irregulars will have to come together t...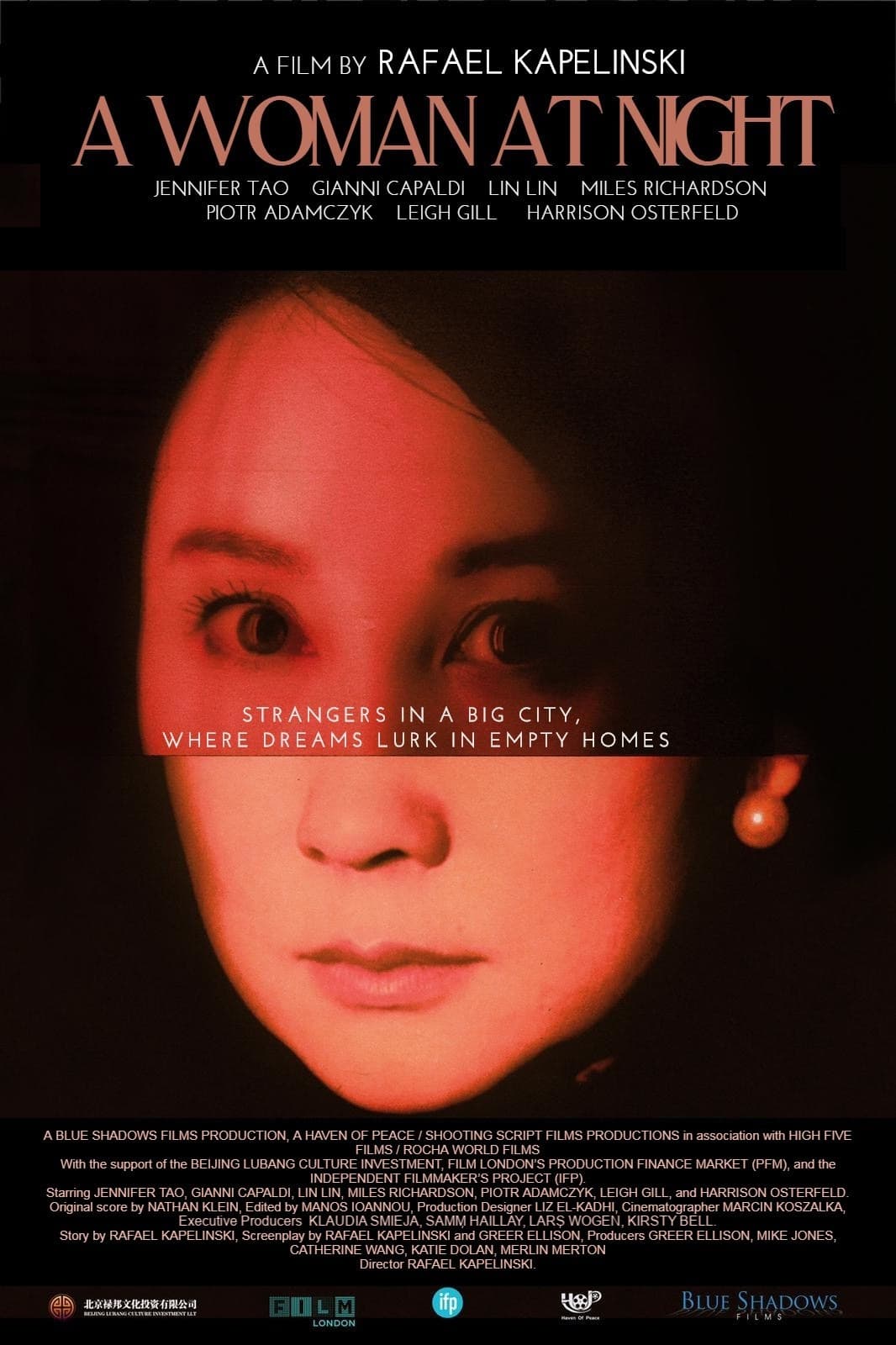 A Woman At Night
One of London's most notorious serial killers, Dennis Nilsen, is being sold by a real estate agent.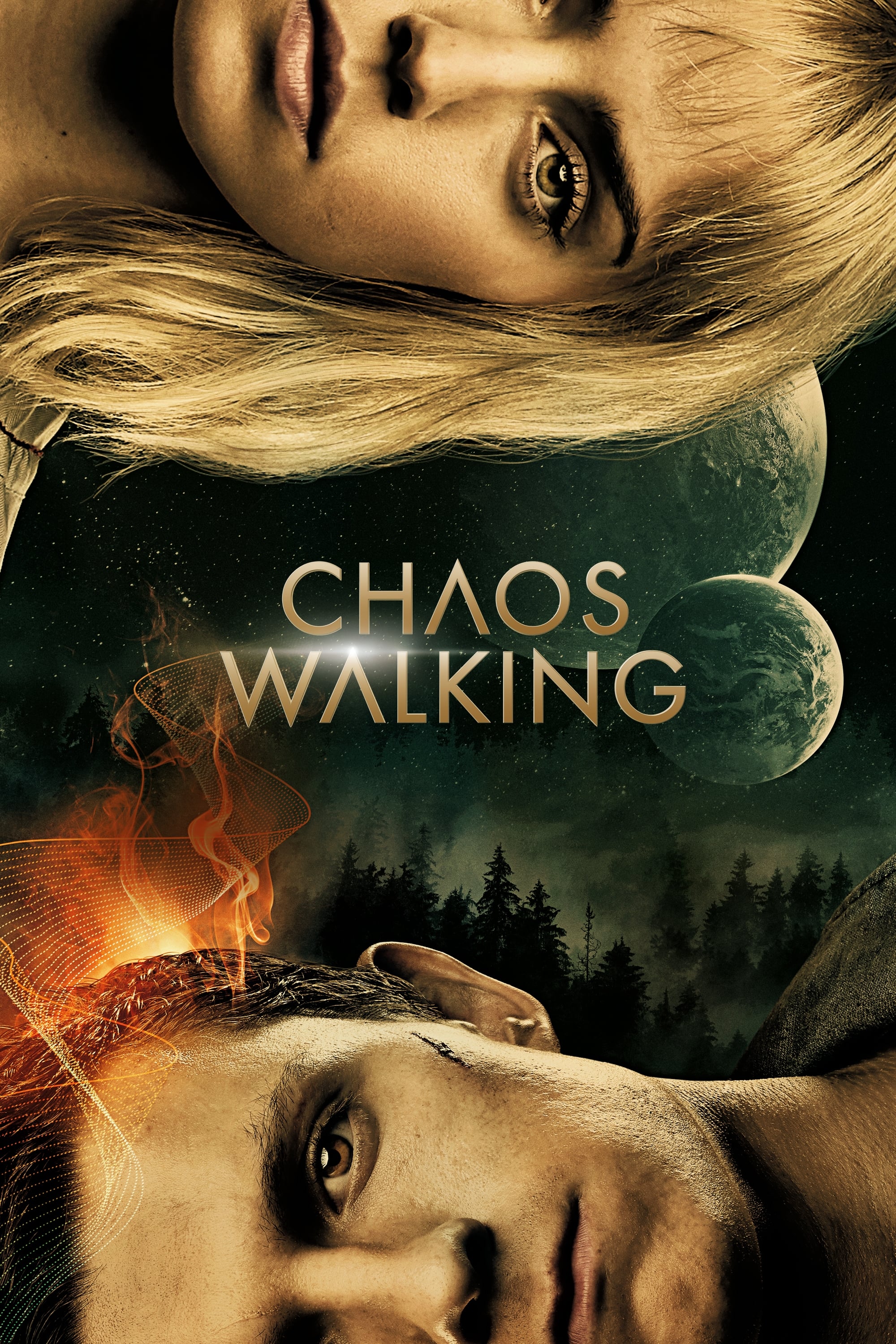 Chaos Walking
Two unlikely companions embark on a perilous adventure through the badlands of an unexplored planet as they try to escape a dangerous and disorienting reality, where all inner thoughts are seen and he...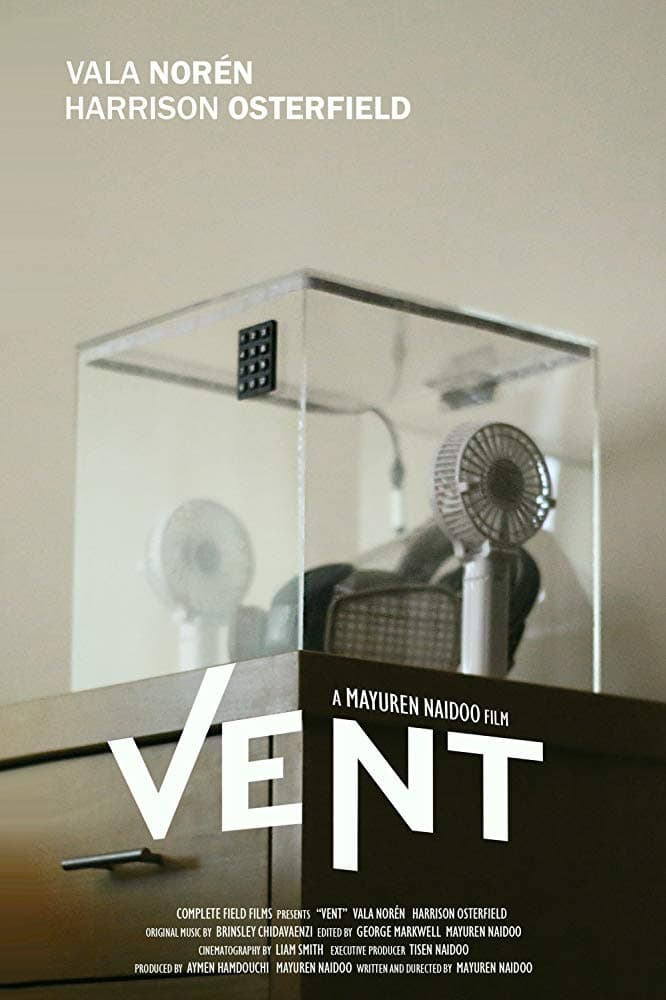 Vent
Three years after a widespread radiation leak, Rose is frustrated and determined to convince her controlling boyfriend, Parker, that she is ready to take the gas mask and go outside.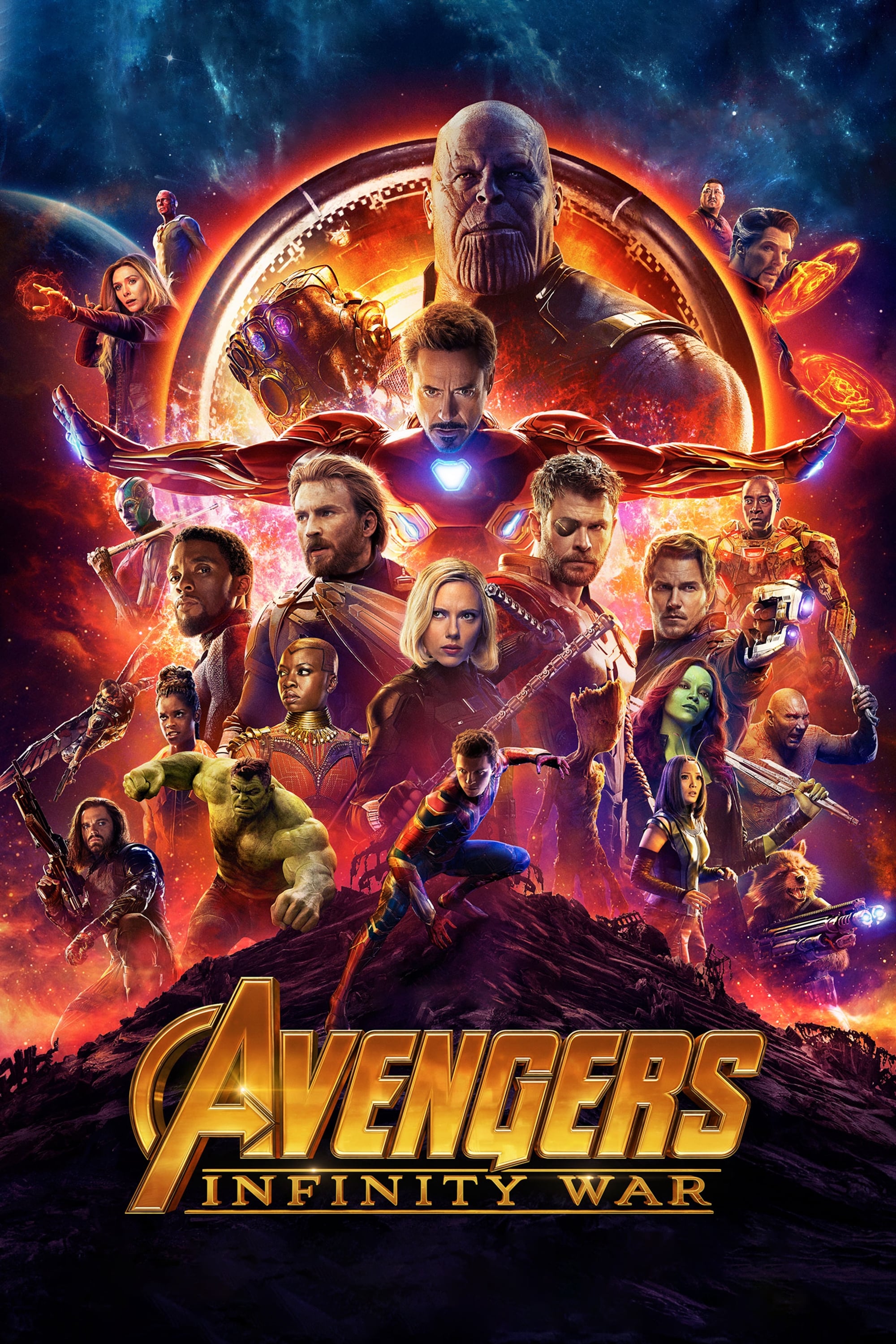 Avengers: Infinity War
The world has been protected from threats too large for any one hero to handle, but a new danger has emerged from the shadows. His goal is to collect all the six Infinity Stones, artifacts of unimagin...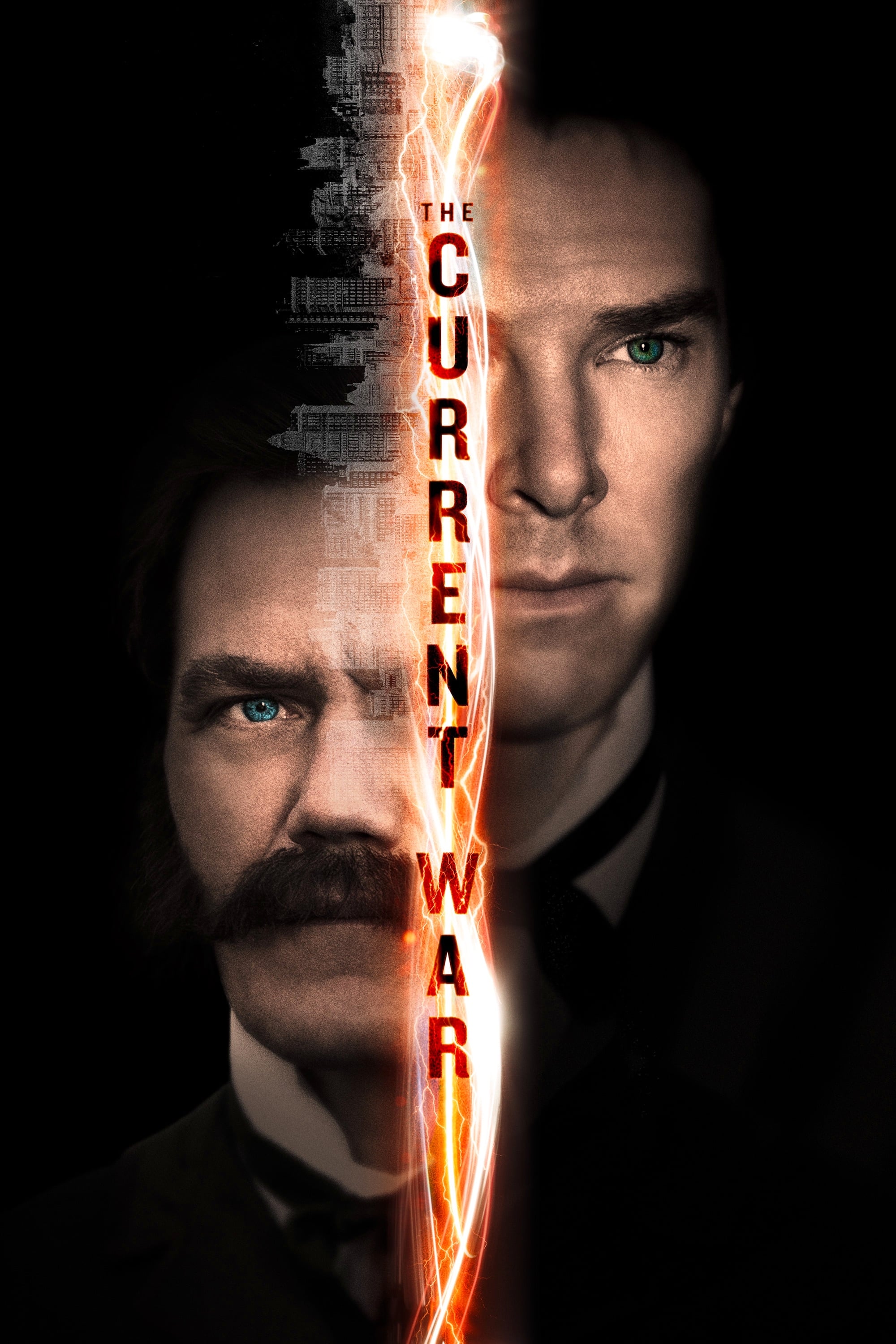 The Current War
The two electricity giants are competing to create a sustainable system and market it to the American people.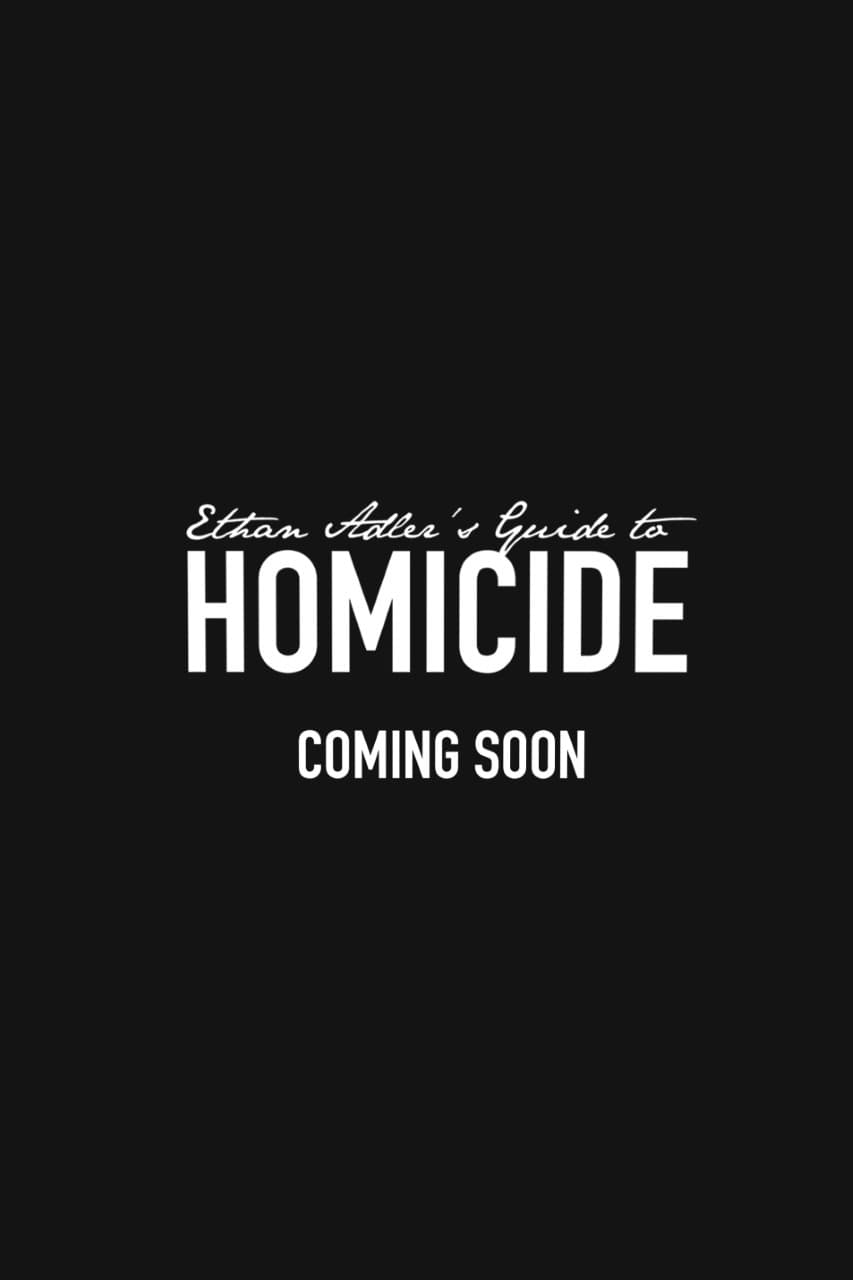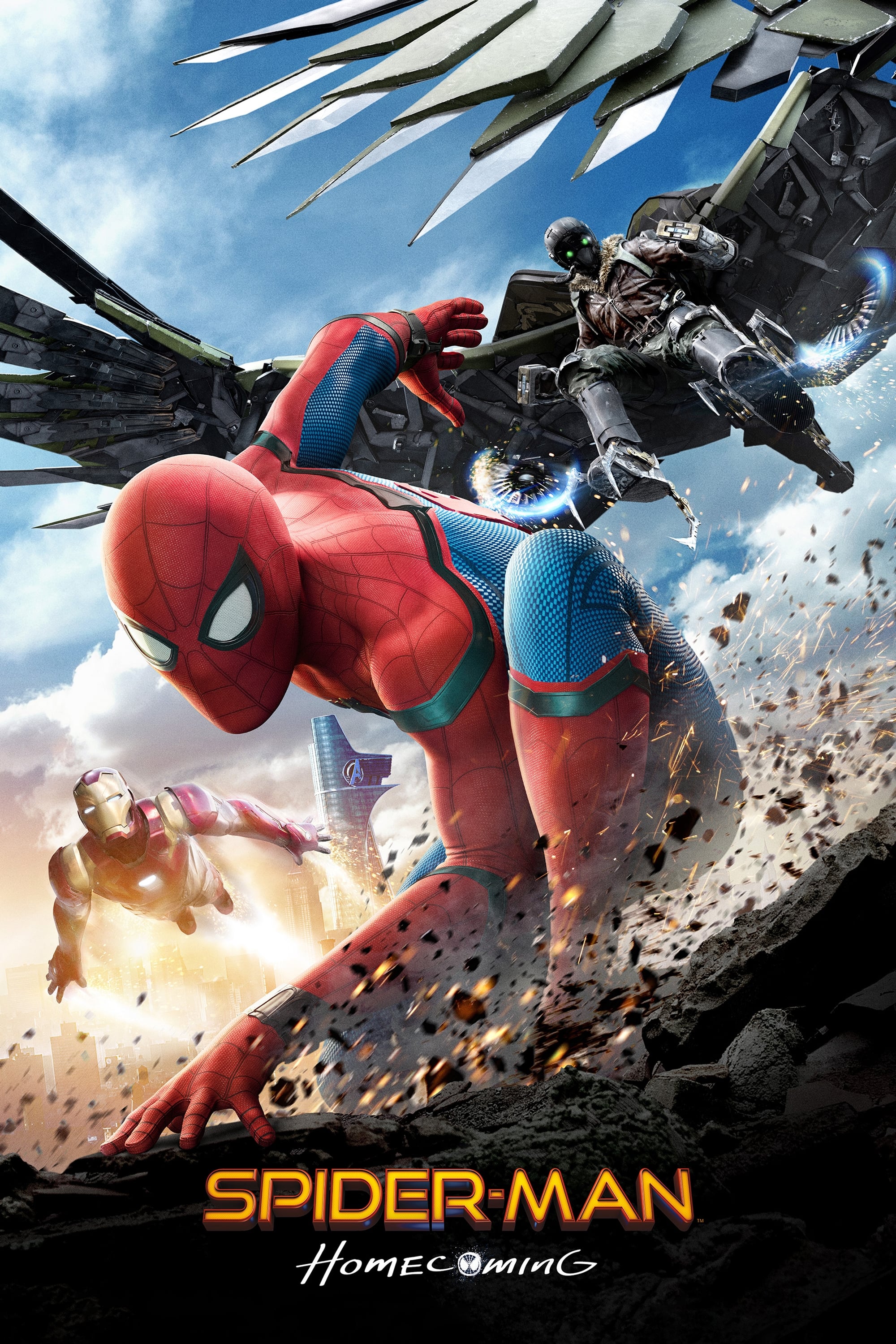 Spider-Man: Homecoming
Following the events of Captain America: Civil War, Peter Parker, with the help of his mentor Tony Stark, tries to balance his life as an ordinary high school student in Queens, New York City, with fi...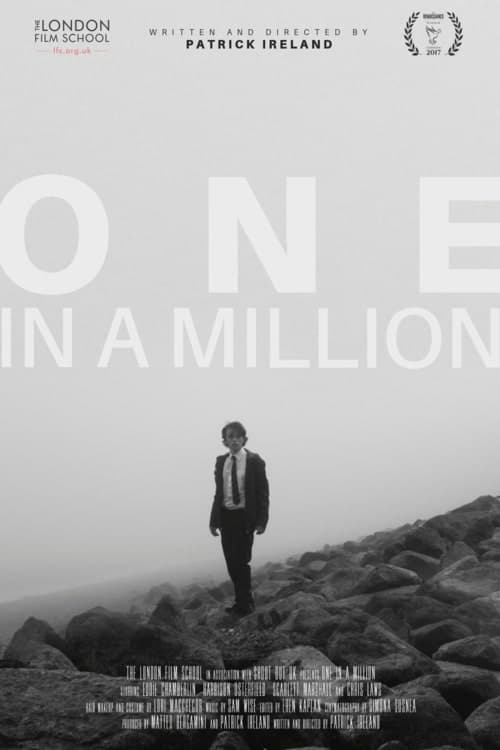 One In a Million
One In a Million is a short social drama which focuses on Kevin; an orphan and autistic teenager living in the South East who dreams of winning the lottery and escaping the shackles of his impoverishe...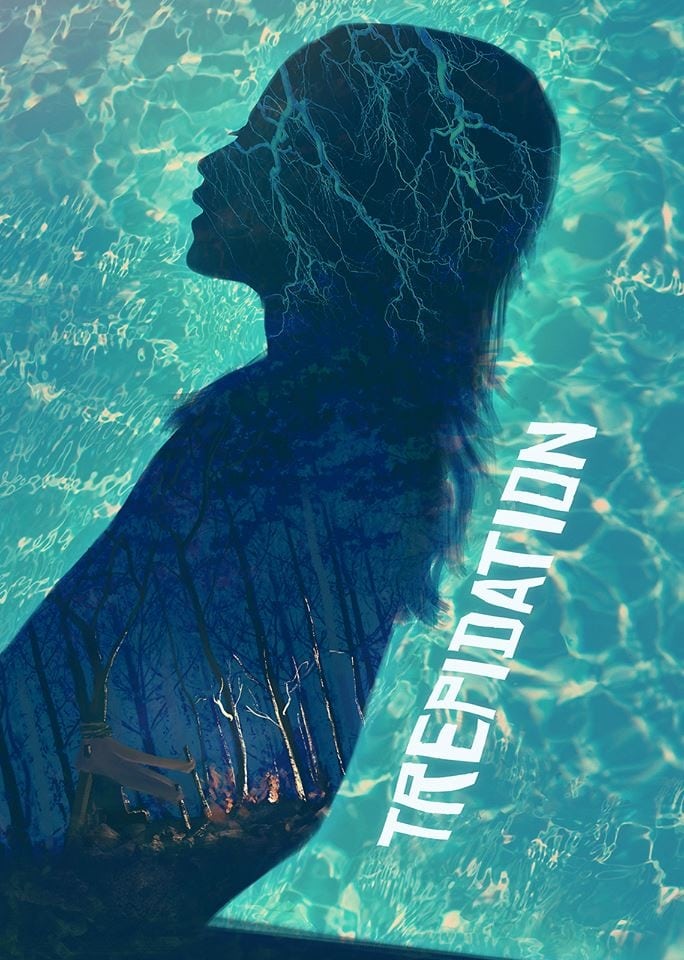 Trepidation
Two orphan-brothers want nothing more than to run away and live a life by themselves. But when one meets a girl and falls in love, everything they have ever dreamed of begins to fall apart around them...