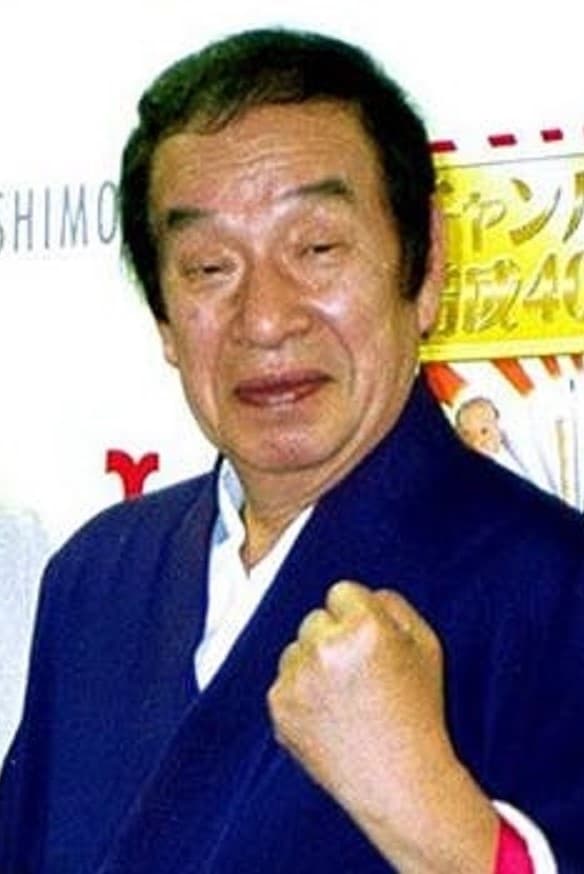 Biography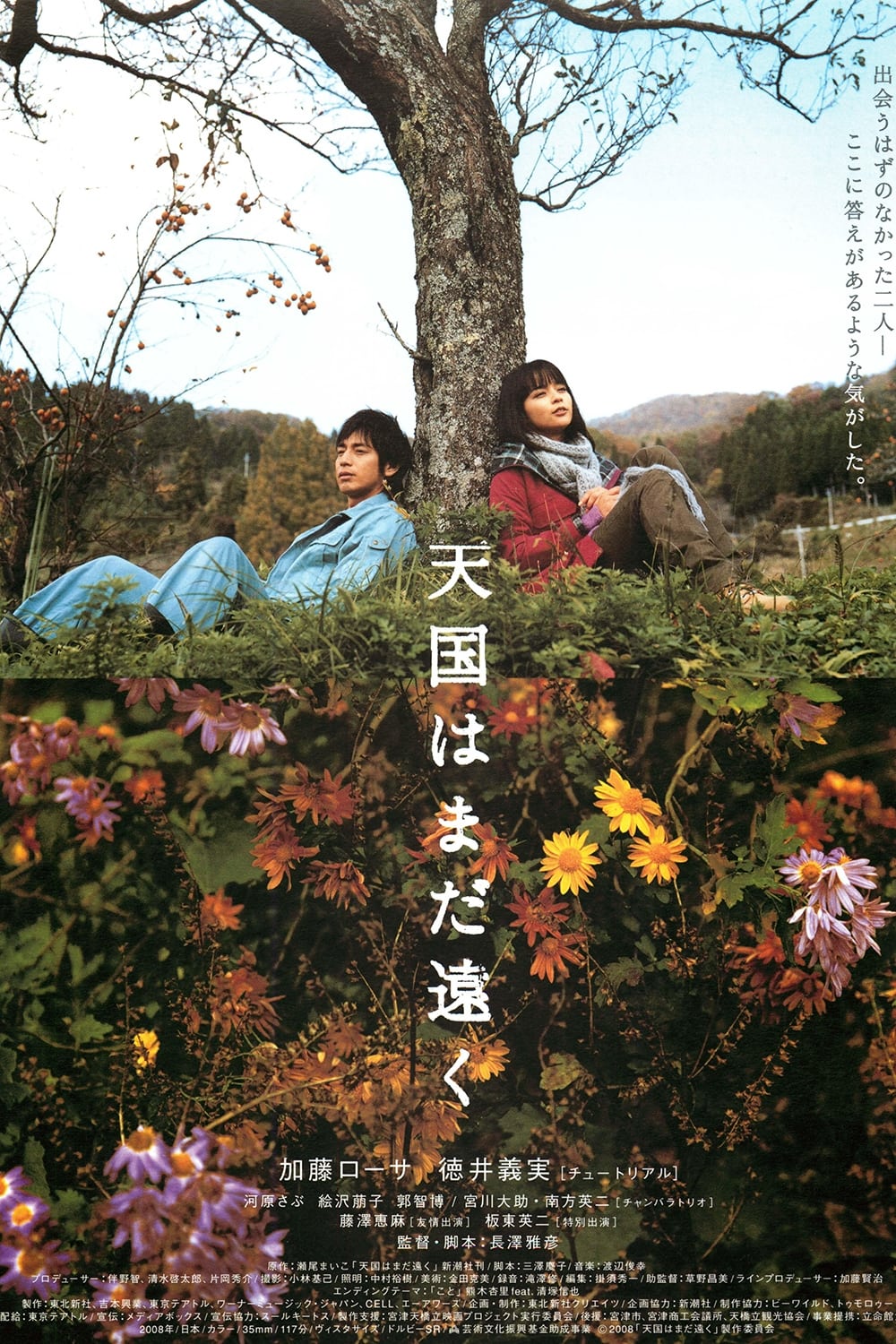 Faraway Heaven
Chizuru, a typical Japanese young female office worker, is socially clumsy, poor at romance and unhappy with her job. Being weary from a busy and stressful city life, she seriously desires to end her ...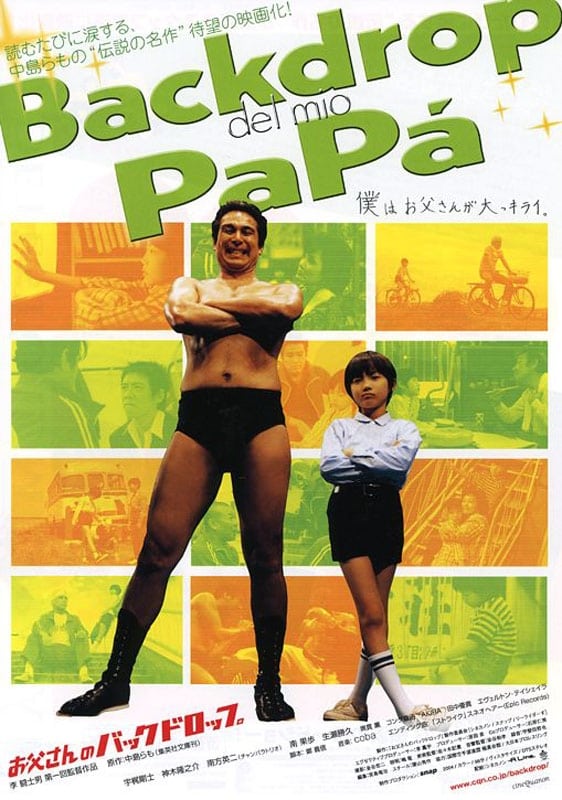 Dad's Backdrop
A pro wrestler and his son move in with their father after his wife dies. His fellow wrestlers help them shift house and celebrate their new home, but in the midst of their revelry sits Kazuo with a p... My House
A young Japanese boy's life is changed when his sister returns to the small island, full of eccentric characters, where he lives.
TV Densetsu no Kyoshi
A man who seems to have no passion for anything is effective with troubled high school students. He showed up one day to save what's left of a class that had fallen apart completely. The teachers and ...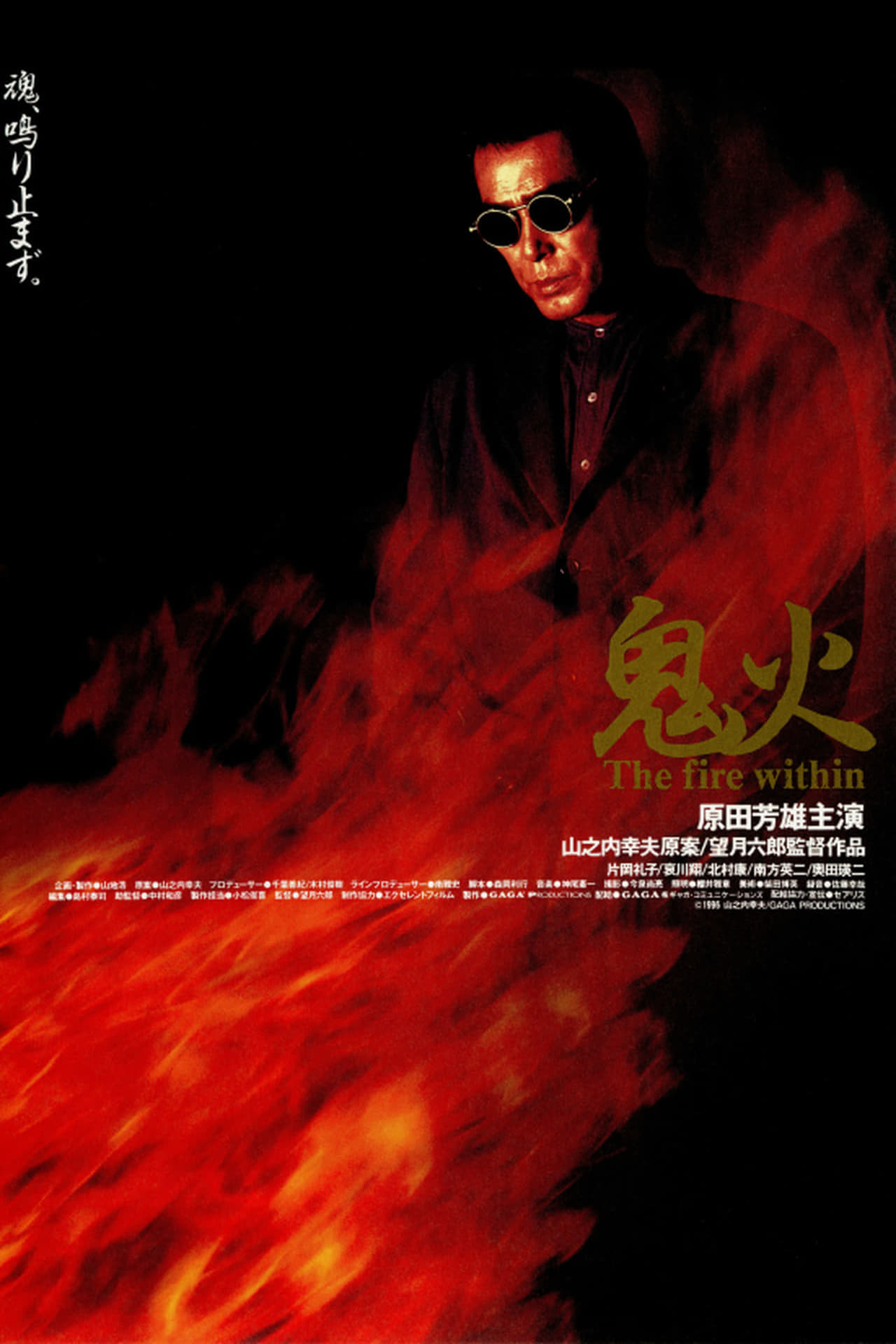 Onibi: The Fire Within
Half of the ex-hitman's life was spent in prison. The weaknesses of the new gangs will make him use his old-school skills. When he falls for Asako, a beautiful piano player, she accidentally ignites a...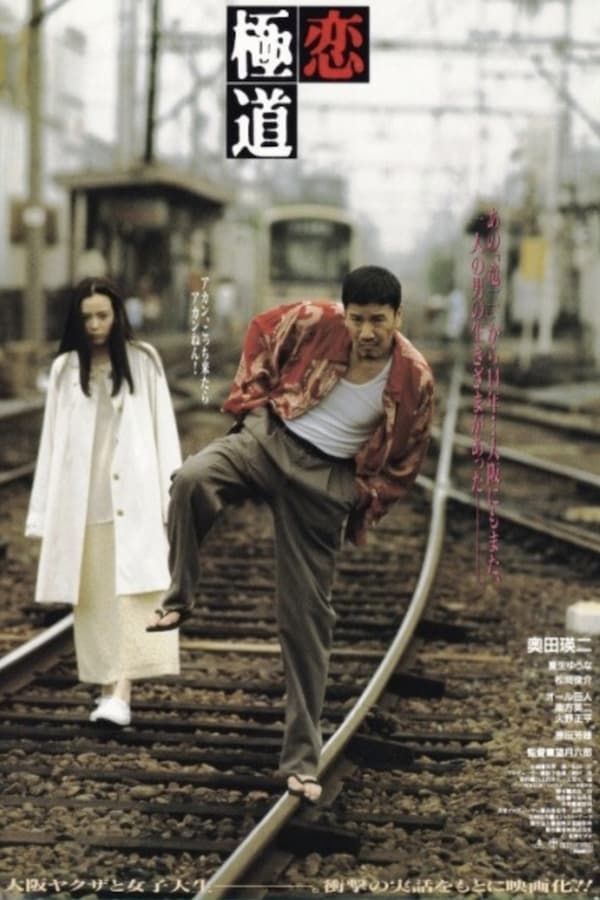 A Yakuza in Love
When a young country girl falls for a criminal, the line between good and bad is blurry. Their love will be tested through great ups and downs, but the ultimate test is whether or not they will surviv...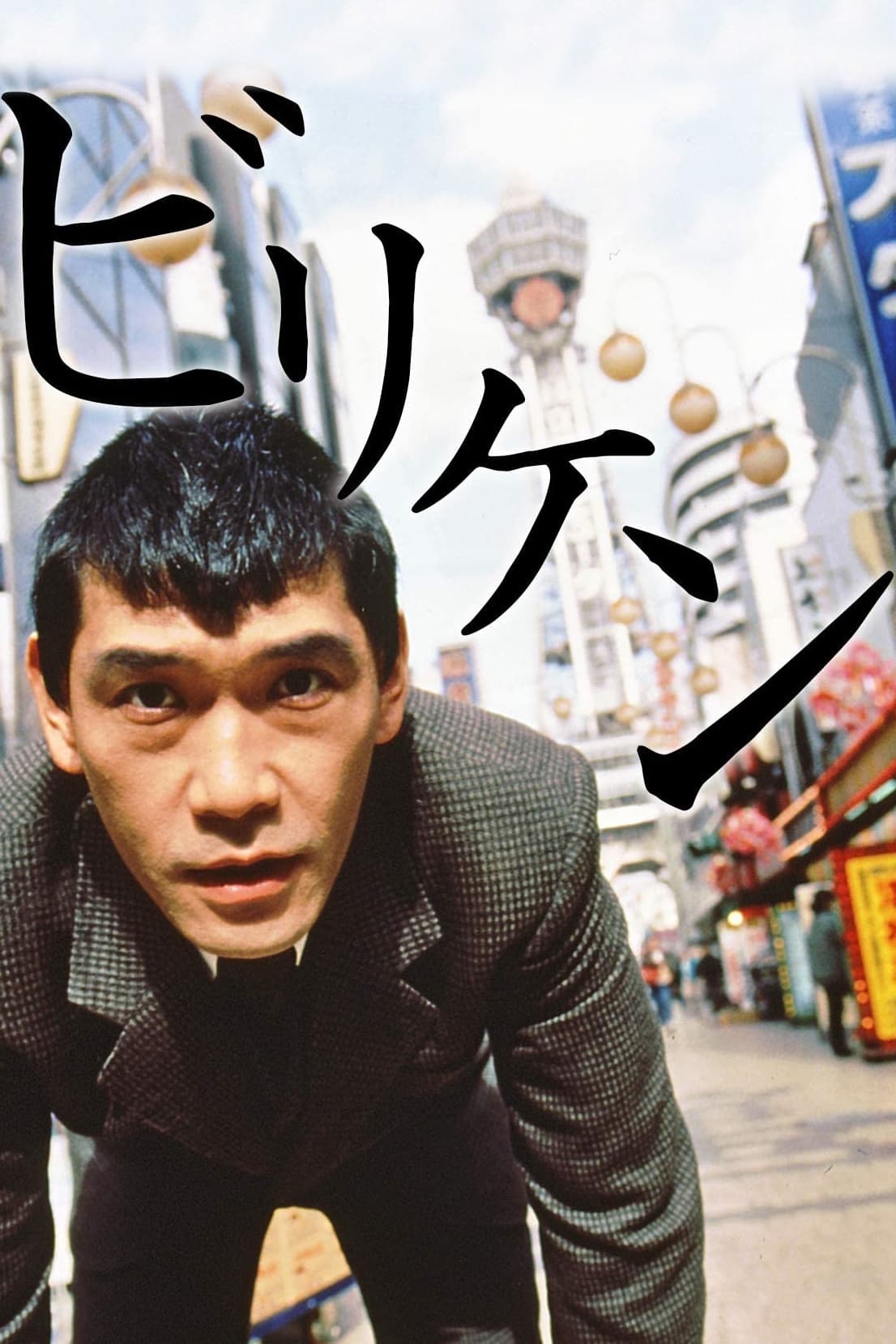 Billiken
The main hero of this film is the spirit of the once very popular wooden statuette called Billiken. It's a small god with a pointed head, a fat belly and a characteristic smile. When the casket in whi... Shabu
Makabe is a yakuza who is addicted to 'shabu' (a slang refers to stimulant drug). He lives as if he wants to destroy himself. He steals a mistress of the boss of a big yakuza syndicate by force. He ta...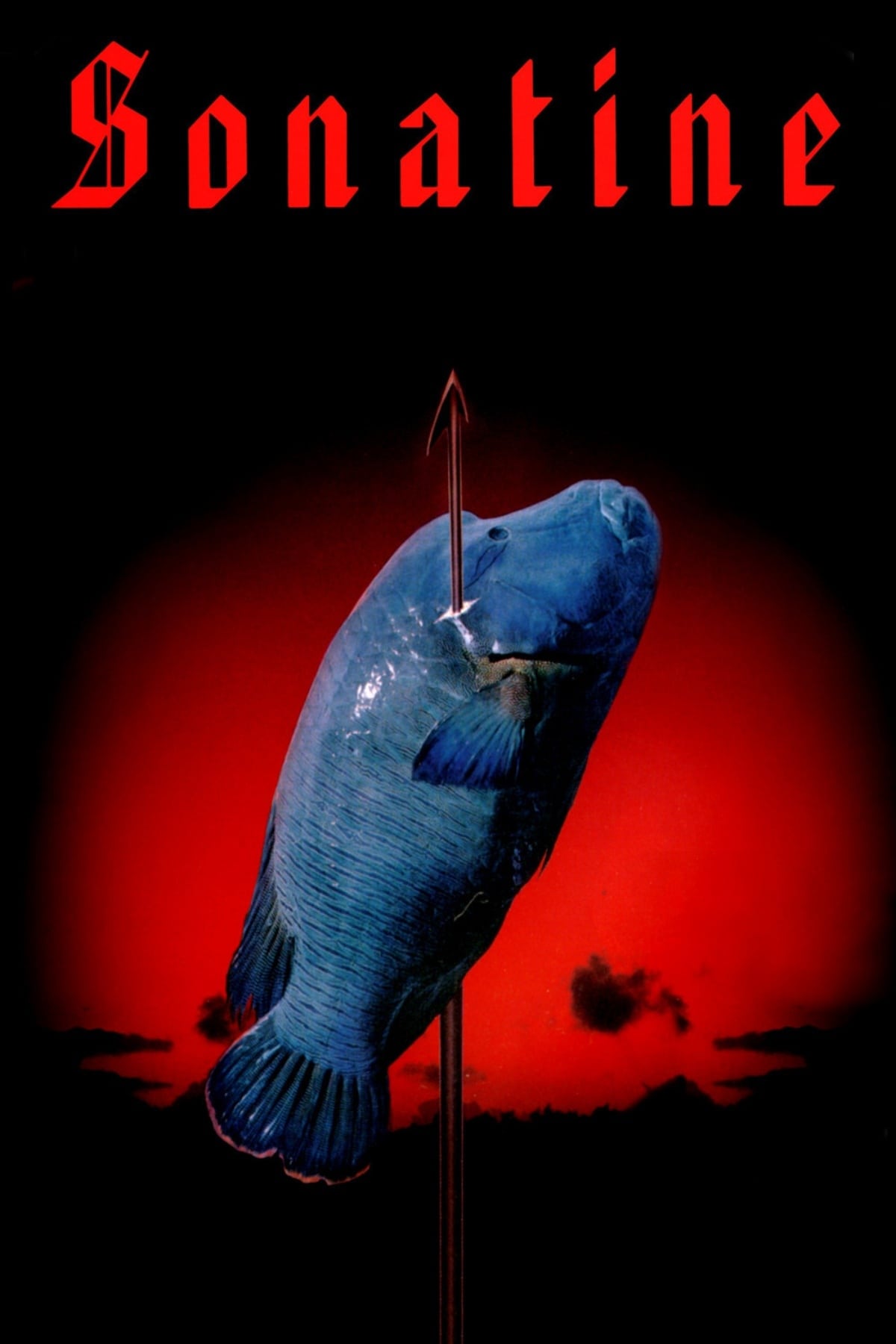 Sonatine
Kitano is a mobster. He is sent by his boss to help end a gang war. While wondering why he was sent to Okinawa, he and his gang are attacked in a bar.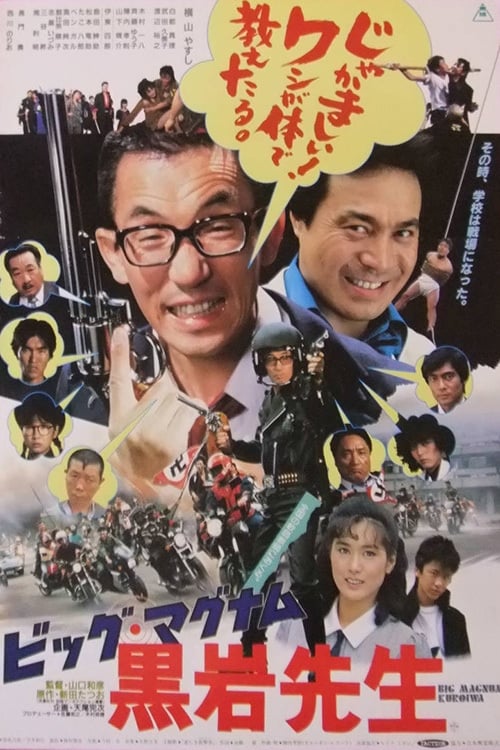 Big Magnum Kuroiwa
Kuroiwa, a high school teacher who carries a "Big Magnum 44" gun is sent to a school that is full of violence. Can Kuroiwa reform the students with the gun?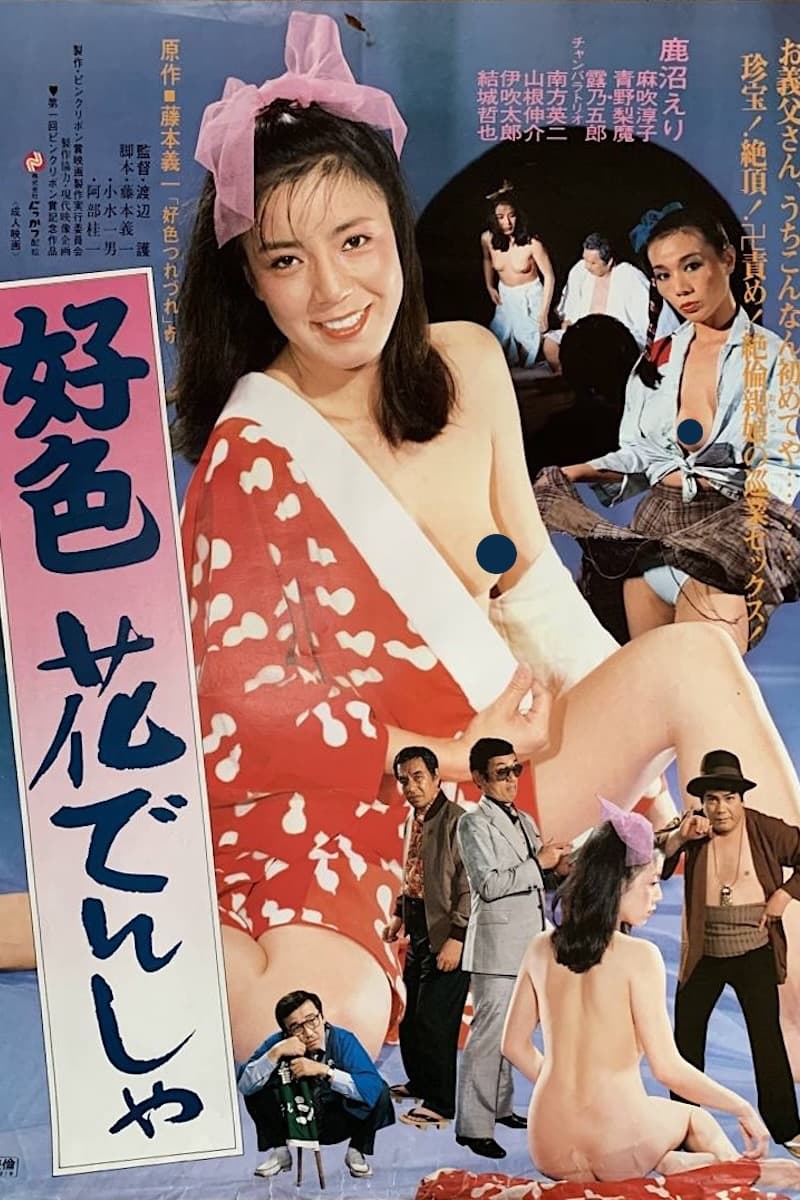 Kōshoku hana densha
Pinku from 1981. A man in debt runs away from home, leaving his elderly father and wife between a rock and a hard place.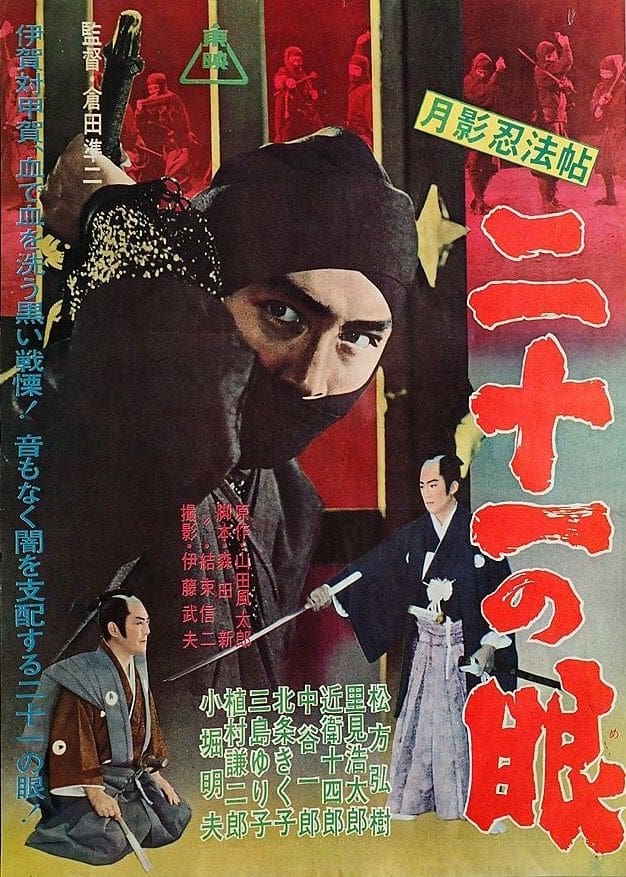 Moonshadow Ninja Scroll: Twenty-One Eyes
A wave of terror is threatening to unseat Shogun Yoshimune. Police stations are erupting into flames, convicts escaping from prison, houses robbed and vandalized, streets teeming with panicked citizen...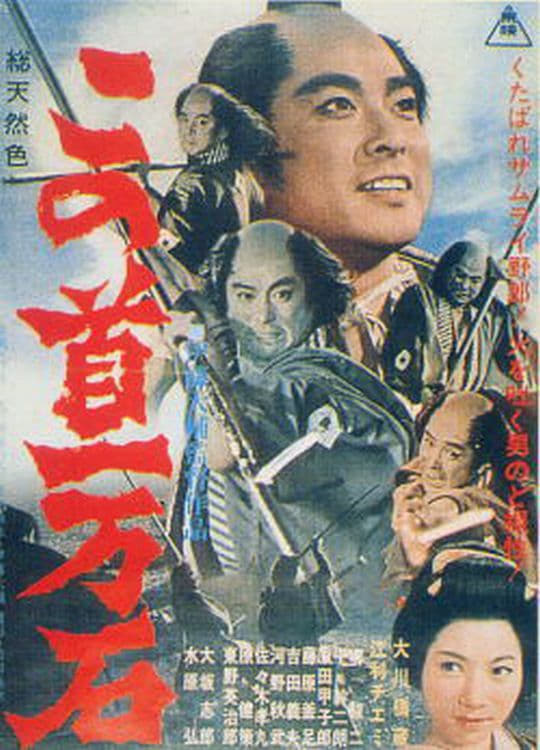 Tragedy of the Coolie Samurai
Gonza was a handsome young laborer, a footman and spear-carrier, working hard for his meager wage. All Gonza wanted was to marry his young sweetheart, but despite their mutual poverty, her status as t...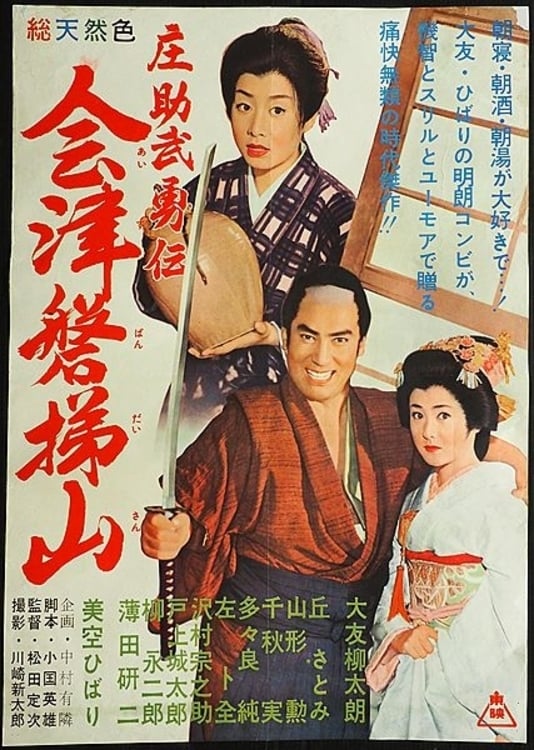 Mighty Shosuke
A comedy about a free-spirited man Shosuke, whose life is turned upside down when he is ordered to serve the clan lord.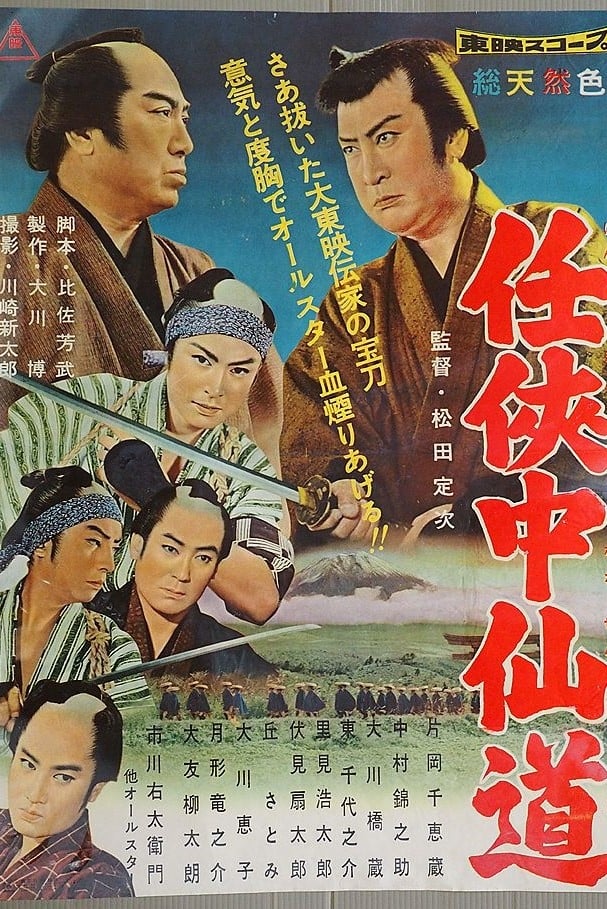 Road of Chivalry
While on the road, famed Yakuza Boss Jirocho is falsely accused of starting a peasant's uprising and chased by the law. Meanwhile, one of his henchmen in an attempt to raise money for the Boss gambles...