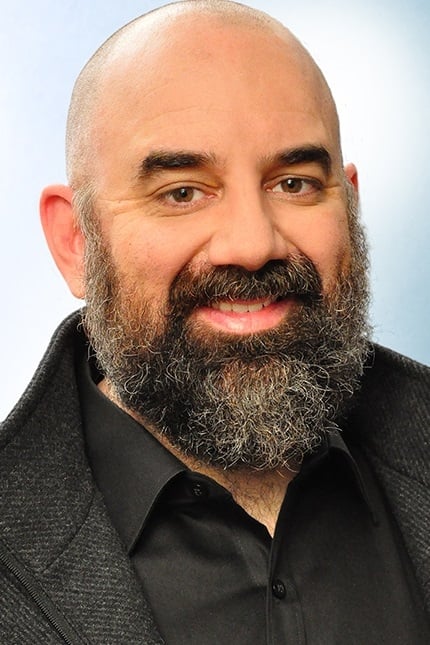 Jason Simpson
Known For: Acting · Gender: Male
Biography
Jason Edwin Simpson is the current head coach of the UT Martin Skyhawks football team. He became the head coach in 2006. Simpson was born January 25, 1971. He is a graduate of the University of Texas at Martin. He has a son and a daughter, both of whom play for the Skyhawks.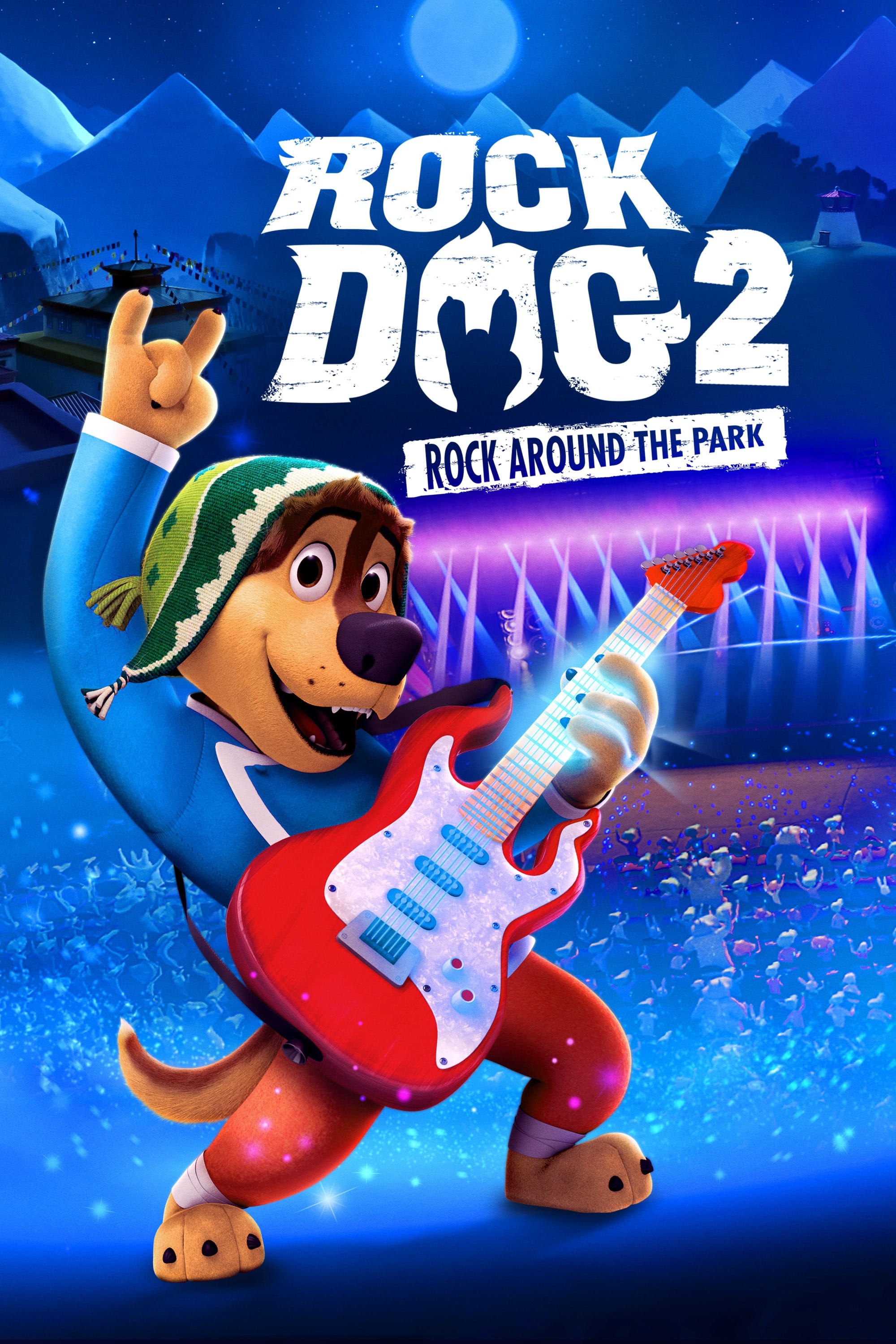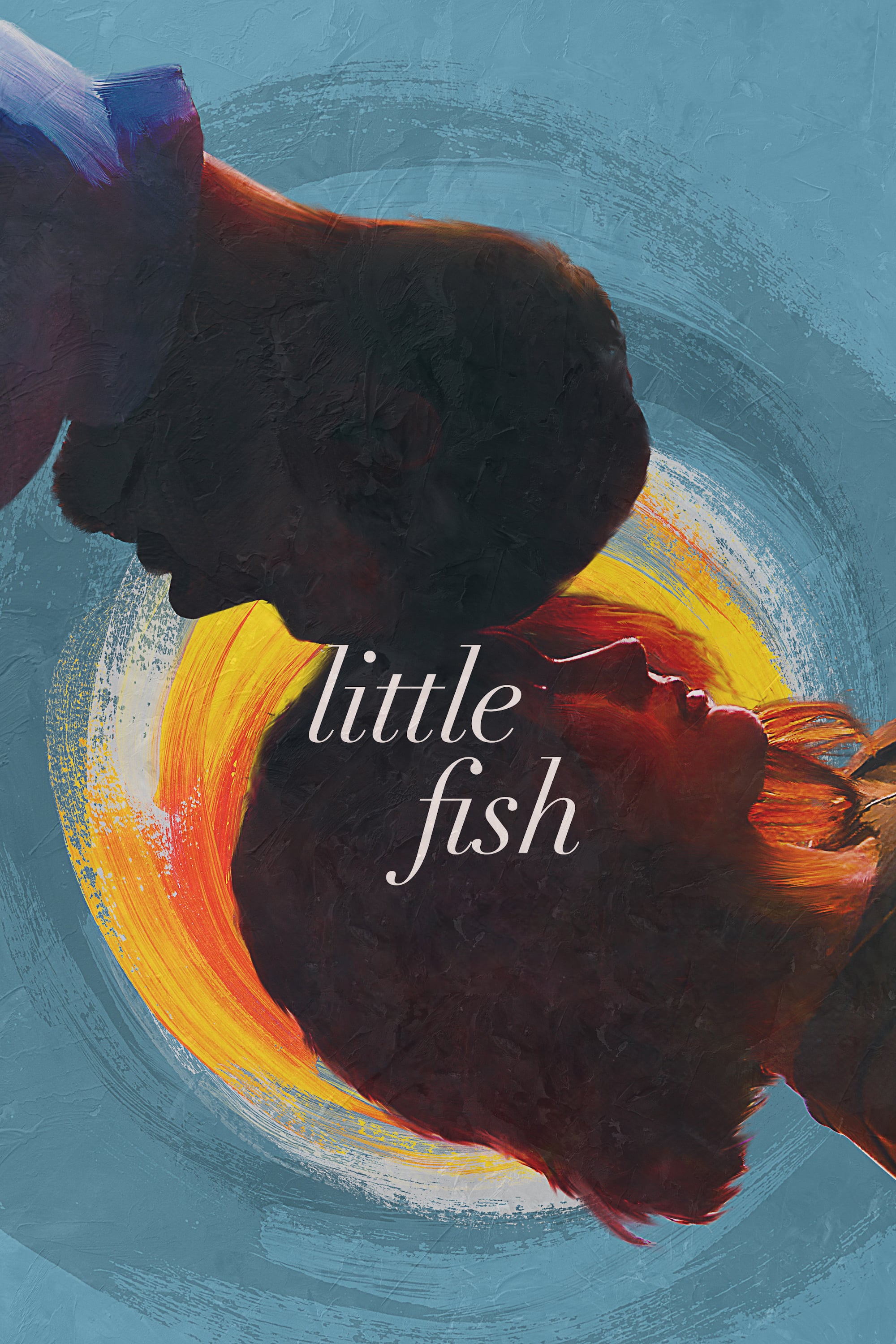 Little Fish
Imagine waking up in a world where a terrible disease strikes with no rhyme or reason, and causes people to lose their memories. Imagine waking up with no recollection of the person you love. This is ...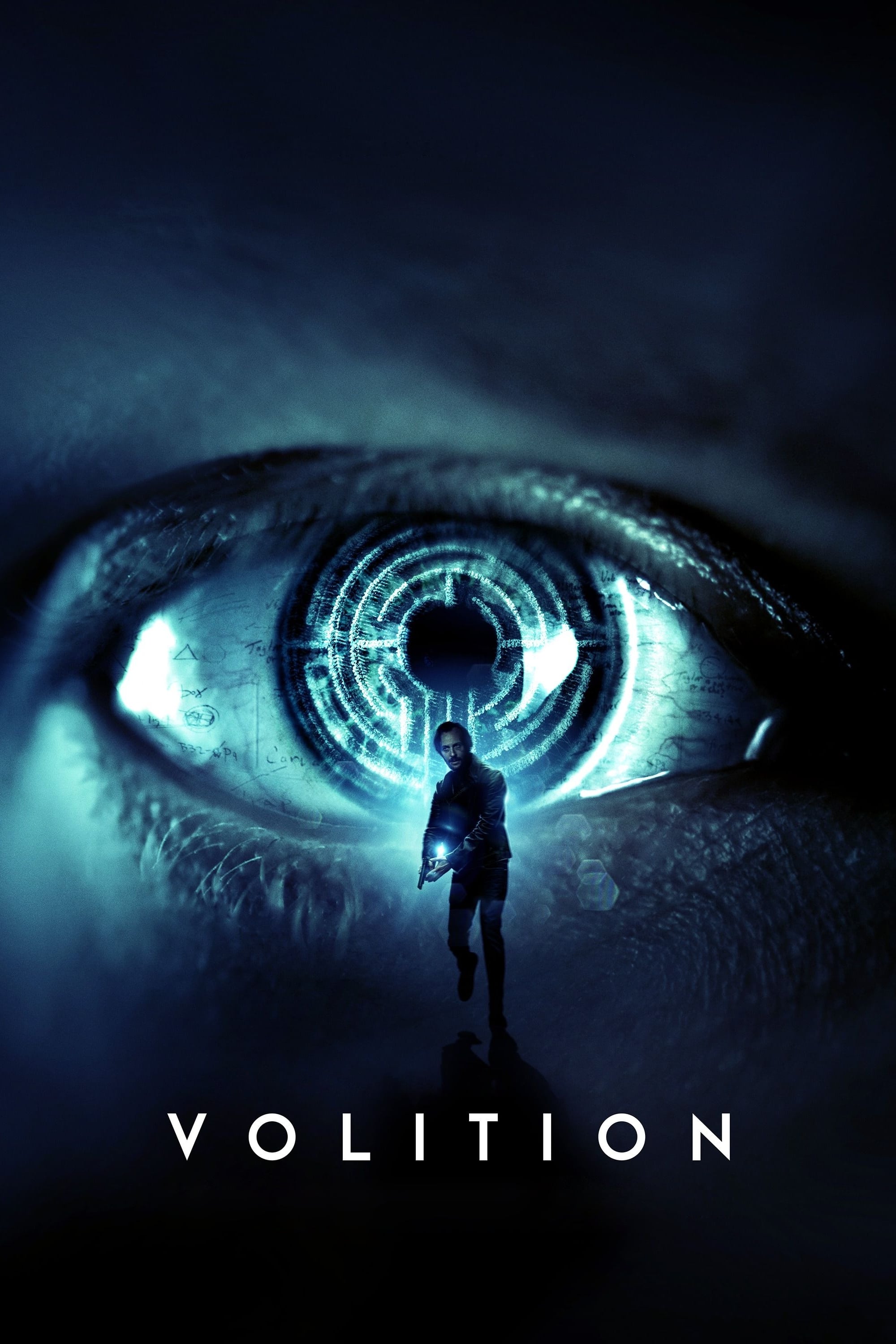 Volition
A man afflicted with clairvoyance tries to change his fate when a series of events leads to a vision of his own imminent murder.
TV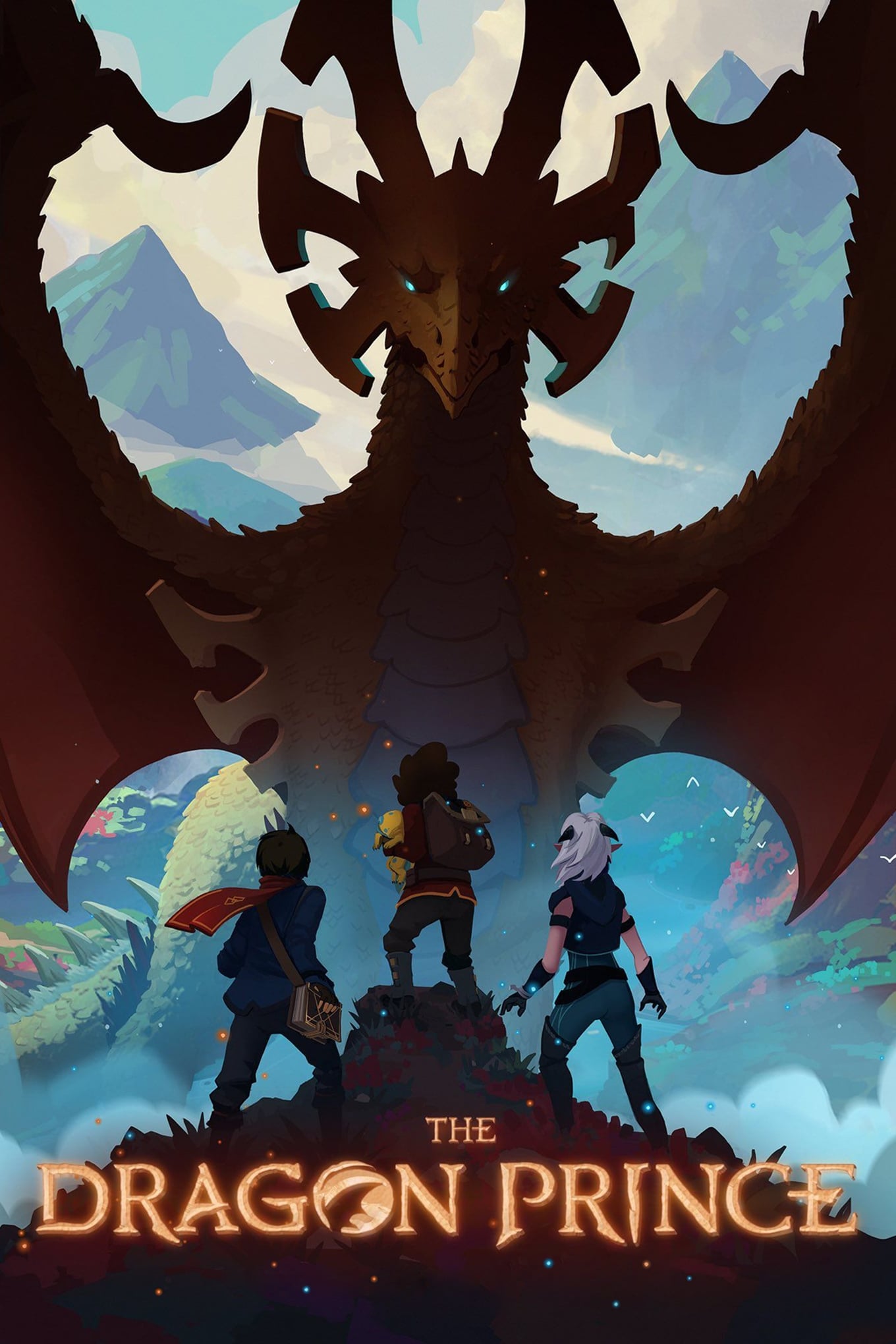 The Dragon Prince
Two princes and an elven assassin are trying to bring peace to their lands.
TV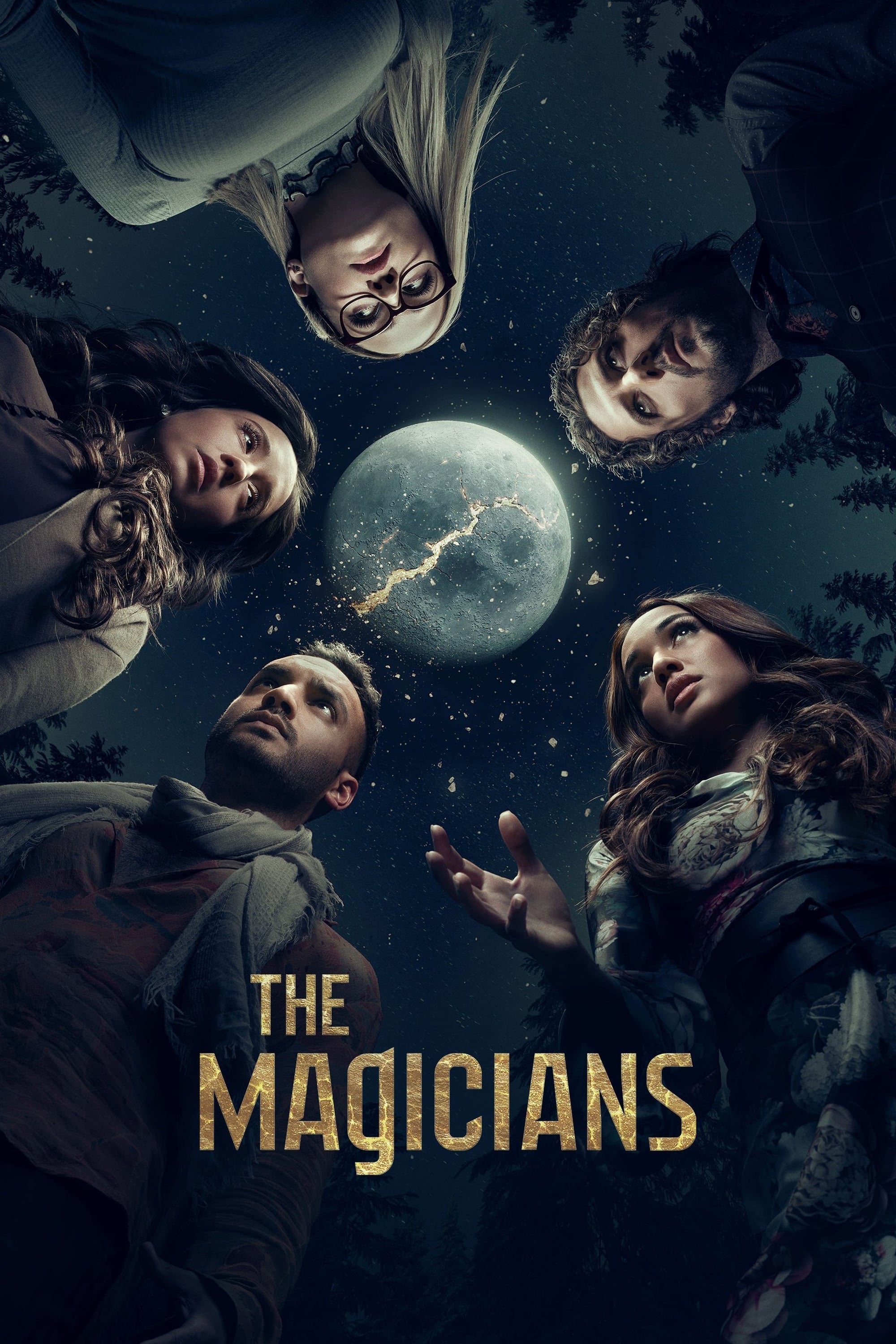 The Magicians
Brakebills University is a place that specializes in magic. There, amidst an unconventional education of spellcasting, a group of twenty-something friends discover that a magical fantasy world they re...
TV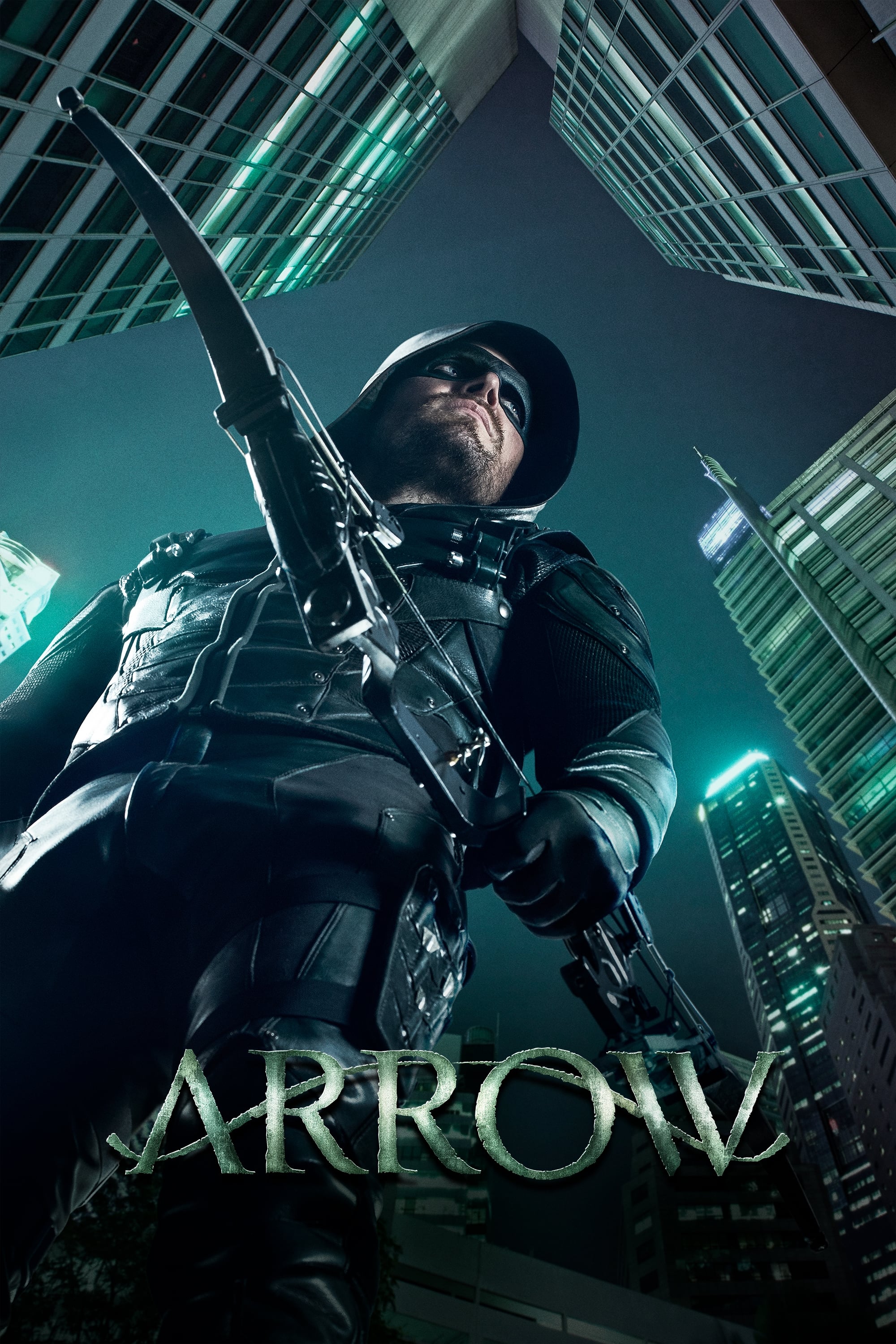 Arrow
Oliver Queen is presumed dead after his yacht is lost at sea. A changed man returns five years later, determined to clean up the city as a hooded avenger armed with a bow.
TV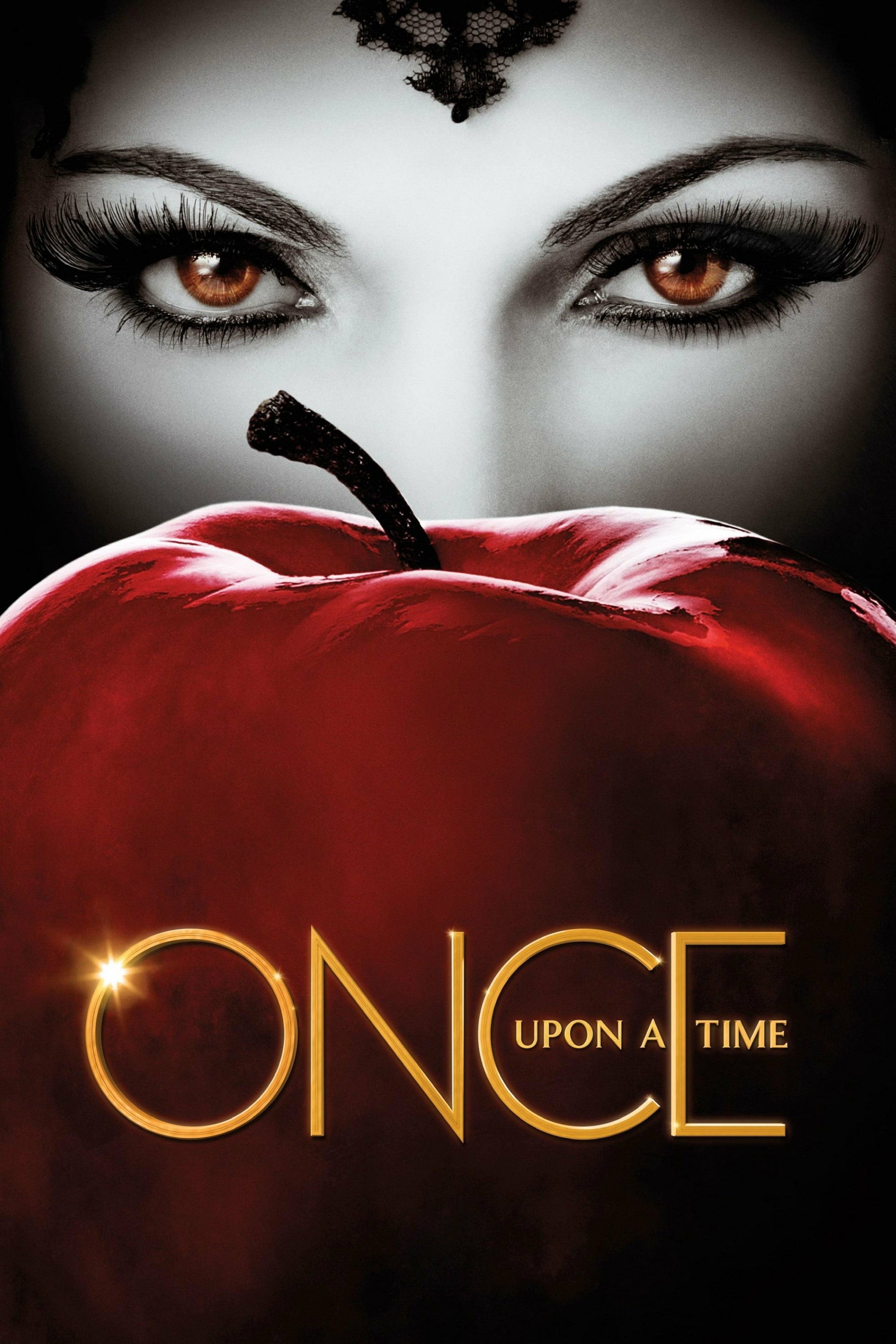 Once Upon a Time
Every story book character is trapped between two worlds, victims of a powerful curse, in a town in Maine. Since she was abandoned as a baby, Emma Swan has been supporting herself as a bail bonds coll...
TV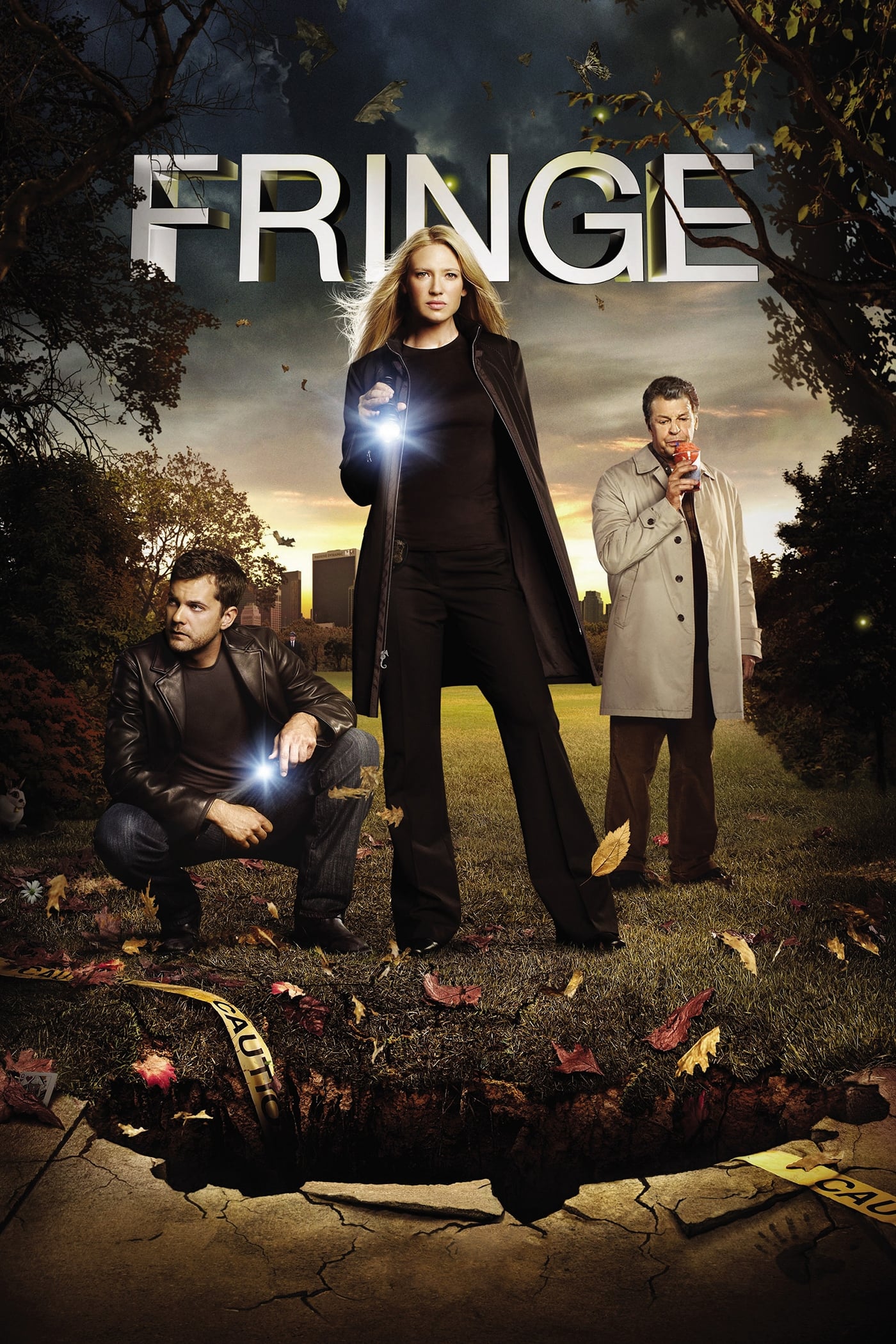 Fringe
Walter Bishop, a brilliant but formerly institutionalized scientist, and his scheming, reluctant son Peter, uncover a deadly mystery involving a series of unbelievable events and realize they may be a...
TV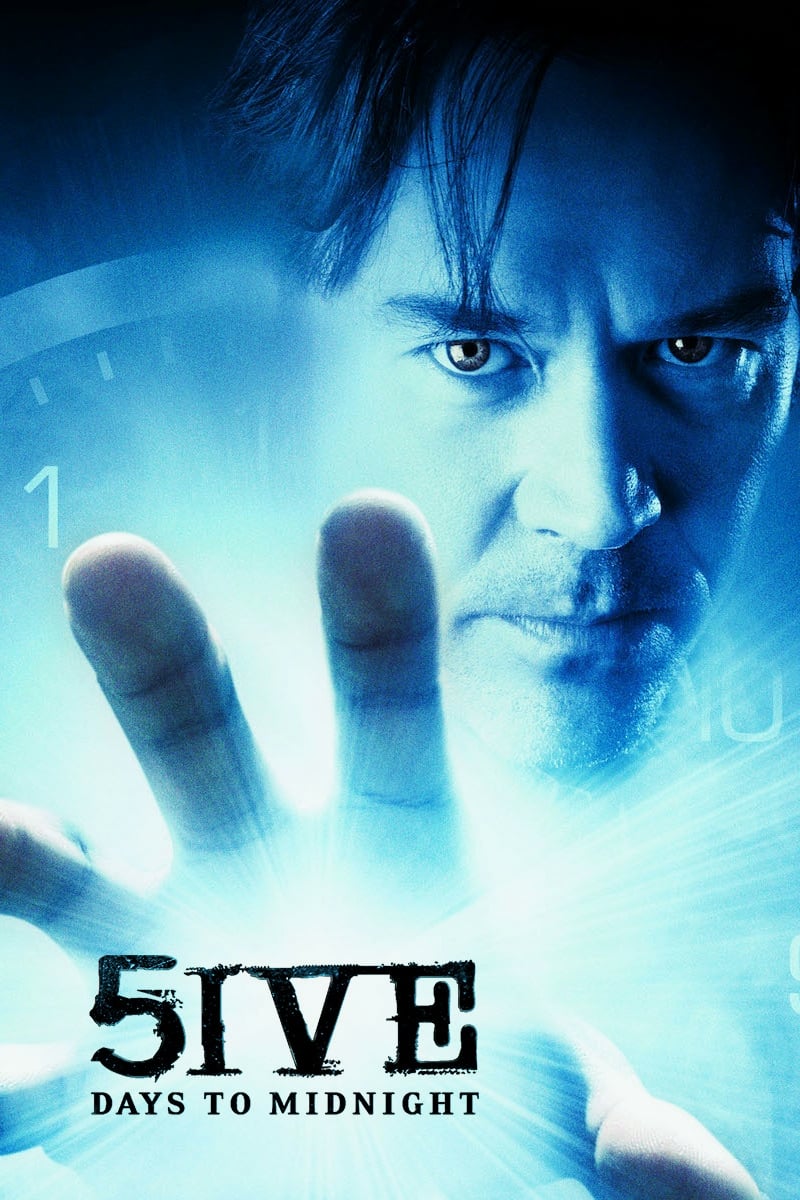 5ive Days to Midnight
A physicist discovers a briefcase with evidence that he will die five days in the future.