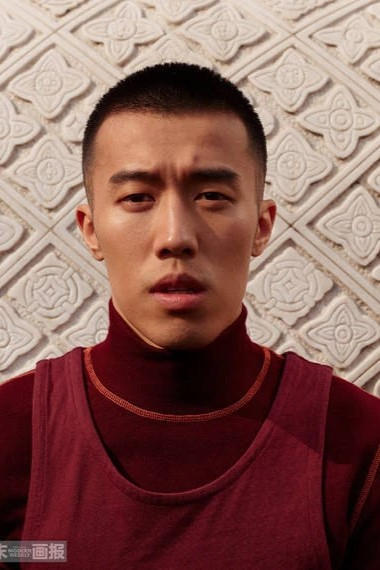 Biography
TV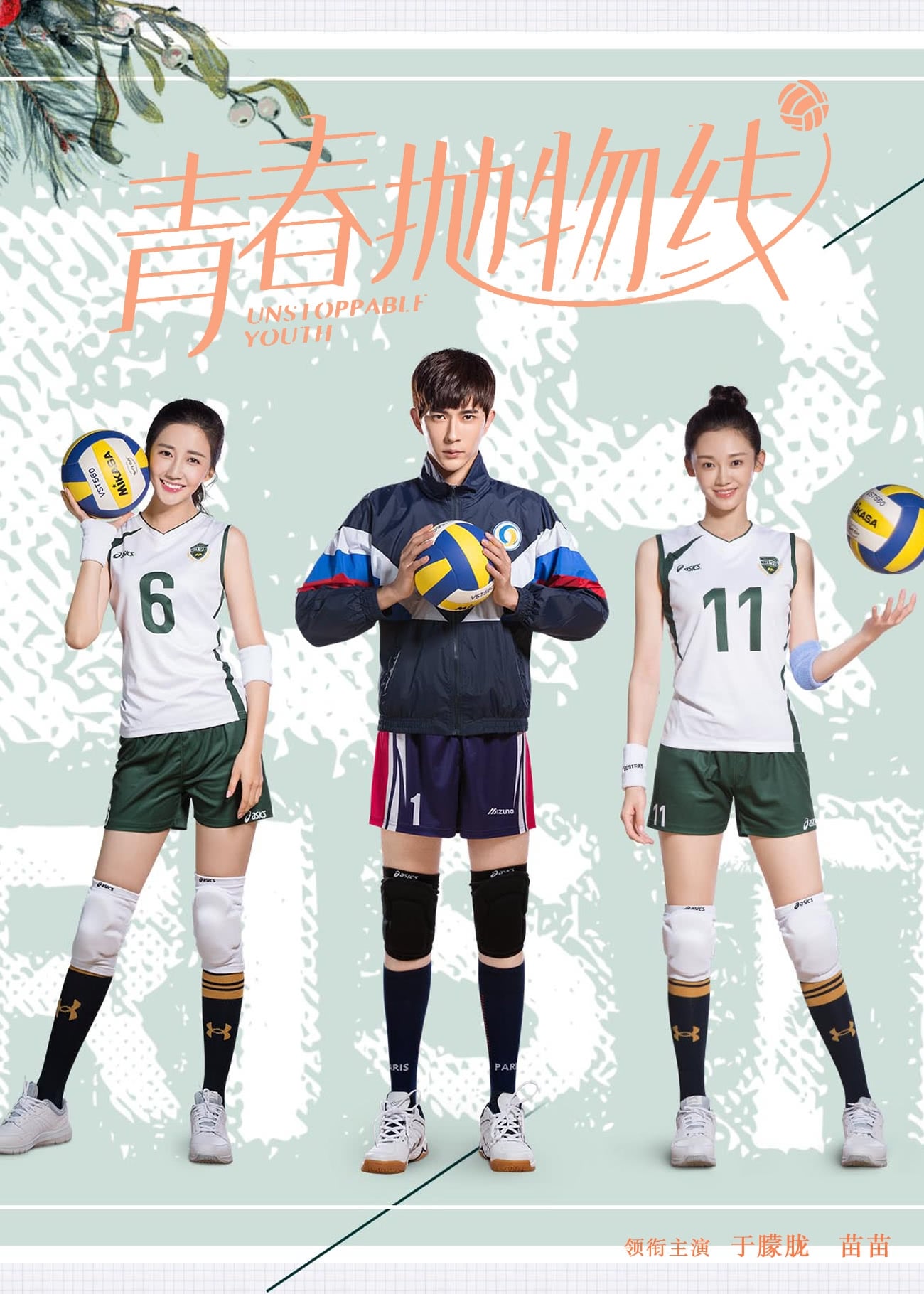 Unstoppable Youth
The old Star Stars team failed again and fell into a crisis of dissolution in the City University League. By chance, Yi Anle joined the team, but her height and physical limitations made her teammates...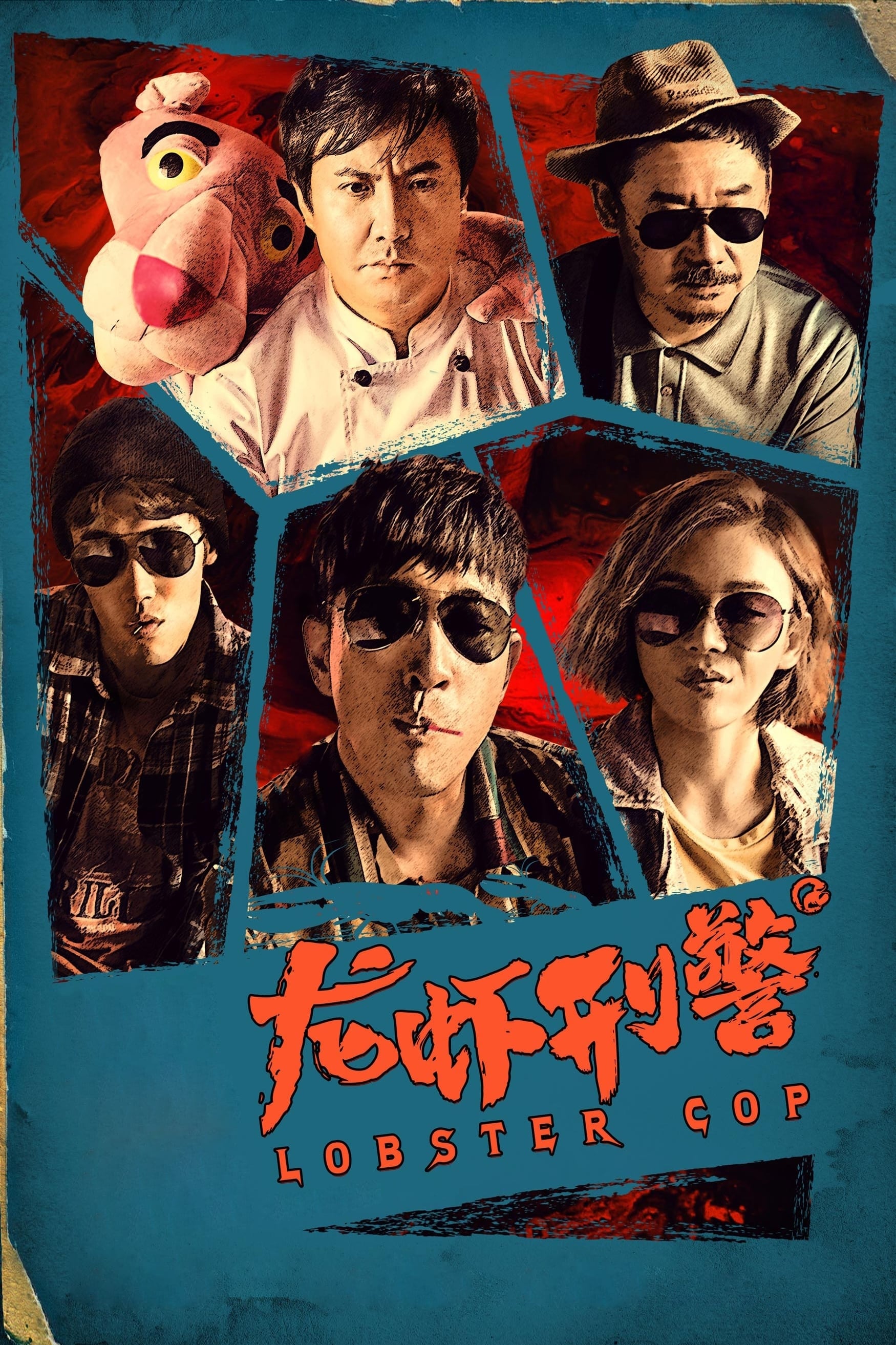 Lobster Cop
Four police officers open up a lobster restaurant as a cover in order to catch a notorious drug dealer, only to find their secret recipe is more popular than they expect. When they get caught up in t...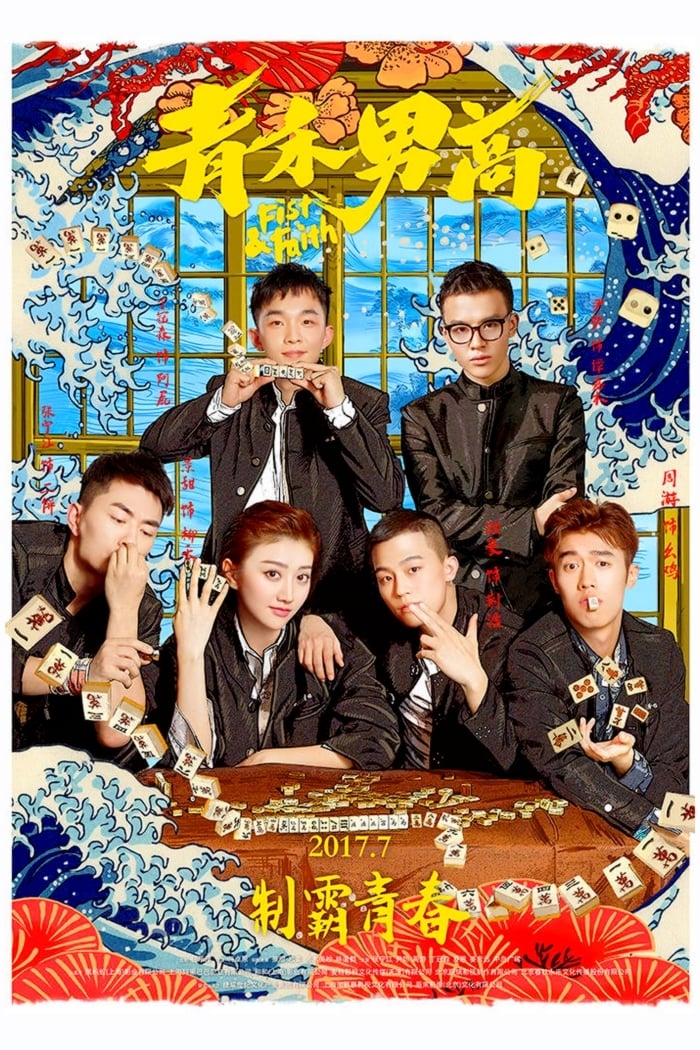 Fist & Faith
China in the 1930s. Many high school boys were left with a harsh situation after the Japanese invasion of Manchuria. A teacher is hired at the school.