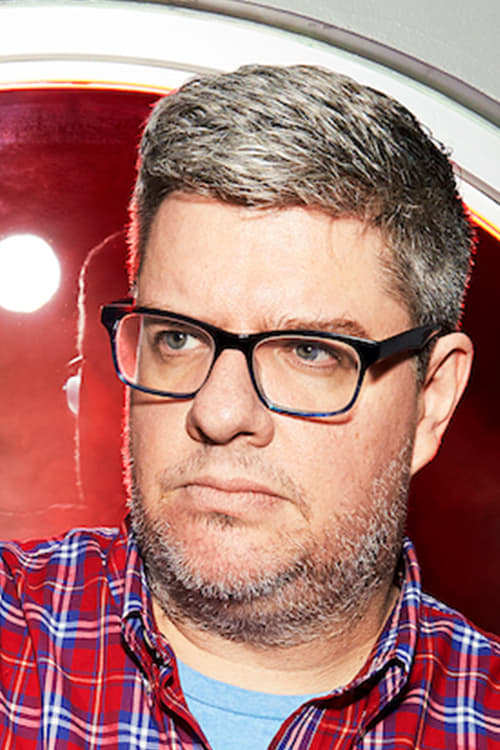 Biography
Chris "Casper" Kelly is an American writer, television director, and producer.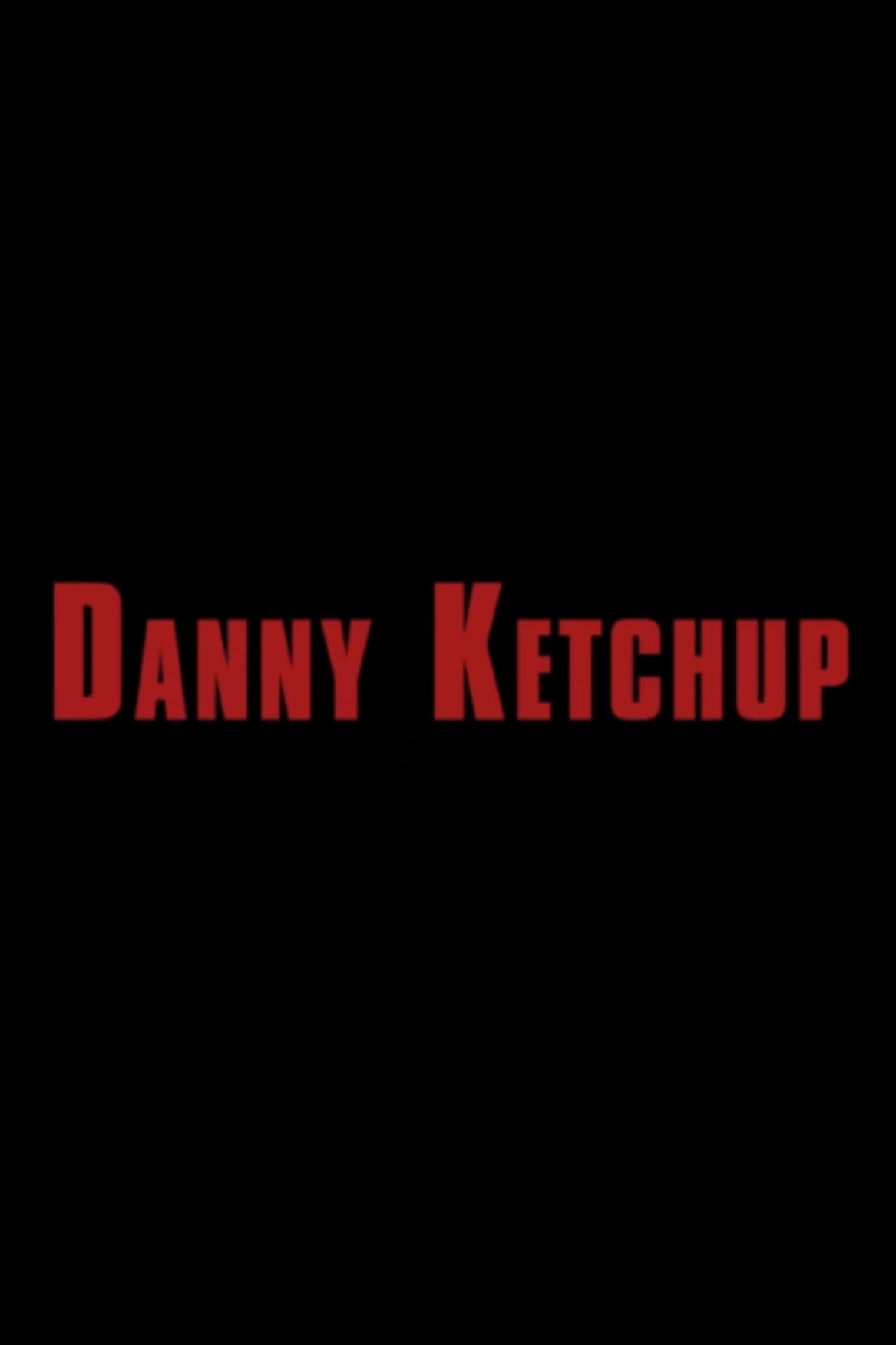 Danny Ketchup
There is action. Danny Ketchup has to save the world from terrorists who have developed a Supergun with bullets the size of Washington, D.C. Danielle Pepperjack was as Milton Horseradish.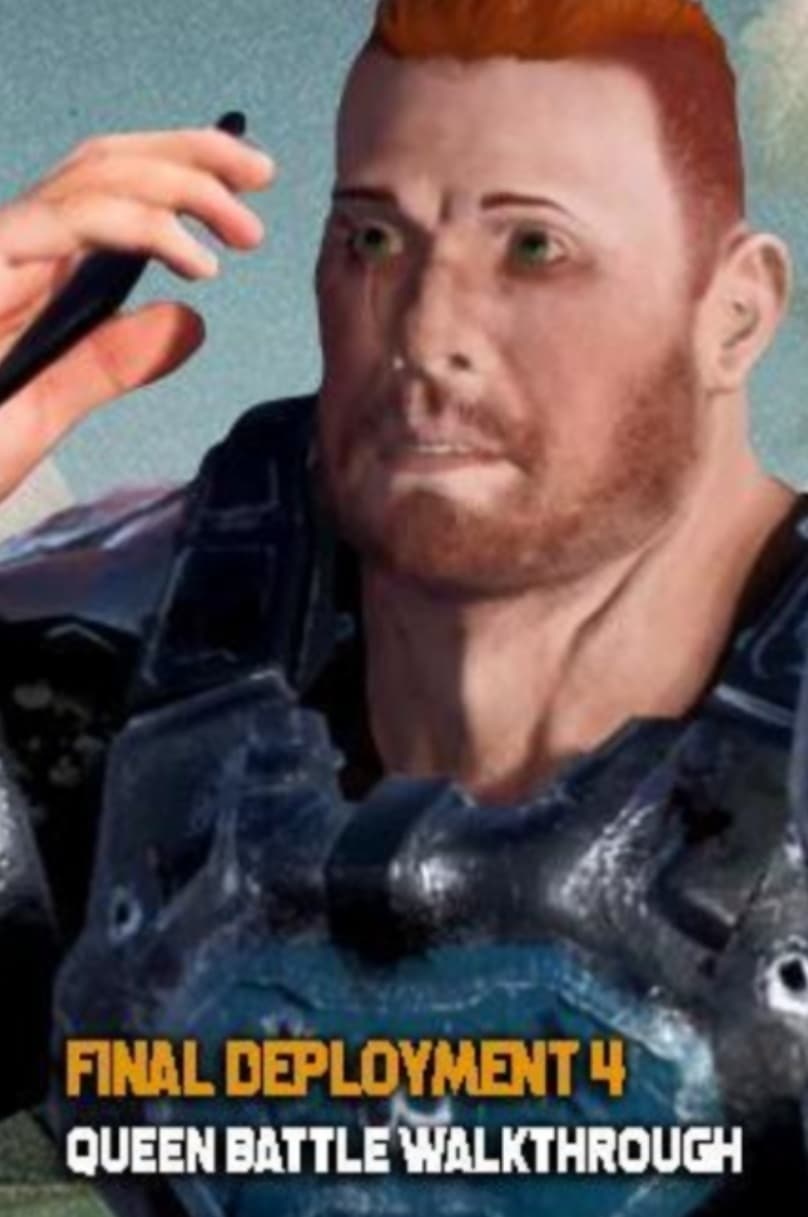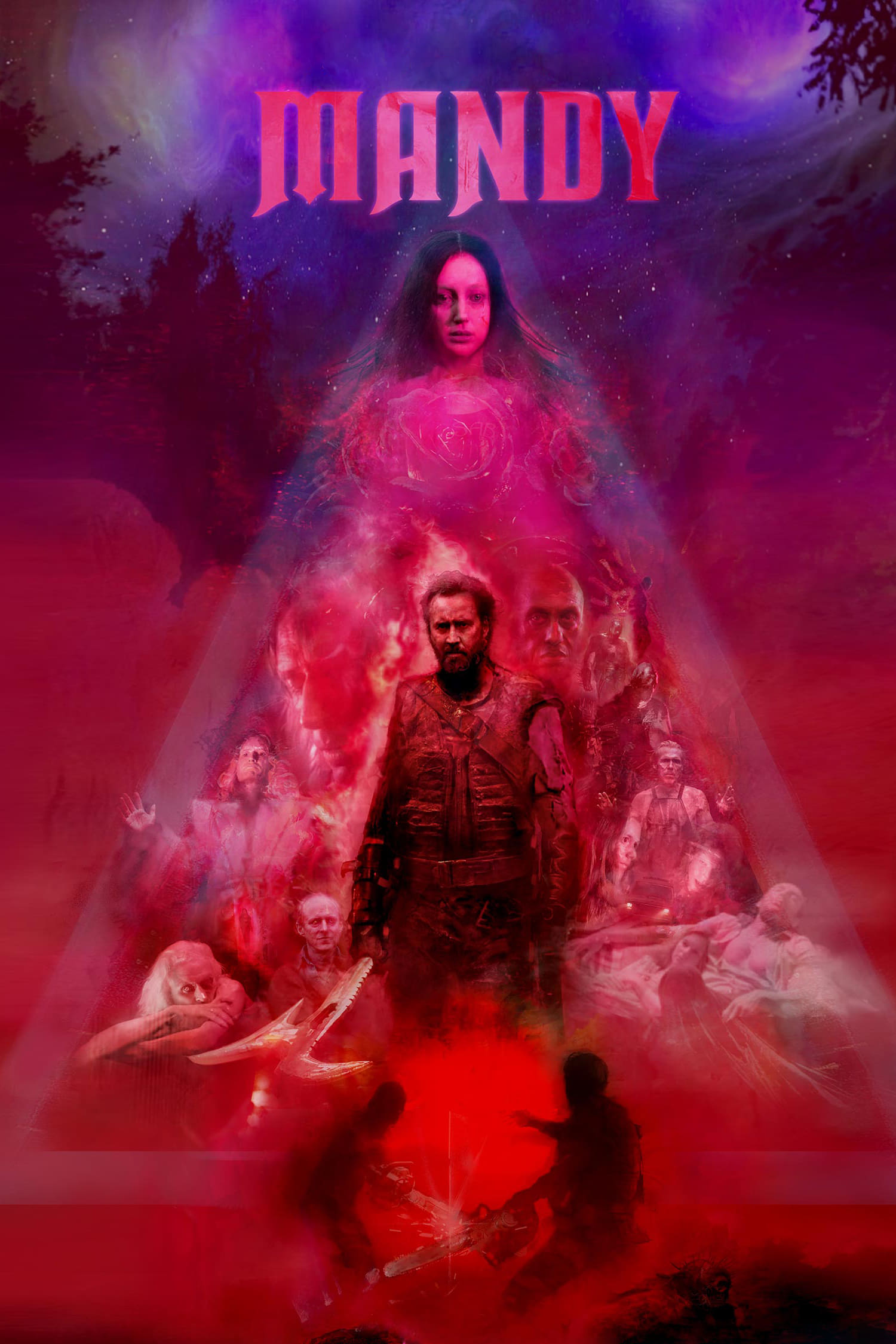 Mandy
The Shadow Mountains were created in 1983. When their pine-scented haven is destroyed, Red is catapulted into a phantasmagoric journey filled with bloody vengeance and fire.
TV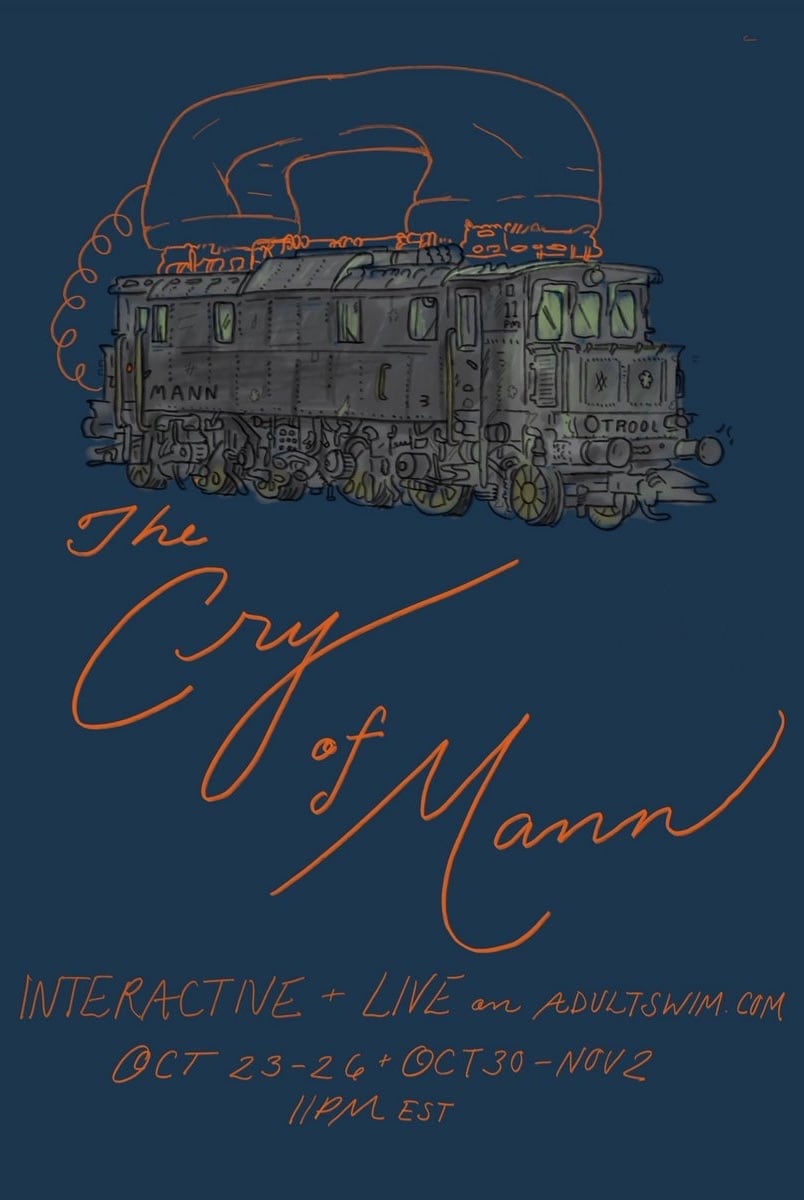 The Cry Of Mann
The Cry of Mann: A Trool Day Holiday Spectacular is a series by Wham City that streamed on the [adult swim] website in late October/early November 2017. It tells the story of a family whose patriarch,...
TV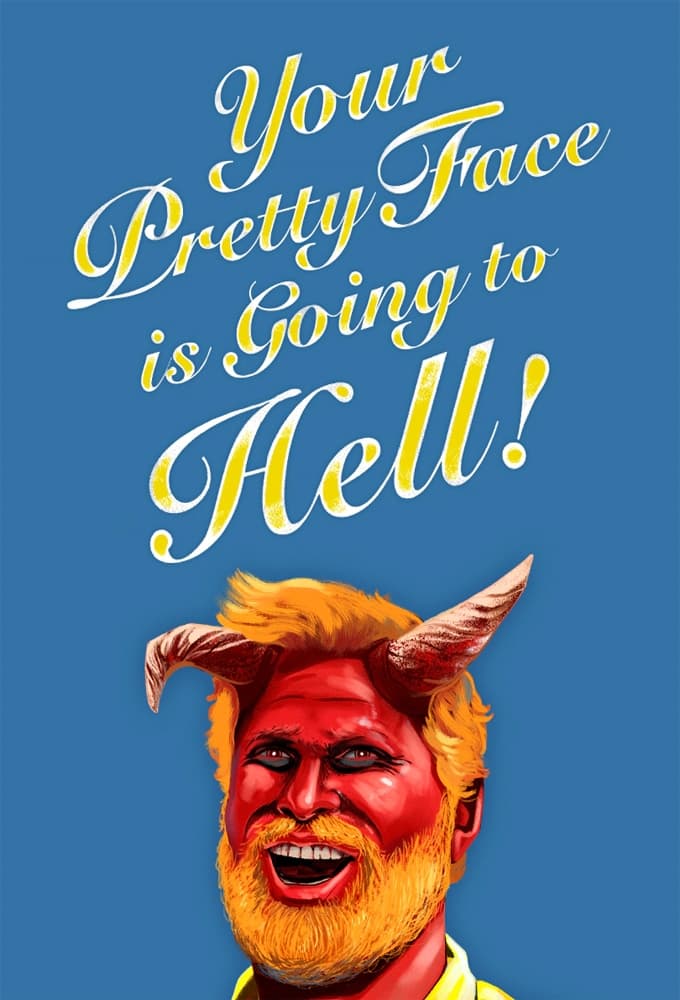 Your Pretty Face Is Going to Hell
A live-action workplace comedy about Gary, an associate demon, as he attempts to capture souls on earth in order to climb the corporate ladder of the underworld. Gary hopes to advance in Hell, but he ...
TV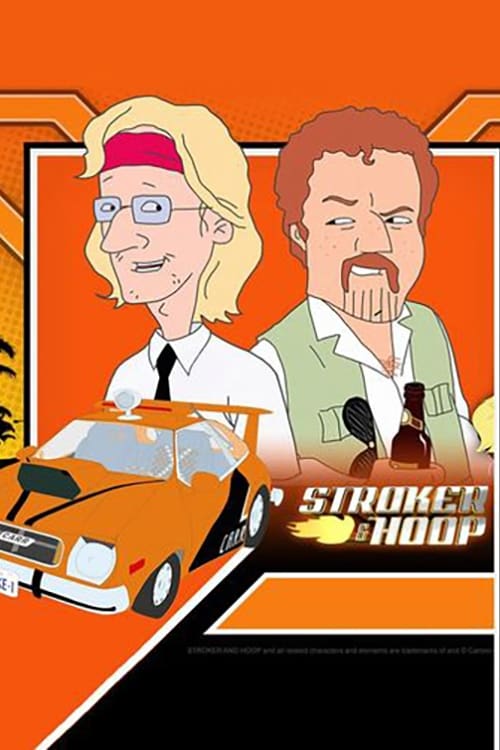 Stroker and Hoop
Stroker and Hoop is an American Flash animated television series on Cartoon Network's late night programming block, Adult Swim. The series is a parody of buddy cop films and television series such as ...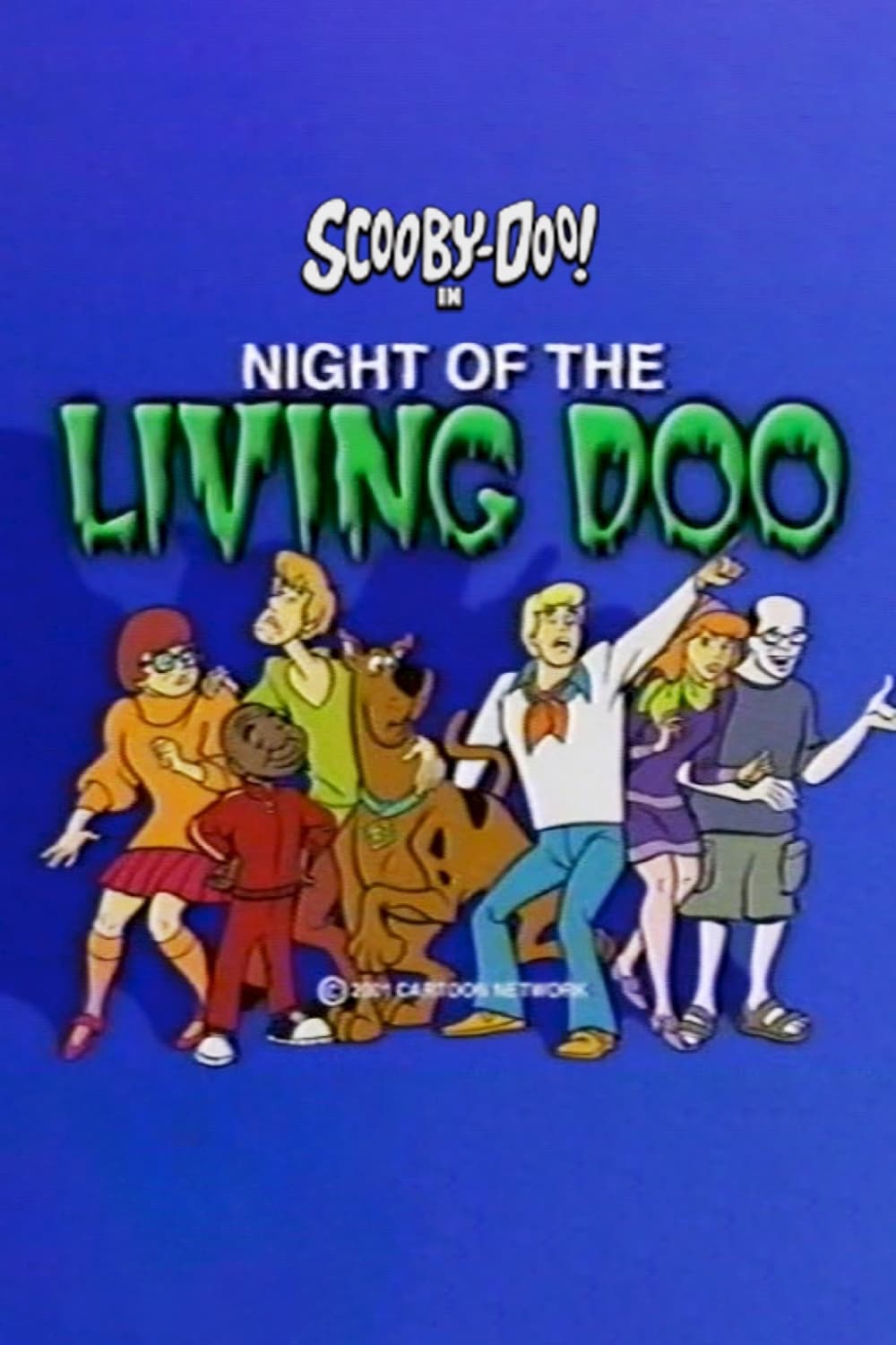 Night of the Living Doo
The mystery company The gang was stranded at a haunted castle after the Mystery Machine broke down multiple times. This Halloween special is an all-out spoof of the 1972 series, complete with multiple...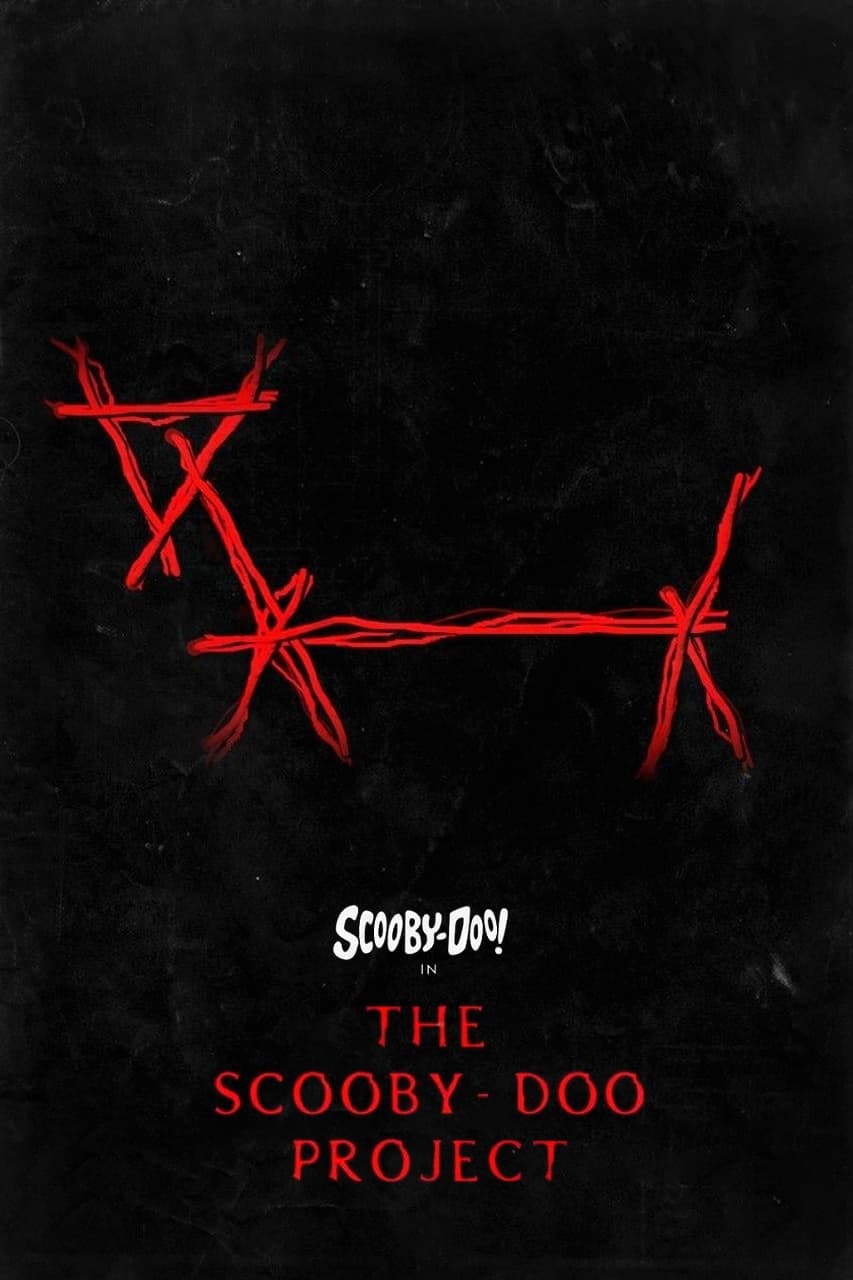 The Scooby-Doo Project
One of the mysteries of the gang is being recorded. They are going to investigate a haunting. The bad guy is going to be the ghost. We are going to do that. Very interesting. Wrong, that's correct.