Biography
Philip R. "Phil" Zimmermann (born 1954) is an American computer scientist and cryptographer. He is the creator of Pretty Good Privacy (PGP), the most widely used email encryption software in the world. He is also known for his work in VoIP encryption protocols, notably ZRTP and Zfone. Zimmermann is co-founder and Chief Scientist of the global encrypted communications firm Silent Circle.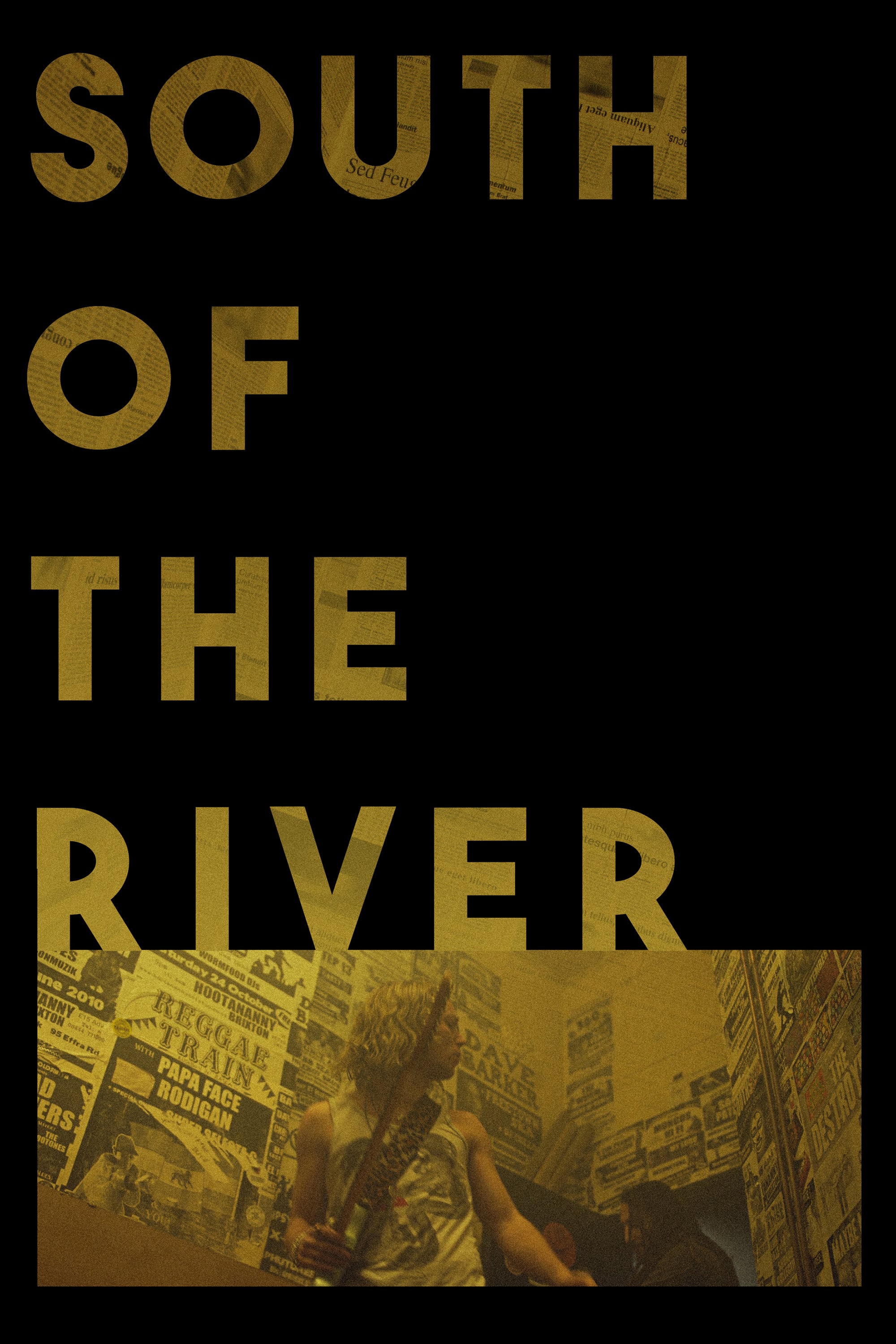 South of the River
The front man has all the answers. The band, a girl, and the mates are all affected by cancer. He can't rock until he drops or grows up, and that's when he meets someone new. Life and love are interde...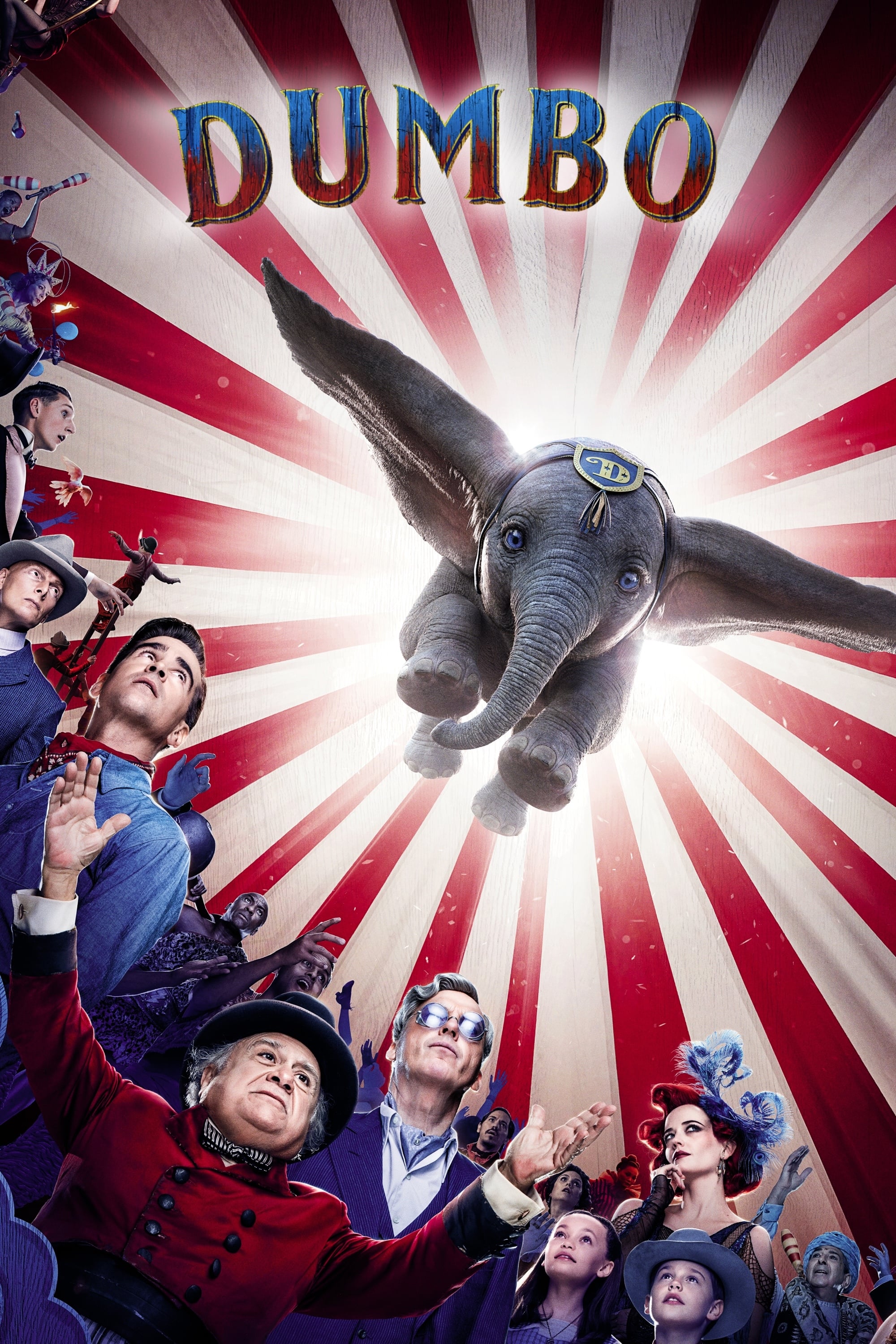 Dumbo
A young elephant, whose oversized ears enable him to fly, helps save a struggling circus, but when the circus plans a new venture, the elephant and his friends discover dark secrets beneath its shiny ...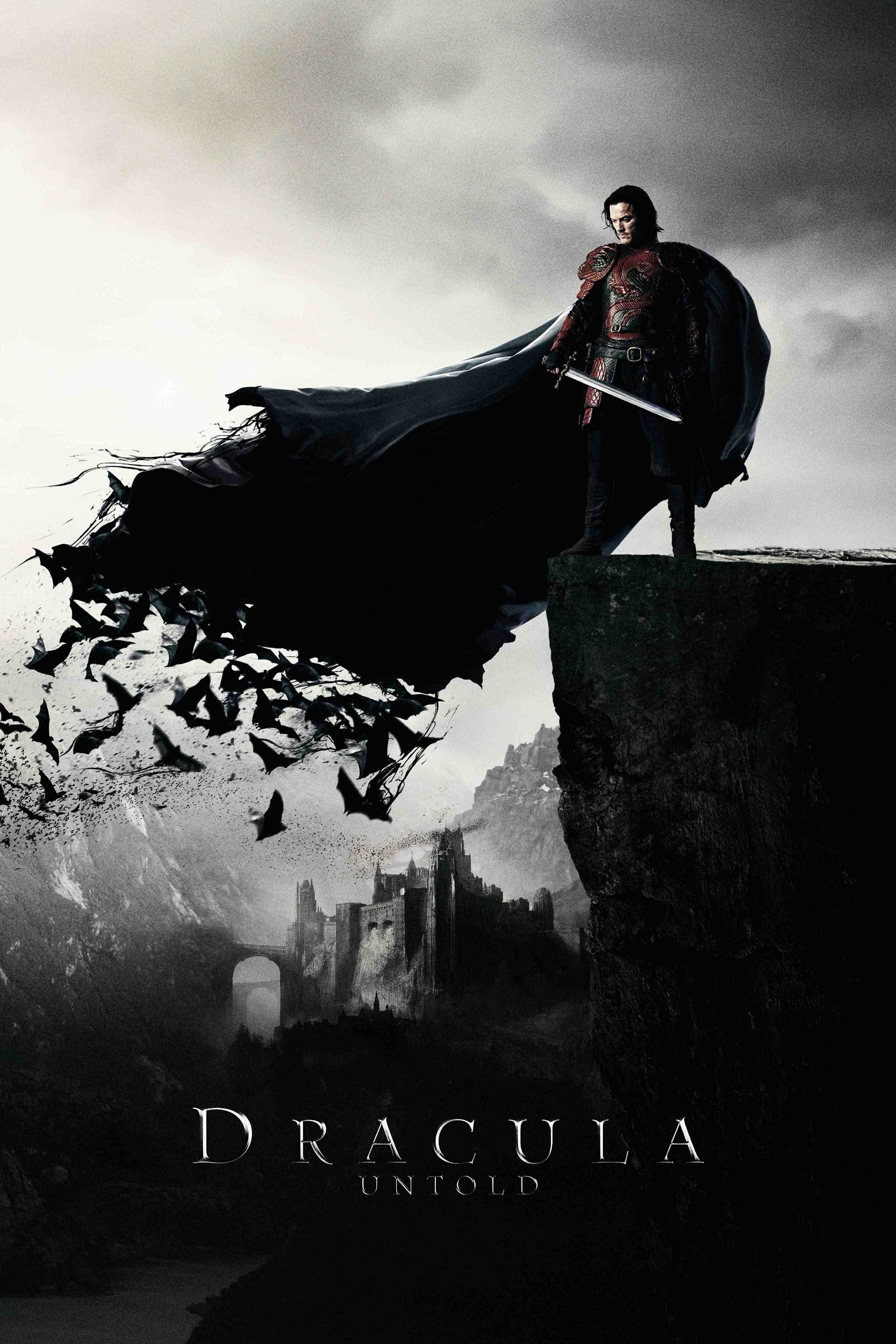 Dracula Untold
The Sultan wants to protect his family even though he is a hero. In order to get the power to destroy his enemies, Vlad turns to dark forces and agrees to go from hero to monster as he's turned into a...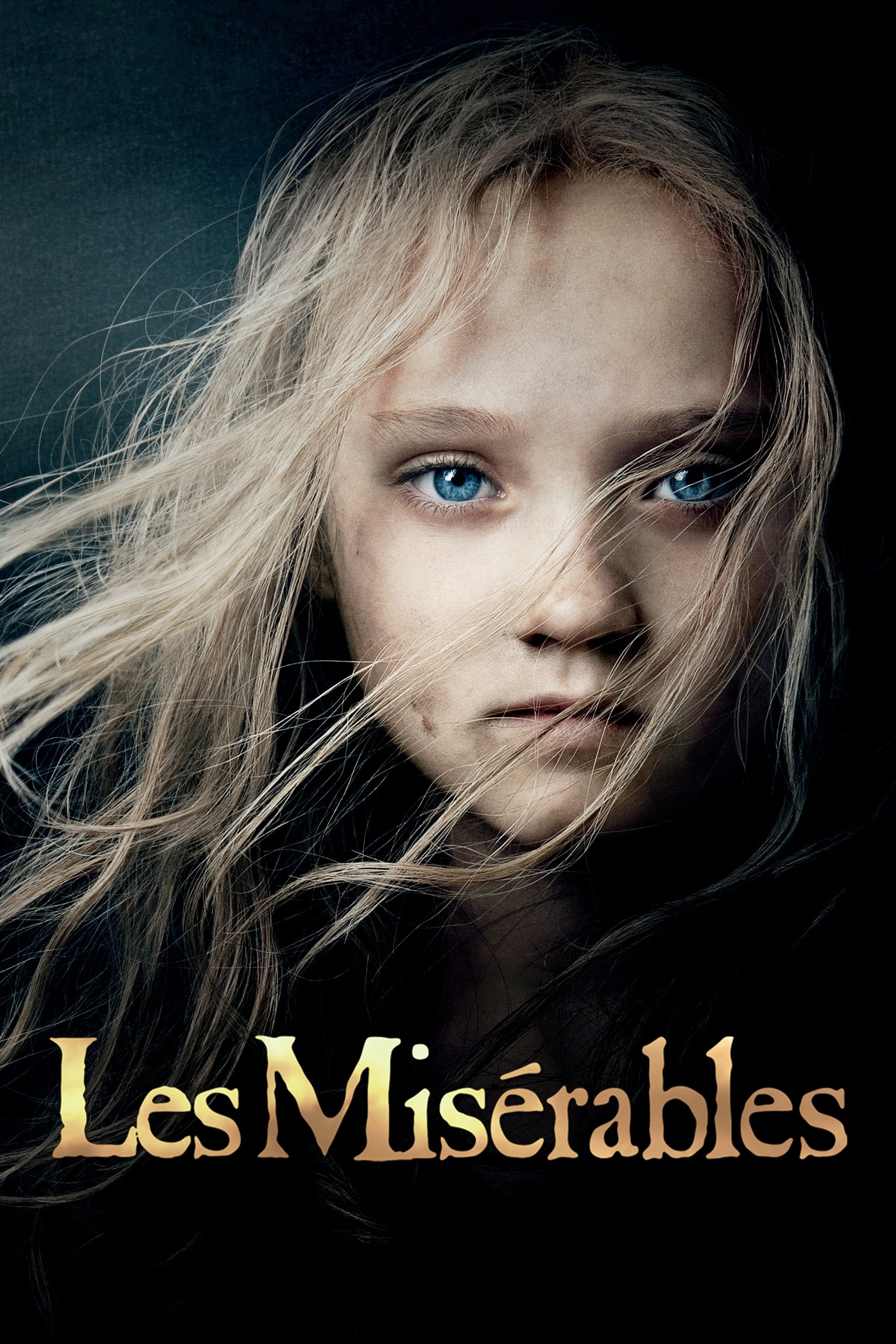 Les Misérables
An adaptation of the successful stage musical based on Victor Hugo's classic novel set in 19th-century France, in which a paroled prisoner named Jean Valjean seeks redemption.