Biography
Shawn Corey Carter (born December 4, 1969), known professionally as Jay-Z (stylized as JAY-Z), is an American rapper, songwriter, record producer, and businessman. He is widely regarded as one of the most influential hip-hop artists in history, and often cited as one of the greatest rappers of all time.Born and raised in New York City, Jay-Z first began his musical career after founding the record label Roc-A-Fella Records in 1995, and subsequently released his debut studio album Reasonable Doubt in 1996. The album was released to widespread critical success, and solidified his standing in the music industry. He has gone on to release twelve additional albums, including the acclaimed albums, The Blueprint (2001), The Black Album (2003), American Gangster (2007), and 4:44 (2017). Jay-Z has also released the full-length collaborative albums Watch the Throne (2011) with Kanye West and Everything Is Love (2018) with his wife Beyoncé, respectively.Outside of his musical career, Jay-Z has also attained significant success and media attention for his career as a businessman. In 1999, he founded the clothing retailer Rocawear, and in 2003, he founded the luxury sports bar chain 40/40 Club. Both businesses have grown to become multi-million-dollar corporations, and allowed Jay-Z to fund the start-up for the entertainment company Roc Nation, which was founded in 2008. In 2015, he acquired the tech company Aspiro and took charge of their media streaming service Tidal.Jay-Z is one of the world's best-selling music artists, with over 50 million albums and 75 million singles sold worldwide. He has won a total of 22 Grammy Awards, the most by a rapper, and holds the record for the most number-one albums by a solo artist on the Billboard 200, with 14. He has been ranked by Billboard and fellow music publication Rolling Stone as one of the 100 Greatest Artists of All Time. In 2017, he became the first rapper to be honored into the Songwriters Hall of Fame, and in 2018, received the commemorative "Salute to Industry Icons" award at the 60th Grammy Awards. In June 2019, Jay-Z officially became the first hip hop billionaire, making him the fifth-wealthiest African American and the wealthiest American musician.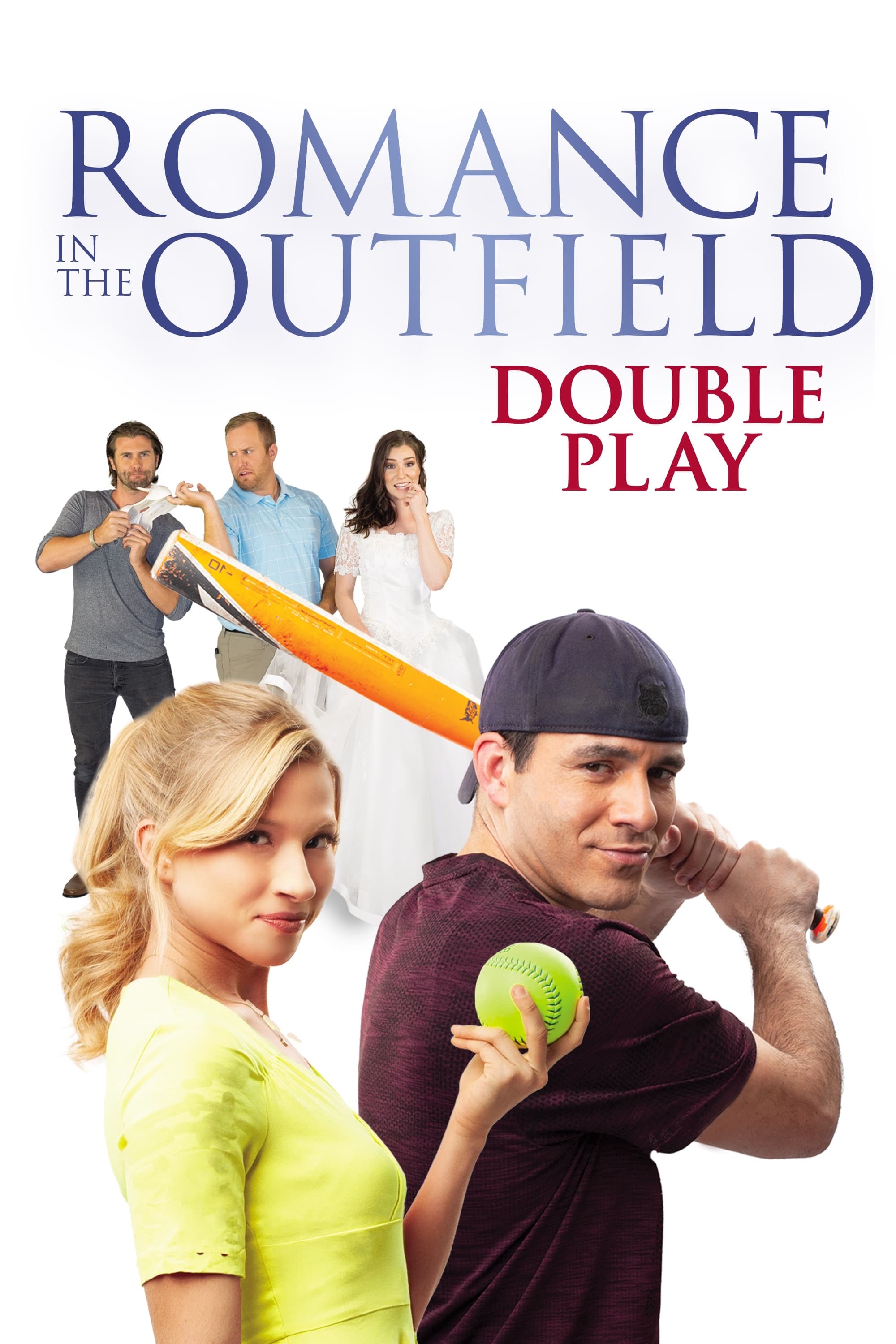 Romance in the Outfield: Double Play
While nursing a shoulder injury, a baseball player reunites with his ex-girlfriend — as coaches of rival softball teams — and wonder whether they can rekindle an old flame.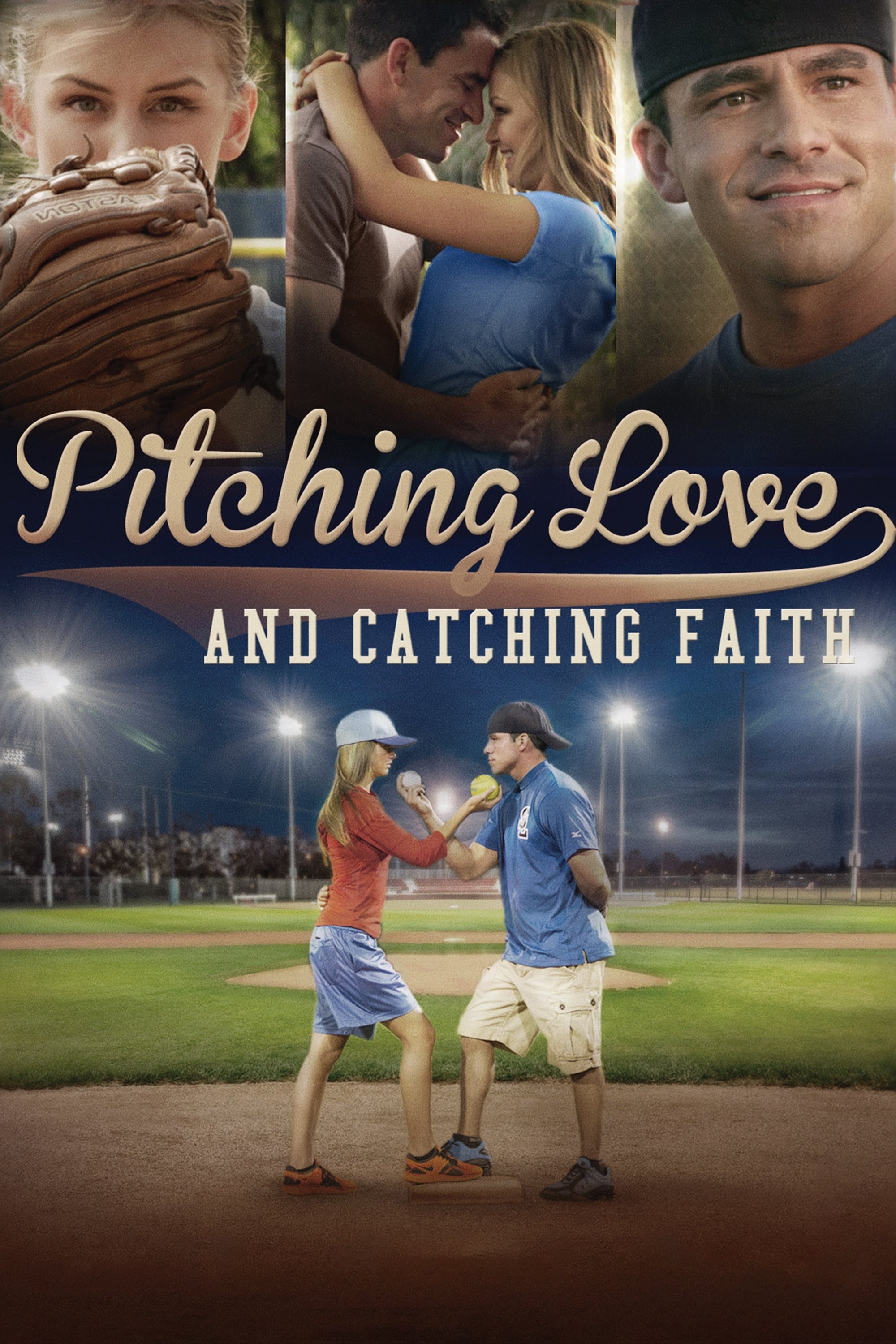 Romance in the Outfield
Heather is an attractive, competitive, softball player used to winning. Tyler is a competitive baseball player, charming, and saintly, who hasn't kissed. So what happens when Heather tries to get his ...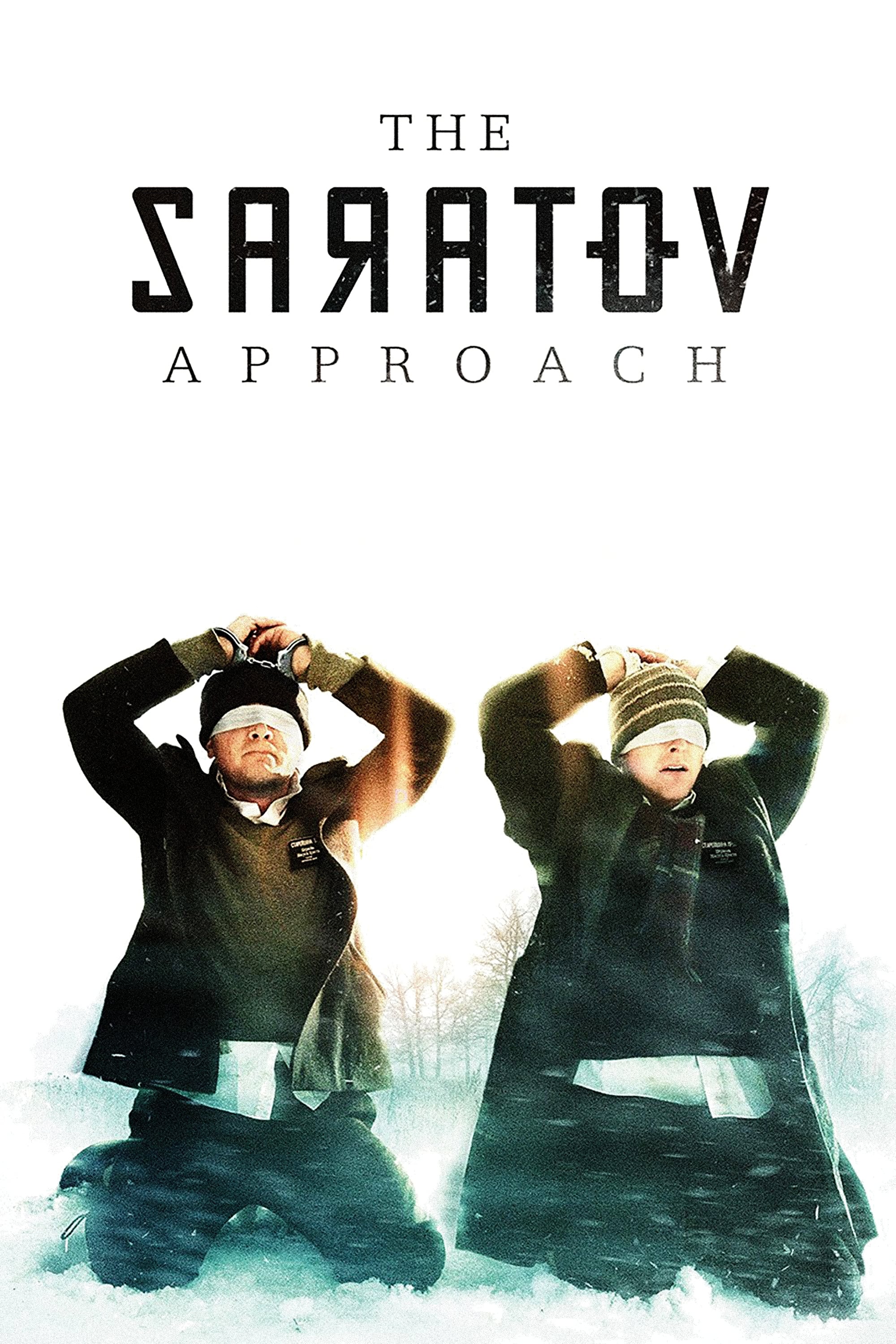 The Saratov Approach
An inspiring true story. A friend of the elders is going to teach them a lesson. The missionaries are held captive. While their families, friends, and the world pray for their safe release, Tuttle and...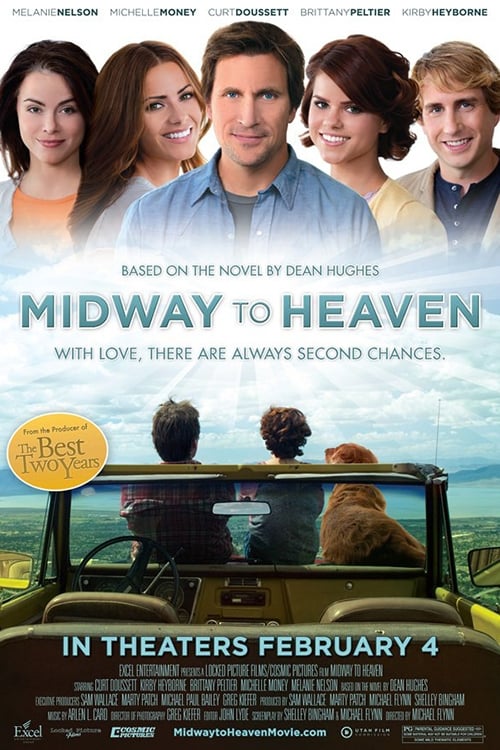 Midway to Heaven
After his wife Kate died, Ned Stevens still cringes at the thought of dating other women. When Liz comes home for a visit from college, she brings a surprise guest who will throw Ned for a loop. Ned c...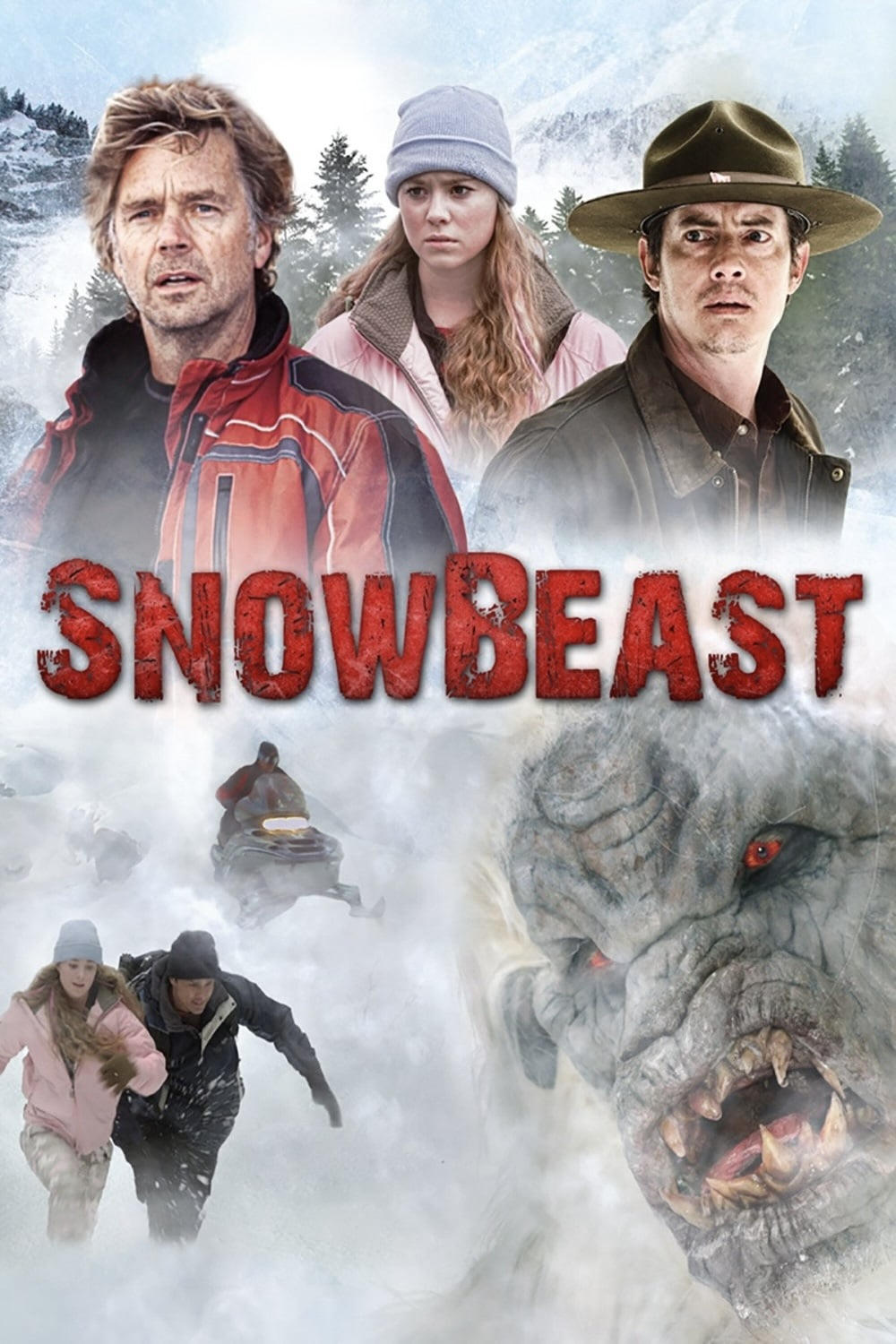 Snow Beast
Every year, Jim and his research team study the Canadian Lynx. He has to take his daughter with him this year. The lynx are not present. Jim and his team are being chased by a predator.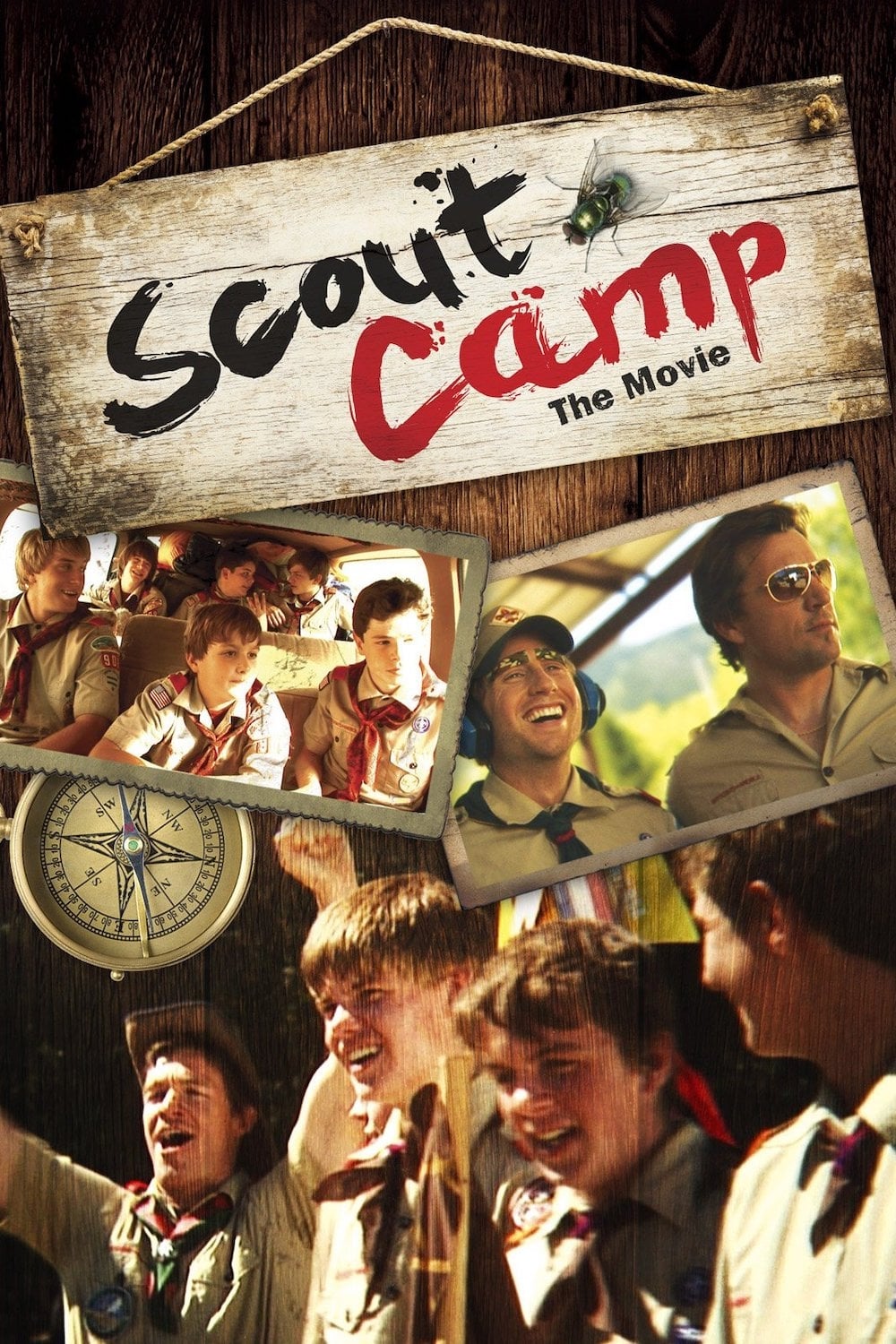 Scout Camp
The Fire Dragon patrol, with their ever-supportive scoutmaster, is headed to Camp Rakhouta for what should be the best week of their lives. But when the "Team Spirit Stick" of the camp goes missing, t...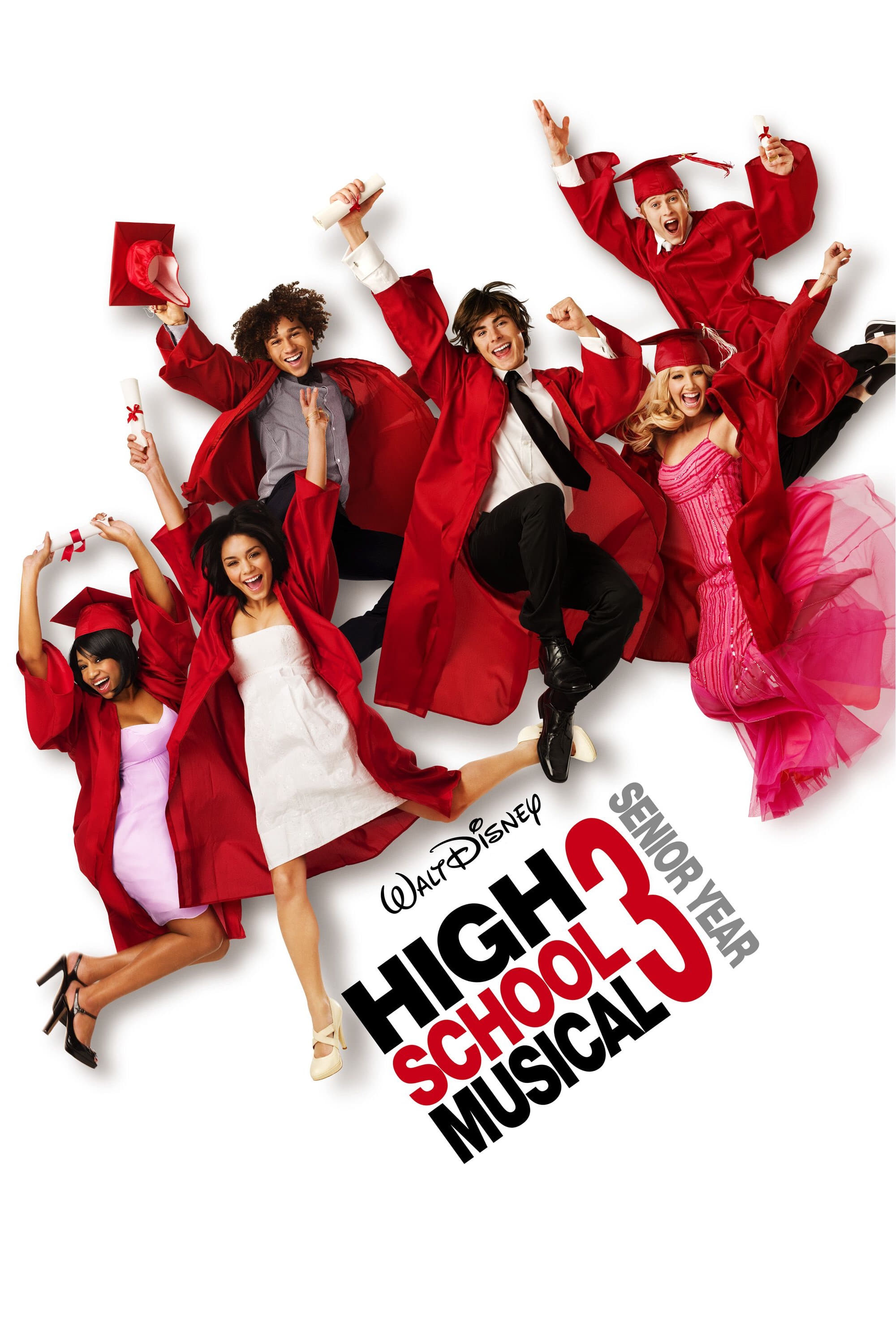 High School Musical 3: Senior Year
It's almost graduation day for high school seniors Troy, Gabriella, Sharpay, Chad, Ryan, and Taylor, and the thought of heading off in separate directions after leaving East High has them thinking the...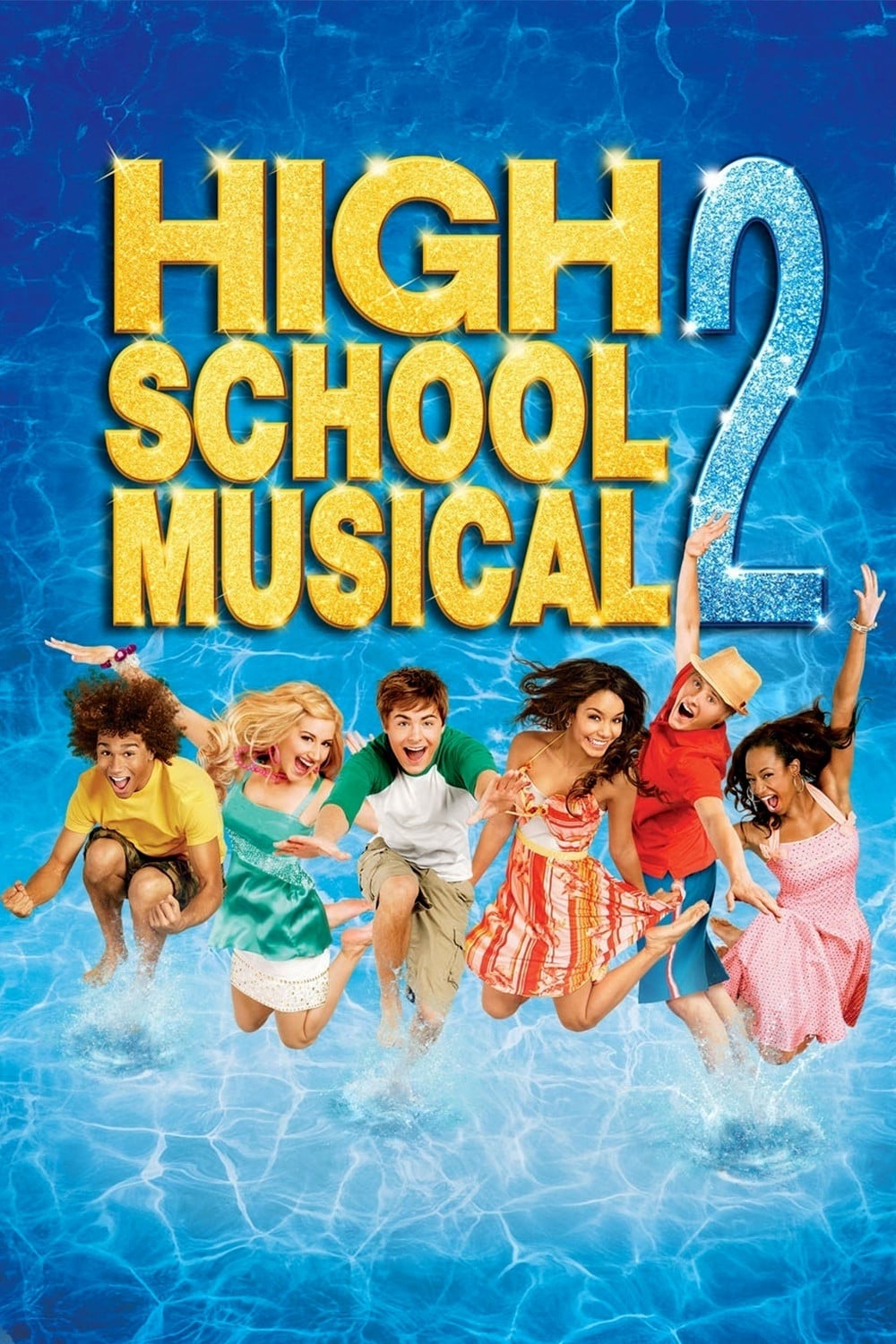 High School Musical 2
The East Highcats are going to have fun. Ryan and Sharpay's family own a country club. Get Troy is Sharpay's first rule. As Troy experiences a life of privilege he's never known, will he give up the W...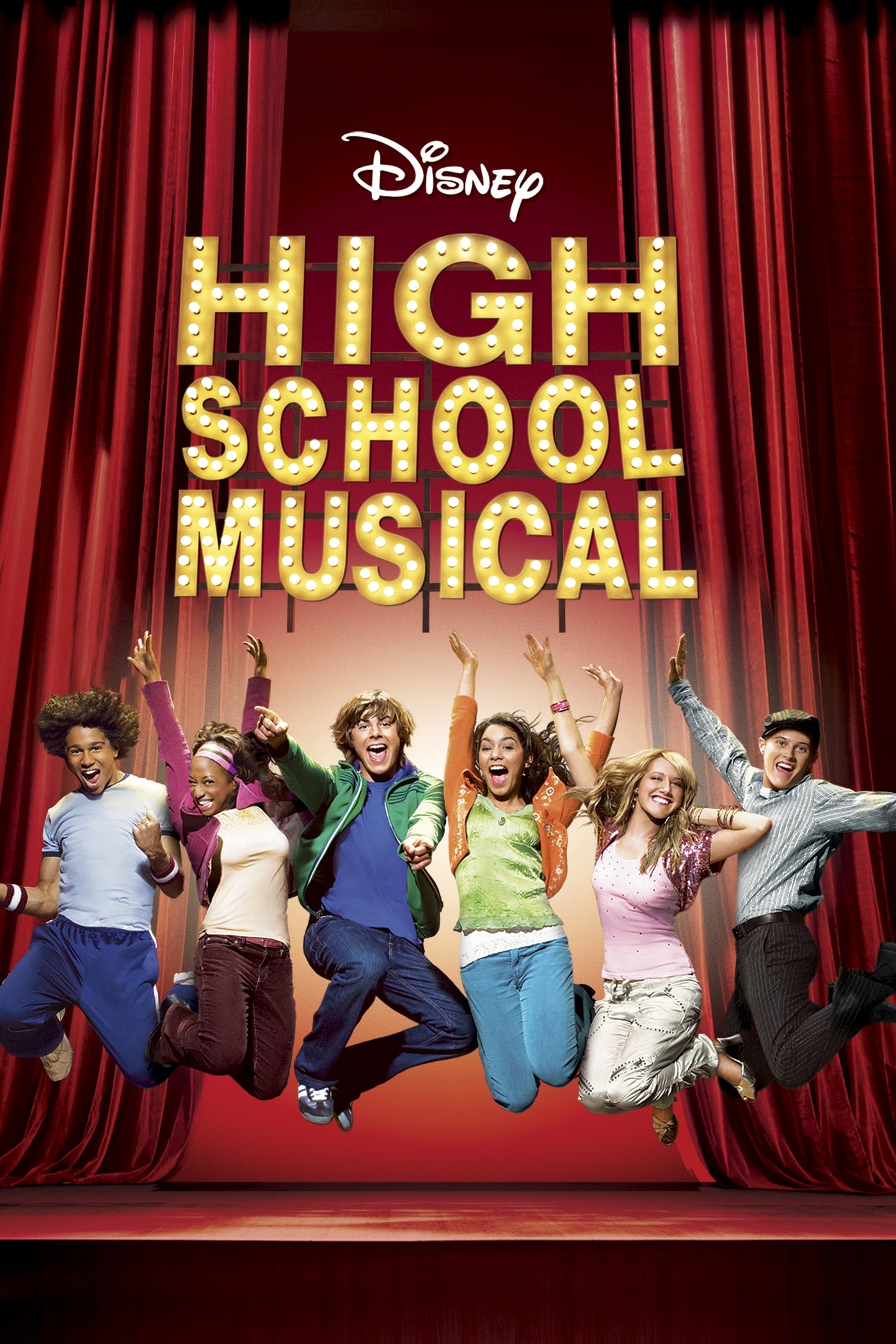 High School Musical
Troy, the popular captain of the basketball team, and Gabriella, the brainy and beautiful member of the academic club, break all the rules of East High society when they secretly auditioning for the l...