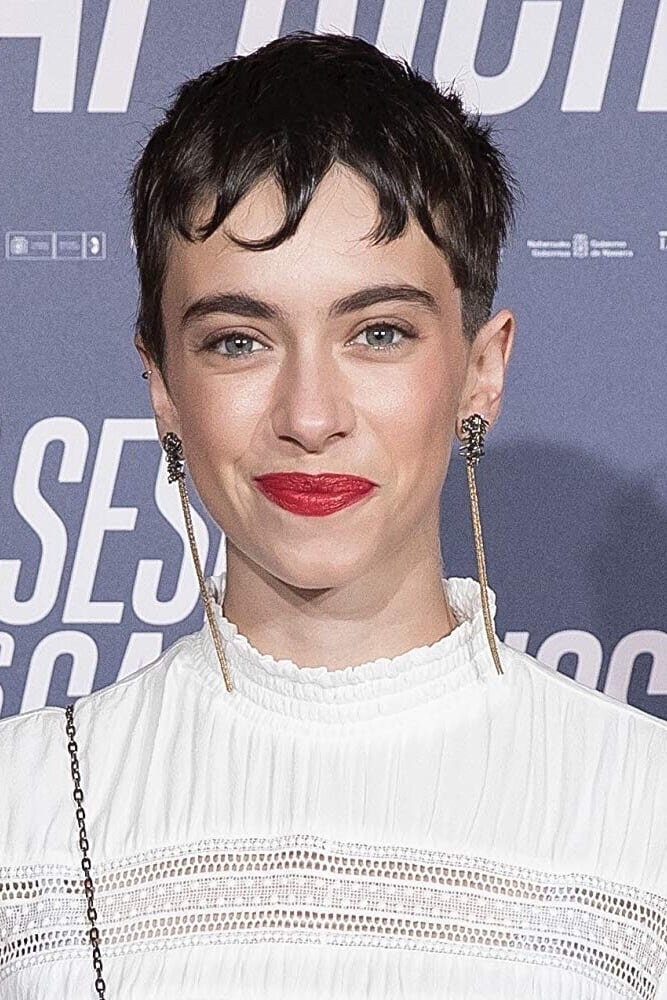 Biography
TV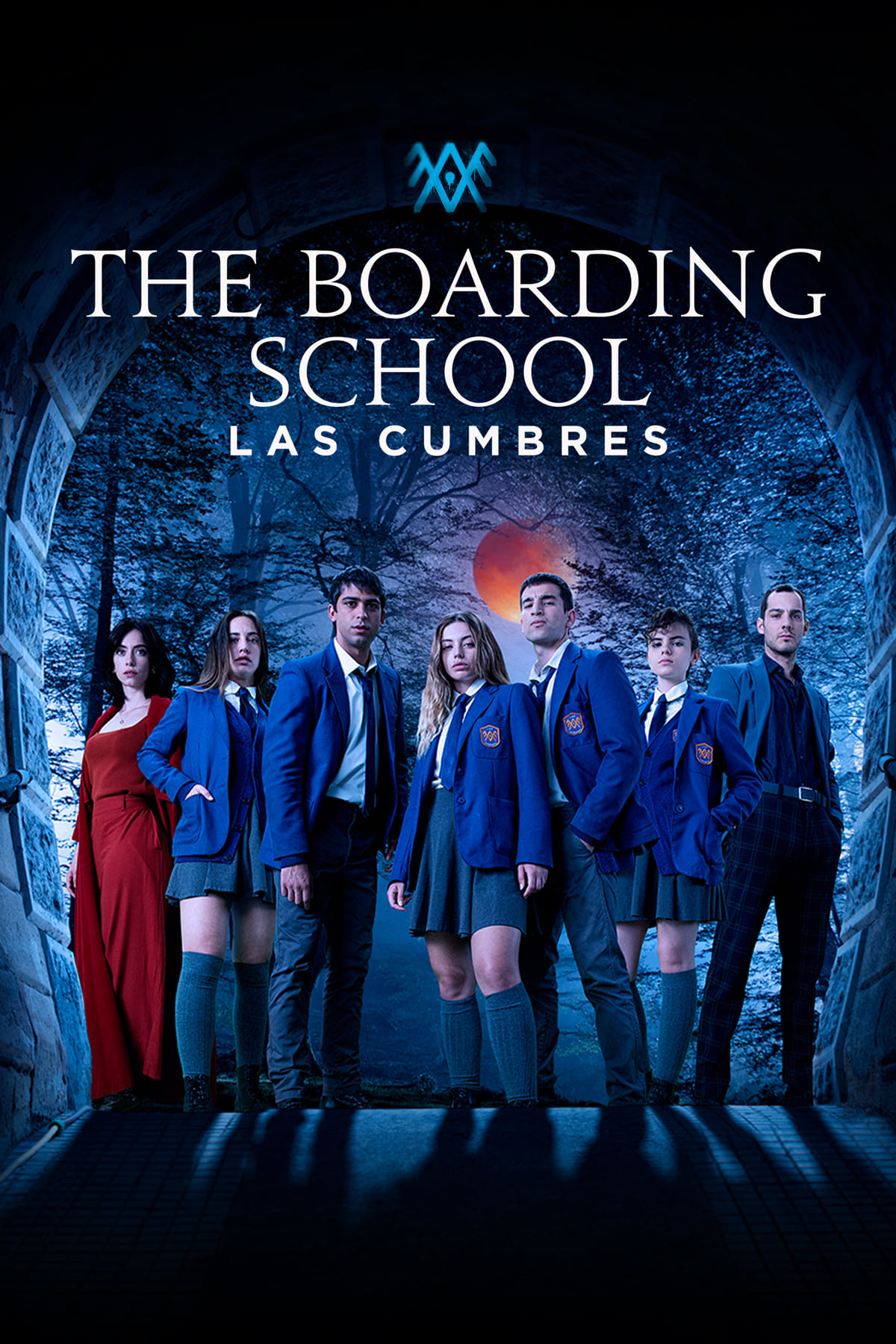 The Boarding School: Las Cumbres
Between the mountains and isolated from the world is where the school is located. The students are reintegrate into society under the strict and severe discipline imposed by the center. The forest has...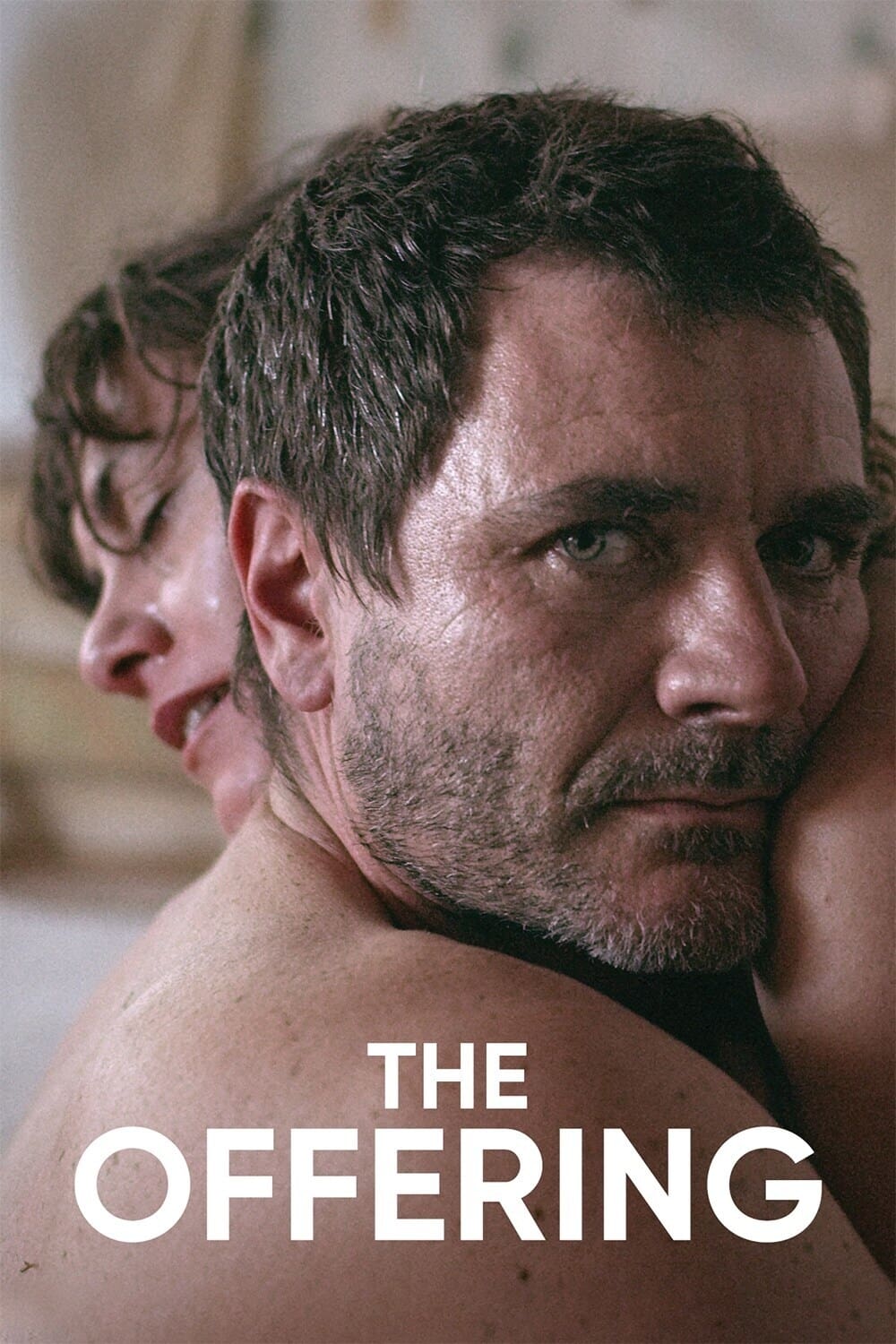 The Offering
Jan, a mysterious character haunted by a deep feeling of guilt, tries to get Violeta back, a youth love he lost 20 years ago, with a sickening plan.
TV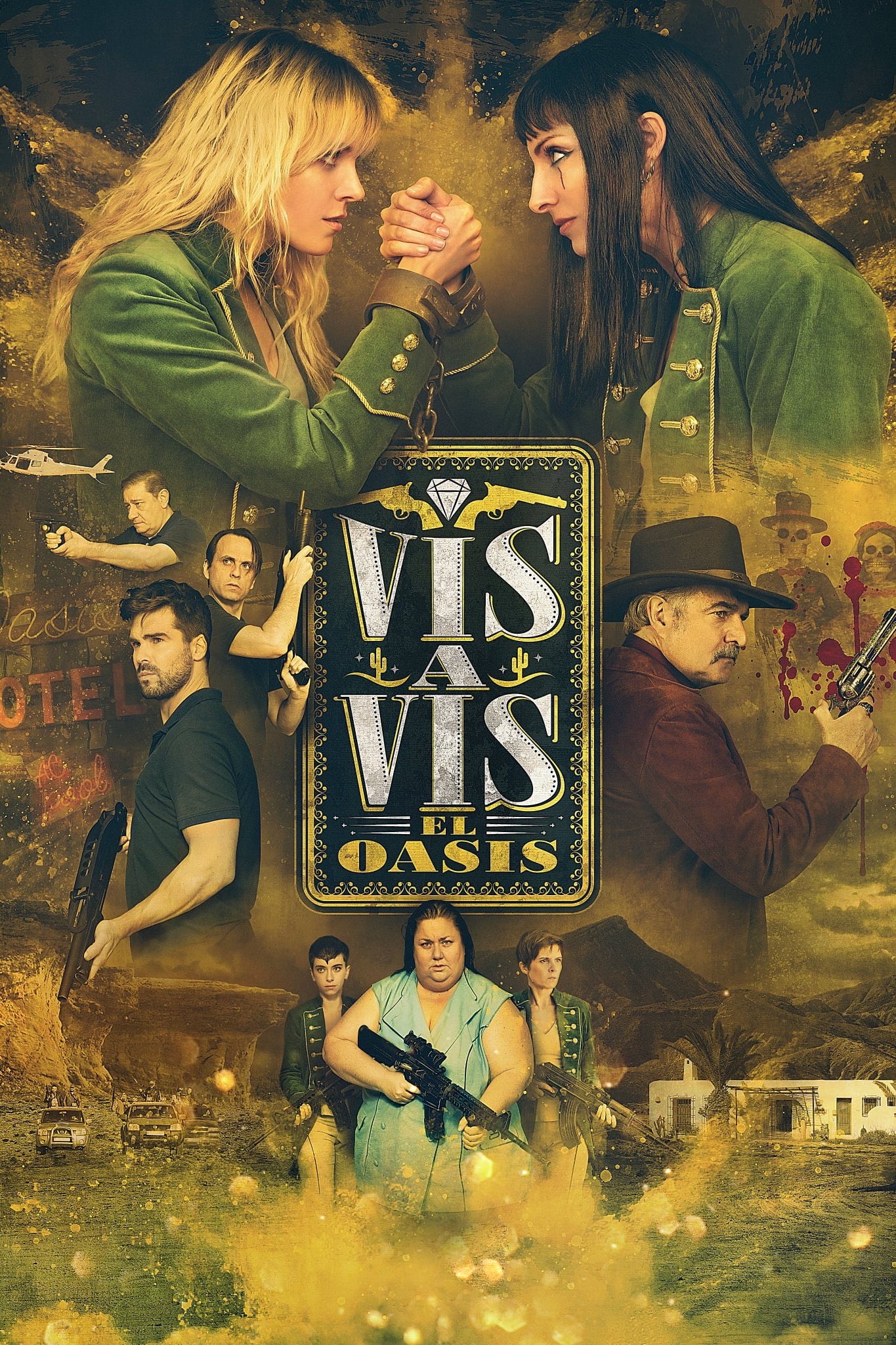 Locked Up: The Oasis
After dedicating themselves to robbing jewelers, banks and casinos, it is time for Macarena and Zulema to separate.