 Biography
Elle Janette Mills (born July 17, 1998), also known by her YouTube username ElleOfTheMills, is a Canadian YouTube vlogger. She won the "Breakout YouTuber" category at the 10th Shorty Awards in 2018. Her videos have been compared to the films of John Hughes.
Early Life
Mills was born in the Philippines and raised in the Ottawa, Ontario area. She began making home videos when she was eight years old. In high school, she was inspired to become a YouTuber by watching the YouTube videos of Grace Helbig and Casey Neistat.Much of Elle's content revolves around her family and friends. Notable family members include Jay Mills, who has appeared in numerous videos, including "I Pranked My Brother From Another Country", And "My Brother Got Dumped So I Gave Him a Hair Makeover". Her mother, Janet Prejola, appears in videos such as "SURPRISING OUR MOM WITH DUMB MATCHING TATTOOS".Her father (who doesn't want to be in her videos) married the mother of Elle's two half-sisters, Melinna and Mellissa (who used to appear in videos but doesn't really anymore). Melinna also has a YouTube channel with her boyfriend titled "Mitch & Melinna". Her father remarried for the third time and Elle now has a younger step-sister named Angel.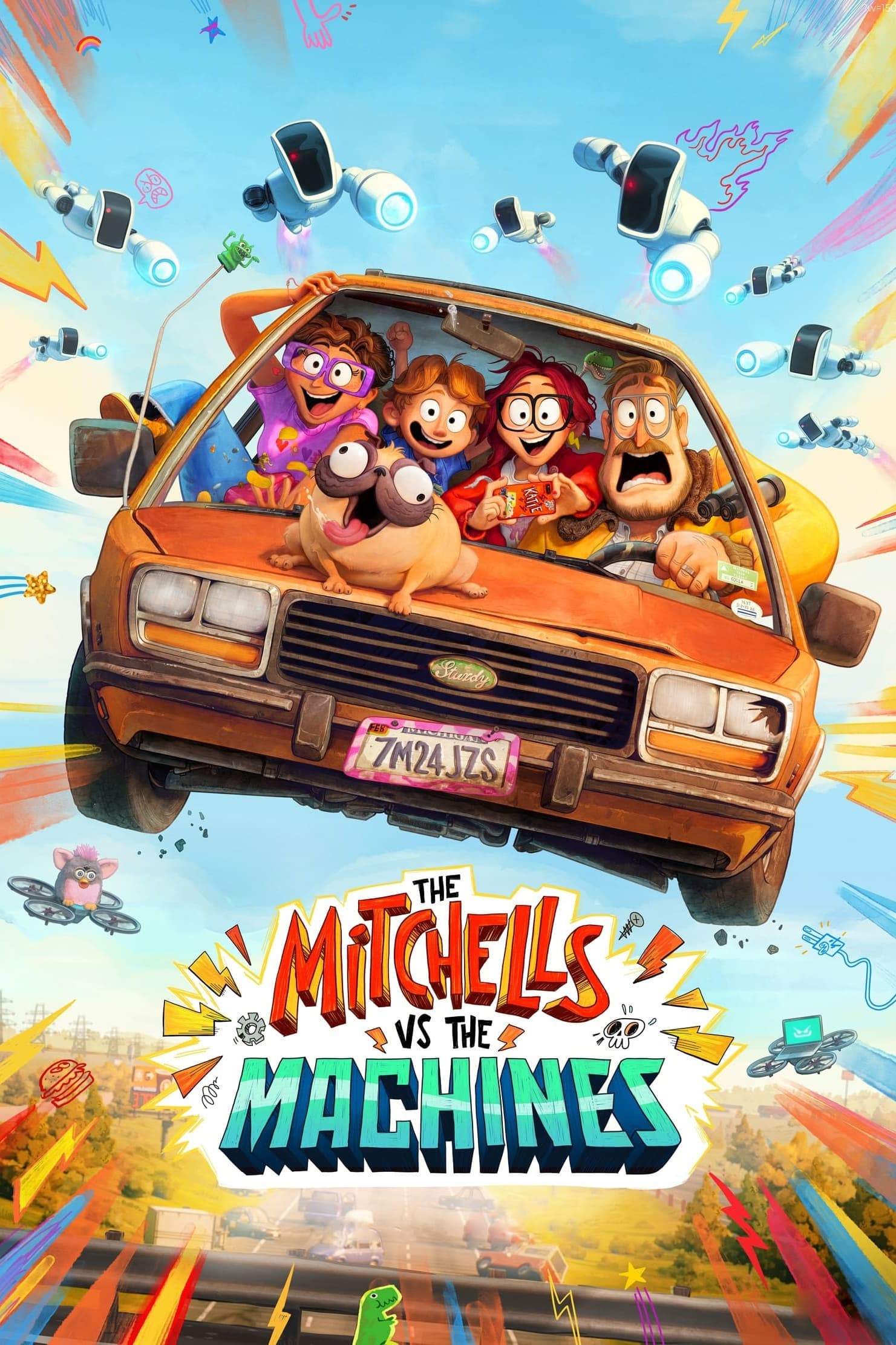 The Mitchells vs. the Machines
She was accepted to a film school. When her family's plans are disrupted by a tech uprising, they drive her to school. The Mitchells will have to work together.