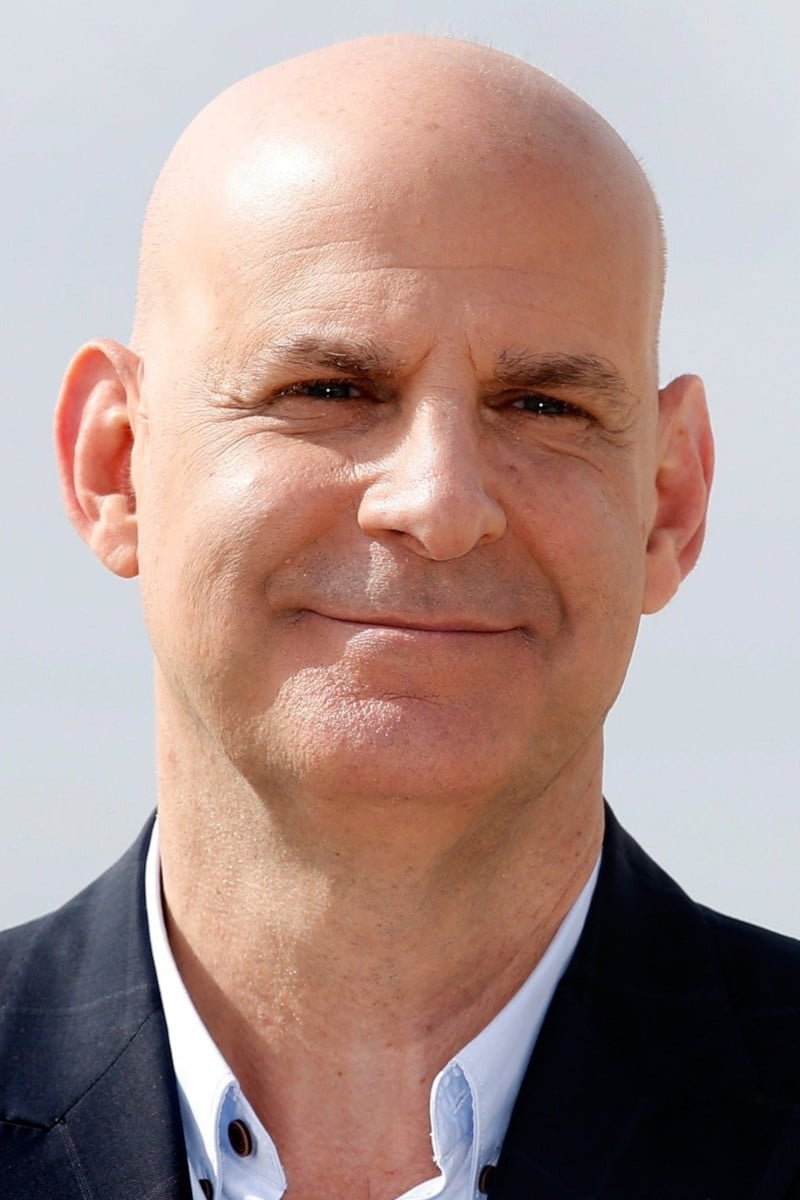 Biography
Harlan Coben (born January 4, 1962) is an American writer of mystery novels and thrillers. The plots of his novels often involve the resurfacing of unresolved or misinterpreted events in the past, murders, or fatal accidents and have multiple twists. Among his novels are two series, each involving the same protagonist set in and around New York and New Jersey; some characters appear in both.
Personal Life
Coben lives in Ridgewood, New Jersey, with his wife, Anne Armstrong-Coben, a pediatrician, and their four children.
Early Life
Coben was born into a Jewish family in Newark, New Jersey, and was raised in Livingston, where he graduated from Livingston High School, with his childhood friend, future politician Chris Christie. While studying political science at Amherst College, he joined Psi Upsilon fraternity, along with the writer Dan Brown.
TV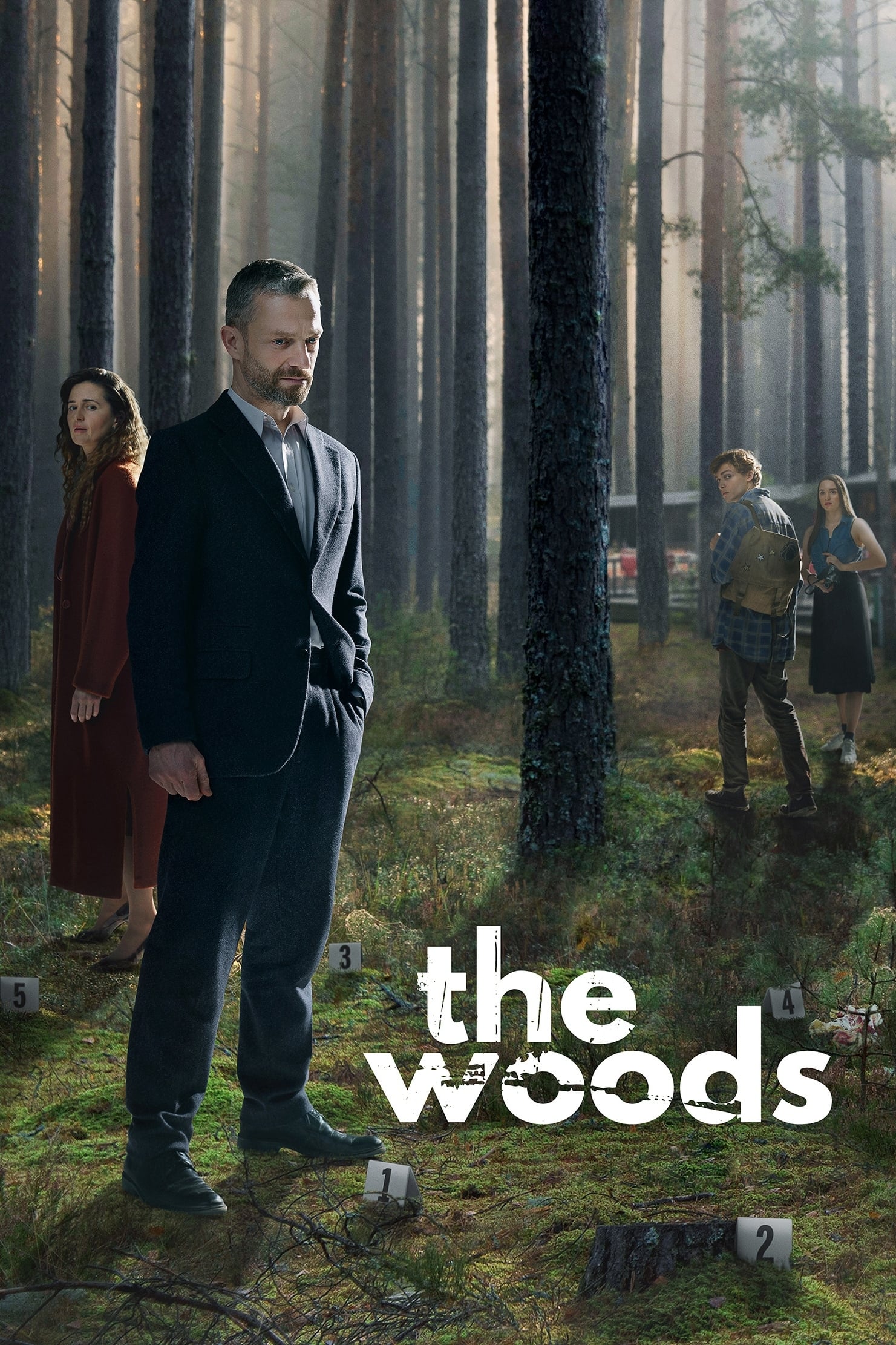 The Woods
The murder of Paul's sister was solved in 1994.
TV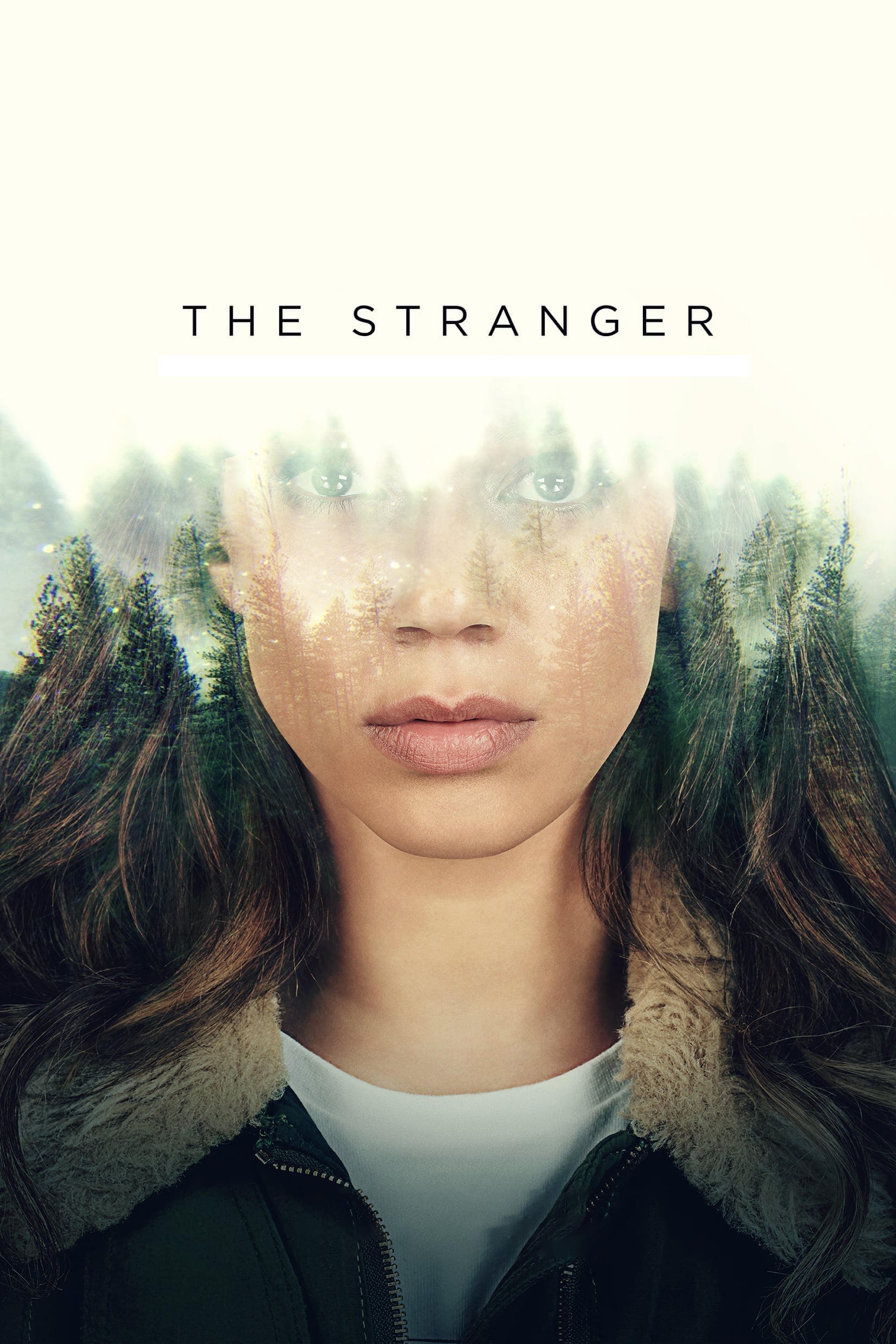 The Stranger
Adam Price was sent on a quest to uncover the truth about the people closest to him.
TV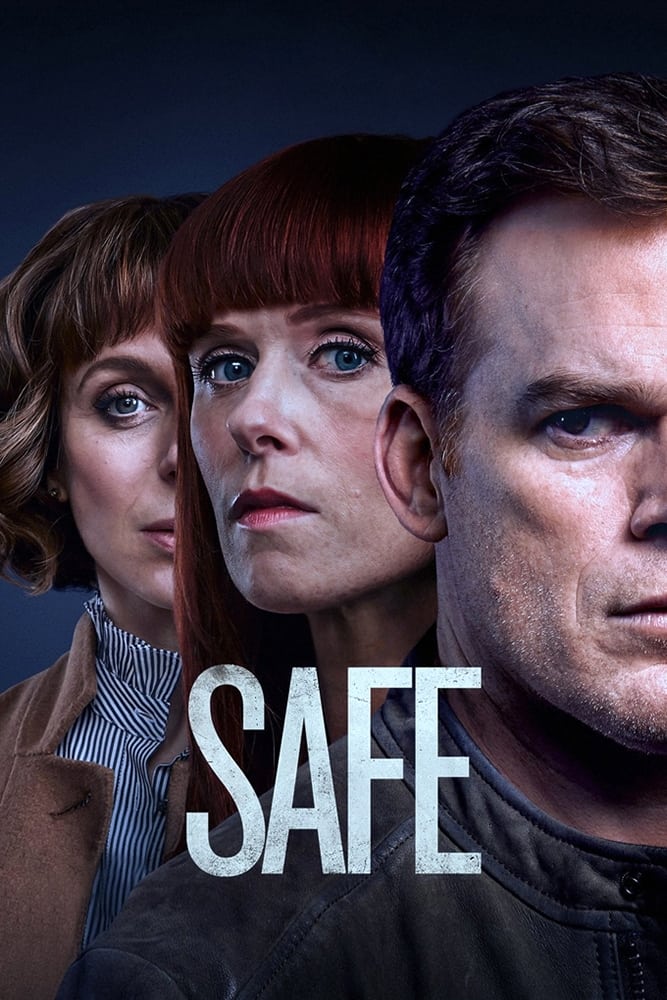 Safe
After his daughter goes missing, the widower begins to uncover the dark secrets of the people closest to him.
TV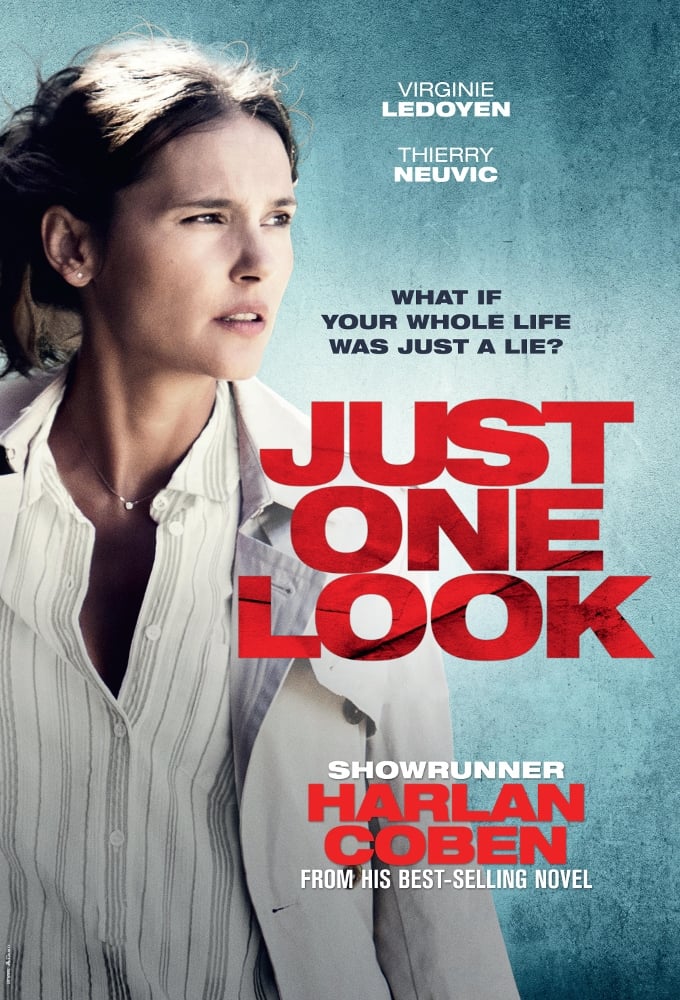 Just One Look
If the man you married fifteen years ago wasn't who you thought he was, what would happen to your life?. Suddenly, her husband disappears as well. Eva only has one thing left to think about, and that ...
TV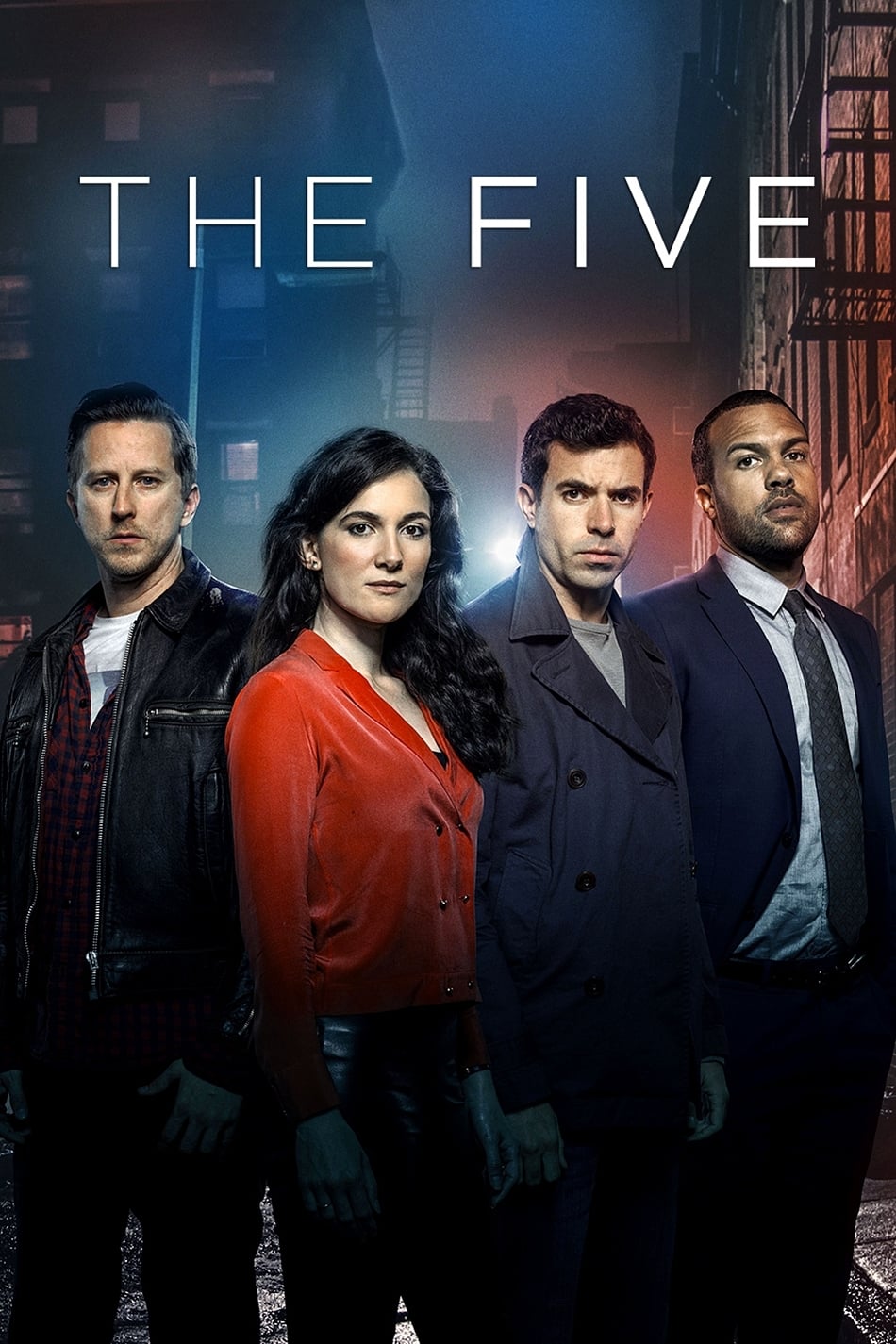 The Five
Mark, Pru, Danny, and Slade were playing in the park when they were twelve years old. Jesse was annoying them. They told him to get lost. Jesse ran away. He was gone. Never seen again. Danny learns so...
TV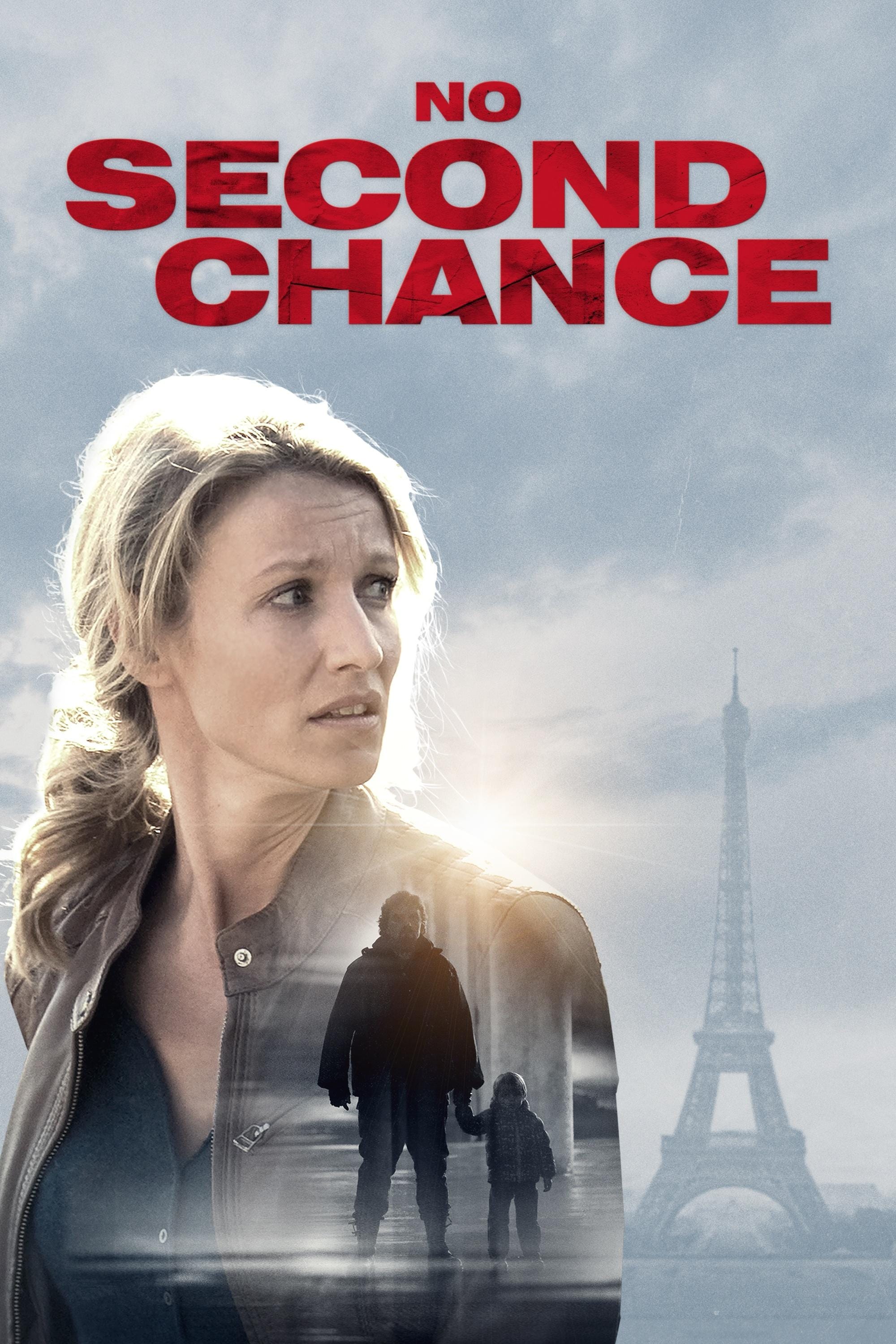 No Second Chance
A doctor searching frantically for her missing baby daughter finds herself entangled in a web of criminals, suspicious cops and dark secrets. Tell No One: The B-Side
This lengthy domestic exclusive explores the filmmakers' adaptation of the original novel, changes made to the cinematic version, casting, the production itself, and director Guillaume Canet's efforts...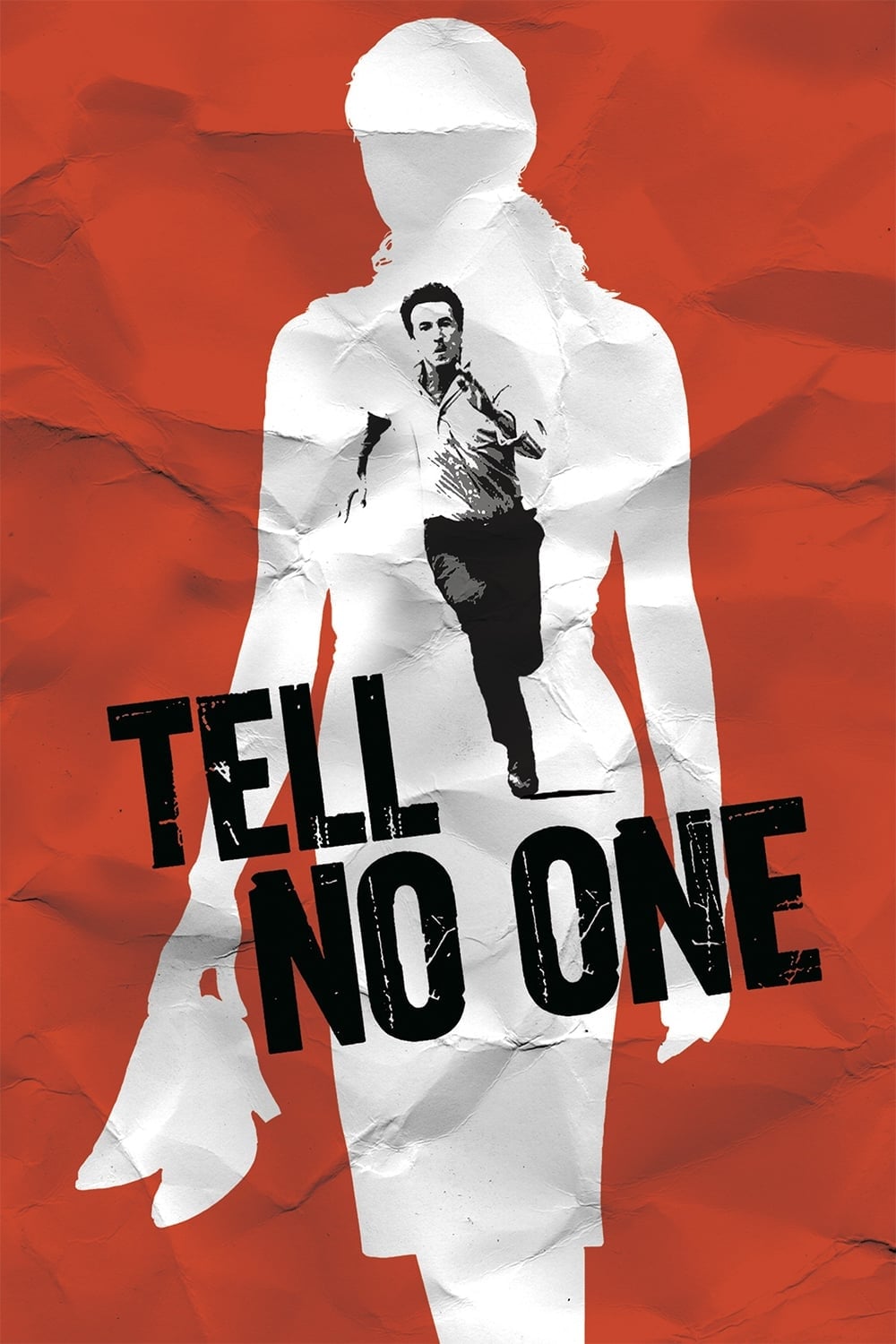 Tell No One
A man got an e-mail from his dead wife. As he tried to find out if she was alive, he was implicated in her death.