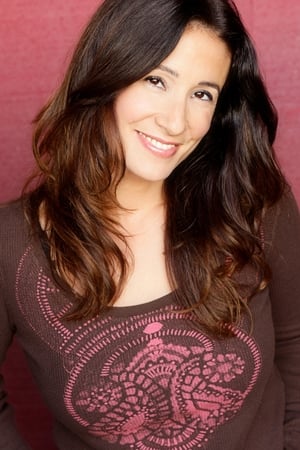 Biography
Leila Leigh (born April 9, 1975) is an American actress.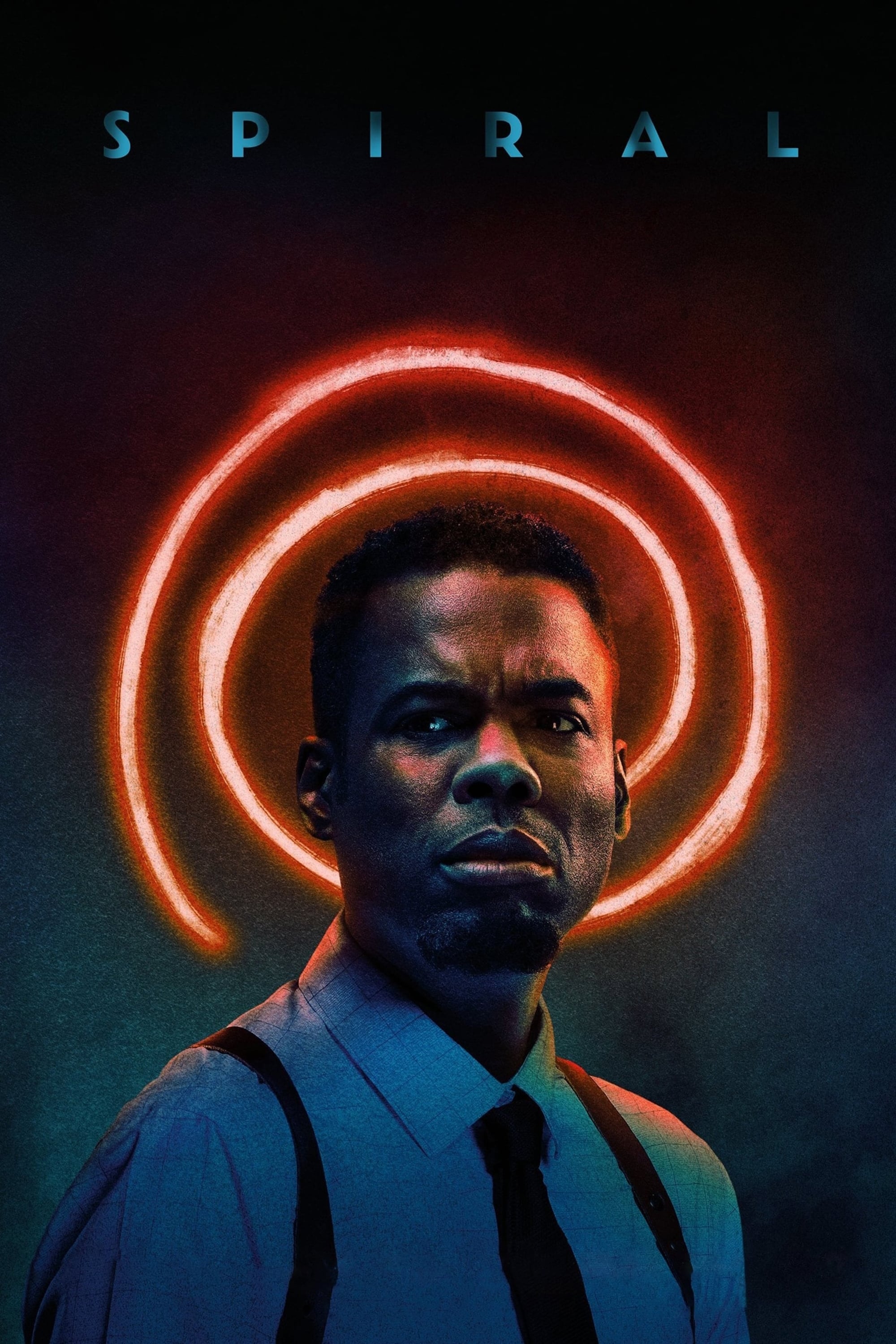 Spiral: From the Book of Saw
In the shadow of an esteemed police veteran, a detective and his partner take charge of a gruesome investigation into murders that are eerily reminiscent of the city's gruesome past. Zeke is at the ce...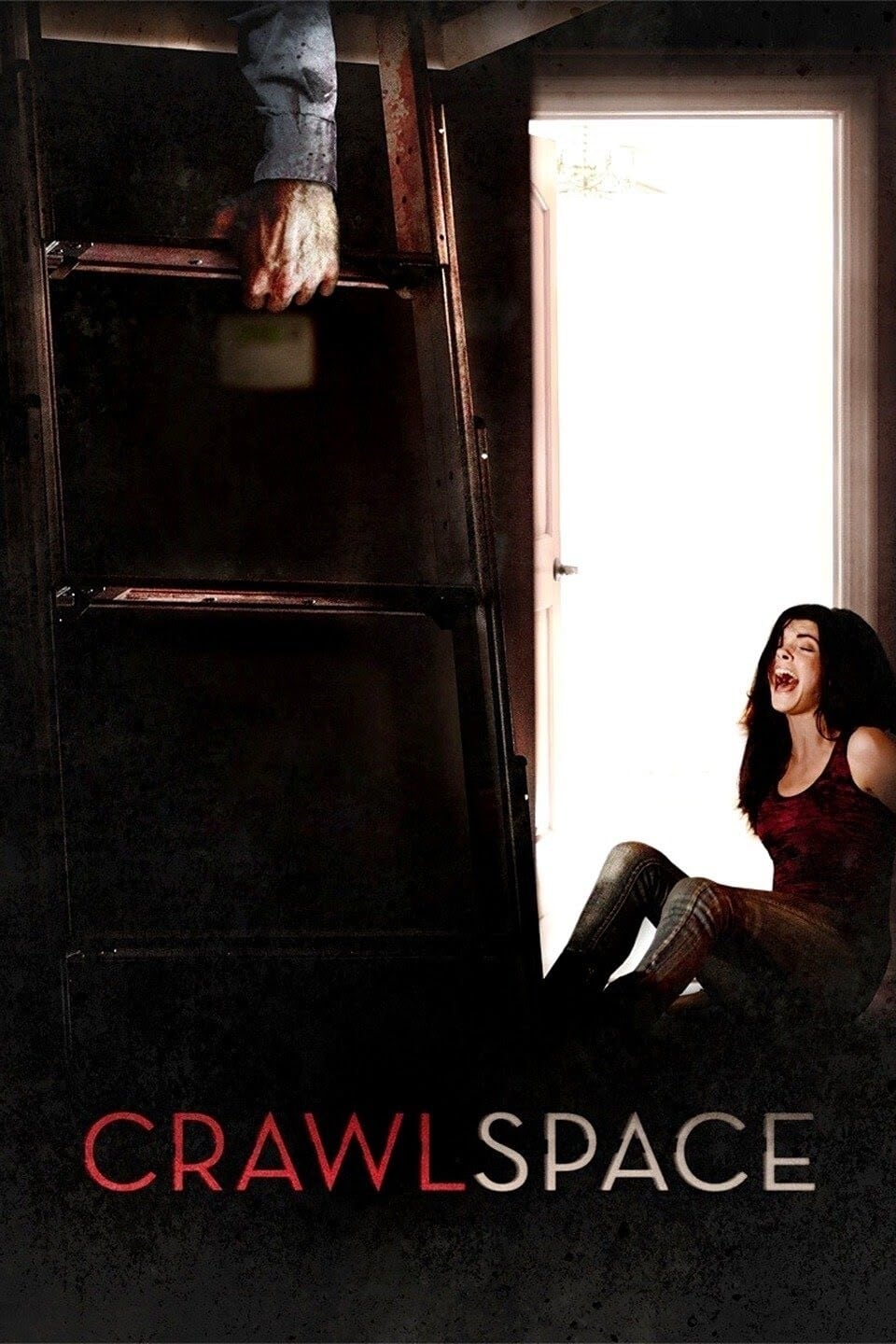 Crawlspace
The Gates family dream house turns quickly into a nightmare when their life is disturbed by the deranged previous owner who plots to retake his home and the Gates children for his own - hiding in the ...
Conception
In this romantic comedy, it takes more than sex to make a baby. Sex can sometimes be more neurotic than erotic, as shown in the film, from a couple fighting the odds of fertility to young teenagers lo... The Life Coach
The rise and fall of Hollywood's life coach to the stars is the subject of a mockumentary.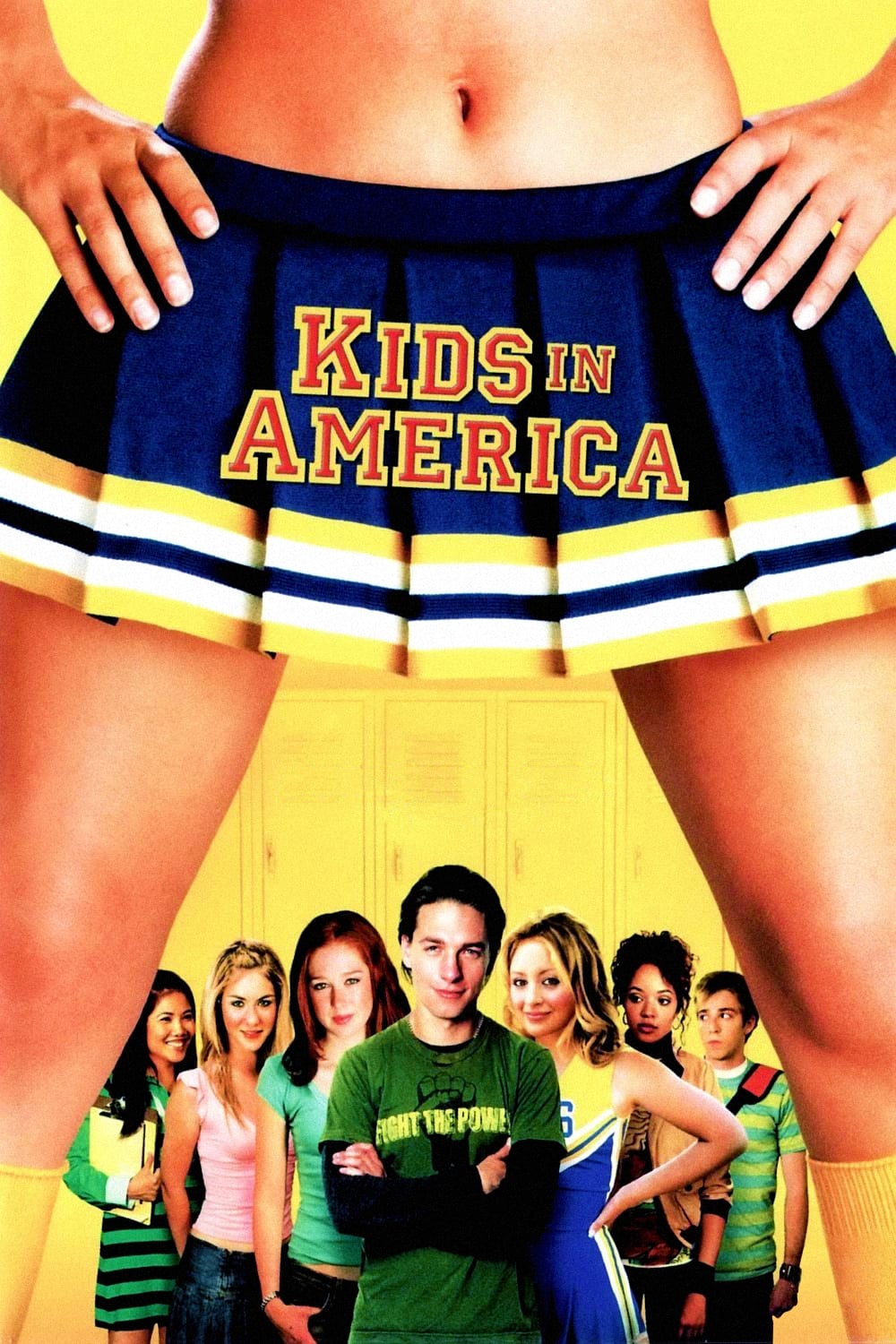 Kids in America
This ribald comedy pits an unlikely gang of students against their principal after she bars safe-sex activities on campus. The teens staged a rebellion to protest Principal Weller.