 Rand Geiger
Known For: Production · Gender: Male
Biography
TV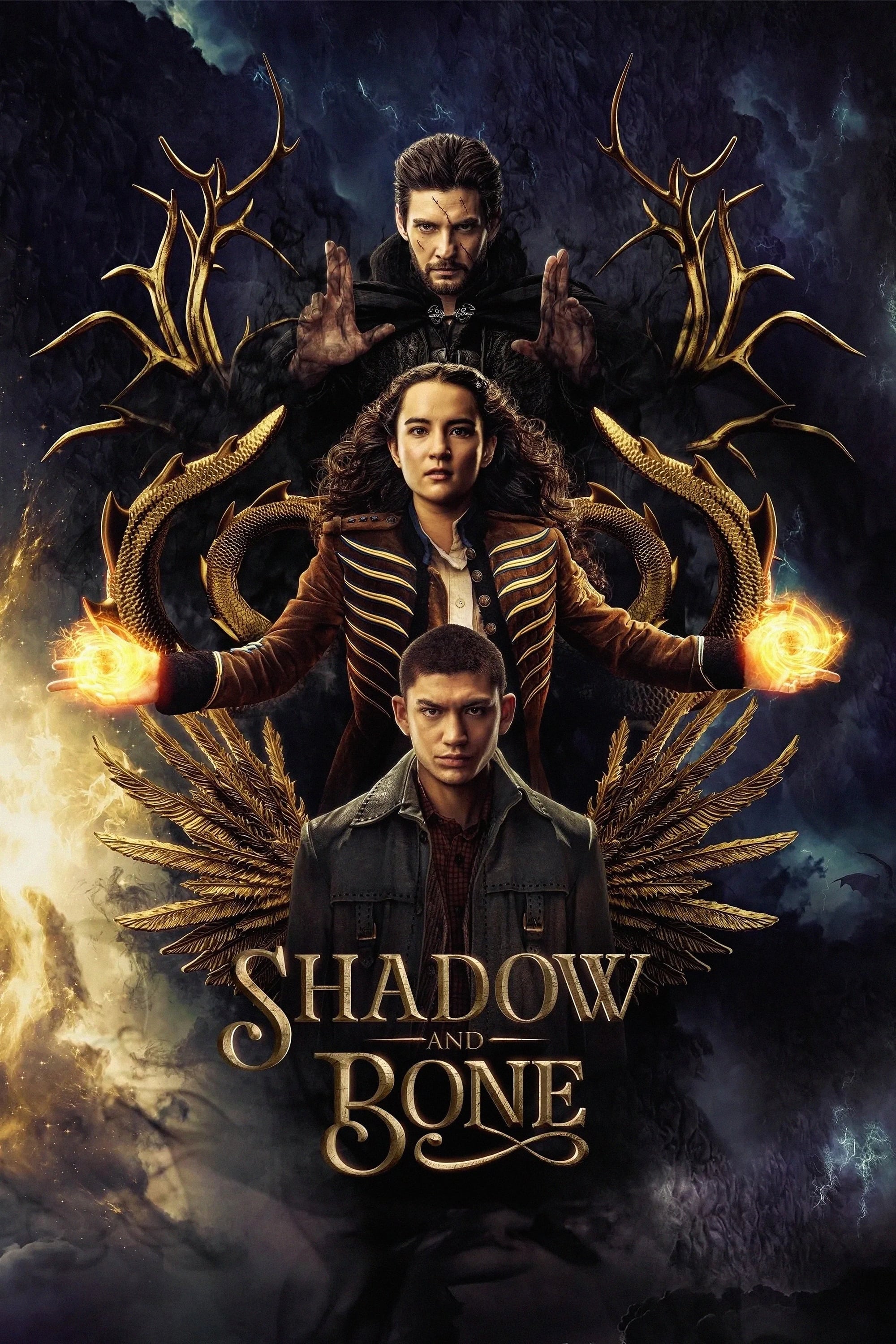 Shadow and Bone
In a world cleaved in two by darkness, a young soldier discovers a power that could unify her country. She is scheming. The gangs, thieves, assassins, and saints are at war and it will take more than ...
TV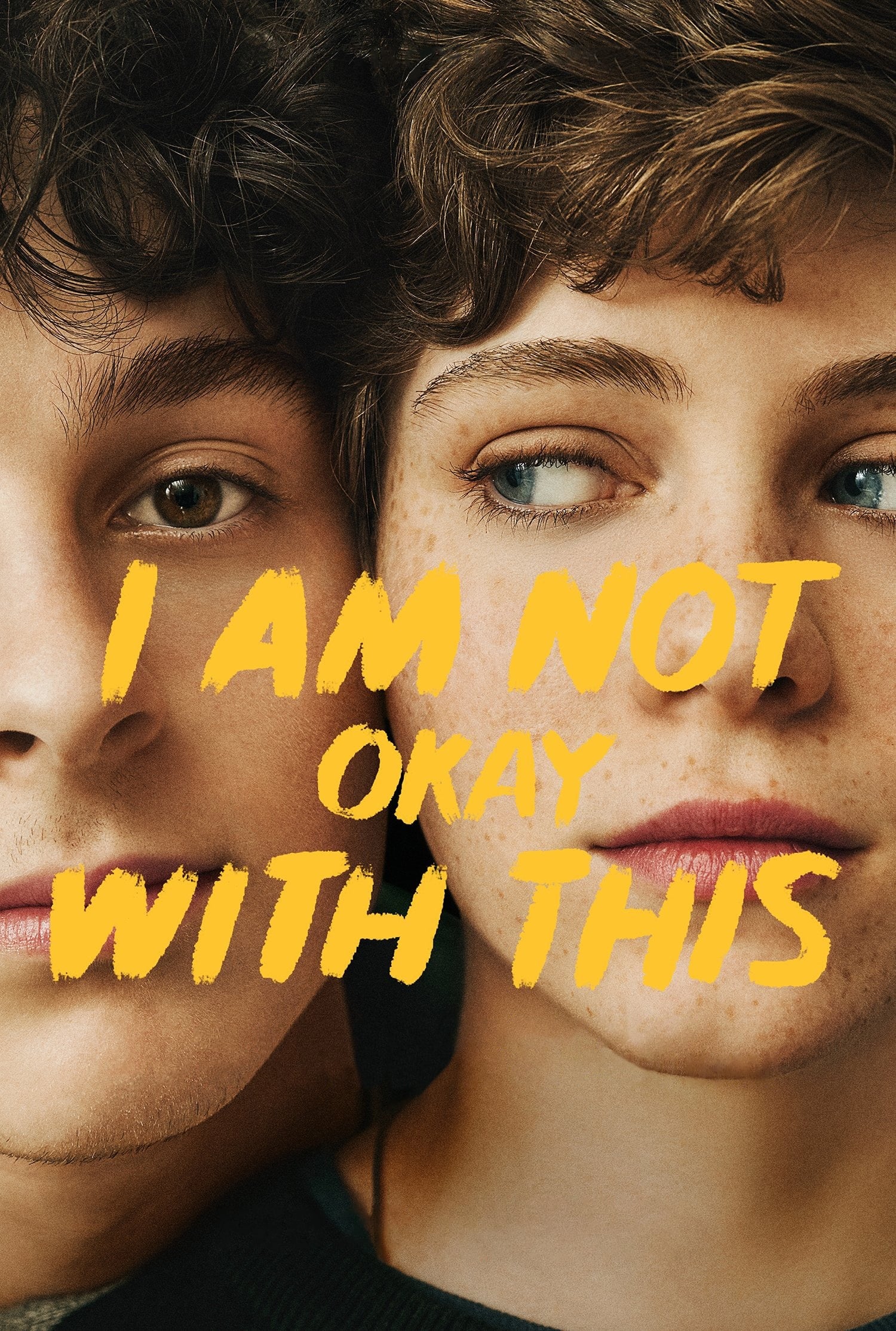 I Am Not Okay with This
A teen navigates the complex of high school, family, and her sexuality while dealing with her new powers. The novel is based on a graphic novel by Charles Forsman.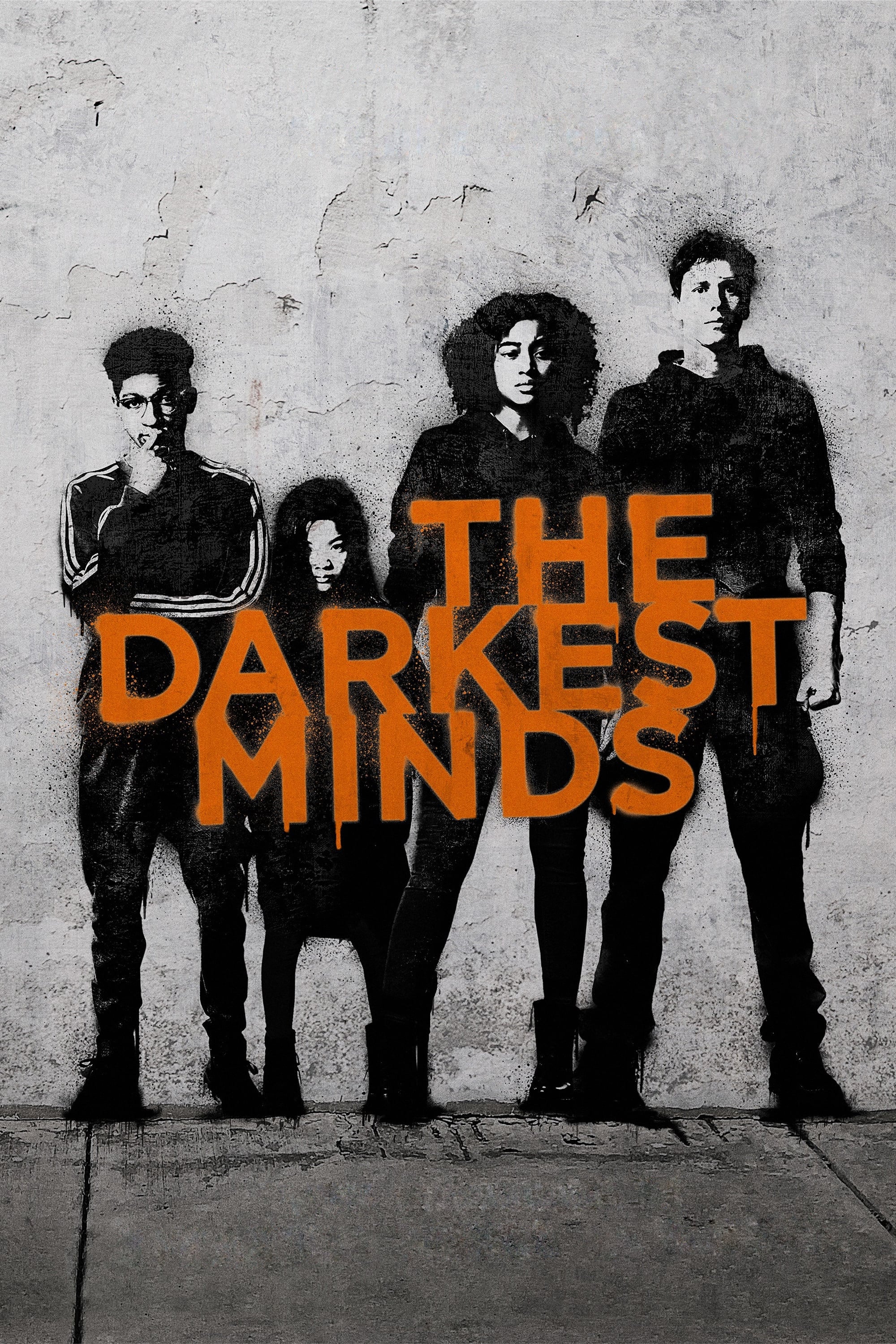 The Darkest Minds
After 98% of America's children are killed by a disease, the remaining 2% develop powers and are placed in internment camps. A group of teens are on the run from the government after a 16-year-old gir...
TV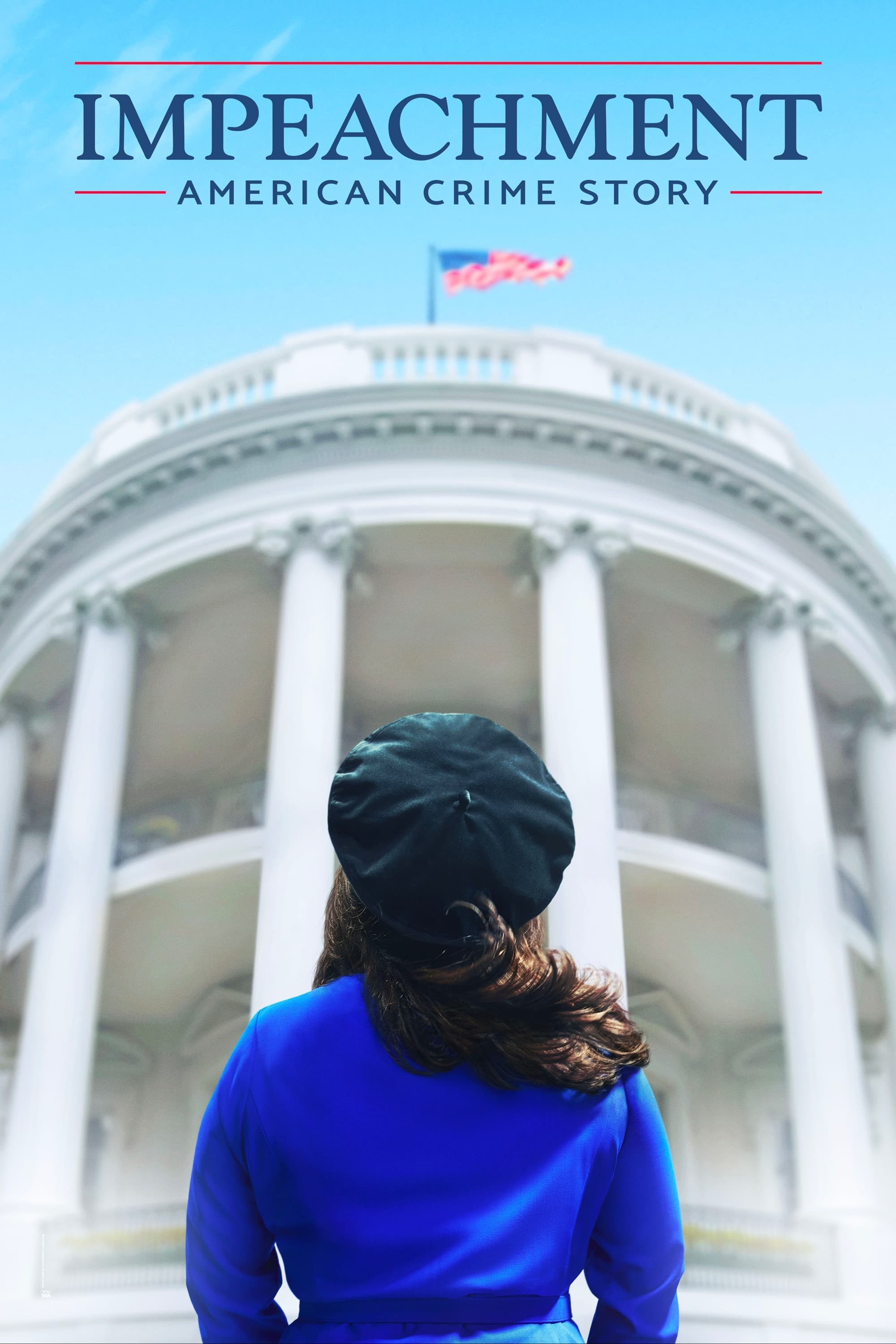 American Crime Story
Some of the history's most famous criminals were the focus of the anthology series.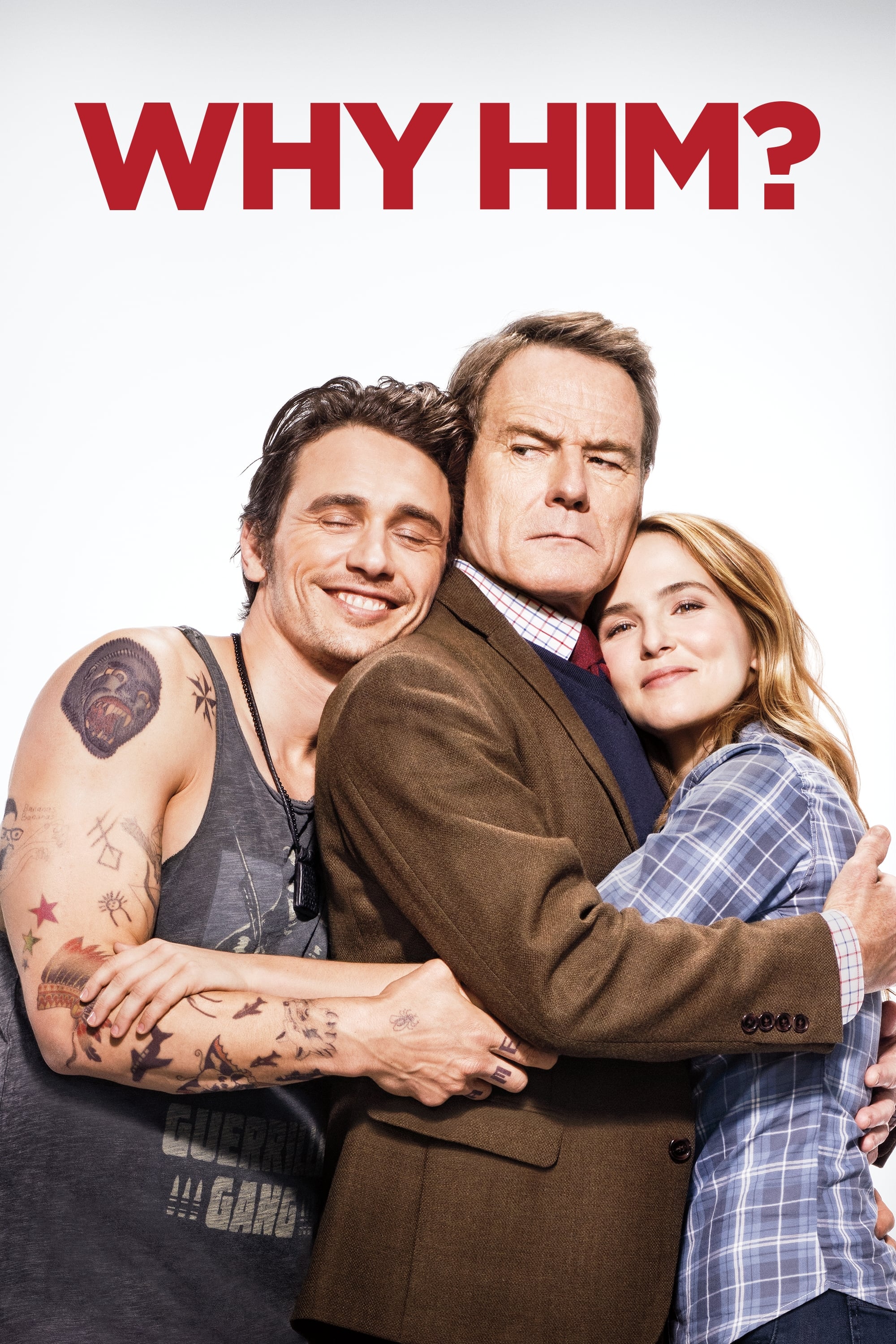 Why Him?
A dad and his daughter's boyfriend are bitter rivals.
TV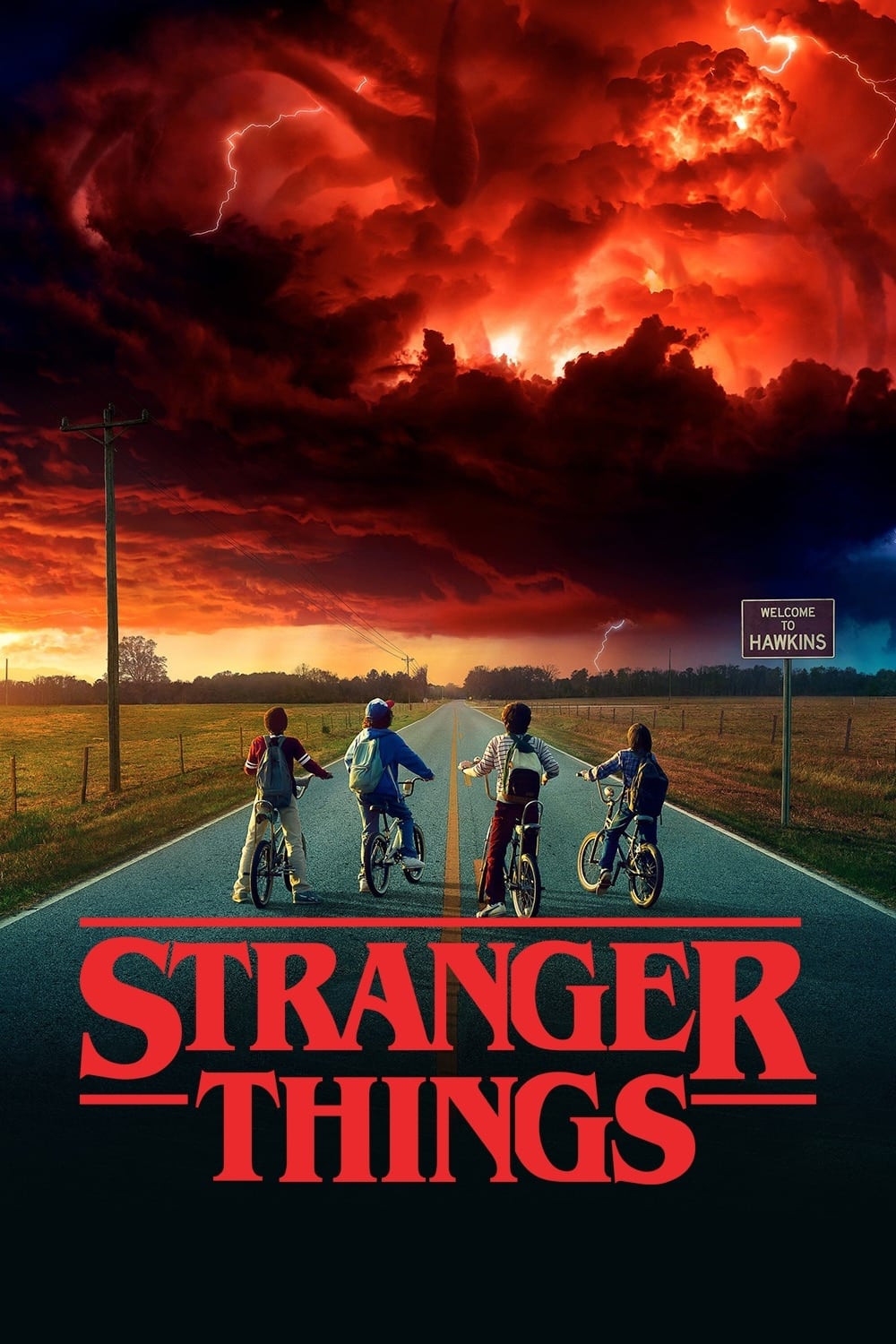 Stranger Things
A small town discovers a mystery involving secret experiments, terrifying supernatural forces, and one strange little girl after a young boy goes missing.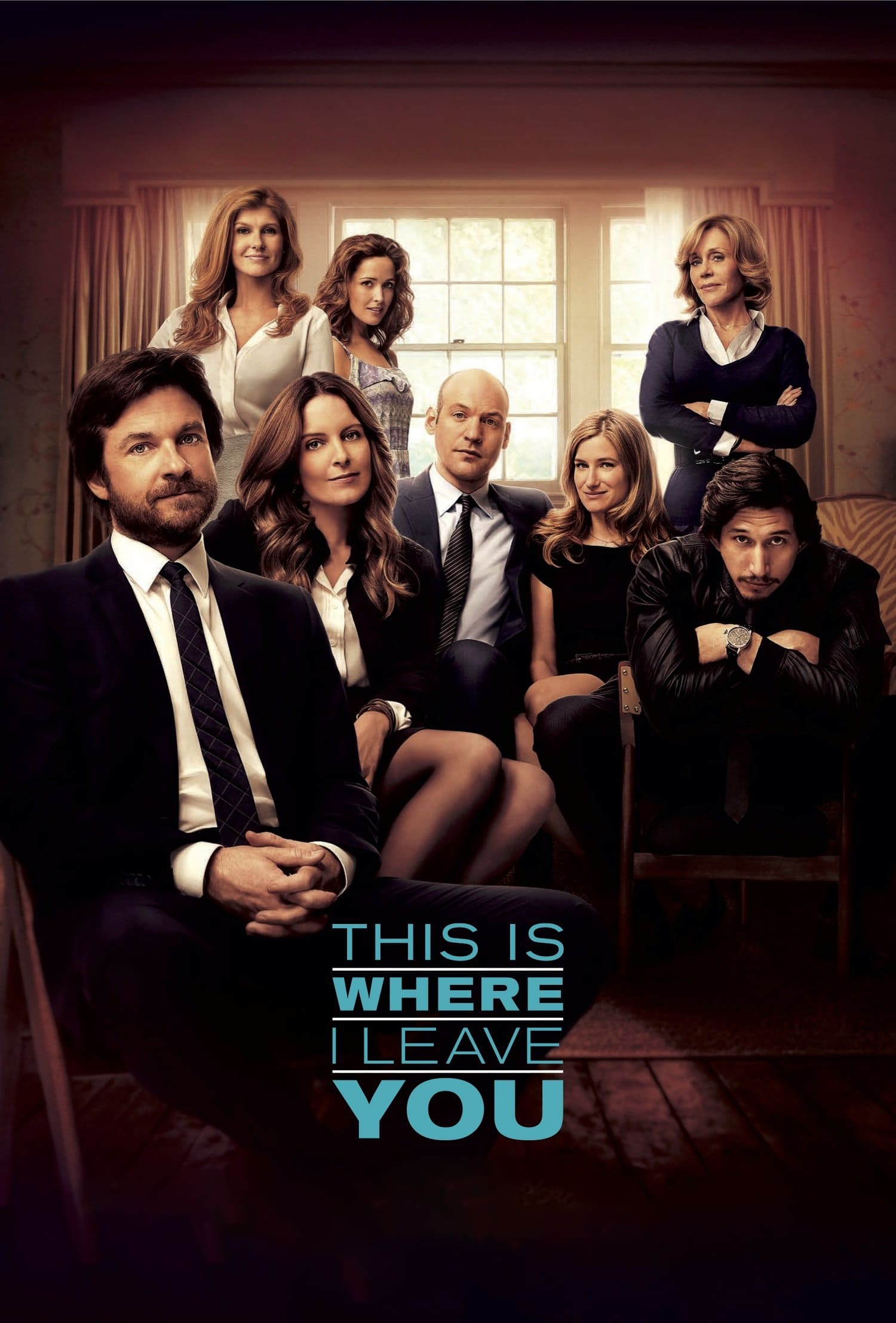 This Is Where I Leave You
When their father passes away, four grown, world-weary siblings return to their childhood home and are requested -- with an admonition -- to stay there together for a week, along with their mother and...