Discover Movies and TV shows that fit You with our Mobile Application
Pamela Des Barres
Known For: Acting · Birthday: 1948-09-09 · Place of Birth: Reseda, California, USA
Gifts & Merchandise on Amazon
Biography
Pamela Des Barres, born Pamela Ann Miller, is a former rock and roll groupie, musician, and actress. Today she is an author, magazine writer, and writing teacher.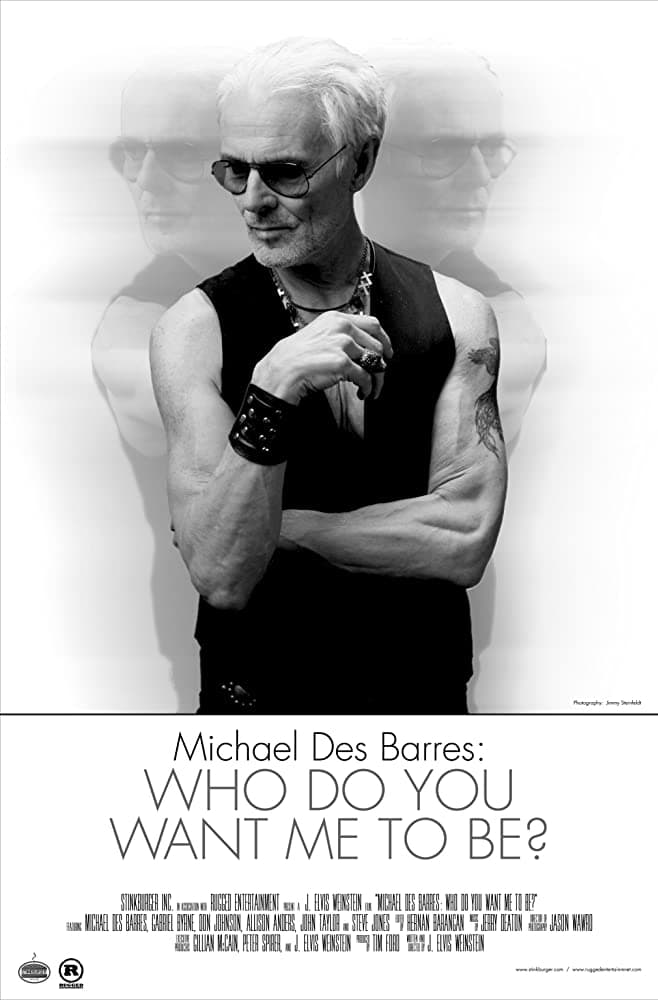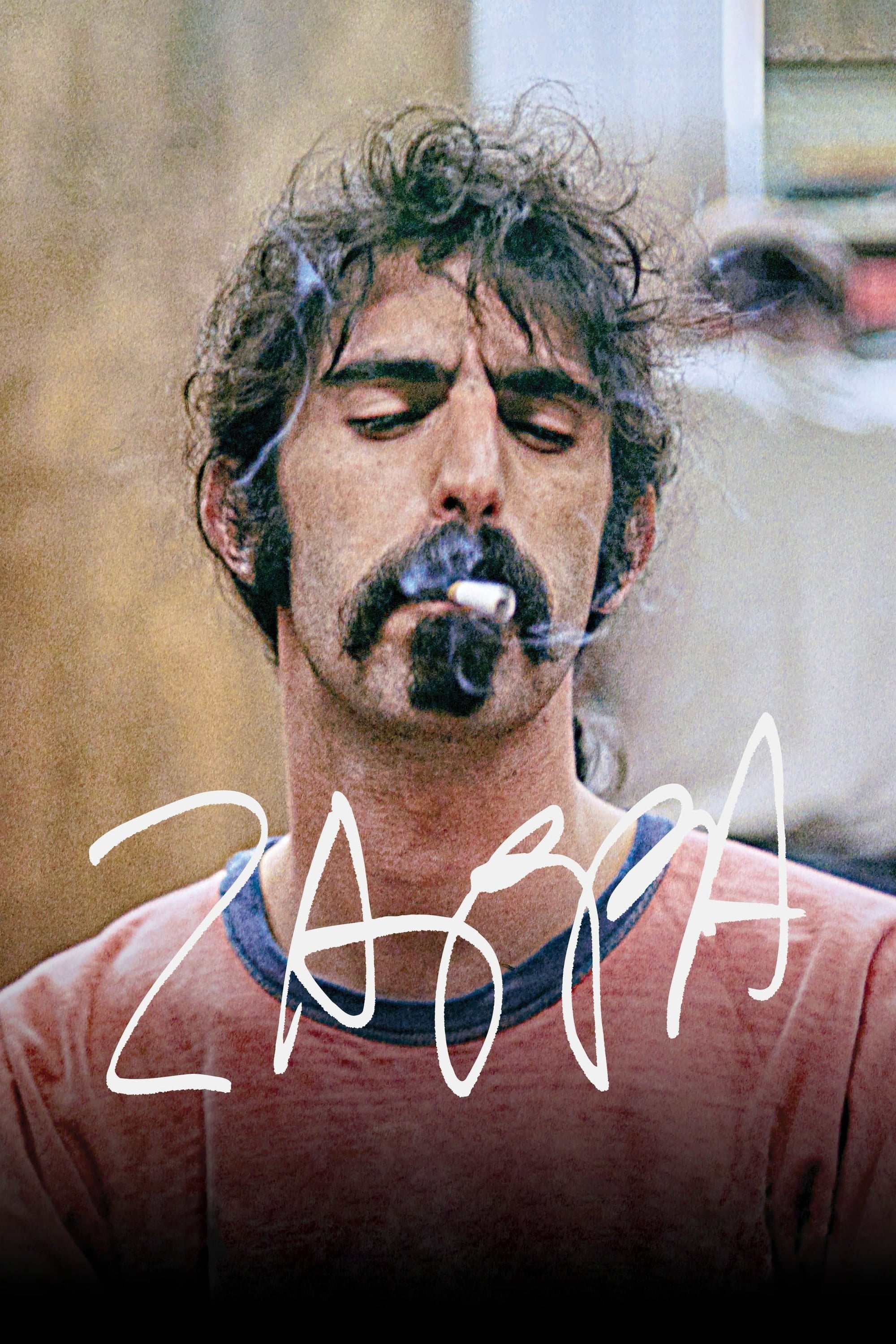 Zappa
This is the definitive documentary project of Alex Winter documenting the life and career of Frank Zappa, with the help of more than 10,000 dedicated Zappa fans. Thousands of hours of painstakingly di...
From Straight To Bizarre
Documentary about the rise and fall of Frank Zappa's record labels, Bizarre and Straight which featured a collection of acts that included: Alice Cooper, The GTOs, and Wild Man Fischer.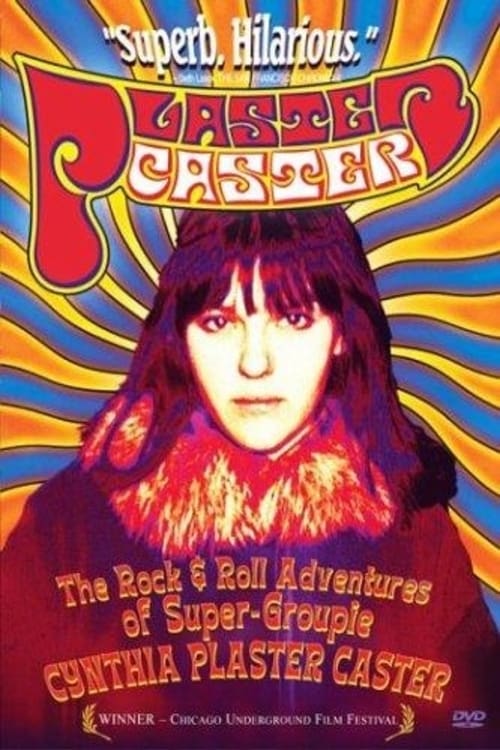 Plaster Caster
Portrait of legendary artist and groupie Cynthia Plaster Caster famous for plaster casting the penises of rock stars.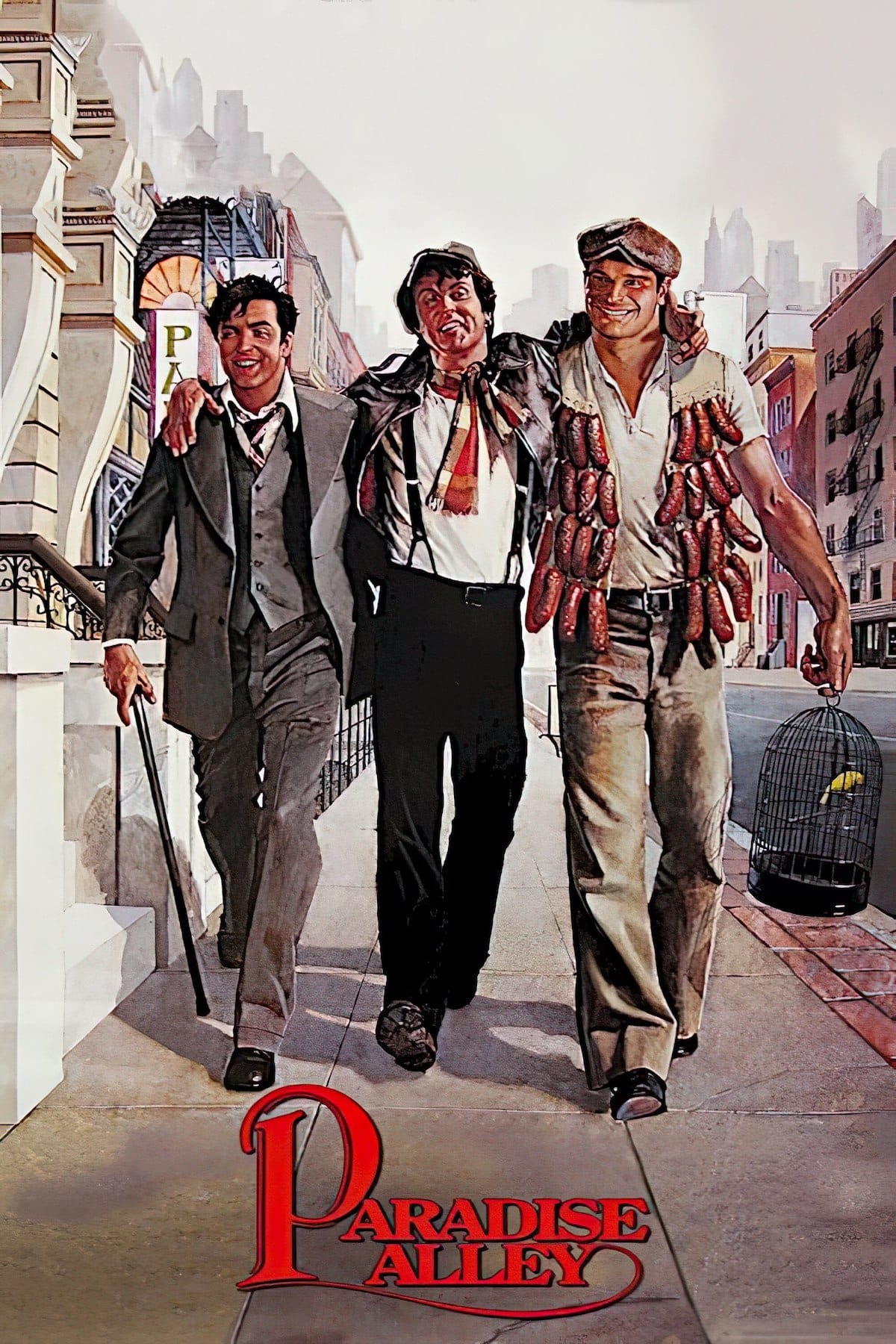 Paradise Alley
Sylvester Stallone is fighting the odds again, this time in the wrestling ring. As Cosmo Carboni, he and his two brothers dream of getting out of Hell's Kitchen (circa 1946) and into the big time. The...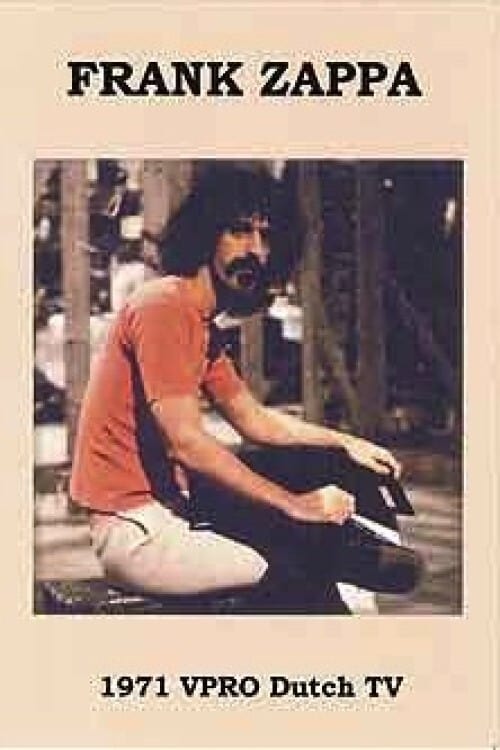 Frank Zappa
The Documentary centers around Zappa at home, and on Tour. The amazing thing is that Zappa allowed a guy with a camera to film the band at the Fillmore West w/ Flo and Eddie. There are times when the ...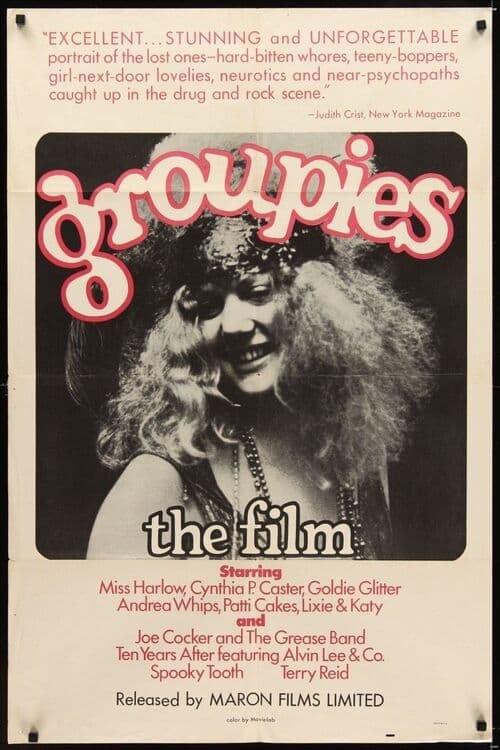 Groupies
This documentary on rock 'n' roll groupies, including the infamous Plaster Casters, features performances (musical) by such bands as Ten Years After, Terry Reid, Spooky Tooth, and Cat Mother.