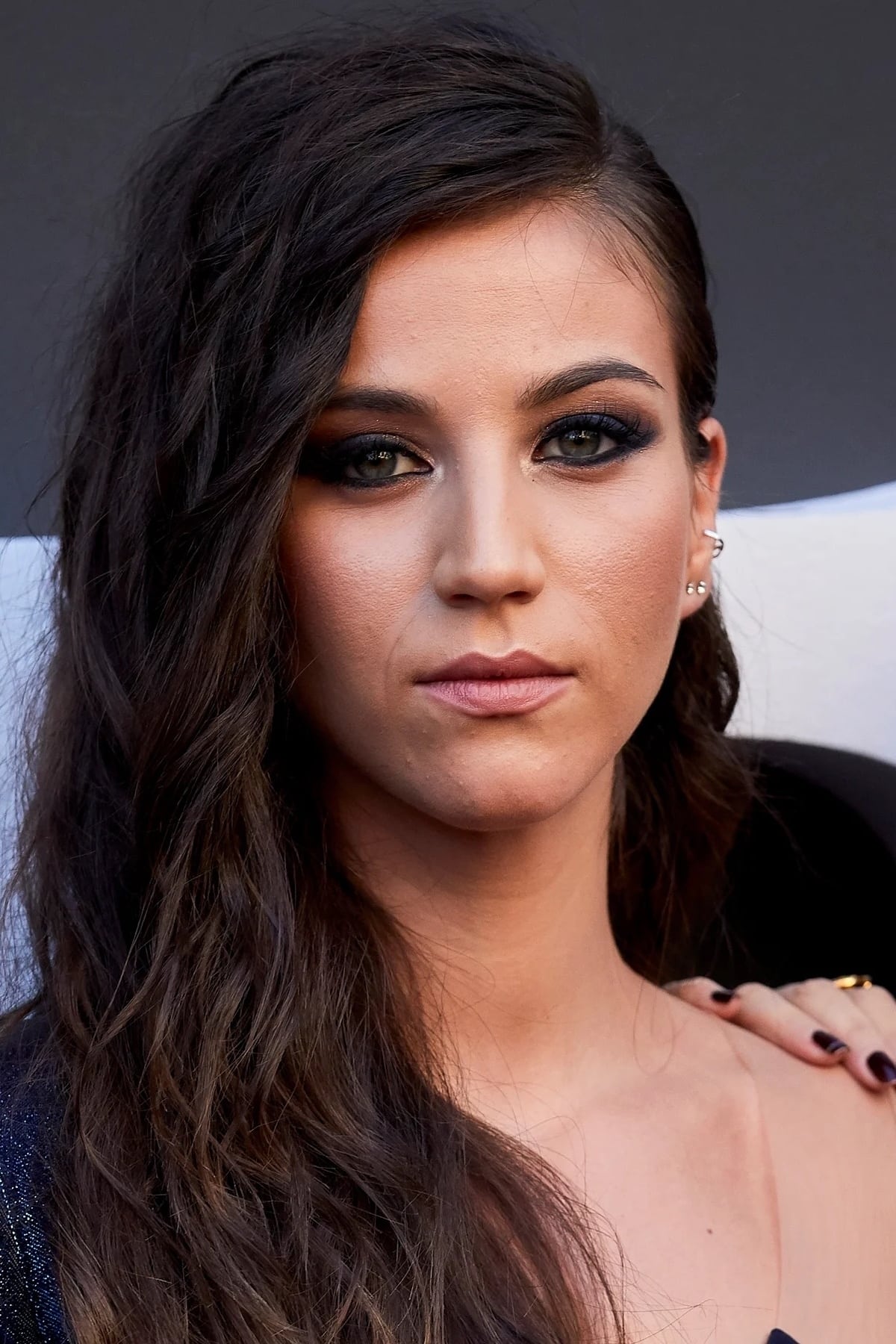 Biography
Claudia Salas (born 23 July 1994) is a Spanish actress. In 2017, she appeared for the first time in a television series, Seis hermanas. Her role as Escalante in the television series Die Pest made her more famous. Since 2019 she has played the role of Rebeka de Bormujo Ávalos in the television series Élite.
TV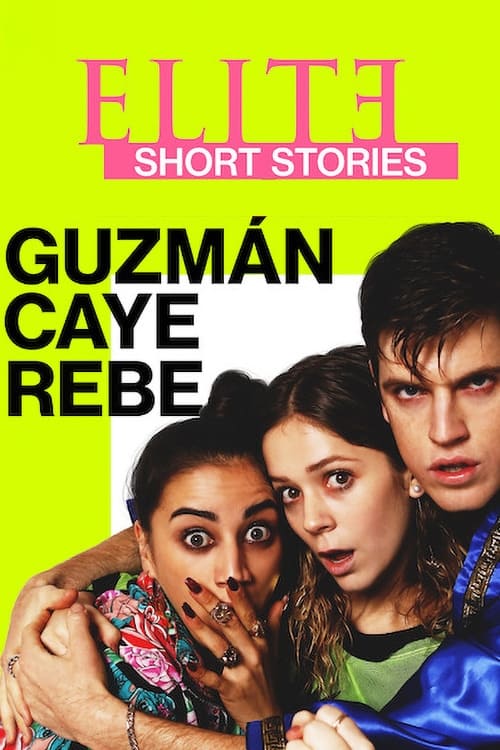 TV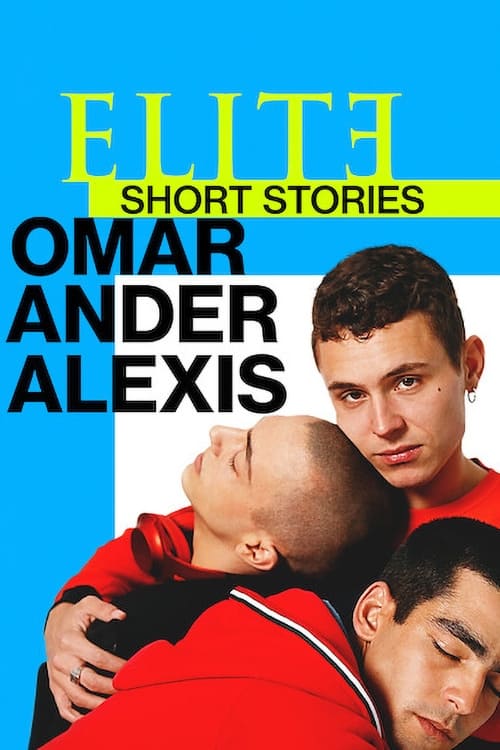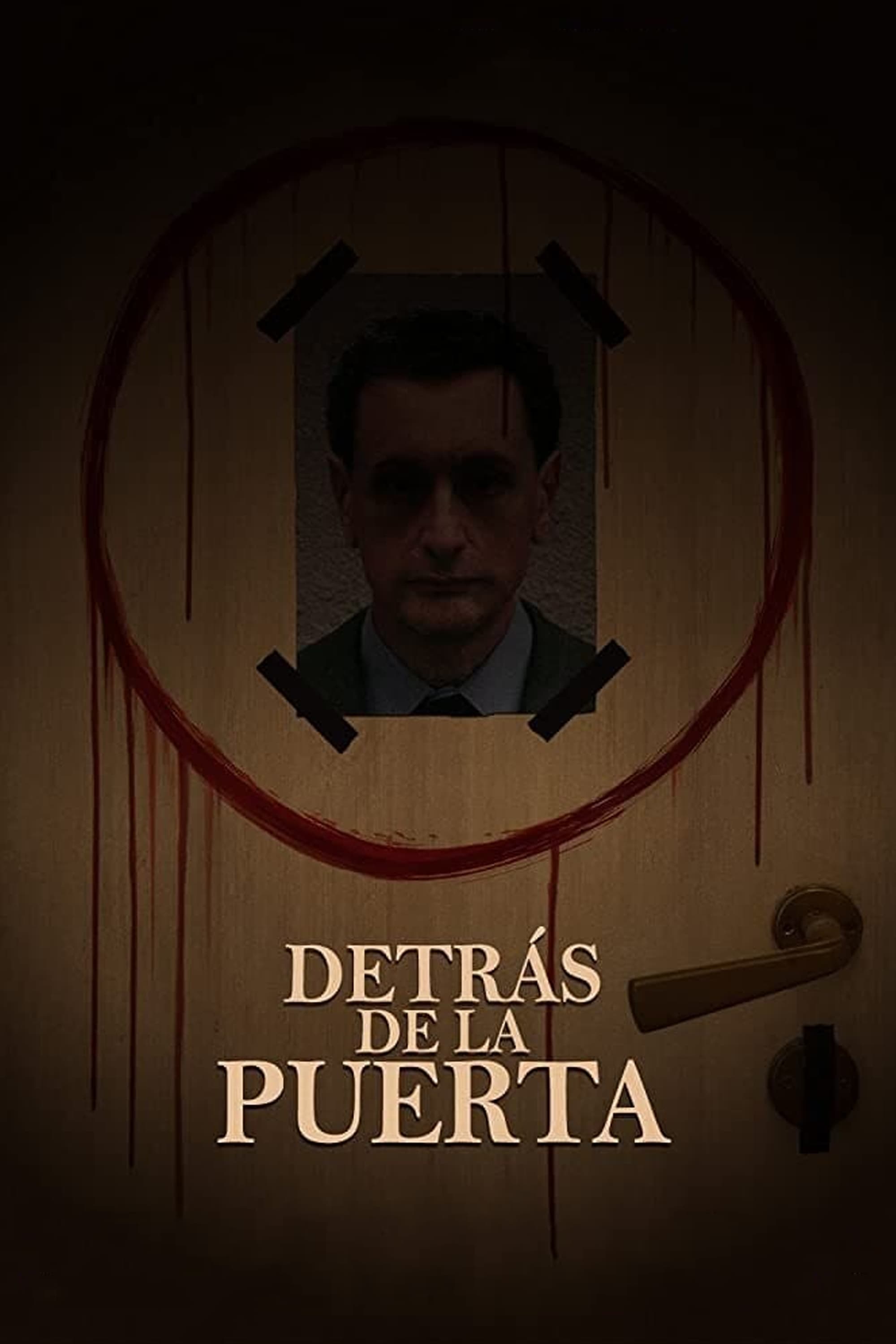 Behind the Door
A ritual is performed to speak with her dead father. She has to ask him for a favor, but she doesn't know that calling the dead can bring terrible consequences.
TV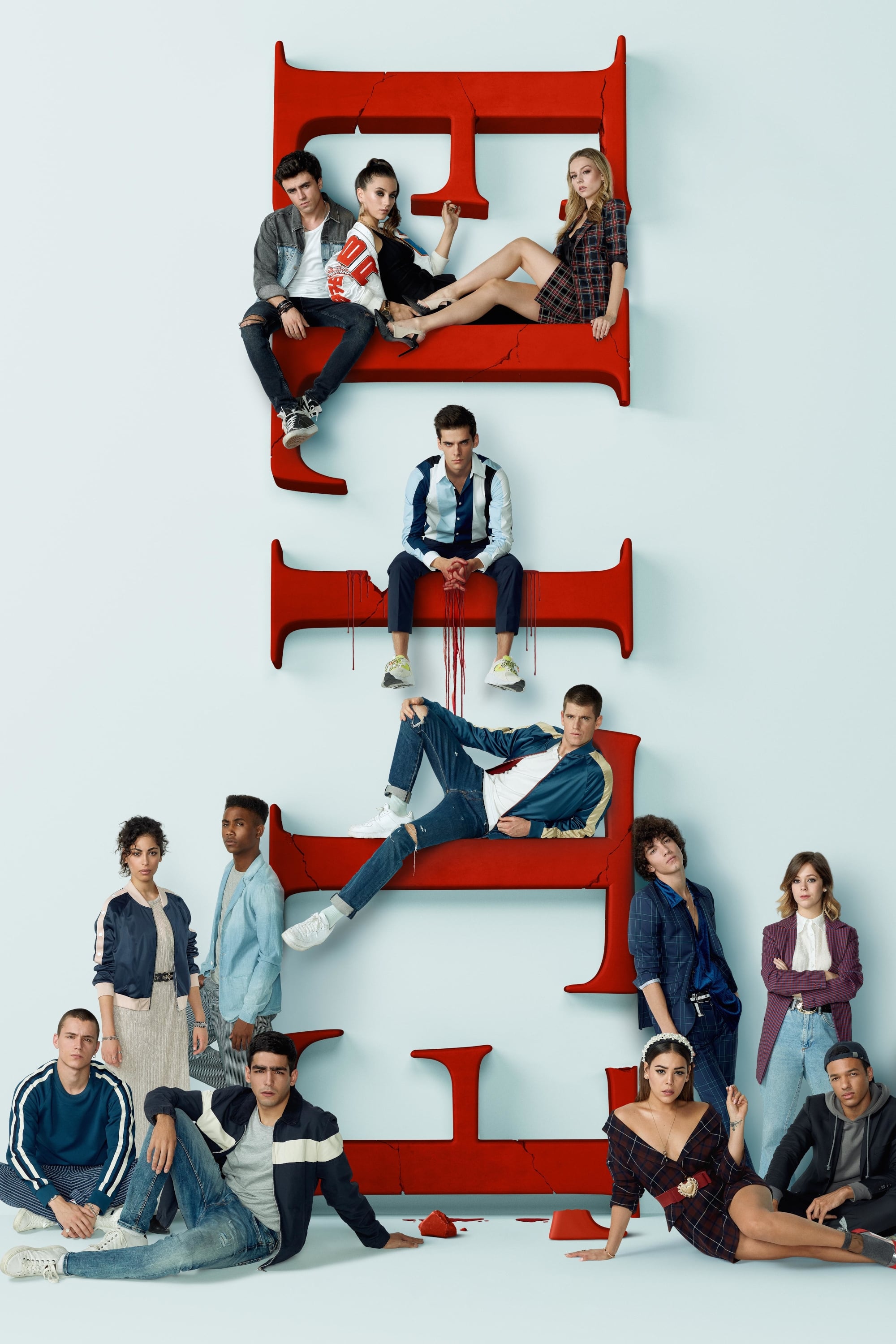 Elite
The clash between the wealthy and the poor students leads to tragedy when three working class kids enroll in the most exclusive school in Spain.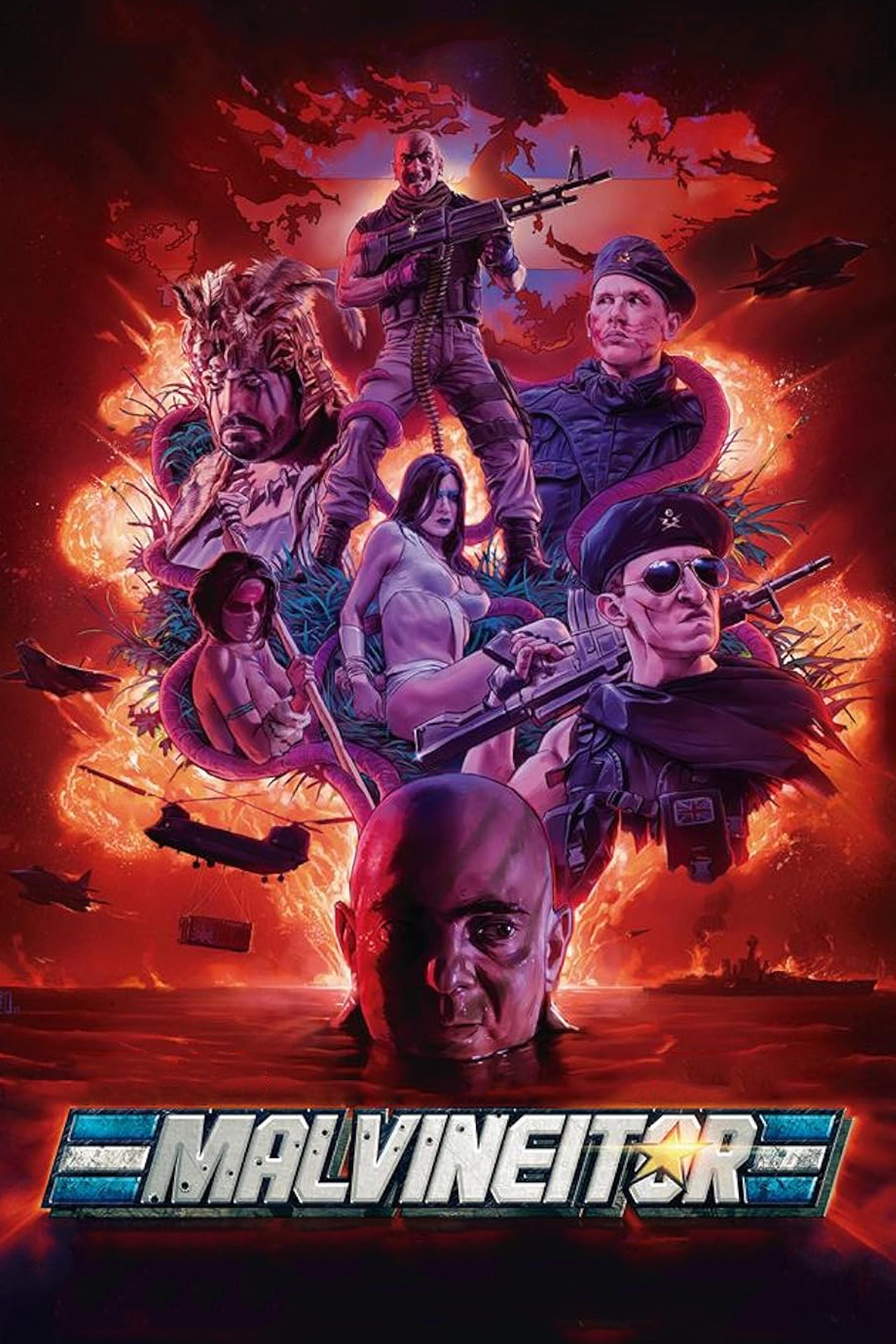 Malvineitor
Argentina is in the year 2022. There was a second war. The British began to destroy the troops of the Argentine Army after 2 years of fighting. An Argentine soldier trained in the art of ninjutsu will...