Biography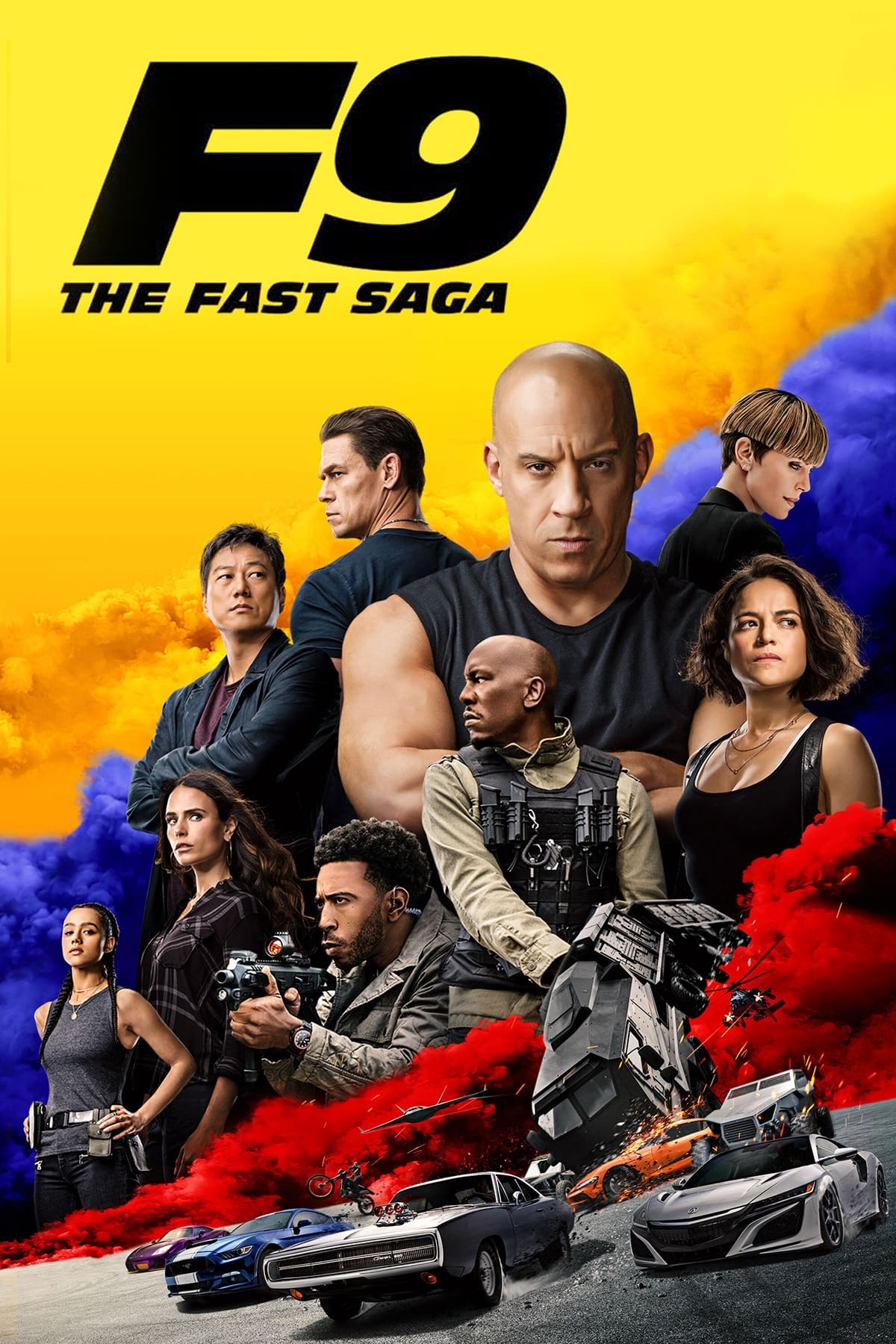 F9
Dominic Toretto is leading a quiet life off the grid with Letty and his son, little Brian, but they know that danger always looms over their peaceful horizon. Dom will have to confront his past if he ...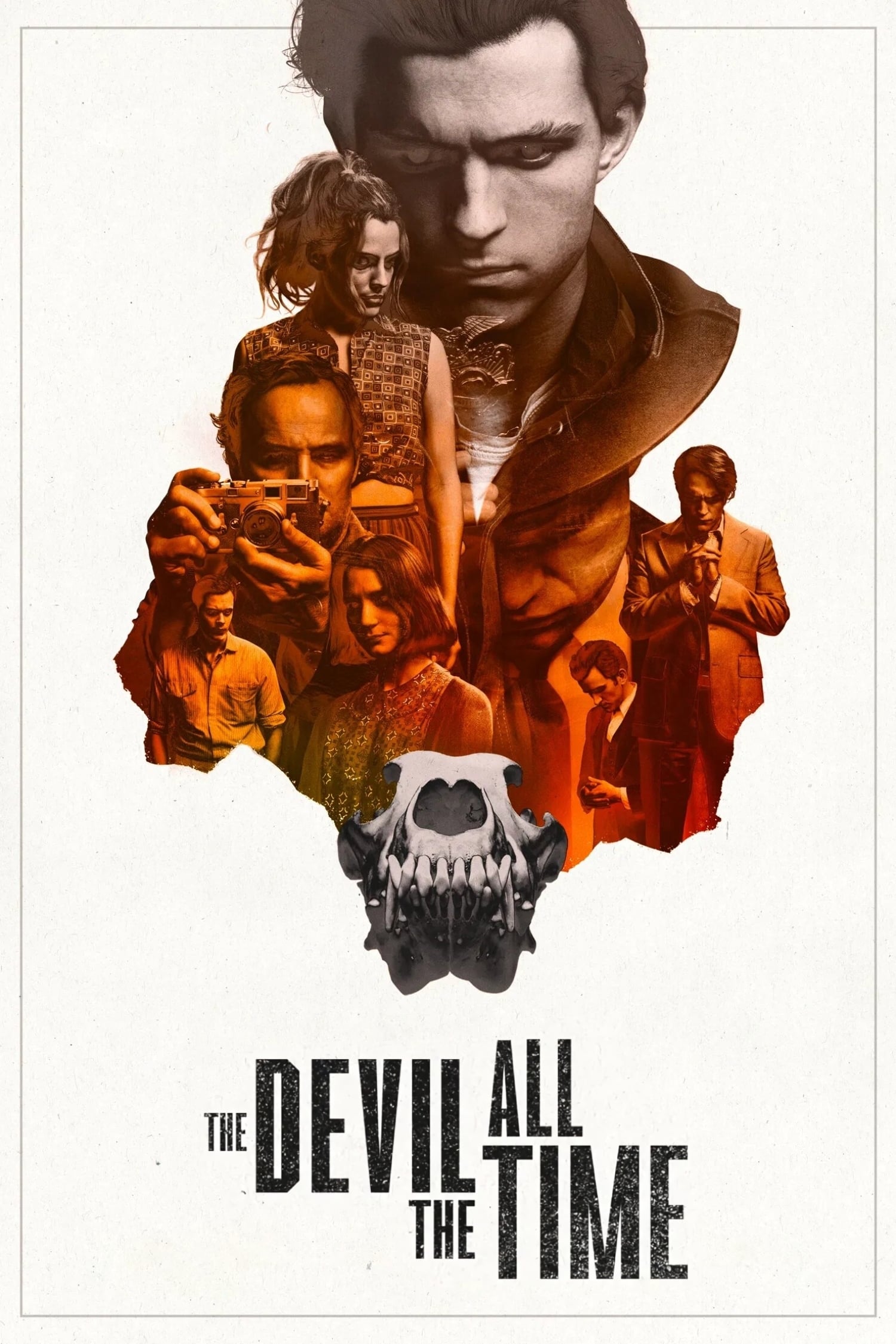 The Devil All the Time
In Knockemstiff, Ohio and its neighboring backwoods, sinister characters converge around young Arvin Russell as he fights the evil forces that threaten him and his family.
TV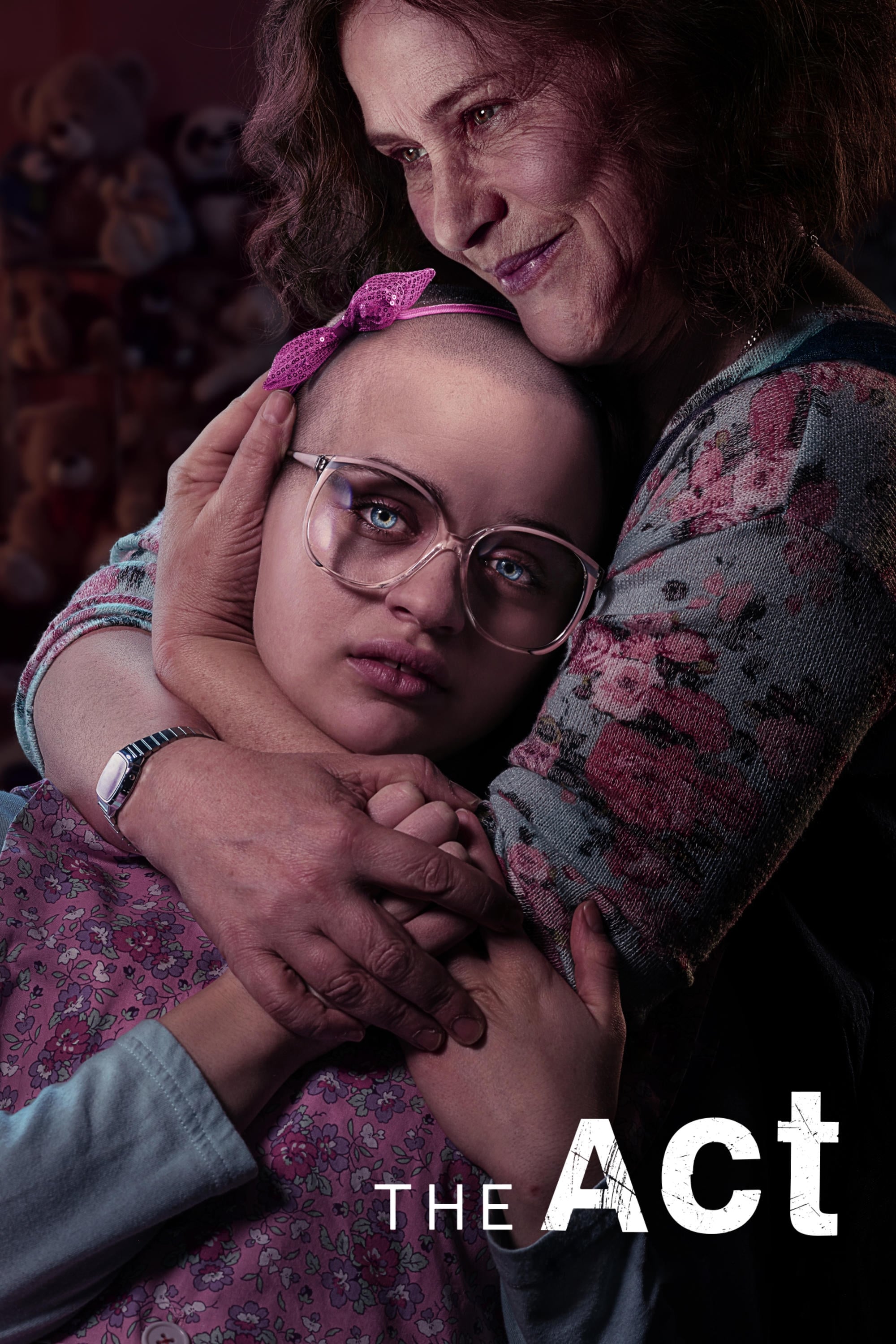 The Act
The first season of the seasonal anthology series tells startling, stranger-than-fiction true crime stories about a girl trying to escape her abusive relationship with her mother.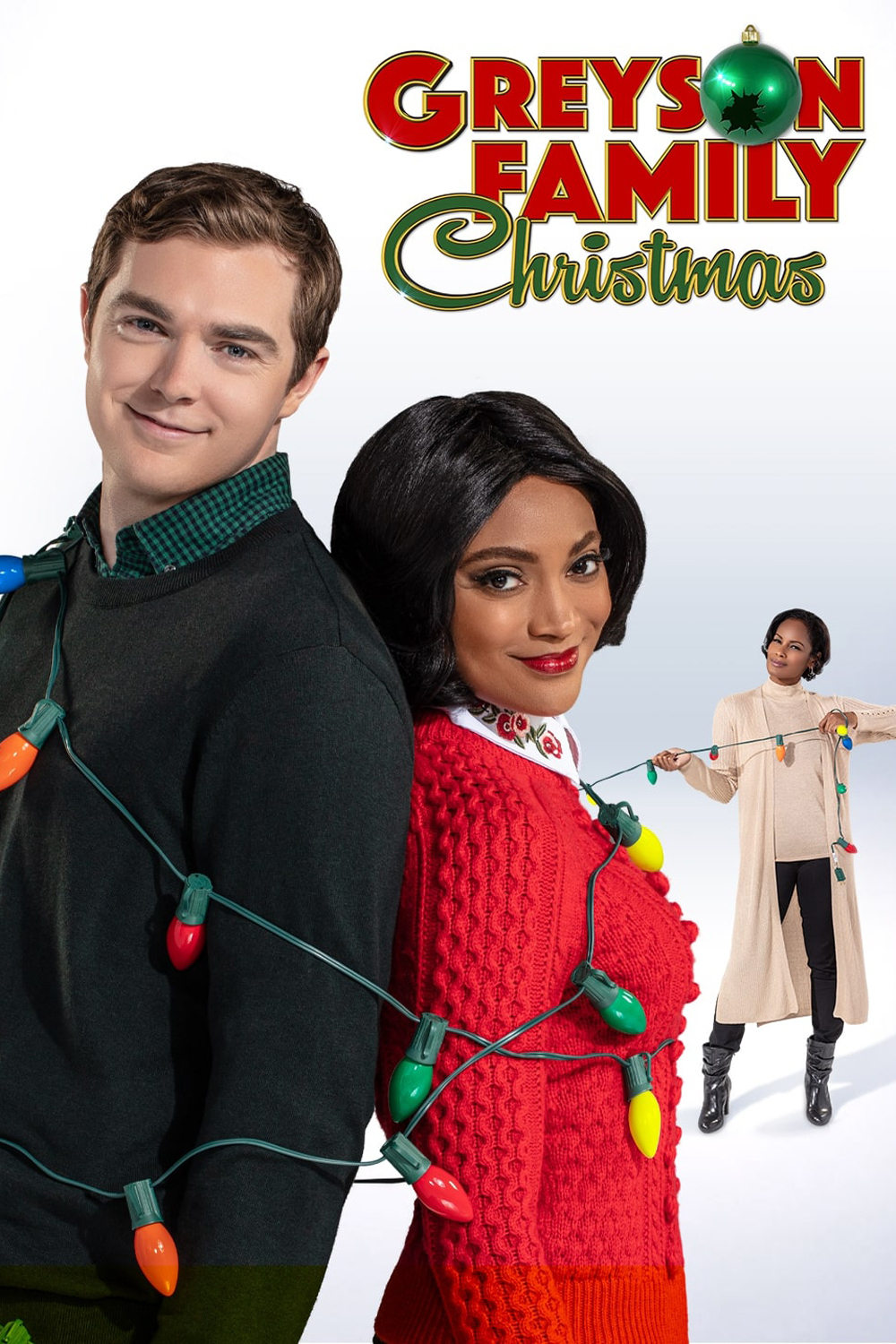 Greyson Family Christmas
The New Orleans/Baton Rouge Family meet a new boyfriend of a Greyson Family daughter that takes everyone by surprise.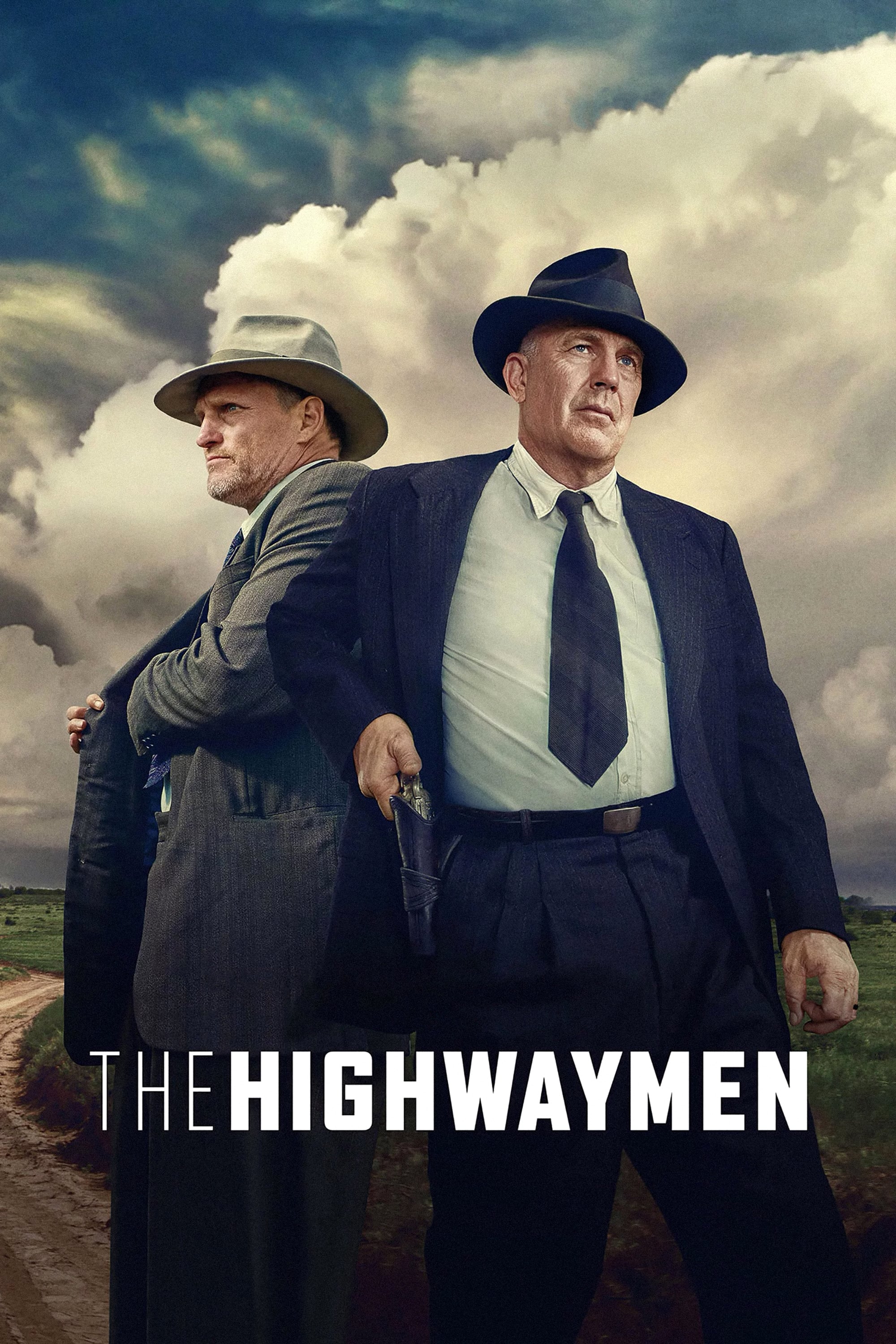 The Highwaymen
In 1934, Frank Hamer and Manny Gault, two former Texas Rangers, were commissioned to put an end to the wave of vicious crimes committed by Bonnie and Clyde Barrow, a notorious duo of infamous robbers ...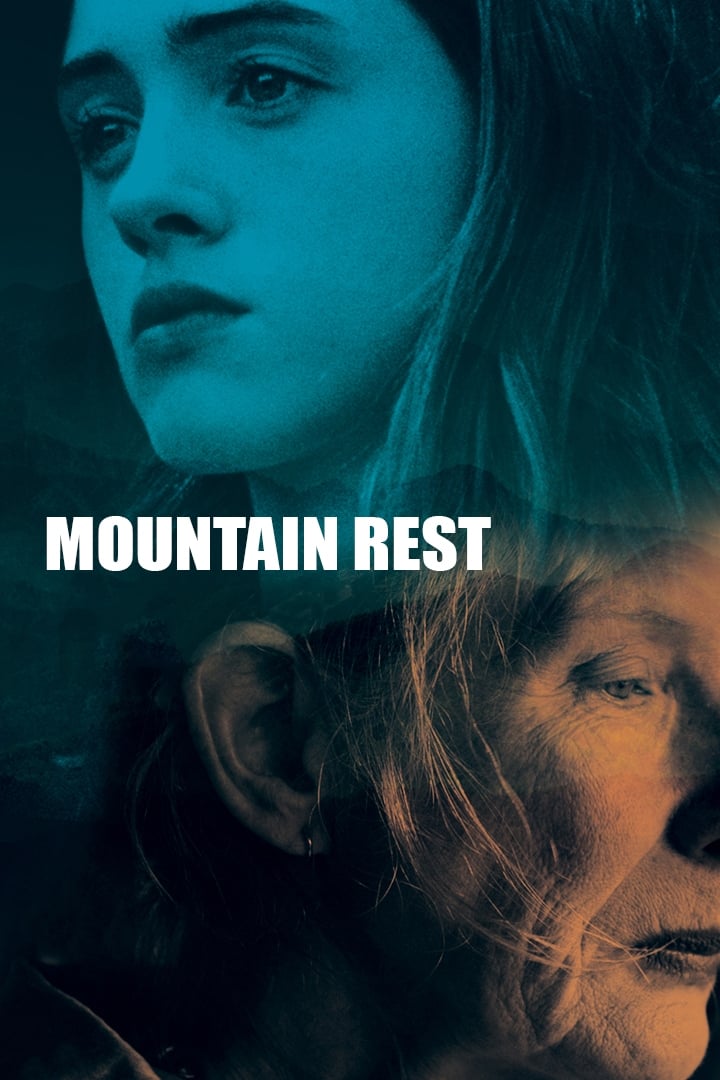 Mountain Rest
After sequestering herself to a small mountain town, an aging actress calls her estranged daughter and granddaughter home for reconciliation and one final celebration.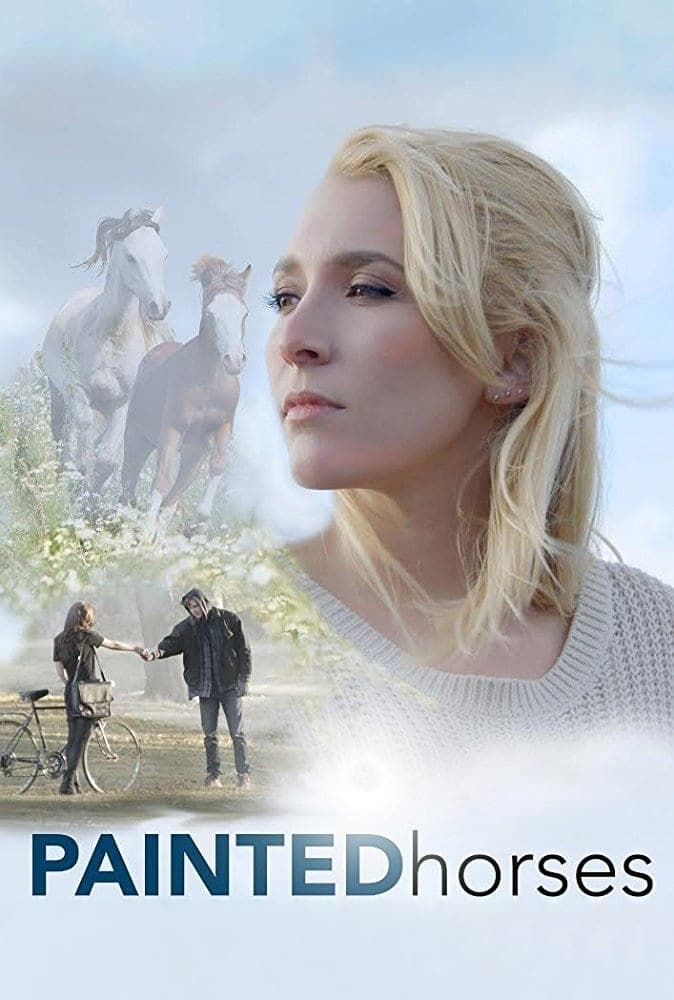 Painted Horses
A young teacher with a storied past must win over an impossible collection of kids and become a balm in a troubled town in need of healing.
TV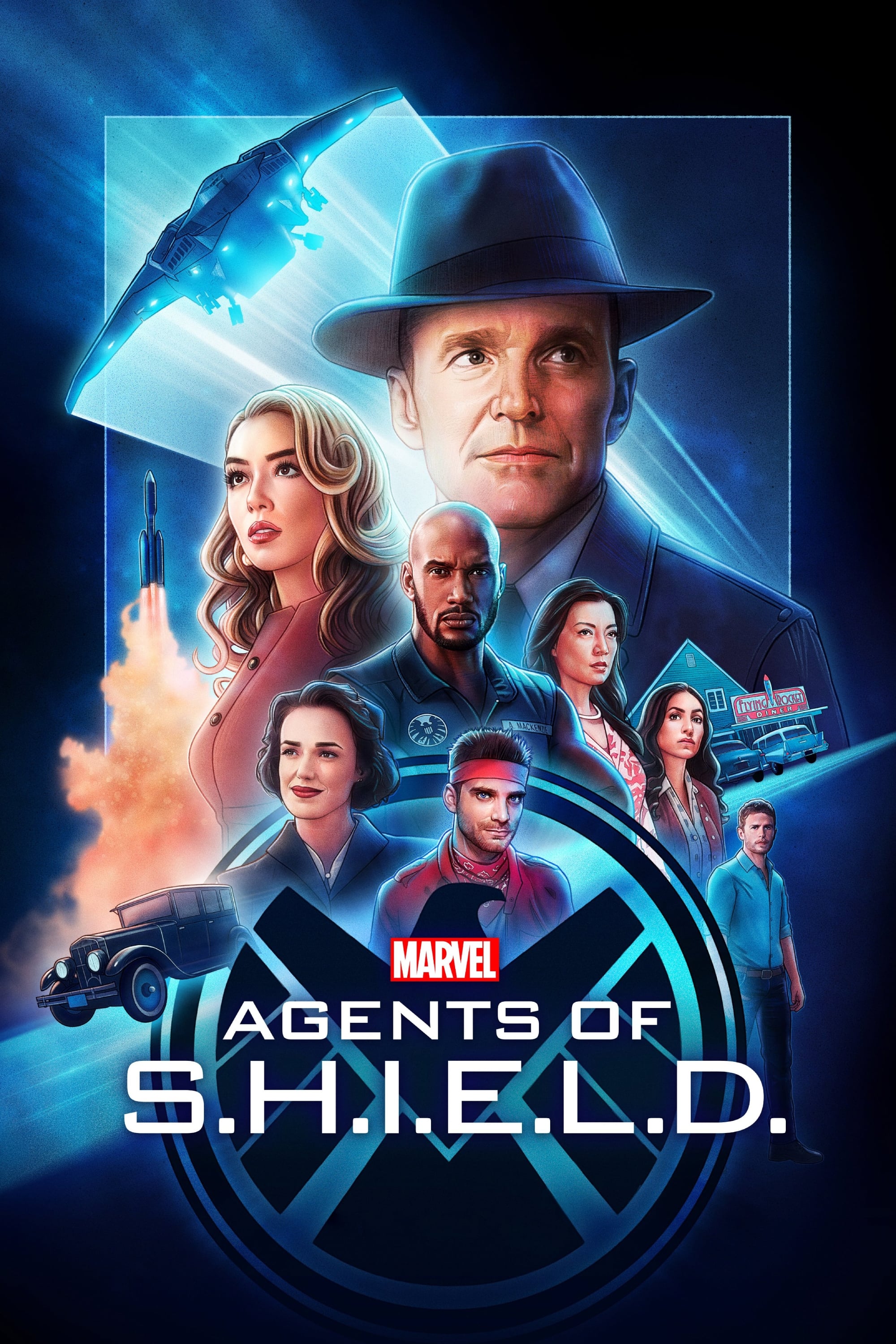 Marvel's Agents of S.H.I.E.L.D.
The S.H.I.E.L.D has an agent named Phil Coulson. To protect the ordinary from the extraordinary, a team of agents is put together to investigate the new, strange and unknown around the globe.