Biography
TV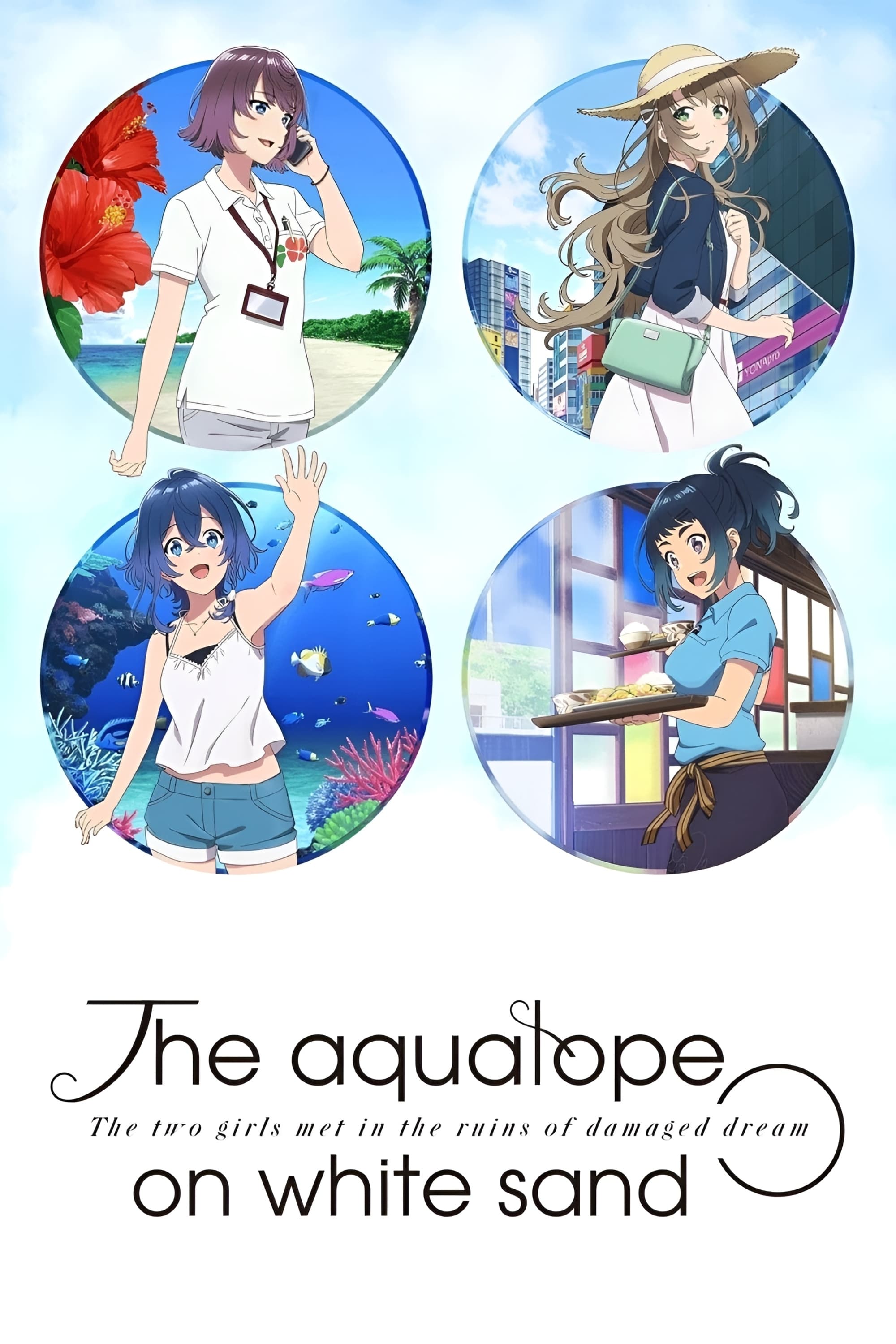 The Aquatope on White Sand
Fuuka Miyazawa, a former idol who lost her place in Tokyo, met an 18-year-old high school girl who works in an aquarium. Fuuka is going to spend her days in the aquarium with her own thoughts in mind....
TV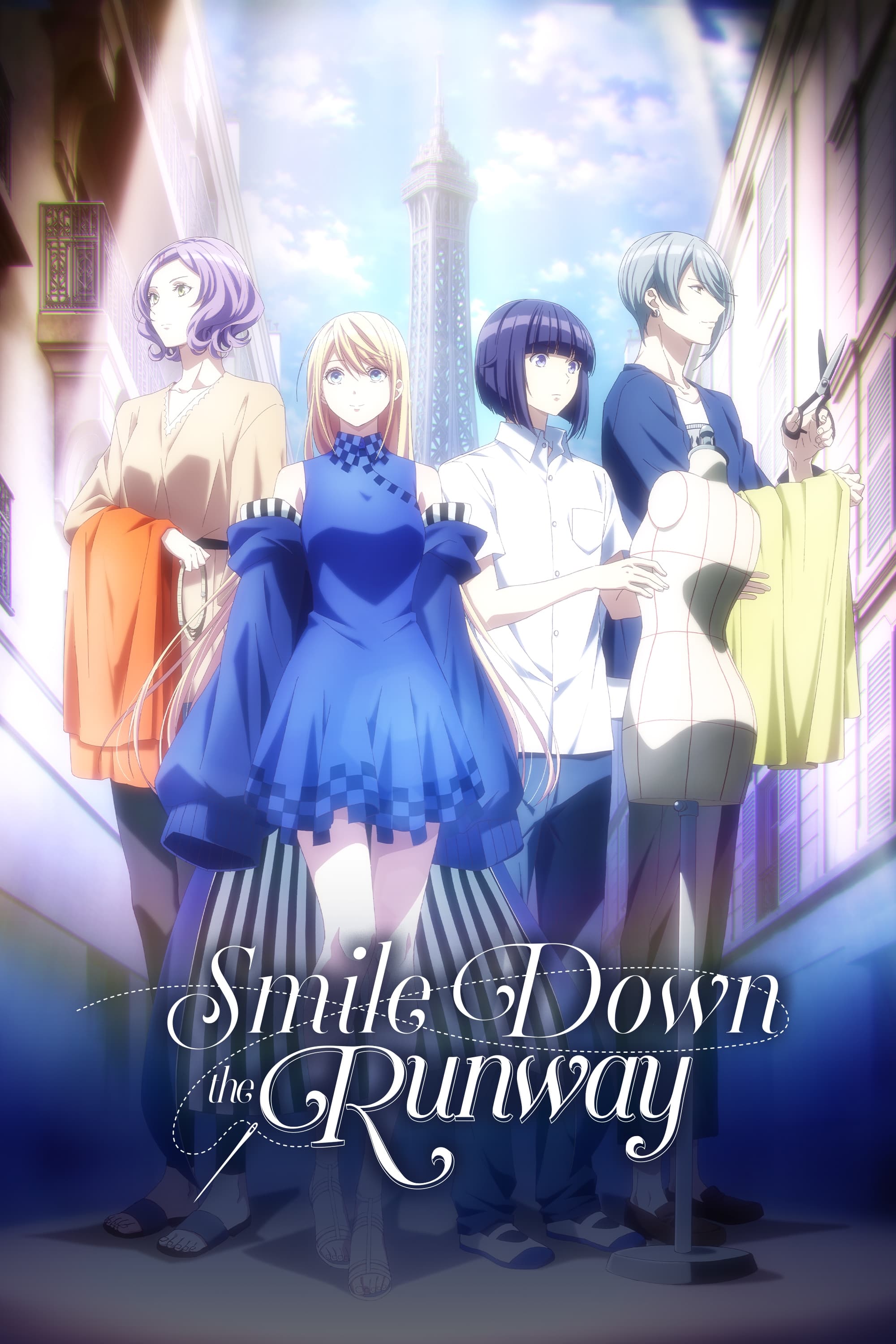 Smile Down the Runway
She was going to be a professional runway model. Ikuto Tsumura doesn't know if he wants to be a fashion designer because of his family responsibilities. They have to decide if their dreams are worth p...
TV
Real Eroge Situation! The Animation
Nagato Shinobu is a simple student who all of a sudden finds himself in deep when the most popular girl in class, his childhood friend, and an old unrequited love all confess to him at the same time!
TV