 Fumiaki Kataoka
Known For: Visual Effects
Also Known As: 片岡史旭 · 片岡 史旭
Biography
TV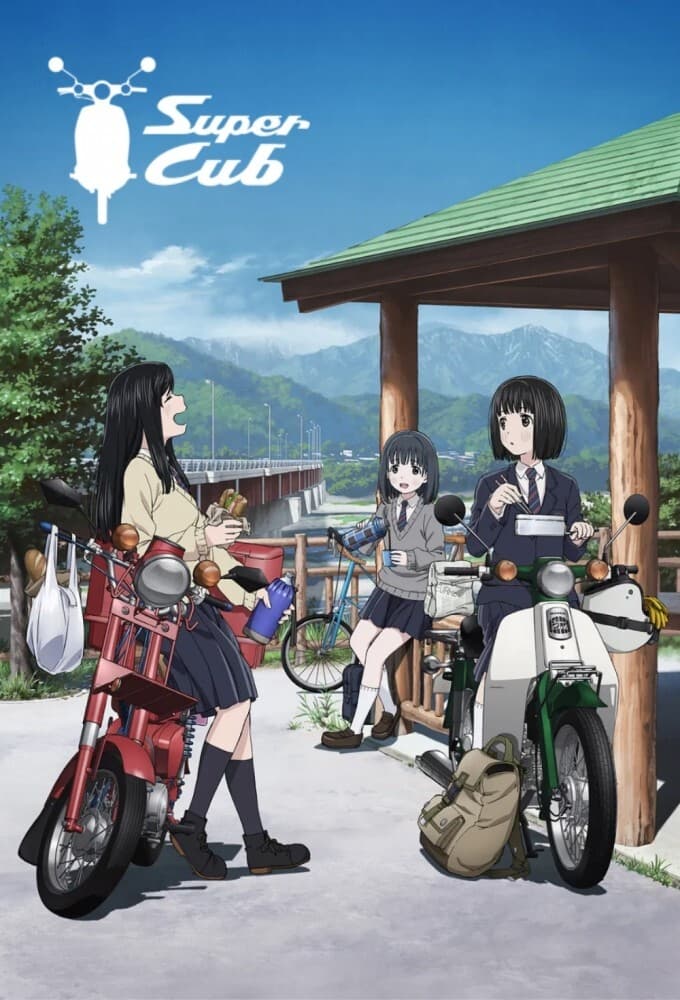 Super Cub
A high school student is Koguma. Her daily life is empty because she doesn't have a family, friends or hobbies. Koguma got a used Honda Super Cub motorcycle. She is going to school. Koguma uses runnin...
TV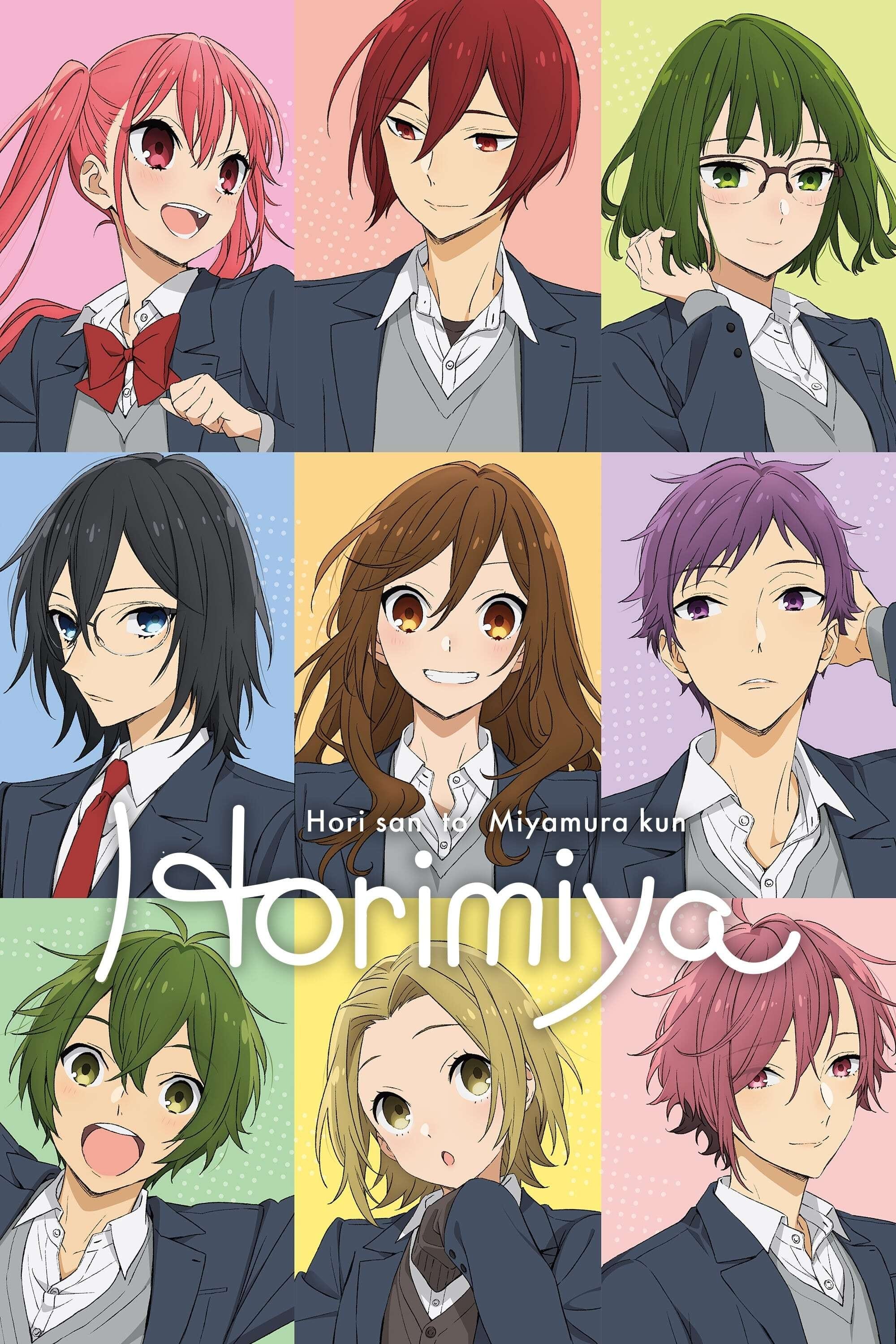 Horimiya
Even though she is admired at school for her amiability and academic prowess, high school student Kyouko Hori has been concealing a different side of her personality. Hori has a younger brother. Izumi...
TV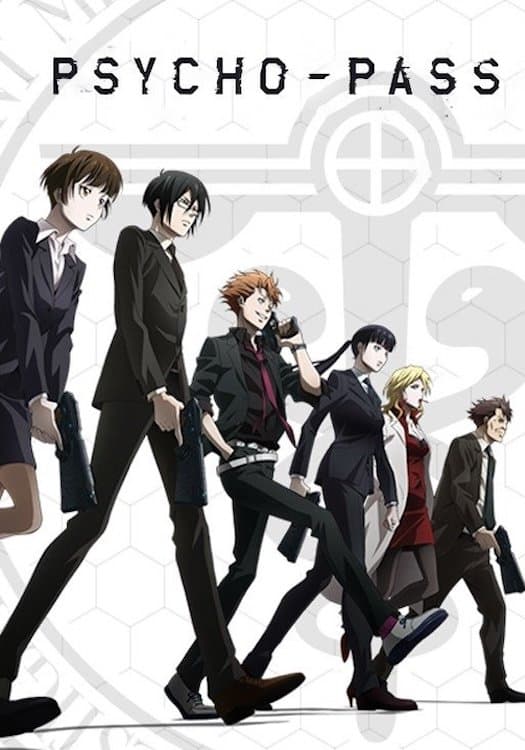 Psycho-Pass
Psycho-Pass is about a futuristic era in Japan where the Sibyl System, a powerful network of psychometric scans, actively measures the minds of its citizens. The assessment is called a Psycho-Pass. Wh...