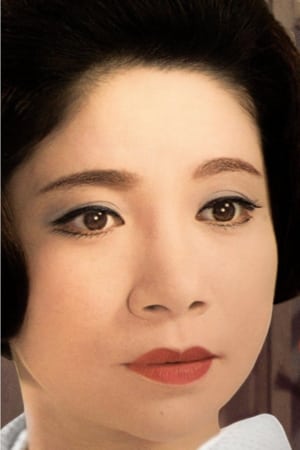 Biography
Chiemi Eri (江利 チエミ, Eri Chiemi, January 11, 1937 – February 13, 1982), was a Japanese popular singer and actress.Eri was born as Chiemi Kubo (久保 智恵美, Kubo Chiemi) on January 11, 1937 in Tokyo, Japan. She started her singing career at the age of 14 with her version of "Tennessee Waltz." Her repertoire consisted largely of traditional Japanese songs as well as a few American songs such as "Jambalaya" and "Come on-a My House". Eri started her career as an actress similar to Hibari Misora. Eri, Misora and Izumi Yukimura formed a trio. In her concerts, she was supported by Nobuo Hara's jazz band. The actress was one of Japan's best-known singers in the mid-20th century and also appeared in numerous television shows from the early 1950s until just before her death. However, she is fairly unknown in many other parts of the world since her albums were rarely distributed in other markets, in which her music can almost only be accessed via the internet.Eri married Ken Takakura in 1959 but divorced in 1971. She released the single "Sakaba Nite" (酒場にて, lit. "At The Bar") in 1974. The song was later included in the omnibus album "Enka no Kokoro".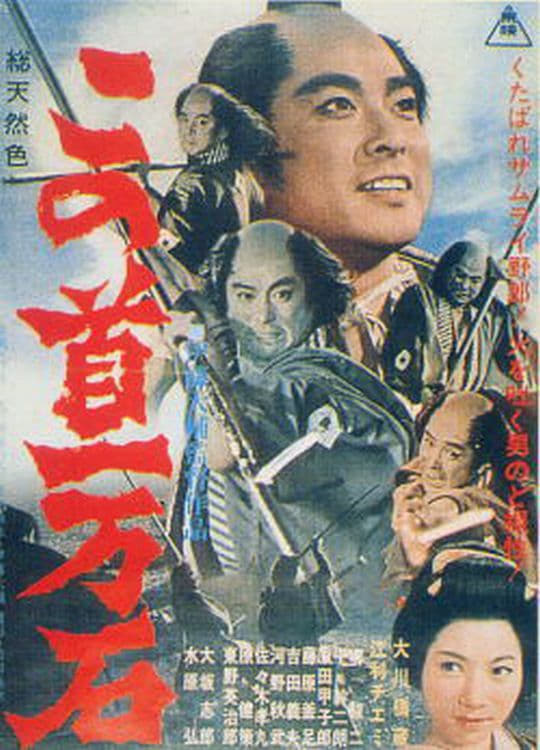 Tragedy of the Coolie Samurai
Gonza was a handsome young laborer, a footman and spear-carrier, working hard for his meager wage. All Gonza wanted was to marry his young sweetheart, but despite their mutual poverty, her status as t...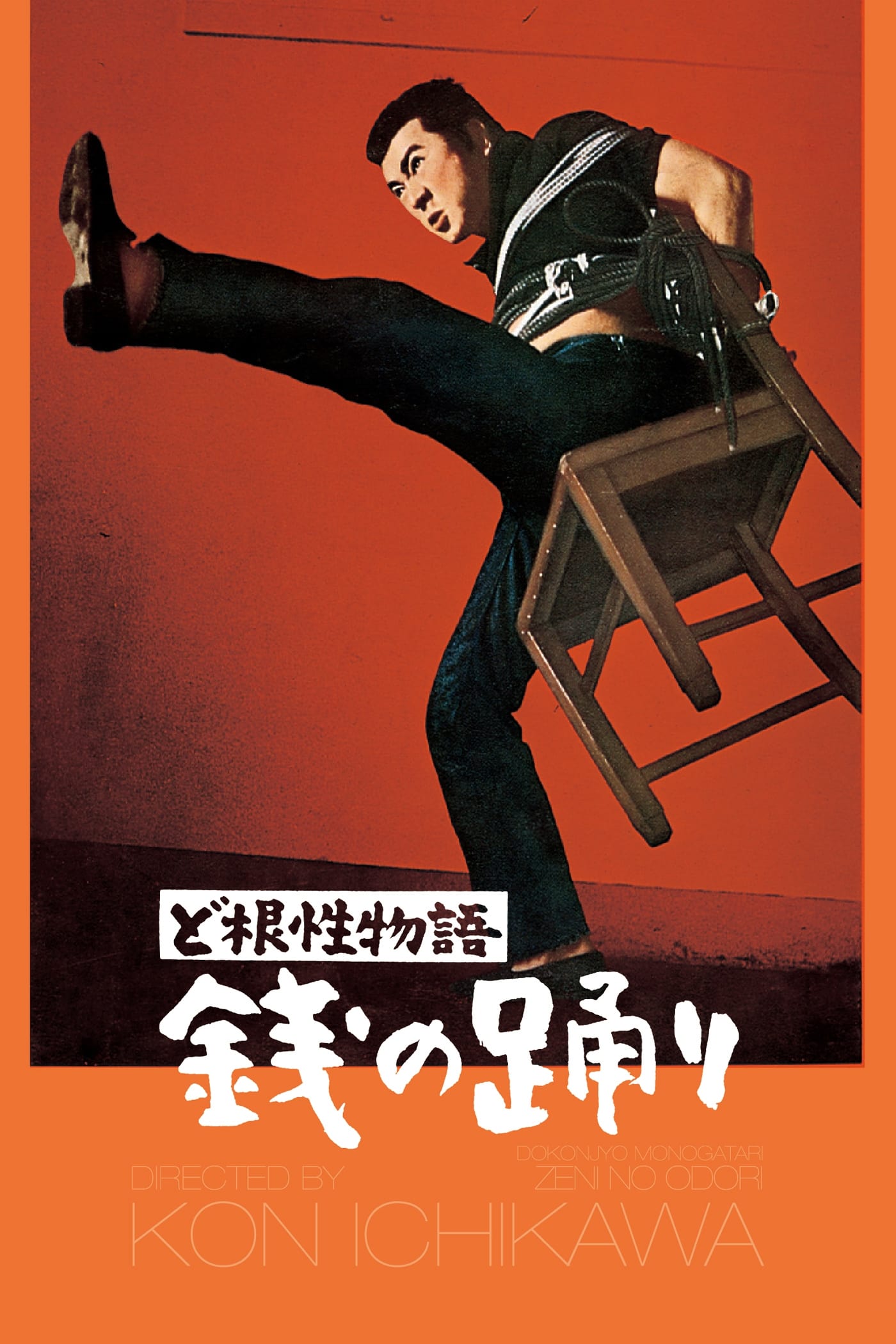 The Money Dance
Machida is in constant trouble because of his instincts, even when it endangers his life. He was hired by a gang to kill people, including a loan company president and a drug baron.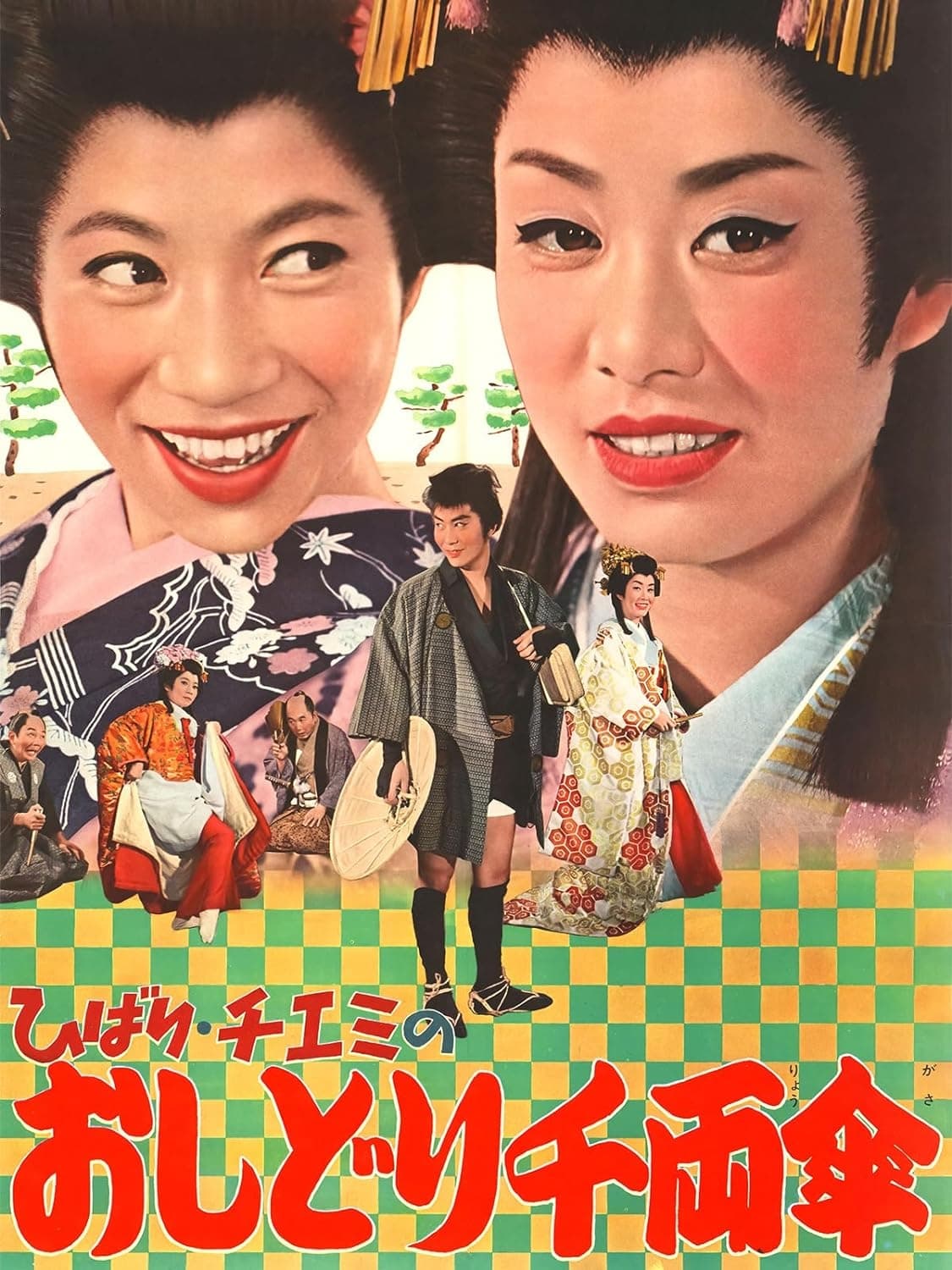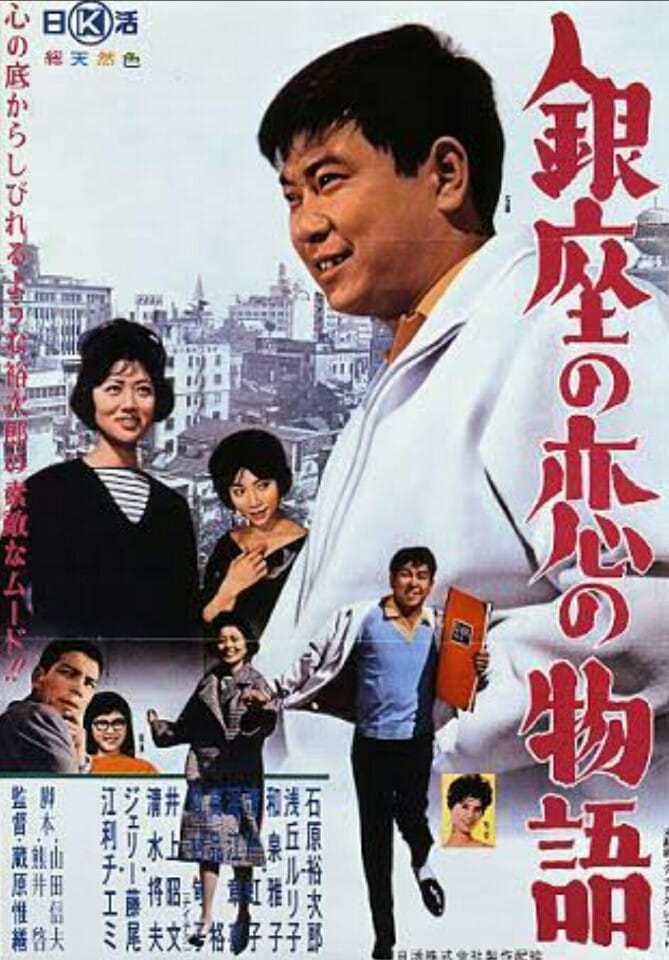 Love in Ginza
Hanjiro is a struggling painter that shares a tiny apartment in the back streets of Ginza with his jazz pianist friend who works at a bar. When he and his sweet heart, Hisako decide to get married, Ha...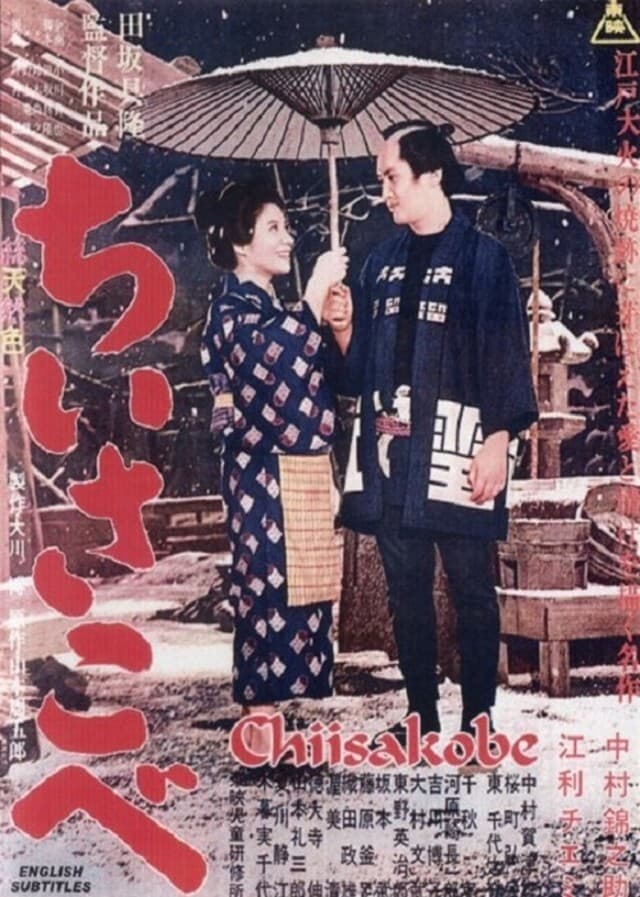 A Carpenter and Children
A carpenter learns a lesson from five orphans and a woman. There is a winning combination of humor and drama. The friendship between the carpenter, the woman and the children is what makes this a mast...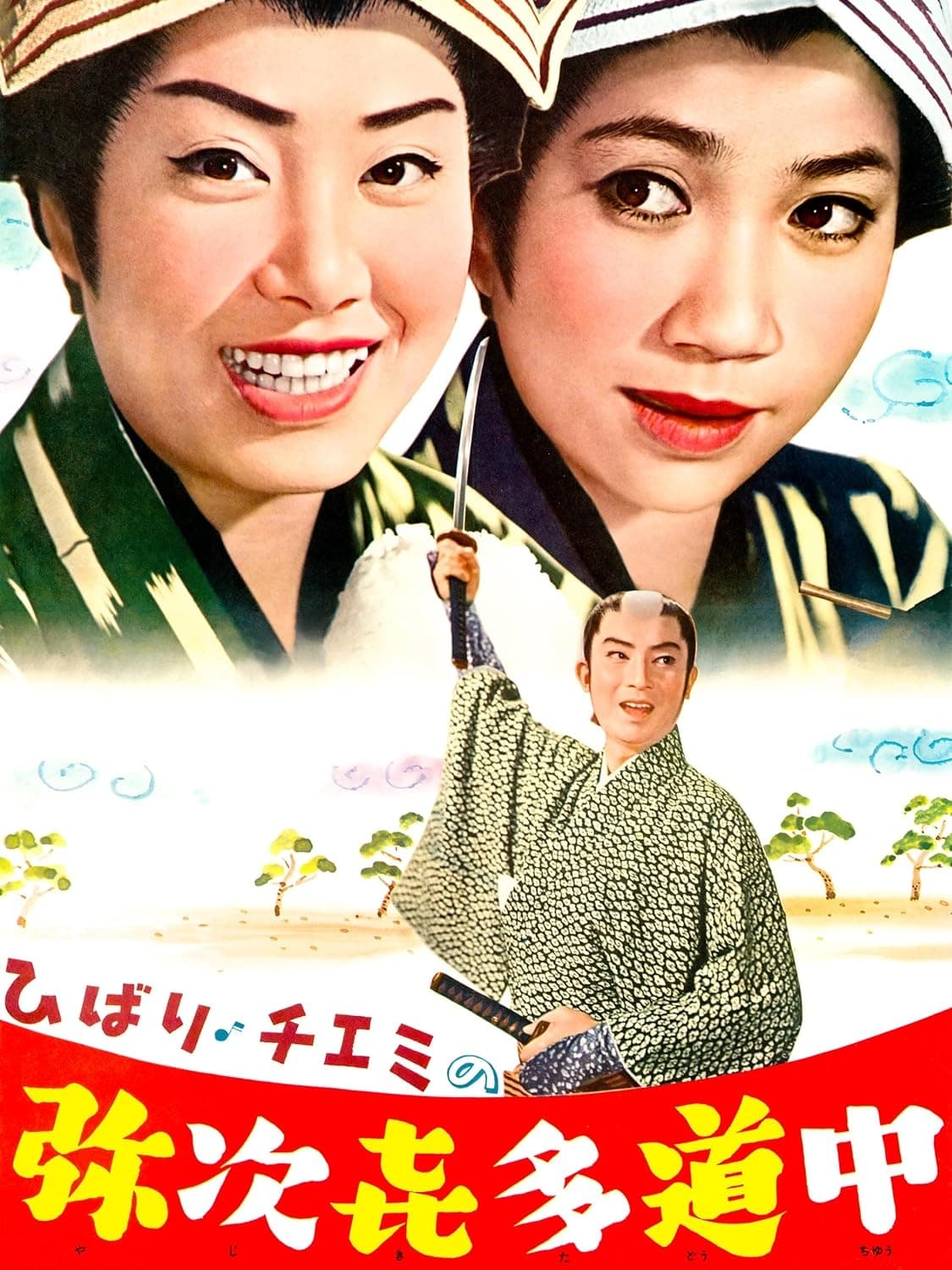 Travels of Hibari and Chiemi
Playhouse employees Okimi and Otoshi became involved in an undercover officer's investigation of a gang when they accidentally walked in on a drug deal at their theater.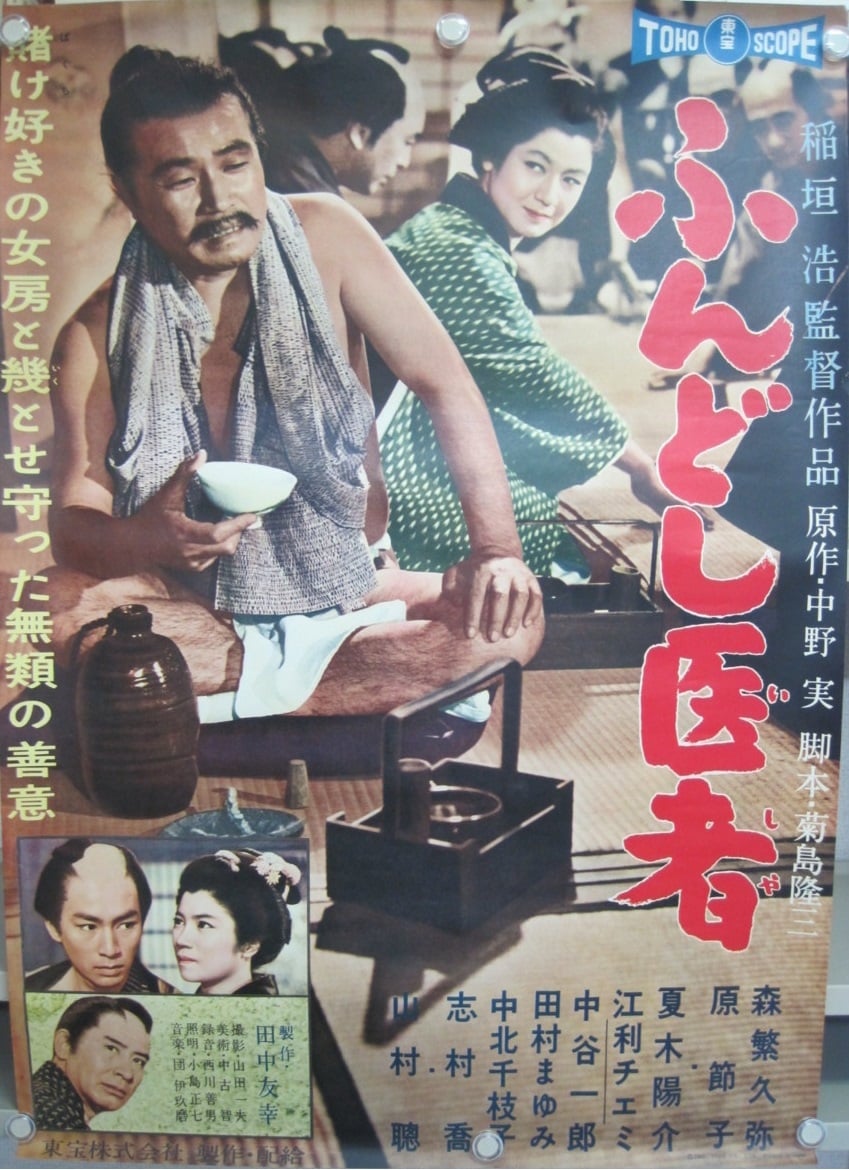 Life of a Country Doctor
For the first time in Japan, a skilled country doctor can perform an operation that is difficult and novel. He is down to selling his underwear to make money because of his wife's addiction to gamblin...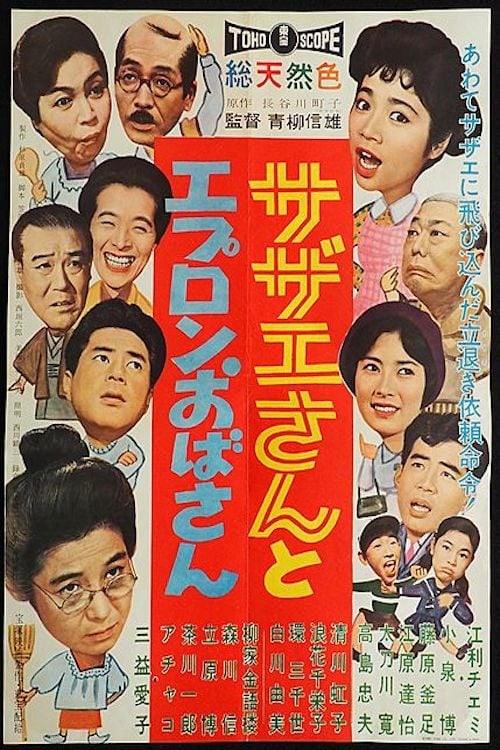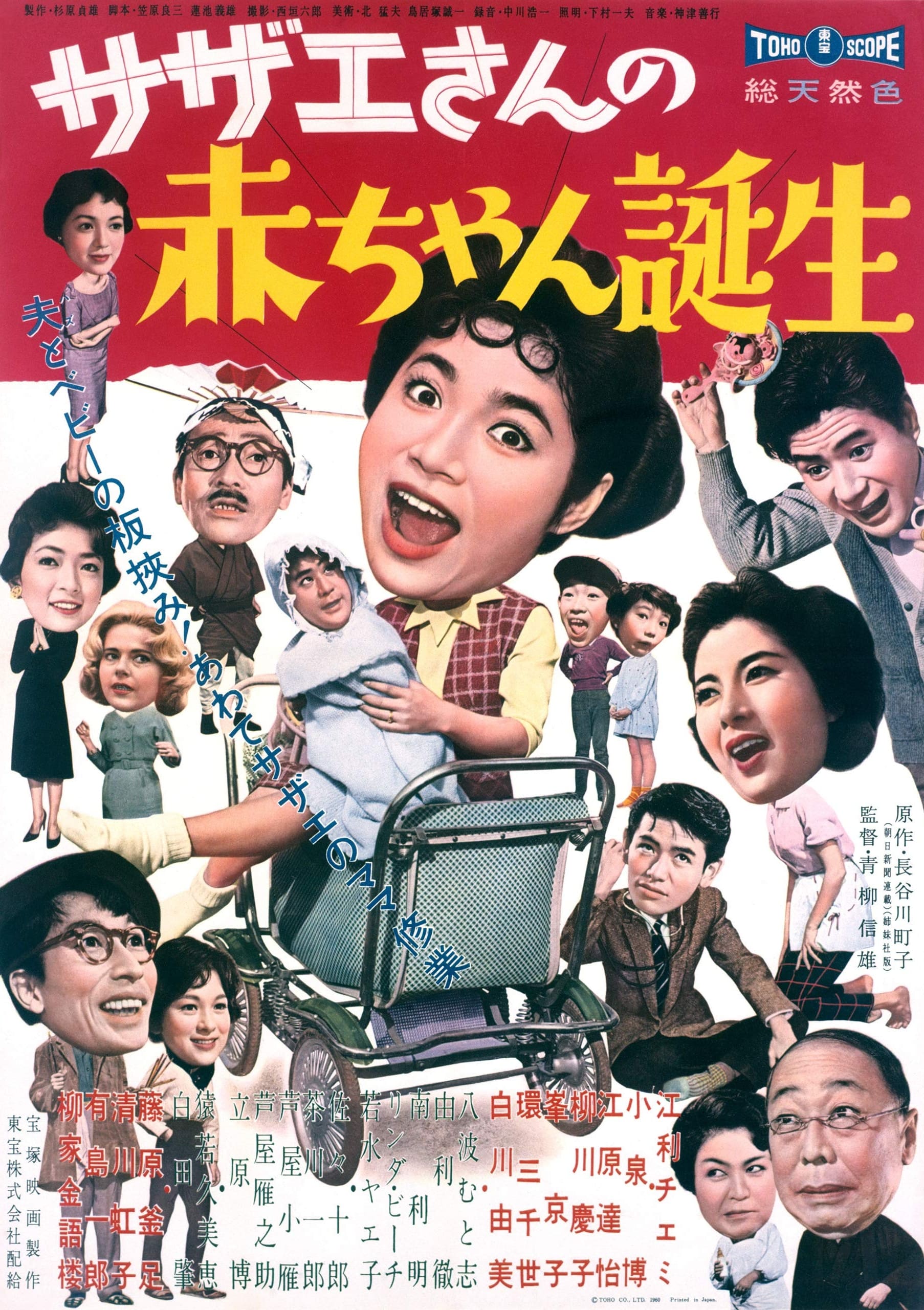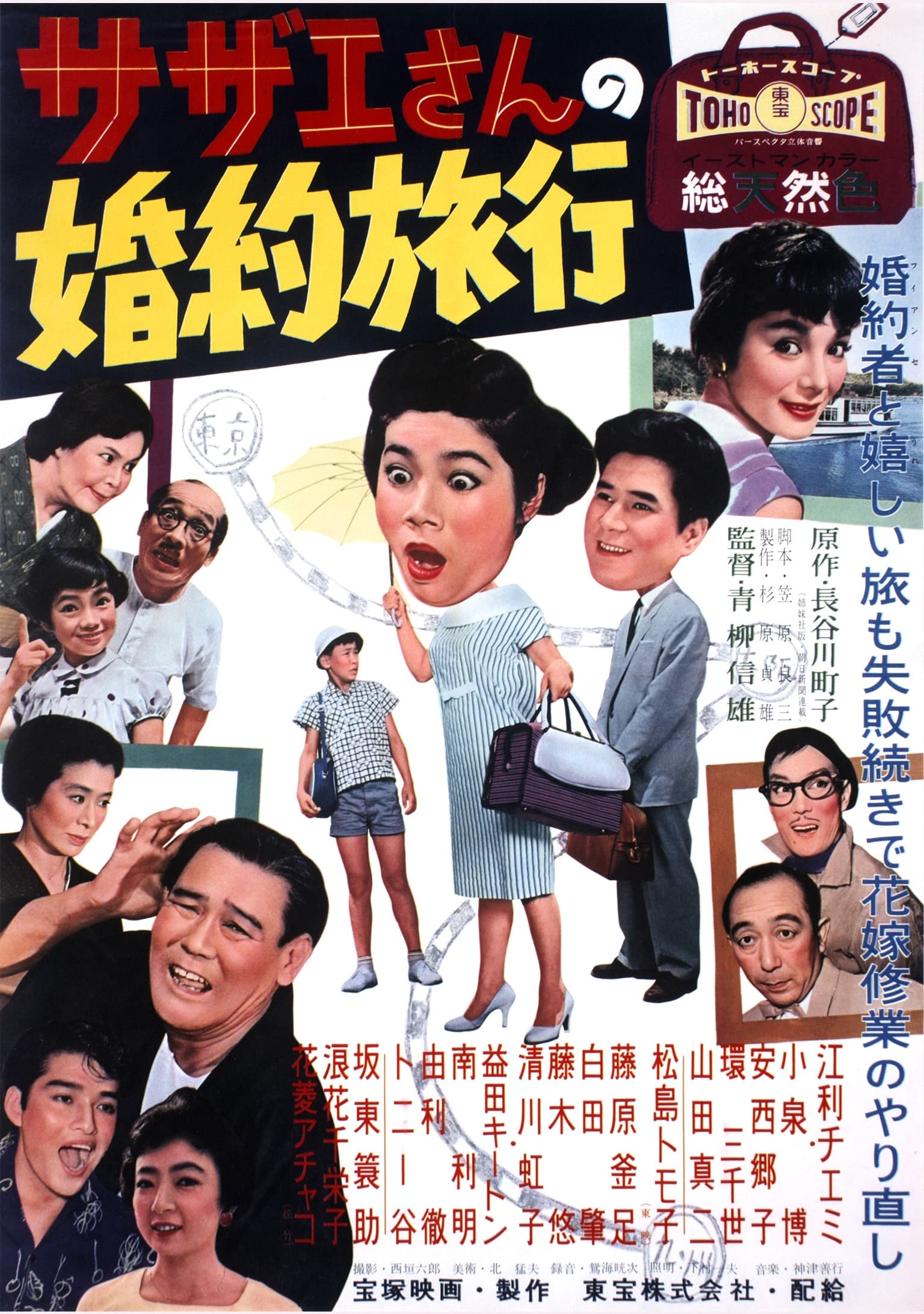 Sazae's Engagement Trip
An adaptation of the popular Sazae-San comic strip. The first entry in the series shot in TohoScope.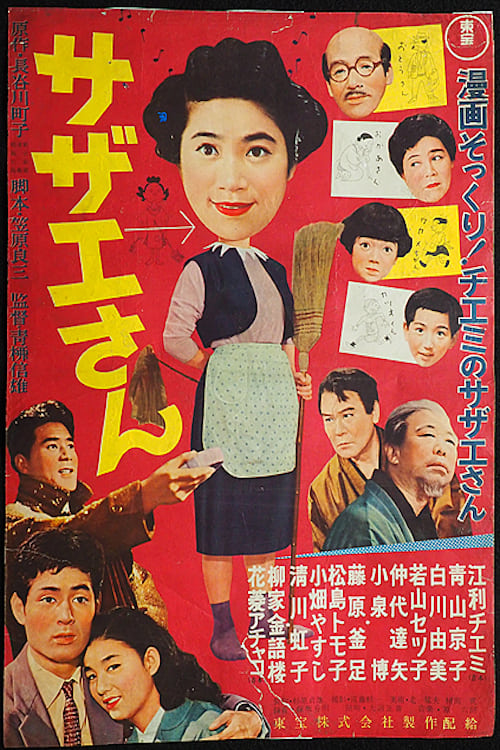 Sazae-san
An adaptation of the popular Sazae-san comic strip. The first entry in Toho's Sazae-san series.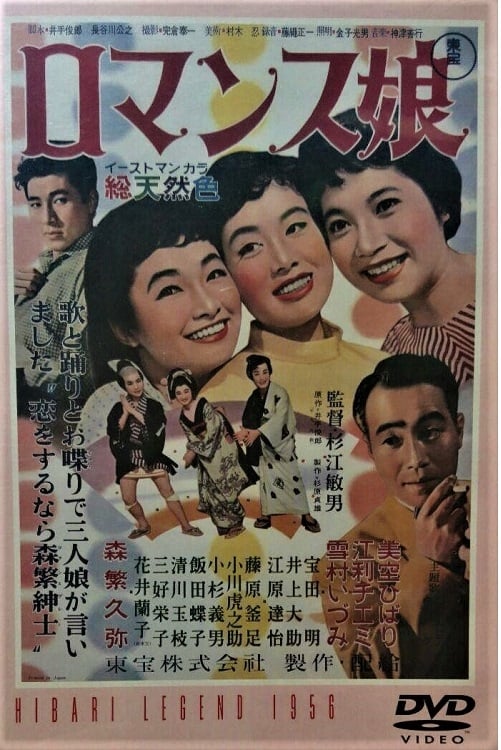 Romantic Daughters
A 1956 color Japanese film starring Hibari Misora, Eri Chiemi, and Izumi Yukimura. The film was the second part of the "three girl" series of films from Toho studios ("So Young, So Bright", "Romantic ...