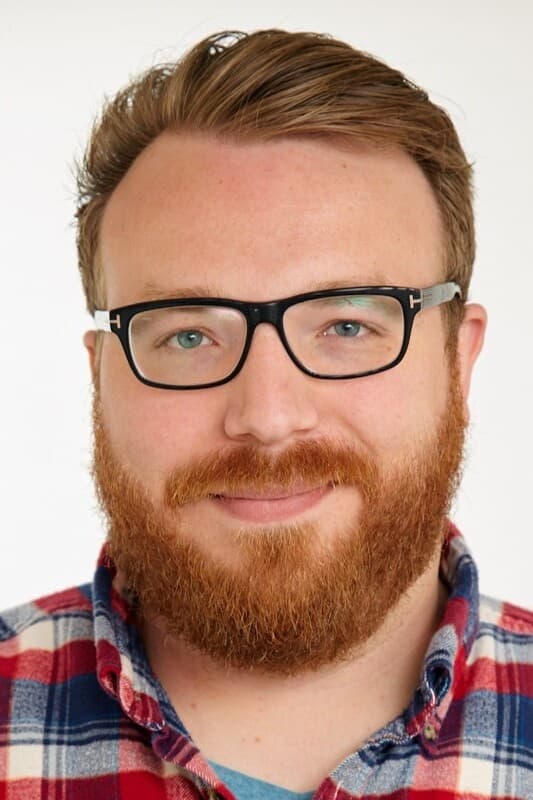 Biography
Chad Quandt is from South Bend, Indiana and a graduate of Indiana University. There he worked with PBS (WTIU) and hosted the Emmy-winning educational kids show The Friday Zone. Now located in Los Angeles, he has written for shows including Unikitty! (2017), Trollhunters (2016), Teen Titans Go!, and The Remember Hour (2016). He also hosts the comedy podcasts Goosebuds and Paranoia Shoppe.
TV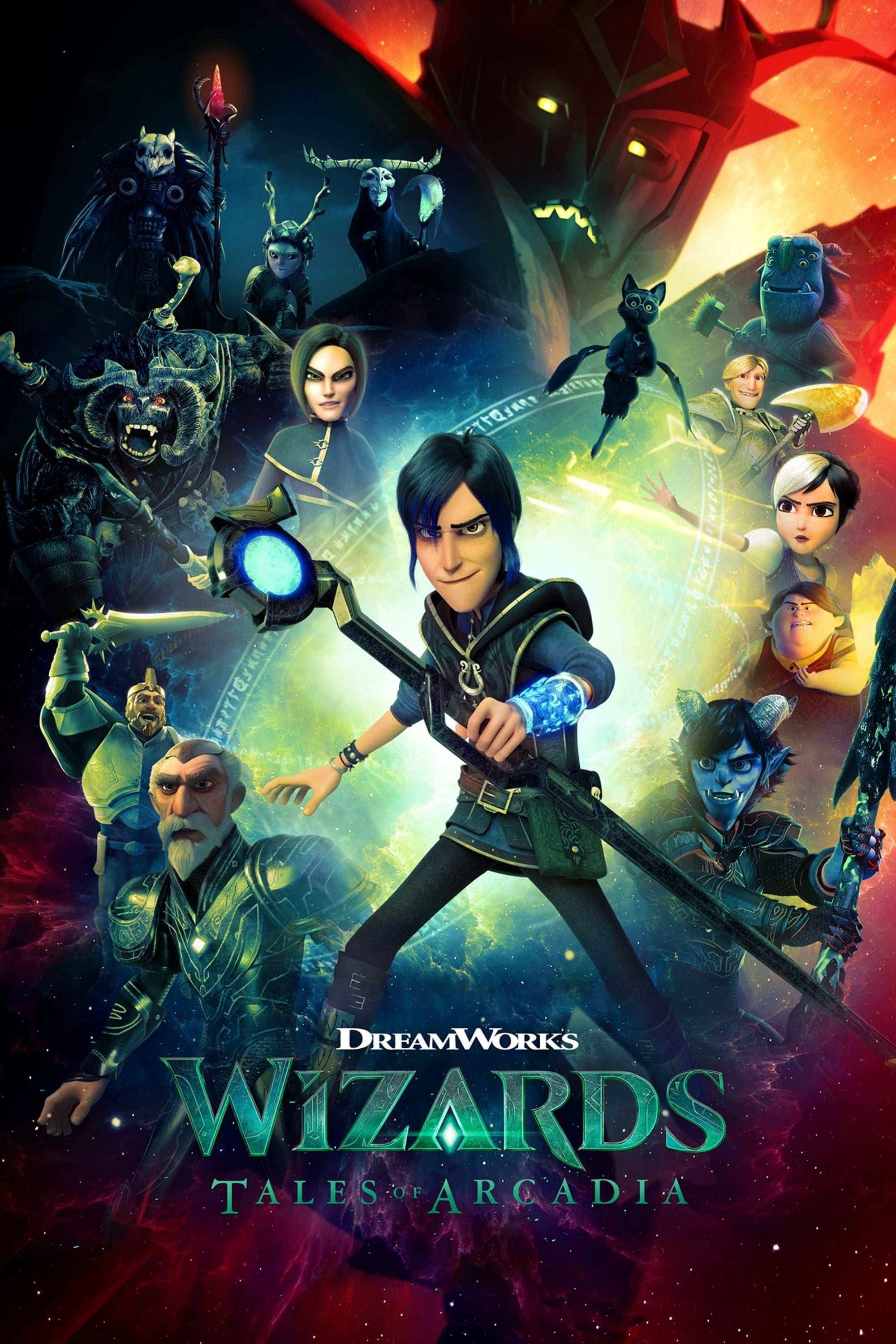 Wizards: Tales of Arcadia
The human, troll and magical worlds are at odds in a time-bending adventure in Camelot, where conflict is brewing between the human, troll and magical worlds.
TV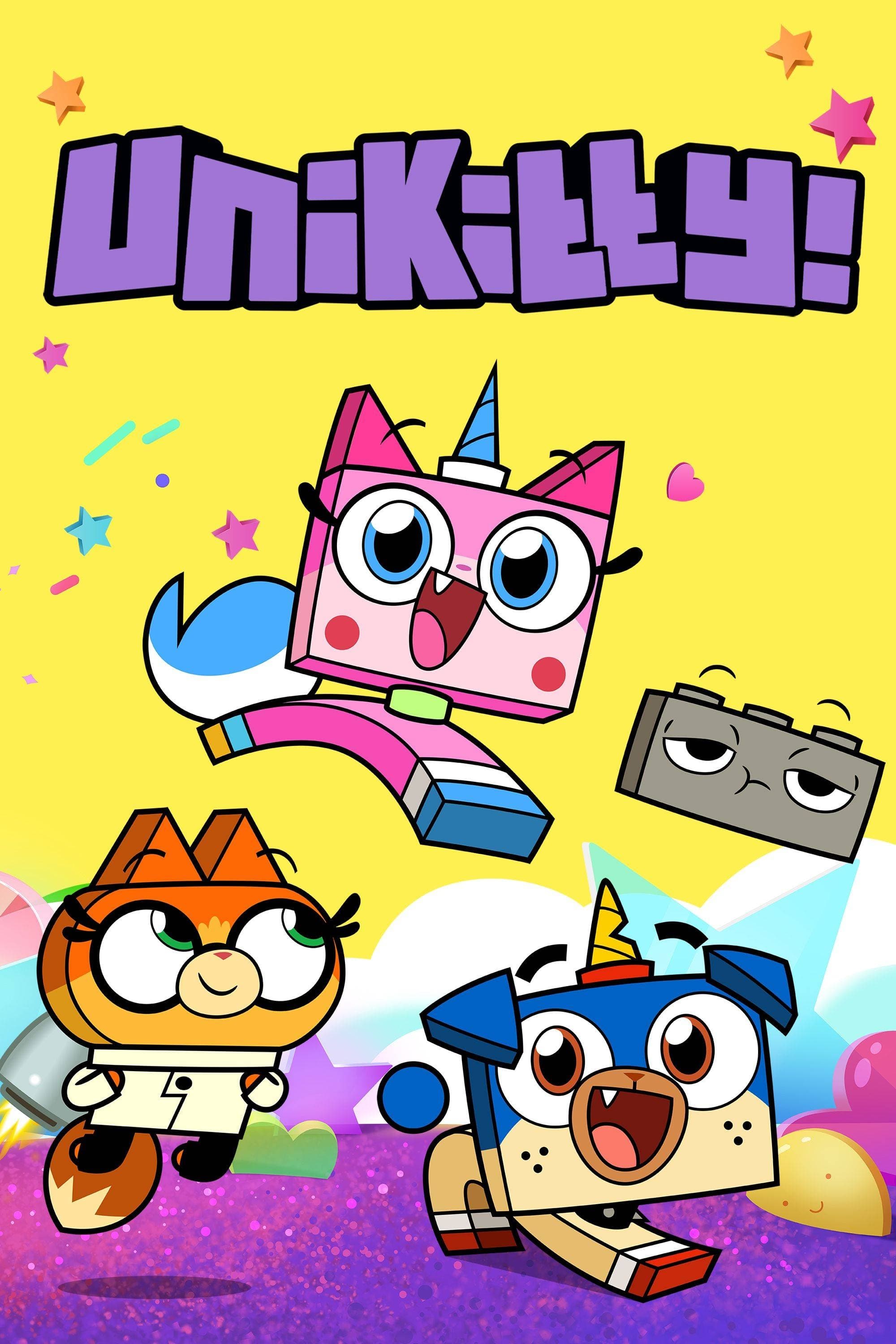 Unikitty!
The ruler of the kingdom is Unikitty. Unikitty is most interested in making sure everyone is happy and ridding the kingdom of negative vibes, but she is also optimistic. While she may be full of bound...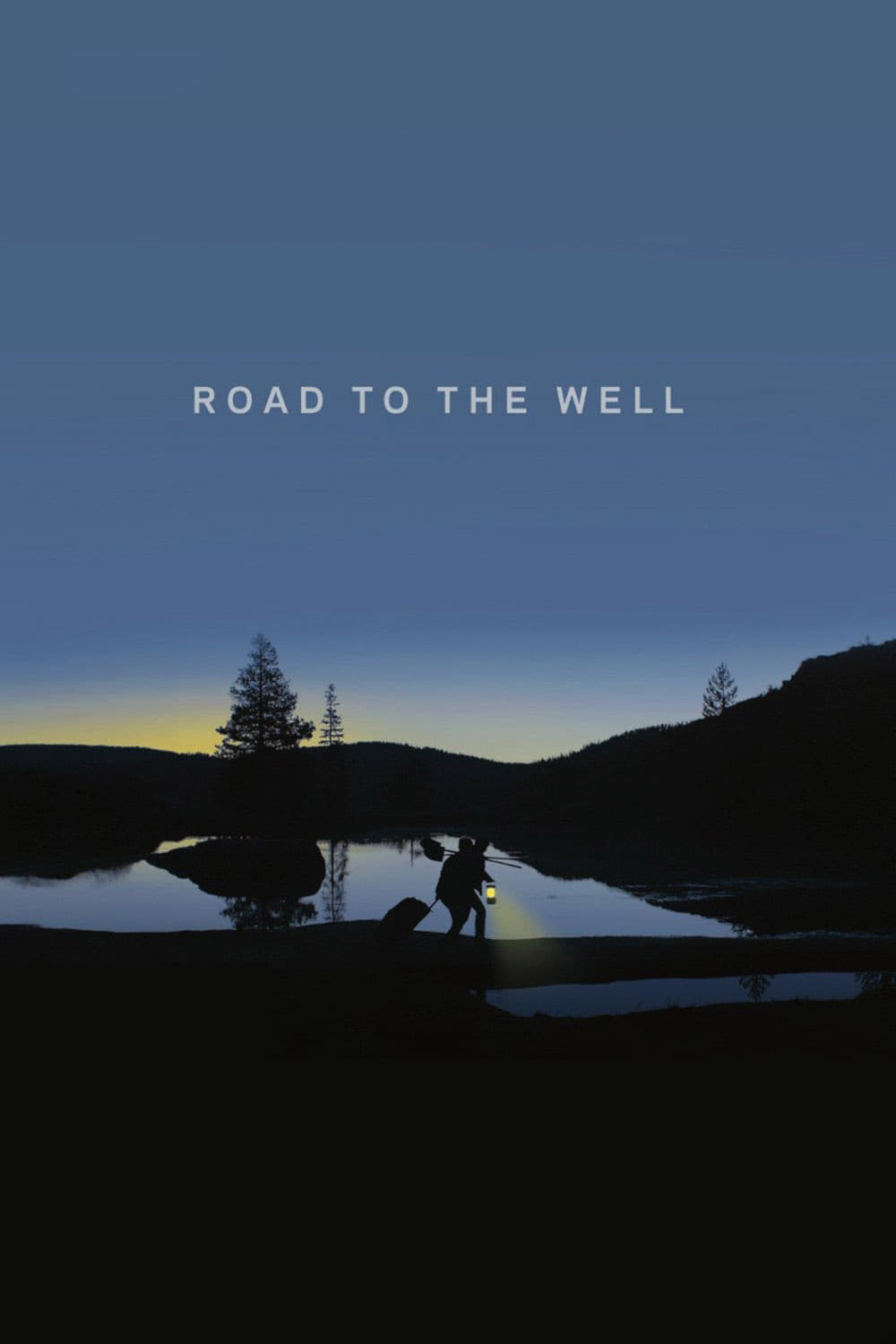 Road to the Well
Jack pays a visit to an old friend, Frank, whose mundane life is upended after the two become involved in a strange and seemingly random murder and journey up to the Northern California Sierra in orde...
TV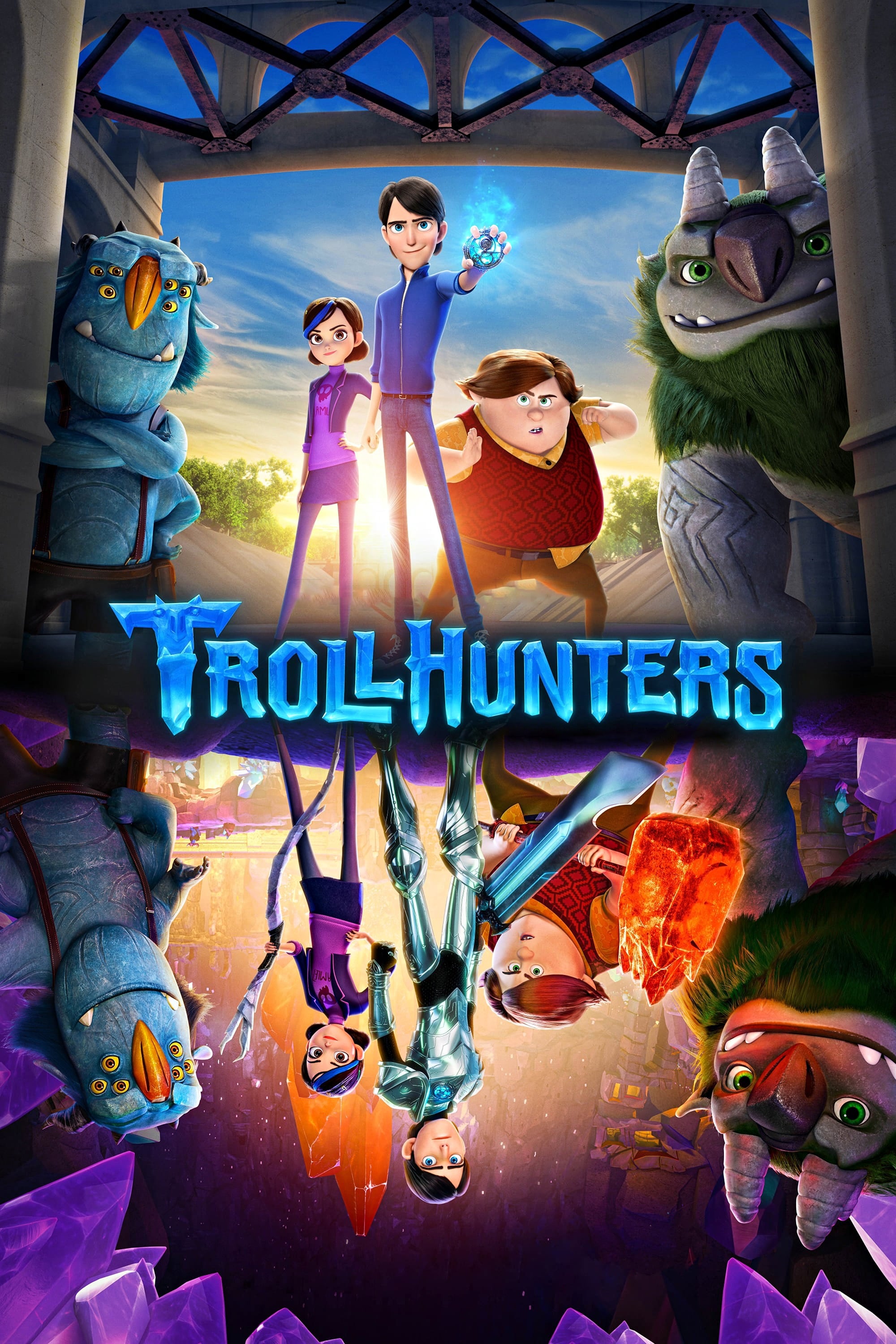 TV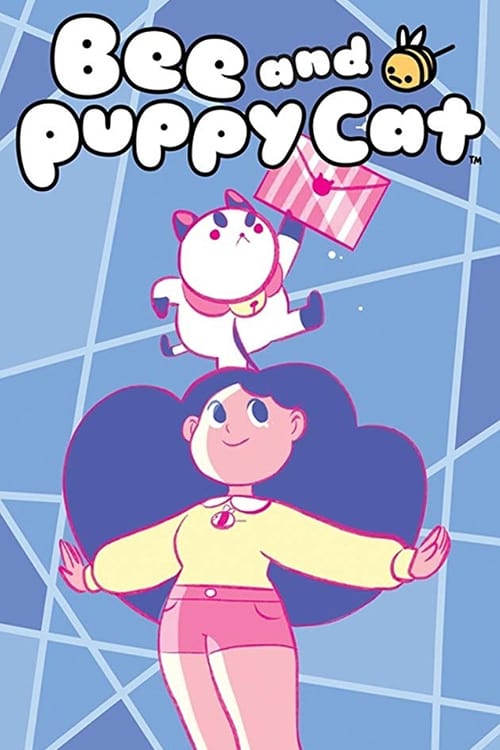 Bee and Puppycat
Bee, a reluctant hero, becomes entangled in the adventures of a puppy as they travel between reality and the void of Fishbowl Space.
TV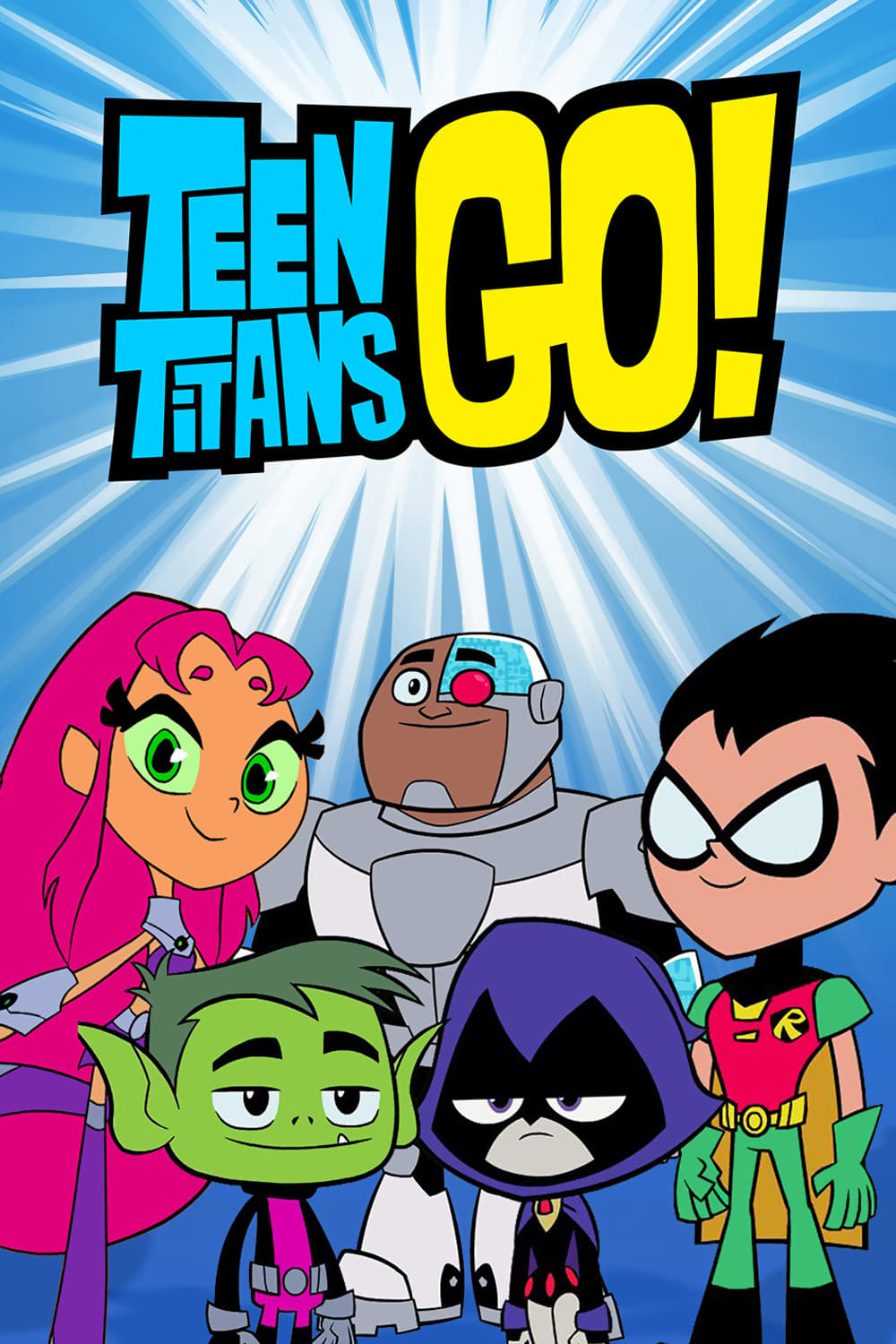 Teen Titans Go!
There are new adventures for Robin, Starfire, Raven, and Beast Boy. They might be super heroes who save the world every day. Someone still has to do the laundry.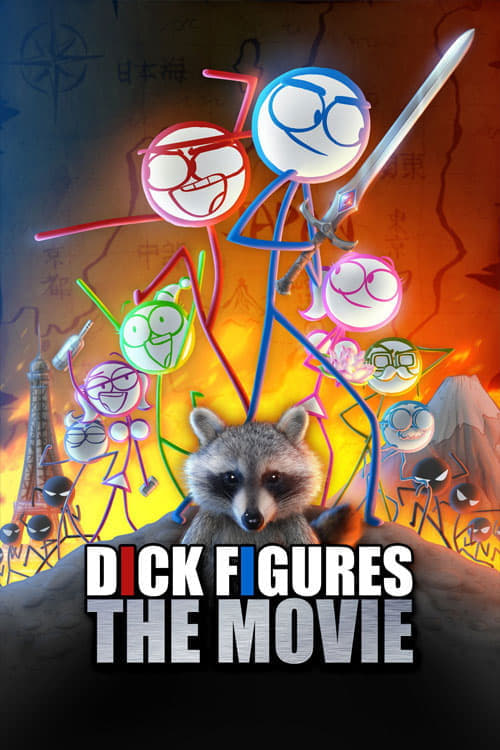 TV
Electric City
Electric City is an award-winning, animated, post-apocalyptic, science fiction, web series published through Yahoo! There are 20 short episodes that are 90 minutes in length. This is the first project...
TV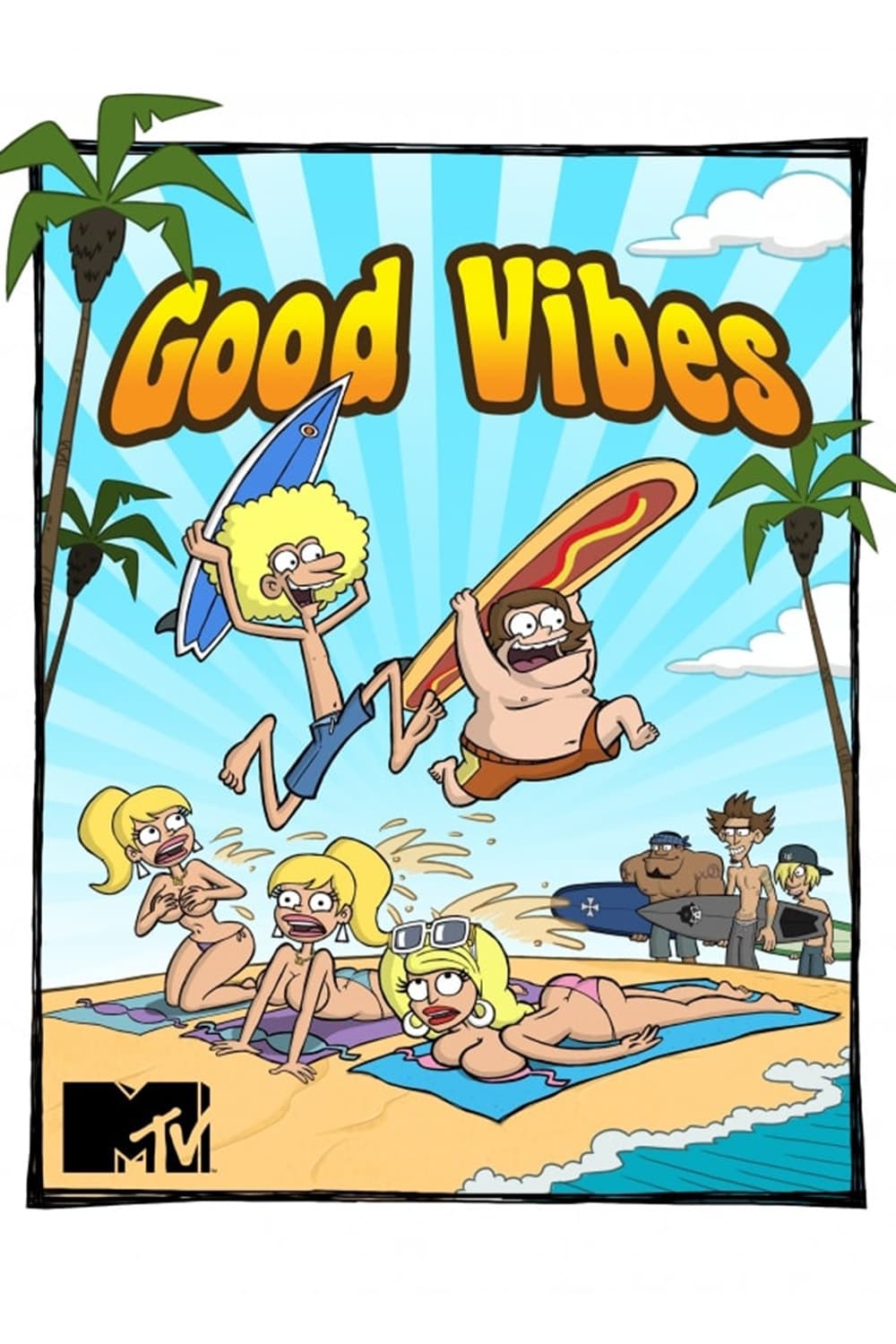 Good Vibes
The likeable, down-to-earth duo of Mondo and Woodie live out their California dreams in the colorful beach community of Playa Del Toro, where the likeable, down-to-earth duo search out the craziest pa...