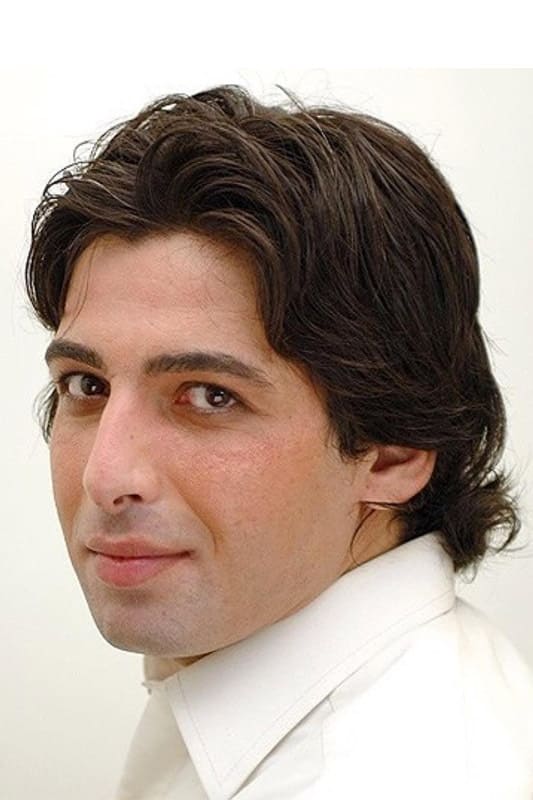 Biography
Hamid Goudarzi is an Iranian actor. He was born on 24 November 1977 in Tehran. Goudarzi studied university at the theatre school from the age of 20. He began his theatre career with a play entitled The boat Esperanza and cinema with the film Sohrab. The beginning of his professional career is in 1997 with the television series Dani and Me. He also performed as a singer by joining an Iranian music group named Sept with which he recorded his first album. The high point of his performance is in the TV series A traveler from India, where he plays the role of an anti-hero. Later, he continues his career in cinema and television with success. His last two films about to be released are entitled: "Infidel", "Viré".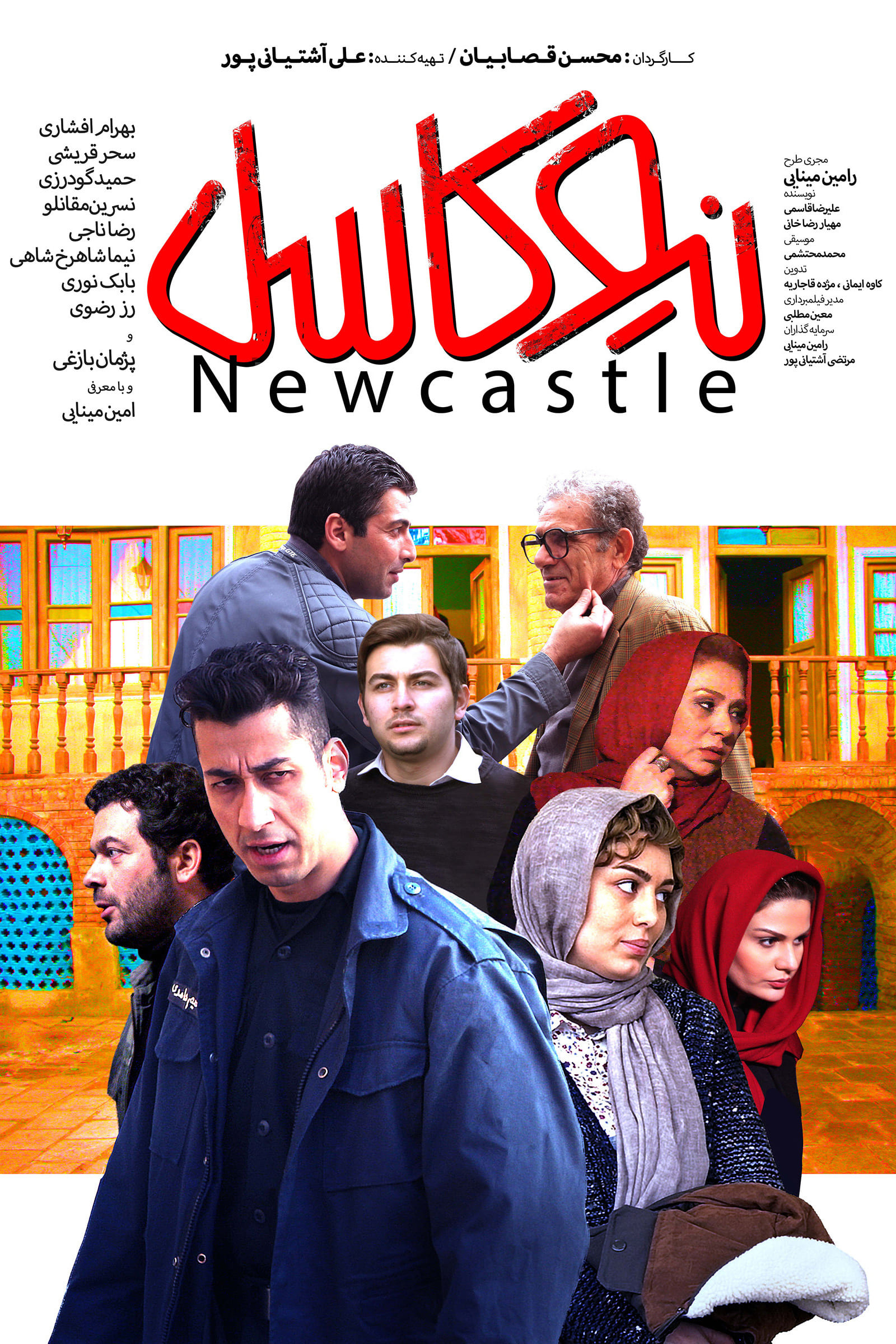 Newcastle
There is an old house in which some people are living without its owner's permission. Once, the people living there find out that the owner of the house will be back to his home by the night and...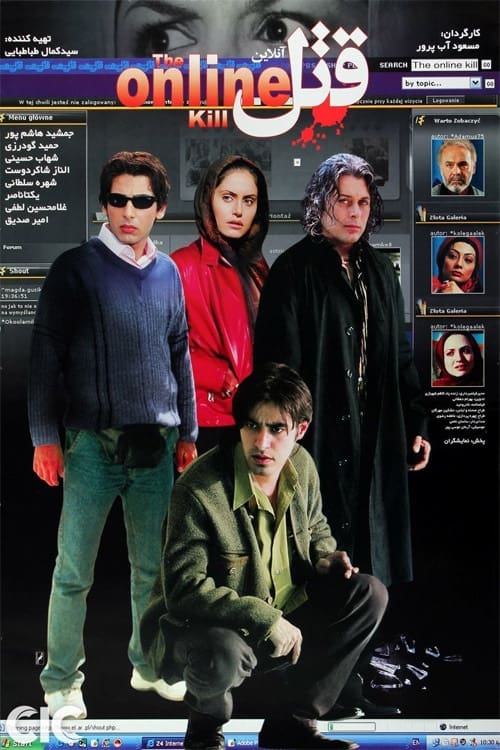 Online Murder
Shahab and Leila invite a friend, whom they have met online, to their wedding party. There, the friend gets killed. Leila's father, Farhang Salari, is a police officer and he starts investigating this...