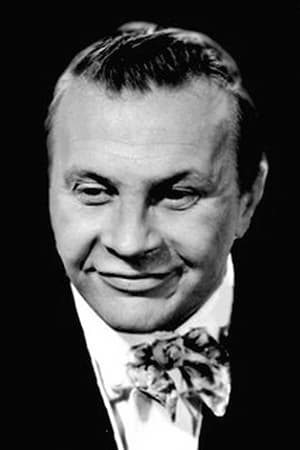 Biography
Stanisław Sielański (8 August 1899 – 28 April 1955) was a Polish film and cabaret actor. He appeared in more than 50 films between 1929 and 1943.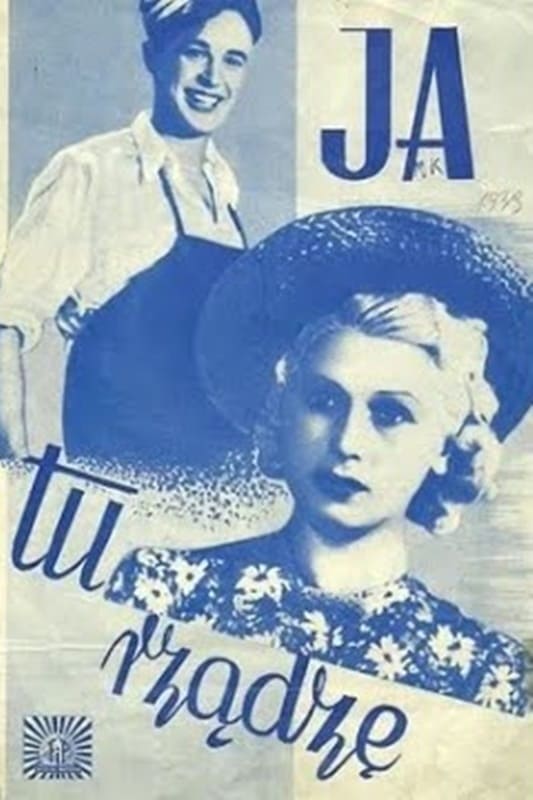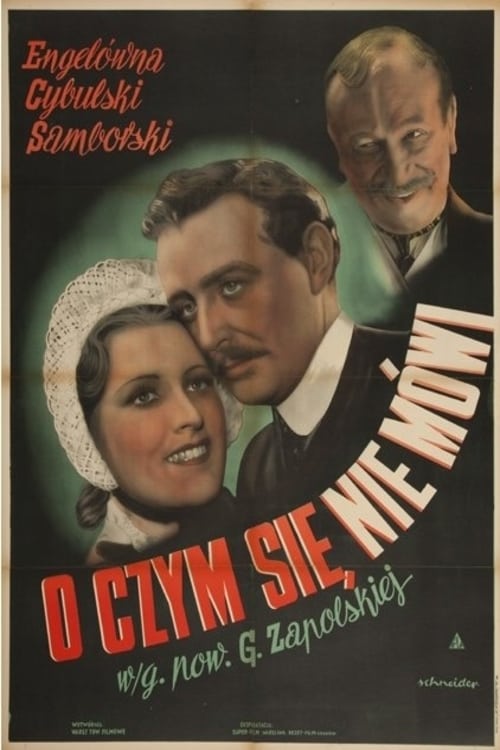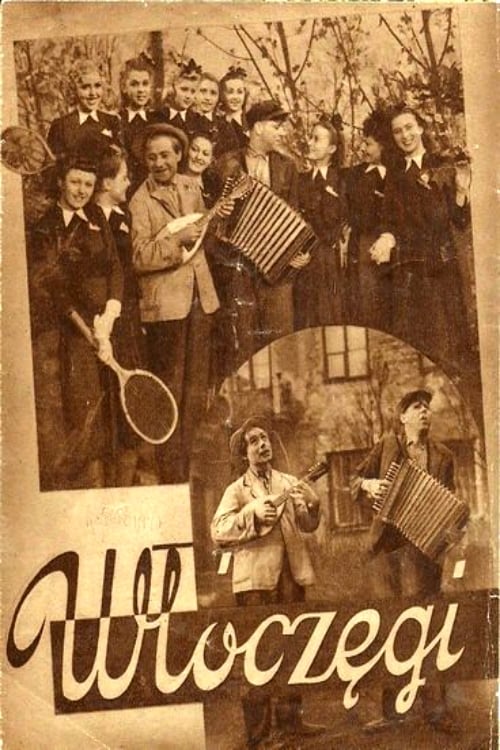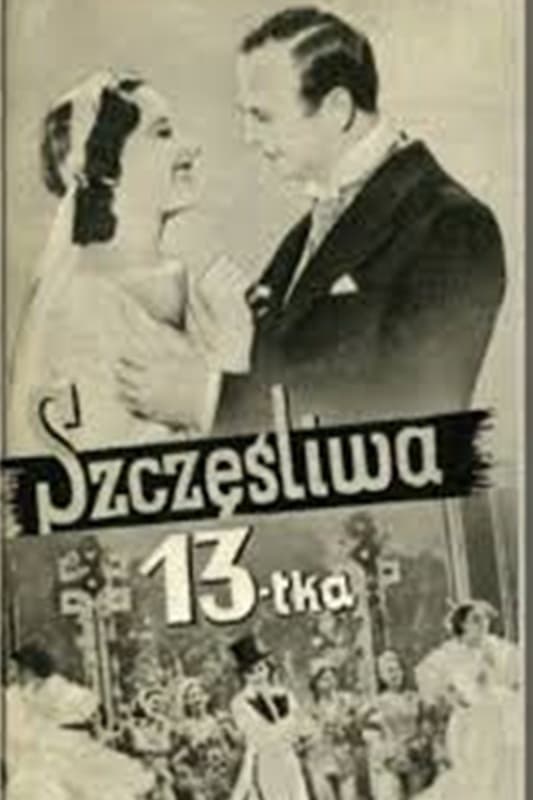 Lucky Thirteen
The main character is a very superstitious man. On the 13th day of the month, after a very bad start to the day, he reads the newspaper and learns that he won the lottery. The unexpected happiness cau...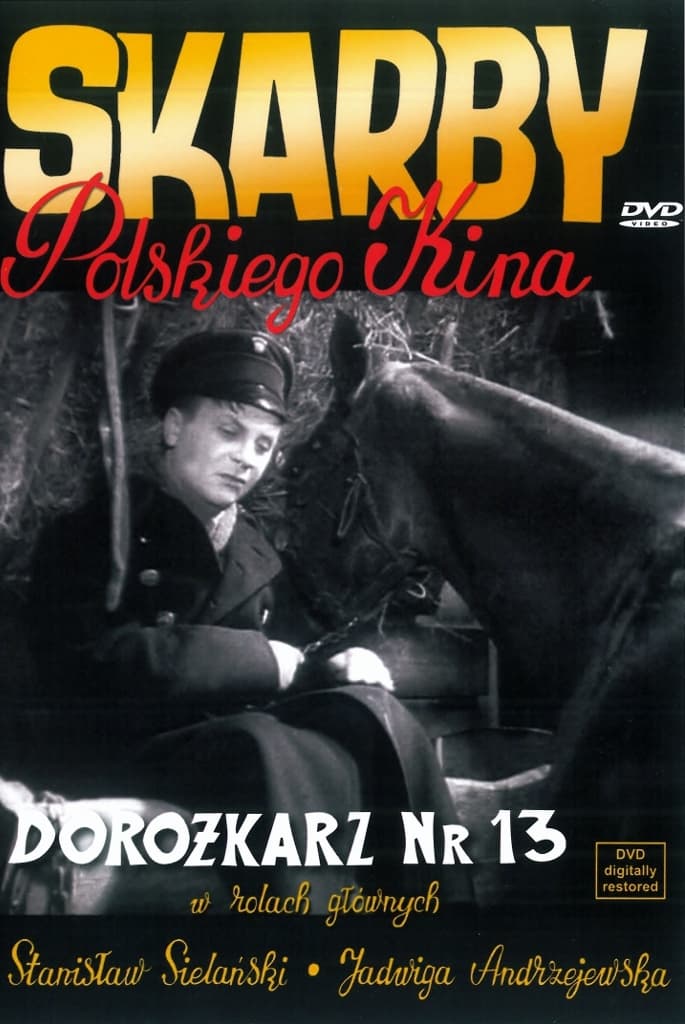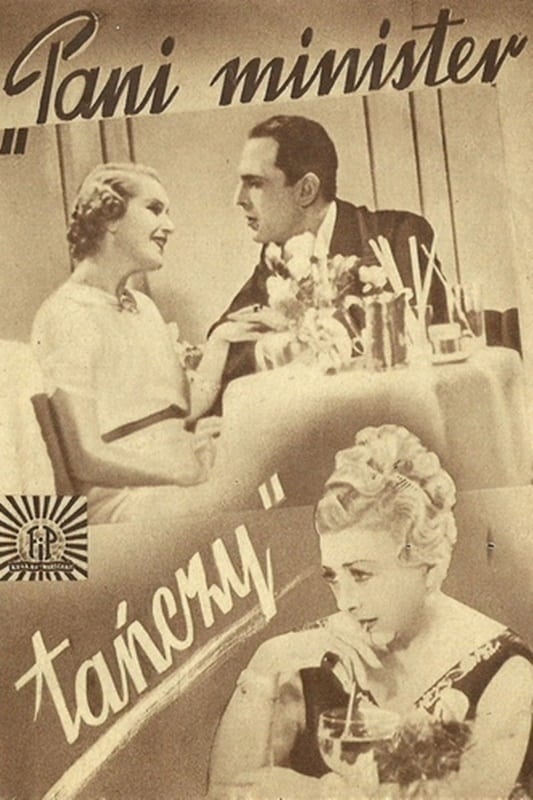 Pani minister tańczy
The action takes place in a fictional country. One day the head of the Ministry of Public Morality is Susan, whose greatest misfortune is to have a twin sister. Twin sister is actress and cabaret revu...