Biography
Sirena Gulamgaus is an Afghan-Canadian film and television actress.
TV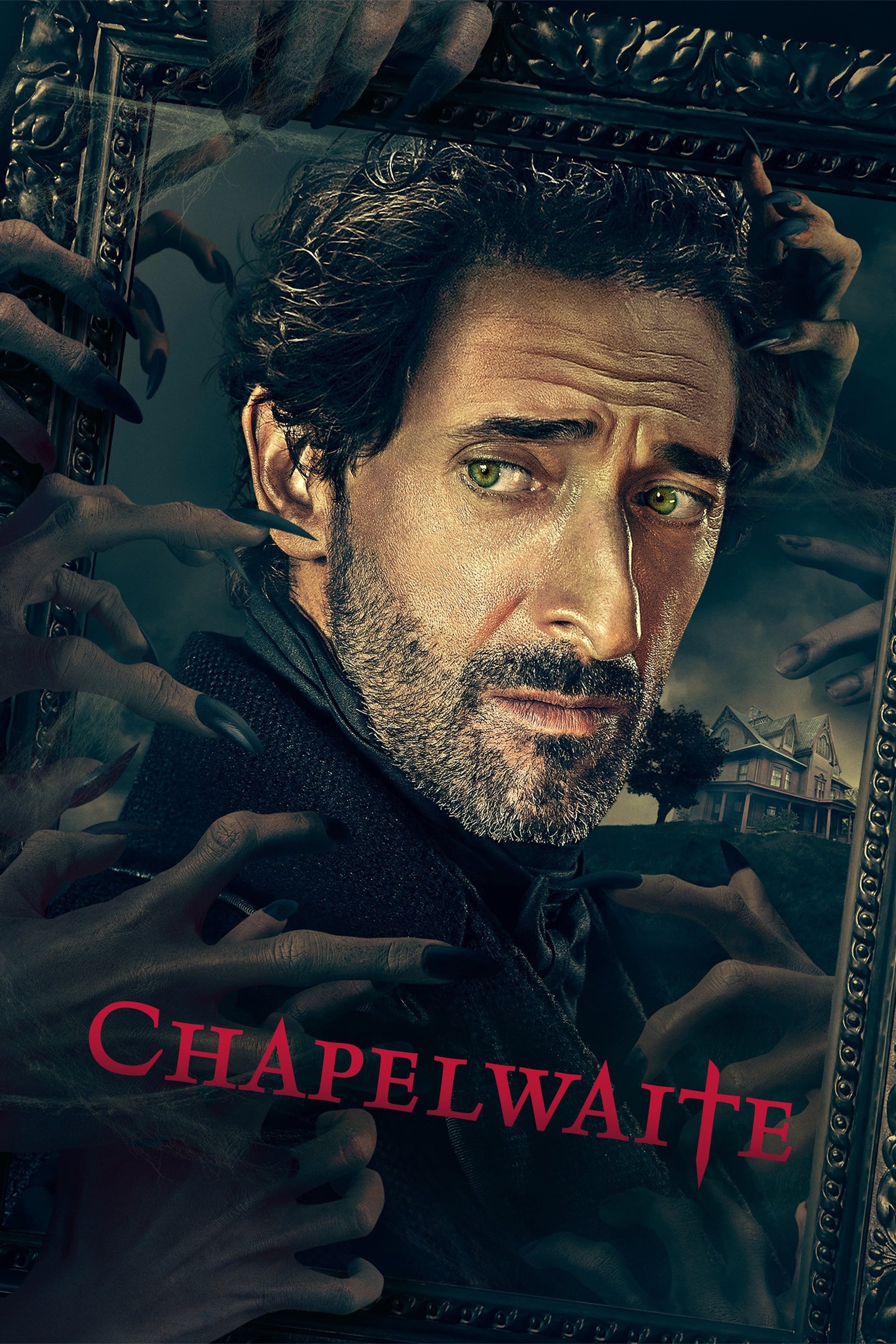 Chapelwaite
The series is set in the 1850s and follows Captain Charles Boone, who relocates his family of three children to his ancestral home in the small, seemingly sleepy town of Preacher's Corners, Maine afte...
TV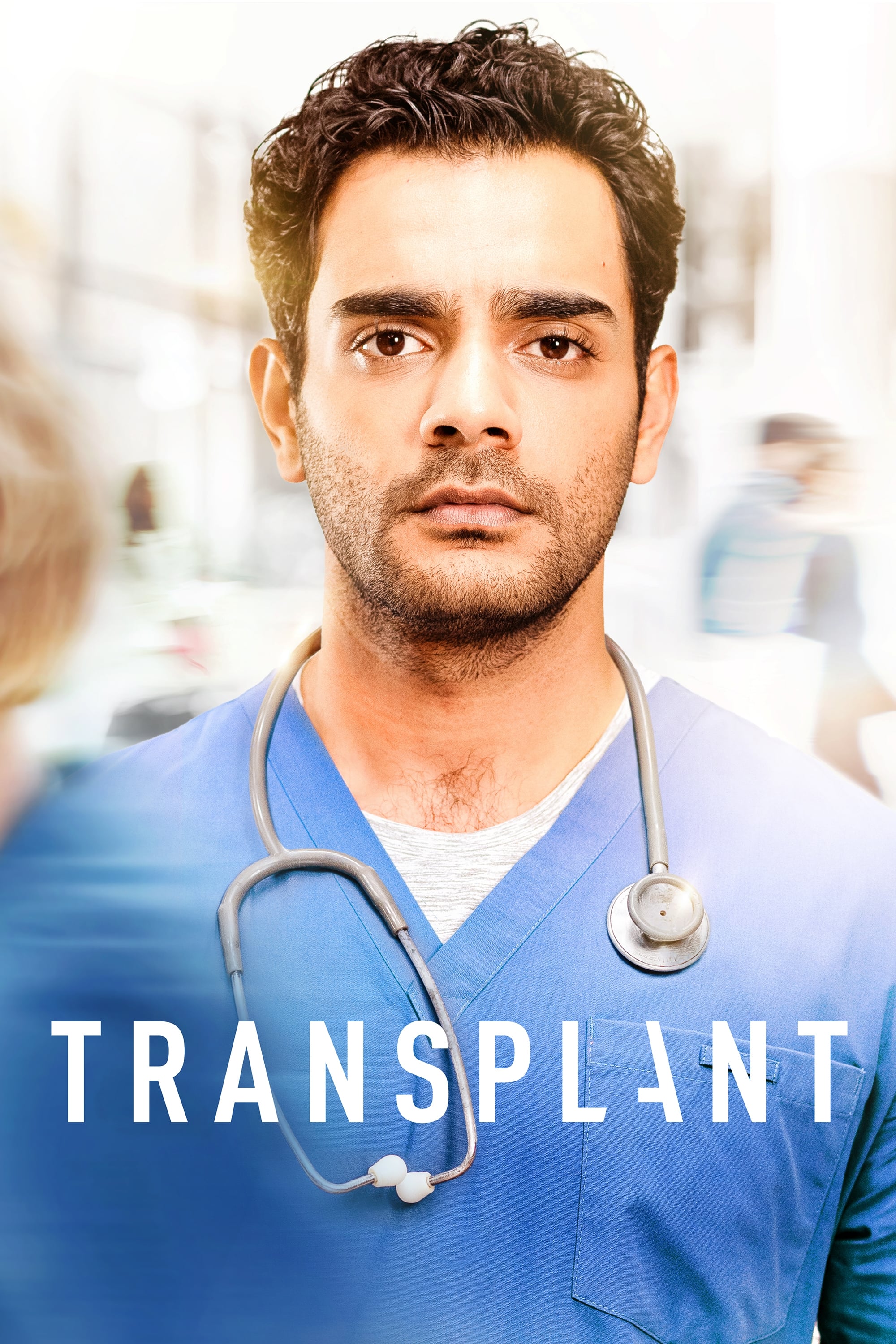 Transplant
Dr. Bashir Hamed, a Syrian doctor with battle-tested skills in emergency medicine, made the difficult decision to flee his country and build a new life in Canada with his younger sister Amira. After e...
TV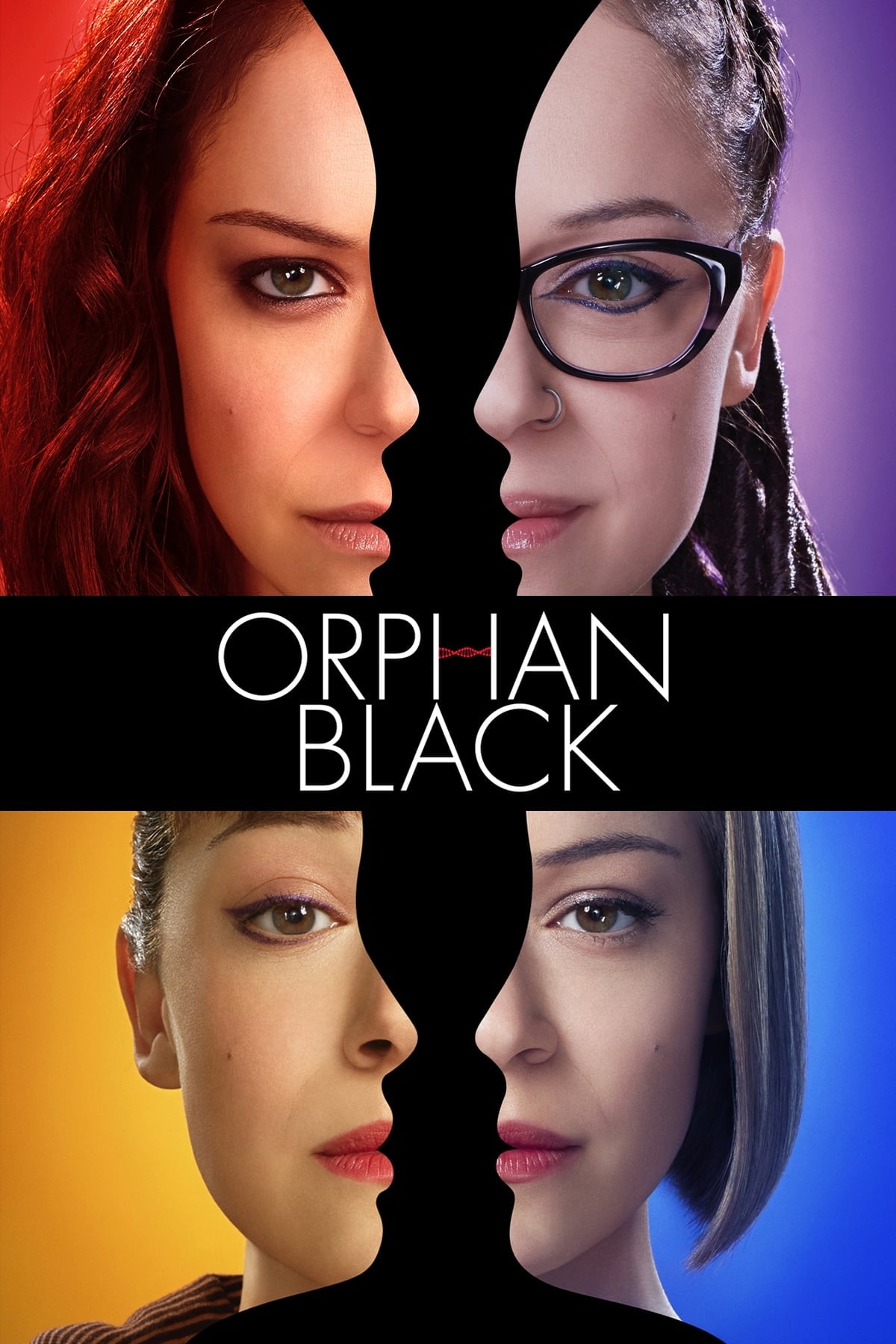 Orphan Black
A streetwise hustler is pulled into a conspiracy after witnessing the suicide of a girl.