Biography
Michael McGrath is an Irish voice actor.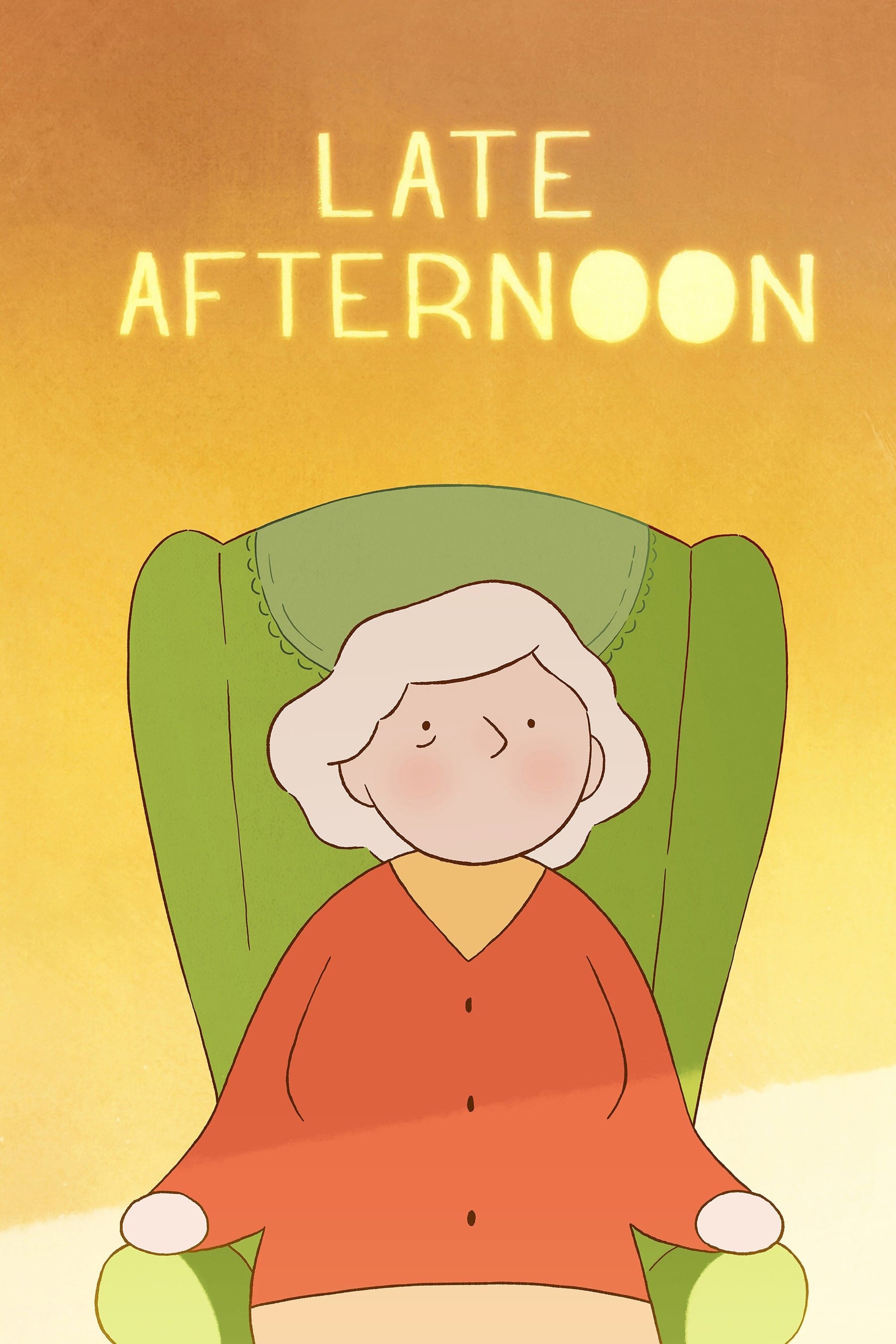 Late Afternoon
Emily is not connected to the world around her. She relives different moments from her life on a journey through her memories. Emily needs to look at her past to fully embrace the present.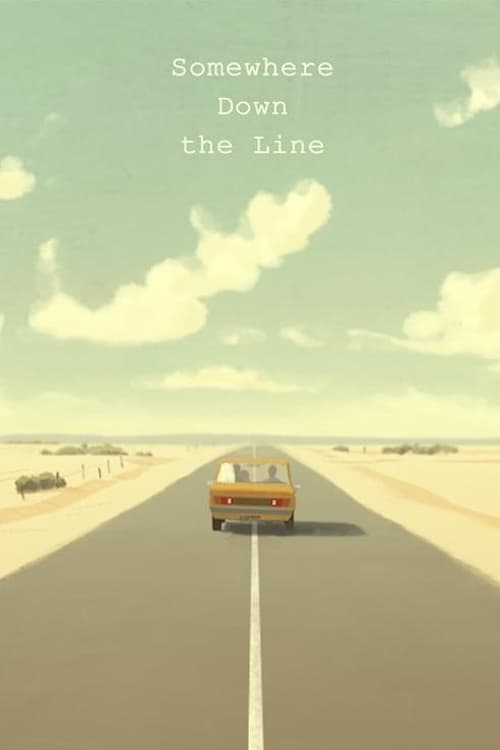 Somewhere Down the Line
Somewhere Down the Line follows a man's life, loves and losses, shown through the exchanges he has with the passengers in his car.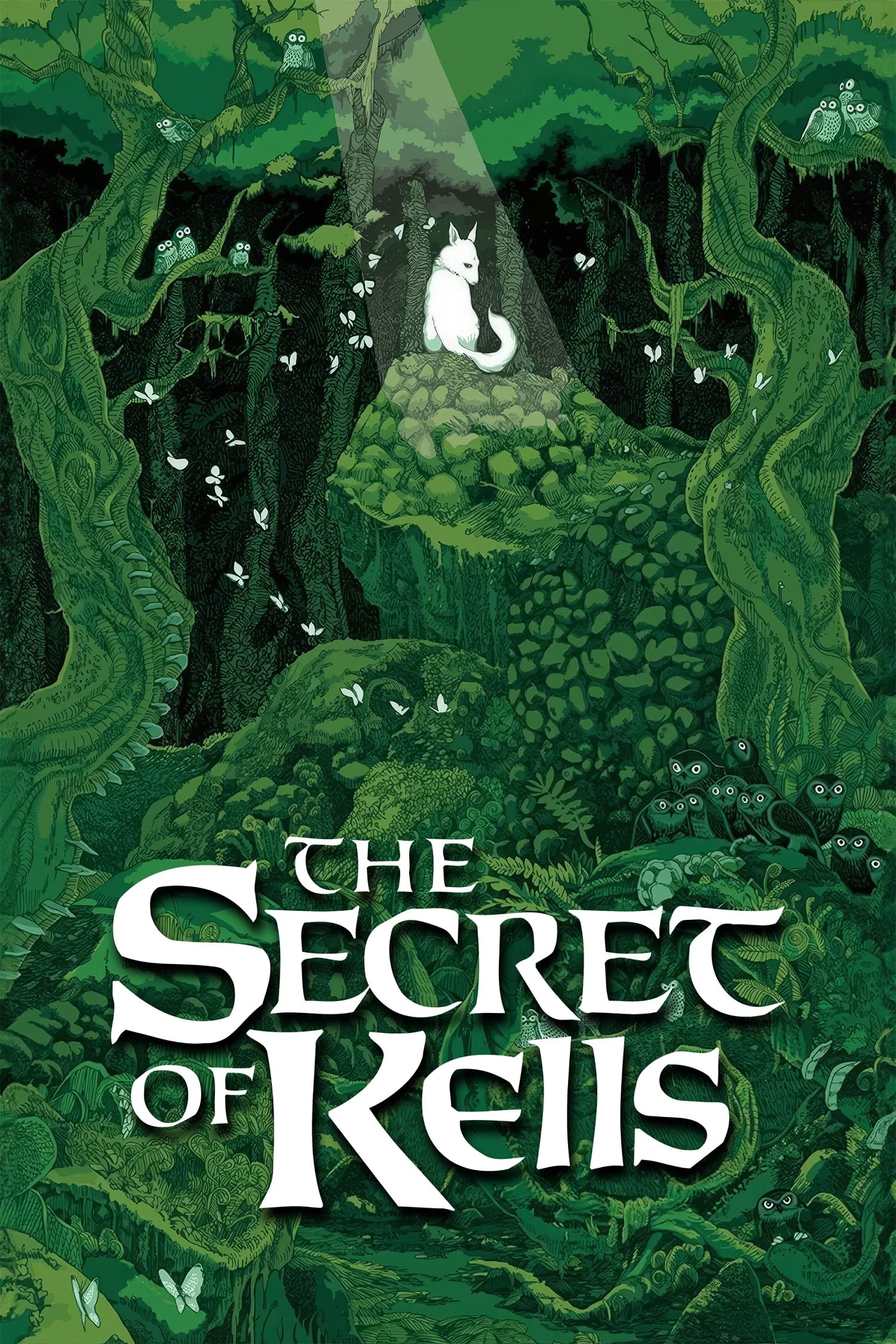 The Secret of Kells
Brendan will have to fight Vikings and a serpent god in order to find a crystal and complete the legendary Book of Kells. Brendan has to overcome his fears in order to finish Brother Aiden's book, whi...