 Akash Jones
Known For: Visual Effects
Biography
TV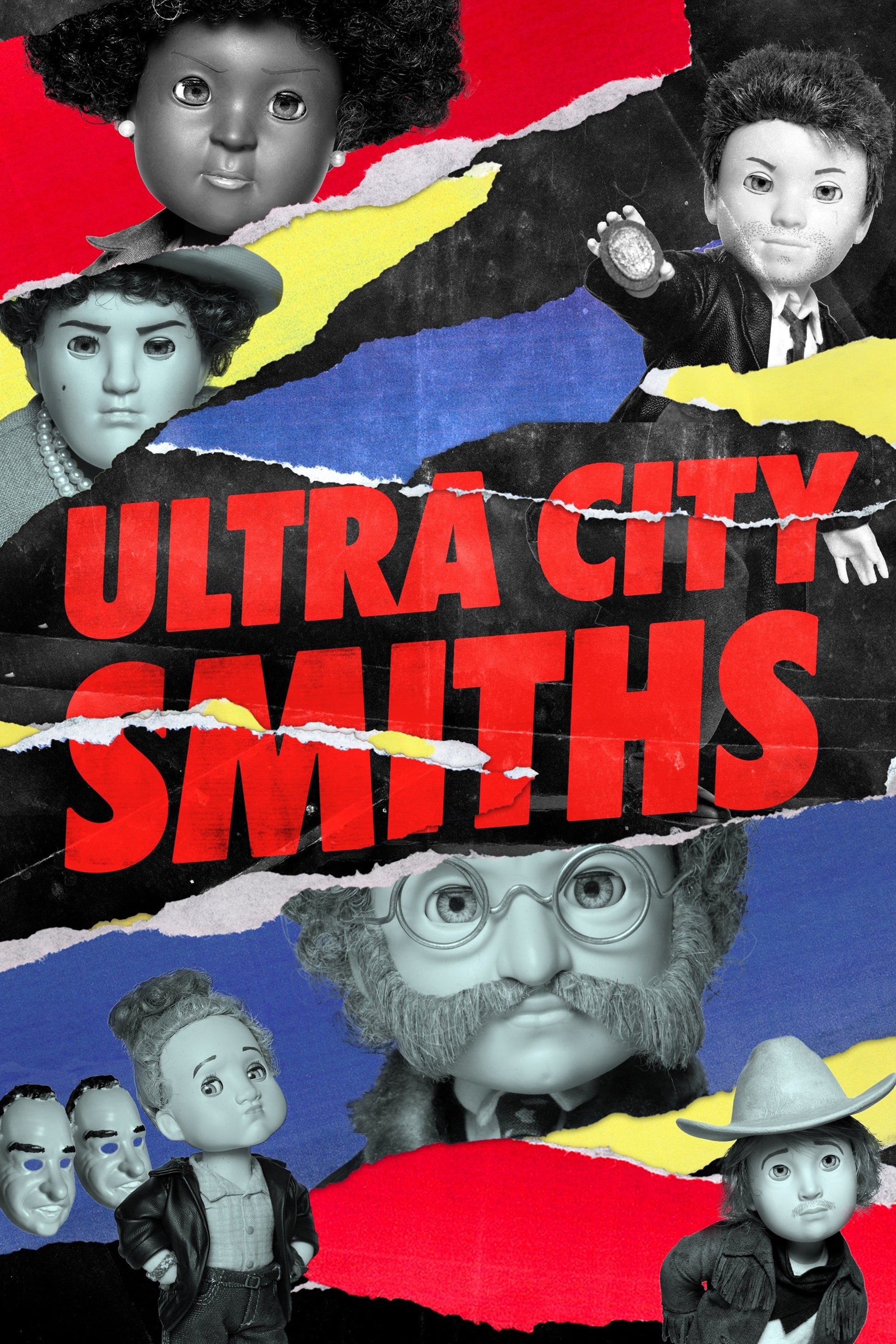 Ultra City Smiths
An investigation into the disappearance of a fictional metropolis Mega City's most famous magnate hinges on the stop-motion animation of baby dolls as a grown-up cast of characters. In the pursuit of ...
TV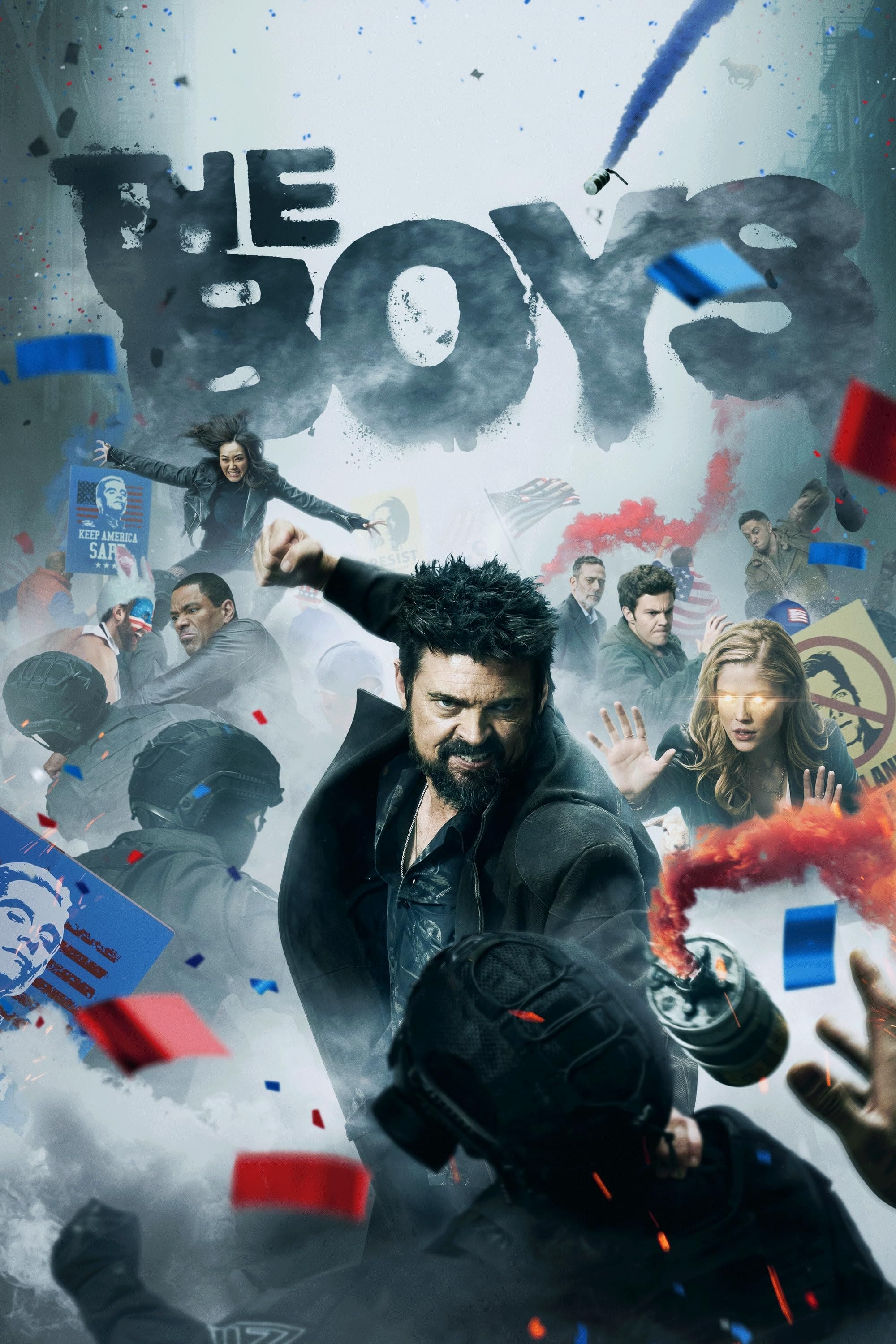 The Boys
A group of people known as the "The Boys" set out to take down corrupt superheros with no more than a willingness to fight dirty and blue-collar work ethic.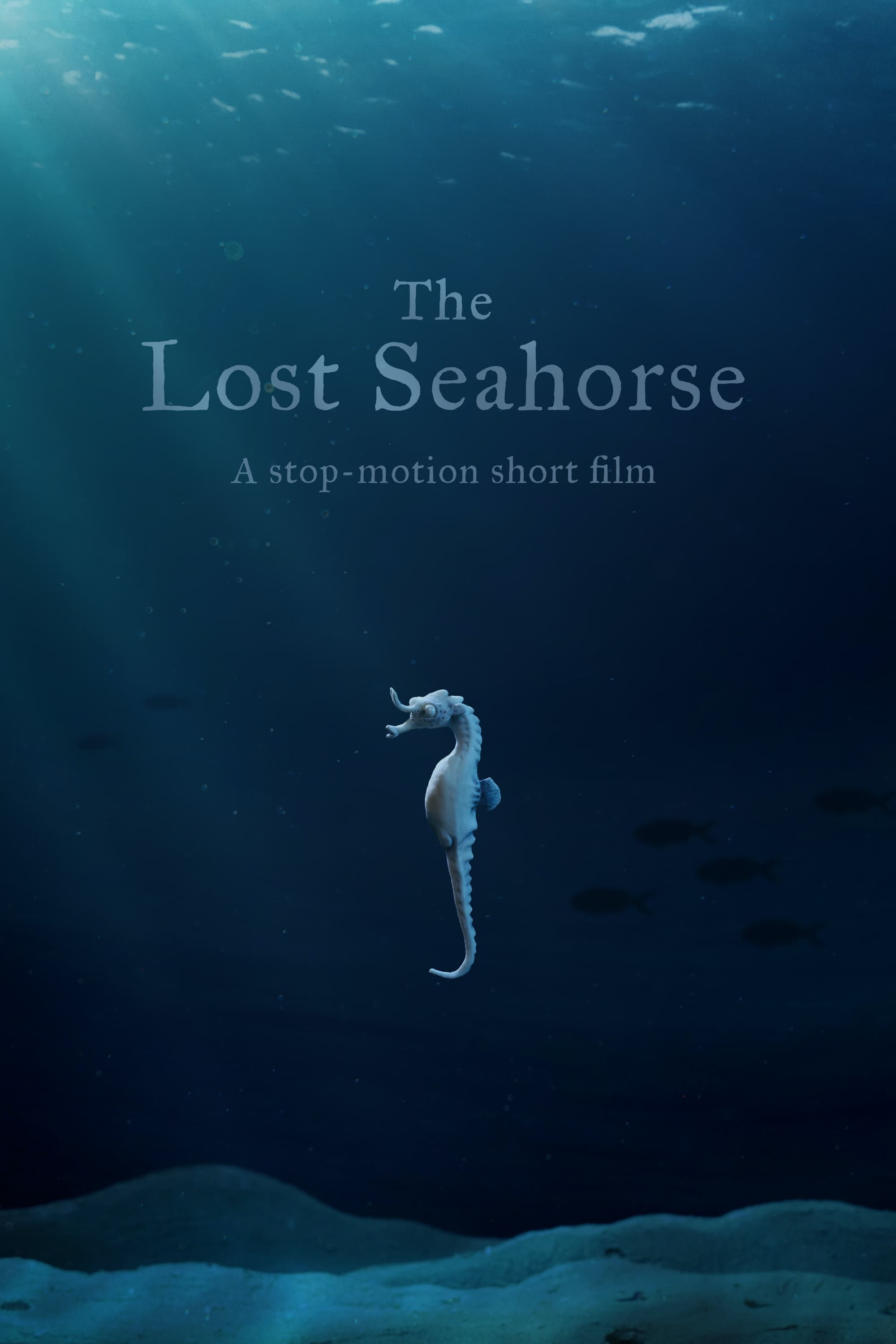 The Lost Seahorse
The story of a seahorse that is swept away from its coral reef is told in a short film.