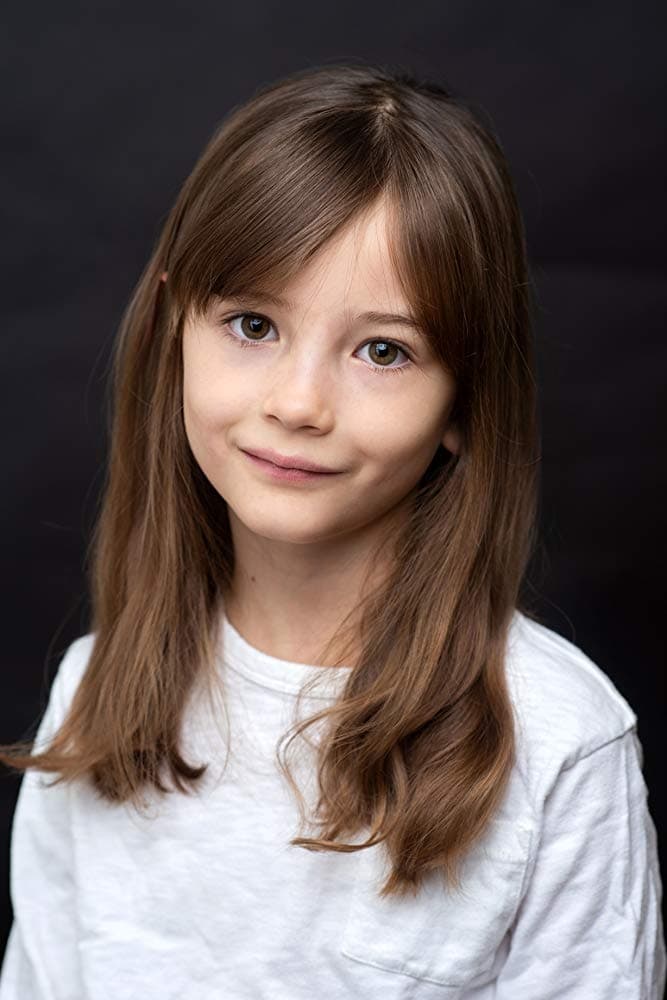 Biography
Indica Elizabeth Watson (born 20 January 2010) is an English actress. She is known for her work in BBC television drama series The Missing and for playing the young Eurus Holmes in British crime drama Sherlock.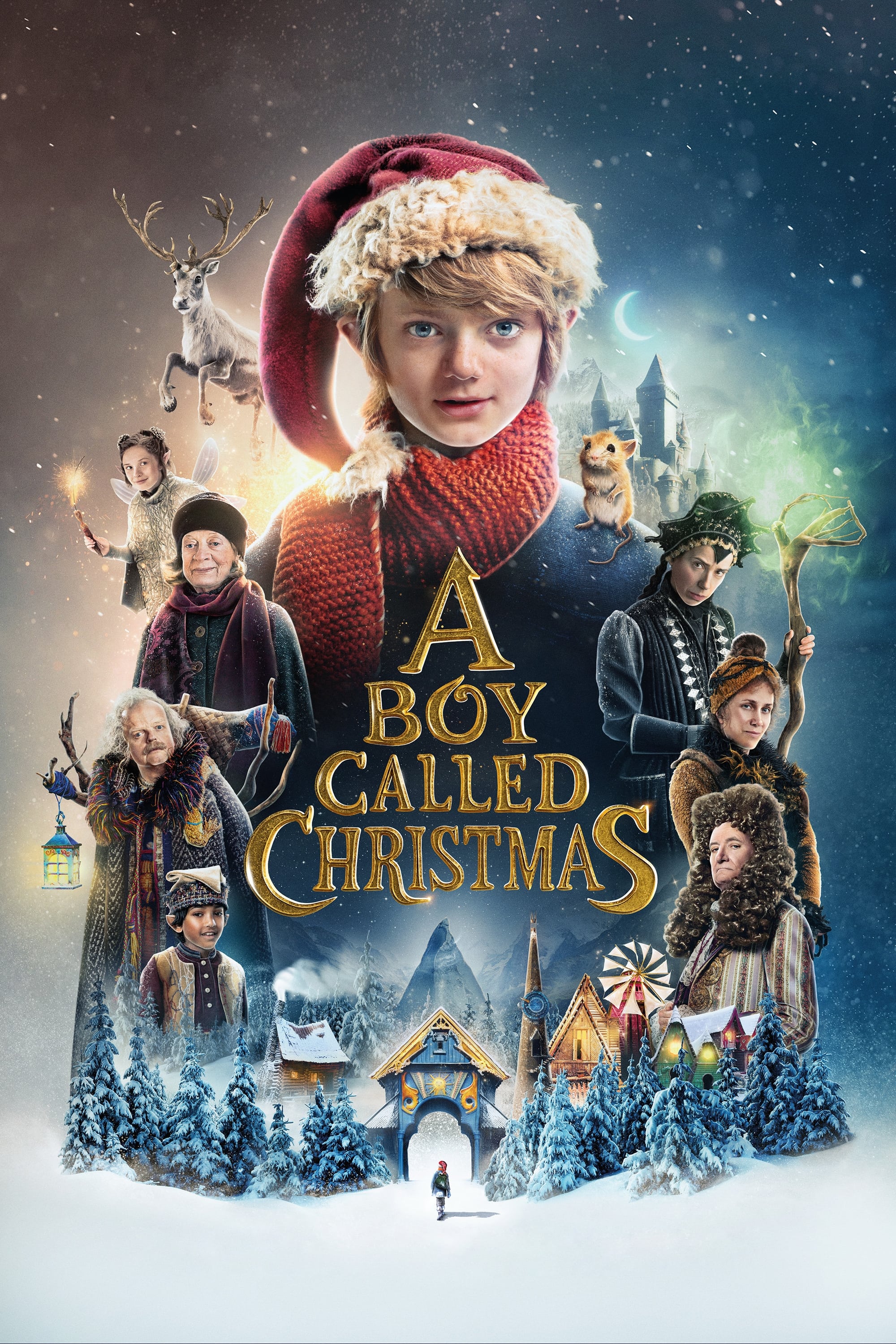 A Boy Called Christmas
The story of Father Christmas is the tale of a young boy named Nikolas as he goes on his adventures. A Christmas movie is based on a book.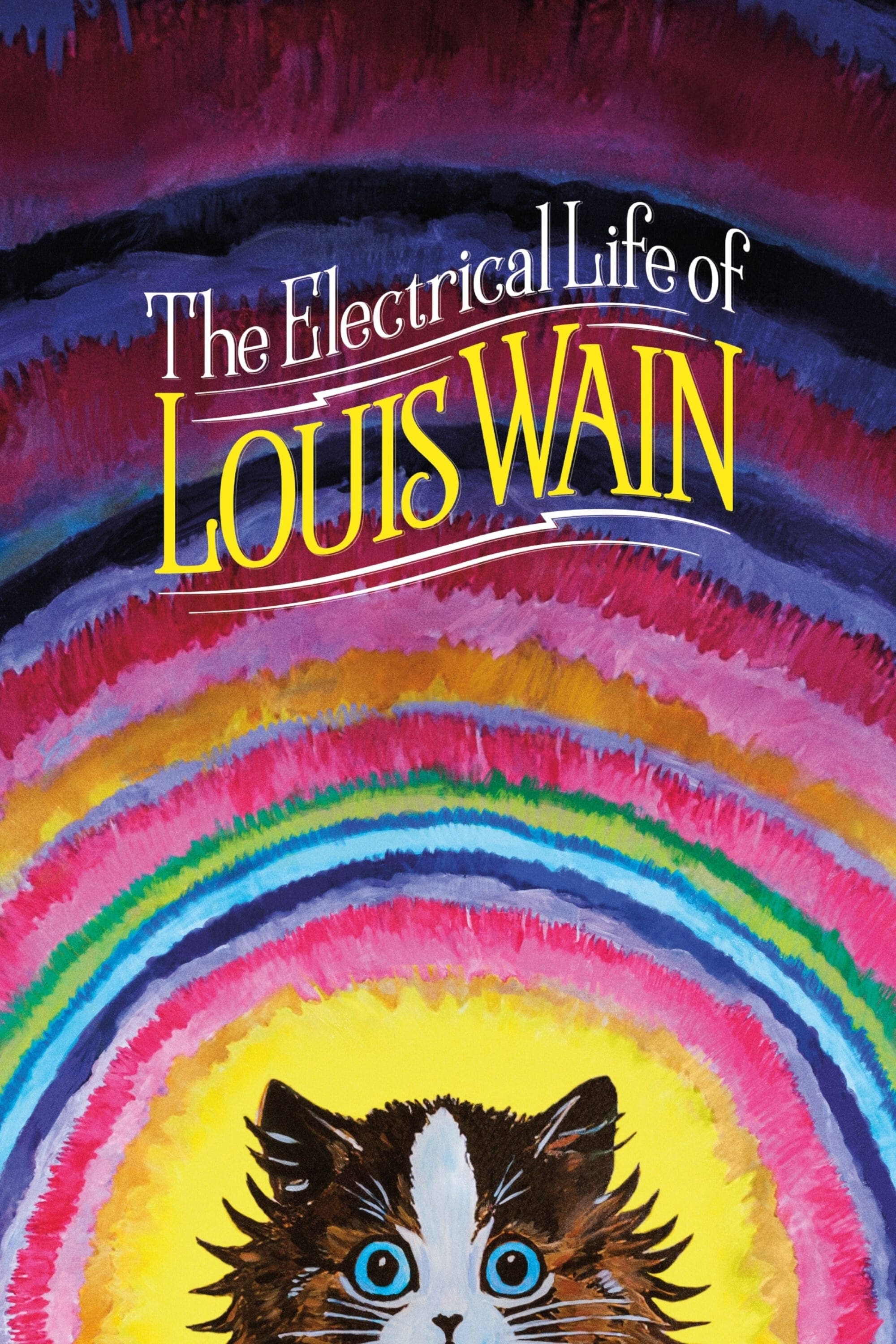 The Electrical Life of Louis Wain
He was an artist, inventor,entrepreneur, and tried his best to care for his five sisters and mother. He met Emily, the love of his life, and adopted Peter, a stray kitten. They will be both his family...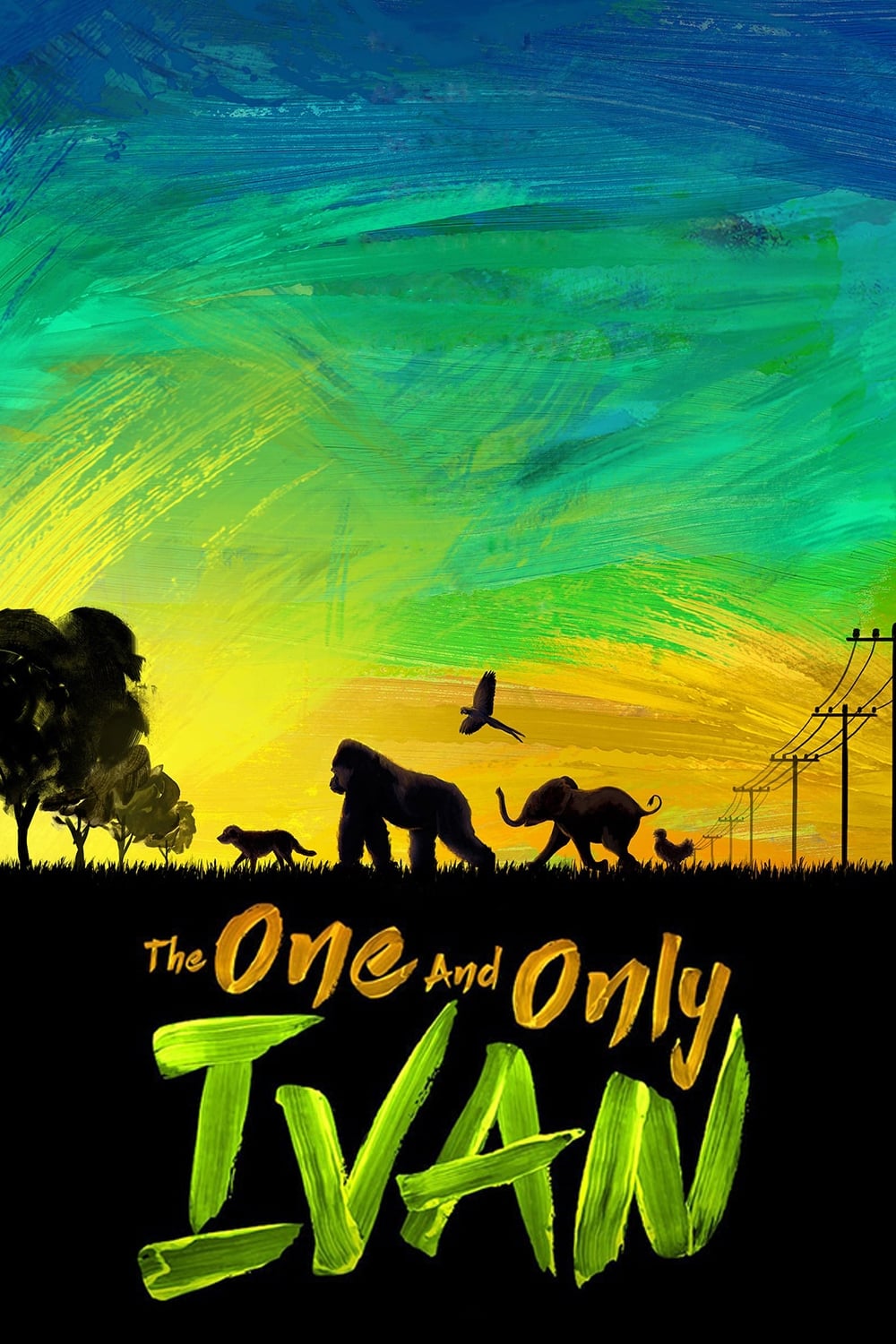 The One and Only Ivan
A 400 pound silverback gorilla named Ivan is in a suburban shopping mall with an elephant, a dog, and other animals. He has no recollection of the jungle where he was captured, but when a baby elephan...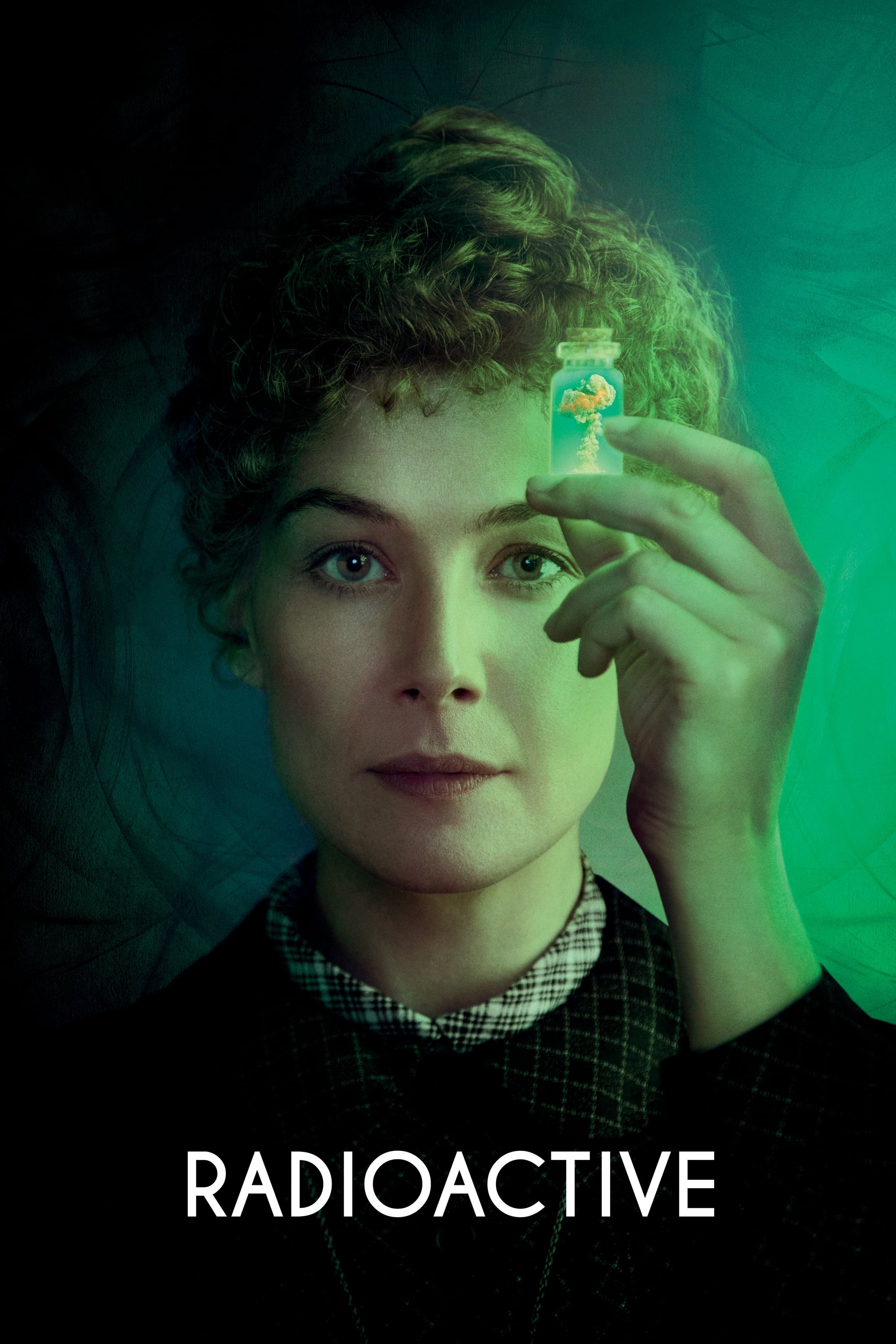 Radioactive
The story of Marie and her husband Pierre's discovery of radium in the 20th century is told through the lens of their marriage.
TV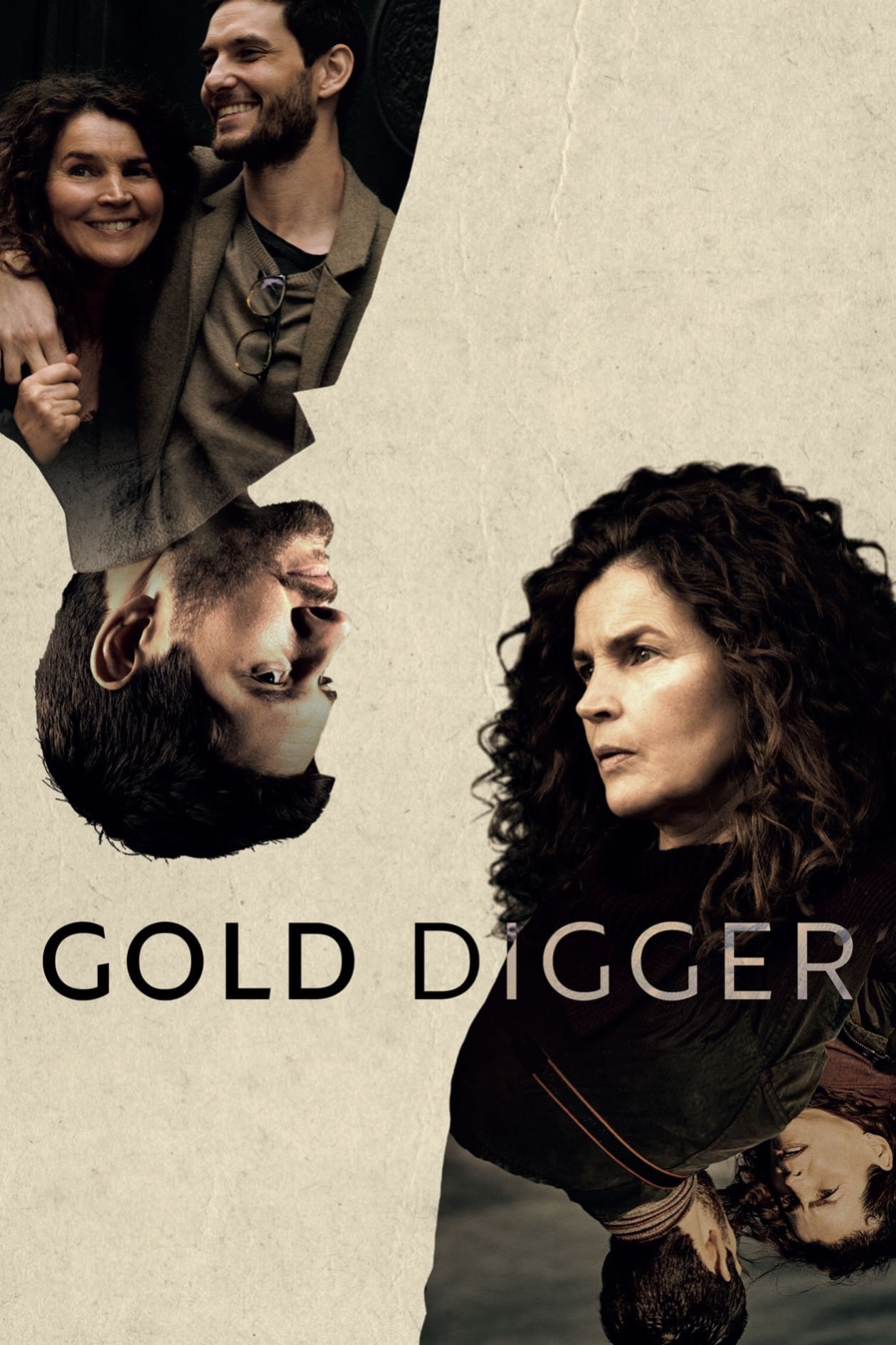 Gold Digger
Julia is wealthy and falls in love with a man 25 years her junior. As the series progresses, the impact their unconventional relationship has on her family is explored and the secrets of their past ar...
TV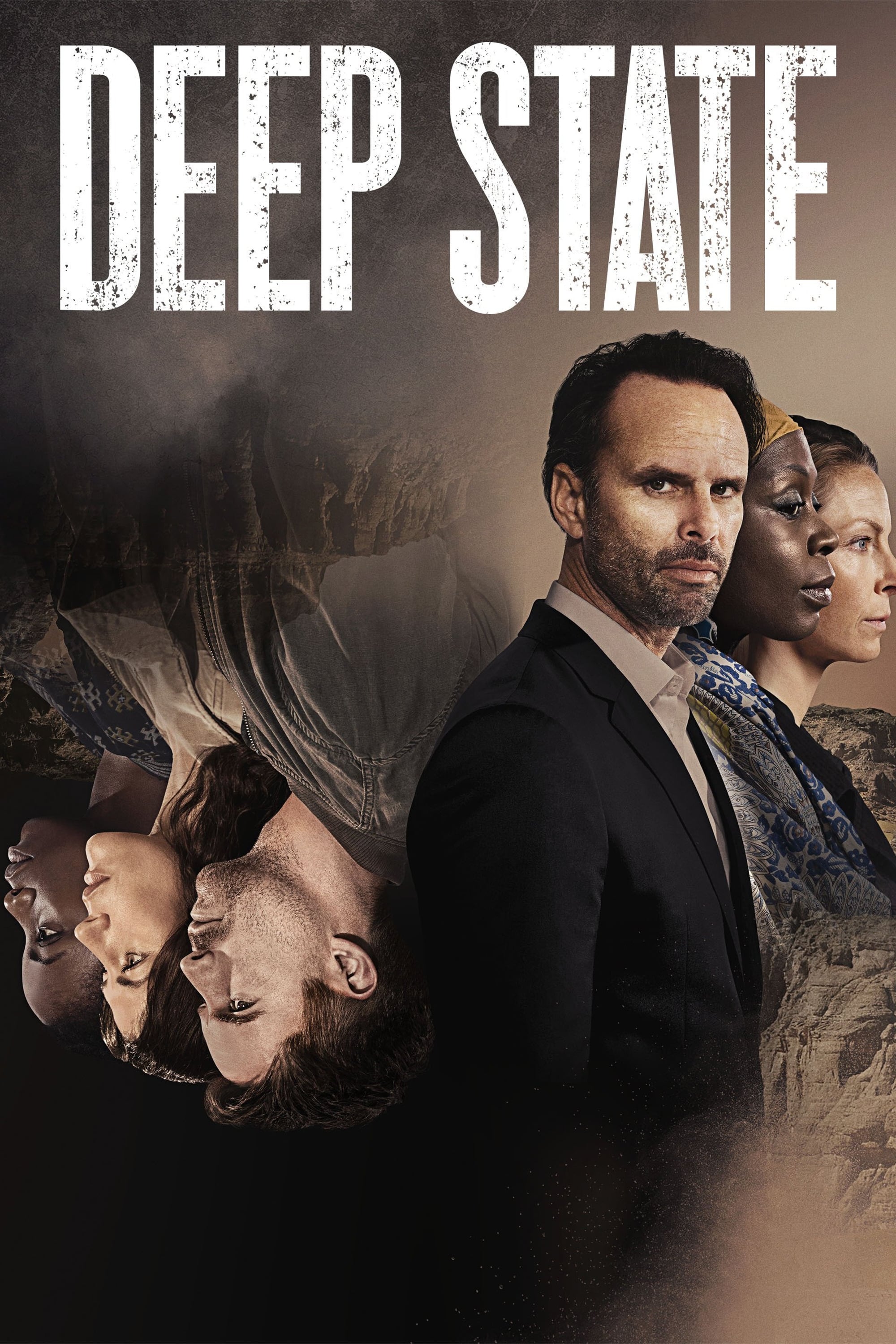 Deep State
When a man who believes he has retired from MI6 is called back to do one more job to regain his life, only to discover that this job may mean he has no life to go back to, that is what happens.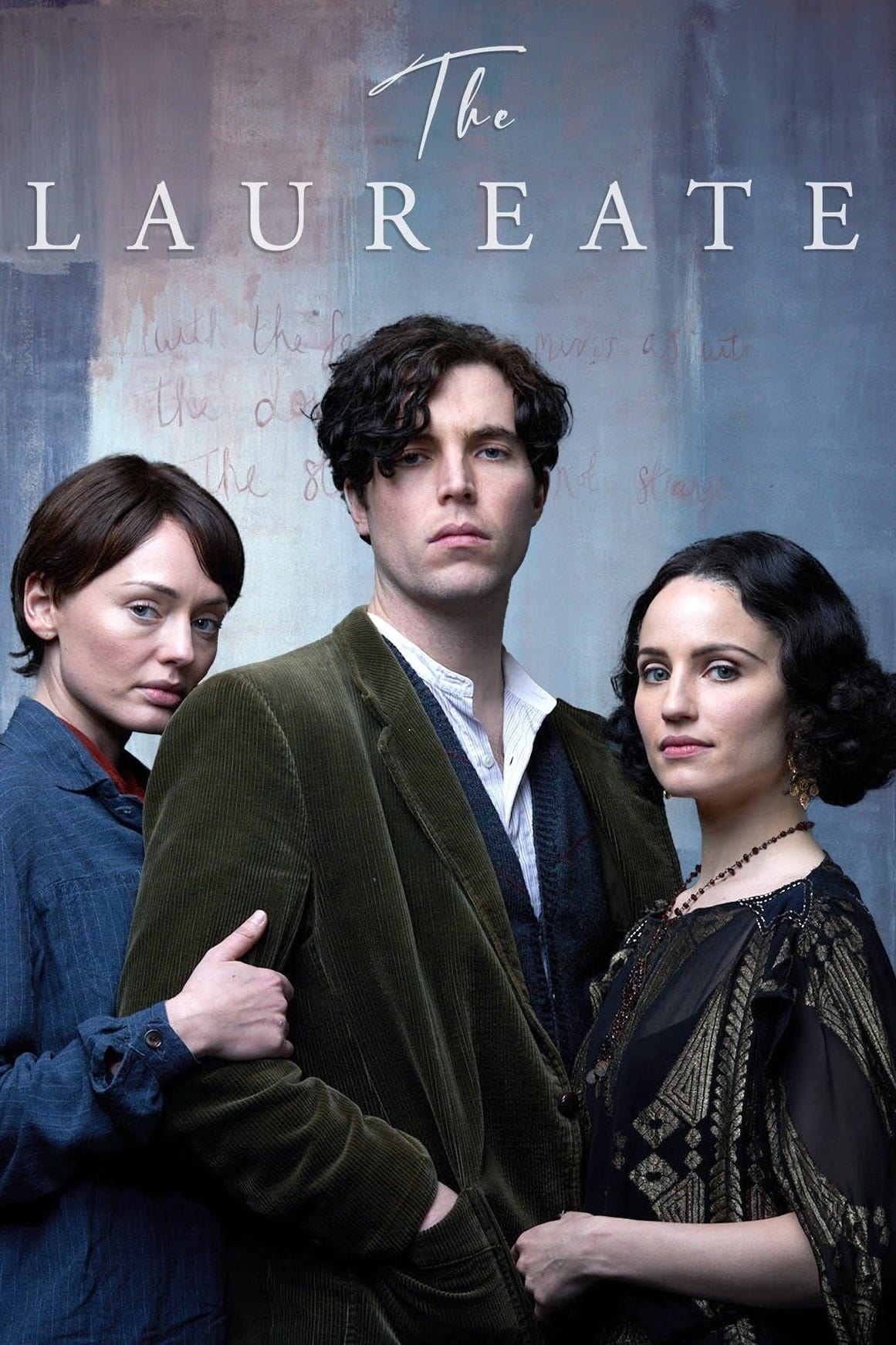 The Laureate
Set against the glamorous backdrop of Britain's roaring '20s, The Laureate tells the story of young British War Poet Robert Graves, who is married with four children when he meets and becomes romantic...