 Biography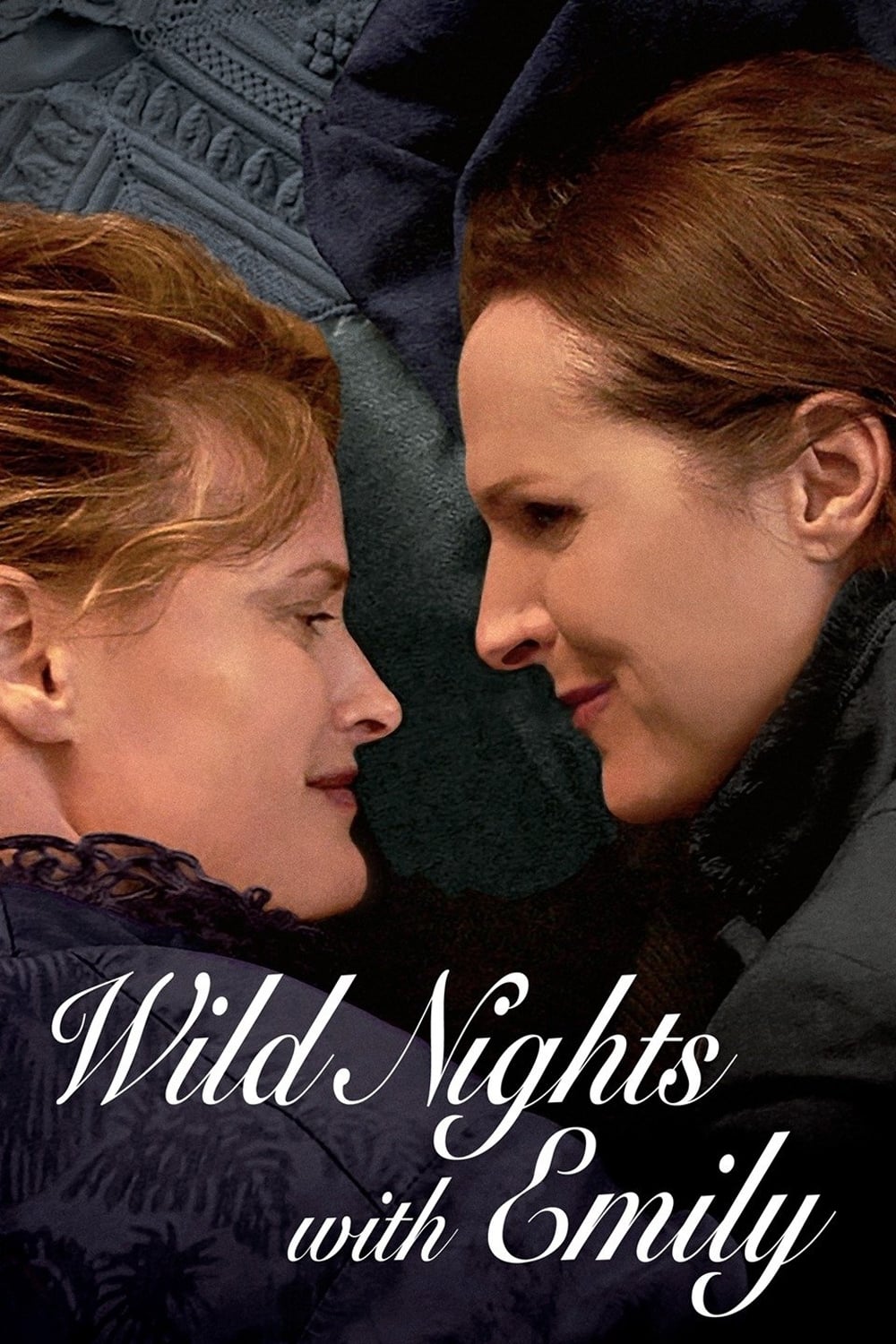 Wild Nights with Emily
Emily Dickinson had a lifelong romantic relationship with another woman that was covered up for years.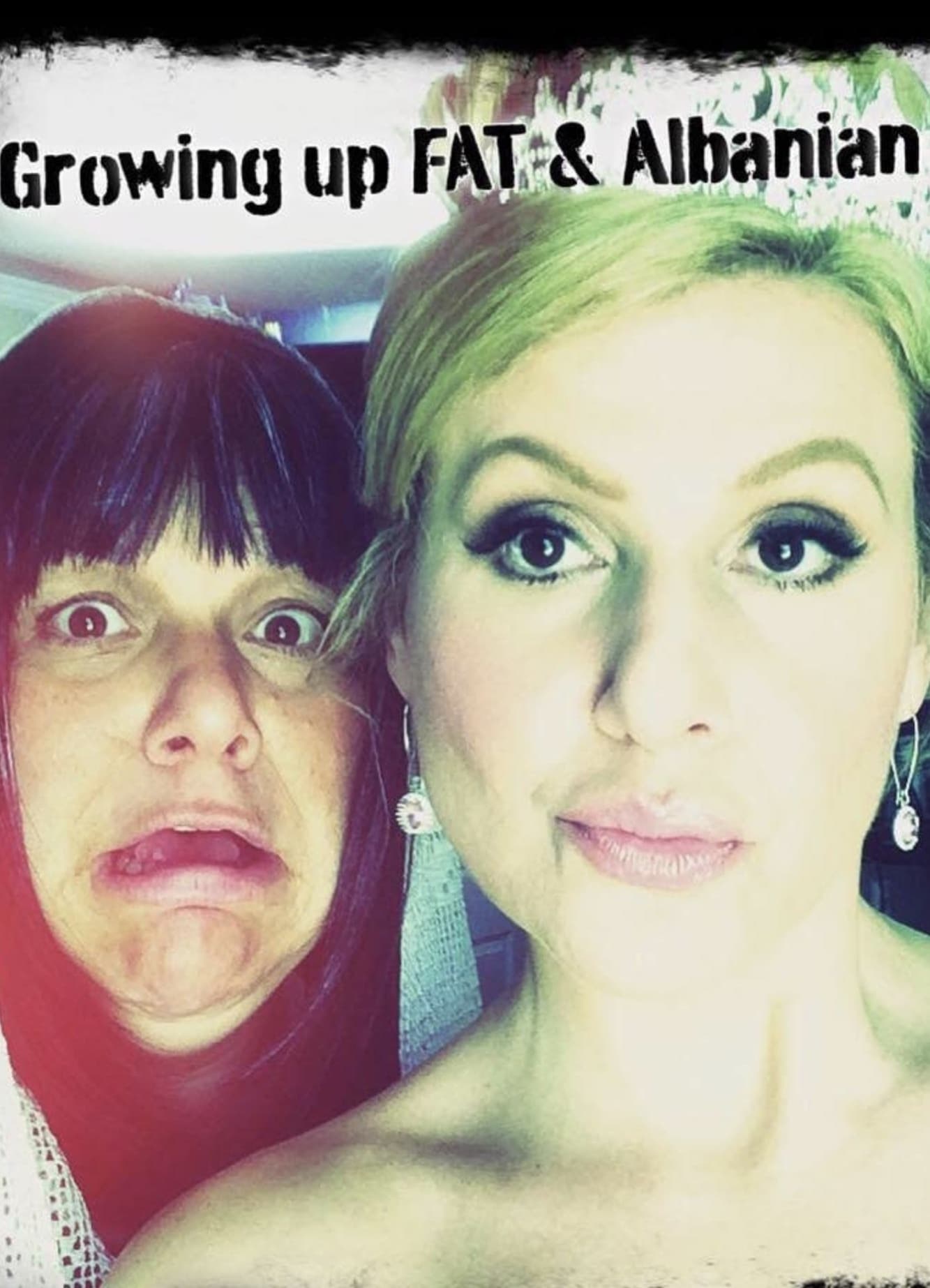 Growing Up Fat & Albanian
Meet Ella, a headstrong young American woman who defies everything-- her traditional Albanian upbringing, her strict family, her nemesis --the formidable Aunt Shirley to risk it all for TRUE LOVE. A l...
TV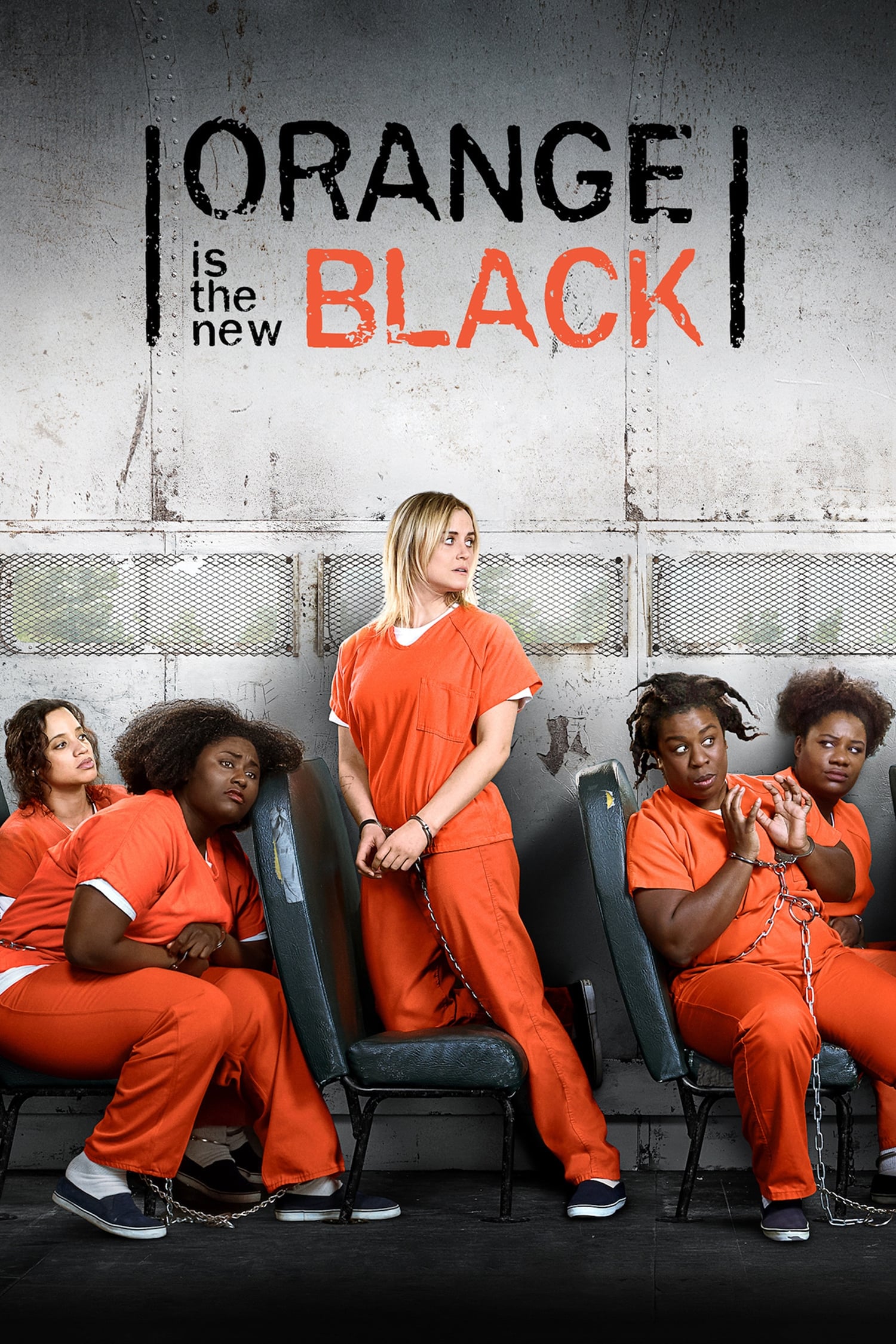 Orange Is the New Black
A crime she committed in her youthful past causes her to be sent to a women's prison, where she trades her comfortable New York life for one of unexpected camaraderie and conflict in an eccentric grou...