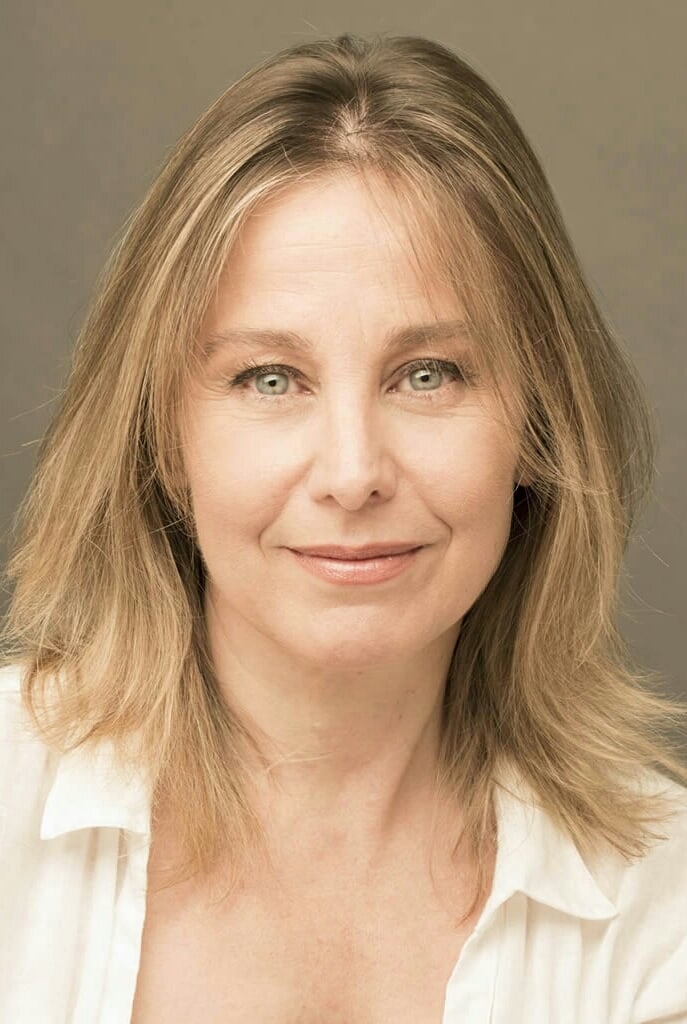 Biography
Natalia Dicenta Herrera (born 6 July 1962) is a Spanish actress and singer.
TV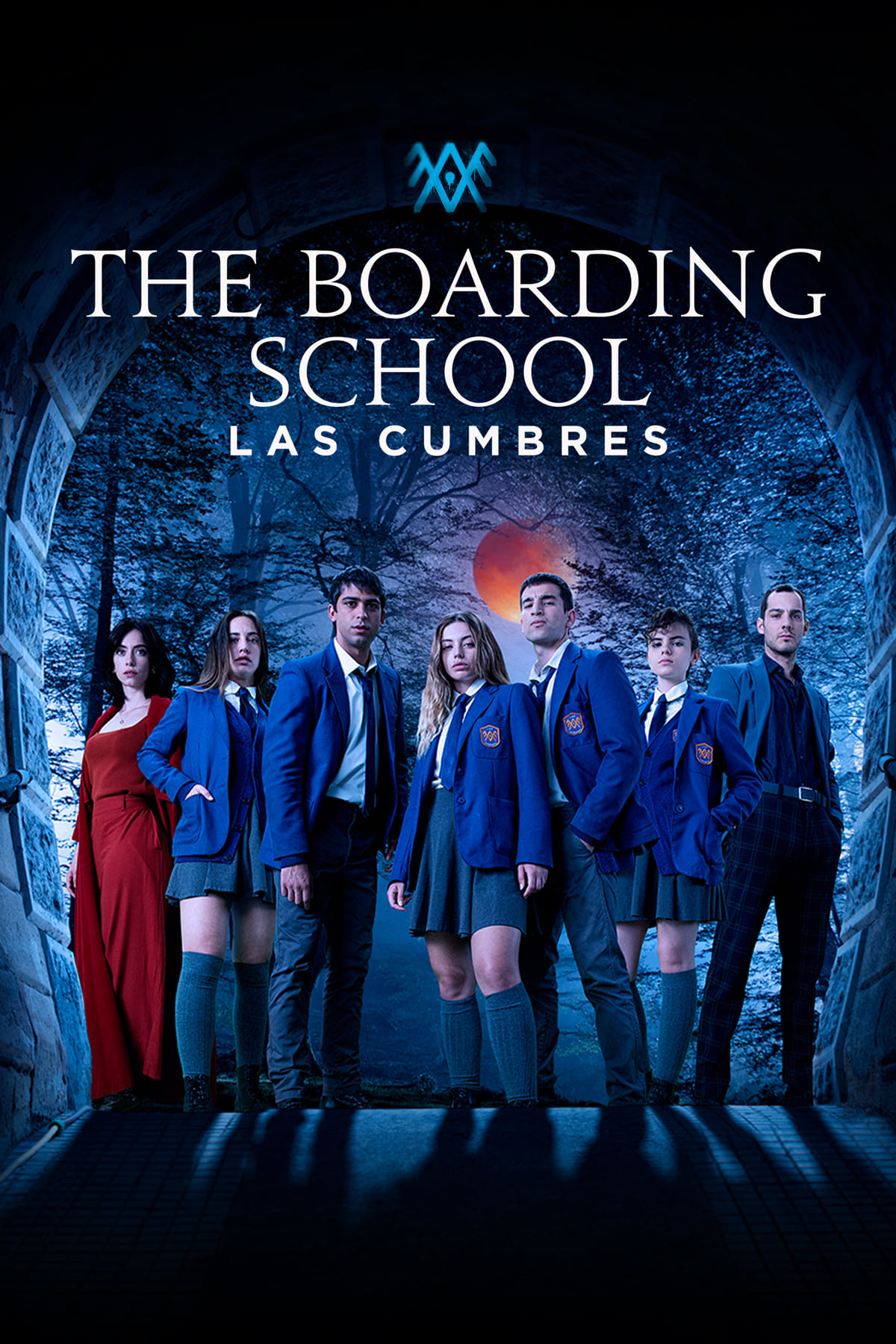 The Boarding School: Las Cumbres
Between the mountains and isolated from the world is where the school is located. The students are reintegrate into society under the strict and severe discipline imposed by the center. The forest has...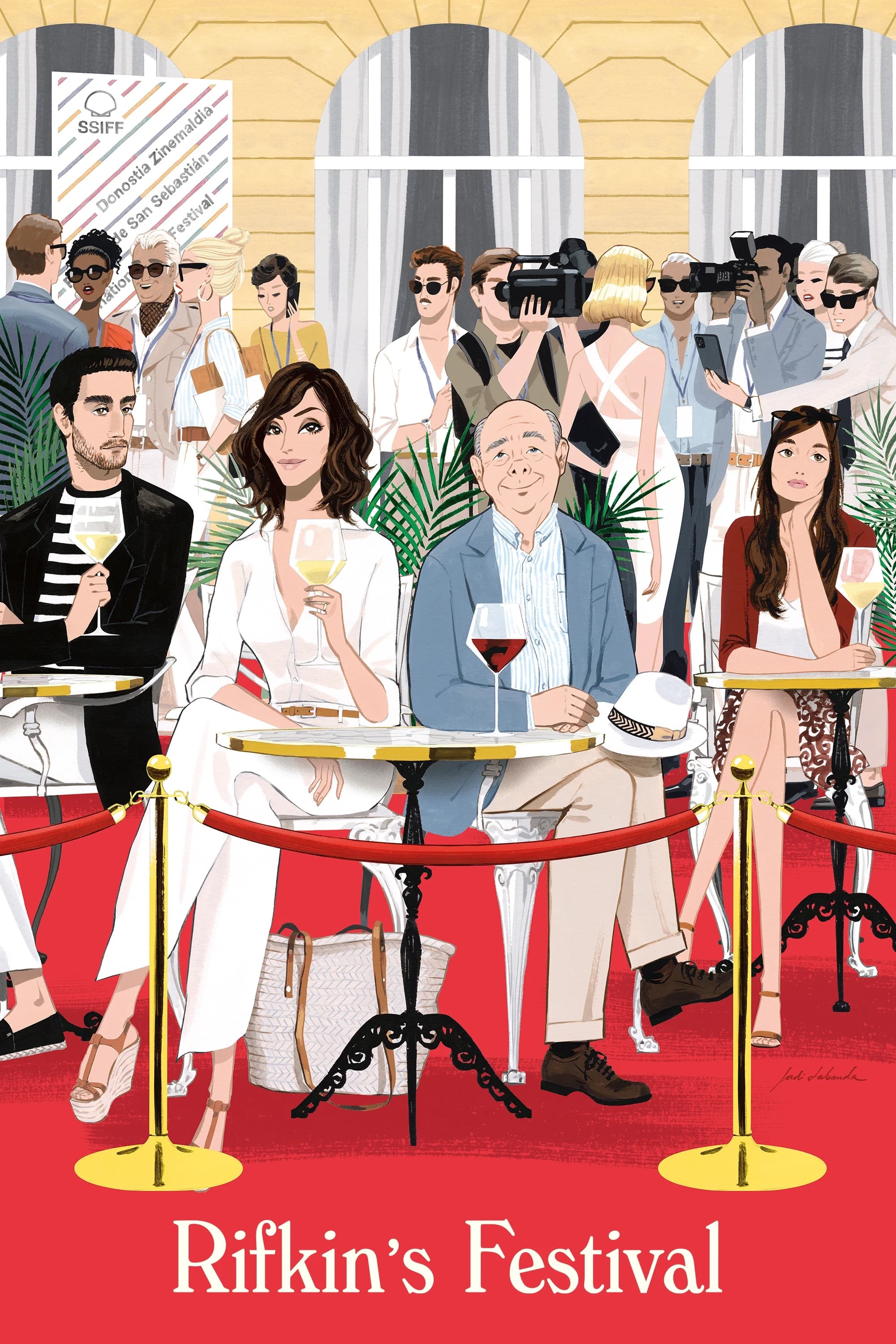 Rifkin's Festival
There is a story about a married couple going to the San Sebastian Film Festival. The magic of the festival, the beauty and charm of Spain, and the fantasy of movies are what they get caught up in. Sh...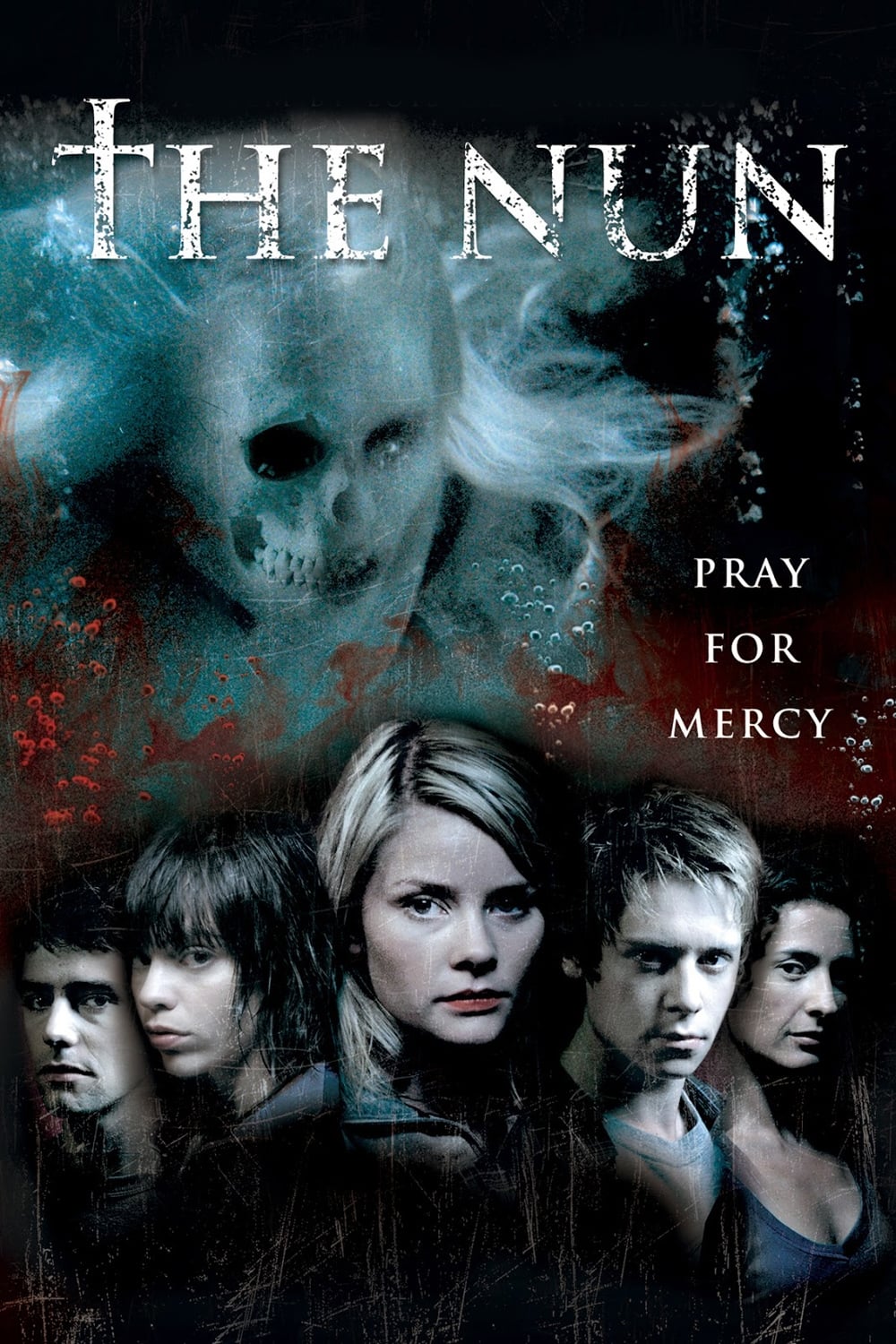 The Nun
A group of catholic school girls are victimized by a sadistic and jealous nun, "Sister Ursula". The girls drown the nun in a pool of "holy" water. Eighteen years later circumstances arise in which the...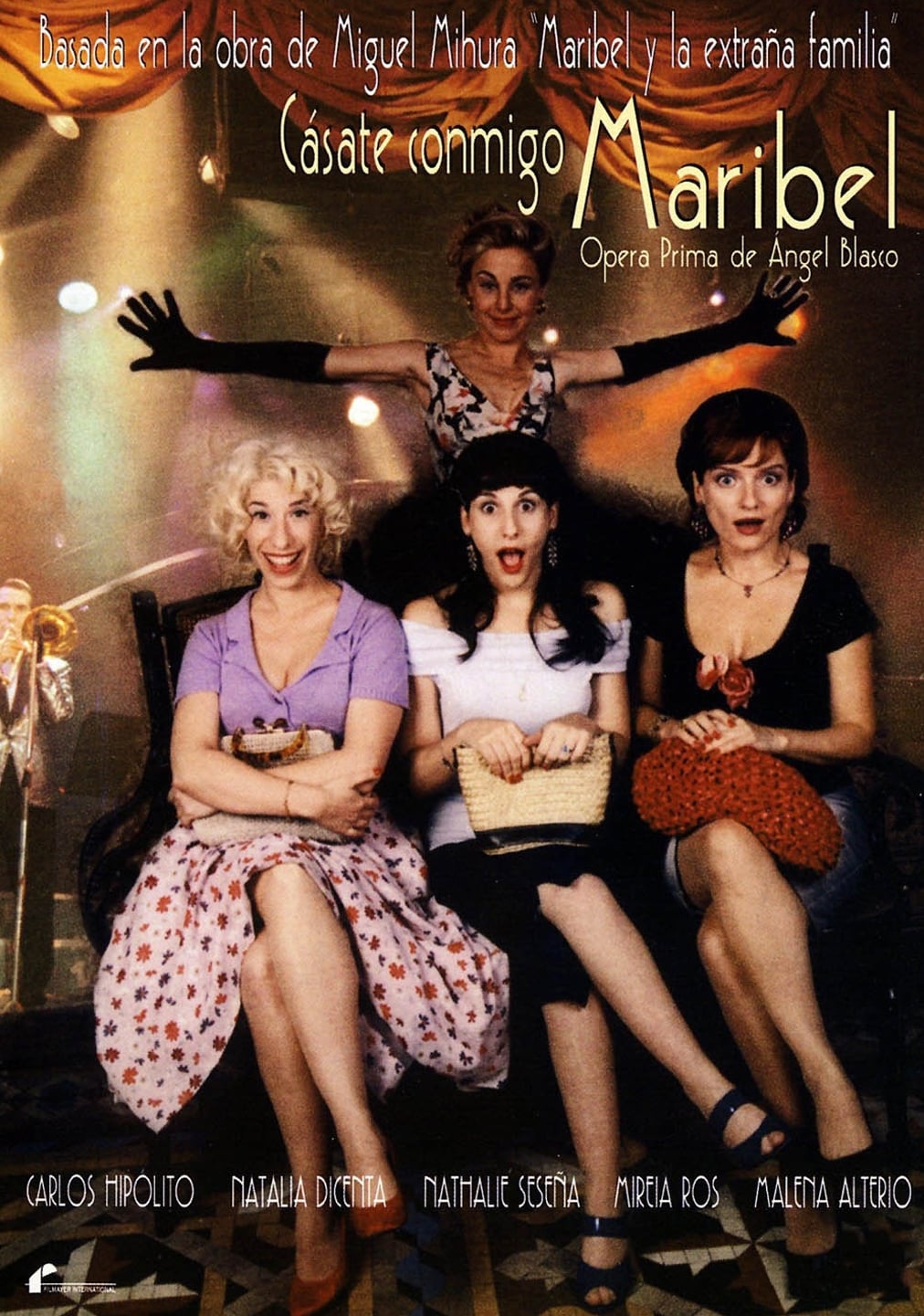 Marry Me, Maribel
Maribel (Natalia Dicenta) is a prostitute working in Madrid in the late fifties. One night he meets Marcelino (Carlos Hipolito), shy and quiet man who falls for her. For Maribel is in principle a clie...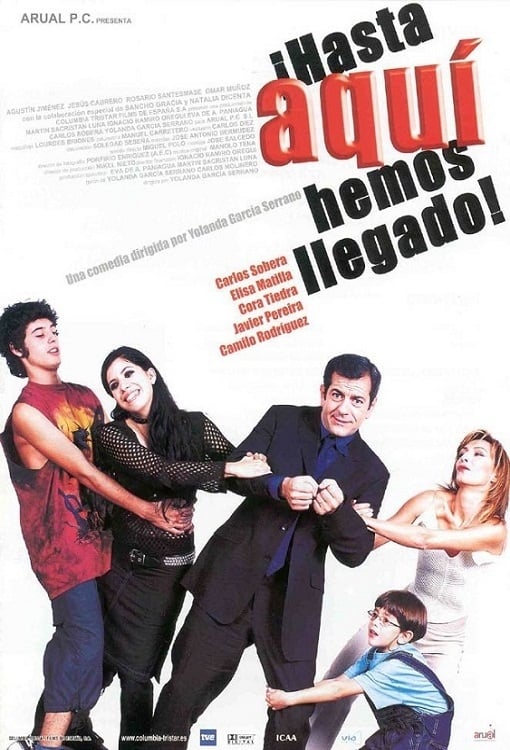 ¡Hasta aquí hemos llegado!
When his wife cheated on him, his car was stolen, and his company was accused of embezzlement, he decided to stage his death, come back as his long- lost twin brother, and start fresh with his family....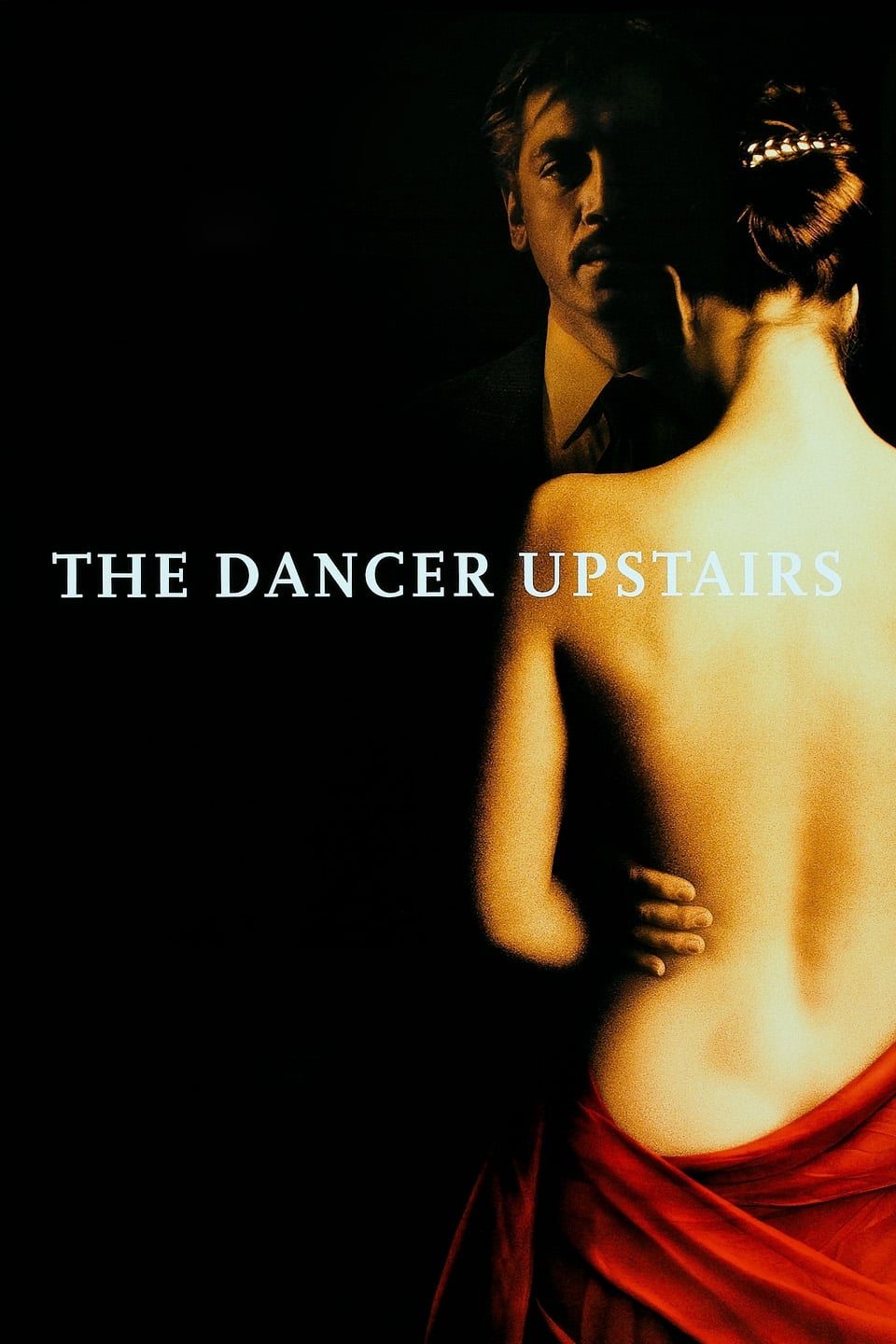 The Dancer Upstairs
A detective in a South American country is looking for a revolutionary guerilla leader.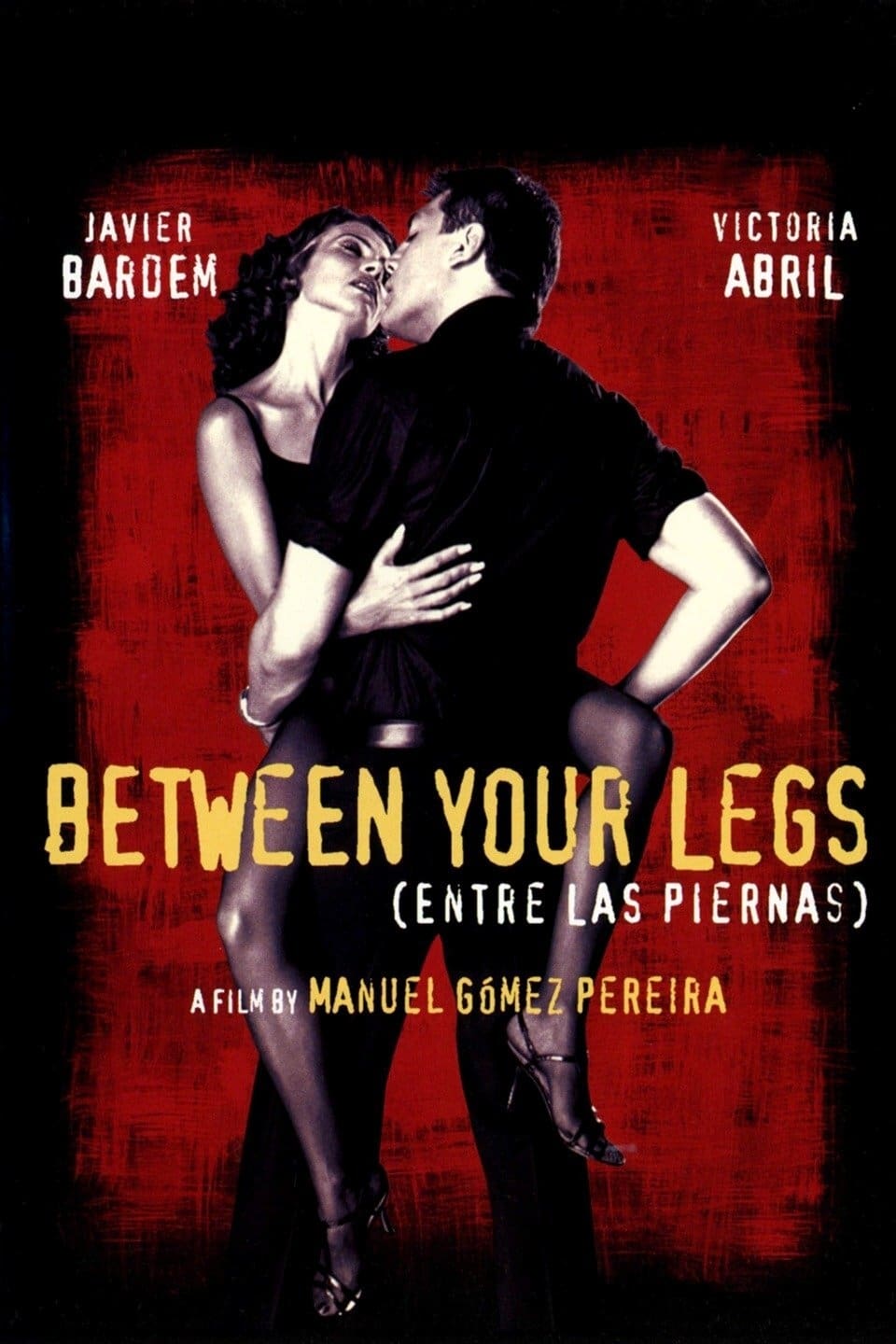 Between Your Legs
Miranda works for a radio station and is married to a cop. She was going to therapy to deal with her sex addiction. A sex-phone junkie is in a group. The two misfits hit it. Things get complicated whe...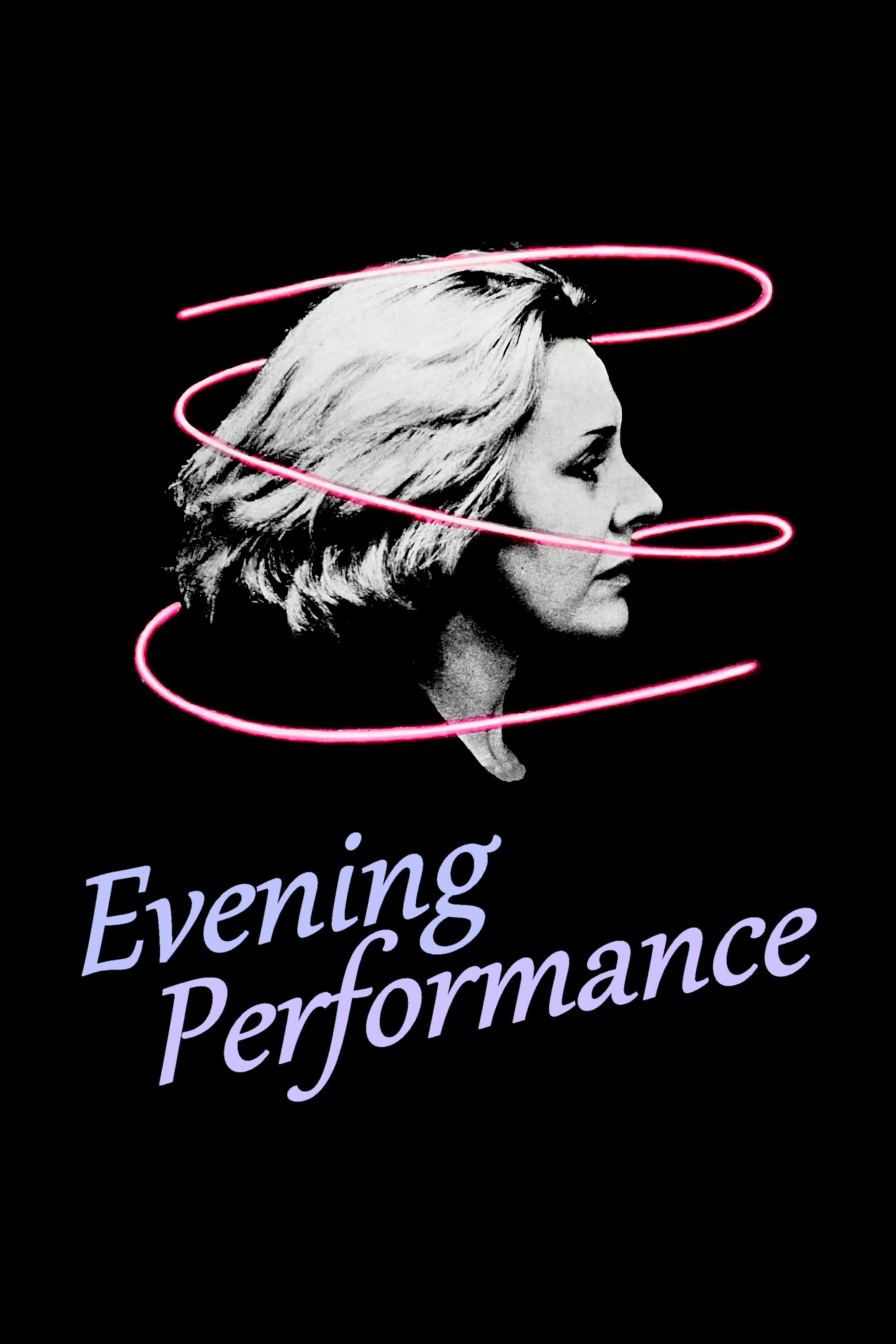 Night Function
Actress Lola Herrera and her ex-husband, actor Daniel Dicenta, face the camera with honesty as they tell each other what they needed to about their professional and personal lives.