Discover Movies and TV shows that fit You with our Mobile Application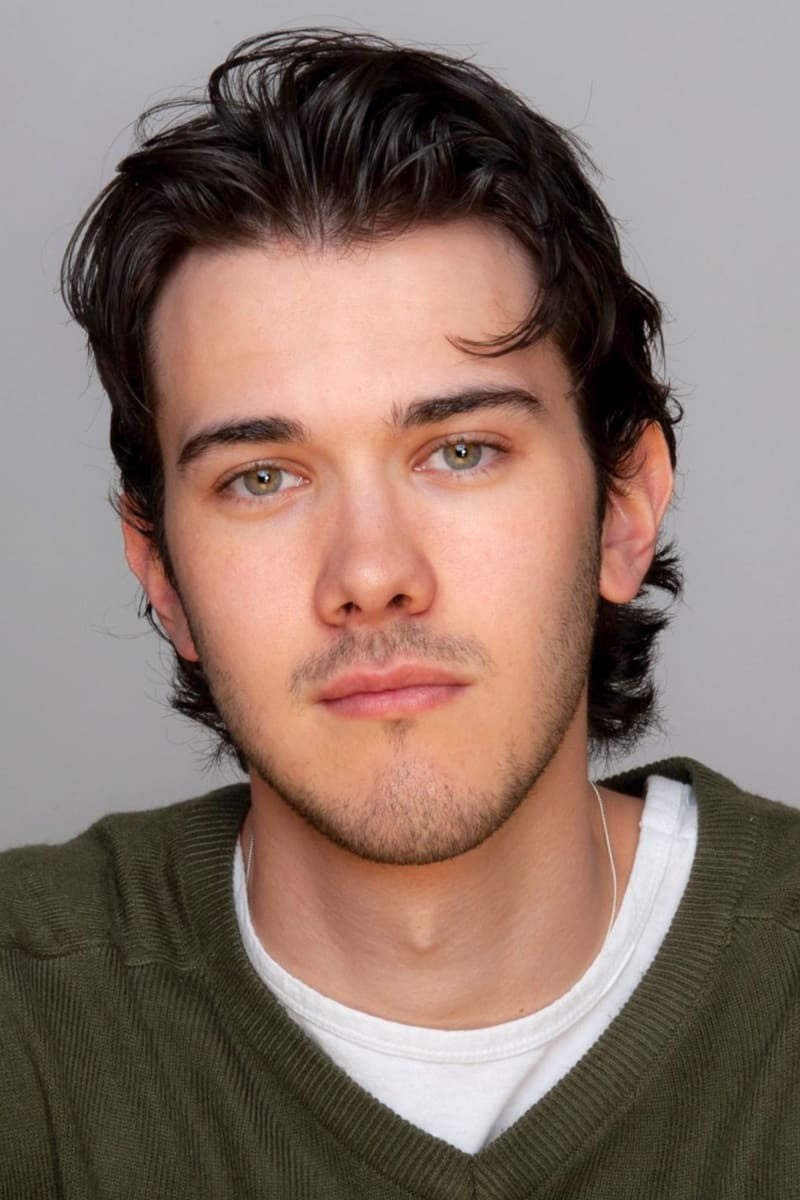 Jack Kane
Known For: Acting · Gender: Male
Biography
John Thomas "Jack" Kane (23 July 1908 – 27 October 1988) was an Australian politician. Born in Burraga, New South Wales, he was educated at Catholic schools in Lithgow, after which he became a coalminer. He was Vice-President of the Transport Workers' Union 1952–1956 and Assistant General Secretary of the New South Wales Labor Party 1952–1955. In 1955, he was expelled from the Labor Party together with many other members, joining with them to form the Australian Labor Party (Anti-Communist), which became the Democratic Labor Party (DLP). He was the NSW DLP General Secretary 1956–1971 and the Federal Secretary 1957–71.In 1970, he was elected to the Australian Senate as a DLP Senator for New South Wales. Kane's election to the Senate resulted from a decision of the New South Wales Branch of the ALP to allocate preferences in favour of the DLP ticket rather than to the lead candidate of the Australia Party, television presenter Diana Ward. He was defeated (along with all the other DLP Senators) in the double dissolution election of 1974 and the DLP did not hold a Senate seat again until 2011. He died in 1988. The Jack Kane memorial dinner was set up in 2011 by the NSW branch of the DLP. His son John Kane remains active in the party.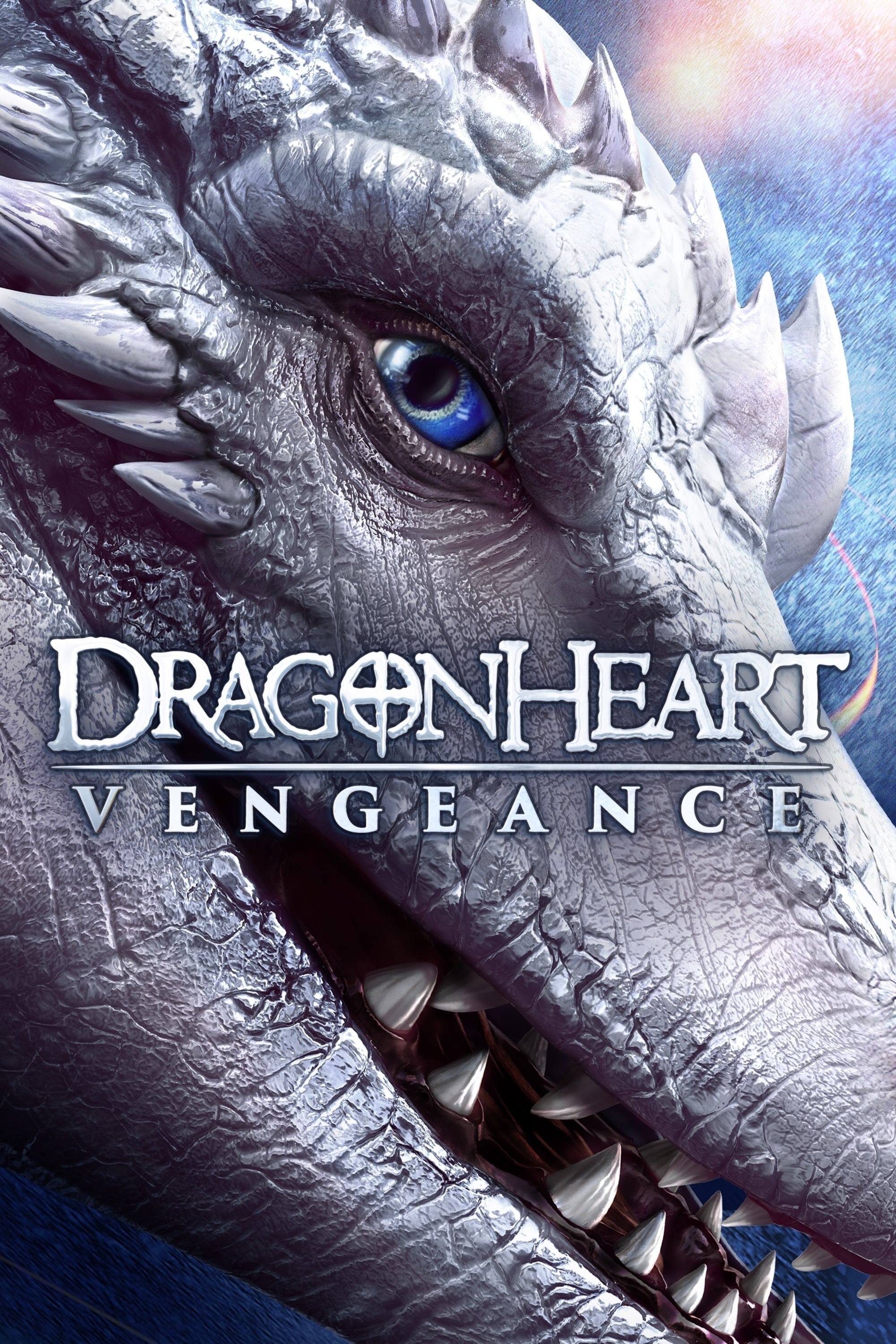 Dragonheart: Vengeance
Lukas, a young farmer whose family is killed by savage raiders in the countryside, sets out on an epic quest for revenge, forming an unlikely trio with a majestic dragon and a swashbuckling, sword-fig...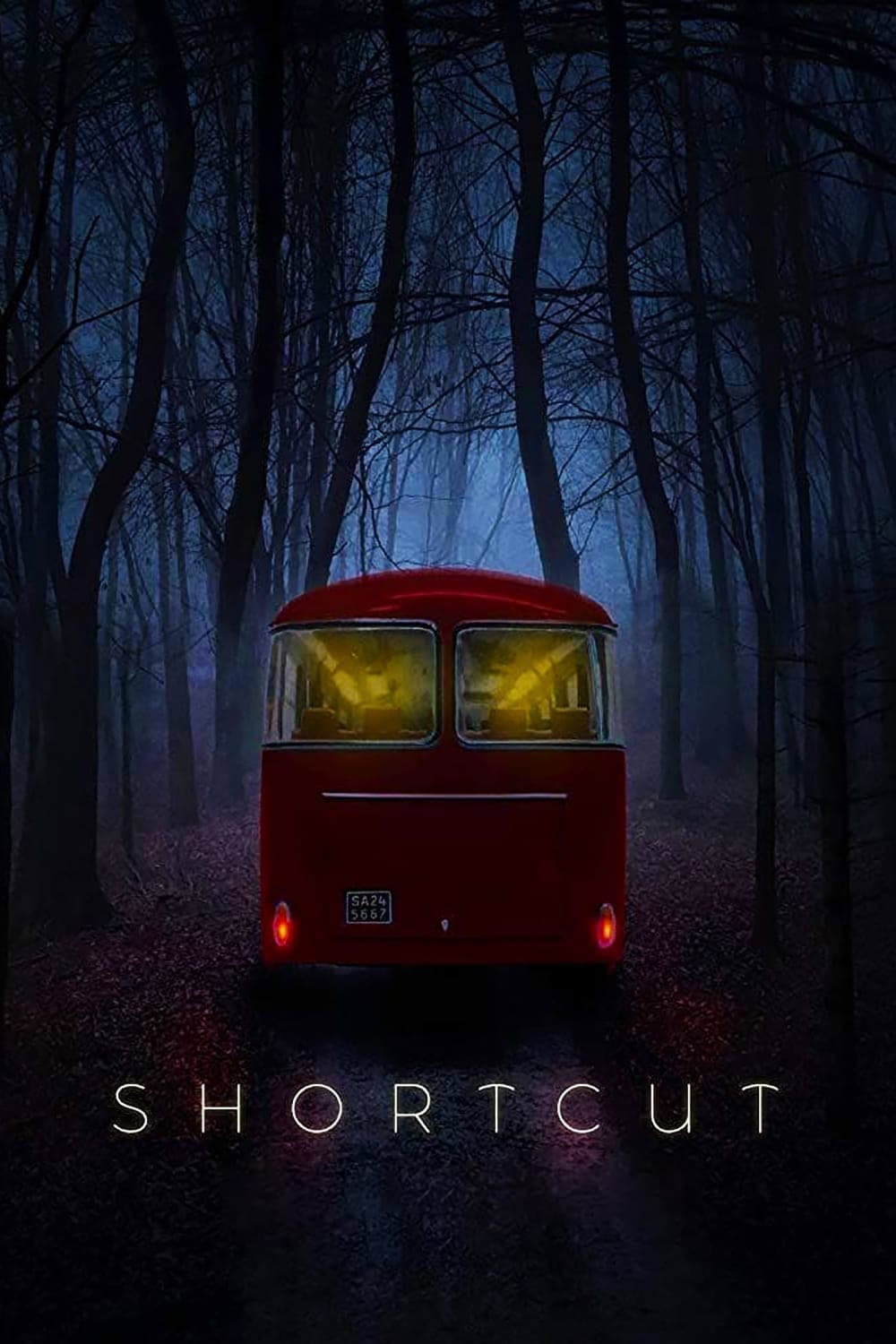 Shortcut
A group of five classmates are trapped inside their school bus after a mysterious creature invades the road. Time runs and every minute decreases the chances of survival against an unknown entity.
TV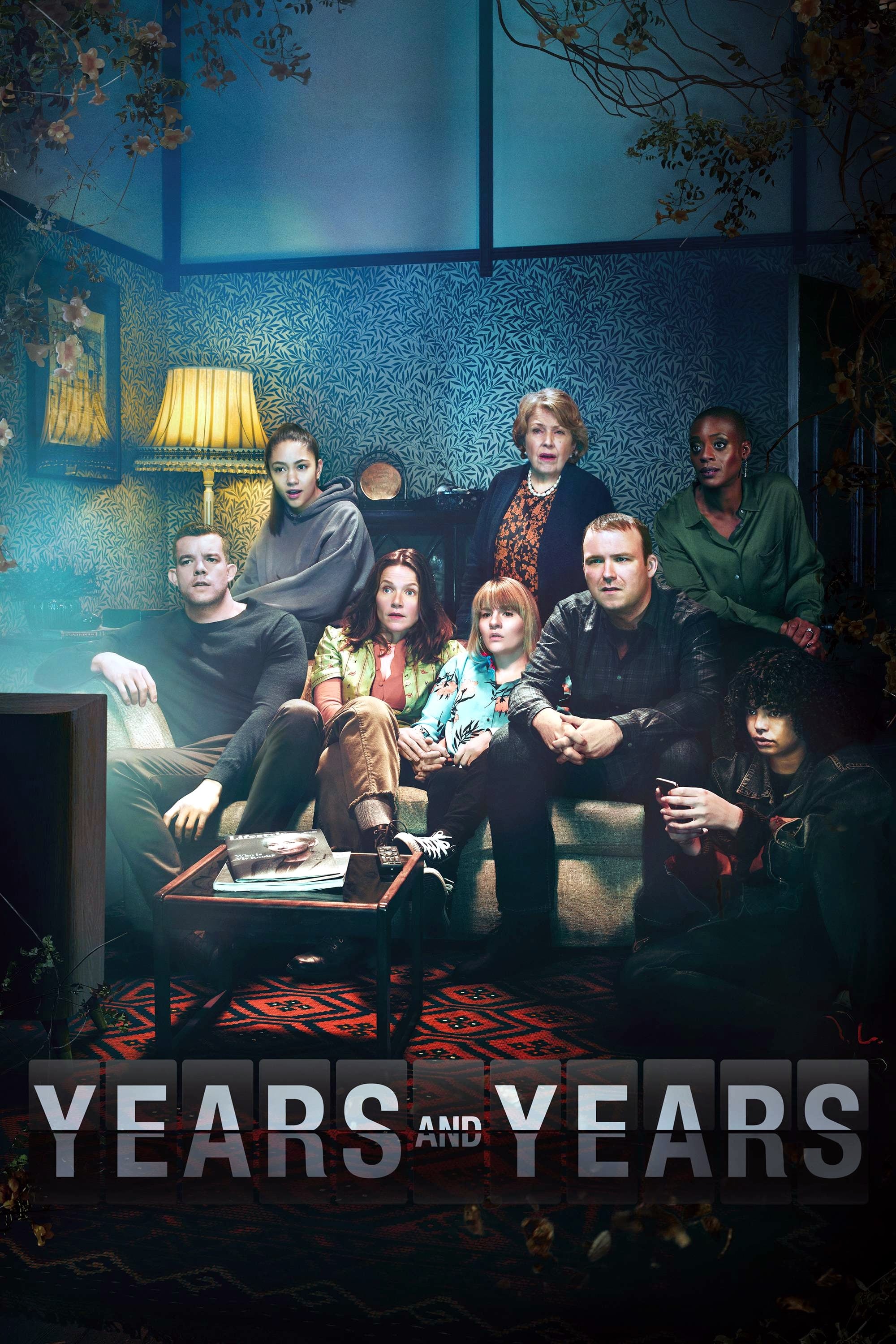 Years and Years
As Britain is rocked by unstable political, economic and technological advances, members of the Lyons family converge on one crucial night in 2019. Over the next 15 years, the twists and turns of thei...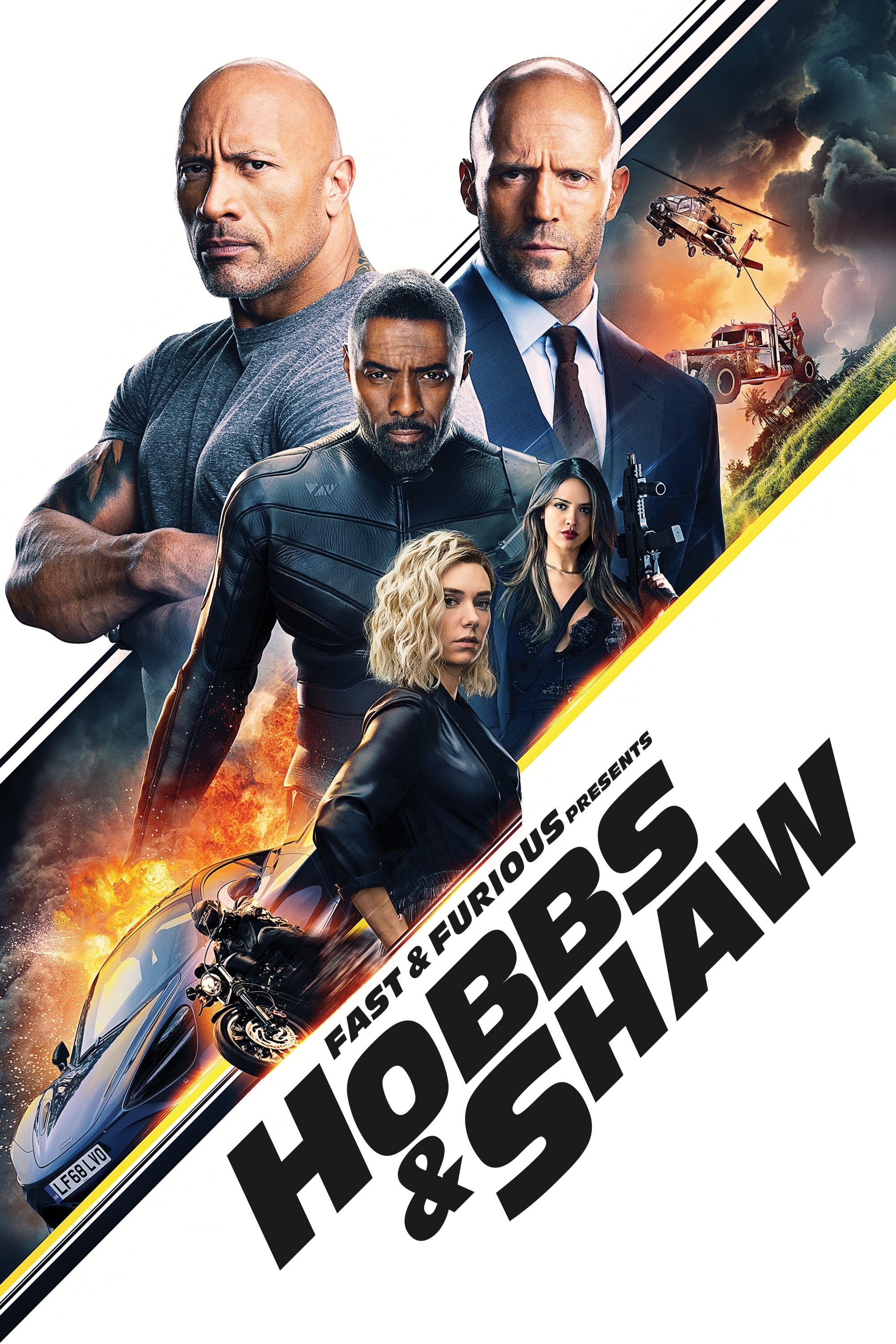 Fast & Furious Presents: Hobbs & Shaw
Since the first time they faced off, US Diplomatic Security Service Agent Hobbs and Shaw have exchanged blows. But when cyber-genetically enhanced Brixton's ruthless actions threaten the future of hum...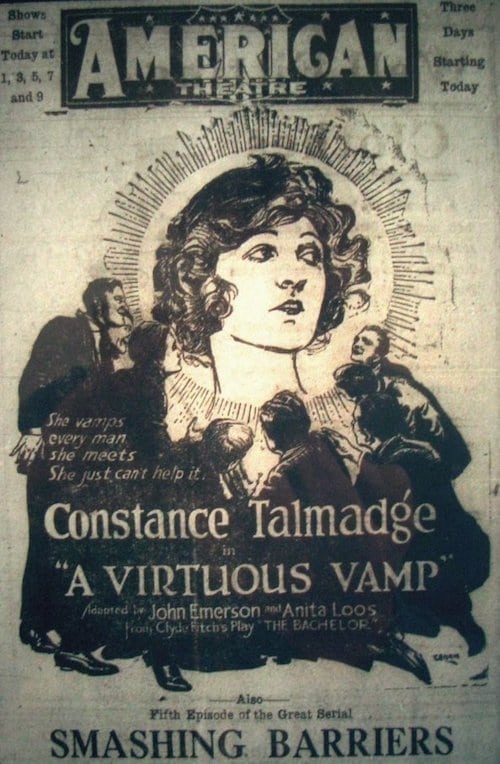 A Virtuous Vamp
A flirtatious young woman takes a job in a busy office, where her presence is terribly disruptive. None of the men in the office can concentrate on their jobs while her charms are on display. Of cours...